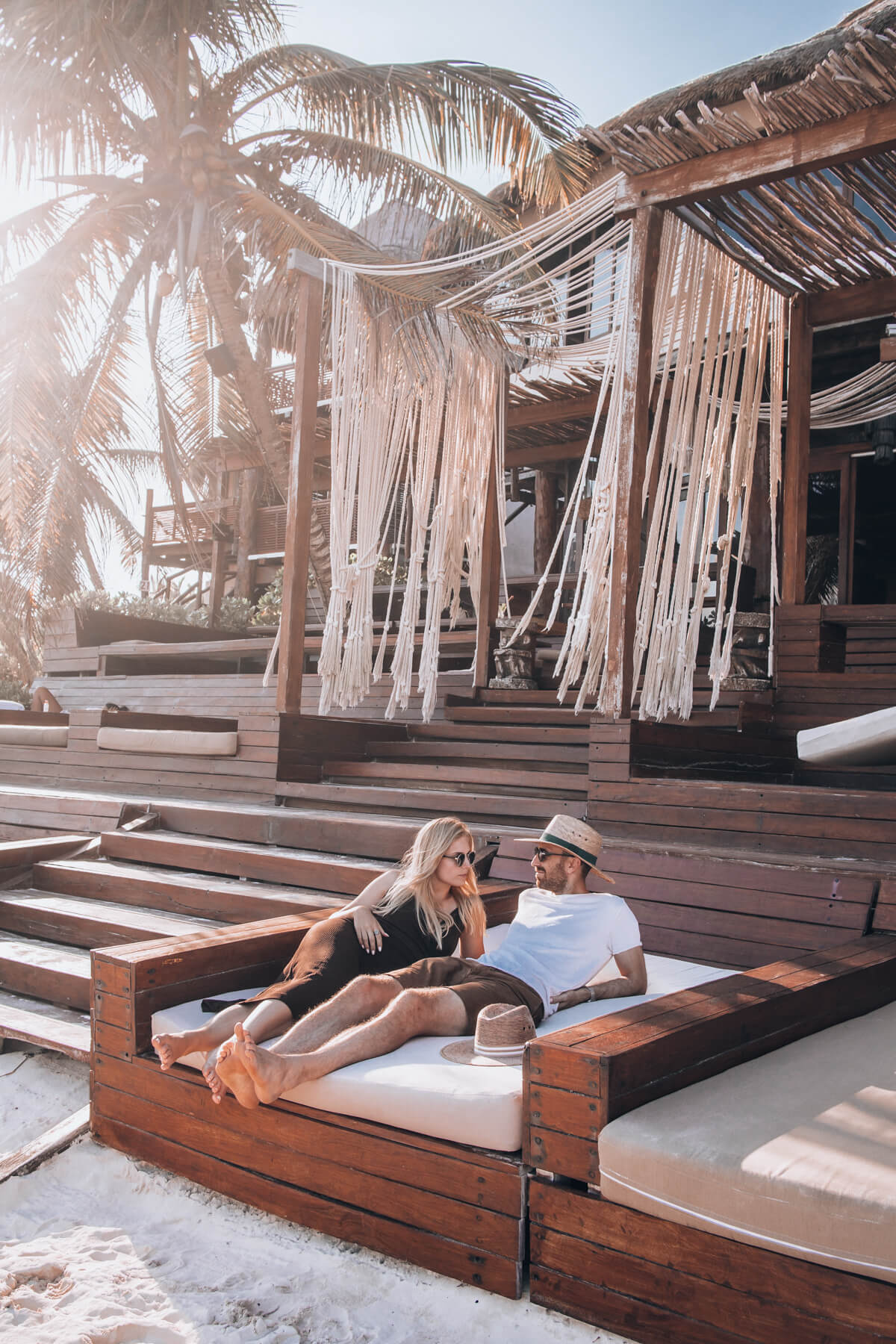 Amansala Eco Chic Resort & Retreat
Boca de Paila Km 5.5, 77766 Tulum, Q.R., Mexico
price: from 130 € per night (depending on the season)
https://www.amansala.com/
They say, if you want to escape the stress, you should come to Tulum, Mexico. Tulum is a perfect vacation spot for couples, solo travellers or even families. It's relaxing atmosphere, amazing sandy beaches (if you're lucky, there's no seaweed), imminent natural cenotes, cool places to eat and sleep made Tulum one of the most popular tourist places on Earth. With tourism blooming, it still hasn't completely lost its spark, especially thanks to great accommodations with  unique holistic approach, such as Amansala Eco Chic Resort & Retreat.
Amansala is a relaxed eco chic accommodation with recognized yoga classes
What makes Amansala Eco Chic Resort & Retreat special, is the fact that, it not only offers eco chic accomodations, but also world class yoga and fitness classes, spa services, recognized by numerous publications all around the world. It's lovely setting, right next to the beach, where the Tulum Zona Hotelera starts, makes it perfect to relax at the beach, do some yoga and reconnect with yourself. The Amansala village consists of two properties (Grande and Chica), offering a variety of different rooms and cabanas, as well as 3 yoha shalas, 2 restaurants, a pool and a large beach area with loungers and sunbeds. We stayed in a very spacious room in the garden, which was sadly without a sea view, but still really lovely and cosy. I love how they use natural materials and incorporating pristine Mexican style into a minimalistic, yet chic décor. Eating breakfast at the beach was really lovely, the whole place felt really relaxed.
Aman:peace / Sala:Waters
Amansala is actually a Sanskrit named after the peaceful crystal clear waters of Tulum. It was founded on the belief that a true vacation is one where you come back looking and feeling better than when you arrived.
Amansala is a home of Bikini Bootcamp
Since we were there for 2 nights only, we couldn't join their camps, but still got a glimpse into what they offer, from daily yoga to all-inclusive retreats. Bikini Bootcamp was definitely the most appealing to me. Bikini Bootcamp is actually a 6 day unique and adventurous fitness and yoga holiday retreat, including yoga and fitness classes, beach walks, pampering, healthy eating and (of course) relaxing on the beach. It's holistic approach, that tunes up the mind, body and spirit, is well known. But Bikini Bootcamp is not the only retreat hosted at Amansala, they are very famous for their Beach Body Camp, Beach n' Bliss and The Reboot retreats. You can event host your own retreat or bring a group to Amansala!
Amansala is a great place in Tulum for travellers looking to relax and reconnect with themselves.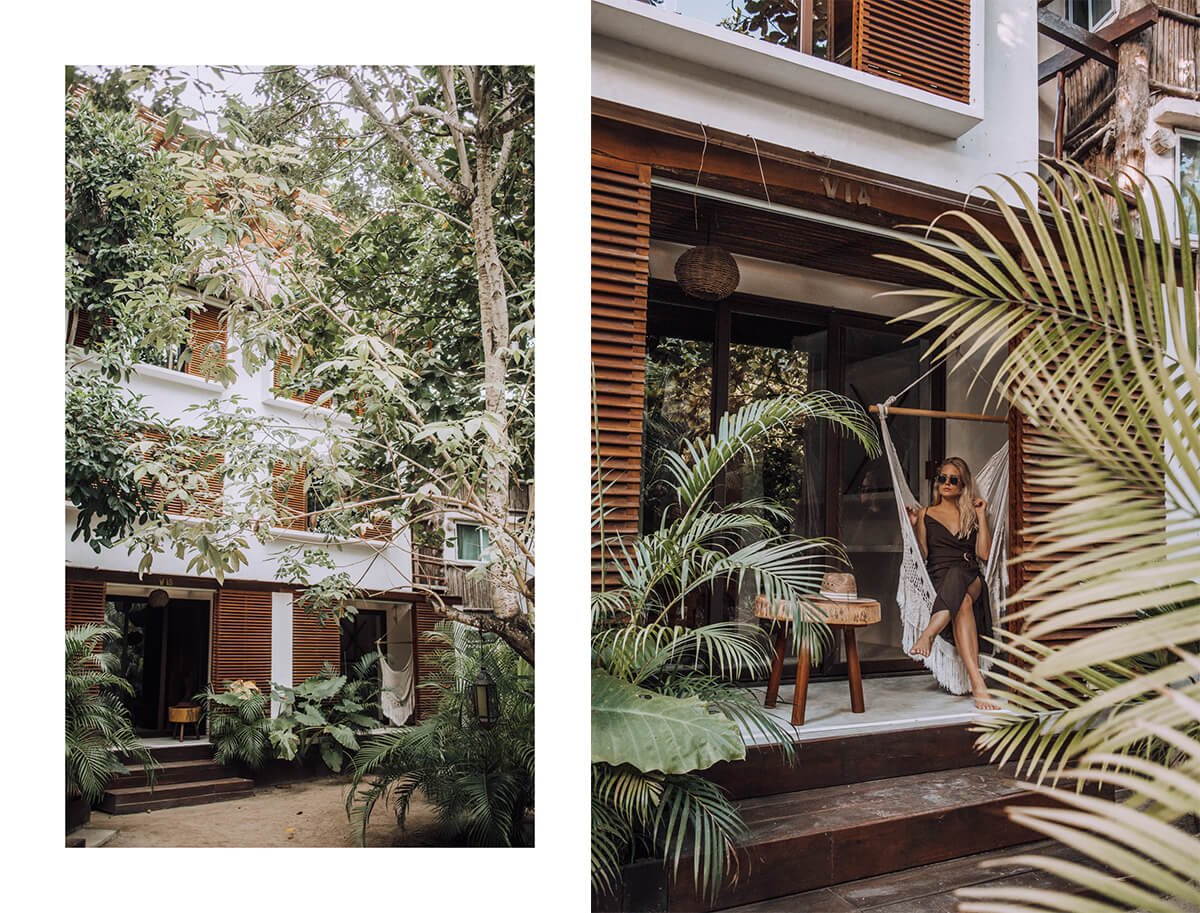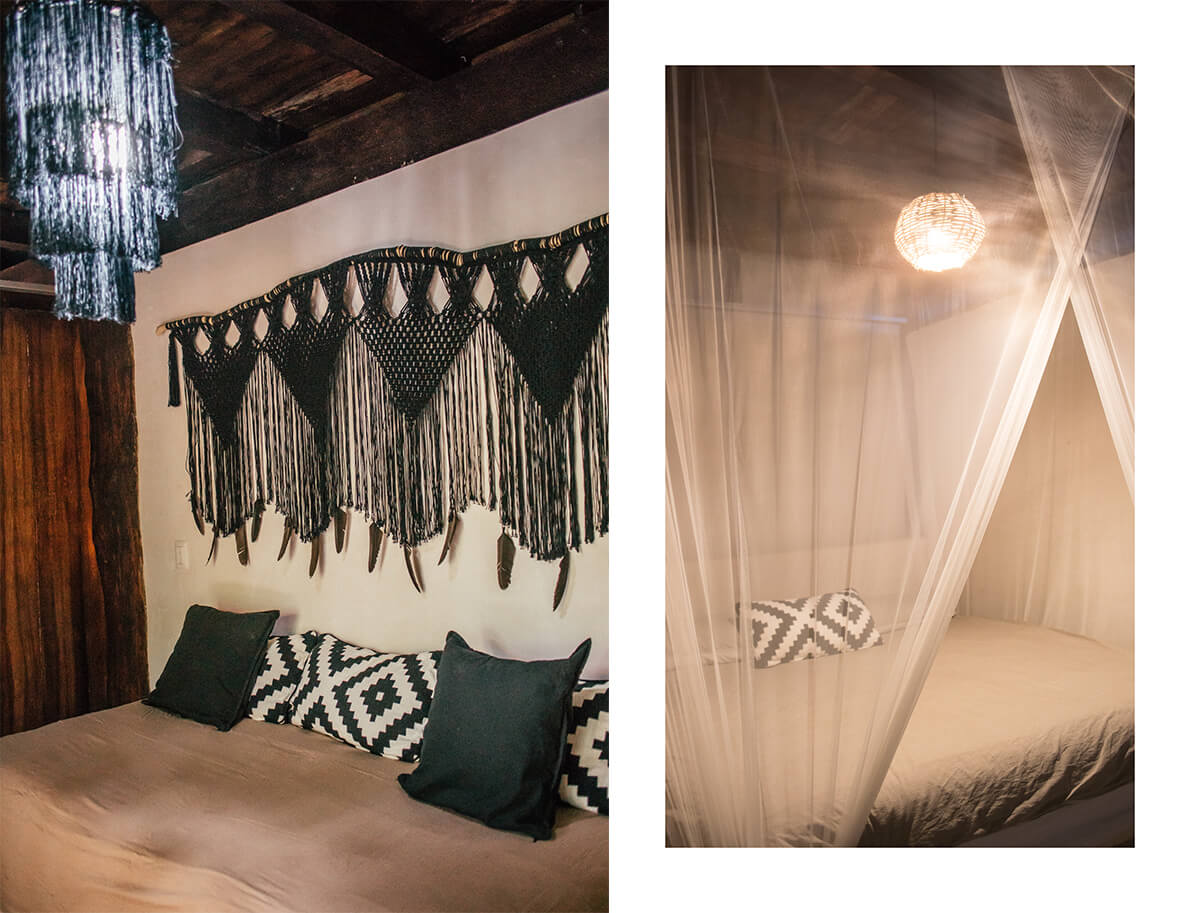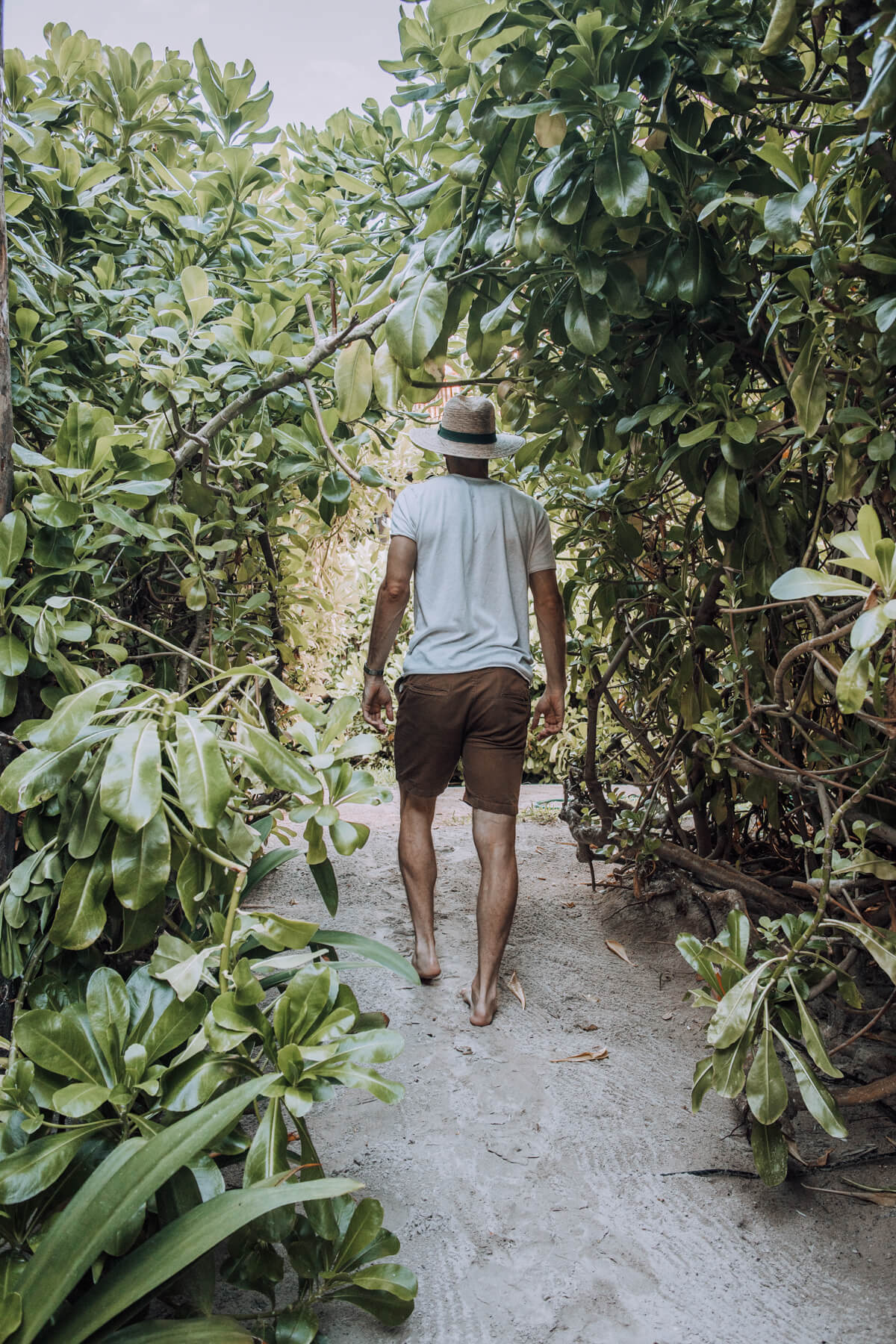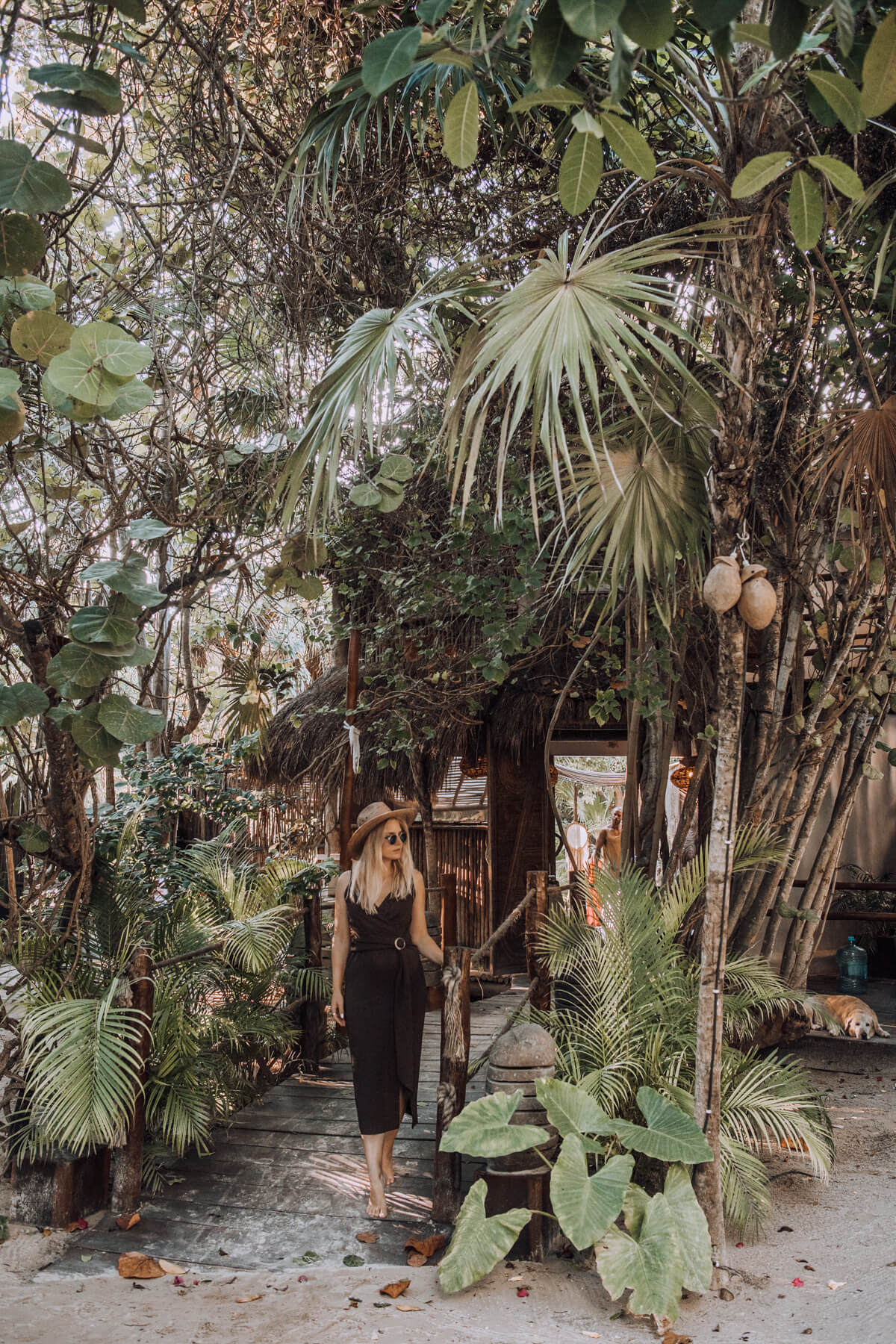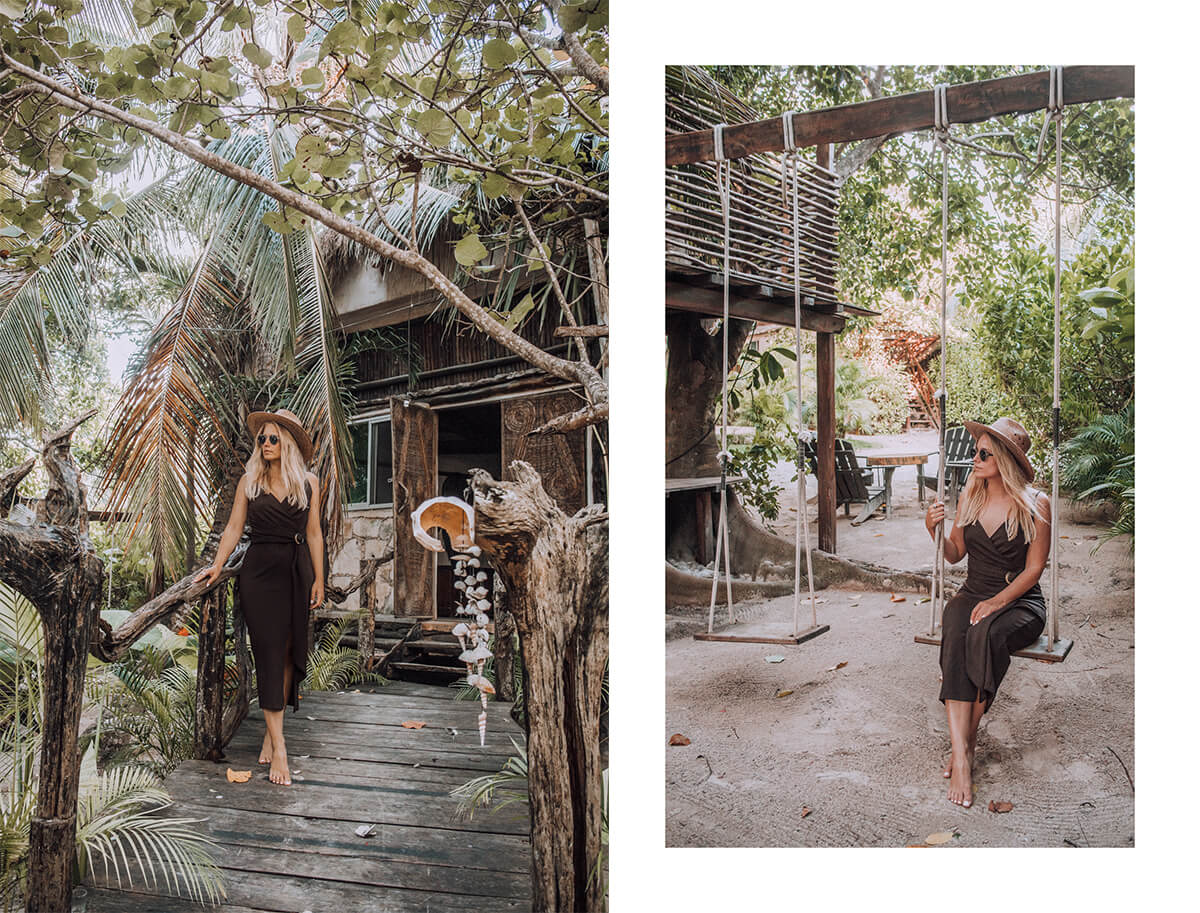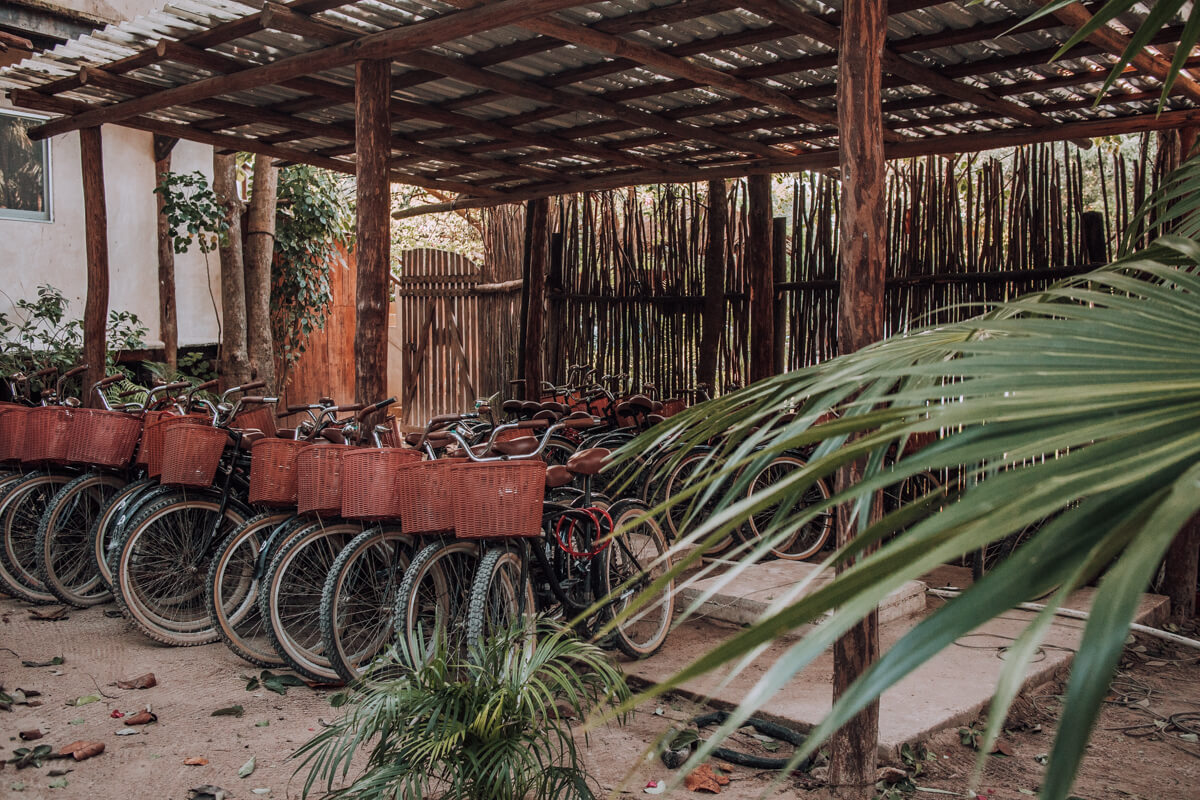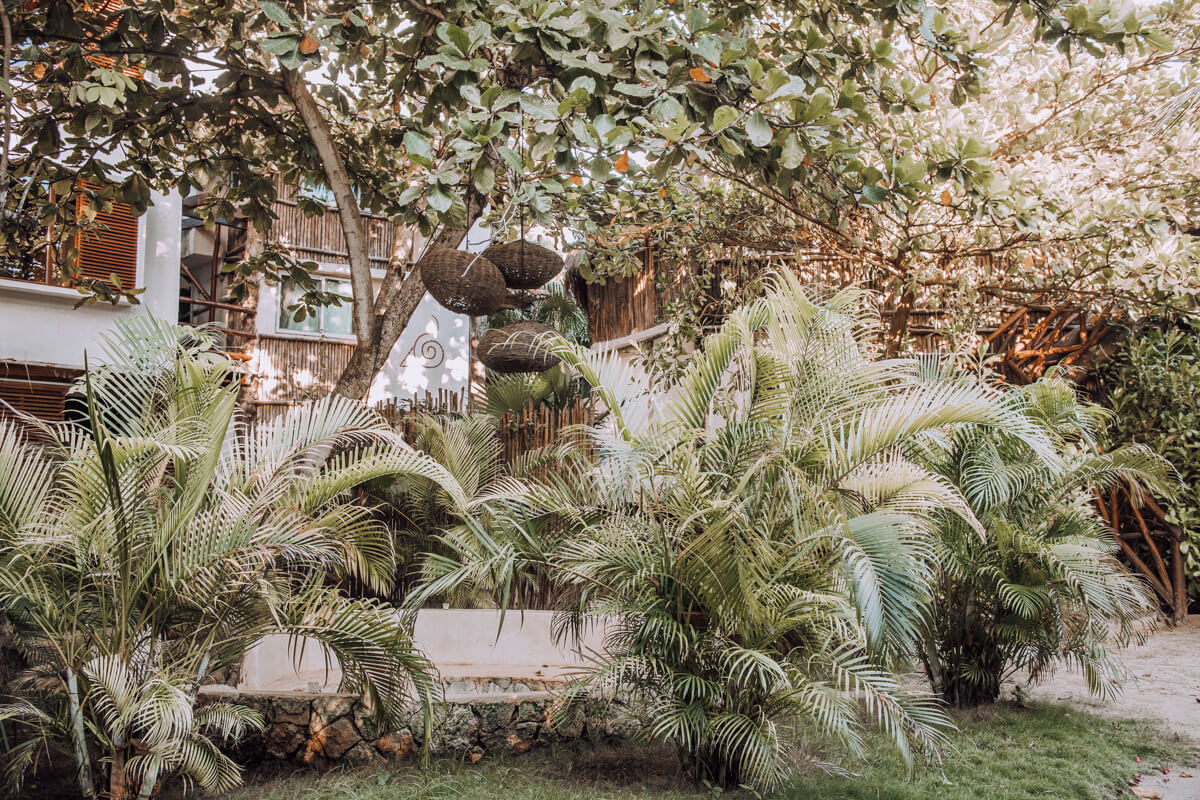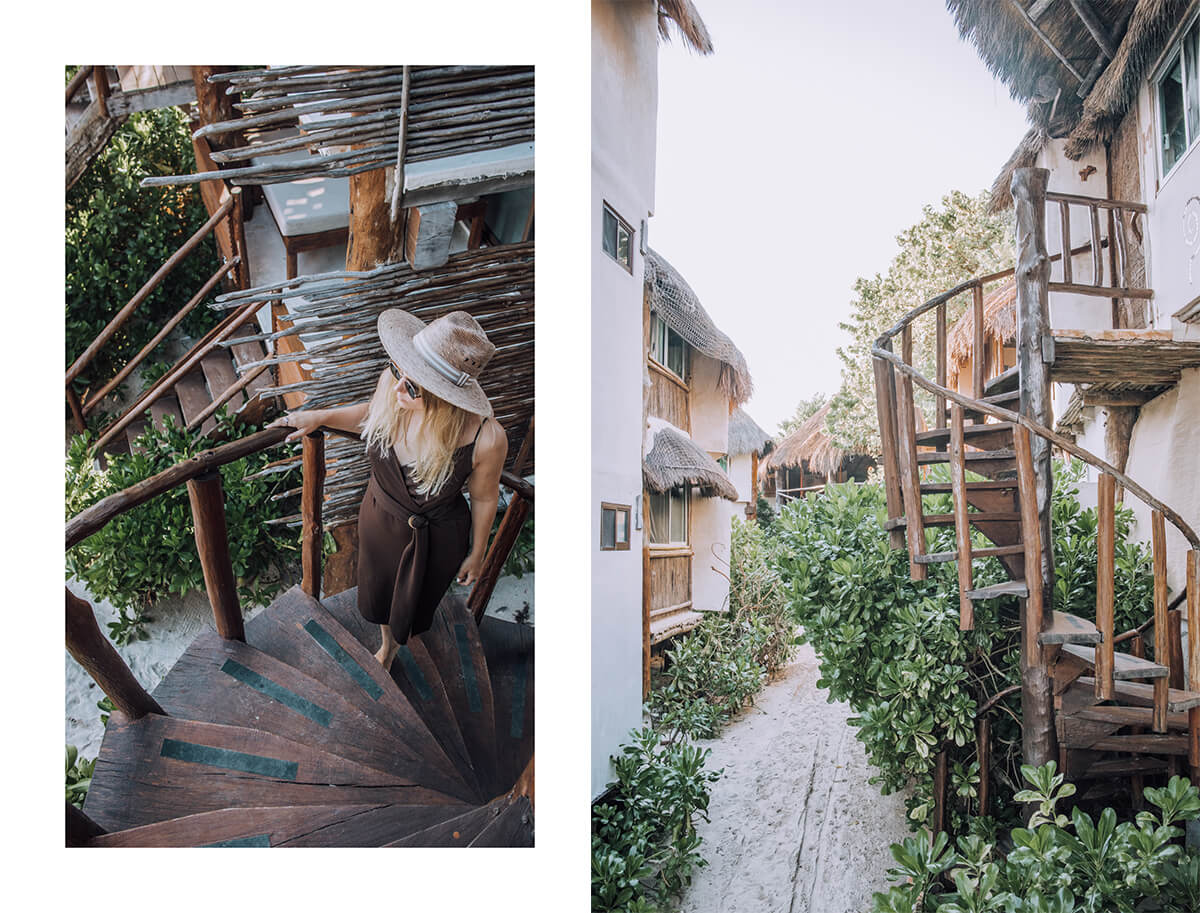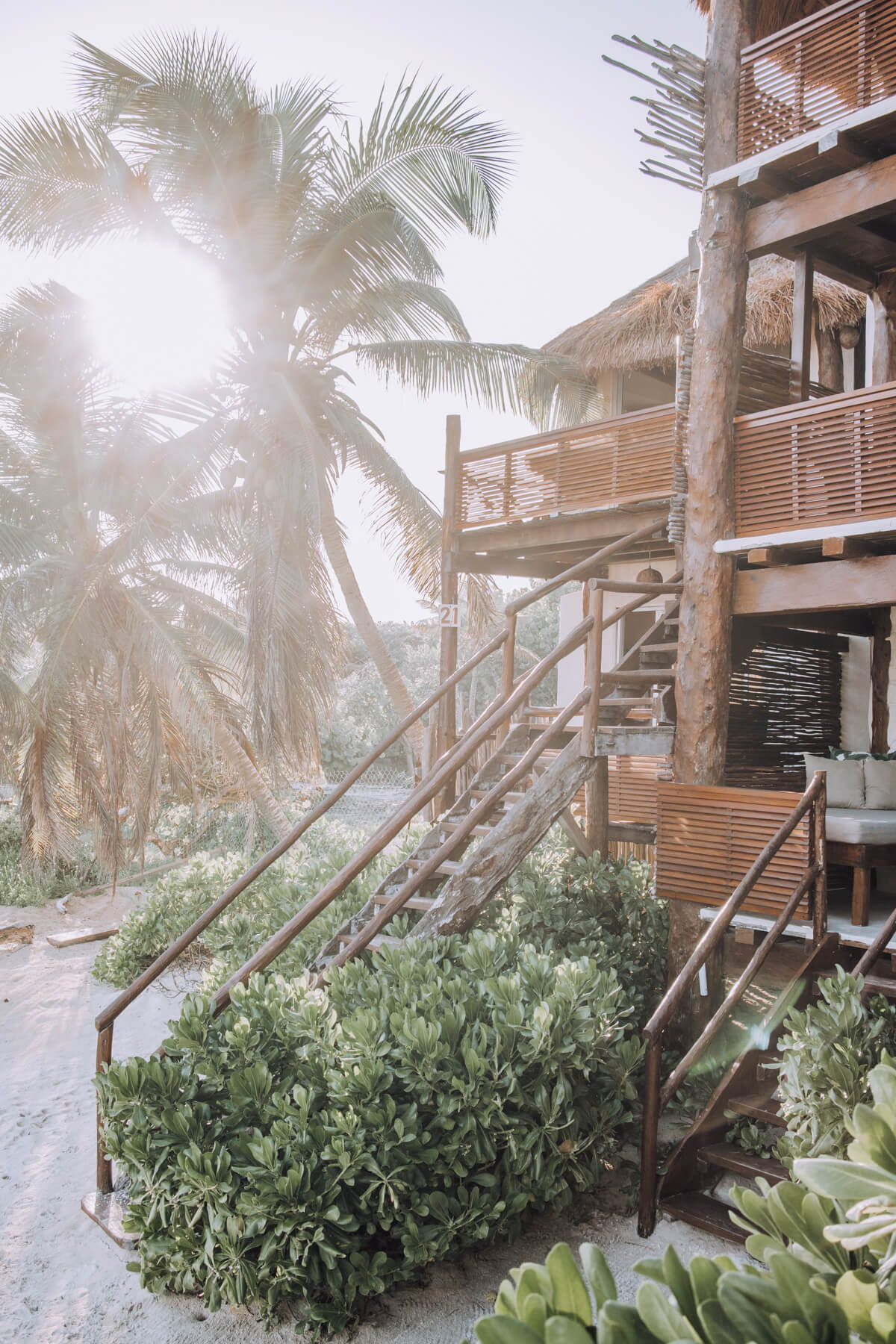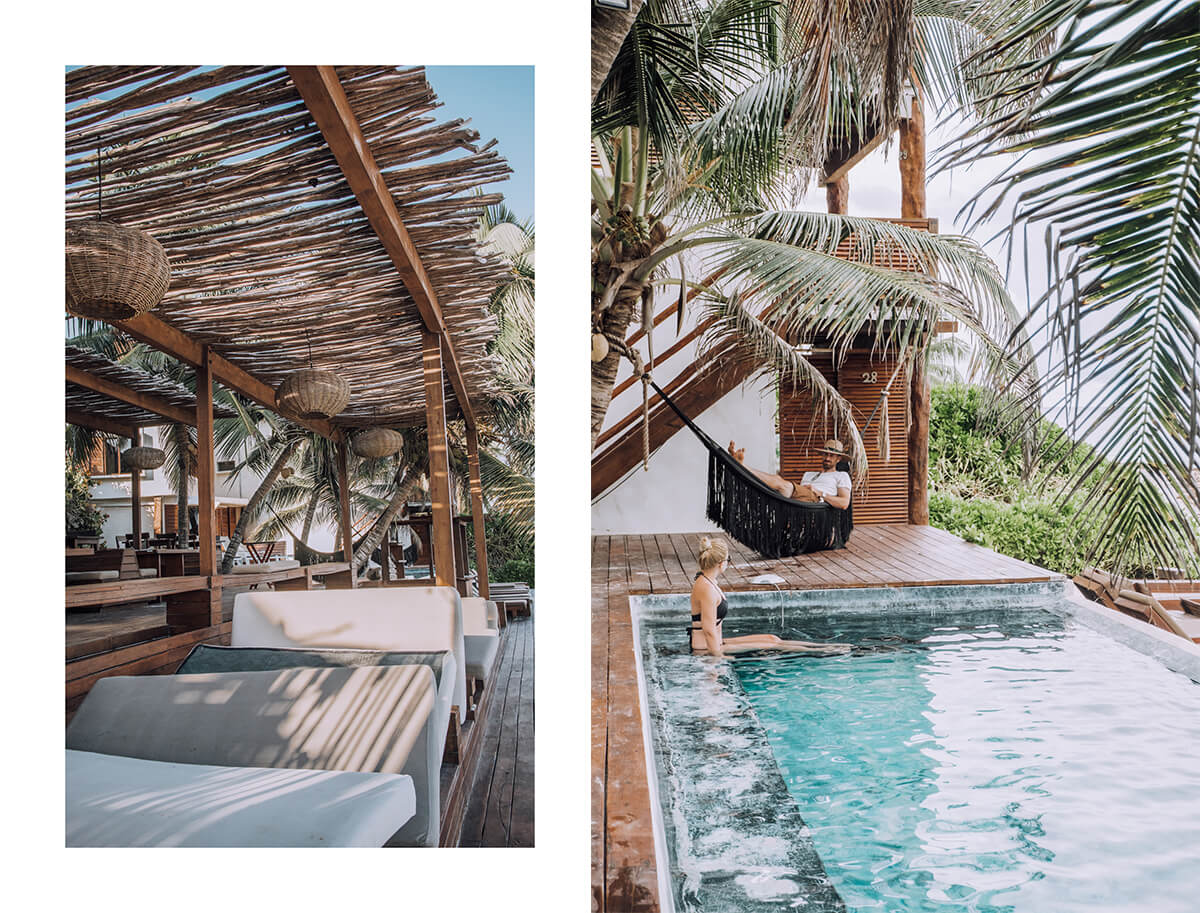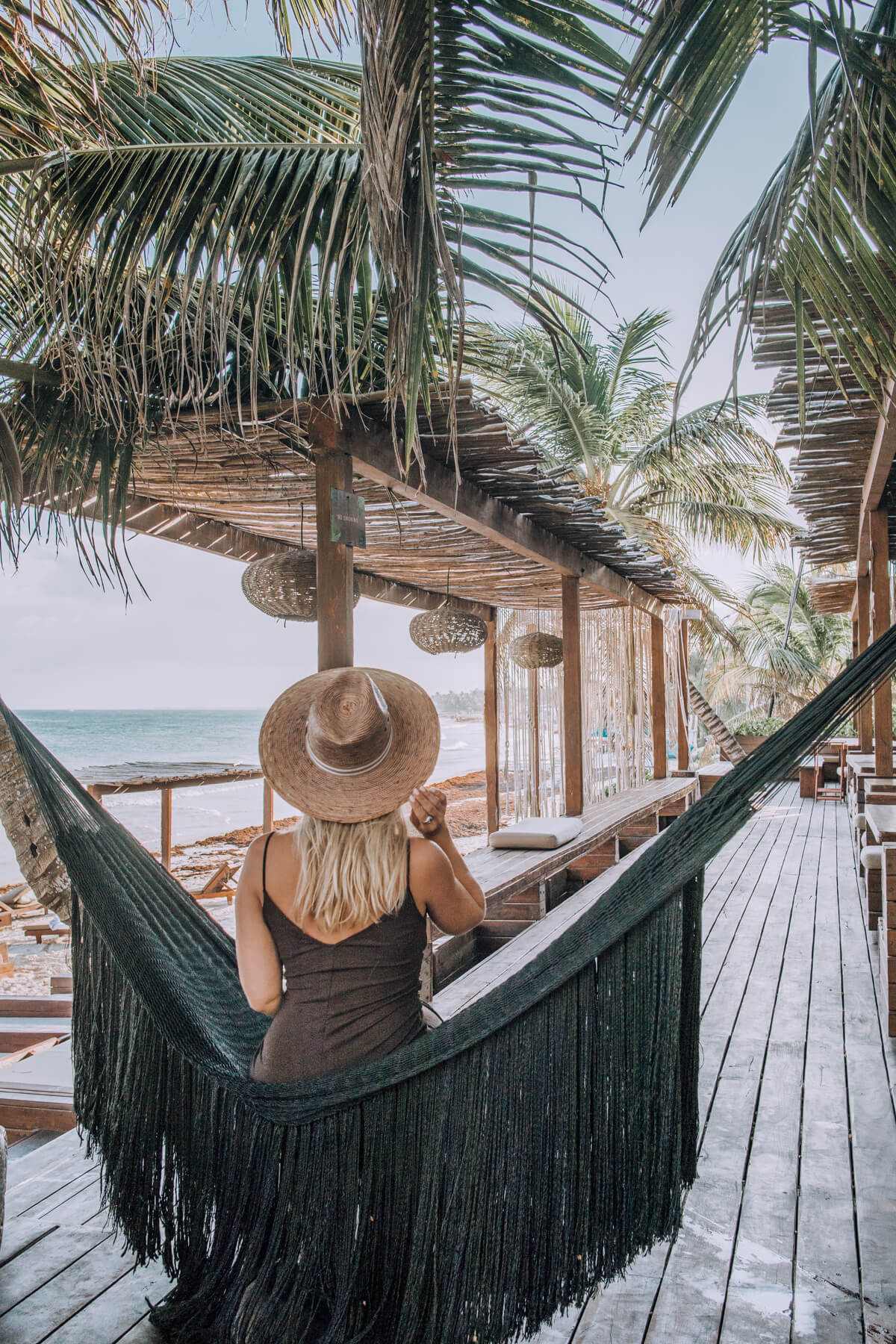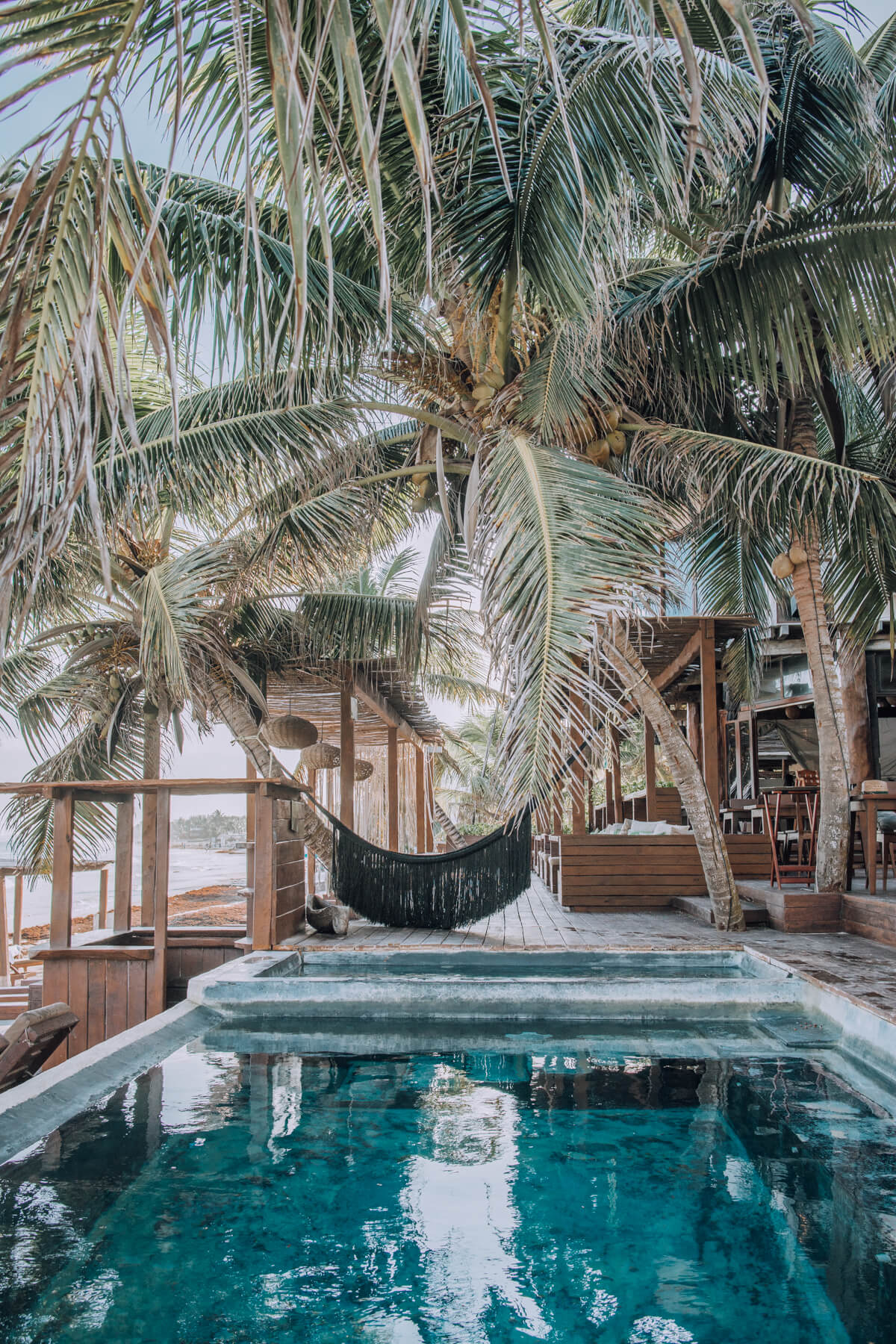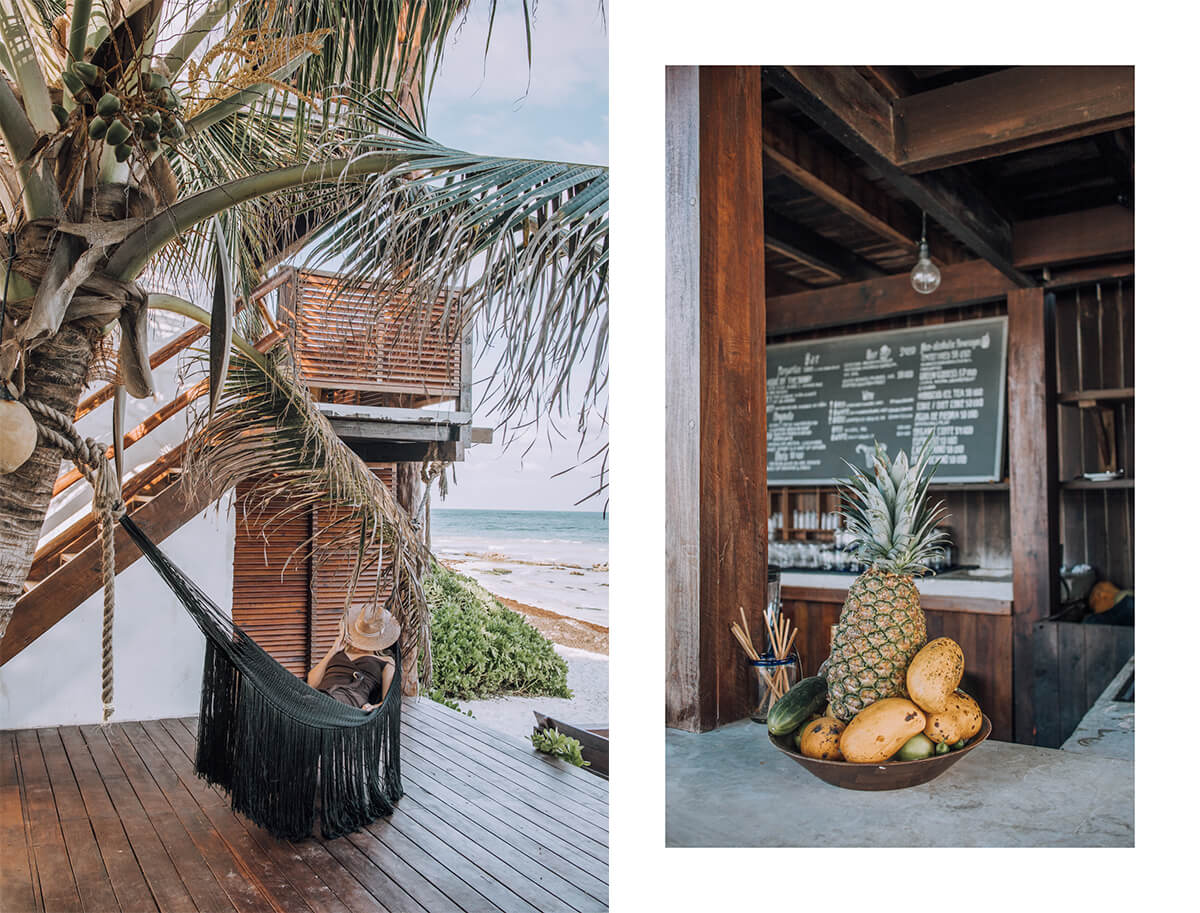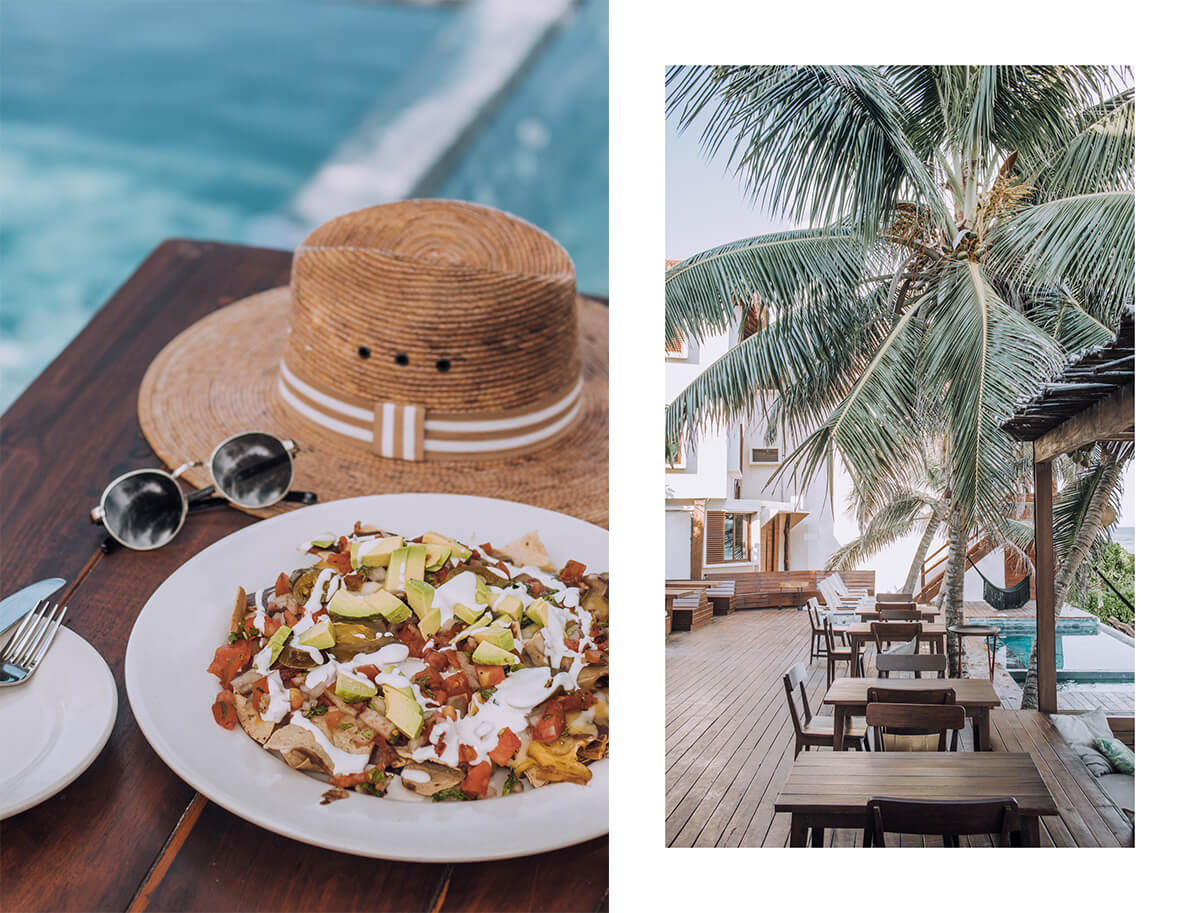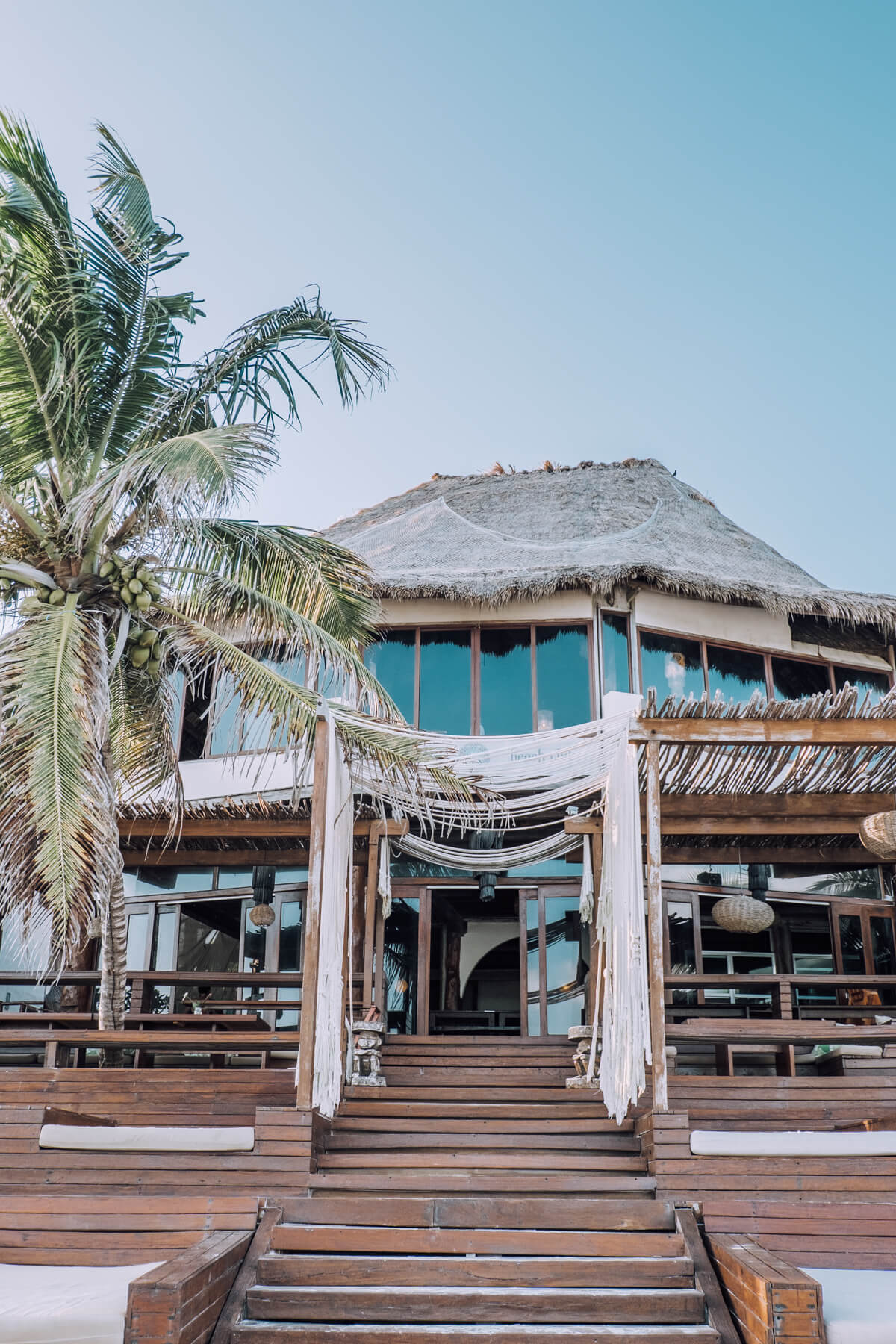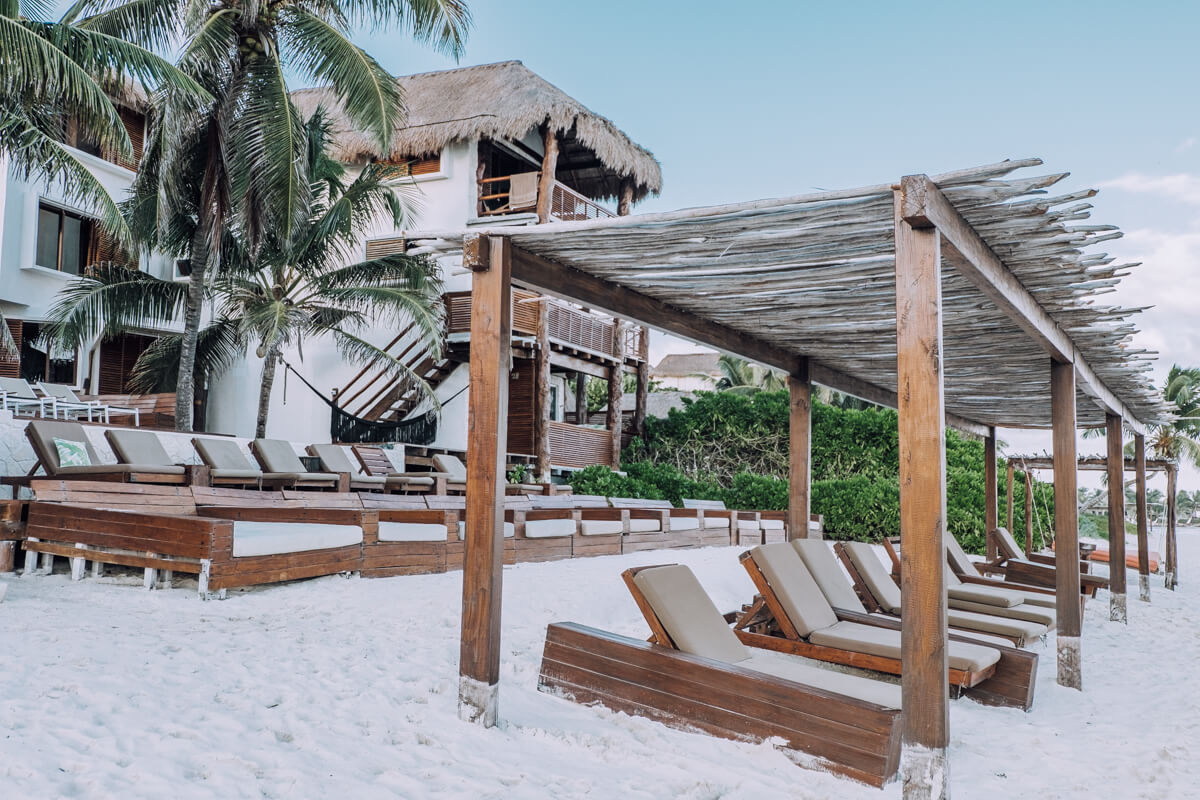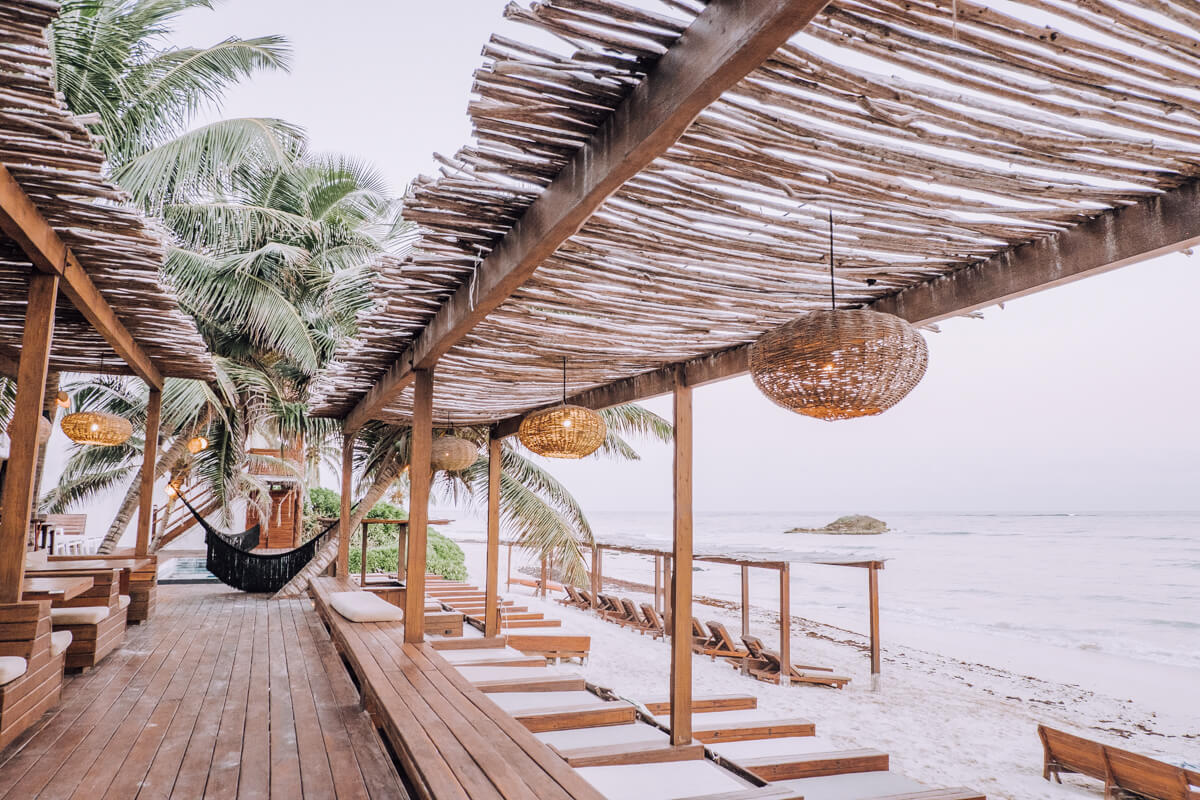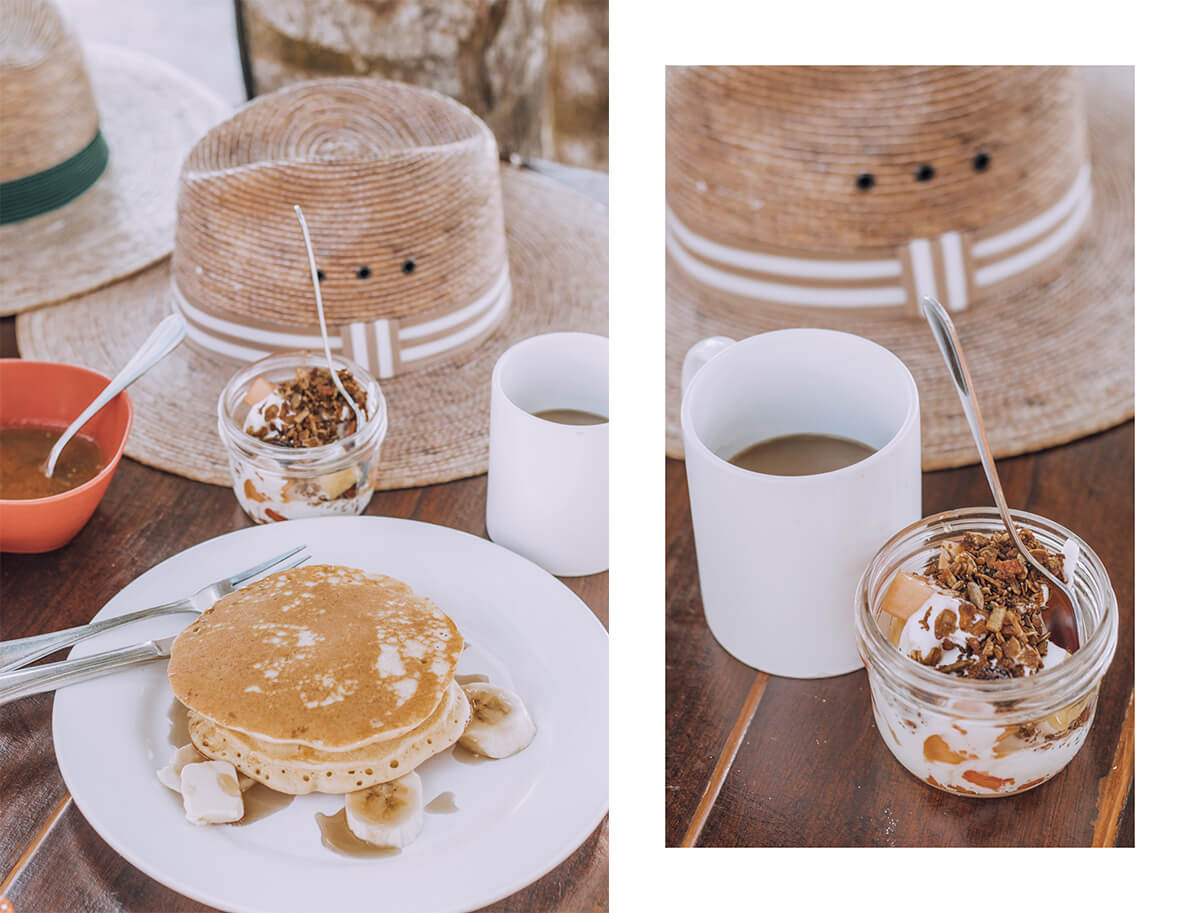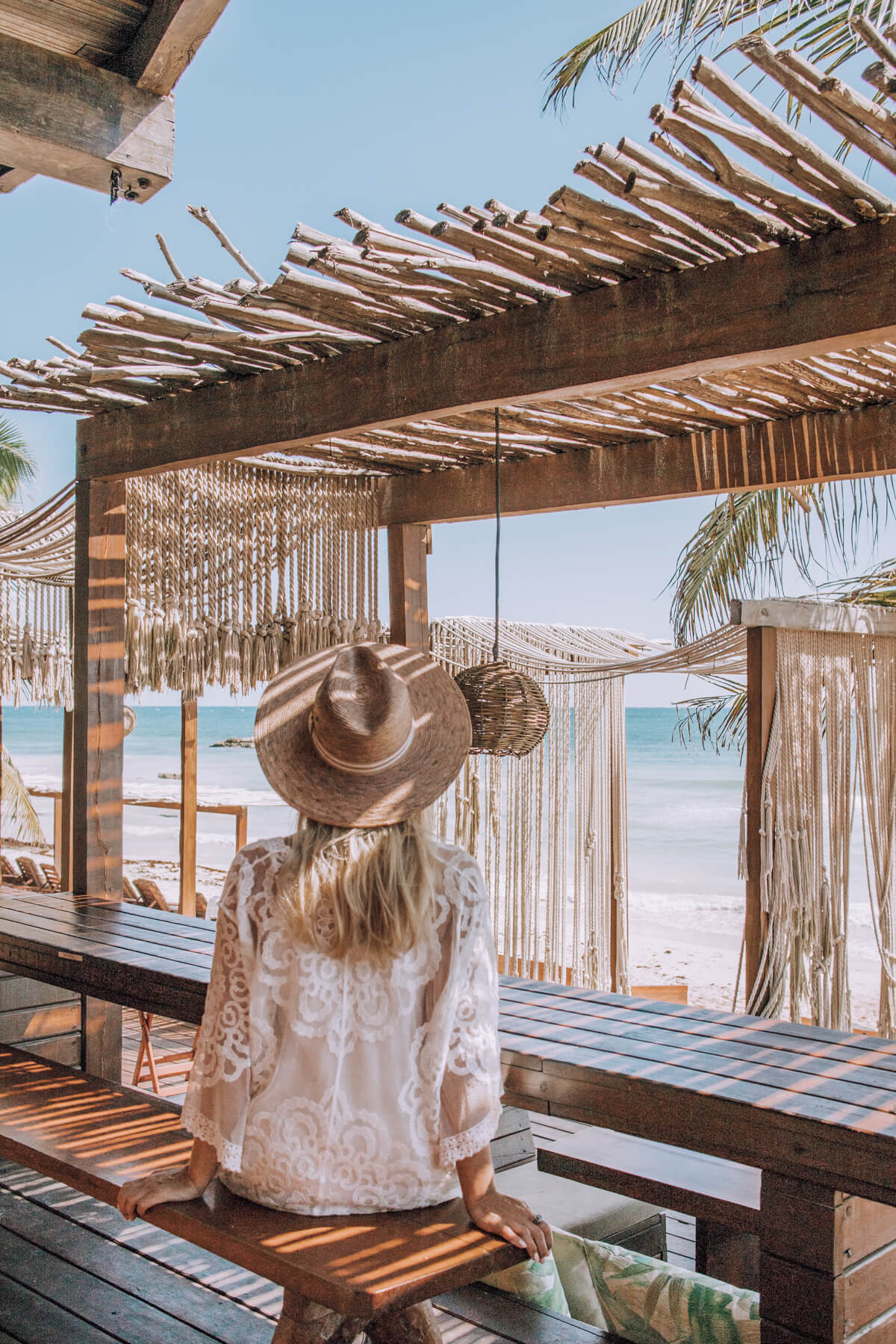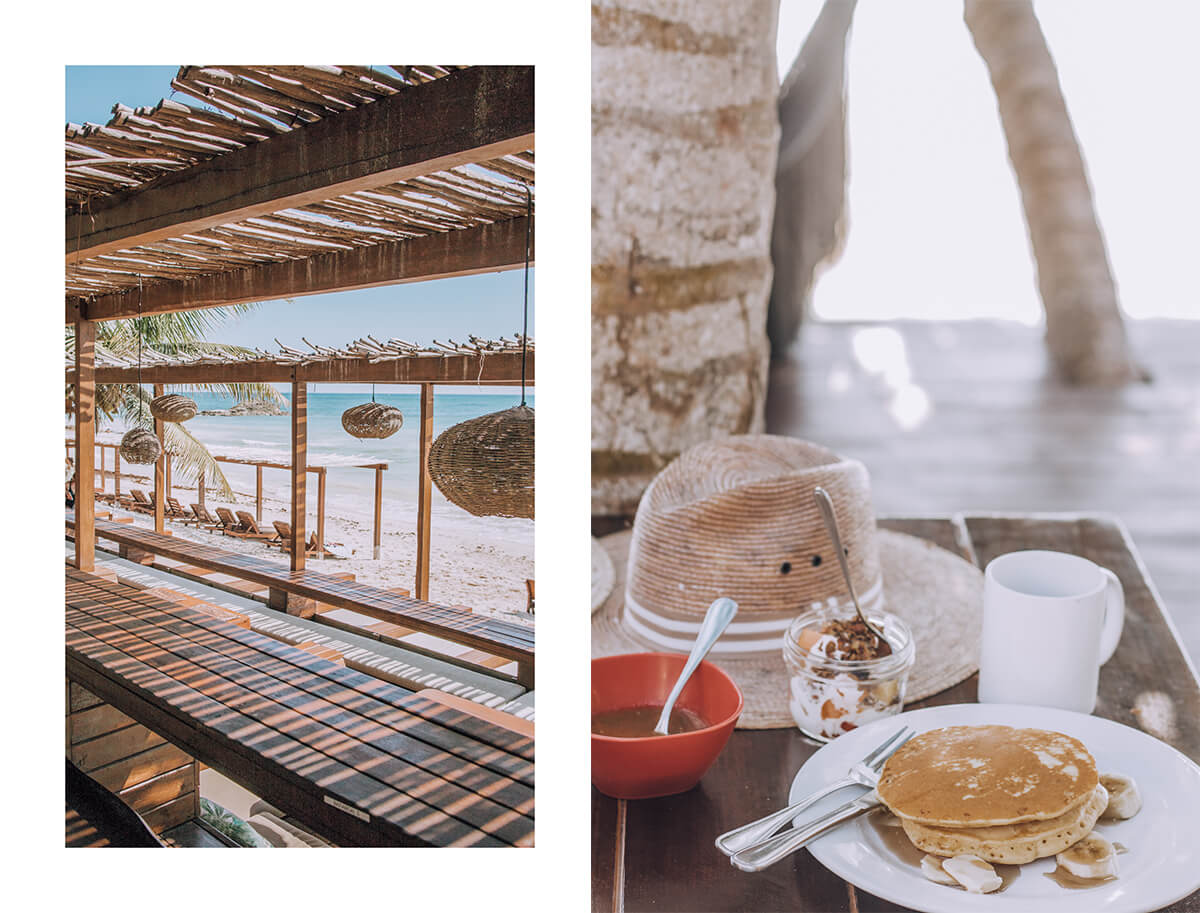 This post was written in collaboration with Amansala Eco Chic Resort & Retreat. My opinion is, nevertheless and as always, my own and sincere.