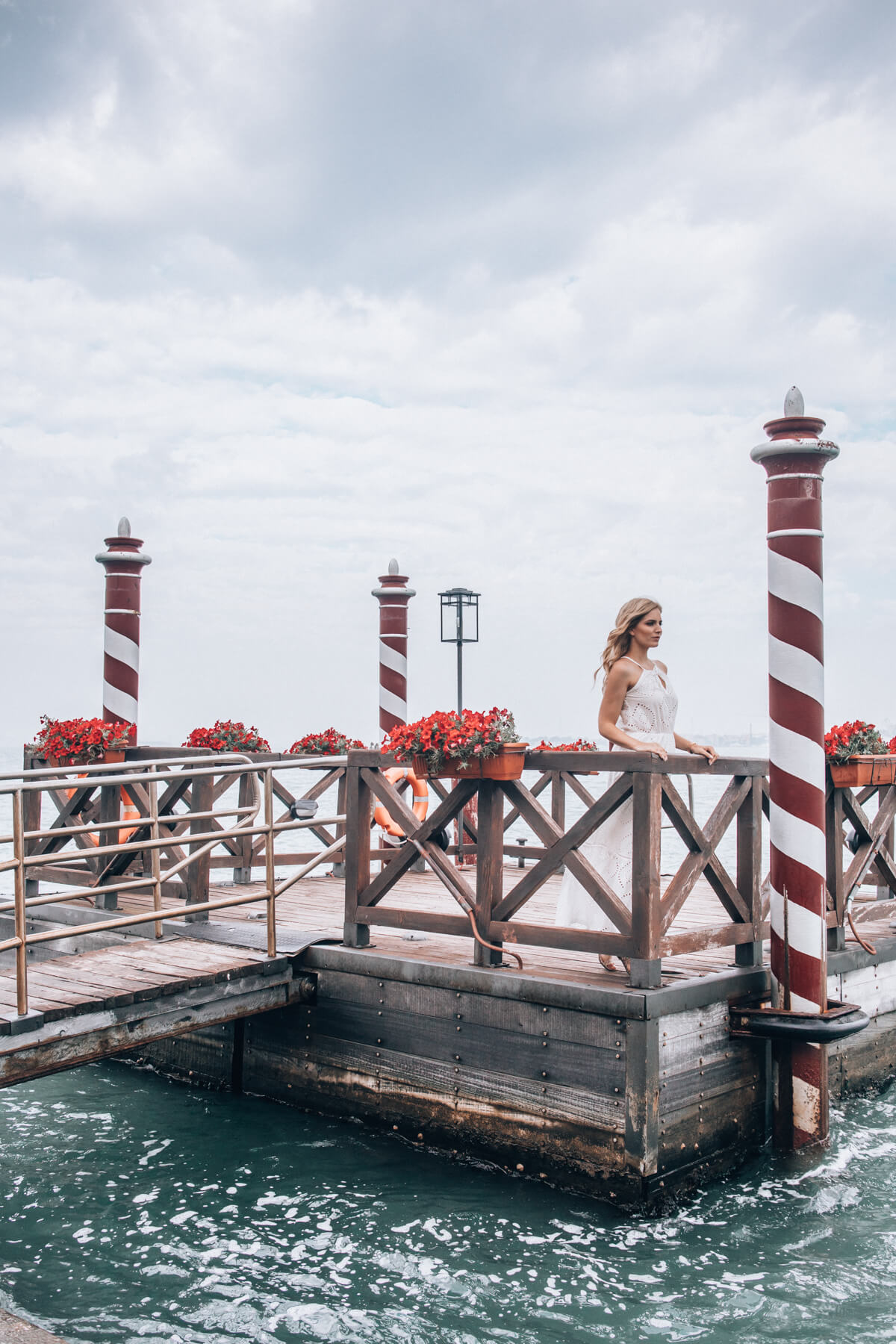 San Clemente Palace Kempinski Venice
5*****
Isola di San Clemente 1, 30124 Venice, Italy
price: starting from 300€ per night (depending on the season)
https://www.kempinski.com/en/venice/san-clemente-palace-kempinski/

San Clemente Palace Kempinski Venice is a Venetian hotel with an invincible location, offering a calming spot, accompanied by only a few minutes long stroll to the vivid city centre.
San Clemente Palace Kempinski is located on the private island of San Clemente, only minutes away from Piazza San Marco. If you ever visited Venice, you are well aware that the boat ride (or an iconic gondola ride) is a special experience. And "special" is definitely a word to describe our ride from the centre of Venice to the hotel and back. The hotel has its quay right beside the Piazza San Marco and offers a free shuttle for all of the hotel guests. You can't get to the island of San Clemente any other way (besides a privat water taxi ride of course). That's what elevates the hotel's offer and is so unique, as it offers a calming spot, away from the (sometimes) hectic Venice. San Clemente Palace Kempinski Venice extends on a vast estate of a private island, perfect for a proper rest after days of exploring Venice.
A monastery with church used to reside on the island of San Clemente, while today you can find a hotel with 190 rooms, 7 suites, 7 courtyards, a heated outdoor pool, a golf and tennis court, a running track and two private quays.
The renovated monastery preserved its ancient elements (the long hallways and high ceilings); while at the same time adding a modern twist. Classical luxury, combined with elegance, our Deluxe room with a lagoon view was stunning and incredibly spacious – a true indulgence; I felt like a Venetian princess. As a beauty enthusiast, I was surprised by the selection of cosmetics – in San Clemente Palace Kempinski Venice they use fragrant products The Merchant of Venice, also used in their The Merchant of Venice SPA. An aromatic combination of tradition and new approaches follows you through the whole hotel – in the bathrooms, as well as by the entrance to the building, where you can try on a perfume. In San Clemente Palace Kempinski Venice all your senses are being spoilt, your taste buds enjoy the breakfast in the Insieme restaurant (the choice and the quality of the food and drinks are heavenly) as well as in their bars and restaurants. You can sip cocktail by the pool in the Le Dolce Bar, enjoy Mediterranean specialties or classical Italian dishes in La Dolce restaurant while gourmet delights are also on point in L'Acquerello restaurant. For the cocktail and coffee their "American" Clemente Bar is a great choice also while Al Bacaro offers a view on the Venetian lagoon (a stunning point to watch the sunset).
San Clemente Palace Kempinski Venice is an ideal choice for all of those looking for a luxury stay to calm their minds and spoil their senses.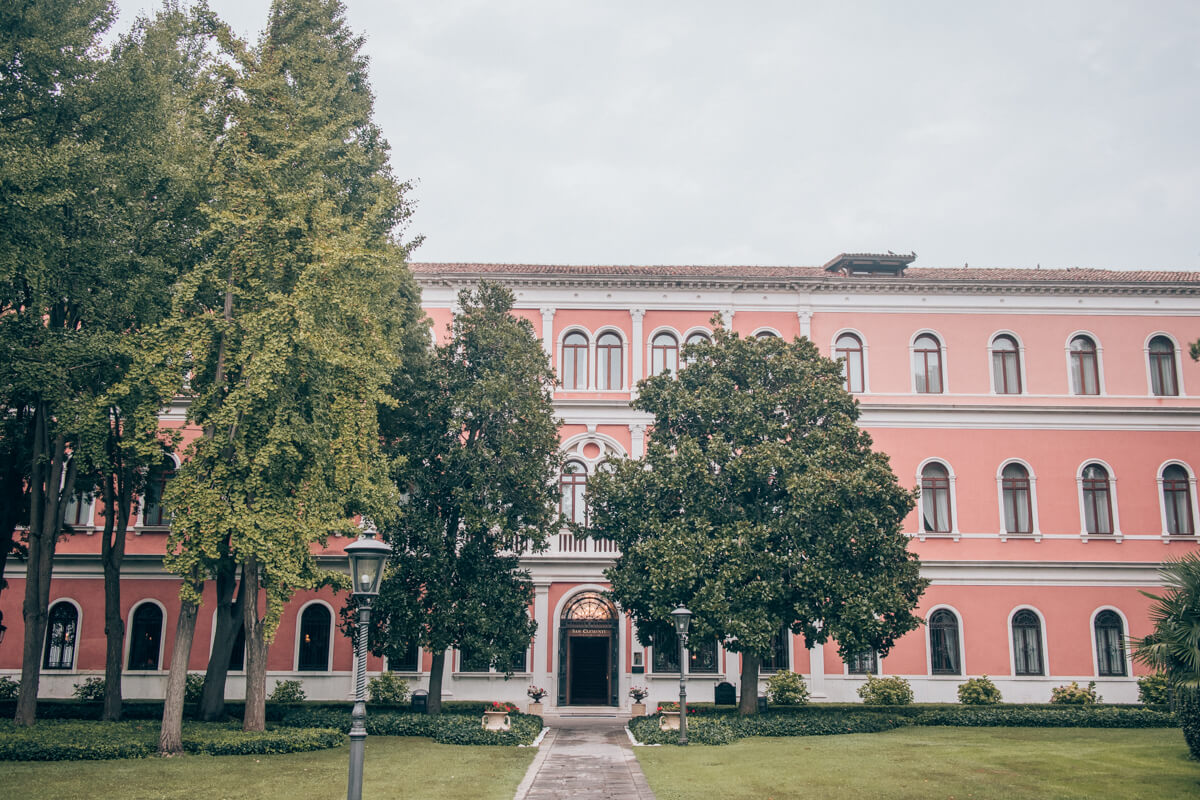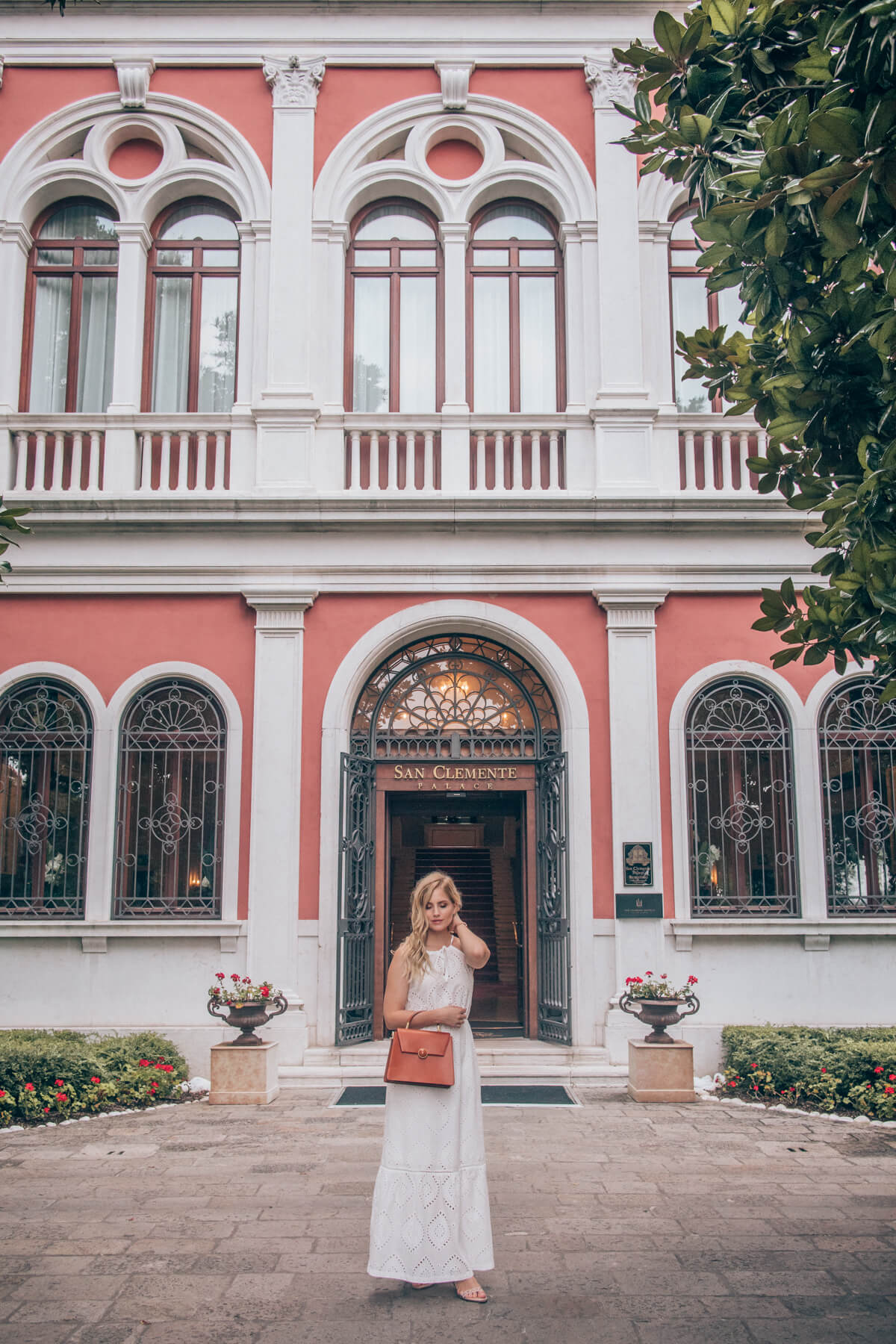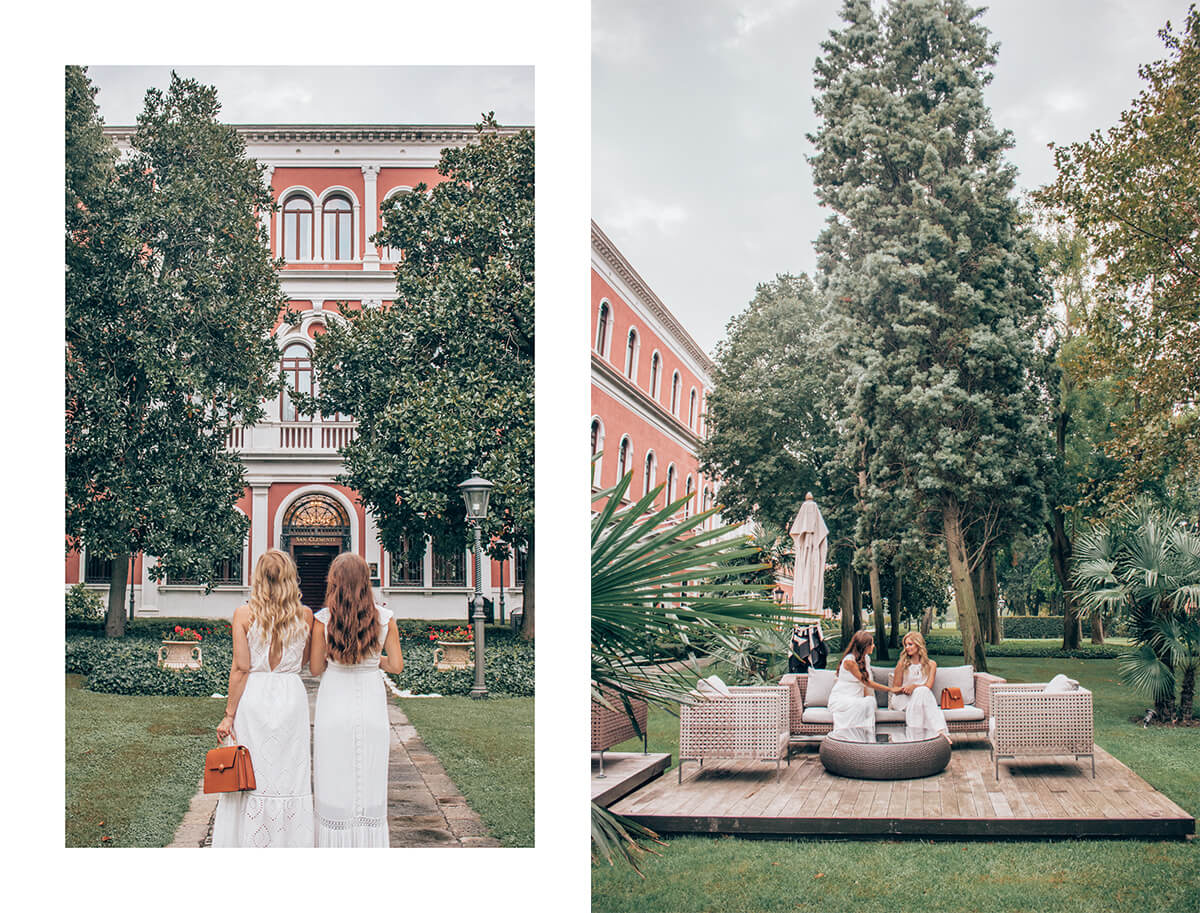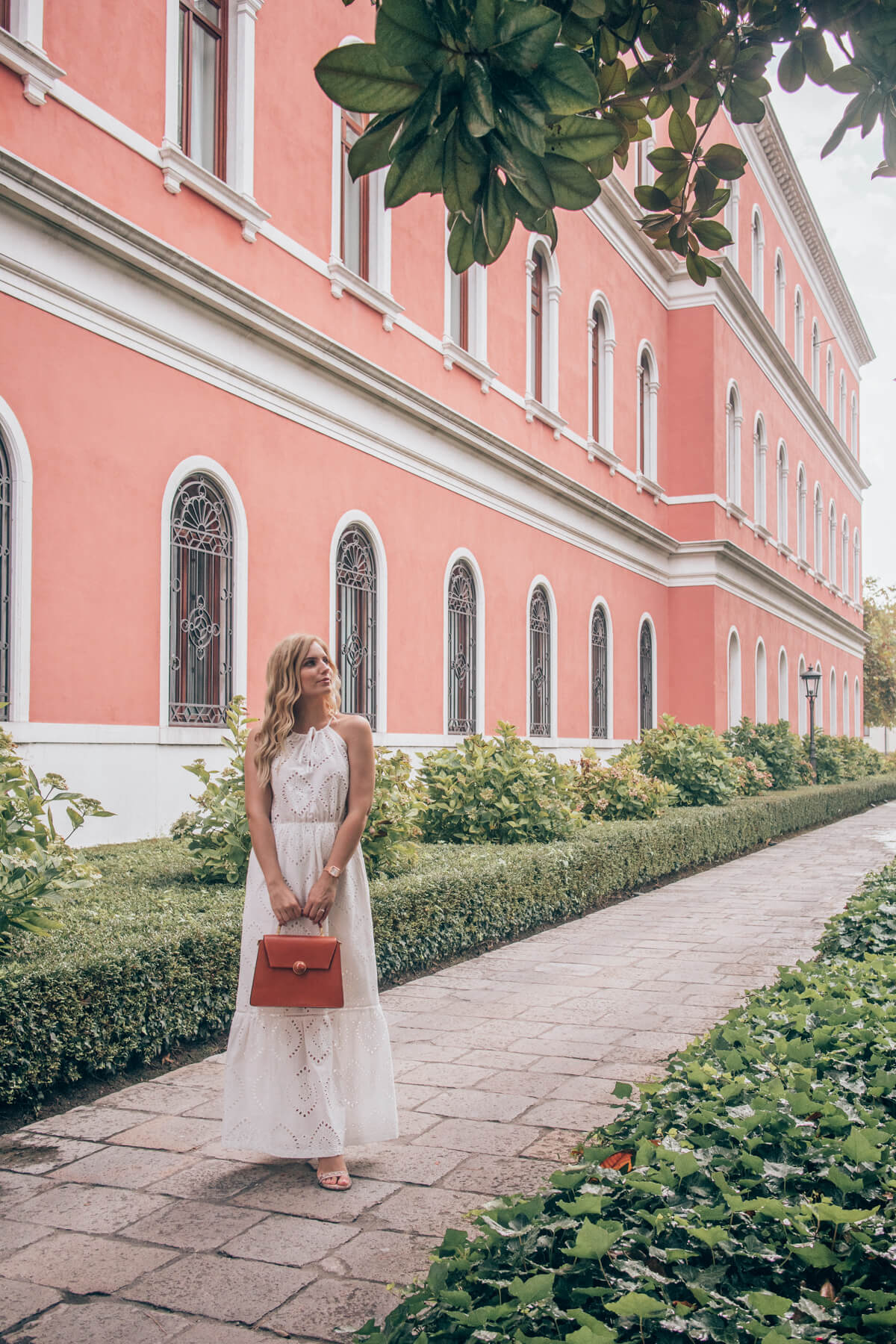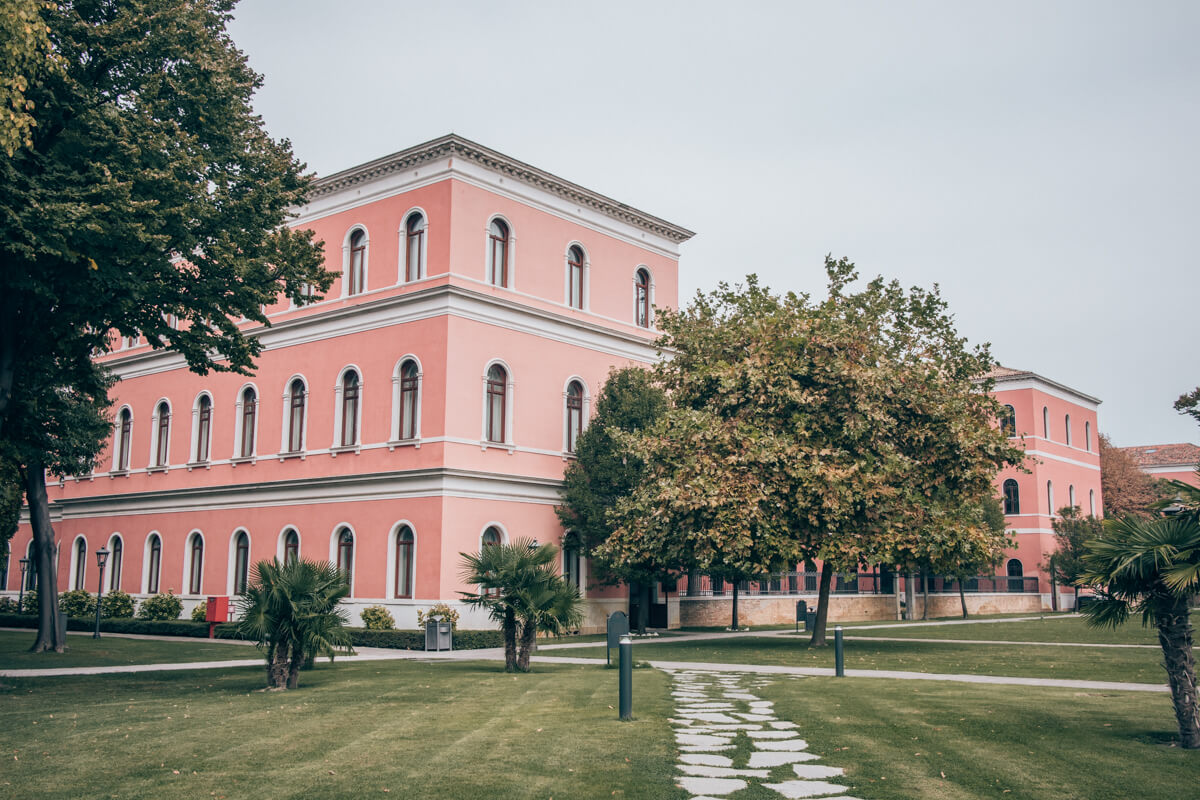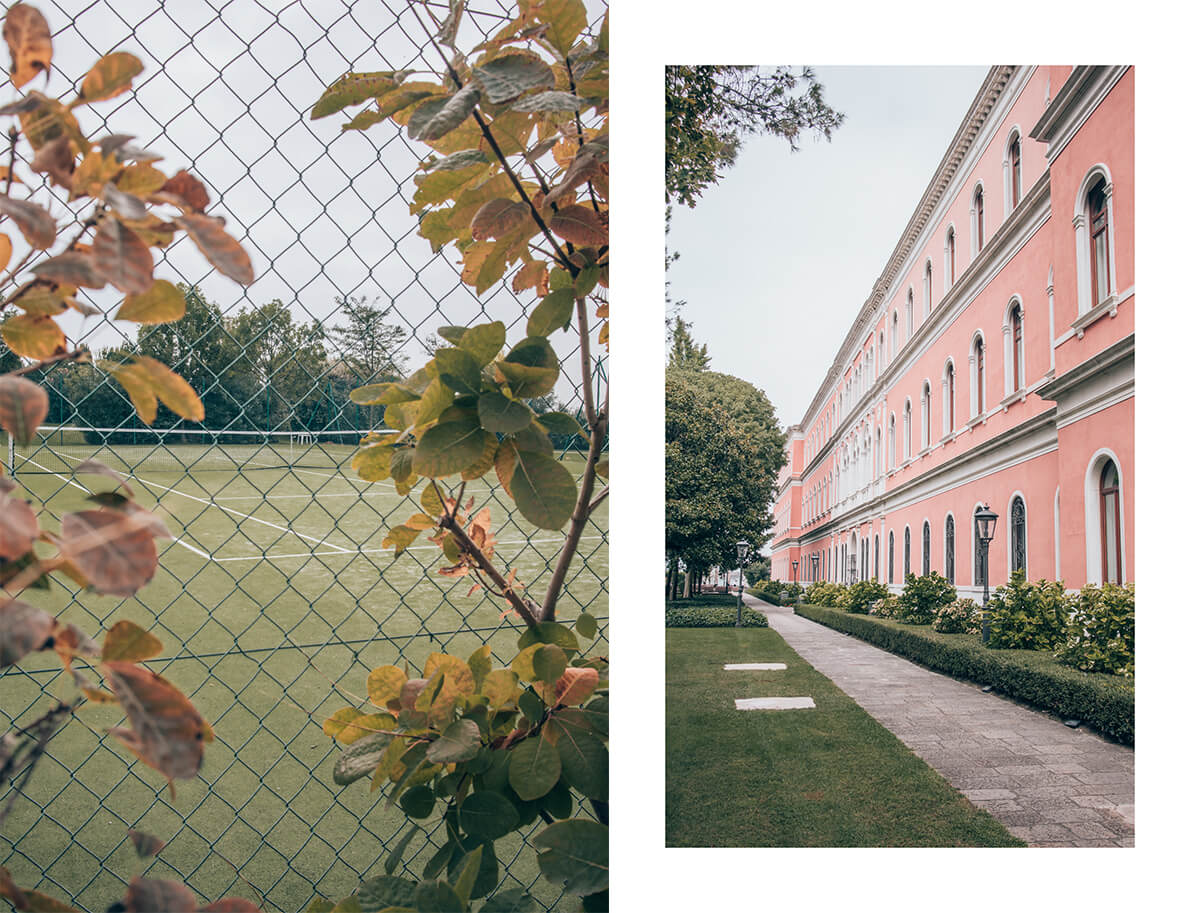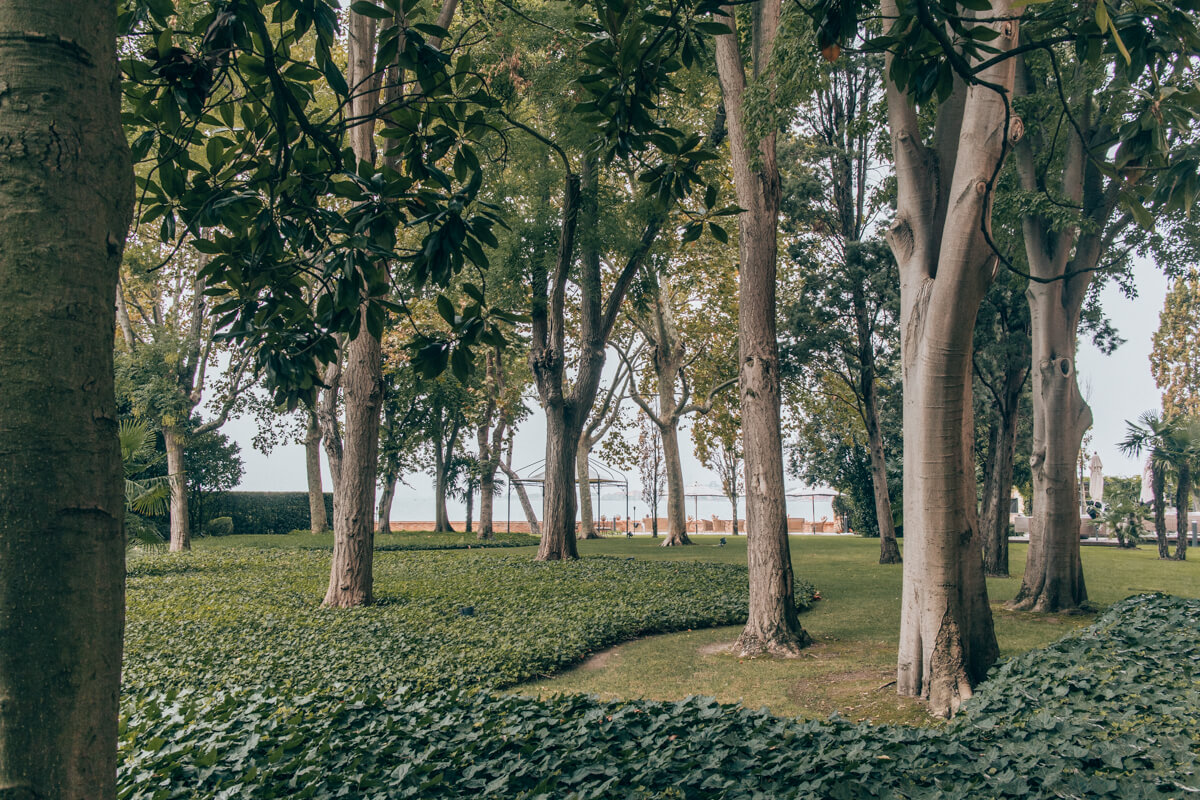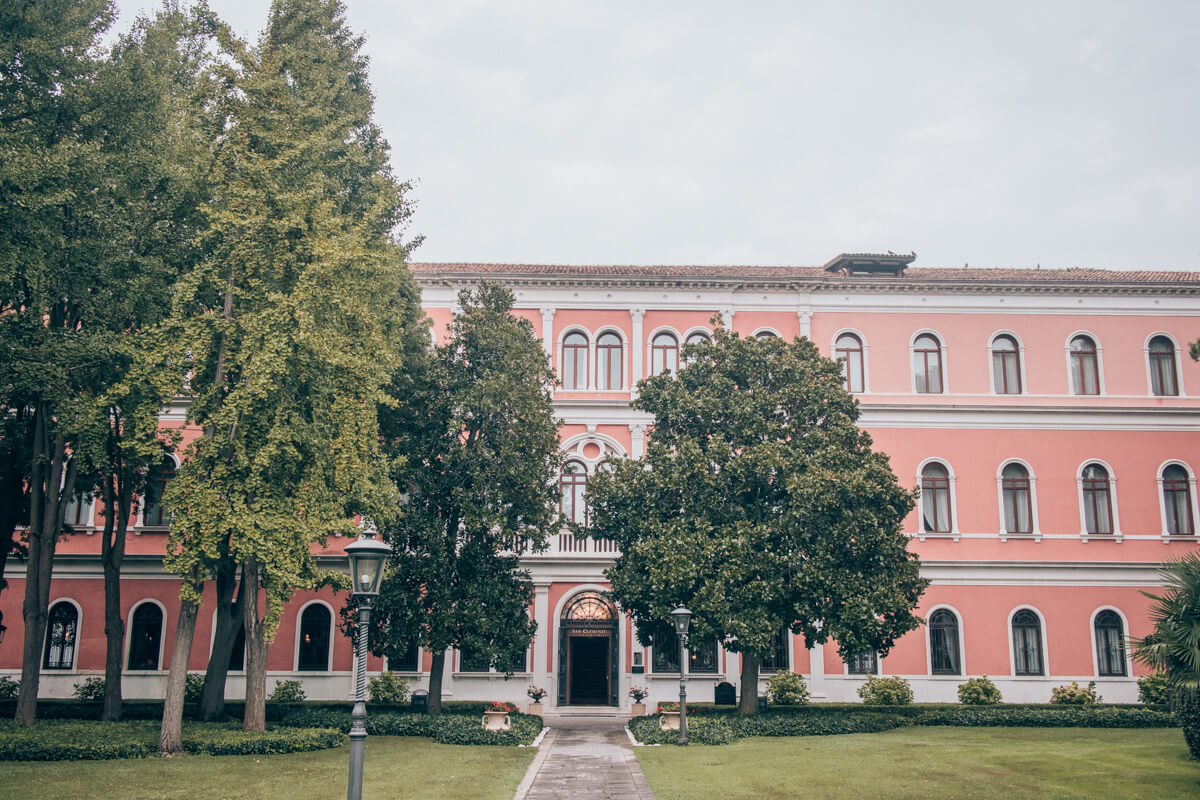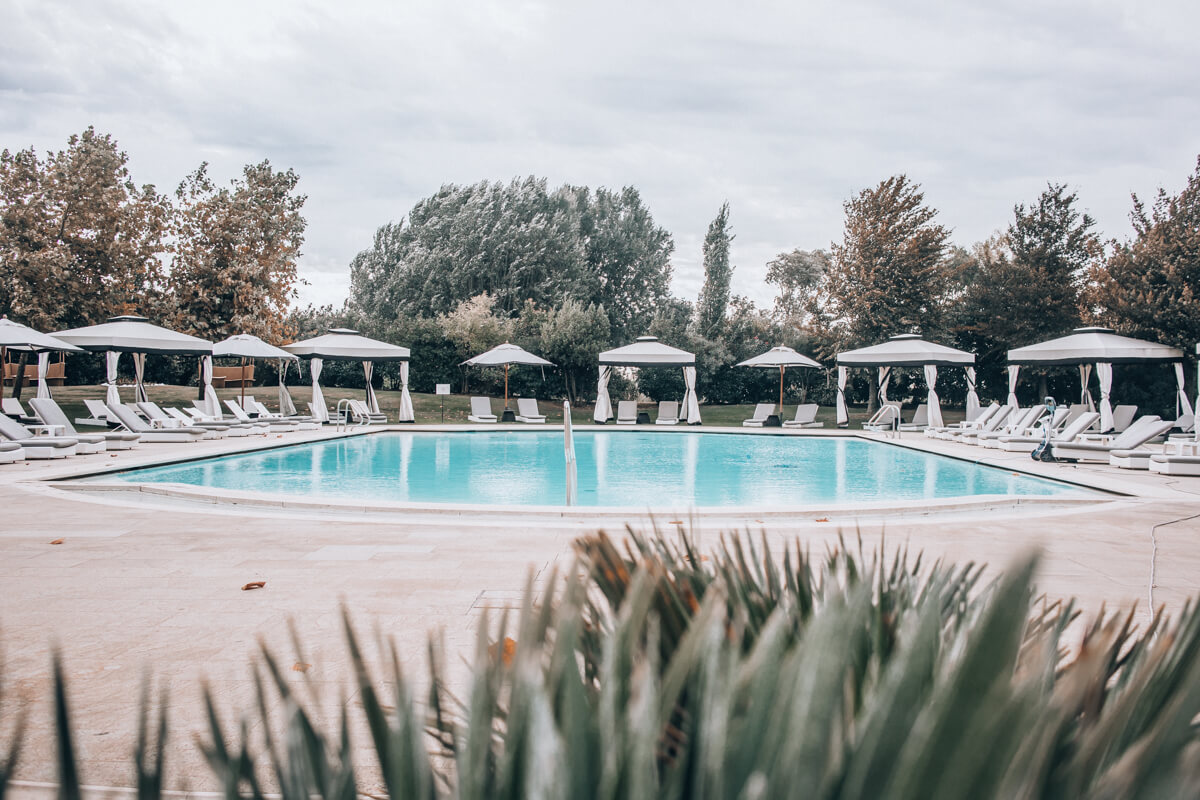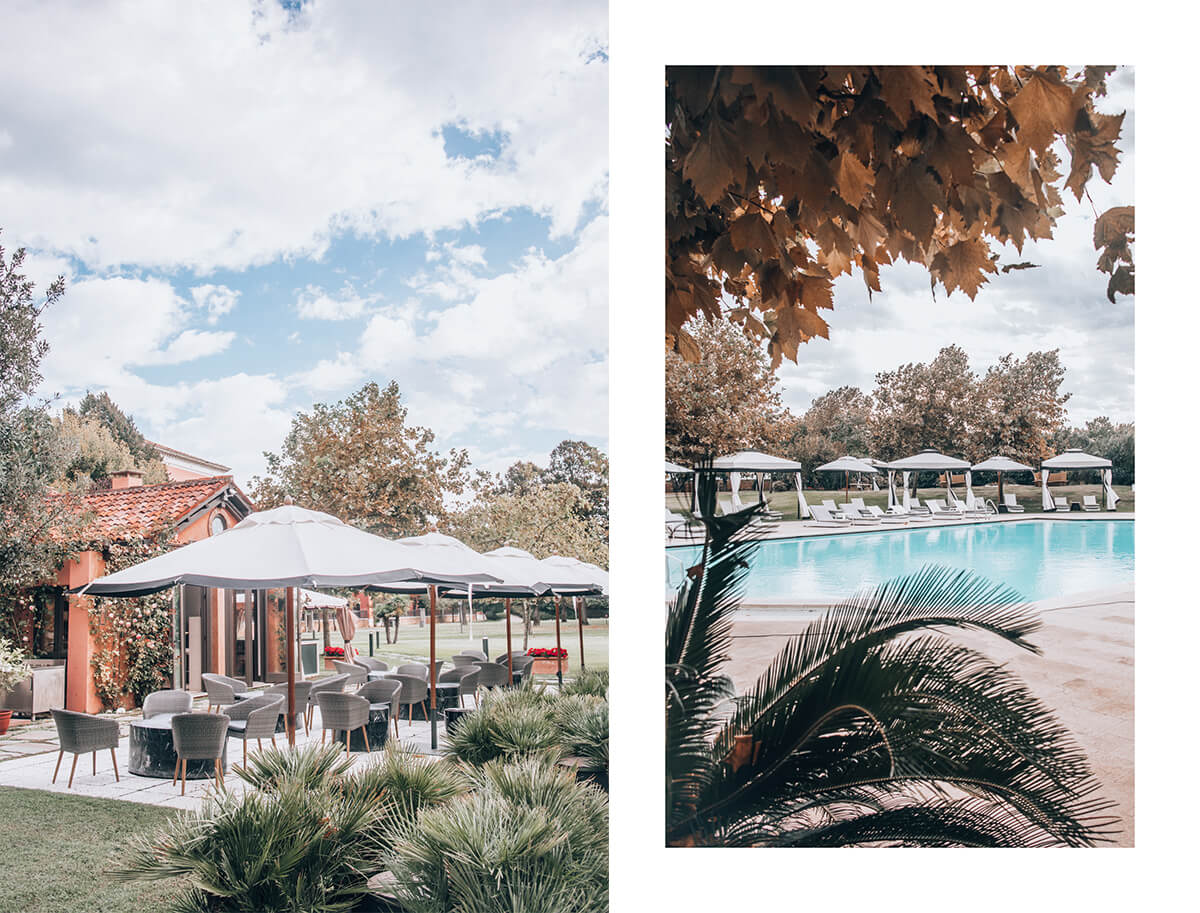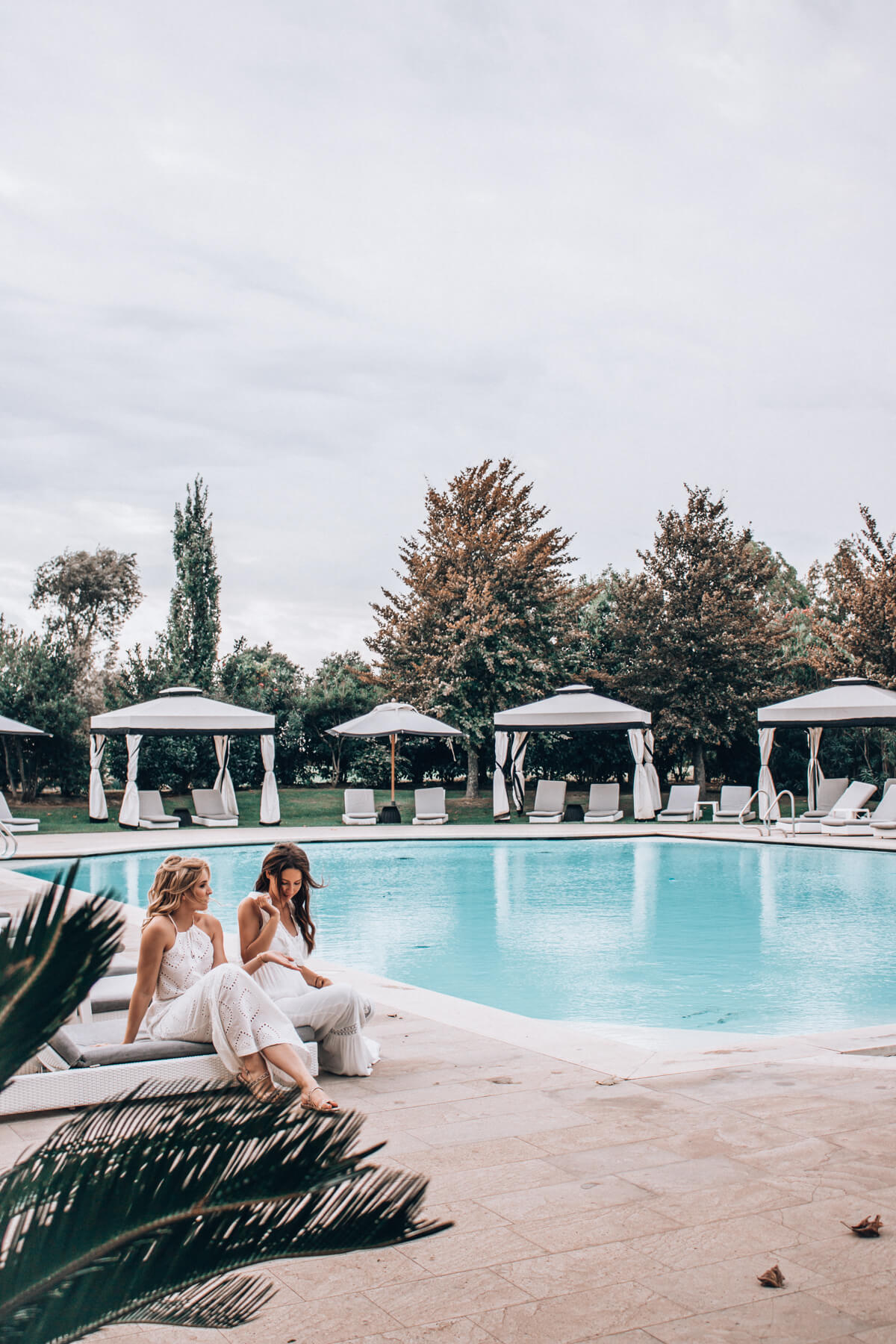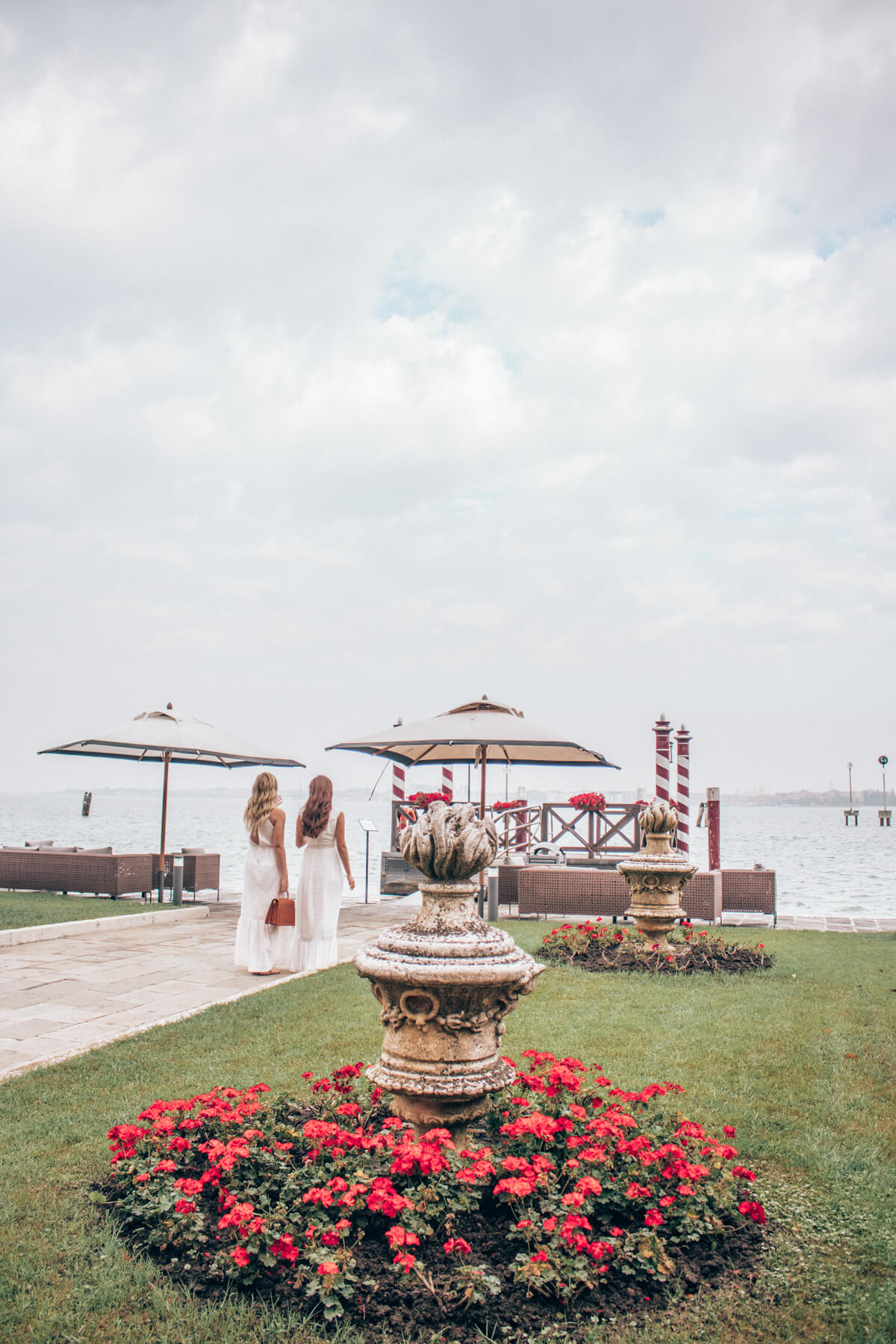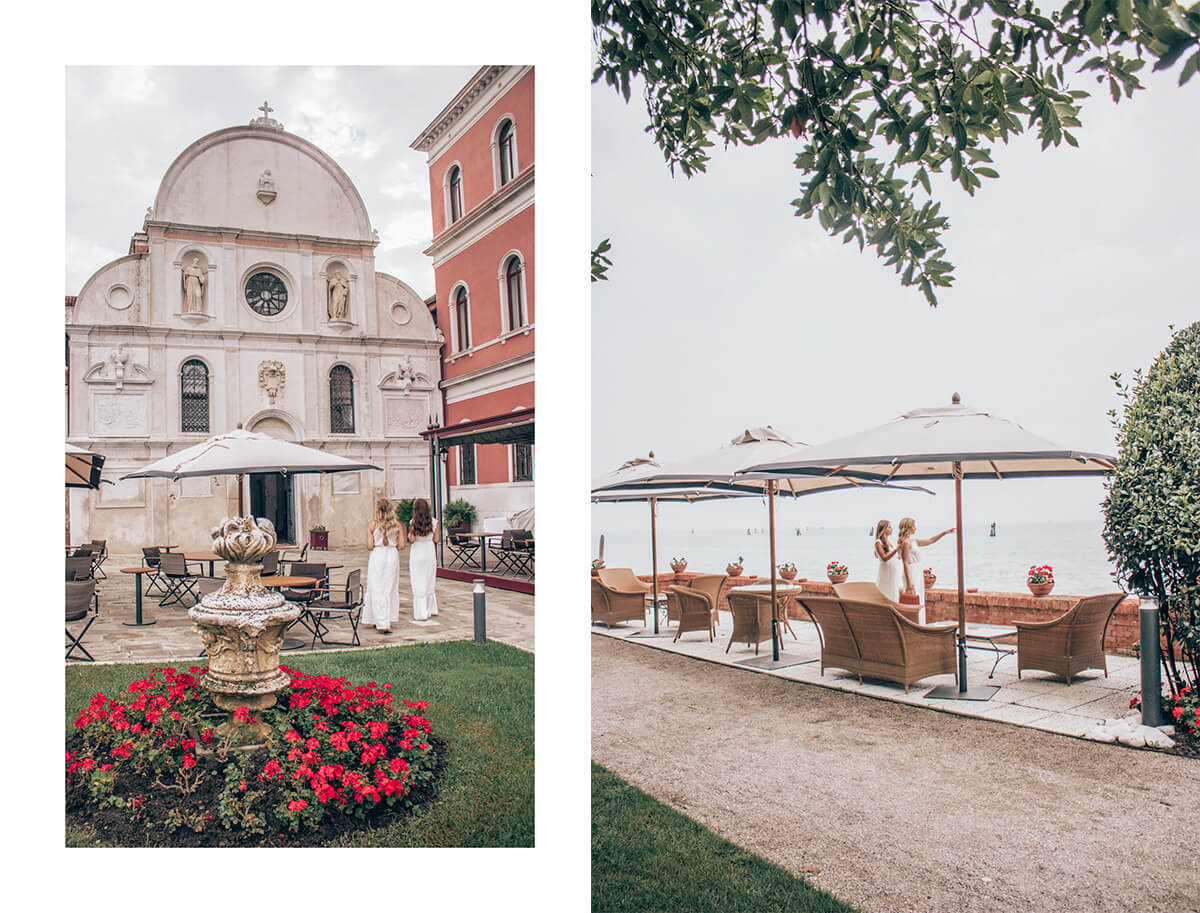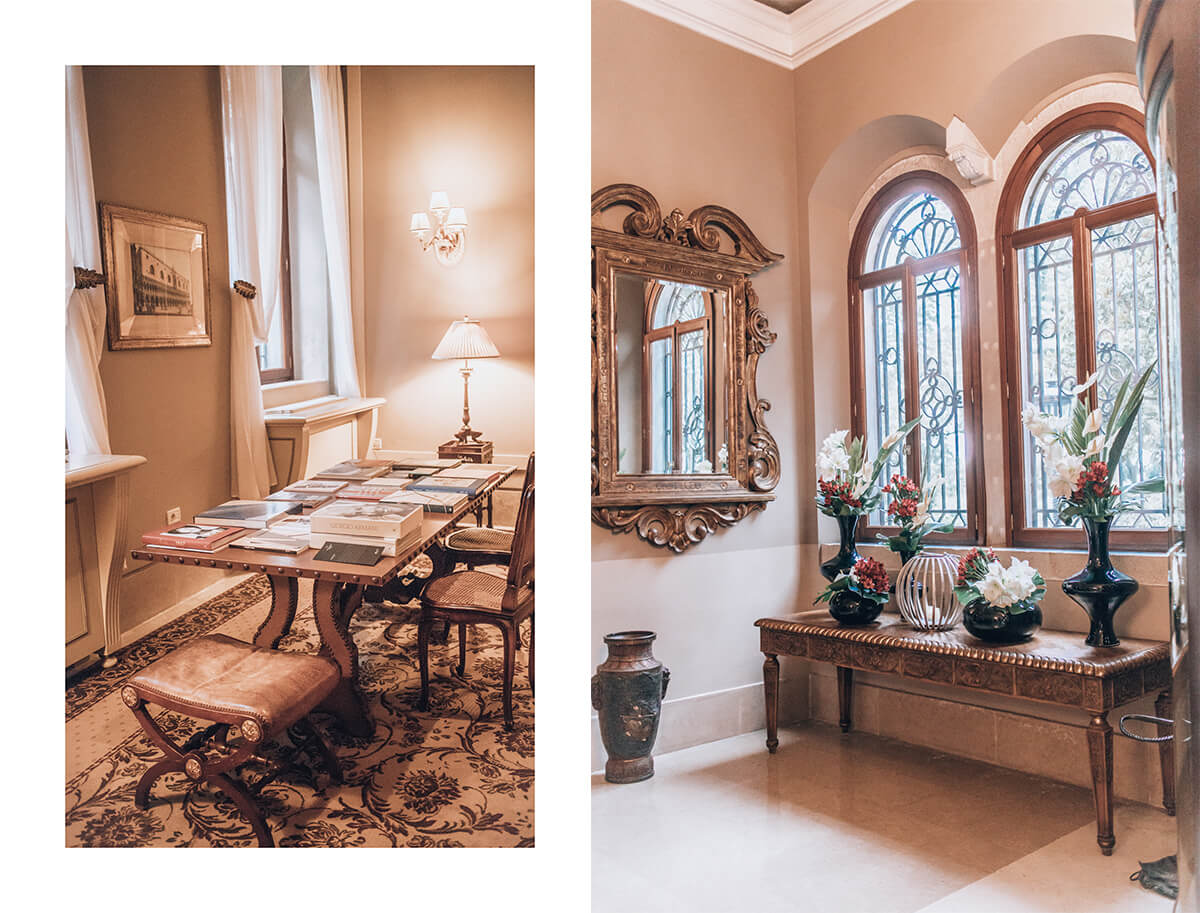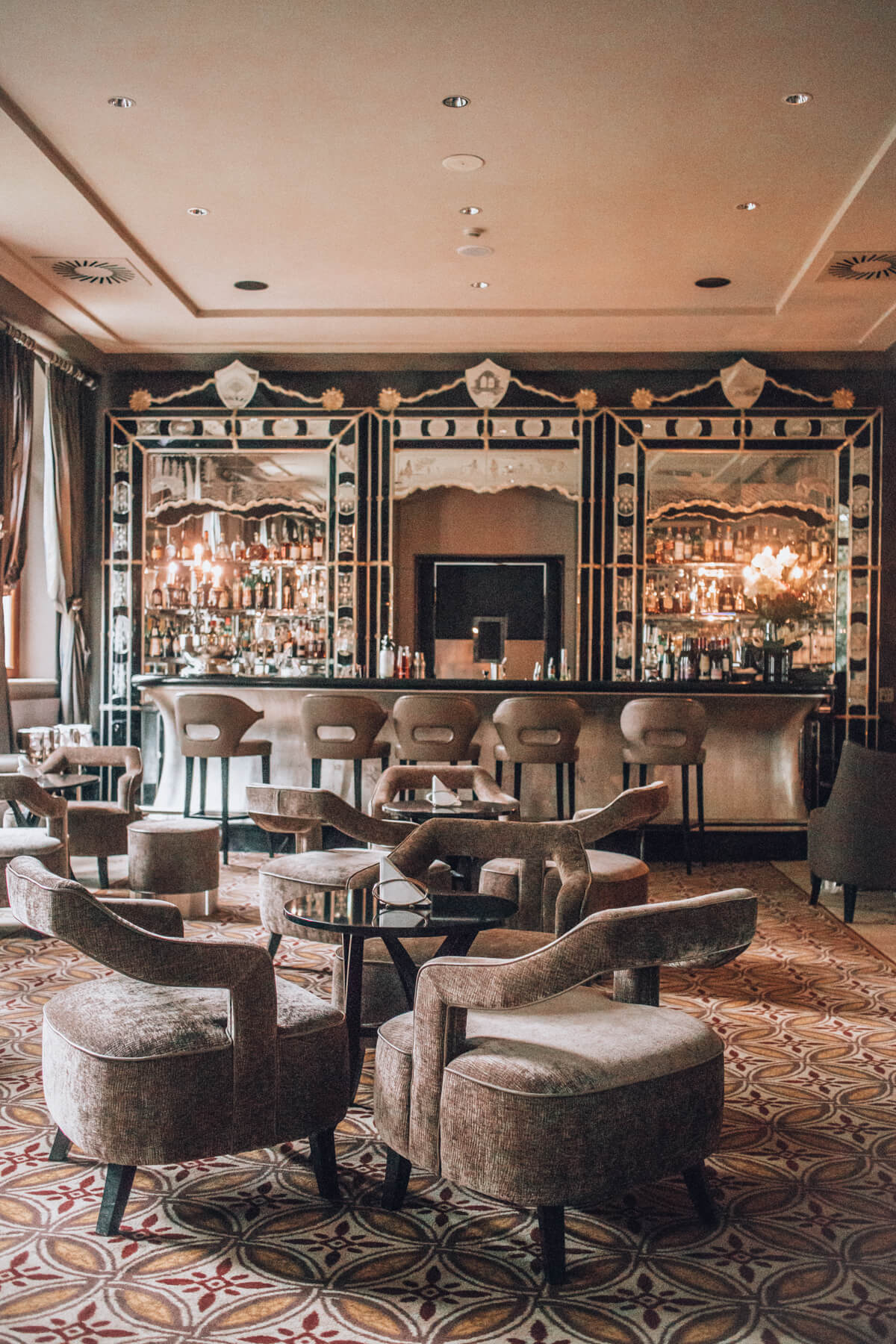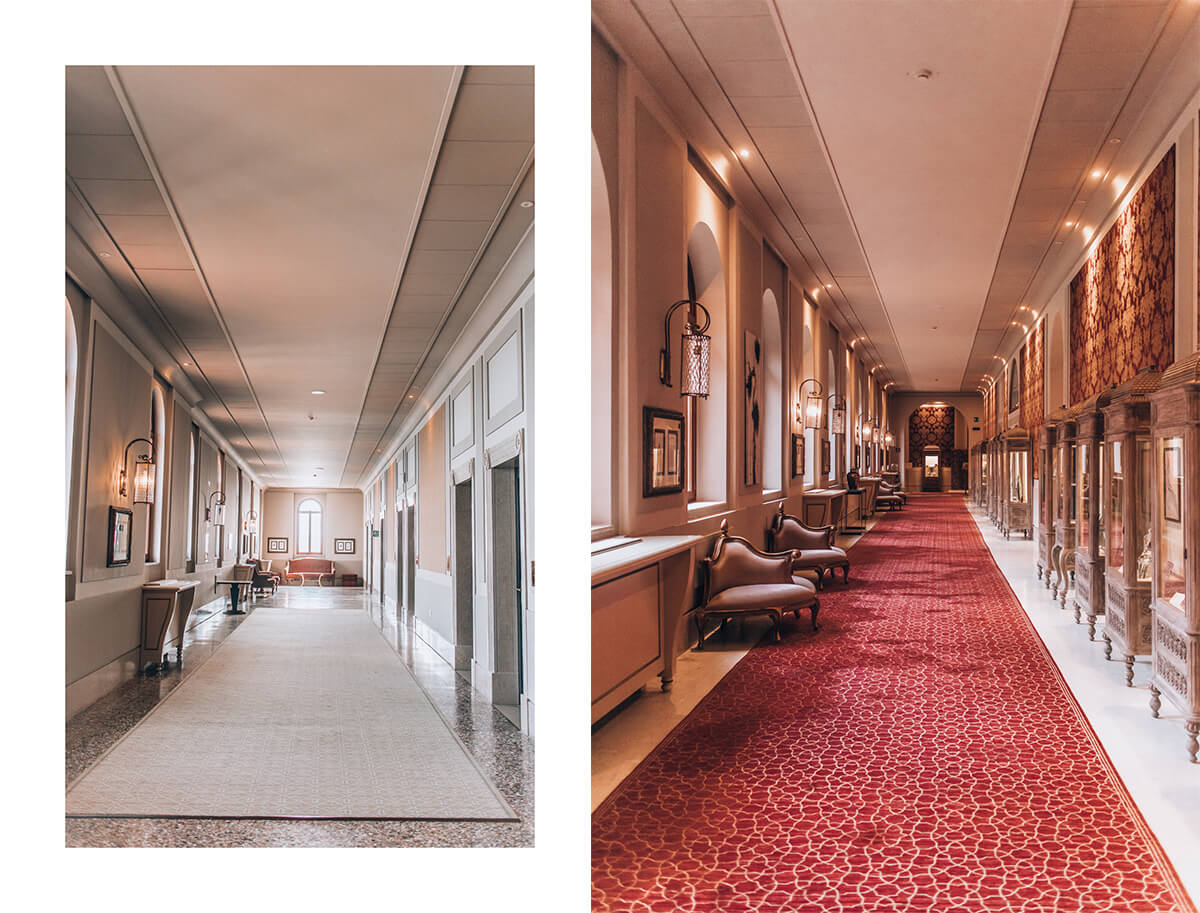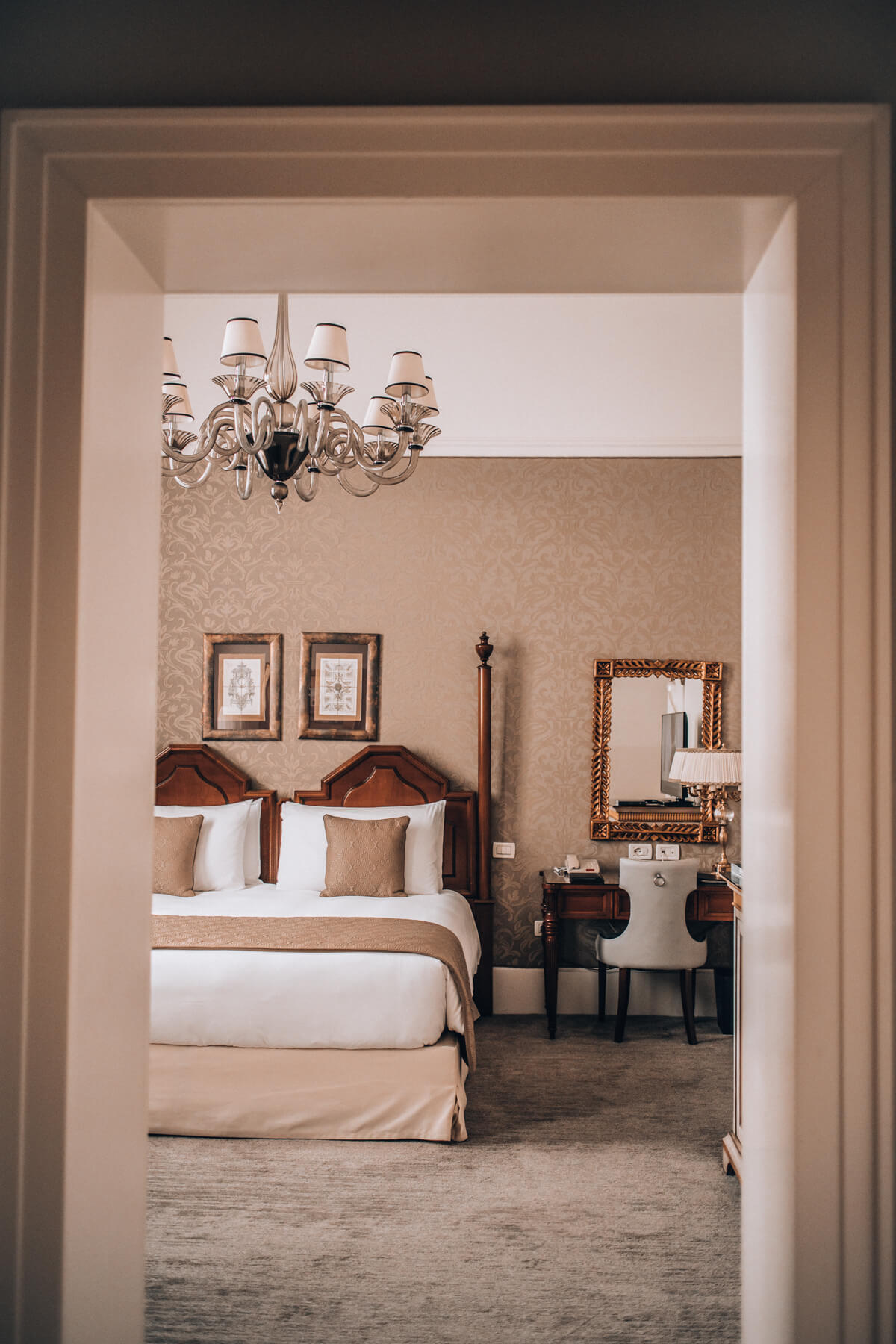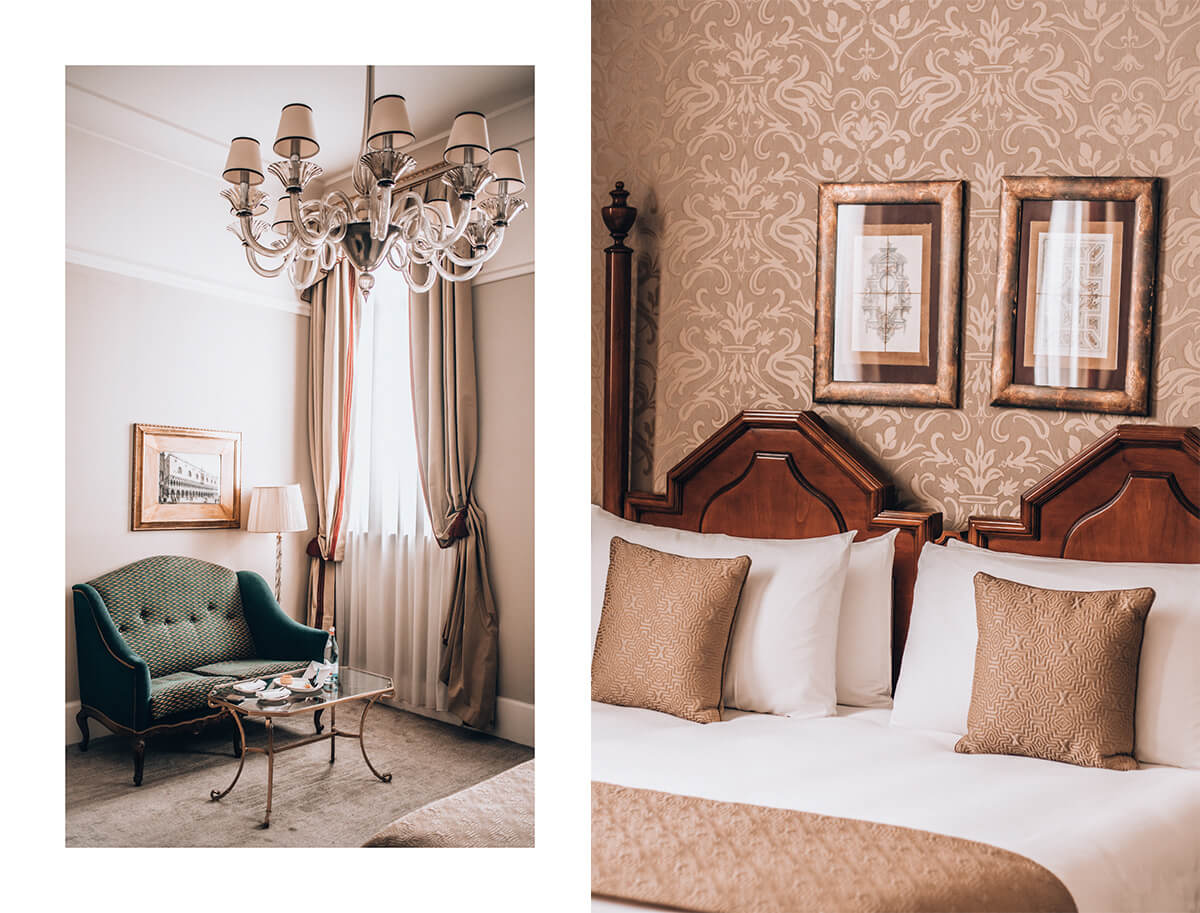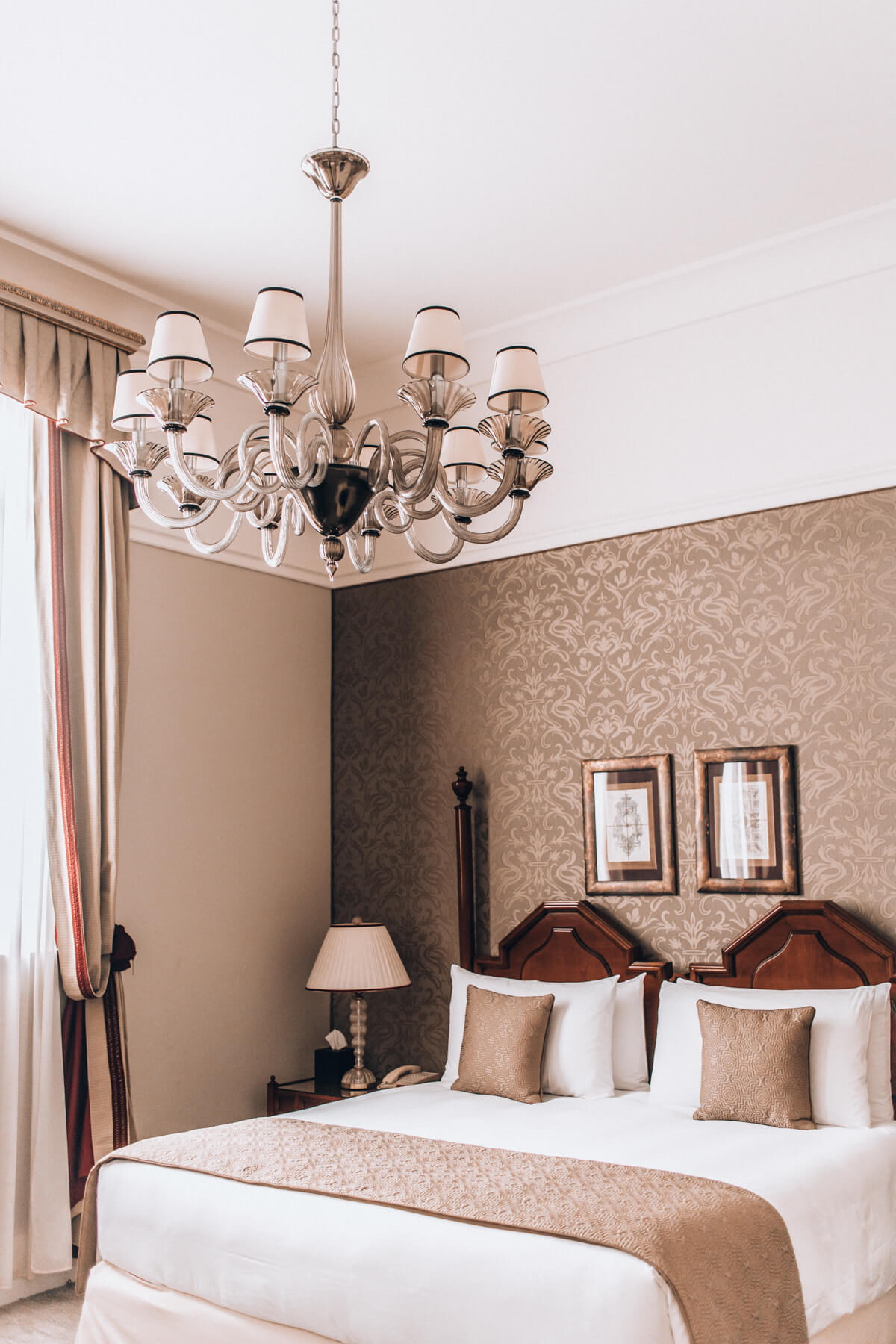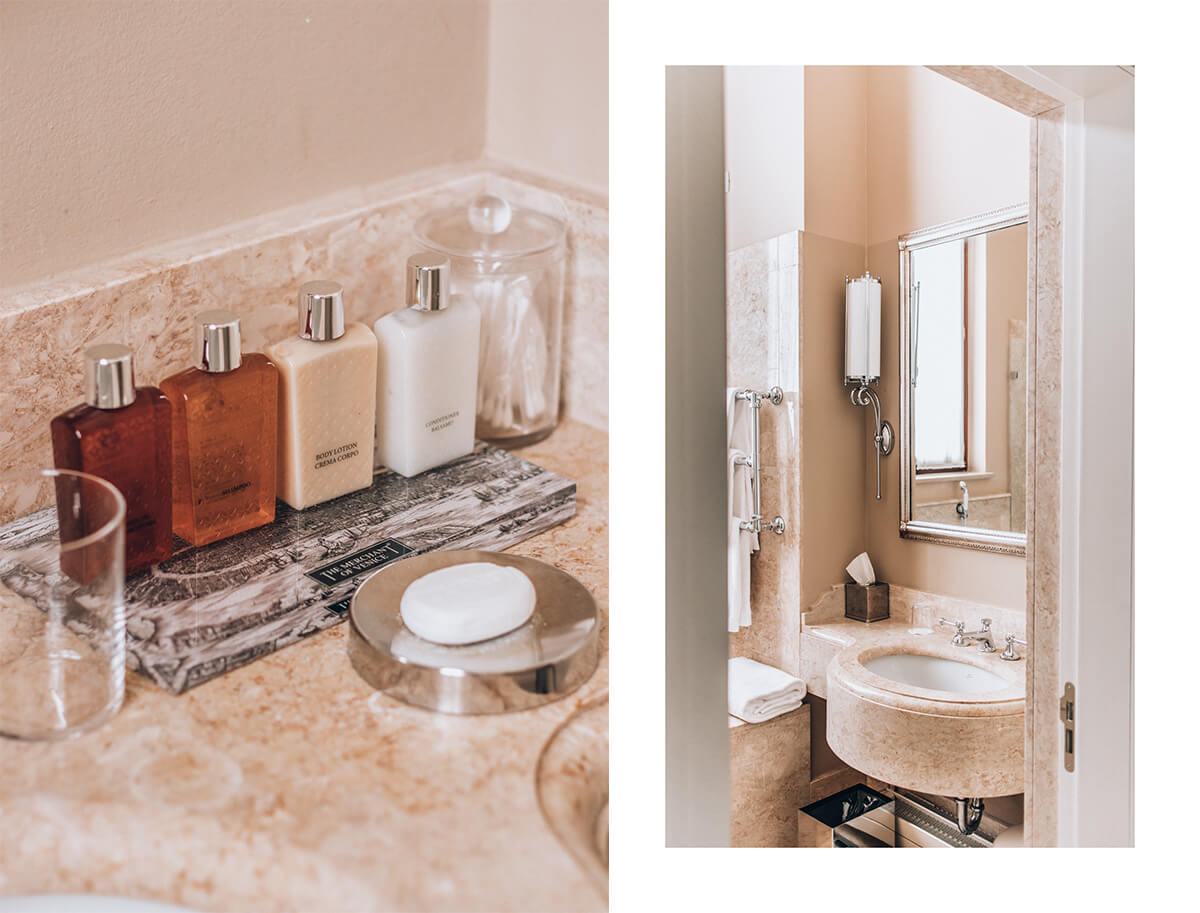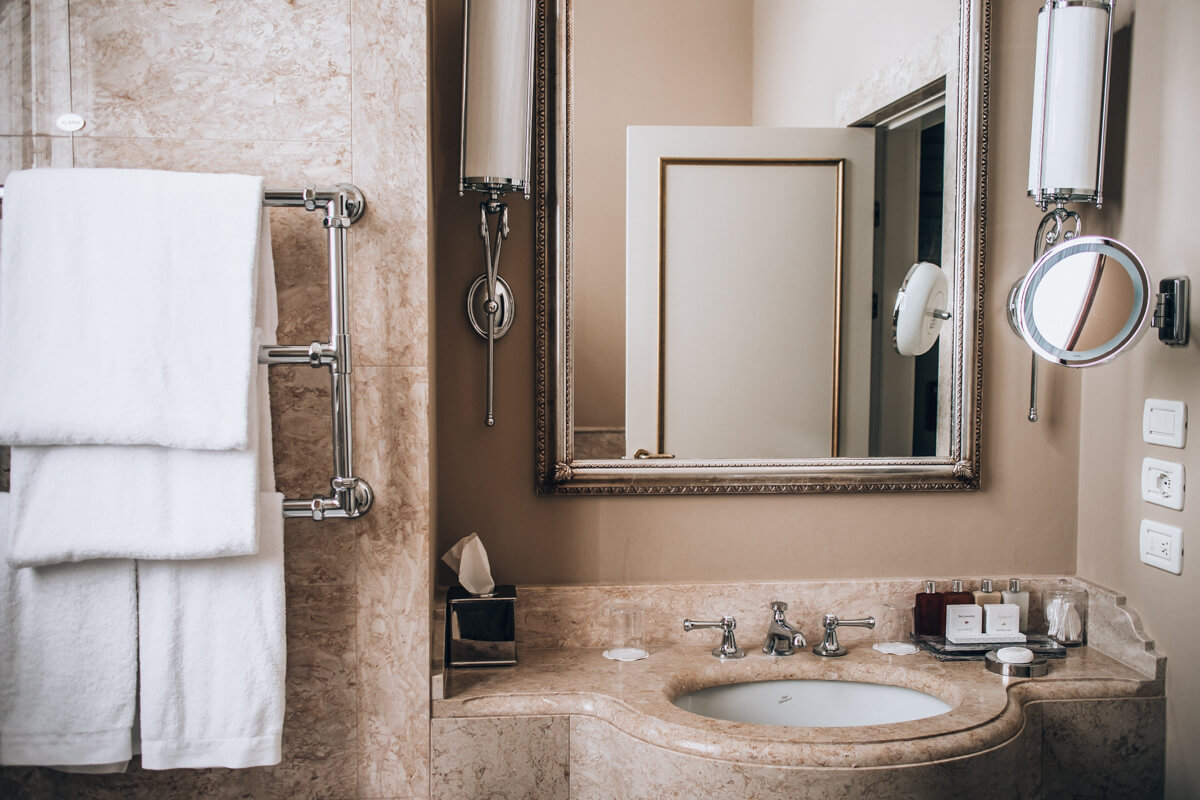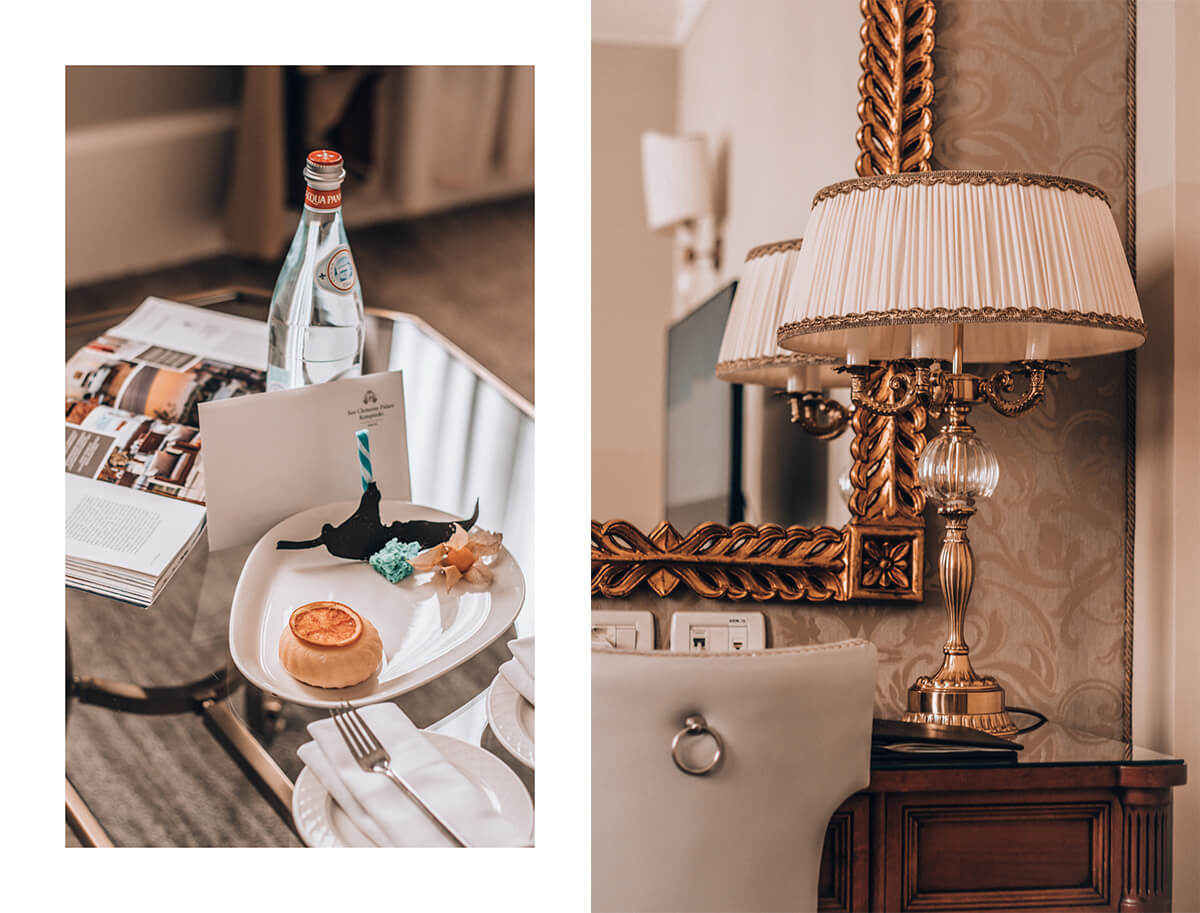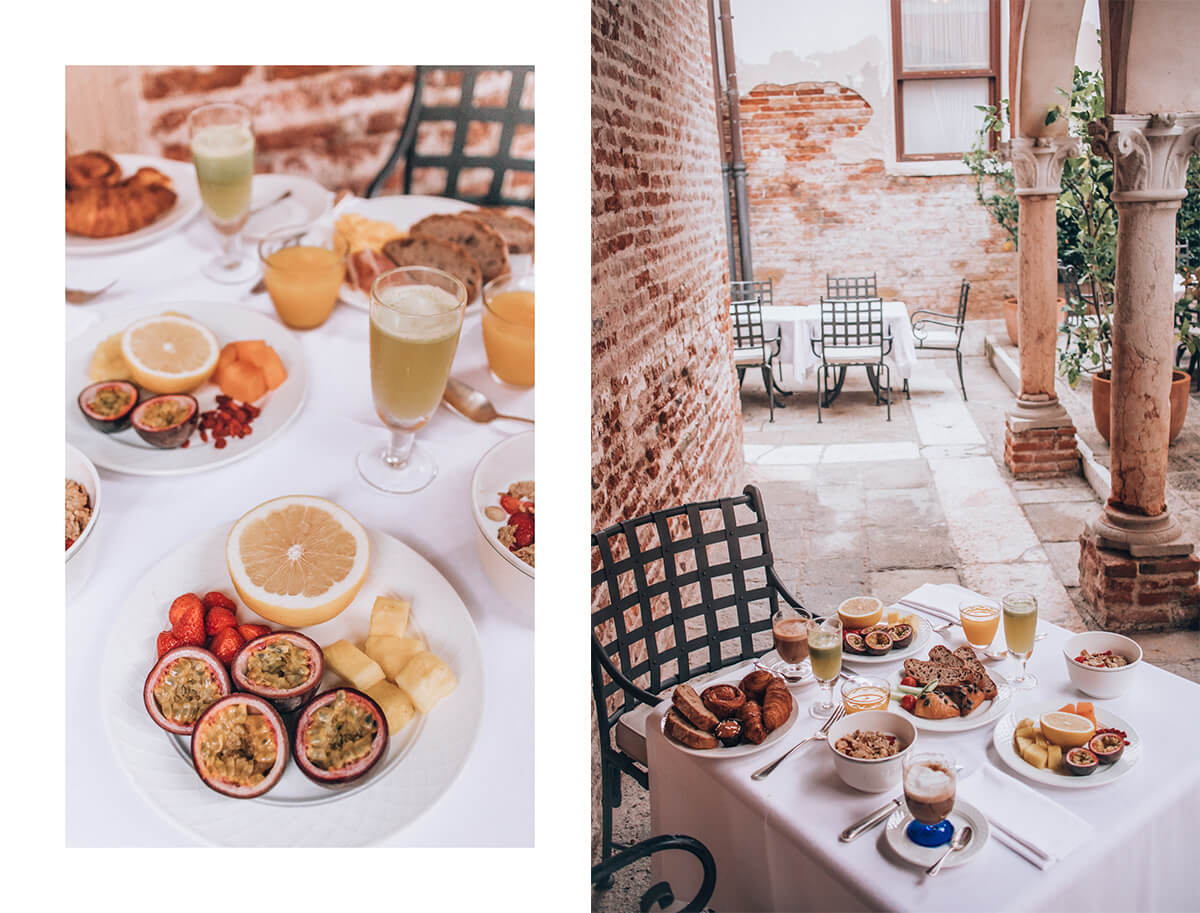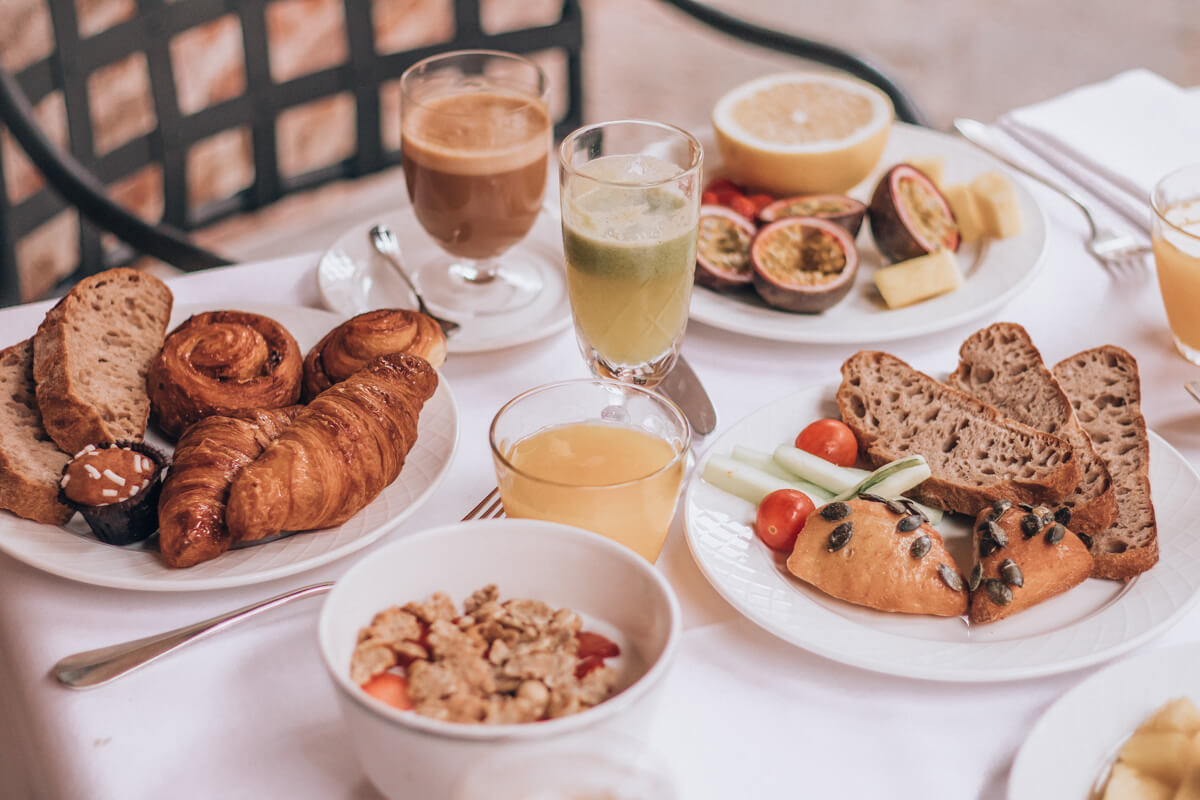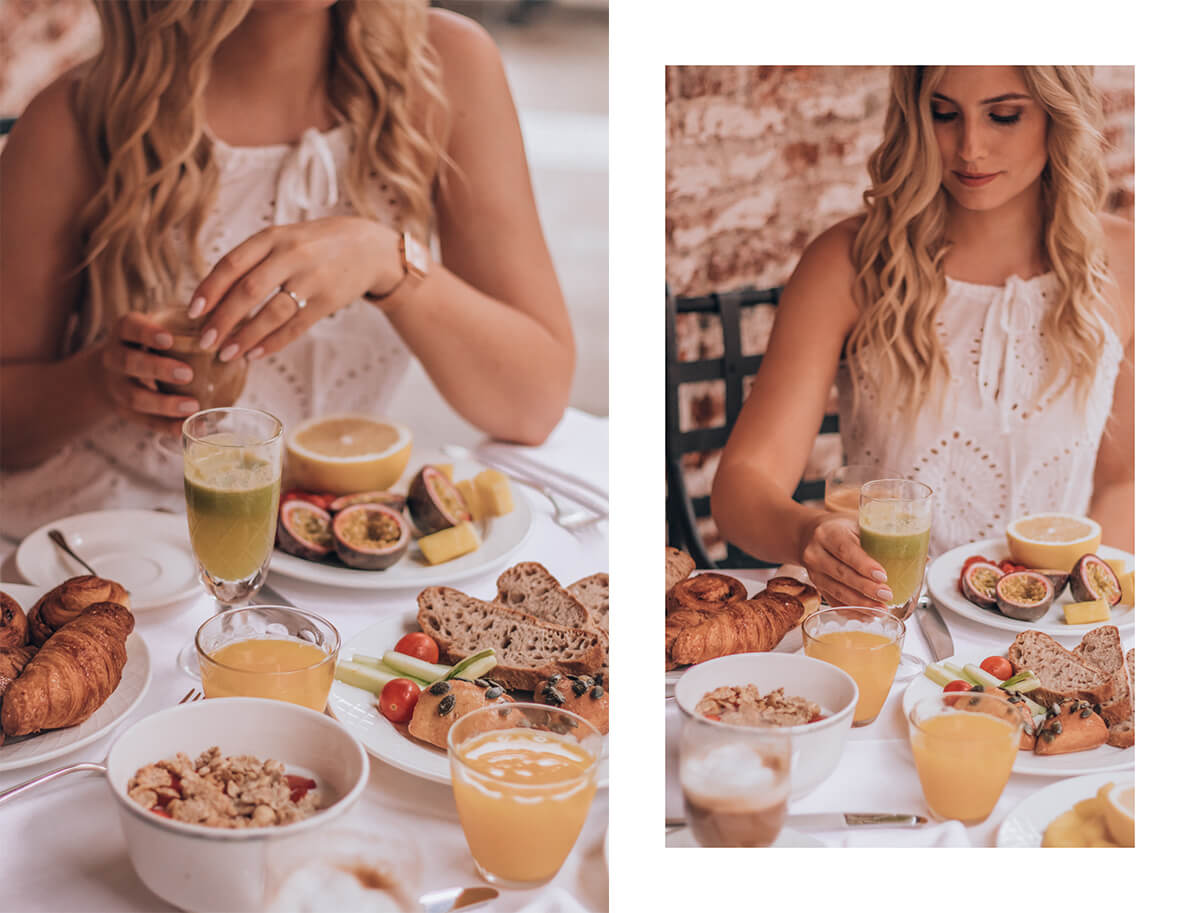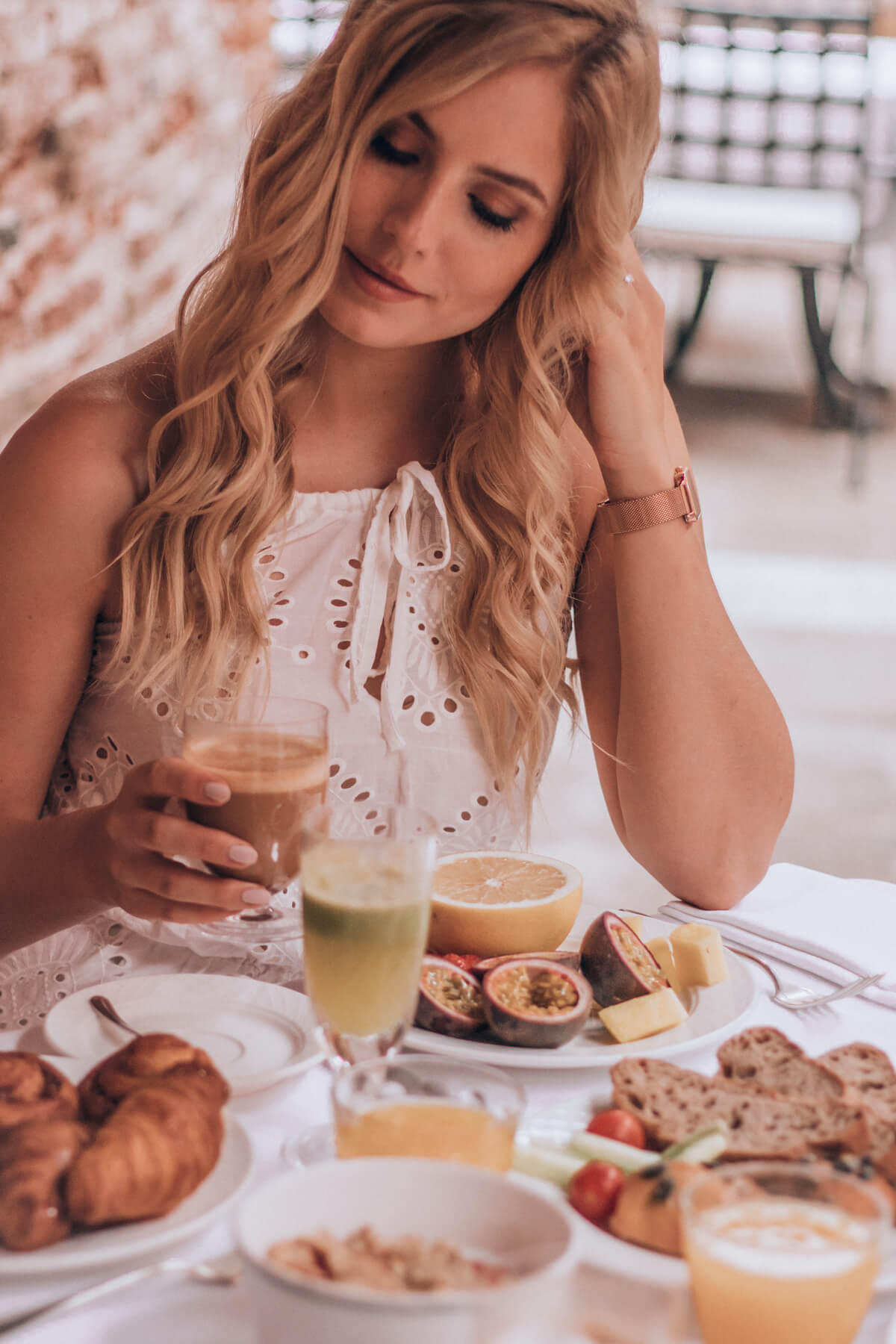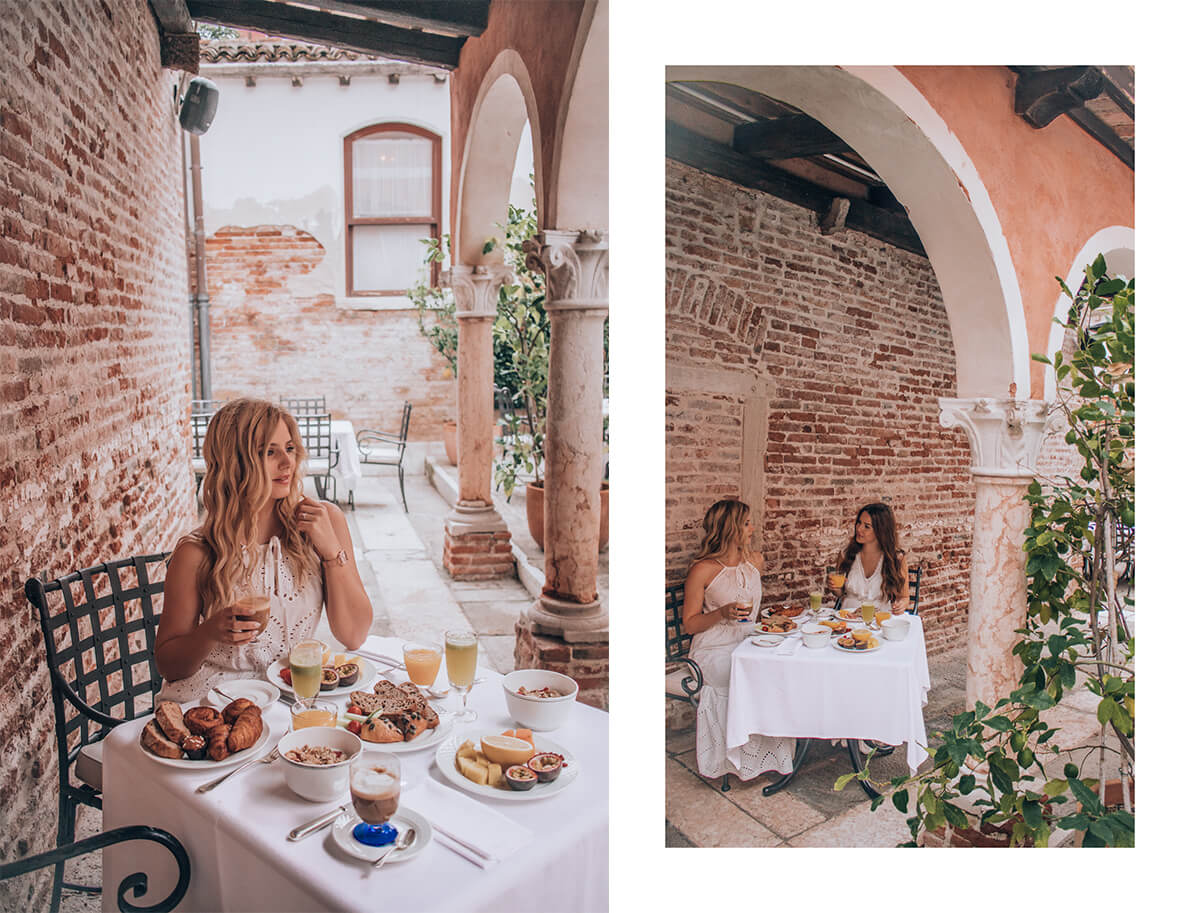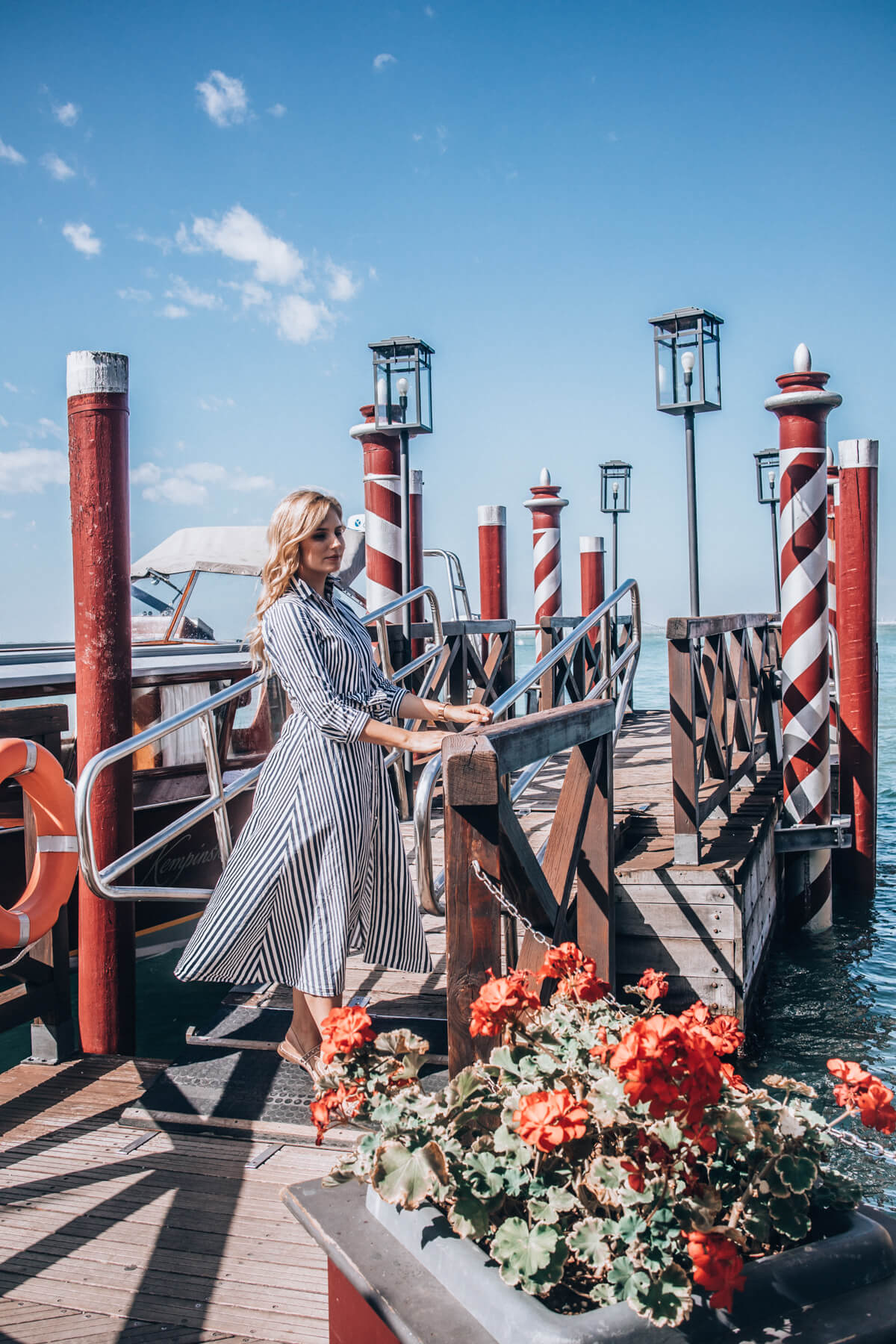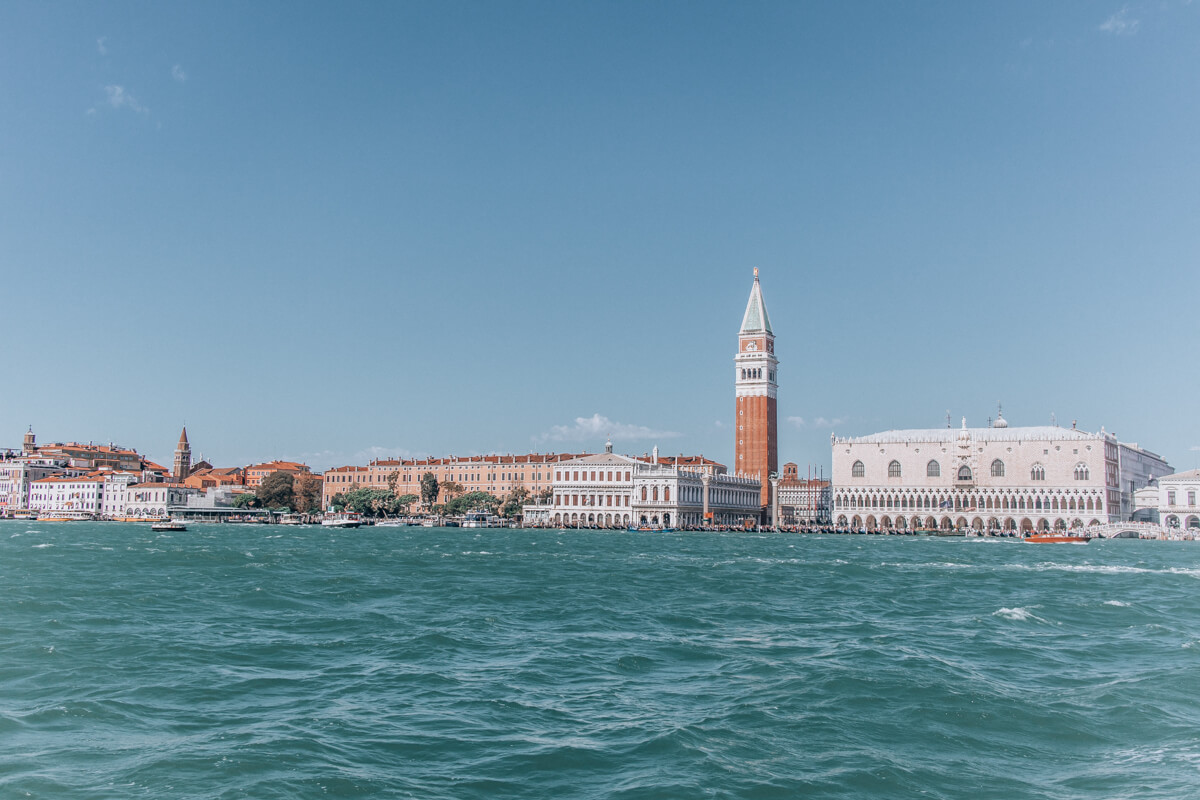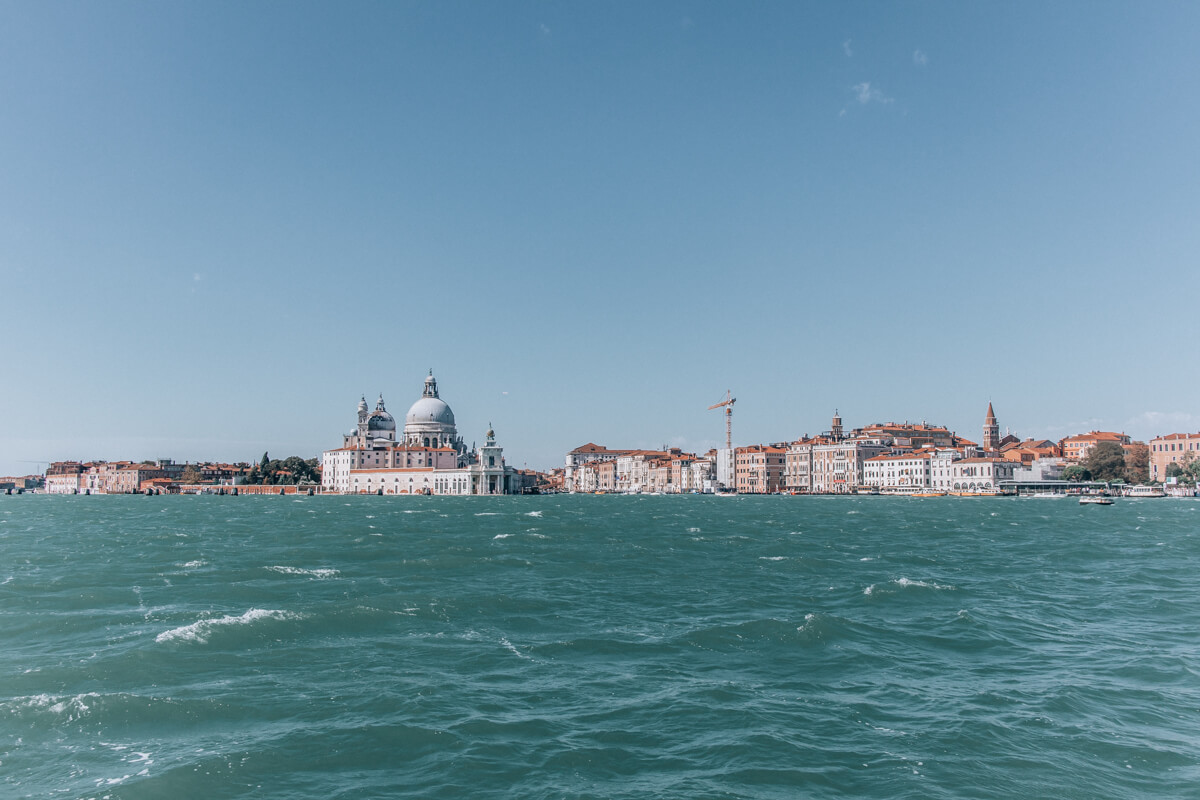 This post was written in collaboration with San Clemente Palace Kempinski Venice hotel. My opinion is, nevertheless and as always, my own and sincere.