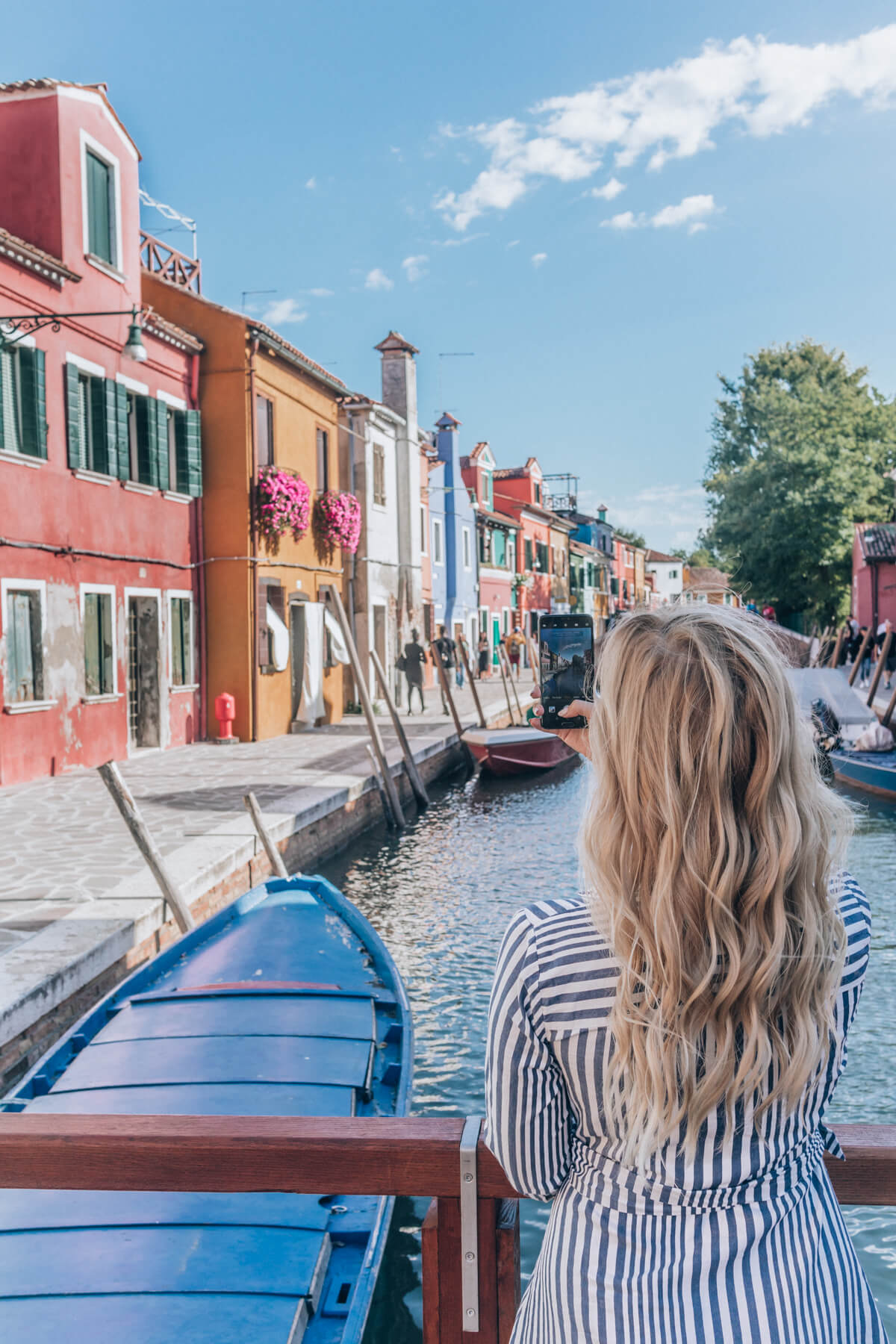 Welcome to the colourful photo journey on the island of Burano.
Burano is an island in the northern end of Venetian Lagoon, famous for needle lace work and its colourful houses – colourful enough it earned a spot among the top 10 most colourful places in the world according to many publications. Located less than 10km far from Venice, you can access it only by the water – with an expensive private water taxi, direct boat line (approx. 10 € for one way ticket) or by waterbus vaporetto – ACTV's lines (Venetian public transport company – use line 1, 3, 4.1, 4.2. or 5.3. and change to line 12). The latter is the cheapest option (daily ticket costs 20 €, one-way ticket 7.50 €), but you will have to sacrifice a few minutes more of your time (take note, vaporetto might end up very crowded, especially during high season). You can also book a 4-hour excursion, where you will visit not only Burano, but also the island of Murano, famous for the production of precious glass art. Vanesa and I decided to go on a daily trip to this colourful island by ourselves starting from Venice and we took a vaporetto.
Although Burano is known as an island, it is actually a settlement built on 4 islands – it is lotted into 5 joined by bridge quarters: San Martino Destro, San Martino Sinistro, San Mauro, Giucecca and Terranova. According to history books, Burano was originally built on pilons (palafittes), made from bud and other materials (later of bricks, of course) and joined together. Like the Venice itself. If you are looking for a hotel in Venice, I suggest you check out my blog post about San Clemente Kempinski Venice, a luxurious hotel located on a private island in Venice.
Colourful houses, charming streets, balconies full of flowers, cafes, restaurants, water channels full of fishing boats, lots of souvenir shops (among which lacec products are the most popular) attract more and more tourists each year. Venice has always been known as a popular tourist destination, while Burano is still gaining on popularity. Especially because it is so photogenic! It still inspires many people and many artists to come there to find inspiration, such as in the history (like Baldassare Galuppi, Pino Donaggio, Remigio Barboro …).
Burano is definitely one of the most photogenic places I've ever visited. It was my second time visiting it this September and I am sure I will return (preferably during low season). You can discover it whole by foot in a good hour (3 hours could be ideal to discover and enjoy it all) and created lots of amazing photos. I captured some colour on my smartphone Huawei P20 Pro.
Why is Huawei P20 Pro the ideal smartphone for a passionate traveler?
Certainly because of its exceptional camera that will make sure you capture all of your travel memories in a high quality photo or video. The Huawei P20 Pro camera was created in cooperation with Leica, has 3 different lenses, a hybrid 5x zoom, and thanks to its artificial intelligence, it ensures the settings are adjusted according to the object you are taking photo of (for example: it actually recognizes if you are taking a photo of a cat, dog, landscape or a person and adjusts the colours and brightness!). The camera works wonders even in poor lightning conditions, night photos are really exceptional. Since I always want to come back from my trips with lots of amazing photos, it is also important to me that my smartphone has an amazing battery life. And Huawei P20 Pro definitely has it, it never let me down. Huawei P20 Pro is my fellow travel companion.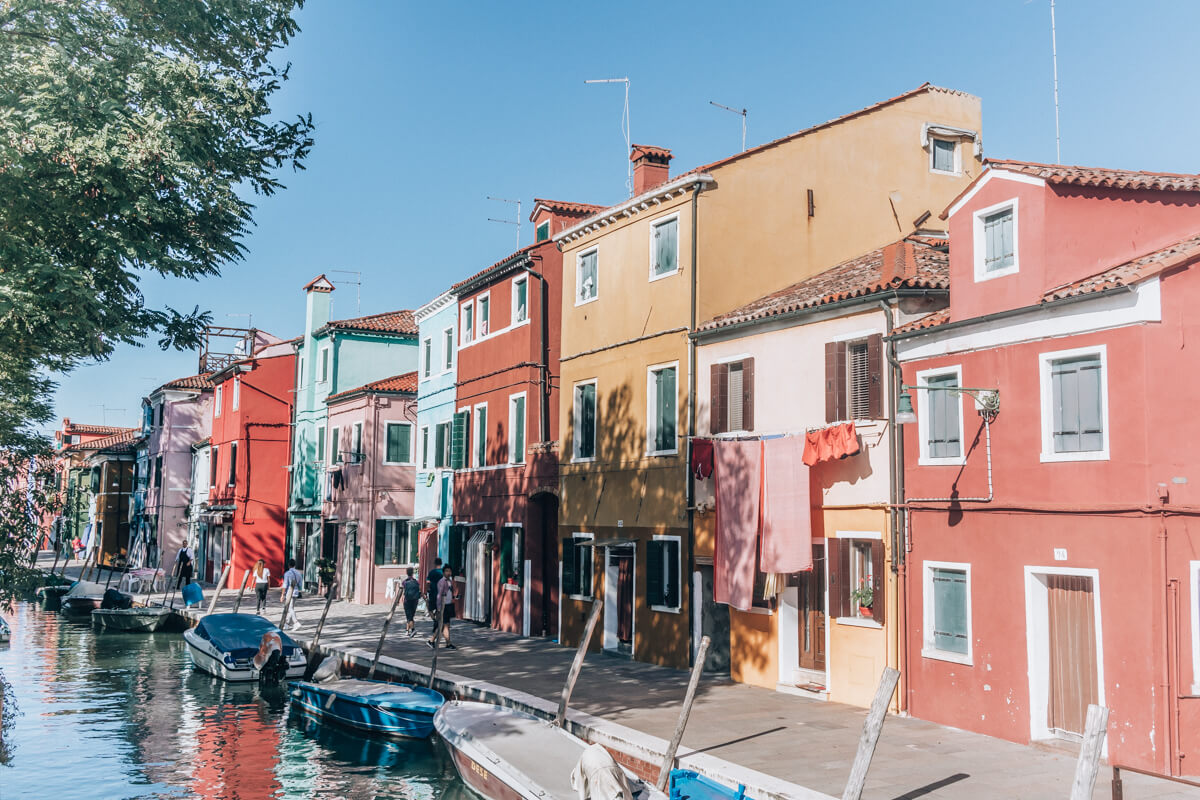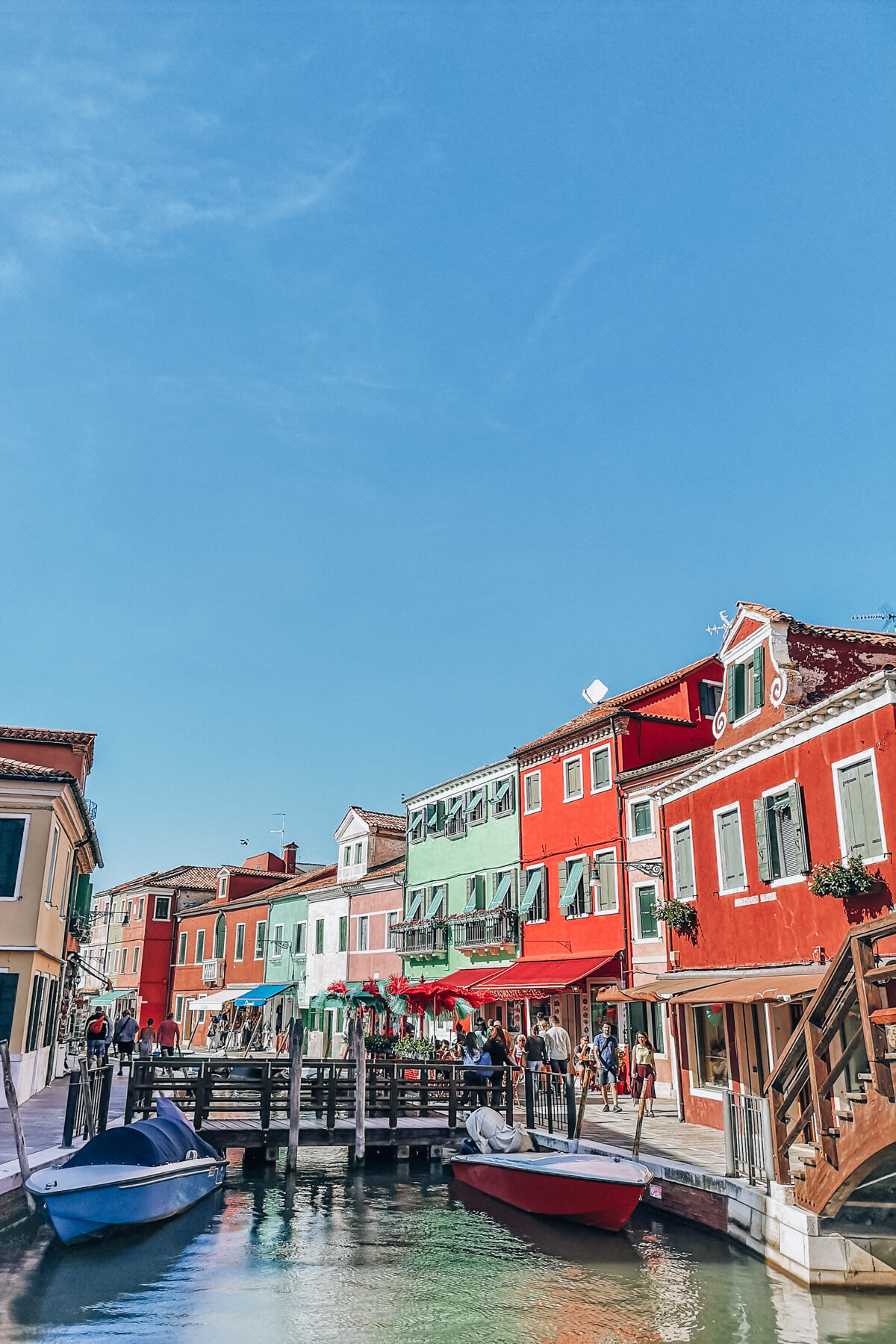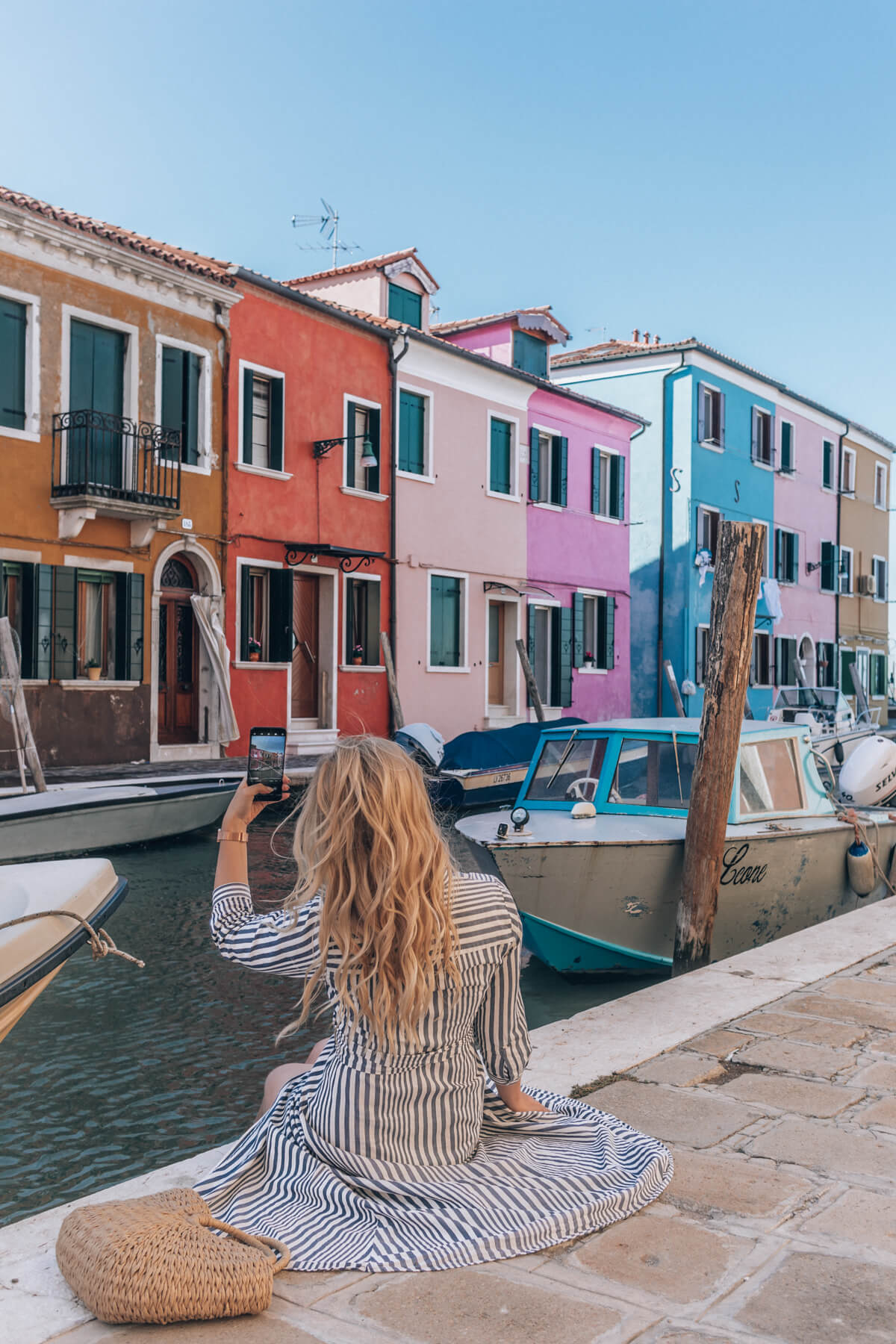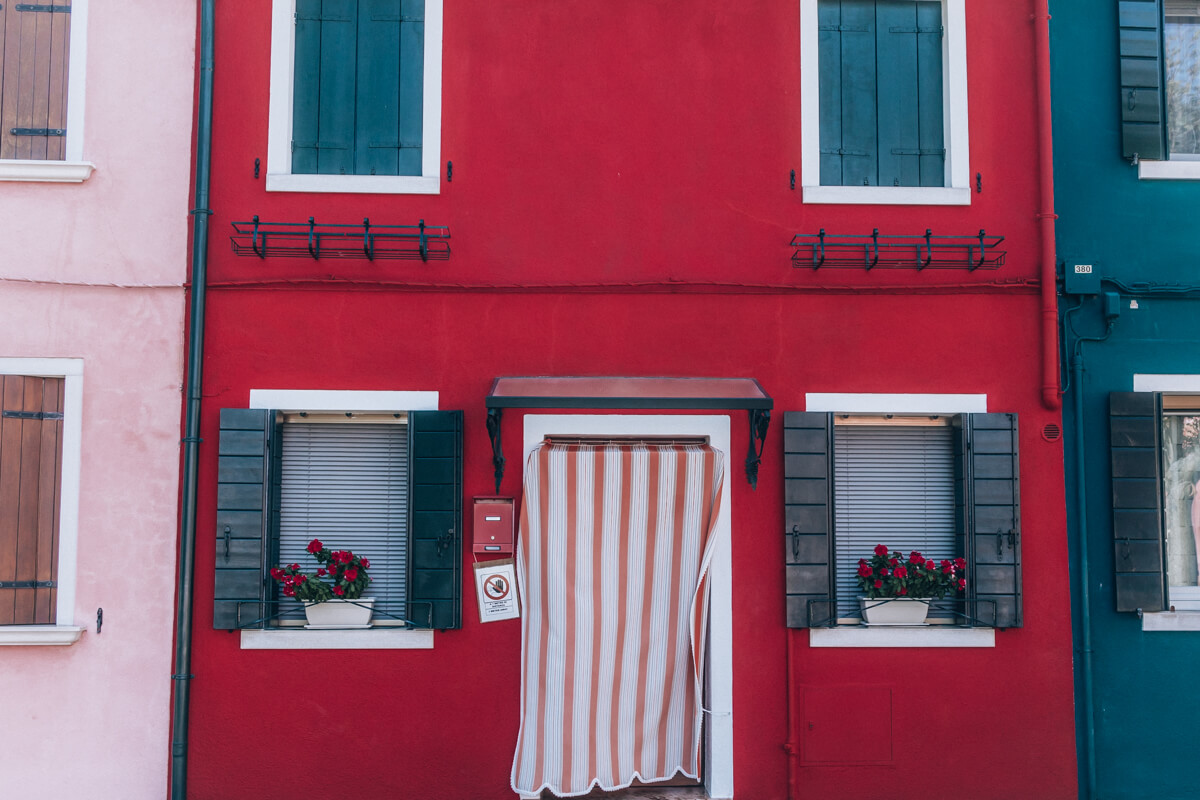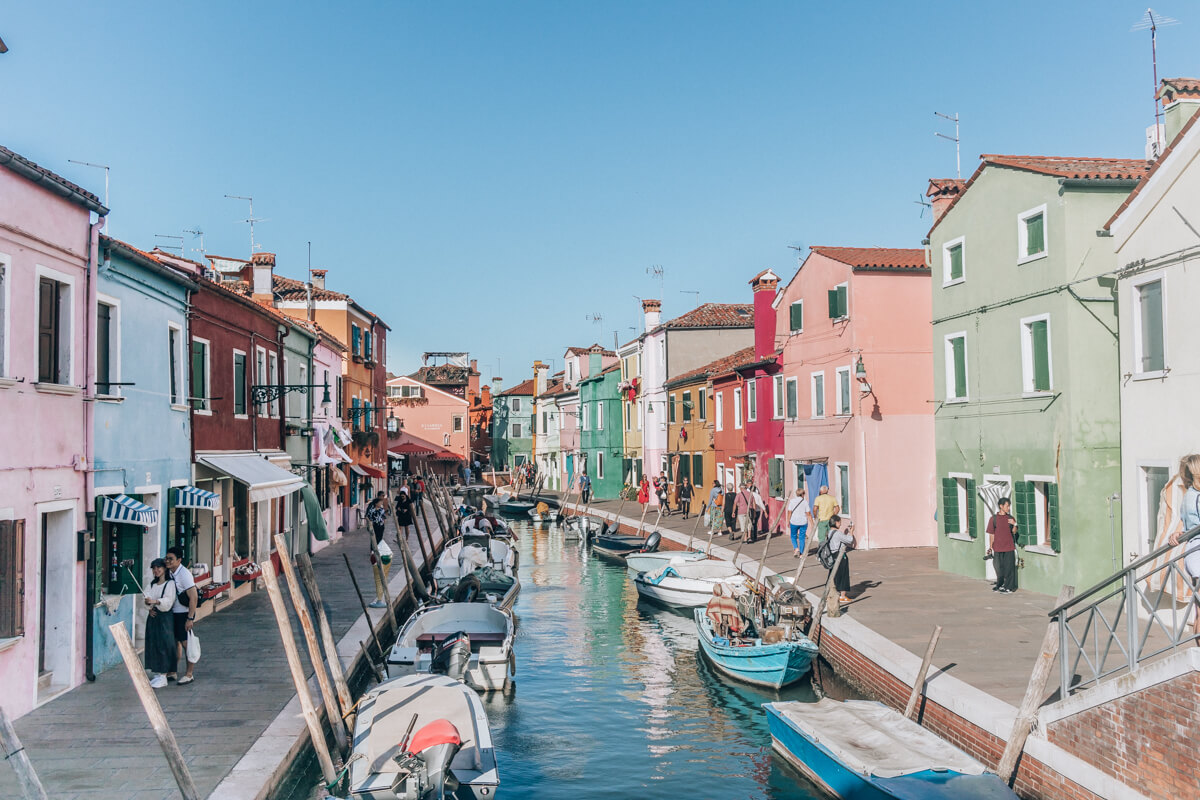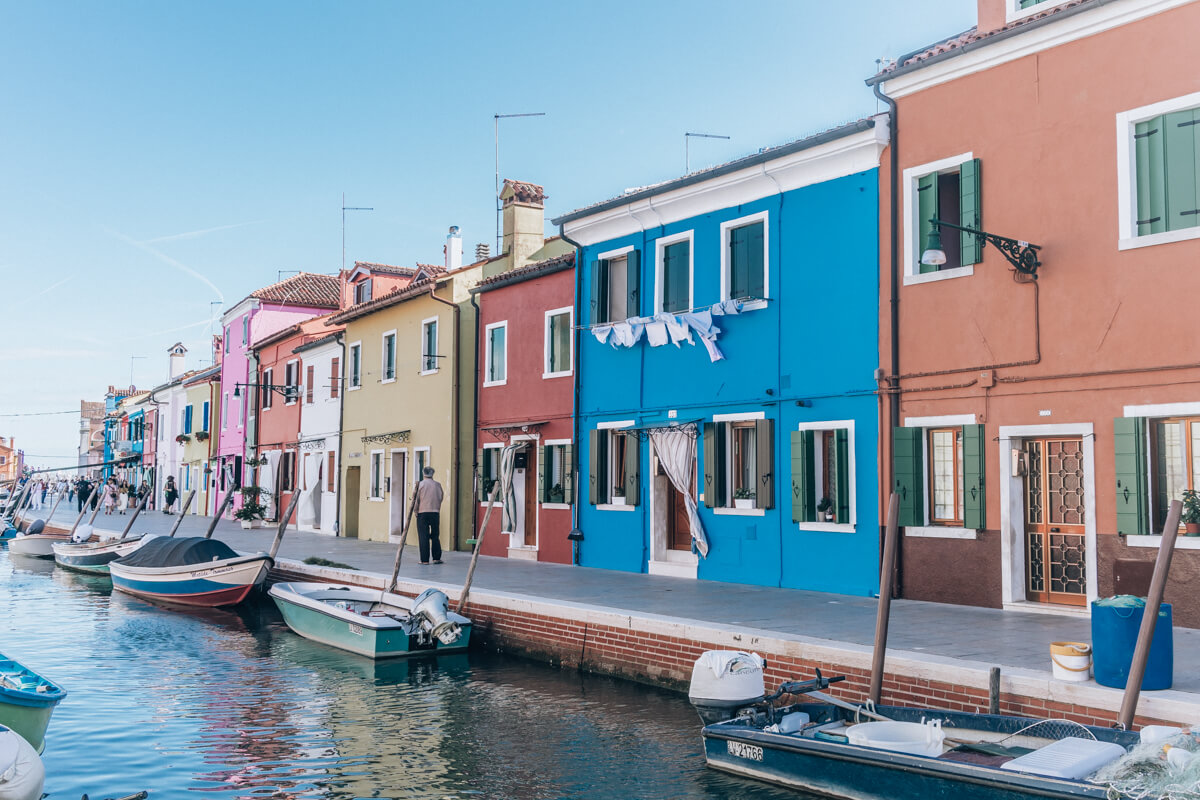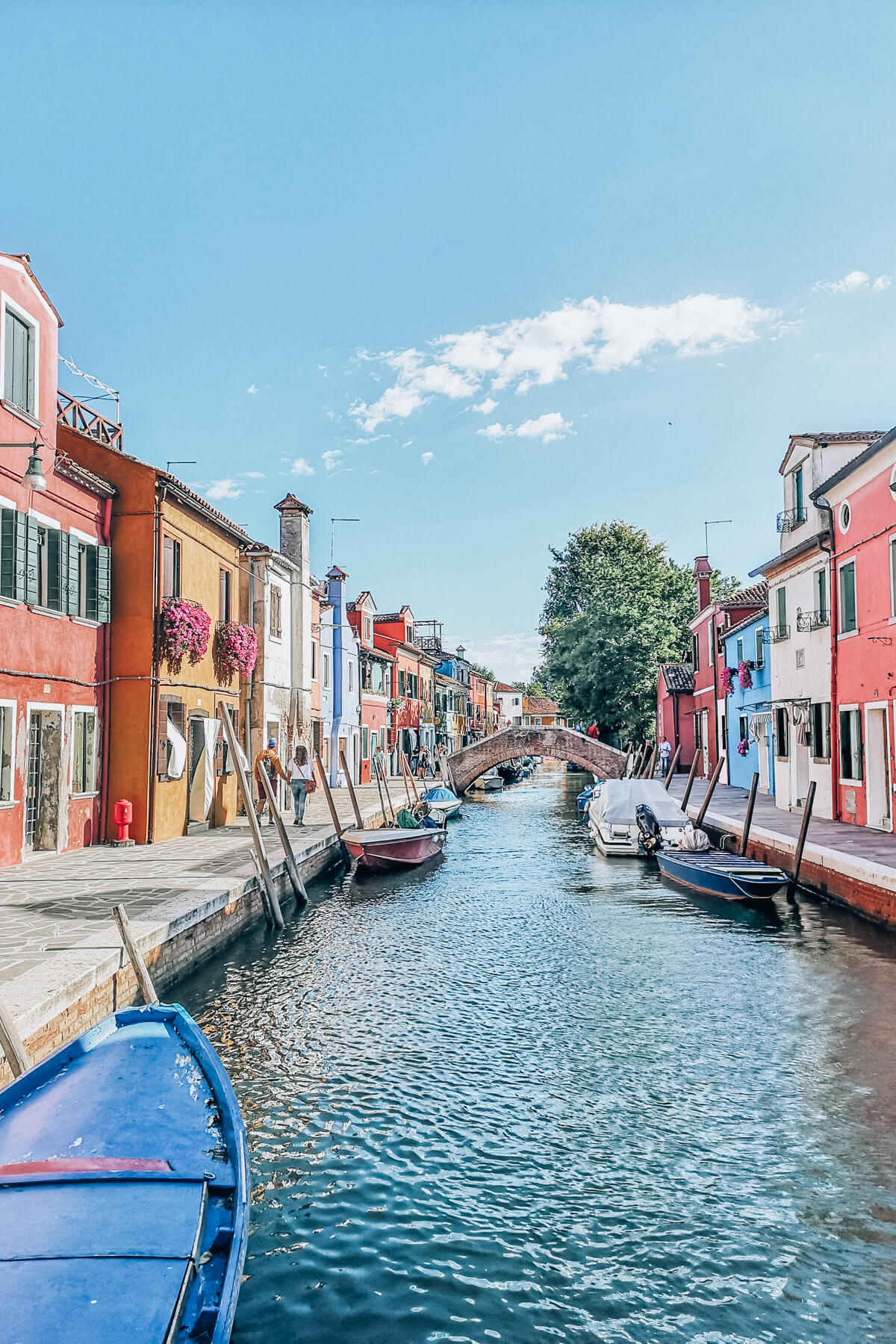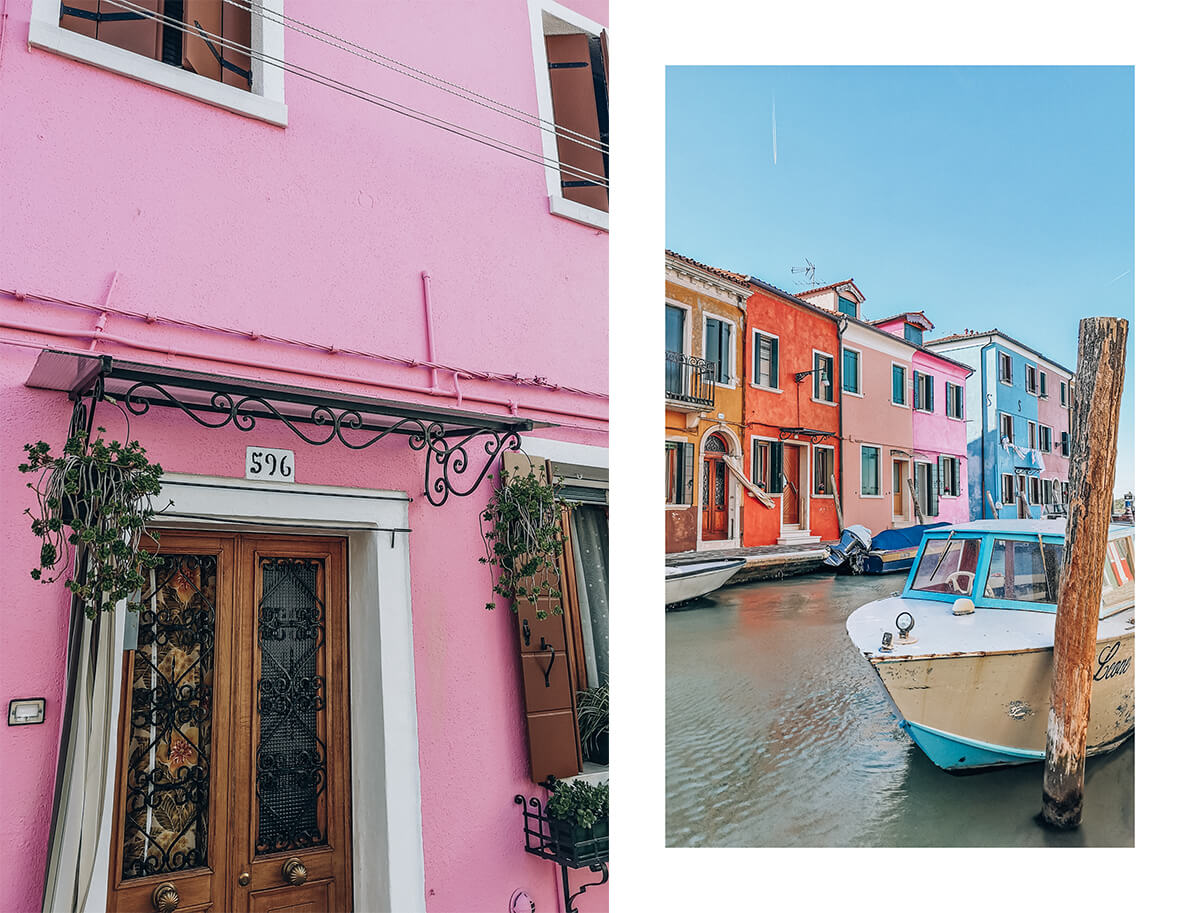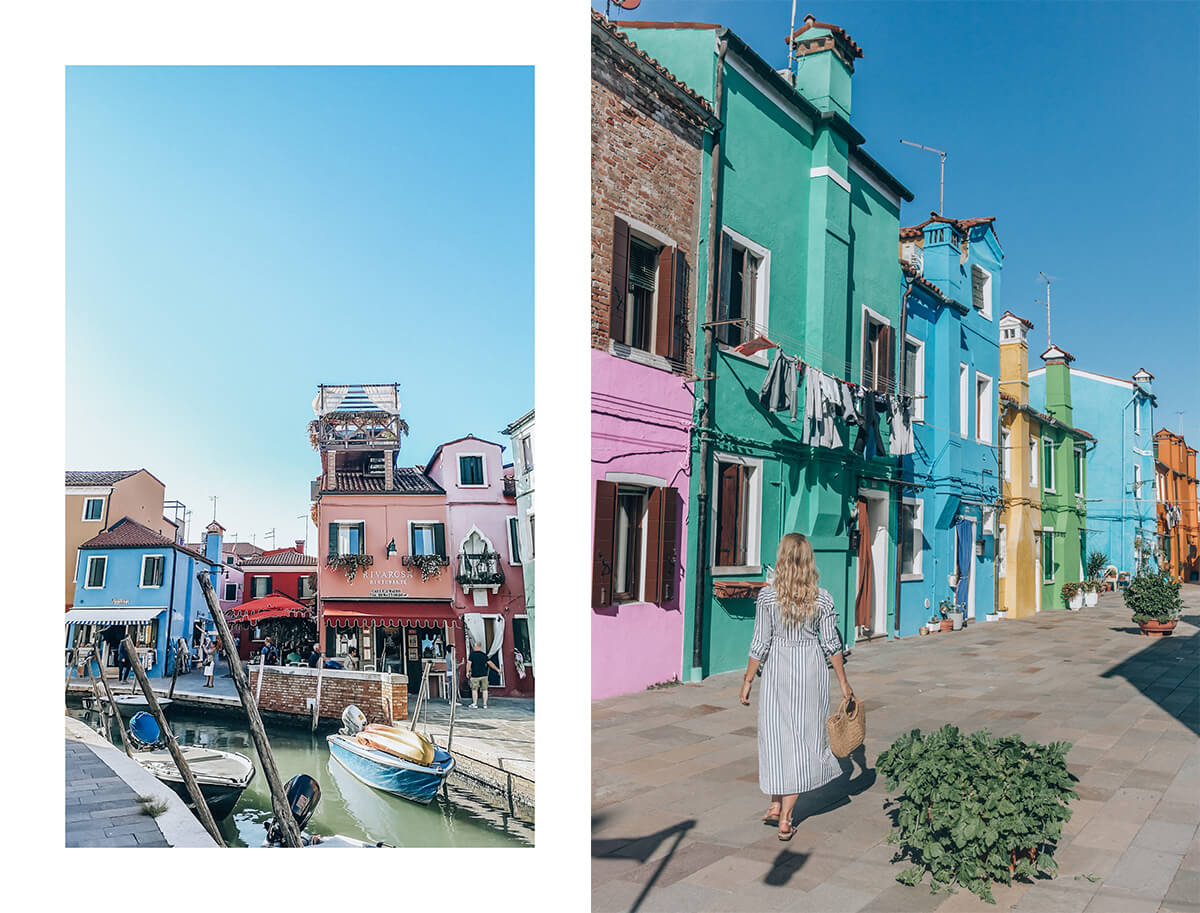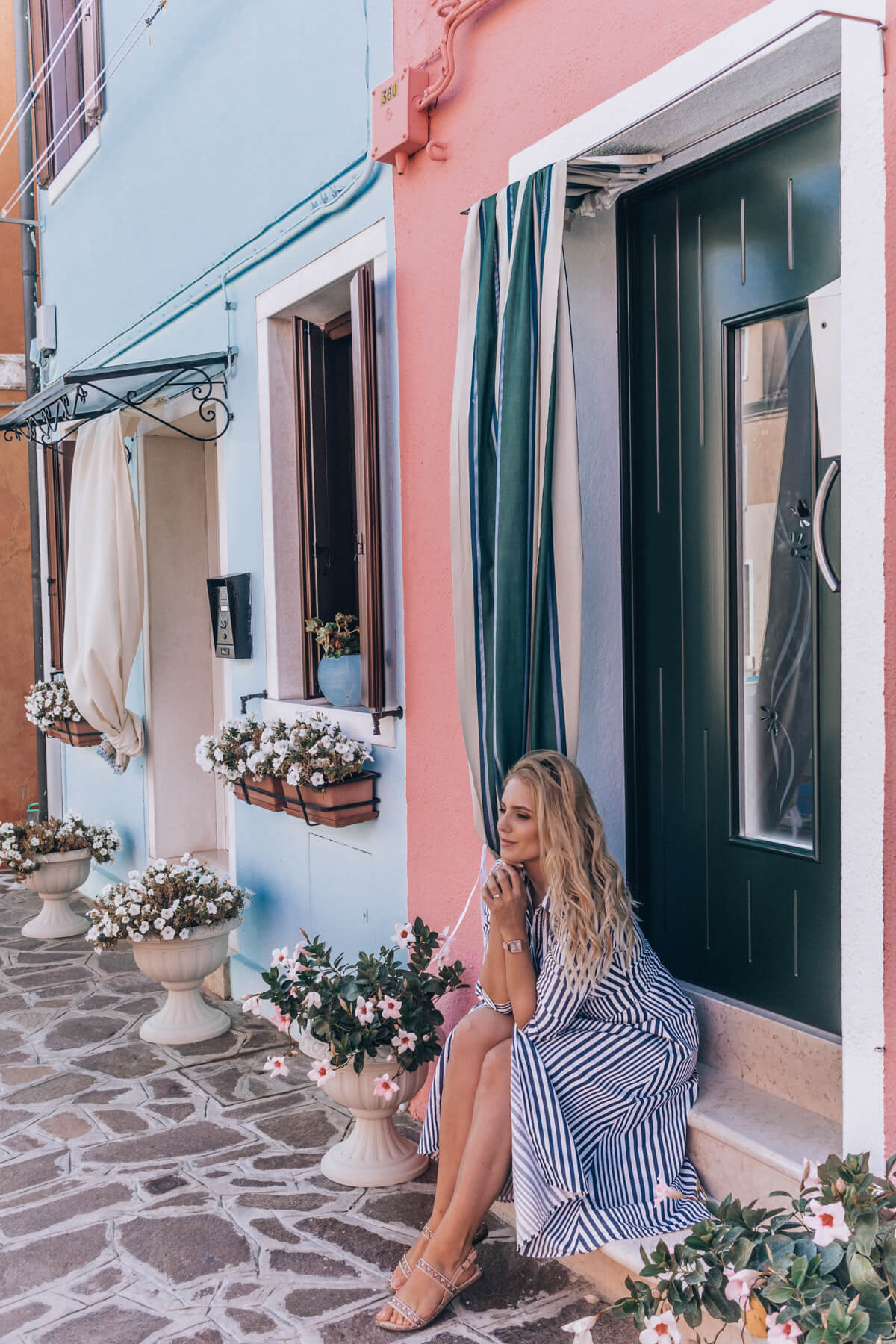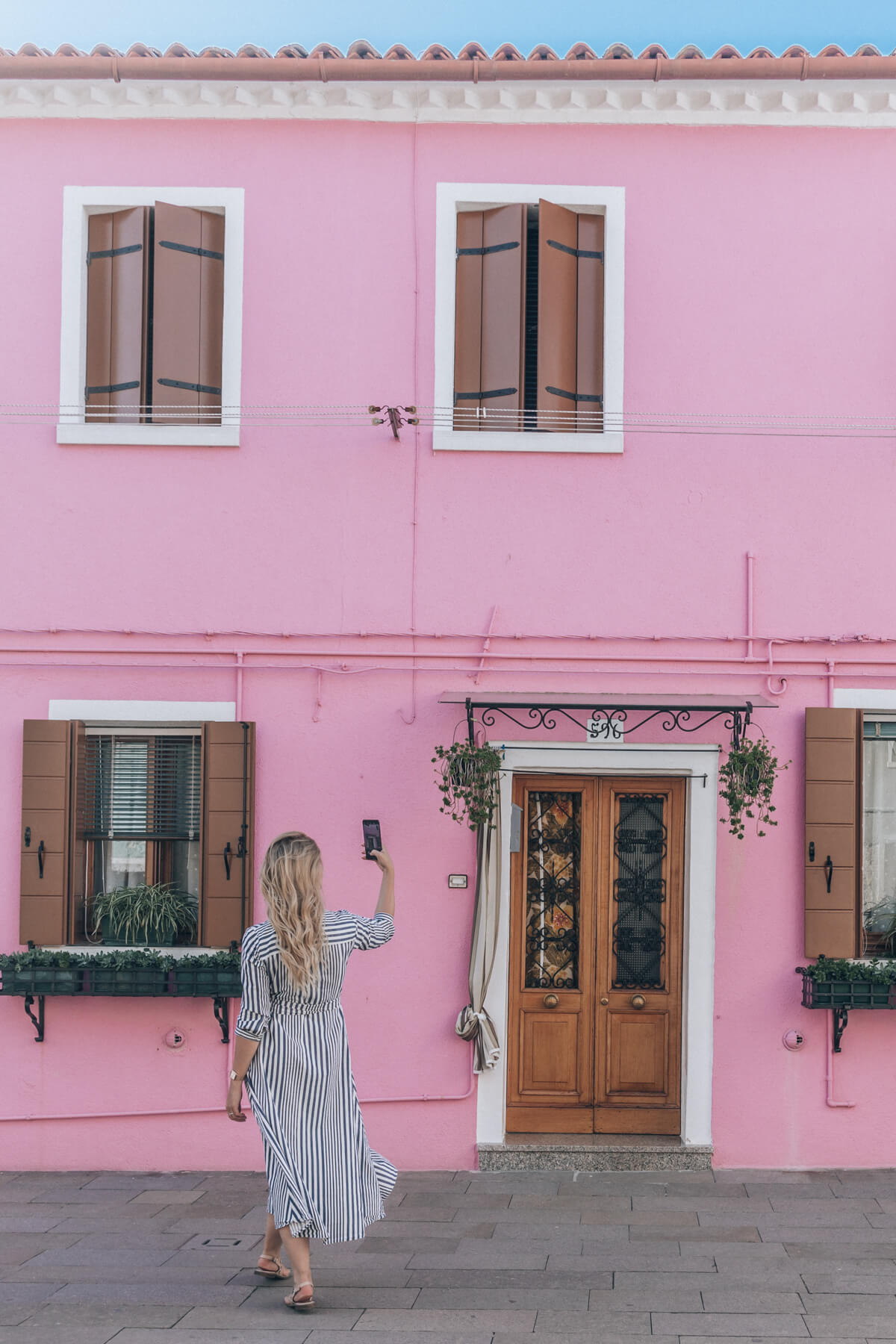 * this blog post was created in collaboration with Huawei, most of the photos were created with the Huawei P20 Pro camera