NH Hotel La Spezia
4****
Via XX Settembre, 2, 19124 La Spezia SP, Italy
price: starting from 70€ per night (depending on the season)
https://www.nh-hotels.com/hotel/nh-la-spezia
La Spezia is a capital city of La Spezia province and is one the biggest cities in the southern part of Liguria region. You can find it half way between the Genoa and Pisa. It is also an incredibly important strategic point due to its big port, multiple roads and railways. Ships and the train lead directly to one of the biggest tourist attractions in Italy – villages of Cinque Terre. Due to the excellent accessibility and infrastructure of La Spezia, it is an ideal starting point to explore this area – drive only few minutes by train and you will already see small colourful towns, daily visited by multiple tourist crowds.
NH Hotel La Spezia with an ocean view has an ideal location to explore Cinque Terre
NH Hotel La Spezia is a spacious hotel, located in the town centre, which offers an amazing location with its 110 rooms. It lays directly by the port and offers a great starting point for everyone who arrive to this area by ship and all of those traveling by train or car (accessibility by latter is close to none, so it's the best to leave the vehicle in La Spezia, where daily parking lot is 10 euros of charge). The building dates back to the 1950 and each one of the rooms has an ocean view and a promenade view. Few steps away you can find a number of stores, cafes and restaurant. Train station, connecting La Spezia with towns of Cinque Terre, is located 10 minutes away.
An ideal place to rest and recharge your batteries
NH Hotel La Spezia is also a good decision pricewise, since it includes an excellent offer, clean, location and a tasty culinary offer, one of the best in towns of Cinque Terre. Our room was spacious, with a beautiful view and a tasty breakfast. Hotel also has meetings rooms, party space, well- equipped gym and a restaurant, where you can spoil yourself with a glass of good wine or a cocktail. NH Hotel La Spezia was an excellent spot to regain some energy and use it to explore these five wonderful towns.
If you are heading to Cinque Terre, I strongly advise you to find an overnight accommodation in La Spezia, especially during the crowded months. NH Hotel Spezia is definitely a good decision.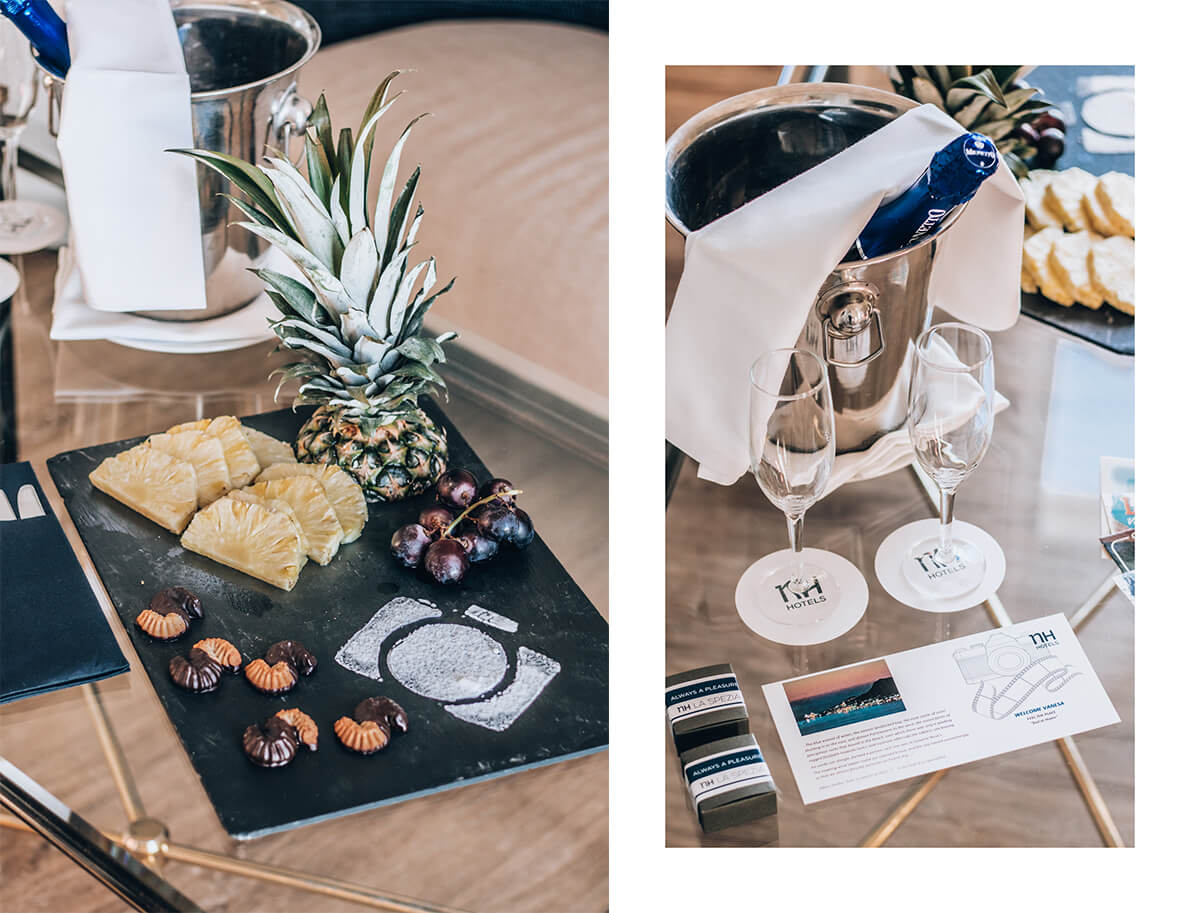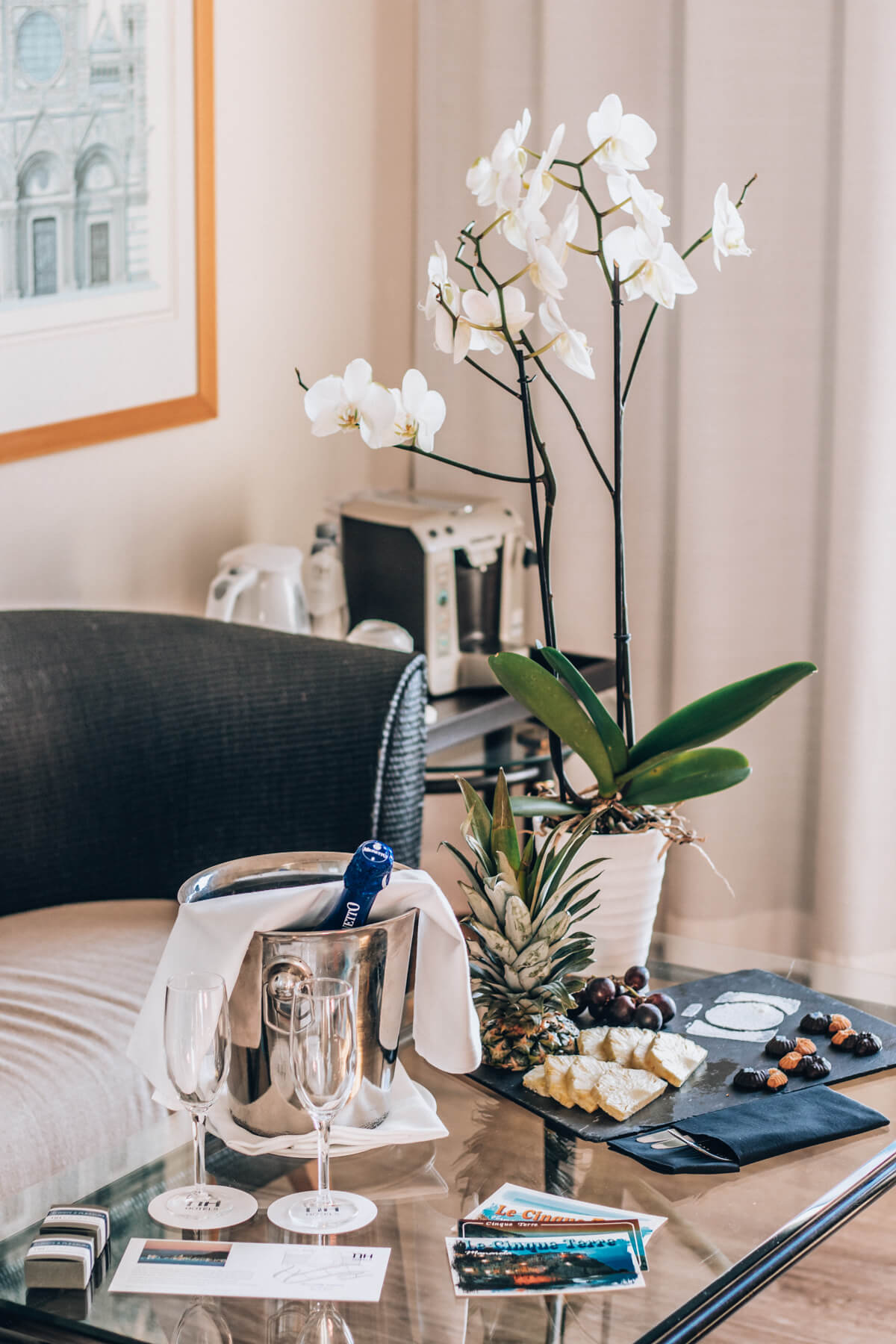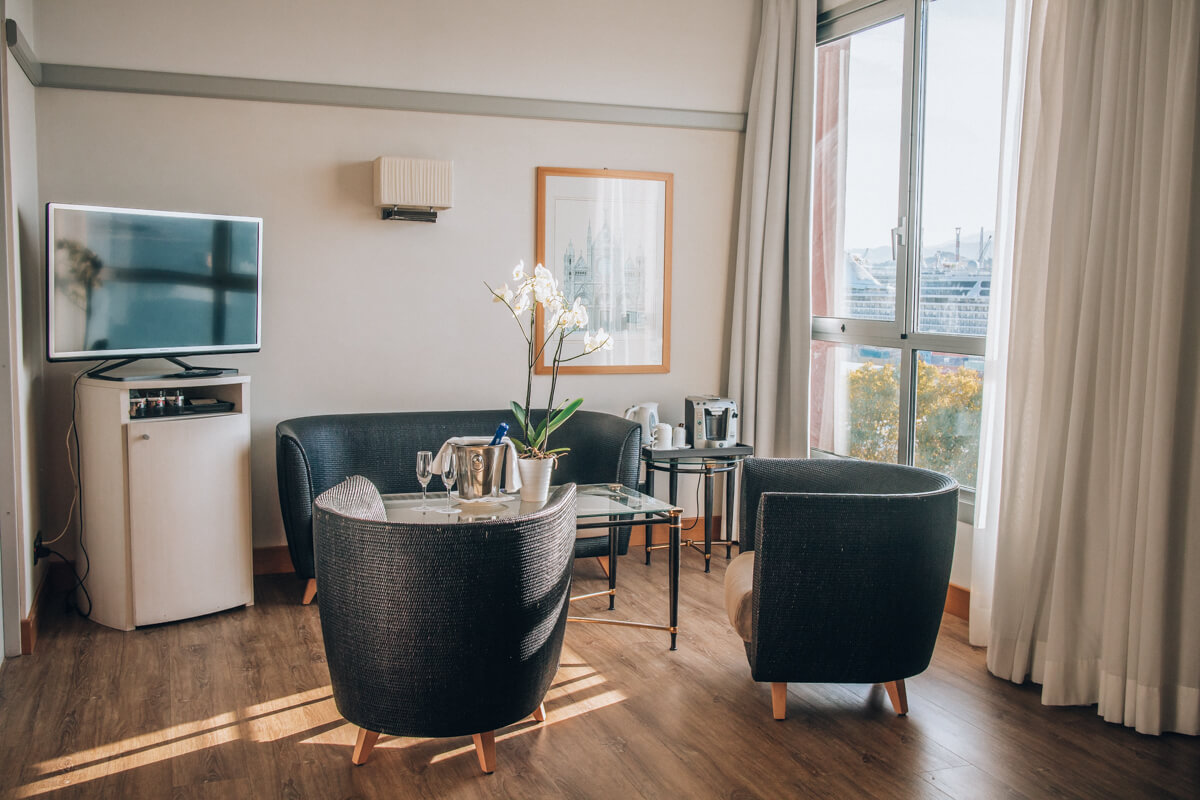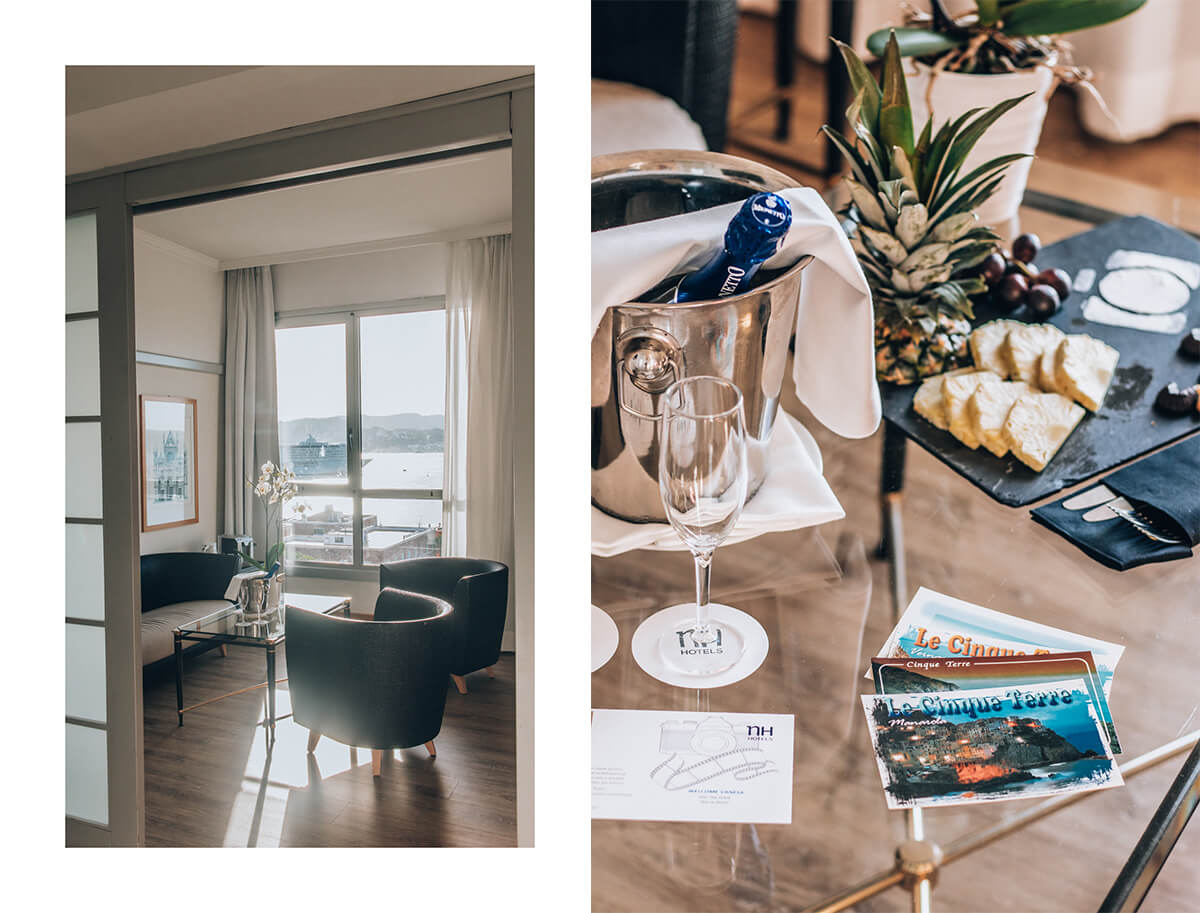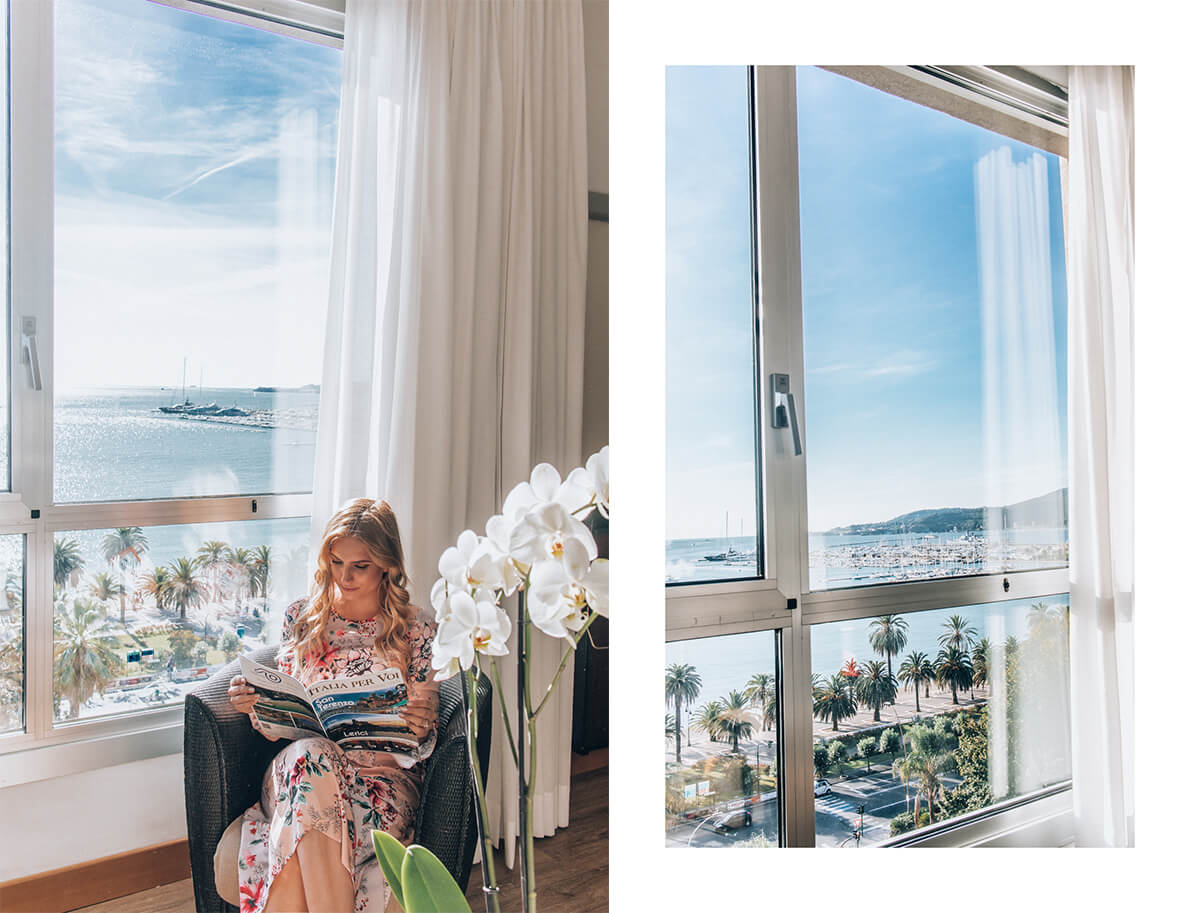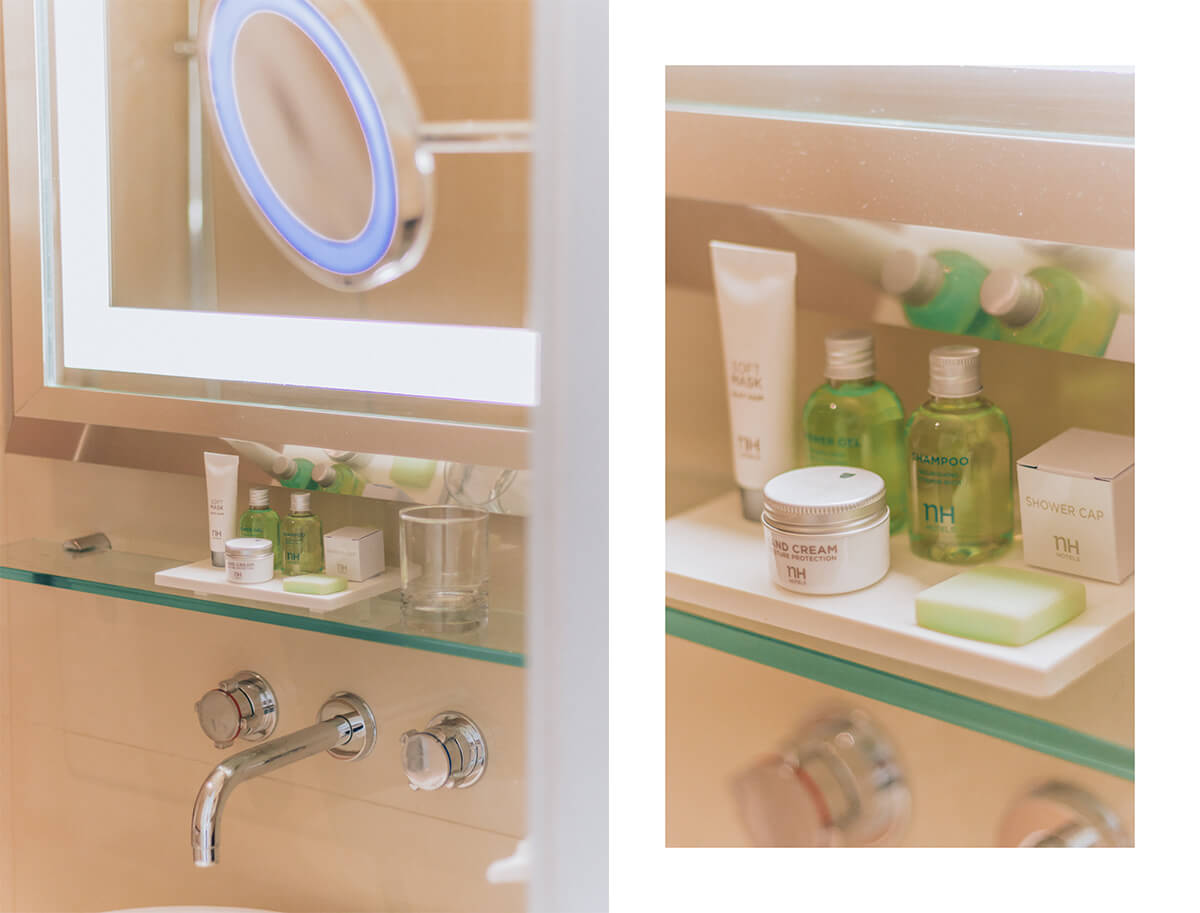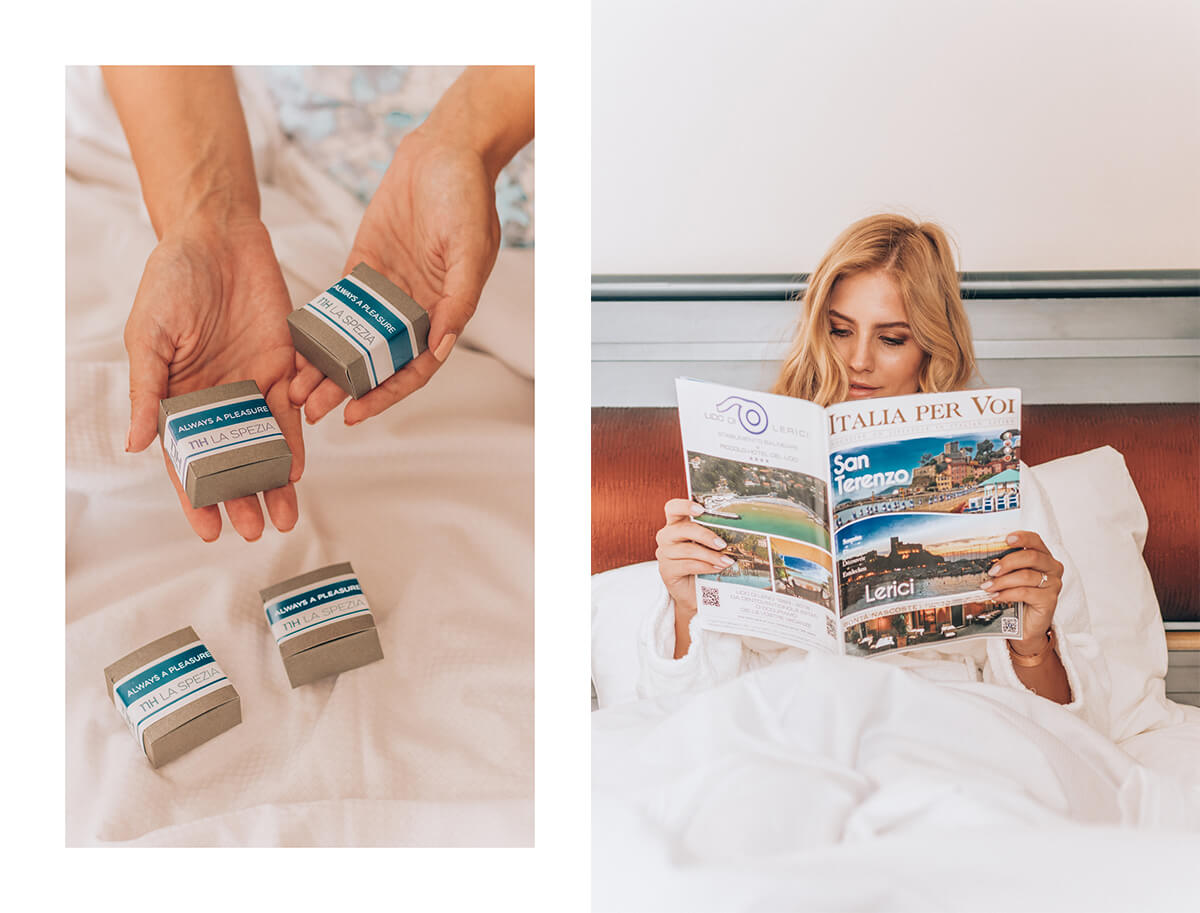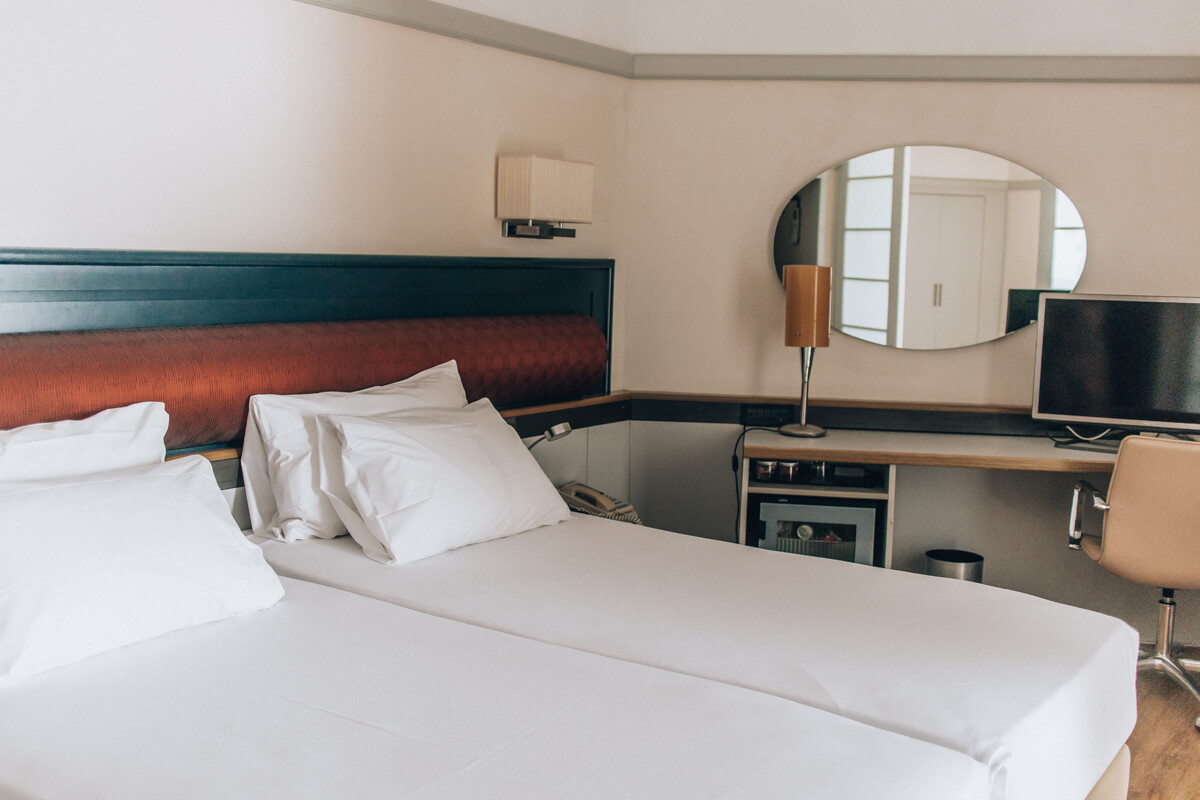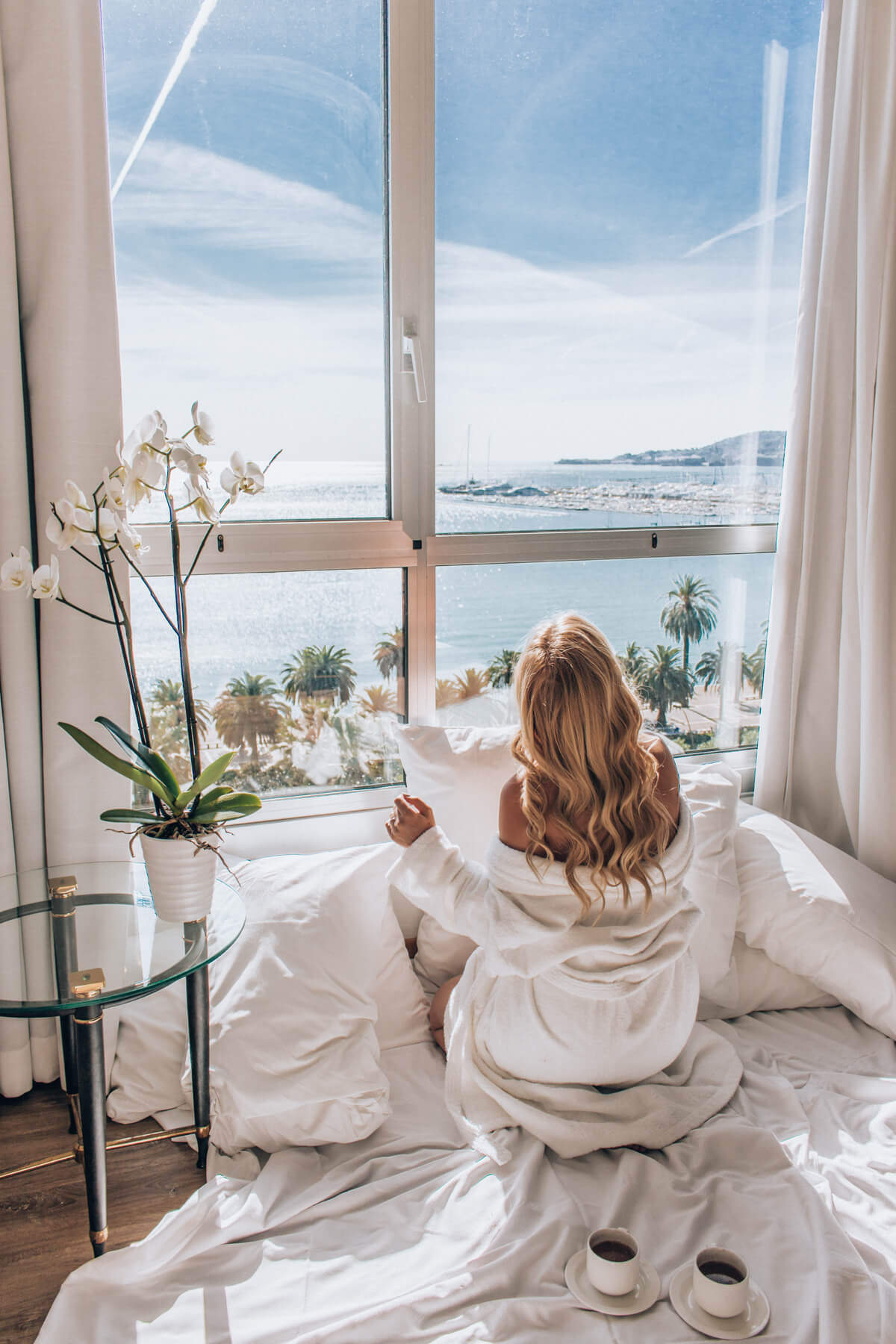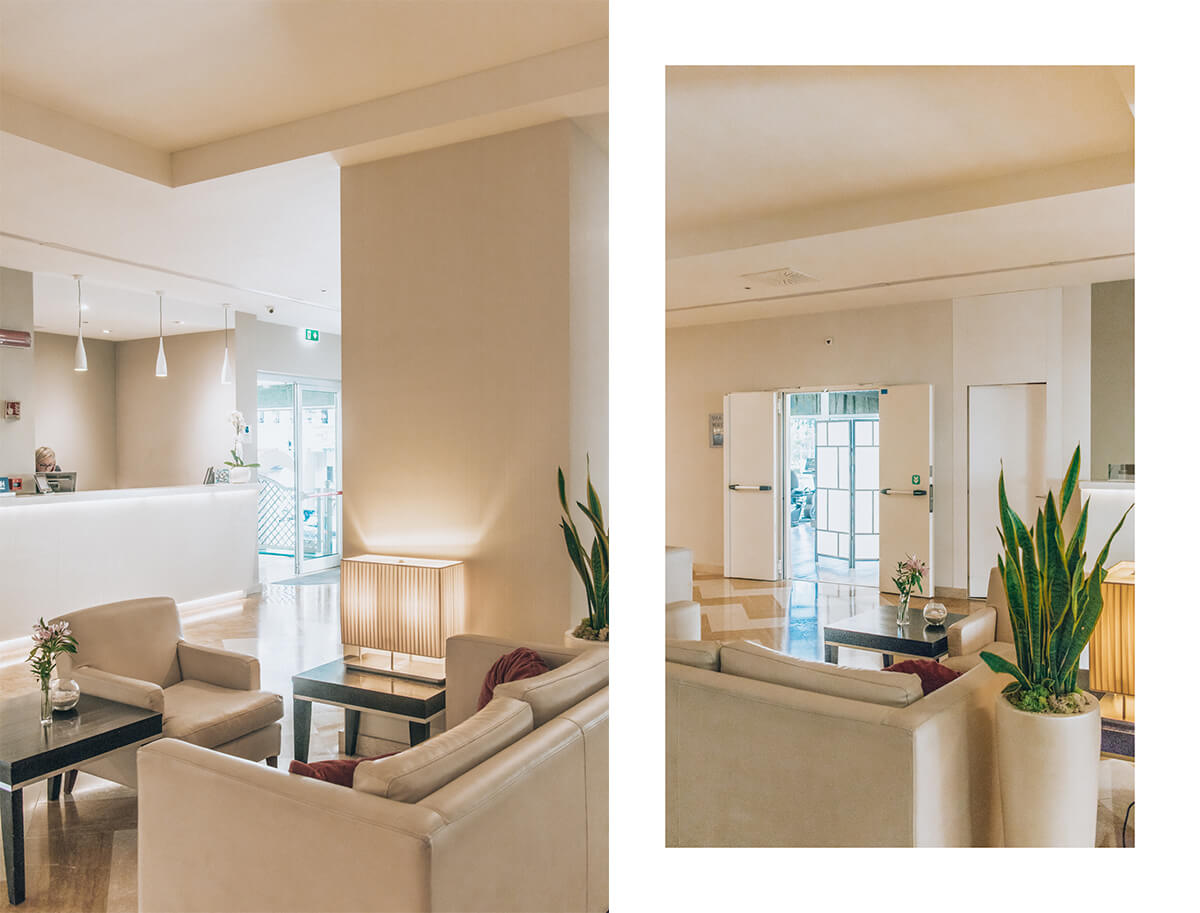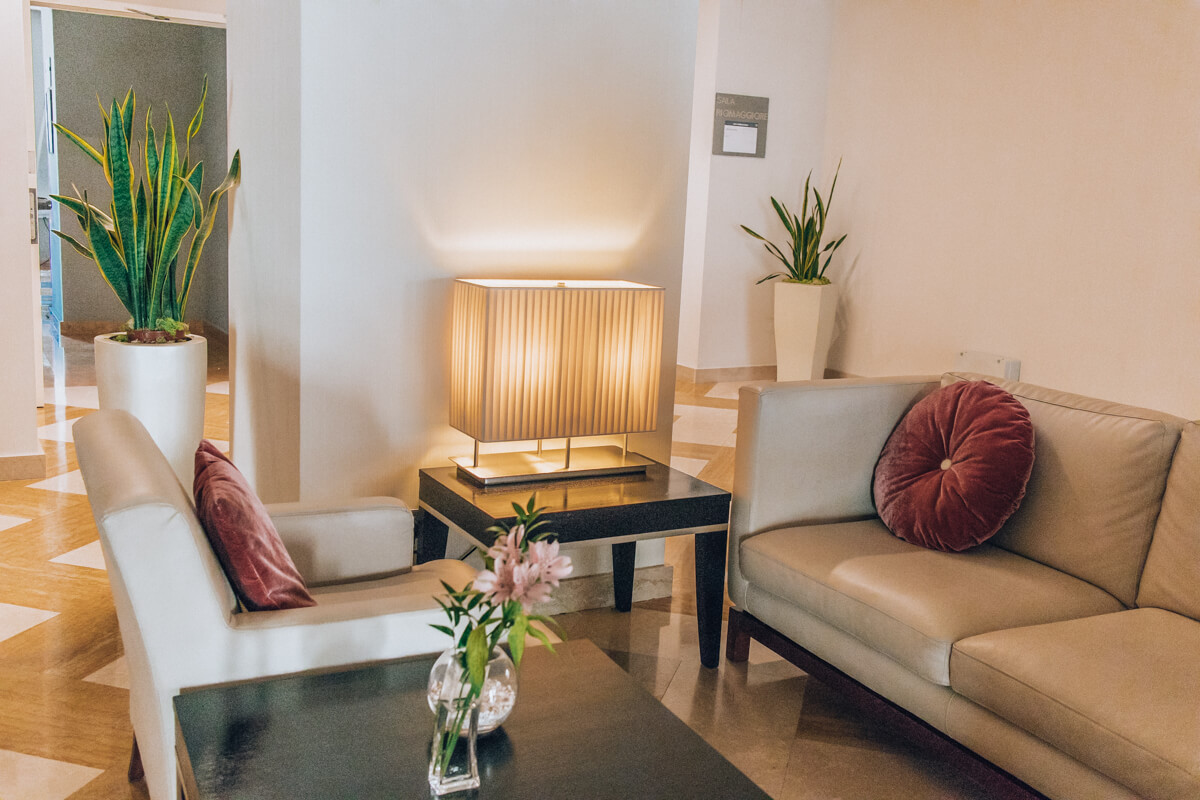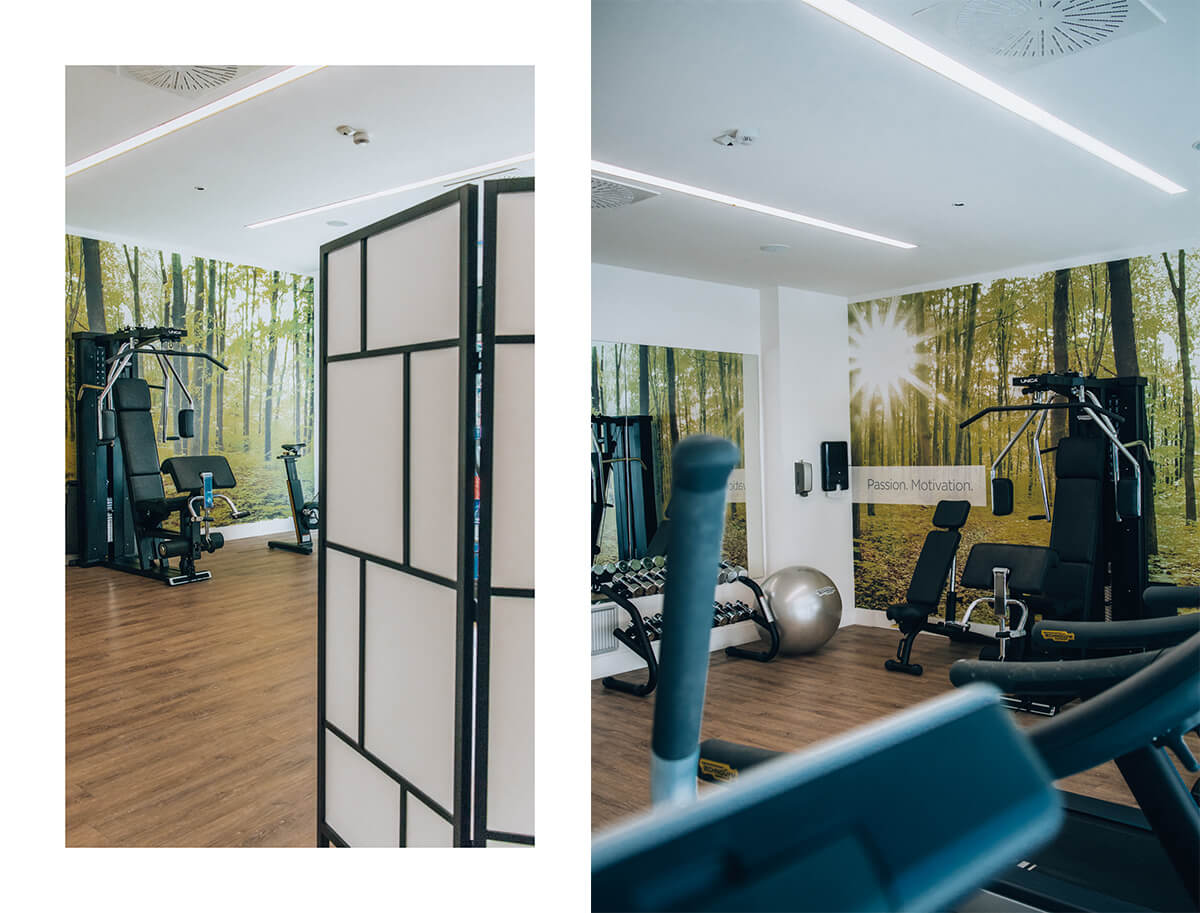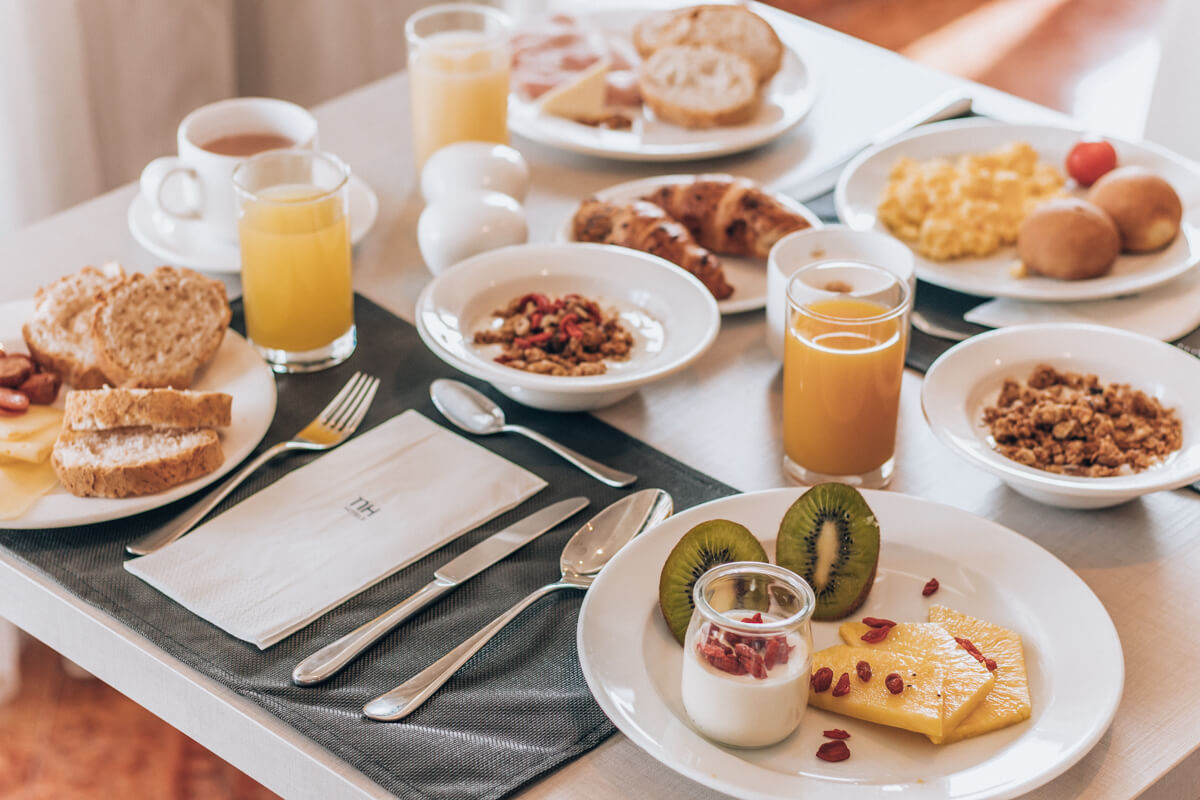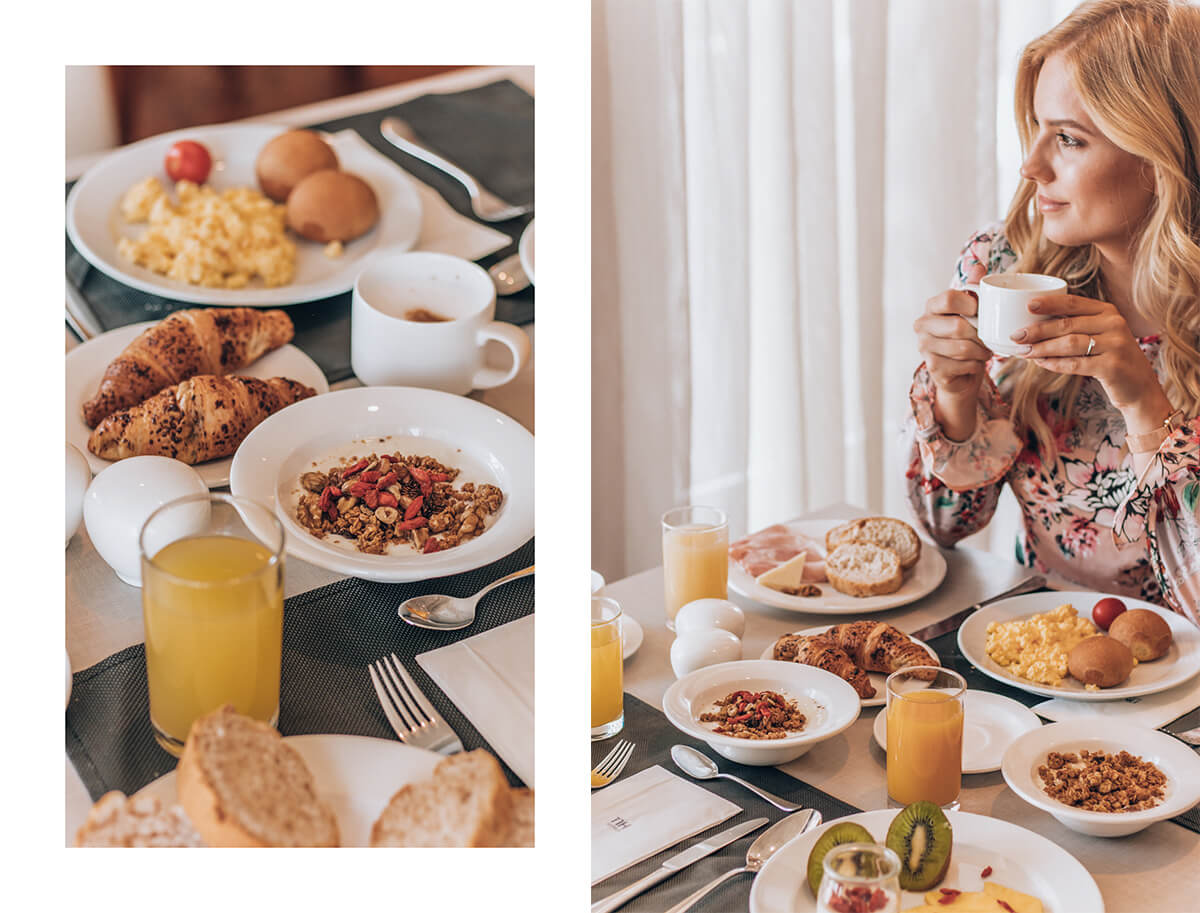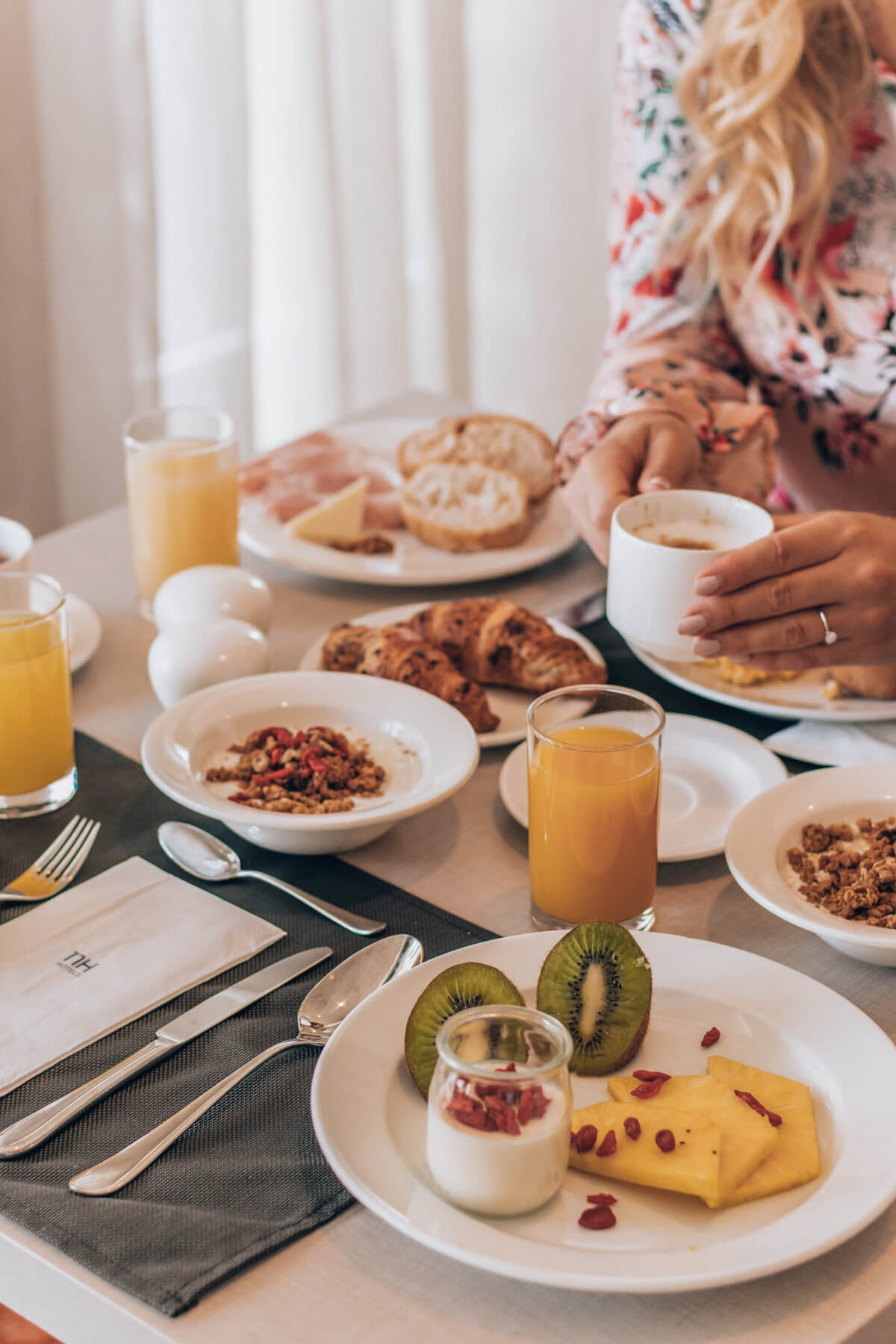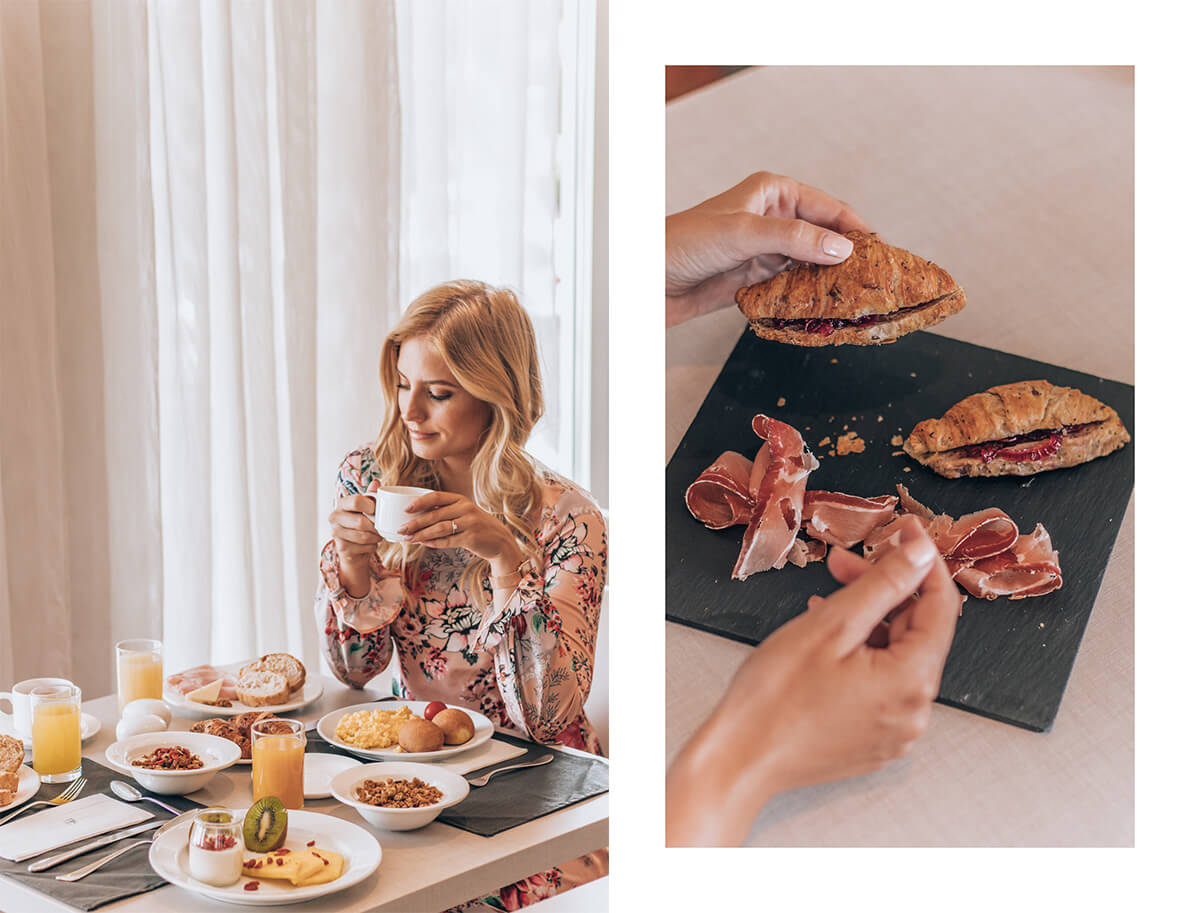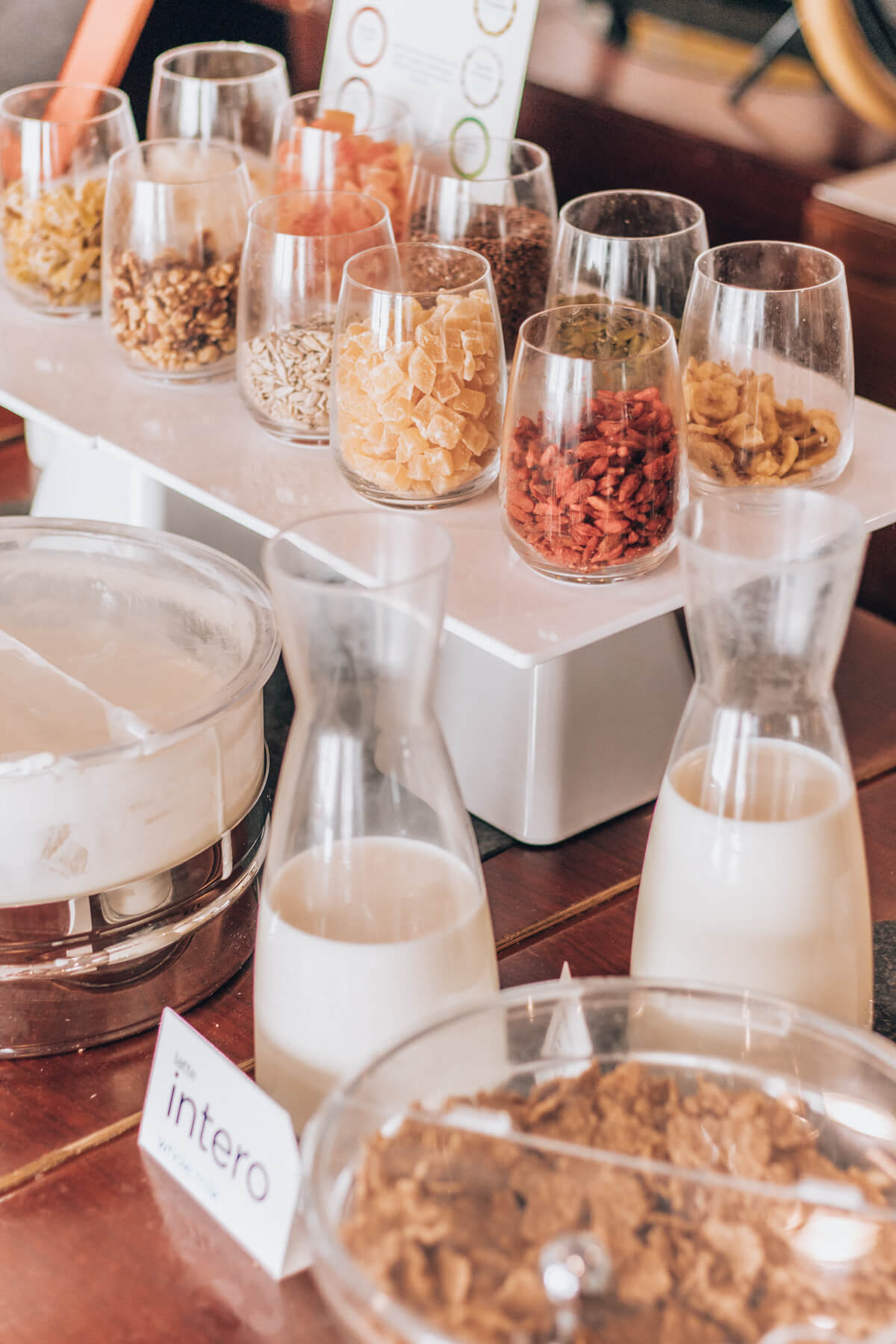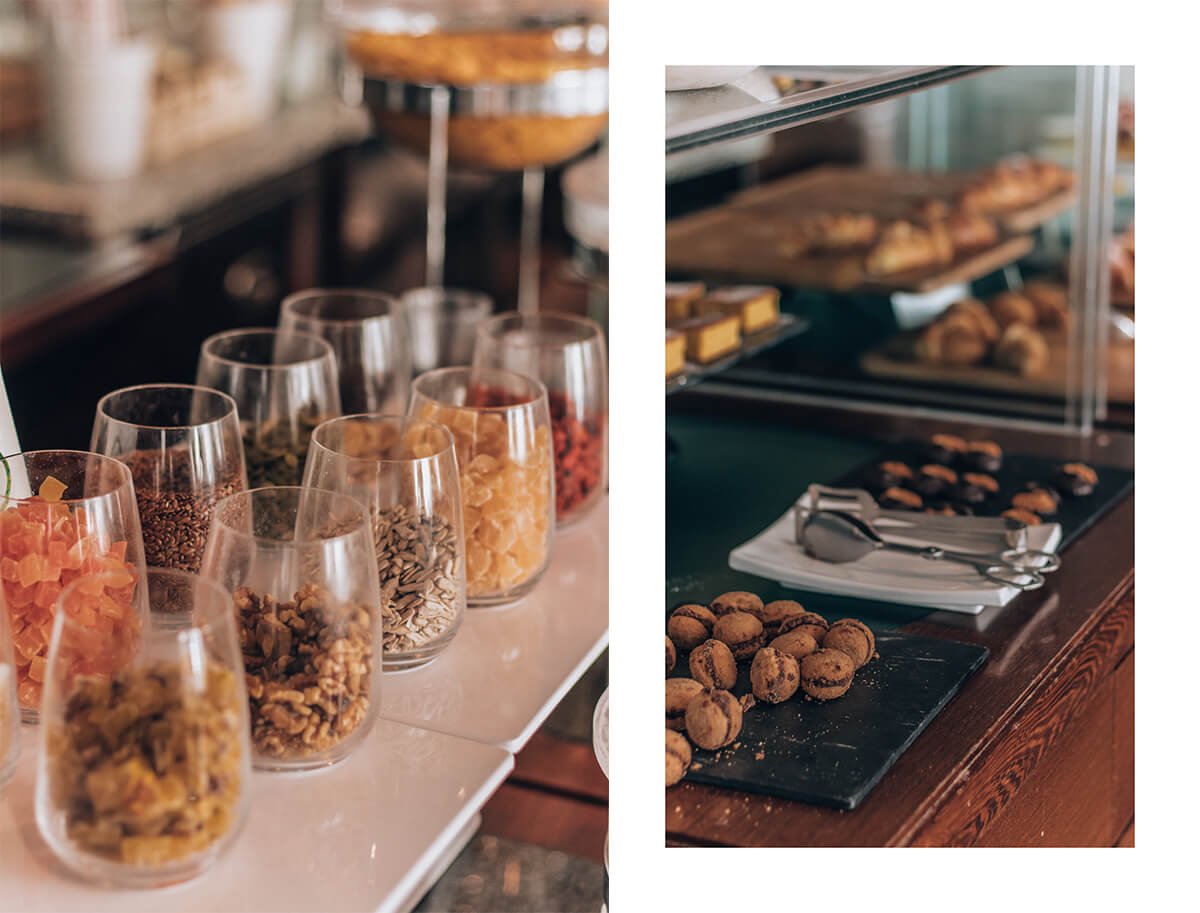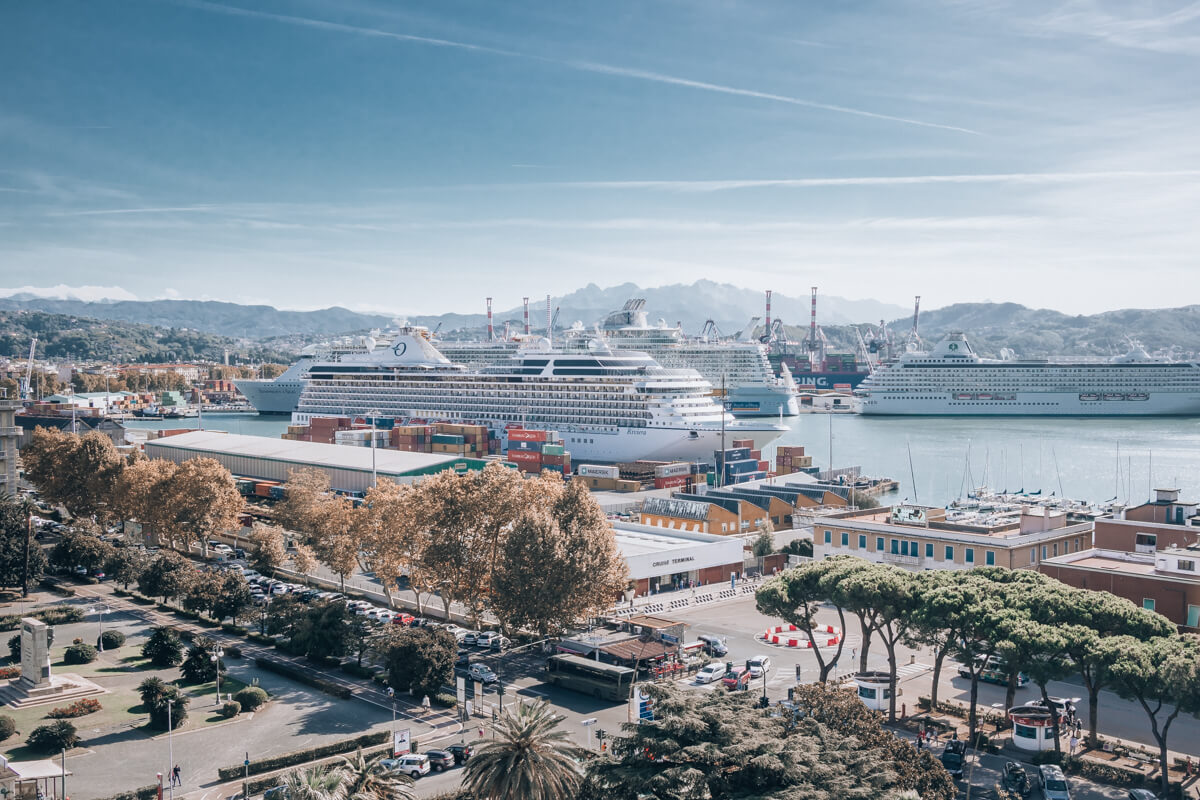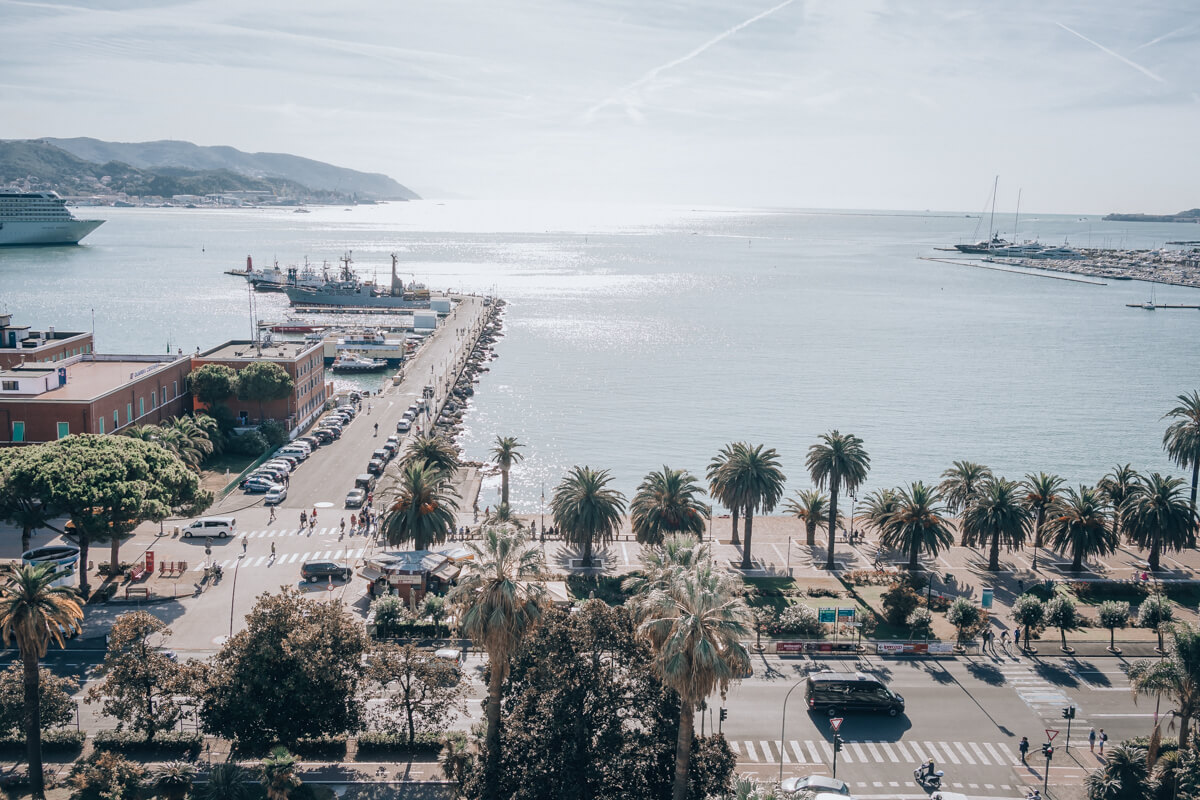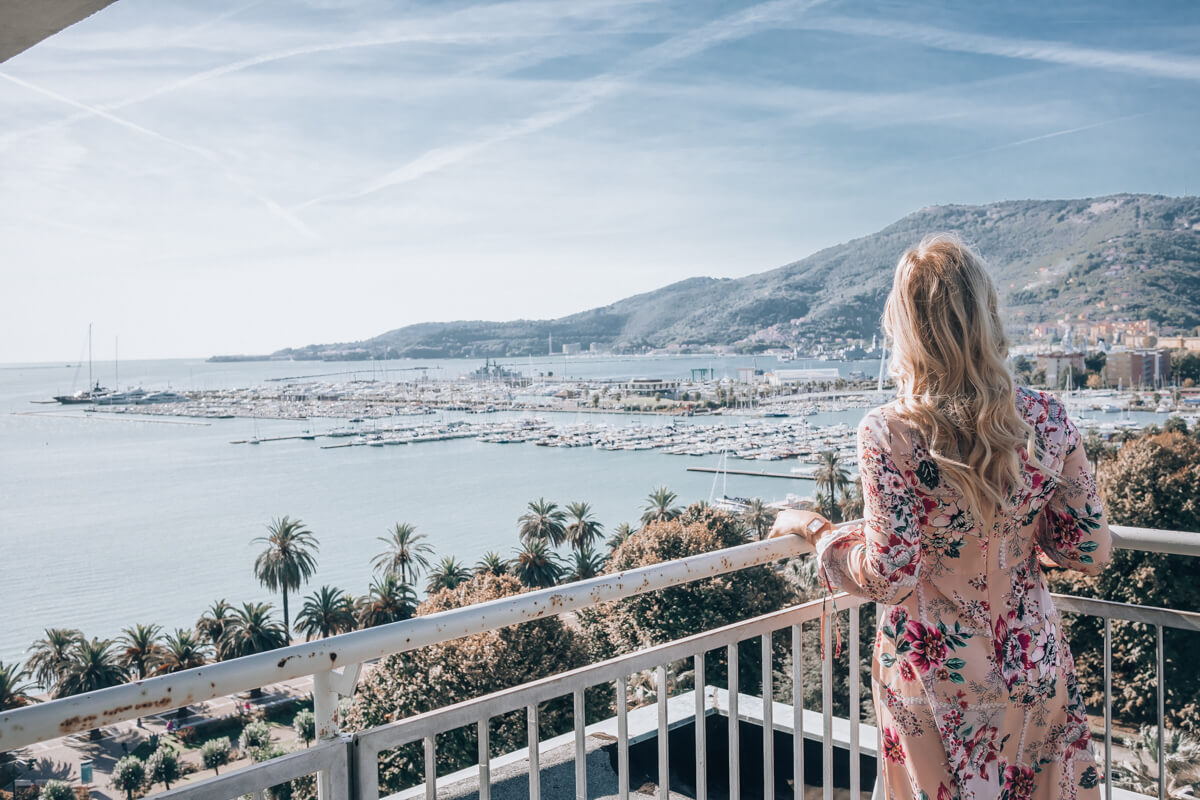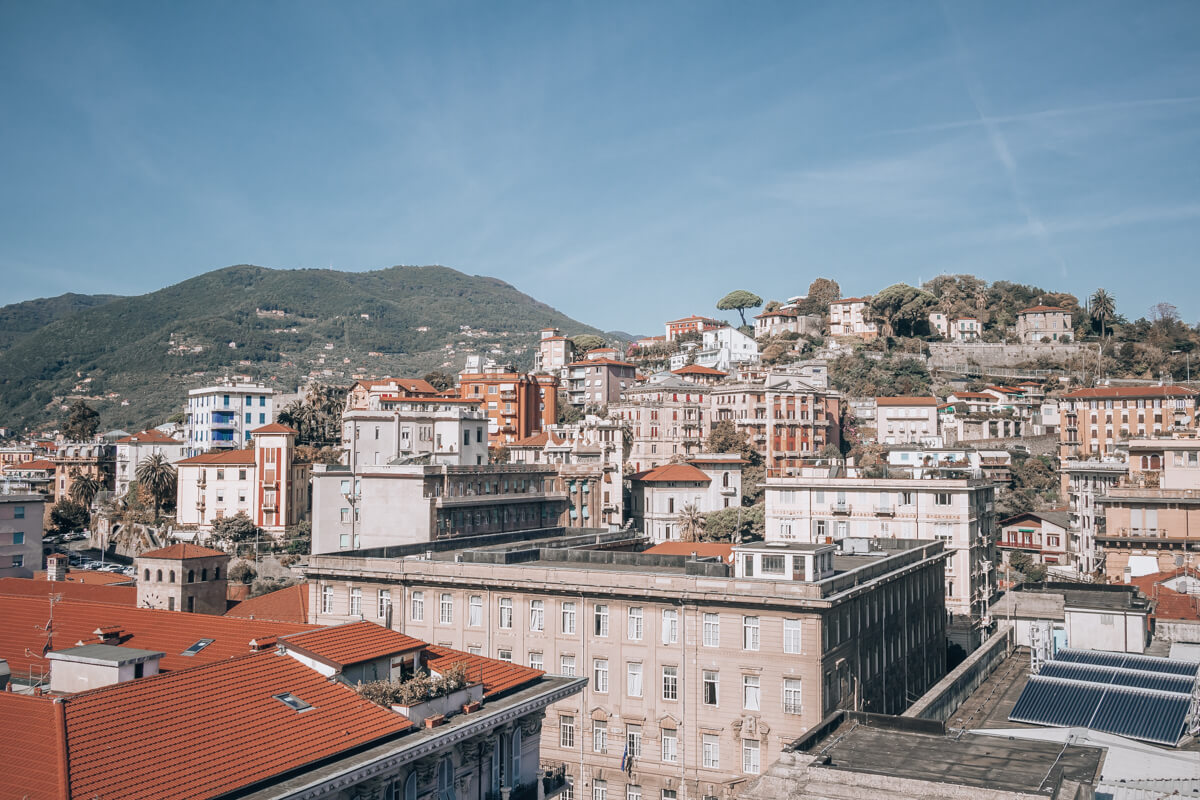 This post was written in collaboration with NH Hotel La Spezia hotel. My opinion is, nevertheless and as always, my own and sincere.