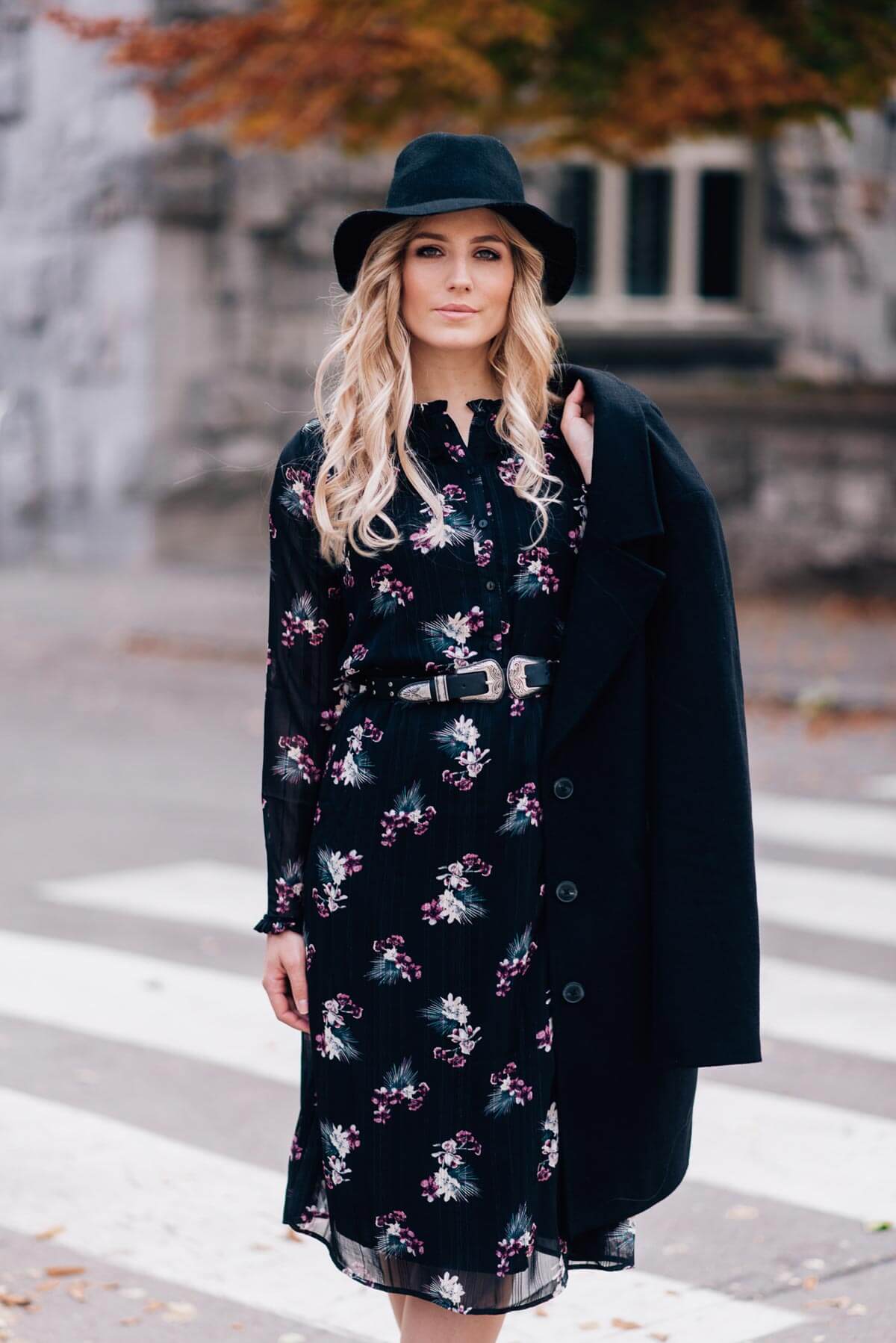 With so many options out there, finding the perfect winter outerwear can be quite a task. Today you can find some great trendy options at high street, mid-range and luxurious stores. But still, with so many options out there, your choice can be hard. Finding the right winter wrapper is essential to any winter season. This year you can either go for a trendy biker-style shearling jacket (I featured in this outfit post), puffer coat, warm parka (like this one) or a timeless classic coat (like the one I choose for this outfit post). Anyway, keeping in mind the following rules may help you find the perfect one:
rule #1: Shop for quality, not quantity.
rule #2: Find one or two reliable and versatile outerwear pieces (rather than having a collection of mediocre pieces, which only take up space in your wardrobe).
rule #3: Make sure the materials are warm and top quality.
rule #4: When it comes to coats, avoid double-breasted garments if you wish to look slimmer/thinner.
rule #5: Don't forget to take into consideration what you will be wearing underneath. Also, make sure you can lift your arms and drive easily. Great options are men-inspired coats, which are both trendy and comfortable.
rule #6: Choose the right length: e.g. mid-calf length works well with both trousers and skirts.
rule #7: Look for a coat that looks great buttoned up or undone. You will be able to wear it when the days are warmer as well.
rule #8: Patterns and vibrant colours are great, but it is much wiser to invest in a classic colour coat (like black, camel or navy).
outfit:
Tom Tailor coat
Tom Tailor dress
H&M hat
Dorothy Perkins shoes
Pedro bag
photo: Katarina Veselič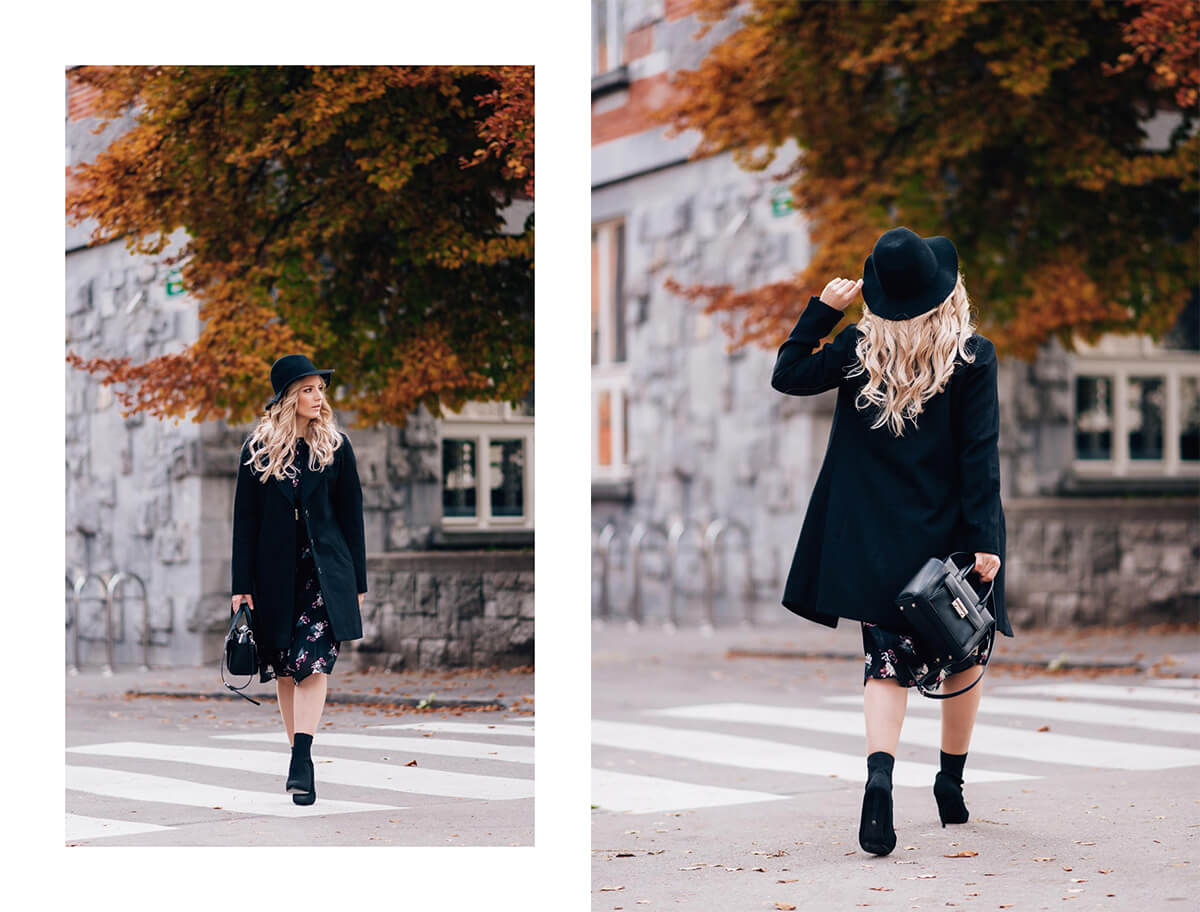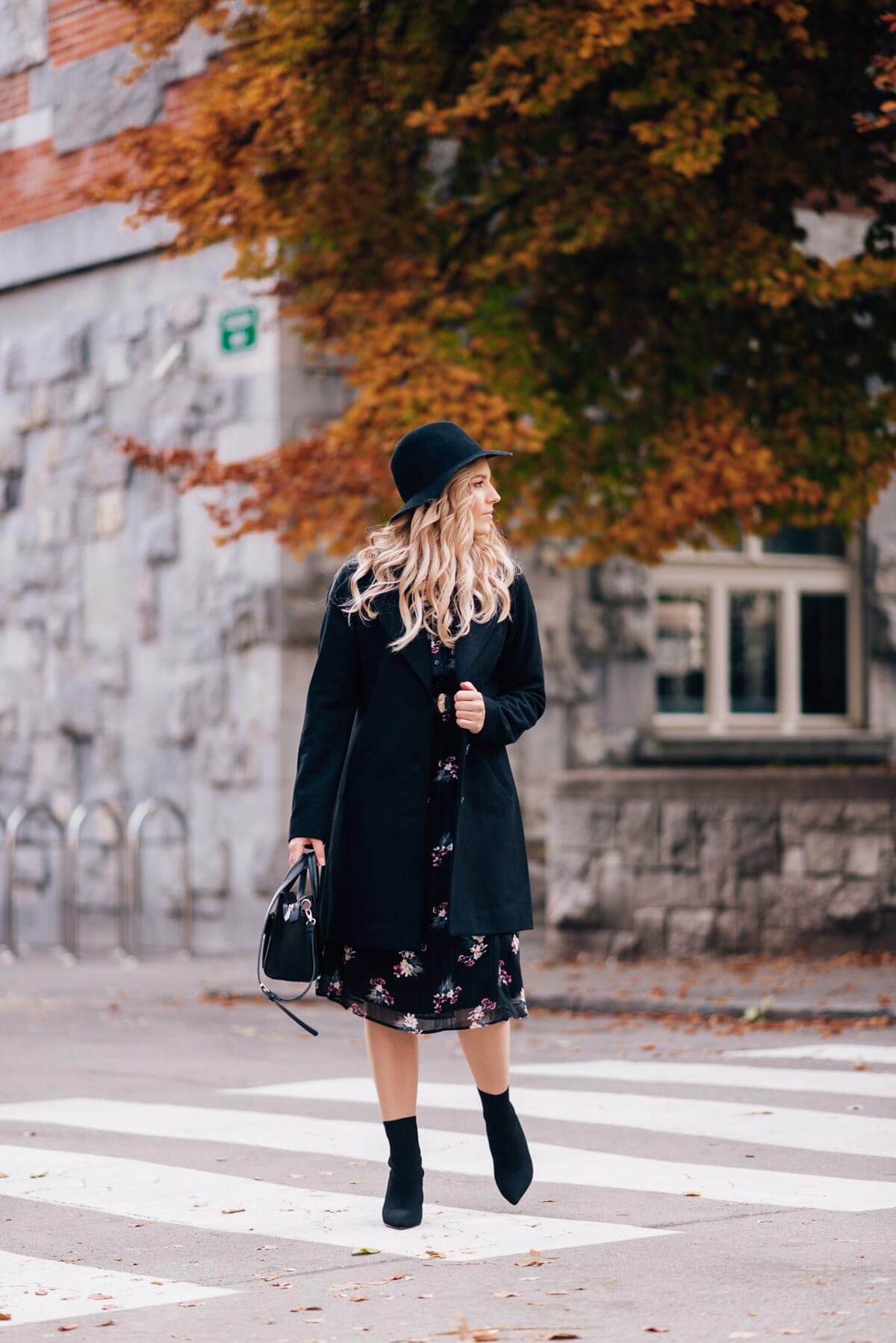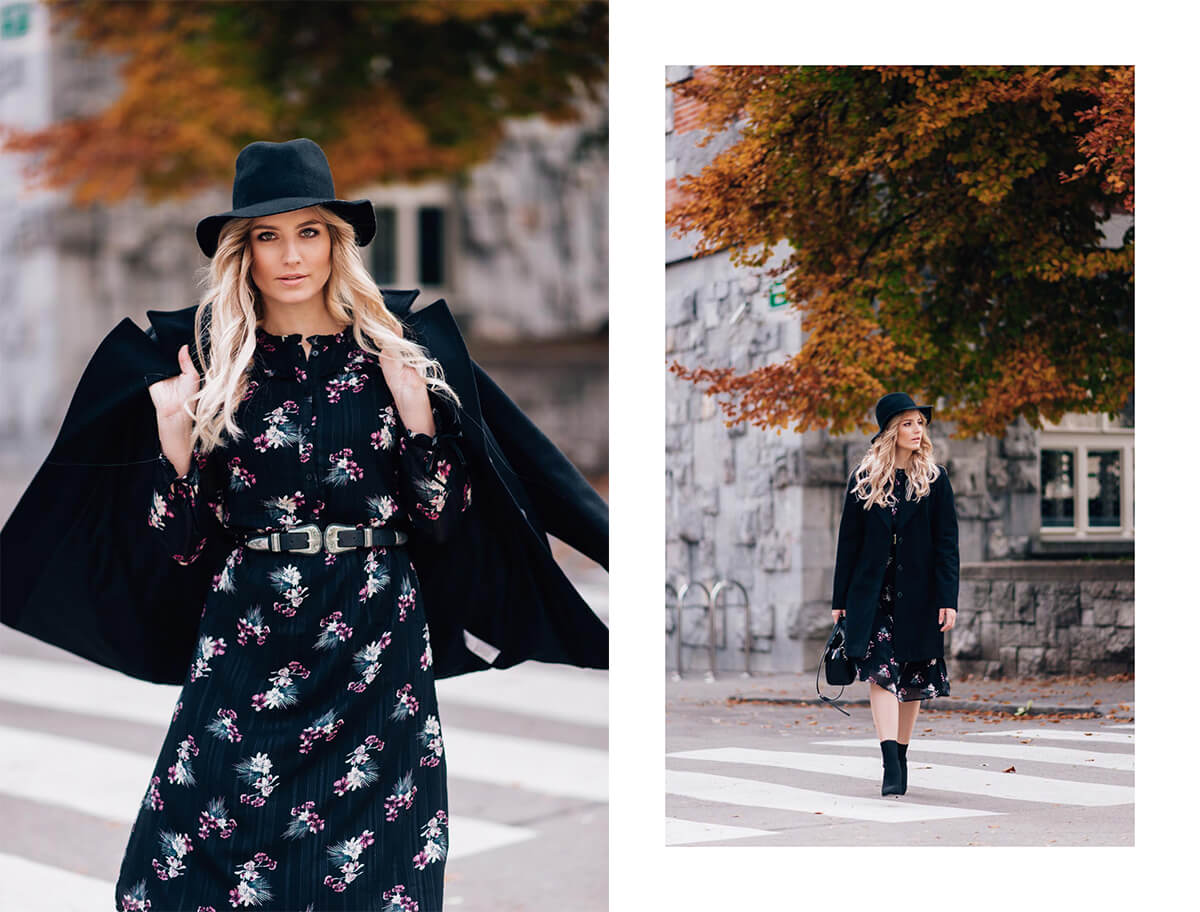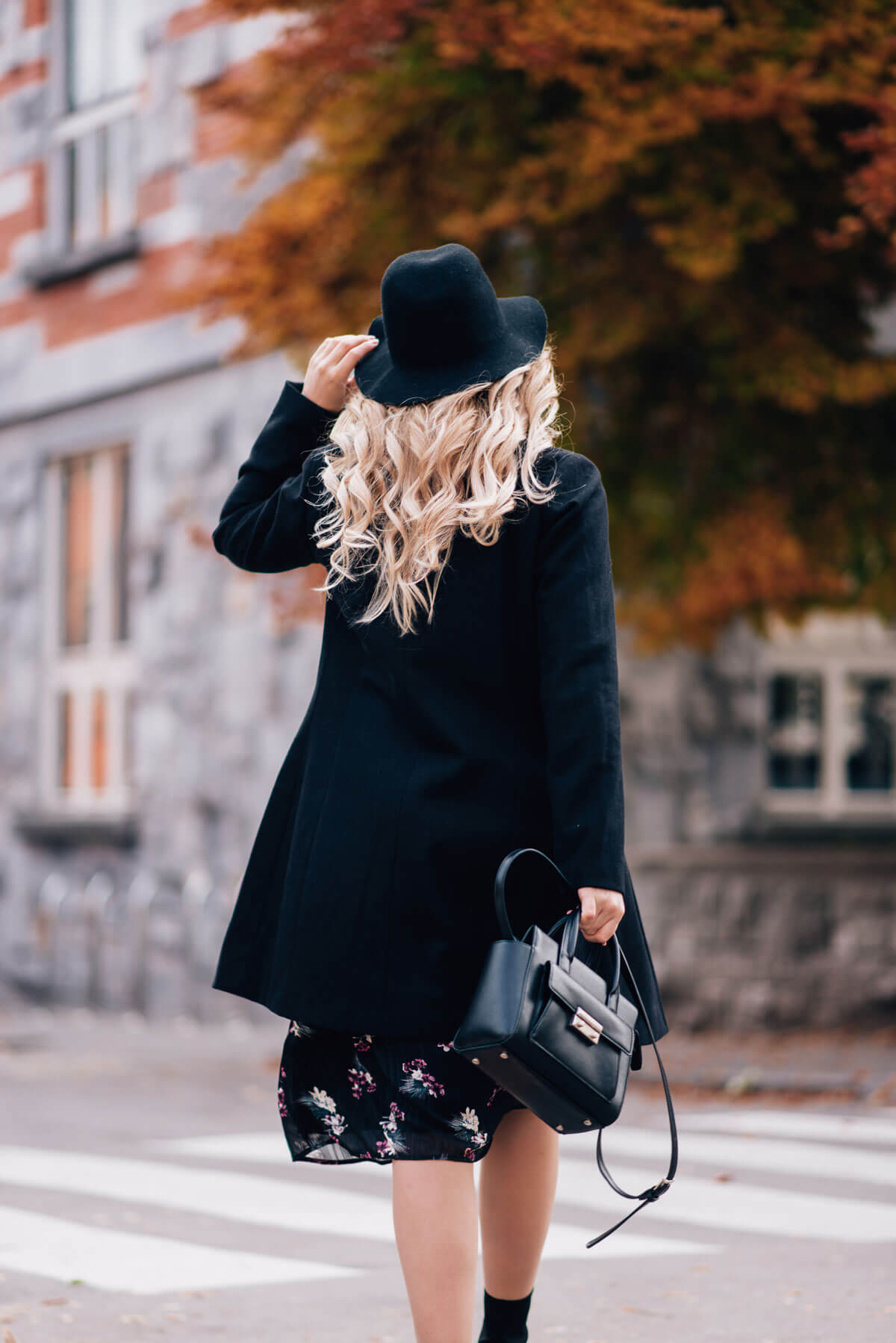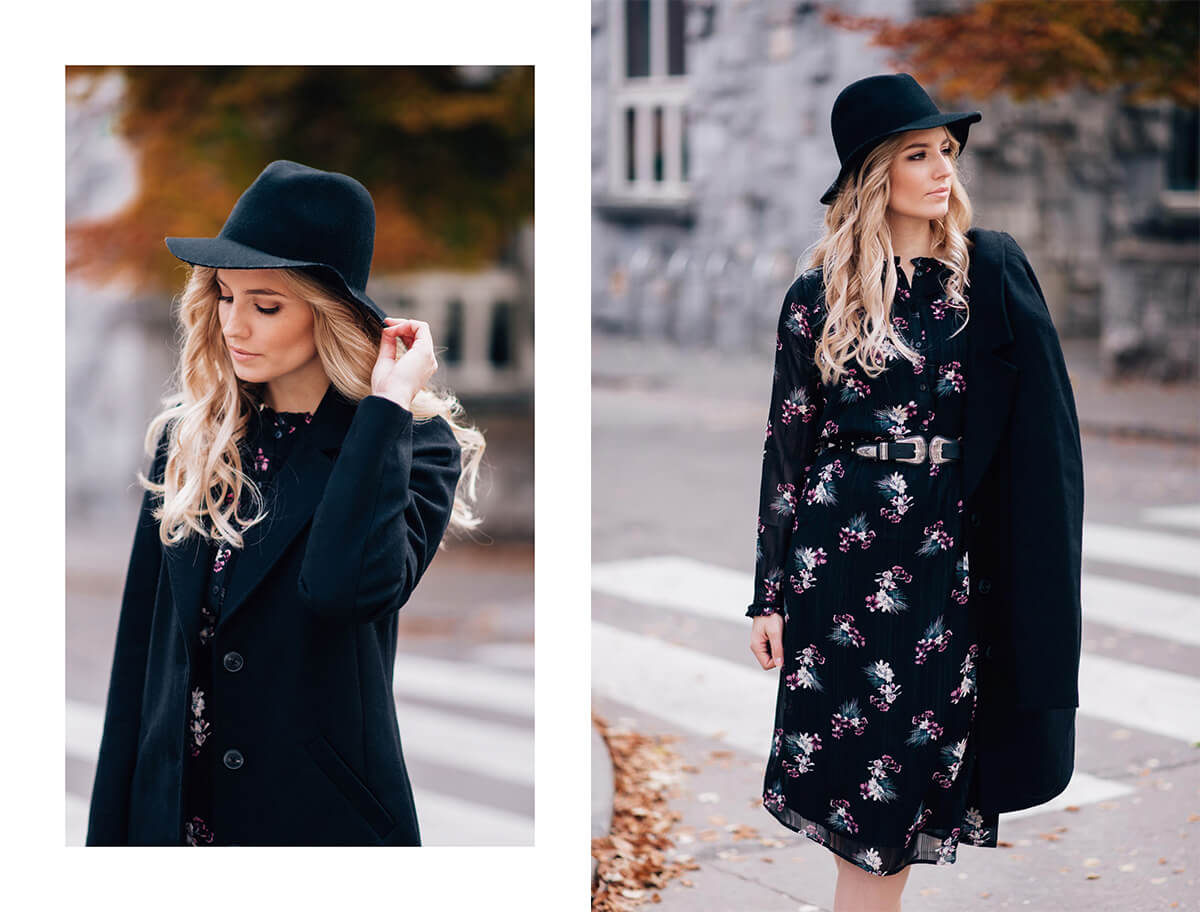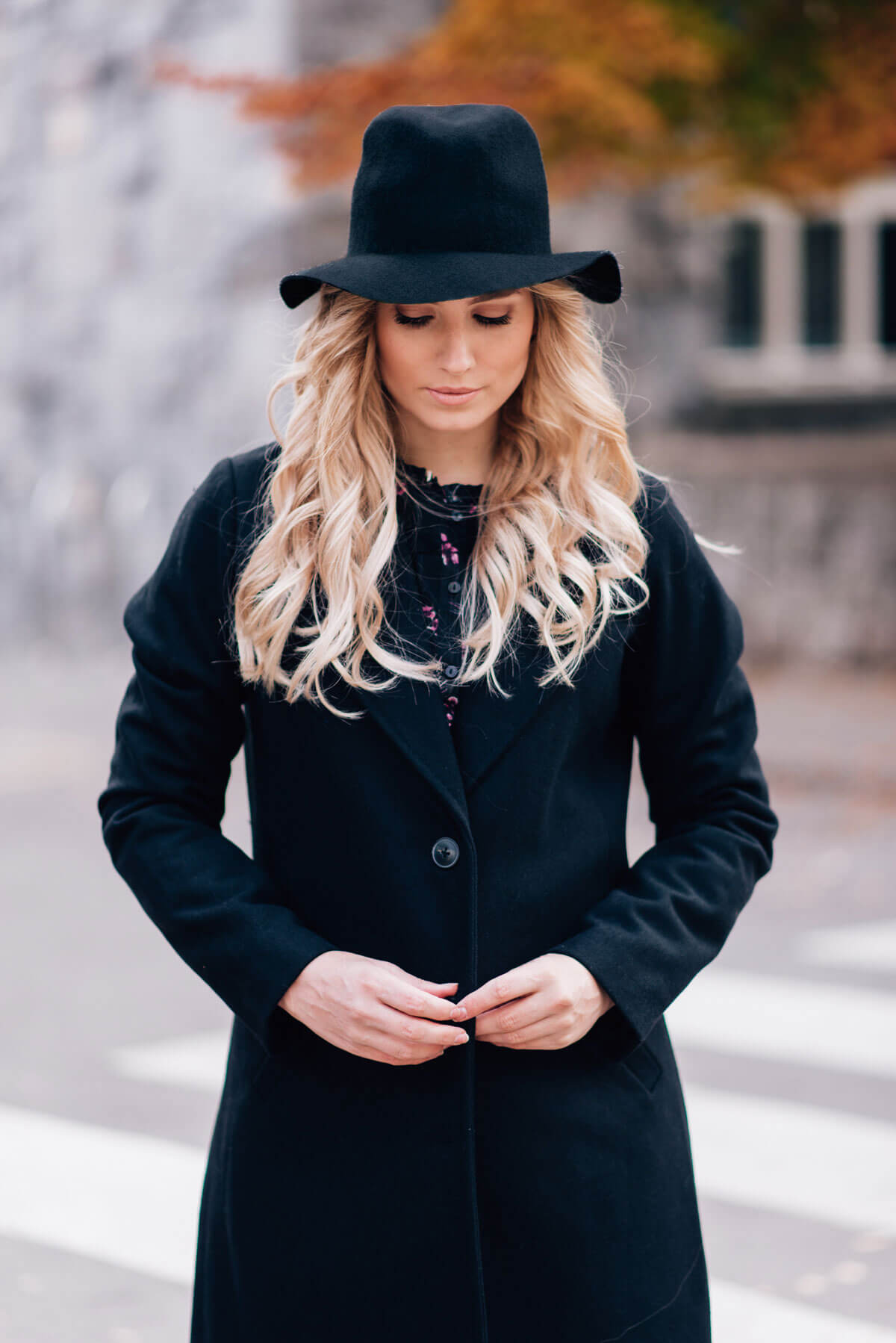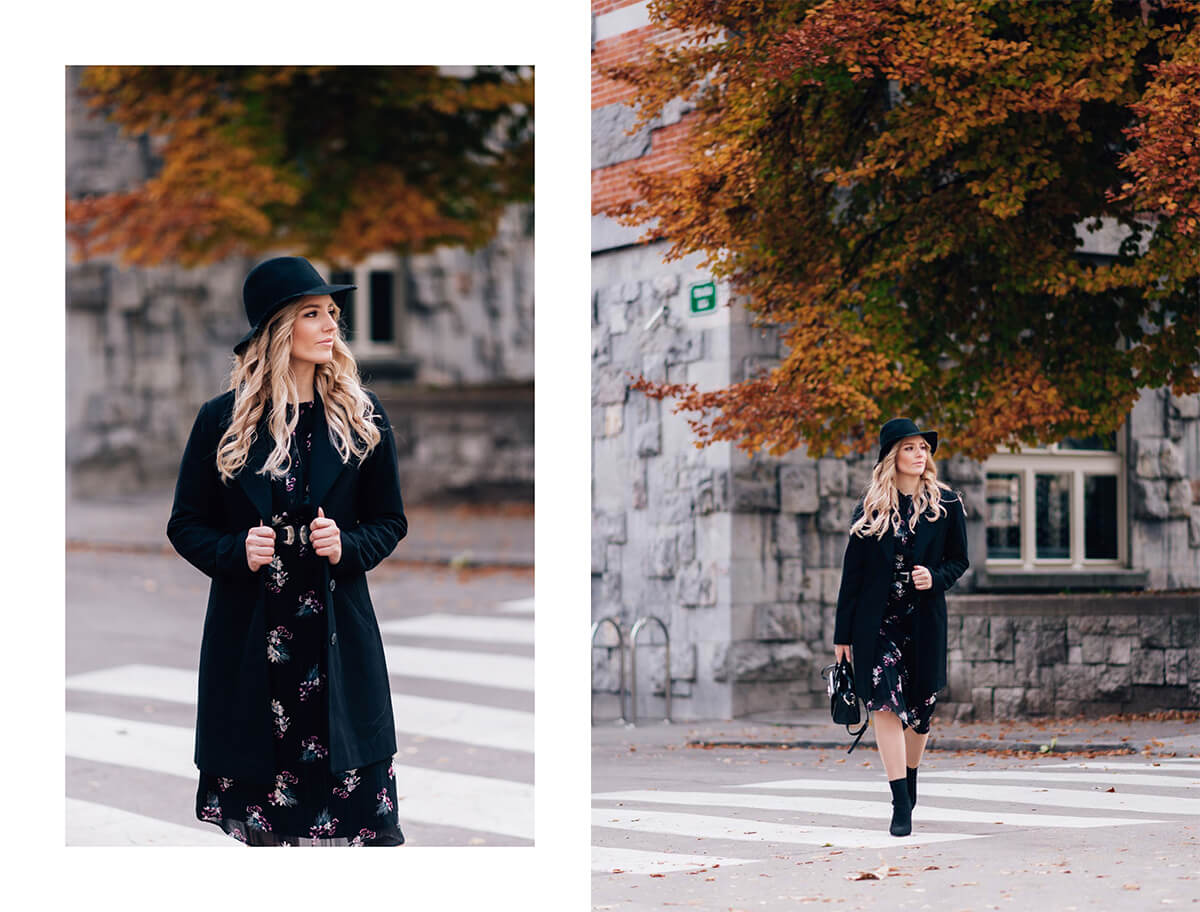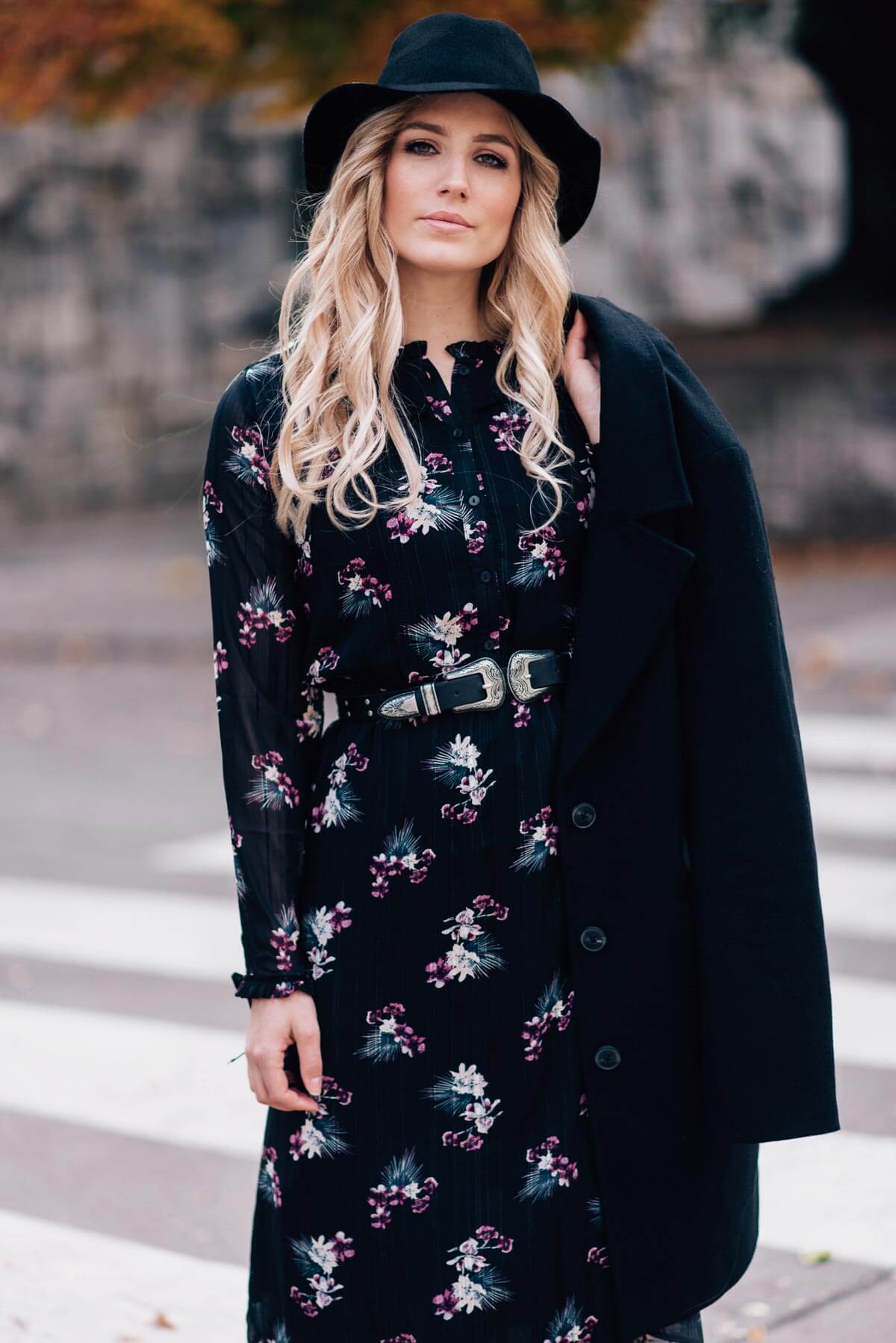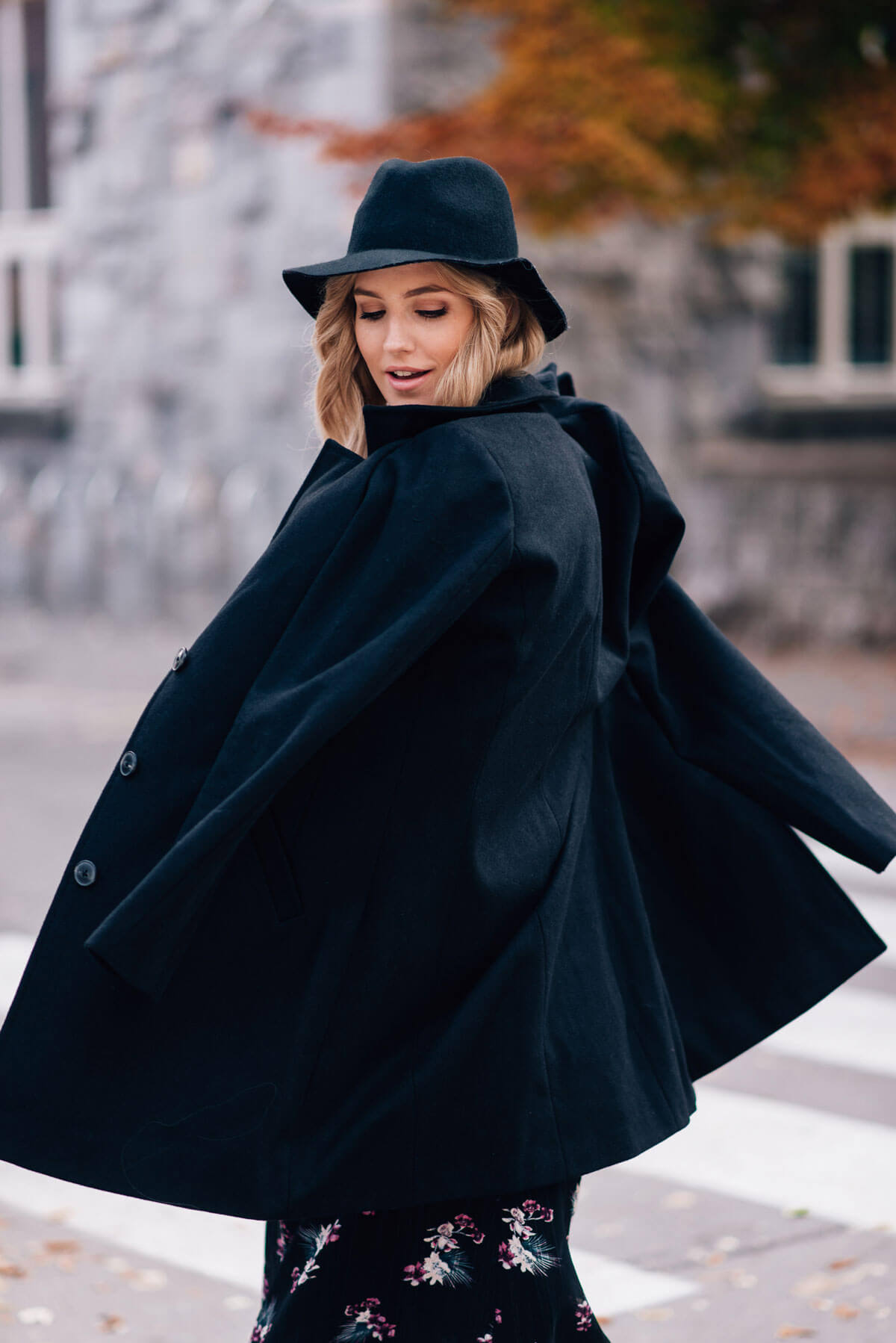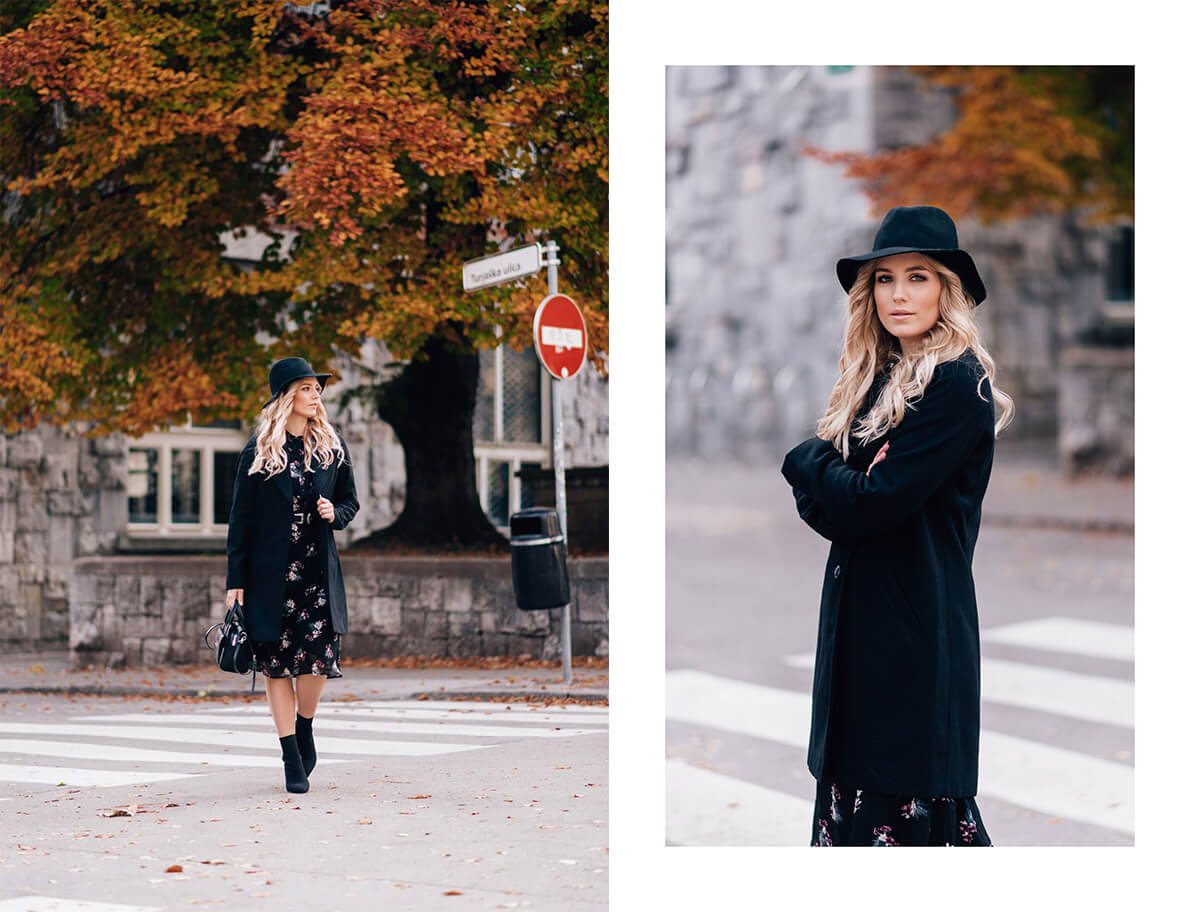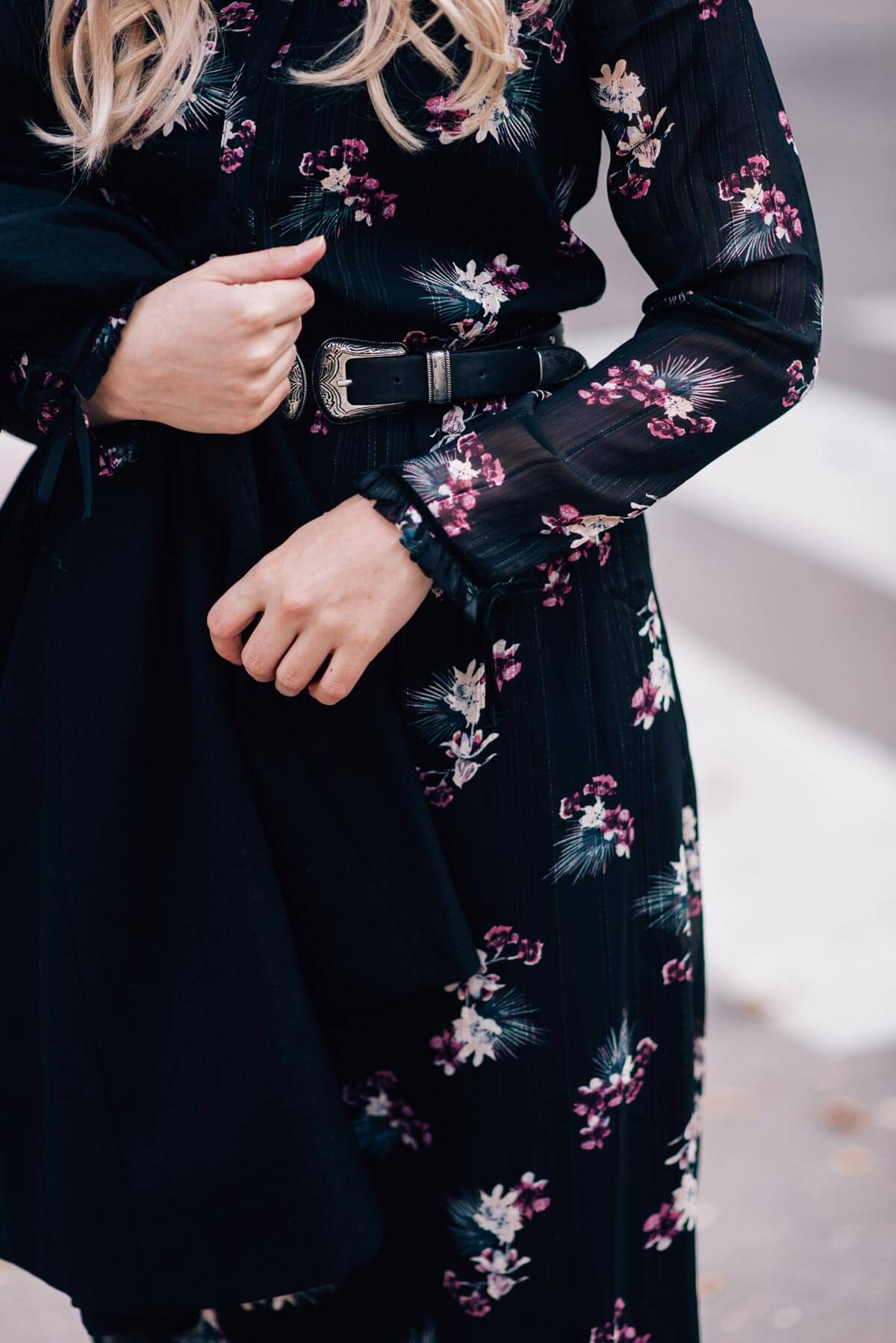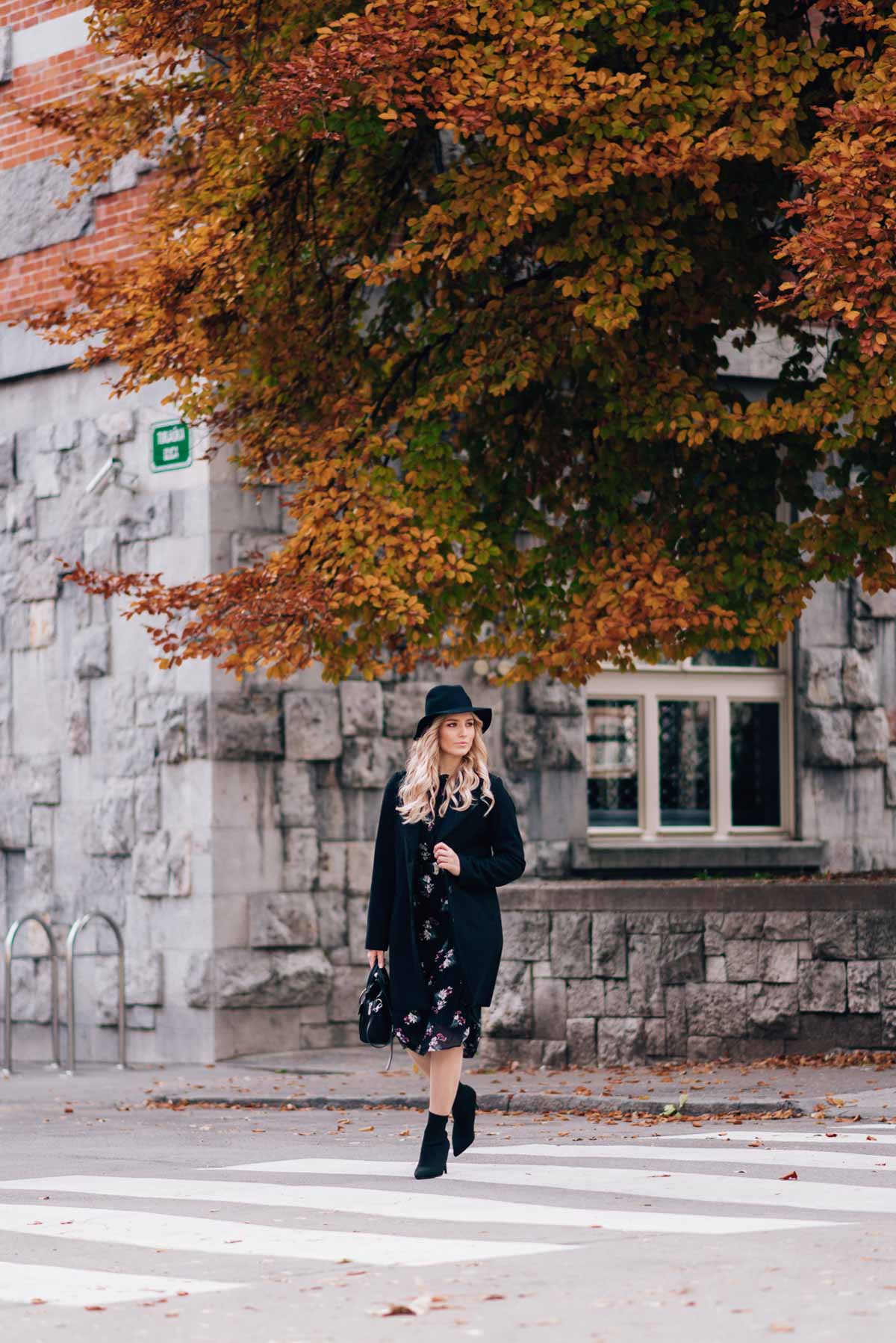 In collaboration with Tom Tailor