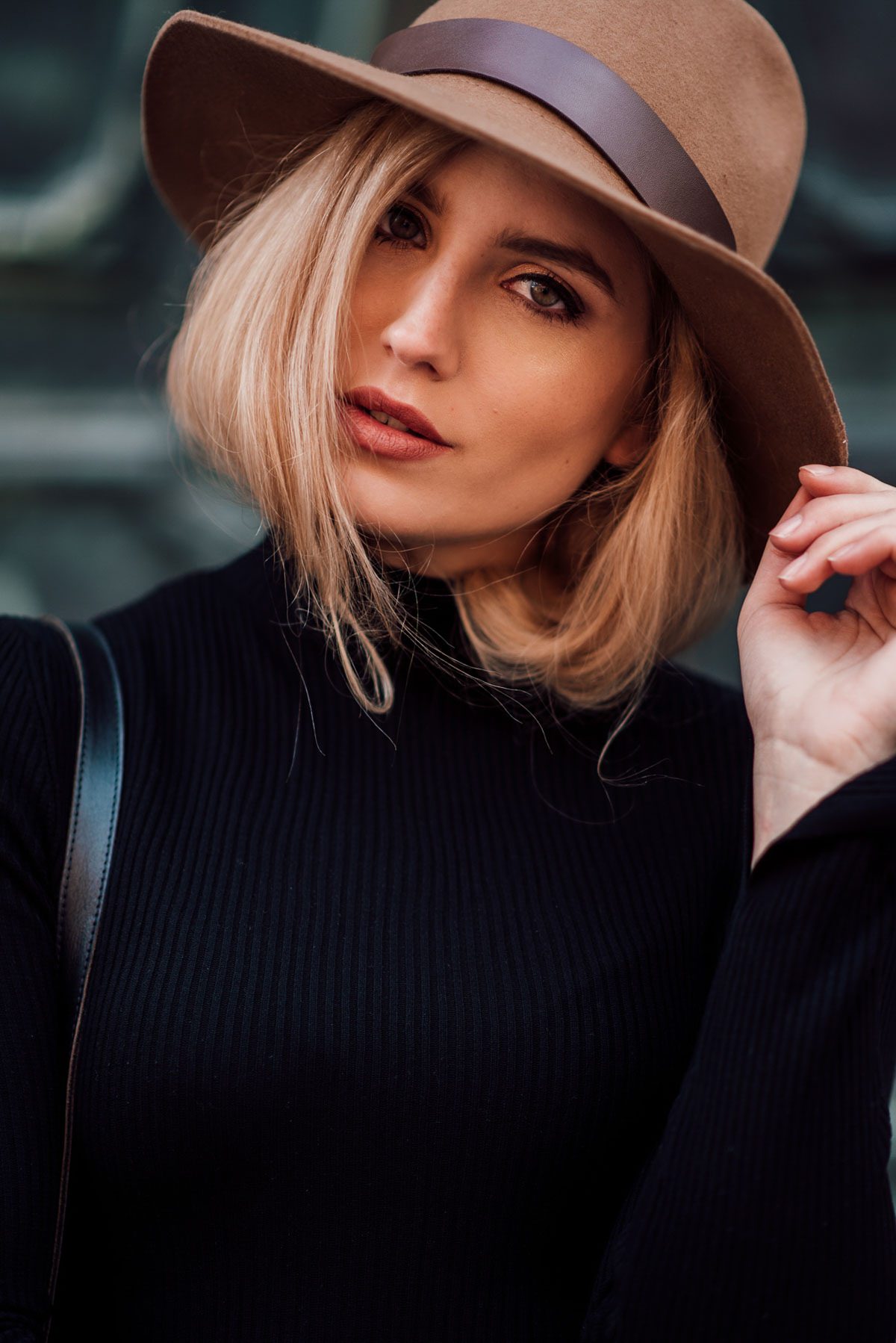 Well, my dear fashionista, are you bored or uninspired? I've rounded up a list of fashion-related things you can do on a weekend, when all your plans fell through (or you had none), you already watched all the episodes of your favoruite TV series and your best friend doesn't answer the phone. What to do on a lazy Sunday?
1
Read and comment on fashion blogs (like mine, obviously!), discover new up and coming bloggers and bookmark them
2
Stalk your favourite fashion icons on Instagram, find some new ones and give them your support by following and commenting underneath the photos (@ajdasitar is my username, if you don't follow me there)
3
Get some serious style inspiration from Pinterest (try searching for: "autumn outfits" "ootd" "fashion blog" "aw16")
4
Clean up your closet (donate some stuff) and make room for new pieces
5
Finally put away all your summer clothing, if you haven't already and neatly fold the winter ones
6
Shop online, what else are Sundays for?! Plus the chances of getting your order delivered by the end of the week are way better.
7
Clean and sort your shoe closet (boring, but you'll appreciate it already on Monday)
8
Take care of your leather pieces, gently clean them up and apply a nourishing product
9
Prepare your outfits 3 days ahead and try to find some new ways to style your pieces
10
Make a plan which fashion essentials you need in your closet (a black blazer for instance?)
outfit:
H&M dress
H&M hat
vintage belt
Etiketa Shop shoes
Viva's Leather Goods bag
Ray-Ban Gatsby I sunglasses (Felix Optika)
photo: Katarina Veselič