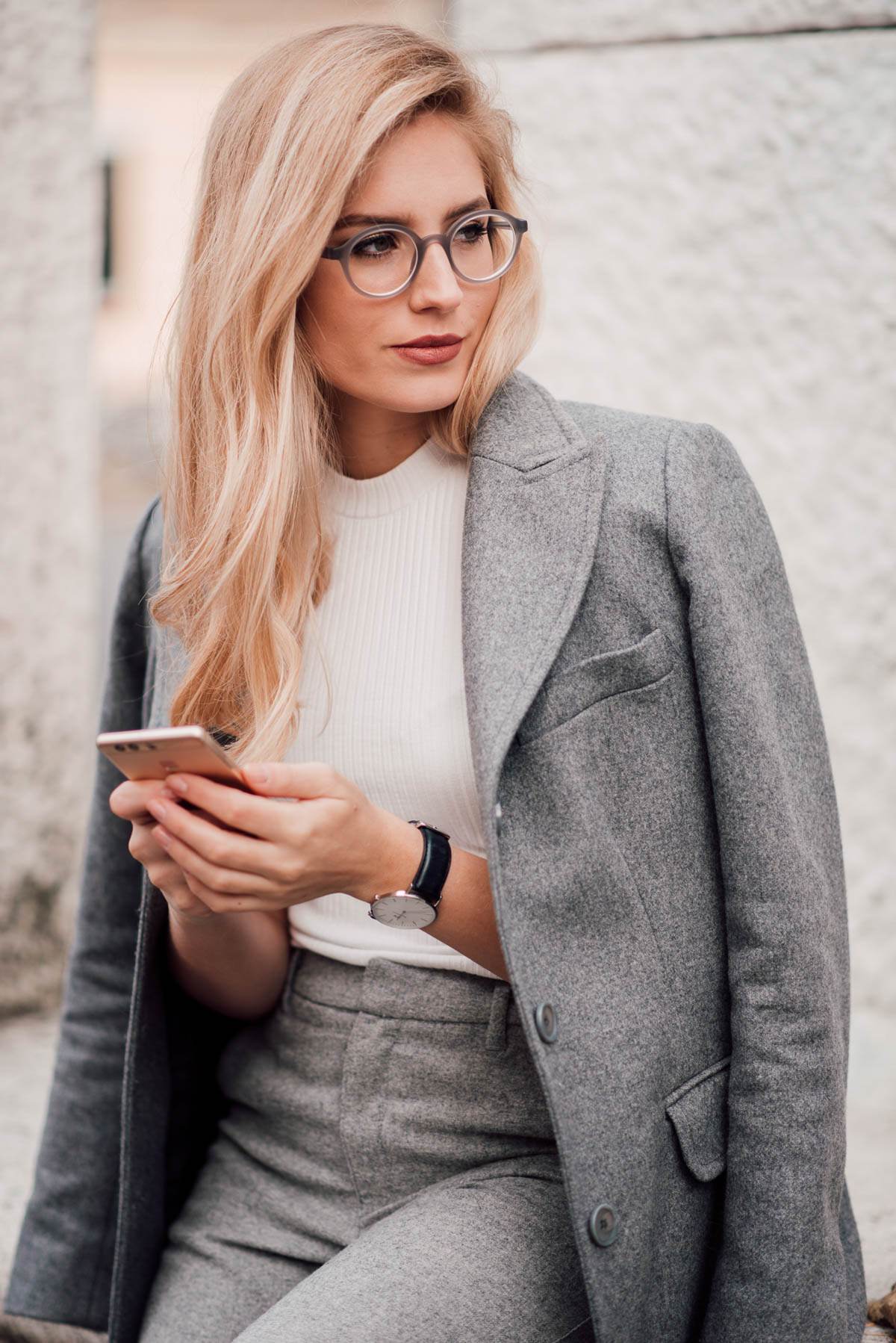 Today I wanted to share with you some blogging essentials I always keep on hand in order to be prepared for those crazy, manic days. Nowdays being a blogger is a lifestyle and with interesting projects all over the country and abroad, each blogger can't work without some essential gadgets for blogging on the go. Here are mine:
#1 HP Spectre x360
A great laptop is for sure essential for any blogger. Being probably the most important of blogging gadgets, it needs to work as good as possible. I recently made an upgrade (you can read all about it here), and my new HP Spectre x360 is way more convenient then my previous one. With a 13'' inch screen, lightweight, thin and sleek exterior, amazing properties, it earned the number 1 spot on my on-the-go essentials list. Bringing your laptop along on a daily basis every gram counts, especially if you want to make the most of your time. Some opt for leaving their laptop at home and bringing a tablet along, while I can have both. My HP Spectre x360 can be used as a regular laptop, in a full tablet mode, stand or tent mode, the latter three come extremely helpful especially when I'm in meetings, showing the client my work or project ideas. Overall, it's useful for traveling (I've got quite a few planned for the next two months) and generally days away from home (and working in the cafeterias for example), since it doesn't really take up much space.
#2 Huawei P9
The main reason why I decided to upgrade from the Huawei P8 was the superb quality dual-camera system on the Huawei P9. Any blogger on the go appreciates the photo quality that can compare to an otherwise heavy and unpractical DSLR camera. I still use a DSLR for taking blog photos, but on a daily basis taking quick shots from my everyday life is the job for my Huawei P9 (each shot just needs a filter in VSCO, and it's ready to publish. It has great battery life too, plus it looks super dashing. A great smartphone is essential for keeping my blog and social channels up to date.
#3 Planner
Call me old-fashioned, but I still swear by a good old planner. Relying on electronic equipment has taught me a lesson, and overall I prefer important things to be written down. Every year I am on the hunt for the prefect planner, this year it luckily came into my life thanks to the Beautiful Bloggers Meetup, a conference for beauty bloggers here in Slovenia. In order to never forget to write down my blog ideas, meetings, other important details and keep organized, carrying a planner is a must for me.
outfit:
H&M shirt
H&M trousers
Max&Co. coat
Neubau eyeglasses (Optika Mali)
Daniel Wellington watch
Deichmann shoes
photo: Katarina Veselič