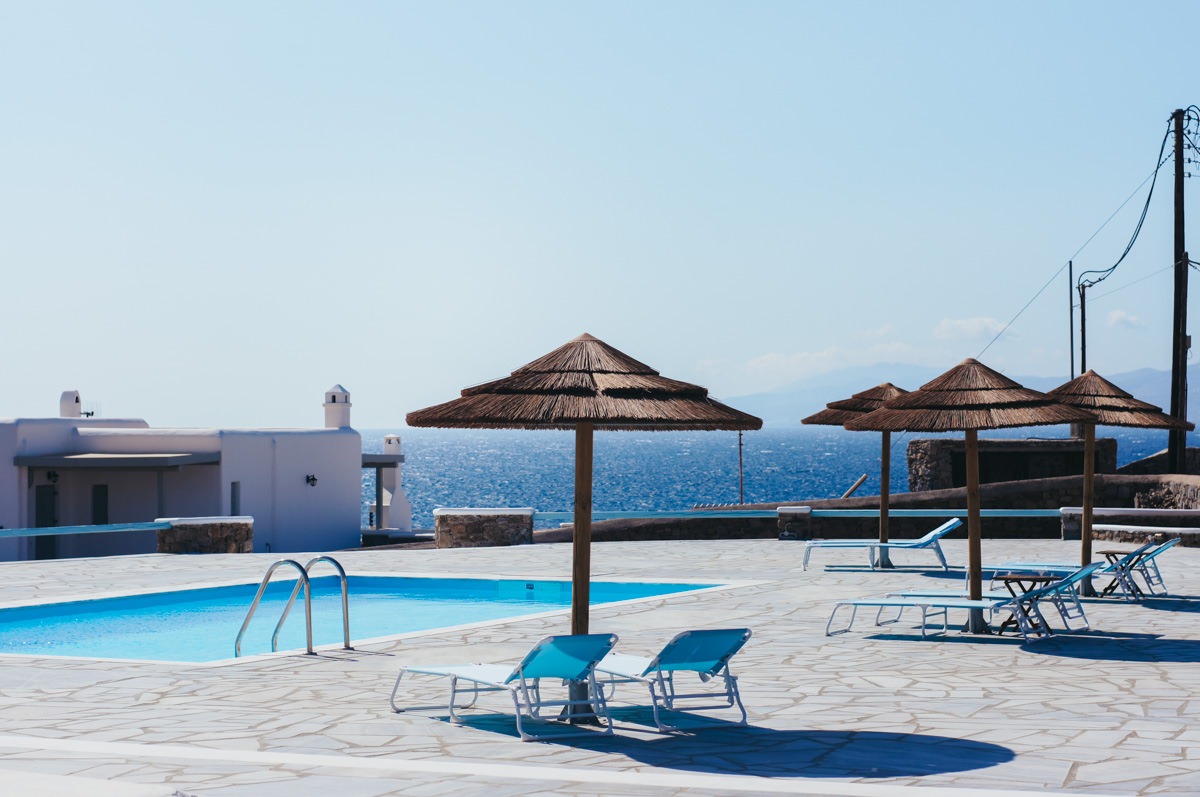 Straight after my last exam I flew to an island for a much needed break. For the instant summer kick I chose one of the popular Greek islands, the sizzling Mykonos. It is known for the crazy parties, where even celebs go crazy (it's the place to be seen and photographed by the paparazzi). However, if you read my upcoming posts, you'll see that it has much more to offer than just a wild nightlife.
Perfect location
To fully enjoy my short vacation I knew choosing the right location of my hotel was crucial. I wanted to stay close enough to the town of Mykonos (Chora) to be able to stroll down the beautiful white streets, and at the same time wanted to sleep in without being interrupted by the constant noise of the busy atmosphere. I was lucky to find Sofia's Bungalows Mykonos as it is located in Kanalia, which is only 5 min away from the Chora but still offers plenty of privacy for daytime pool lounging and romantic sunset views over the Syros island.
Attention to detail
What blew me away at Sofia's Bungalows Mykonos was the owner's attention to detail; every design idea is well-thought-out with the guests' comfort in mind. Every studio and villa has its own spacious terrace where you can enjoy your breakfast and reply to all the emails (as the WiFi is purposely set to be working best outside). In the evenings I recommend sipping the Greek wine at the pool area, which is subtly lit so you can still see the stars.
Customized experience
The hospitality is beyond amazing! Upon our arrival we were greeted by Esmeralda, who is the most wonderful person, she knows the island in and out and is full of insider's tips on which beaches to visit, where to eat, go clubbing or anything else you wish to explore. Don't be surprised if she visits you in the morning with a surprise complimentary basket full of Greek specialities. The customised experience for every guest is the thing that makes all the difference and assures me I'll be returning to this amazing place.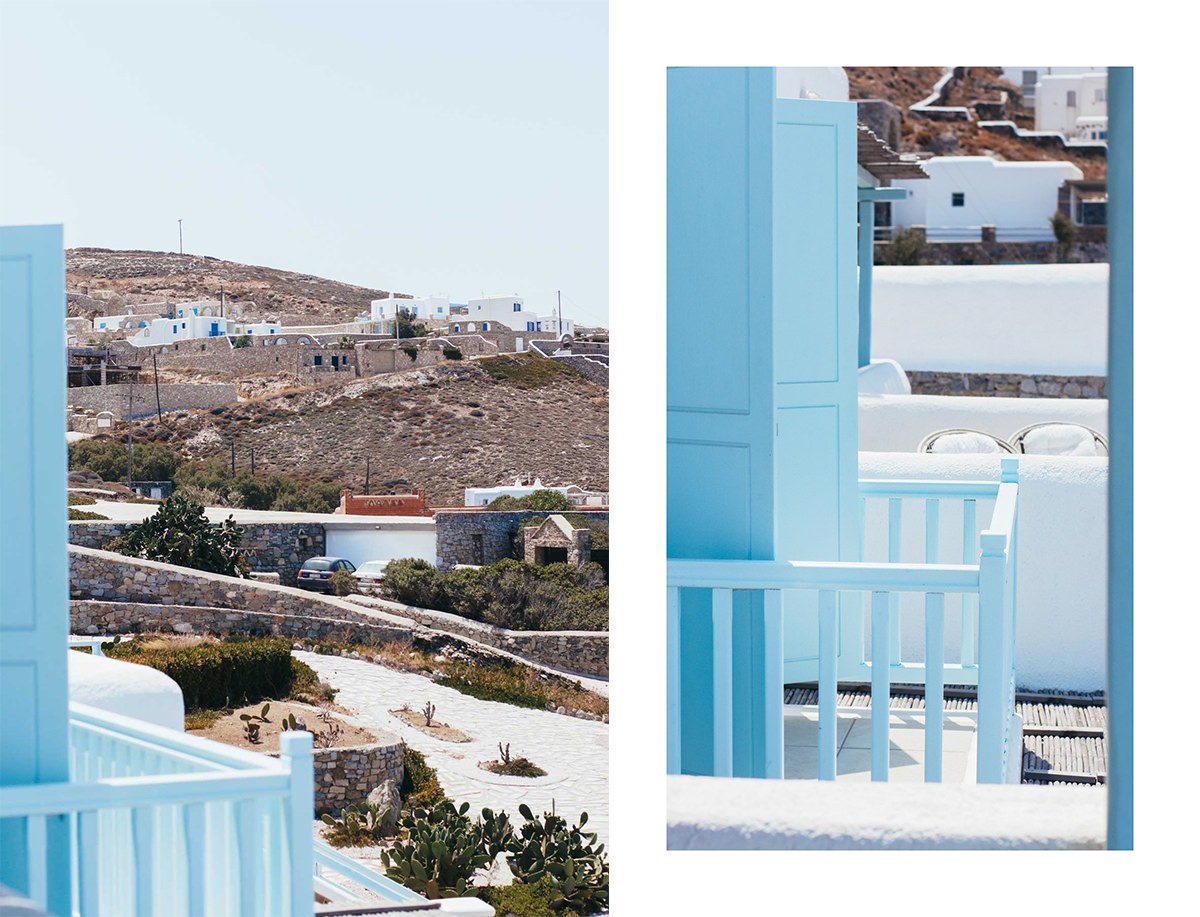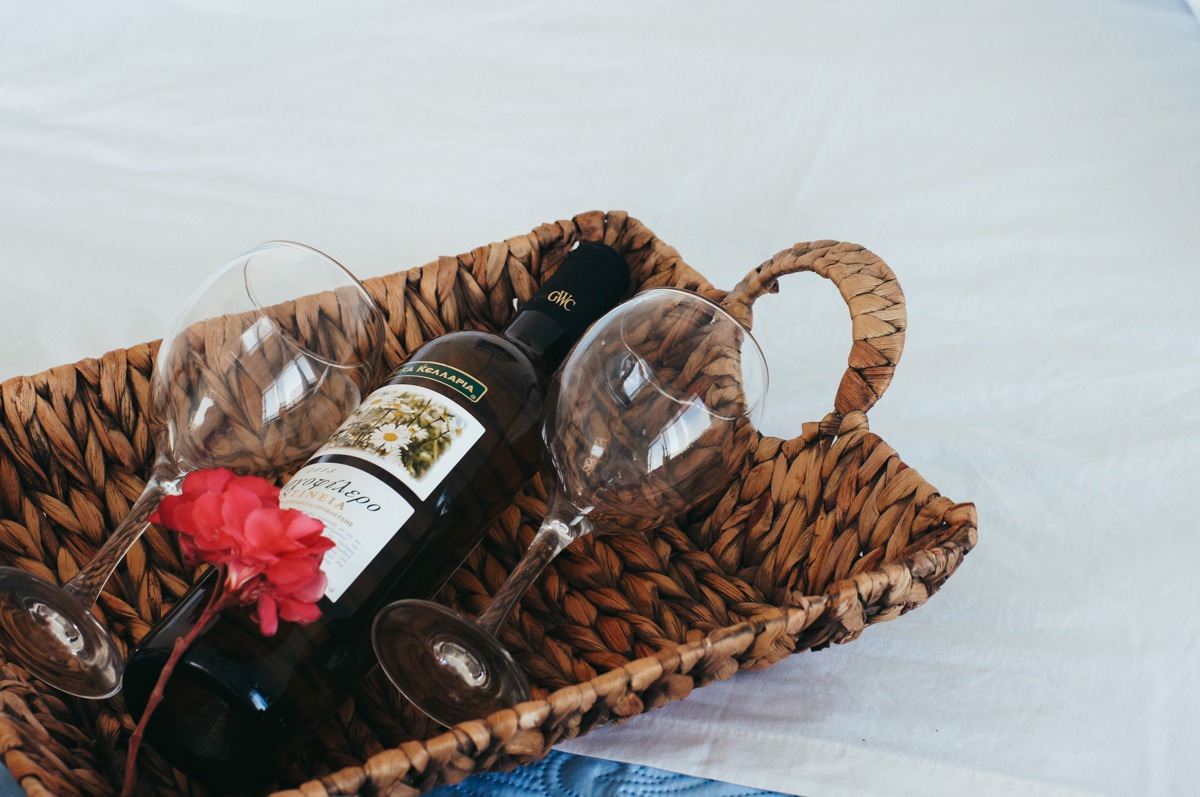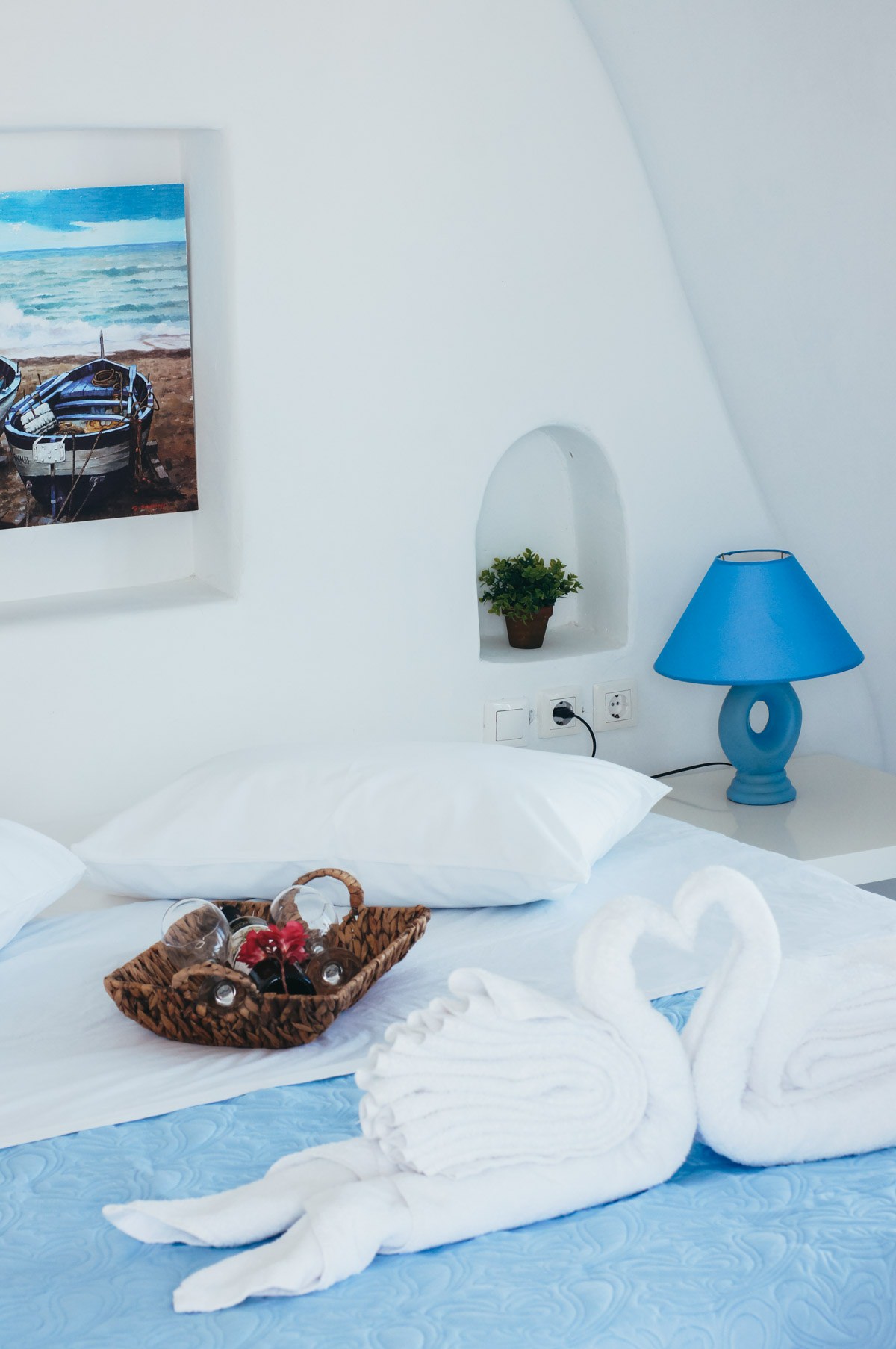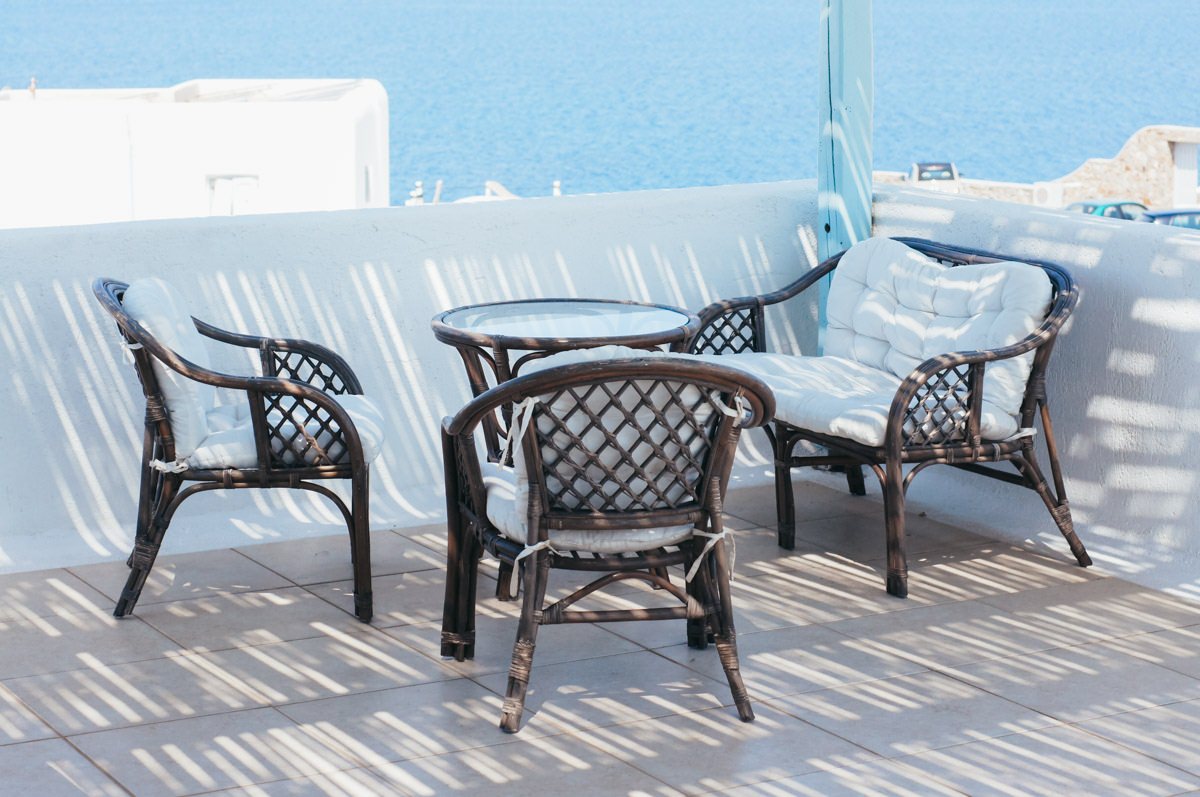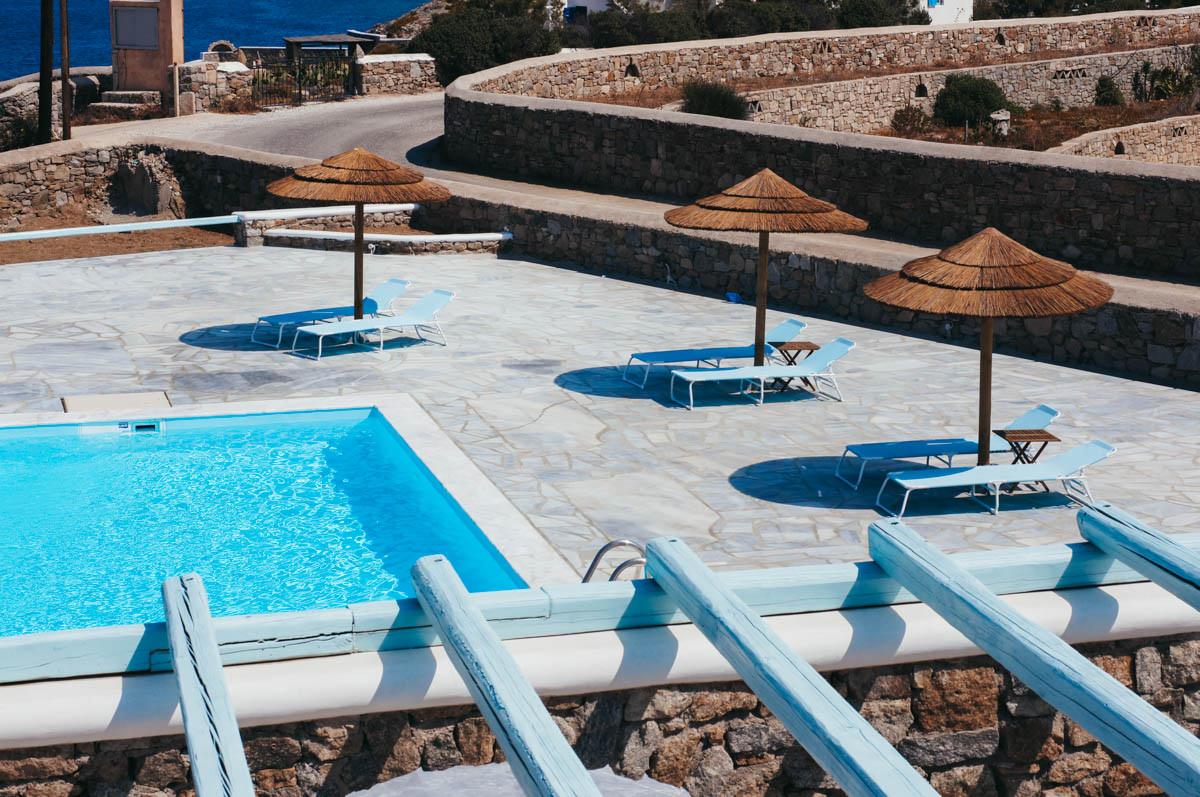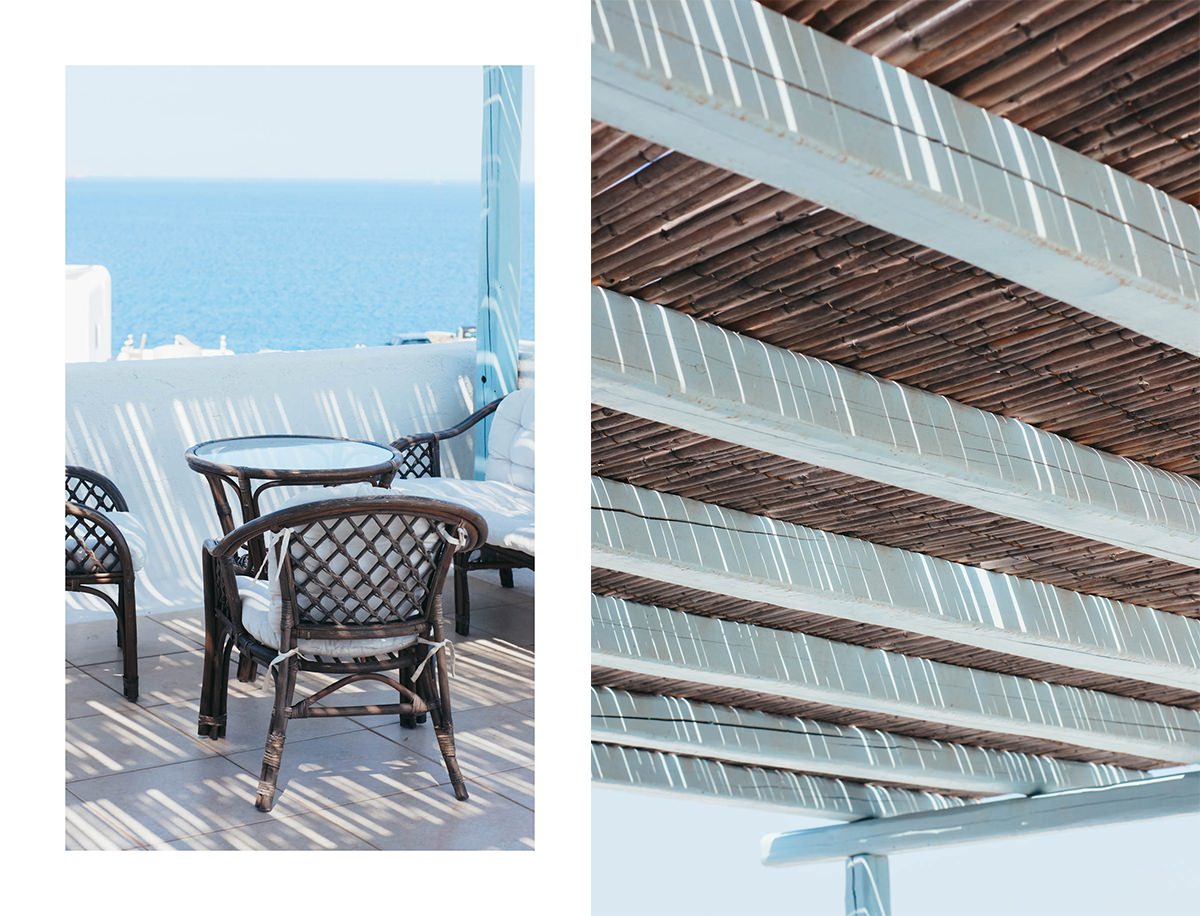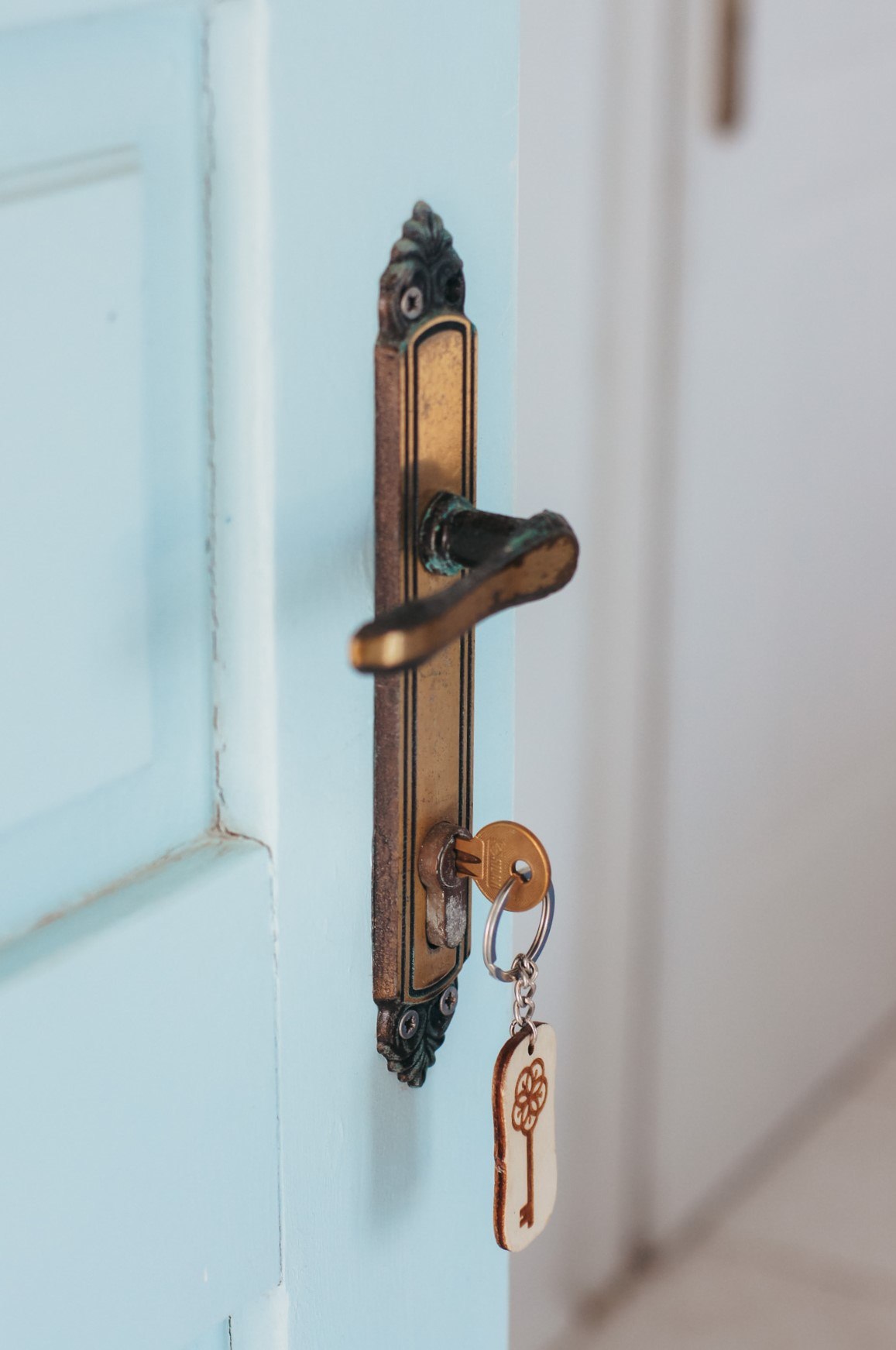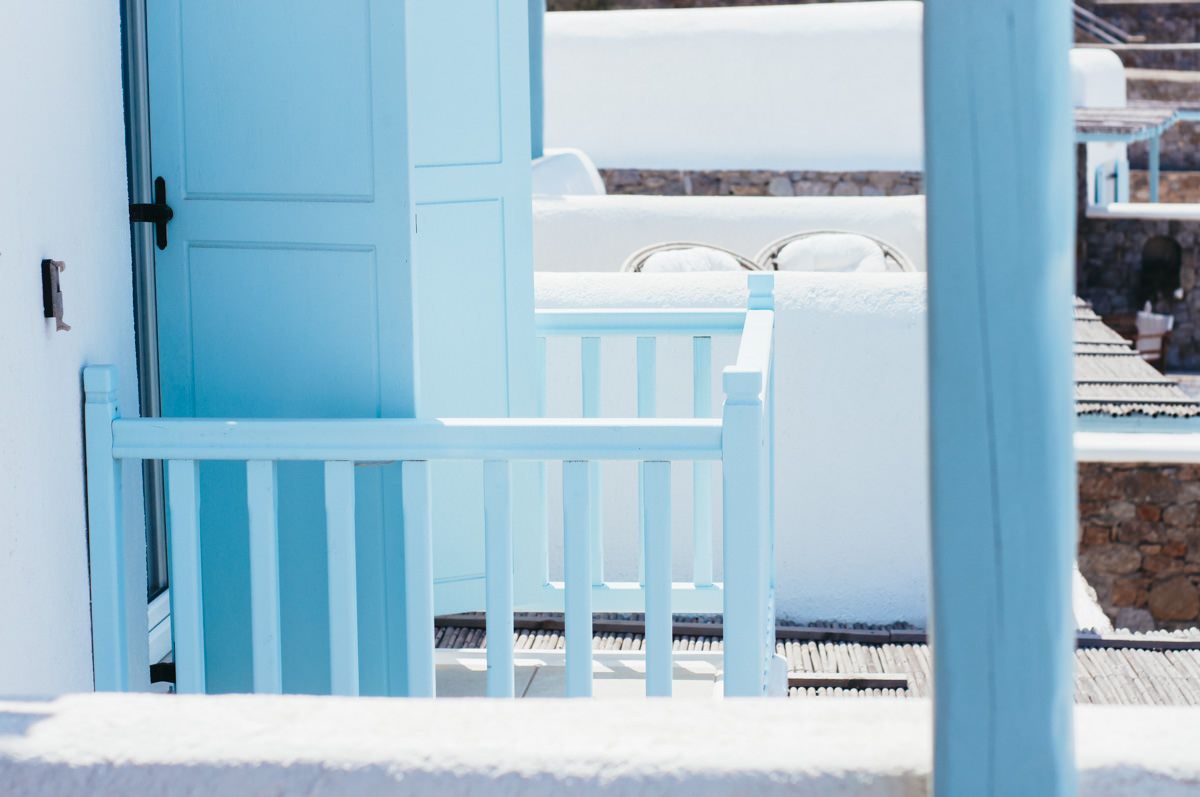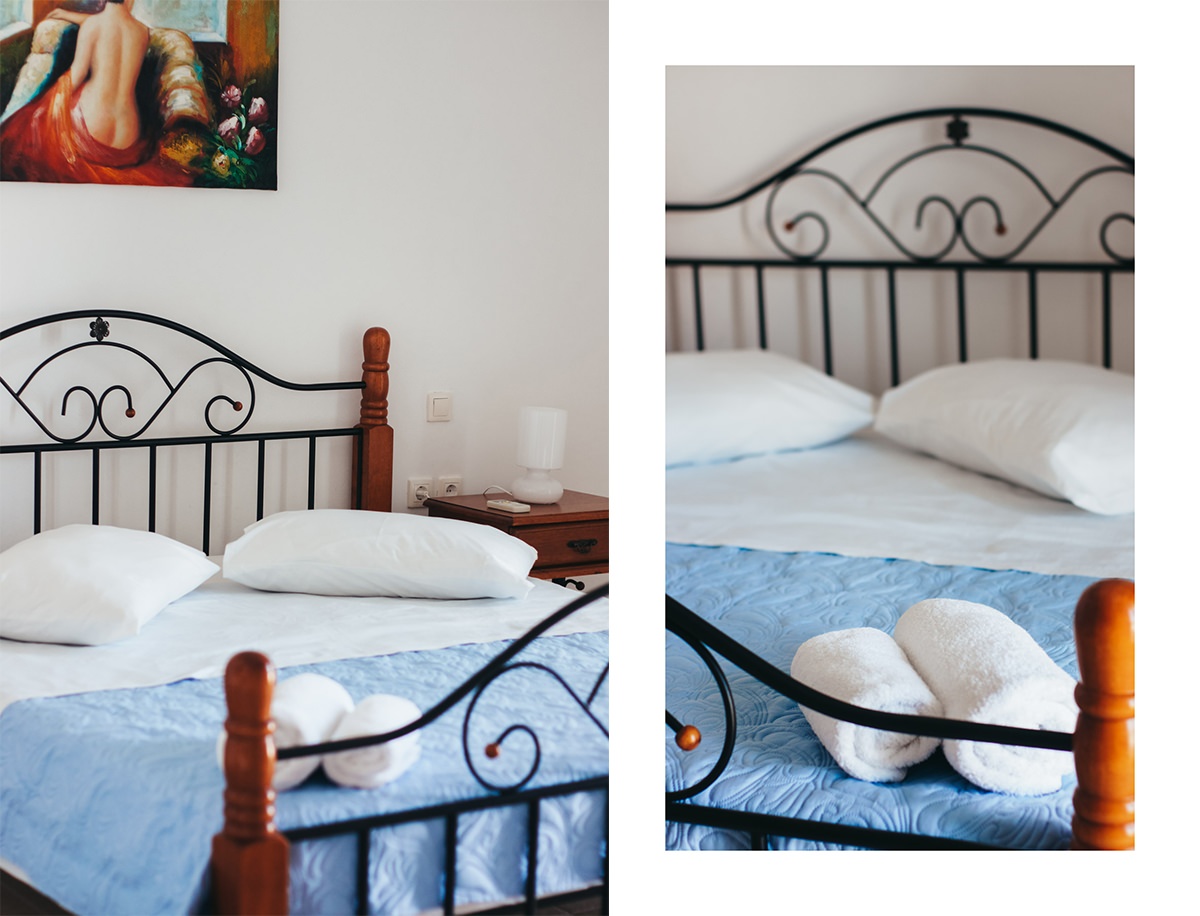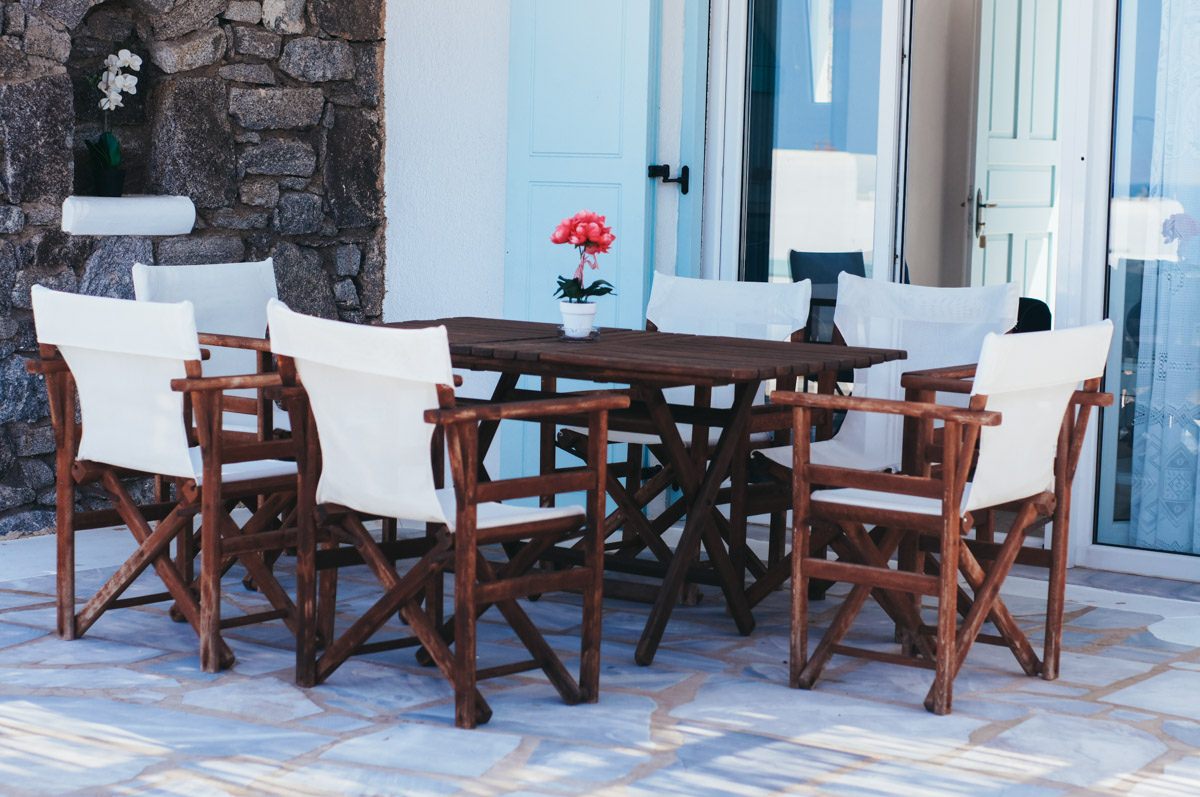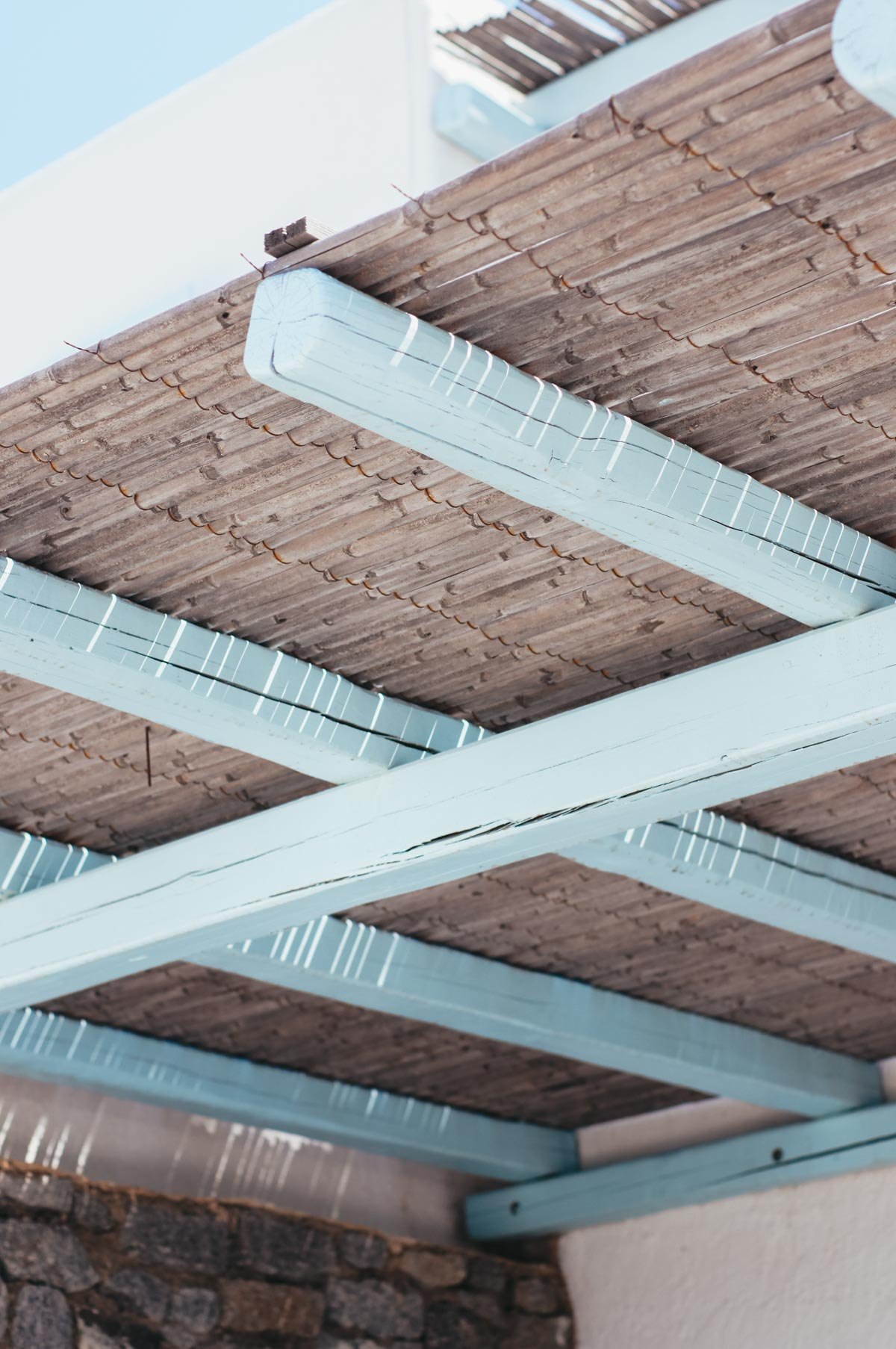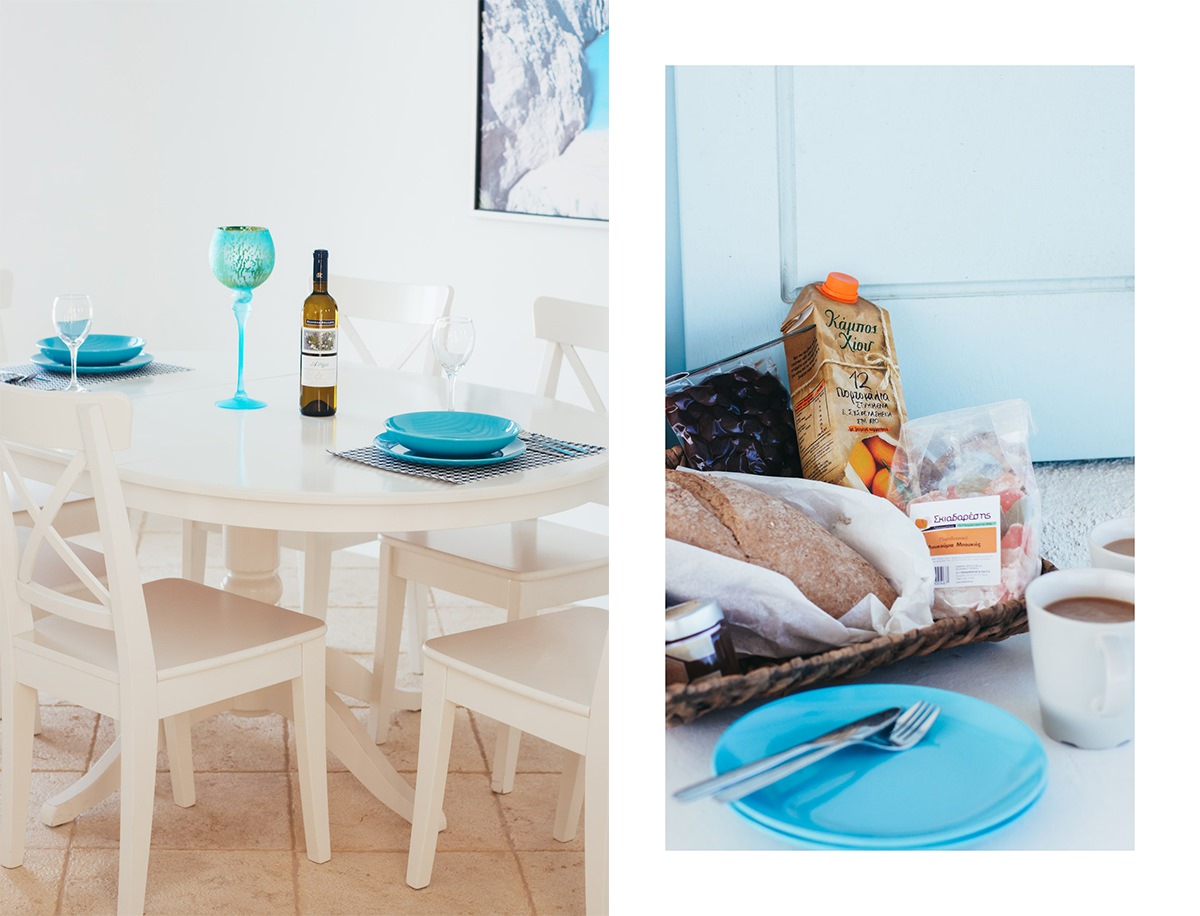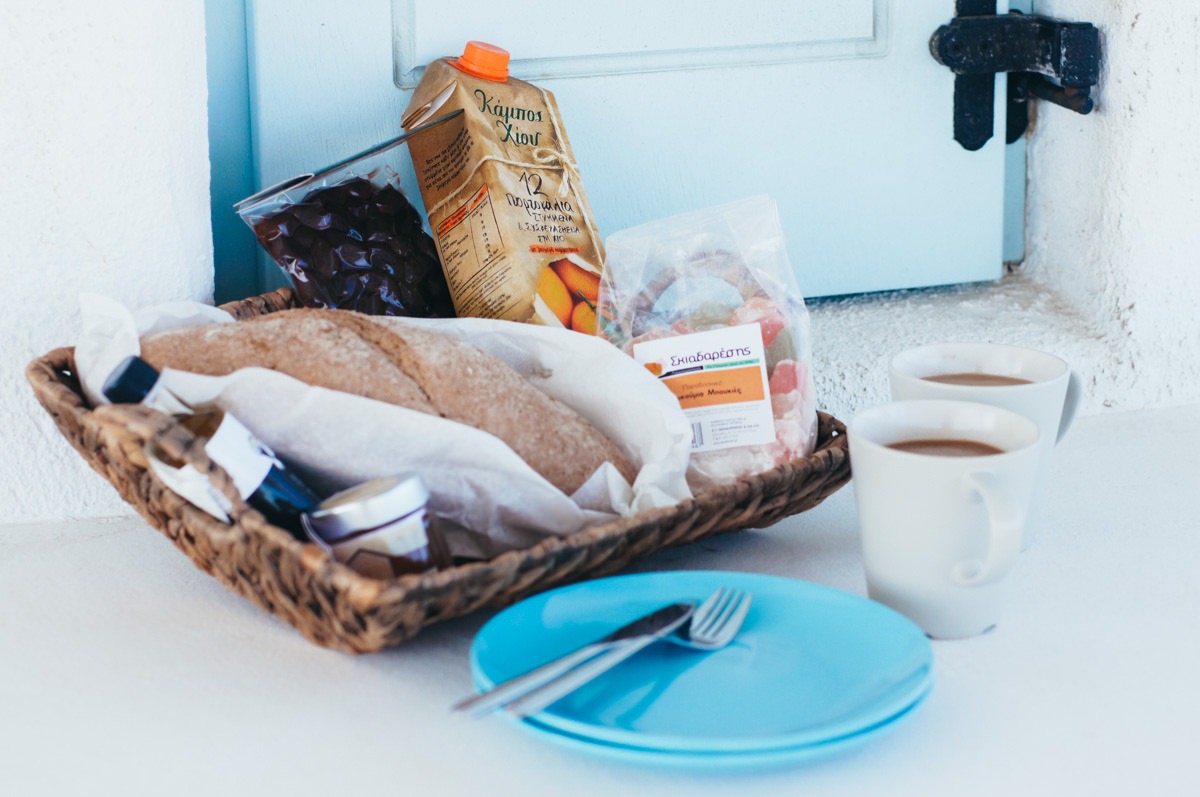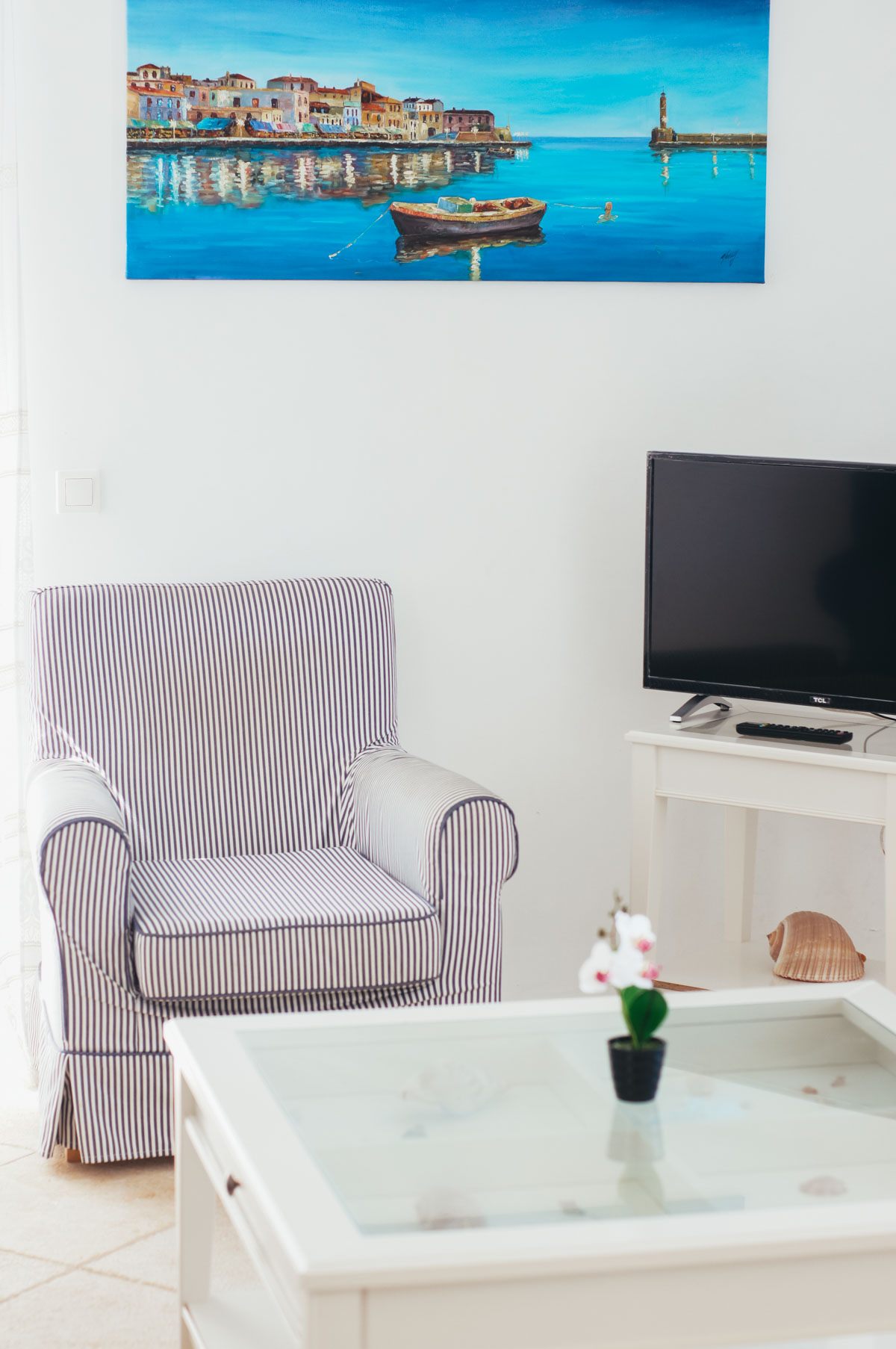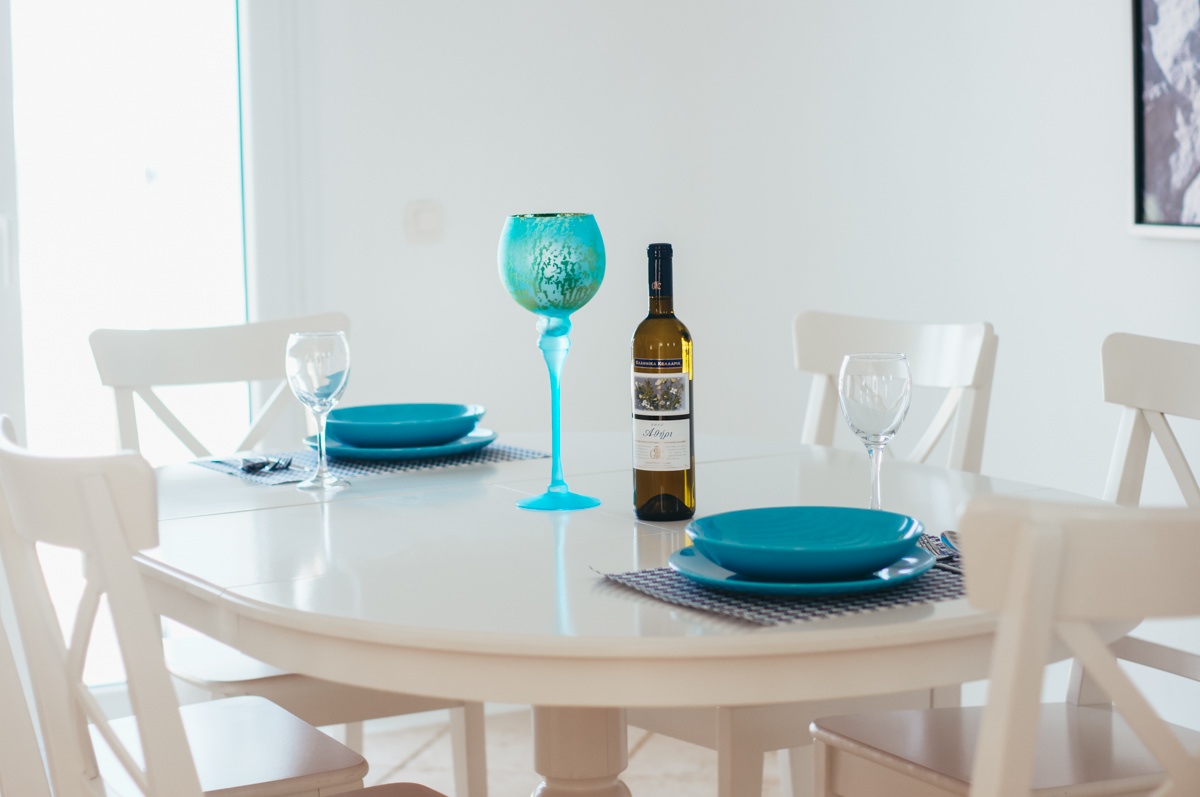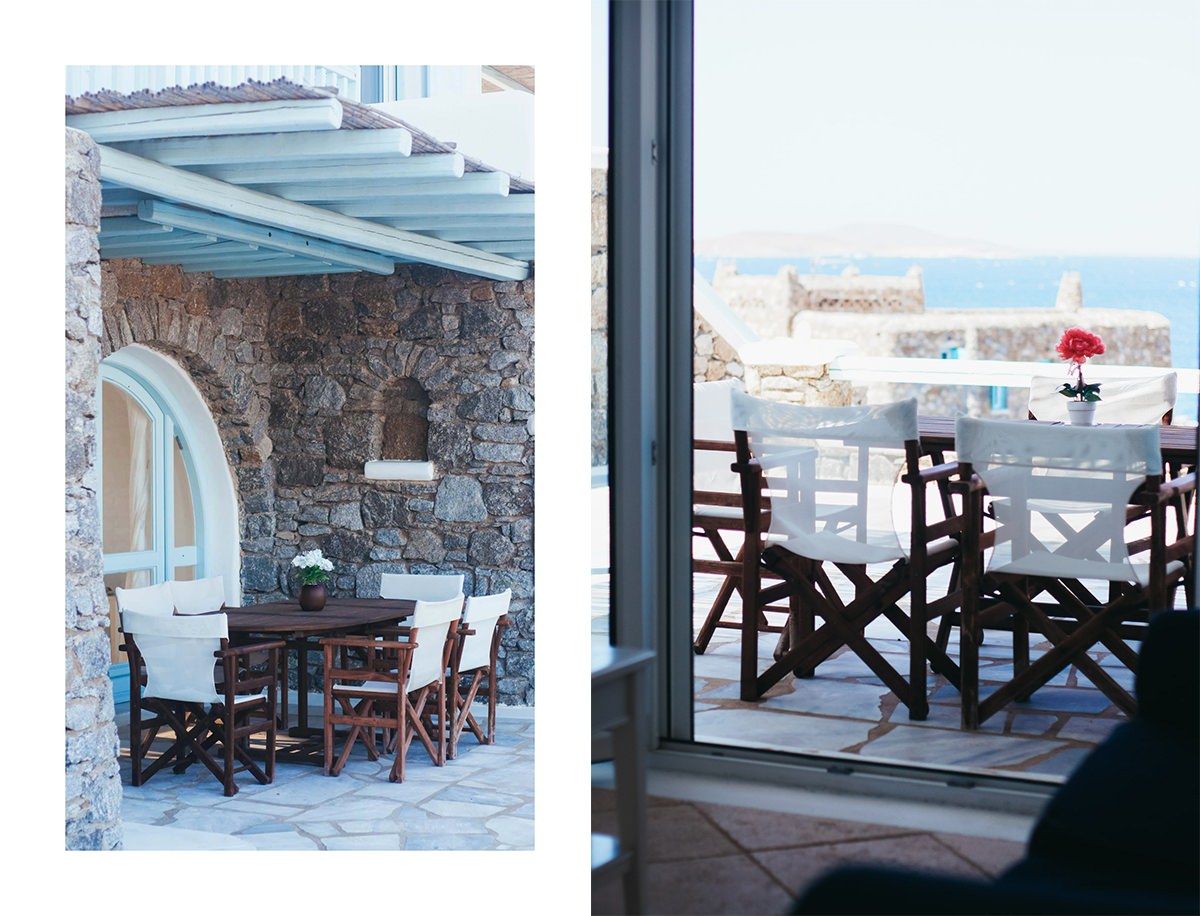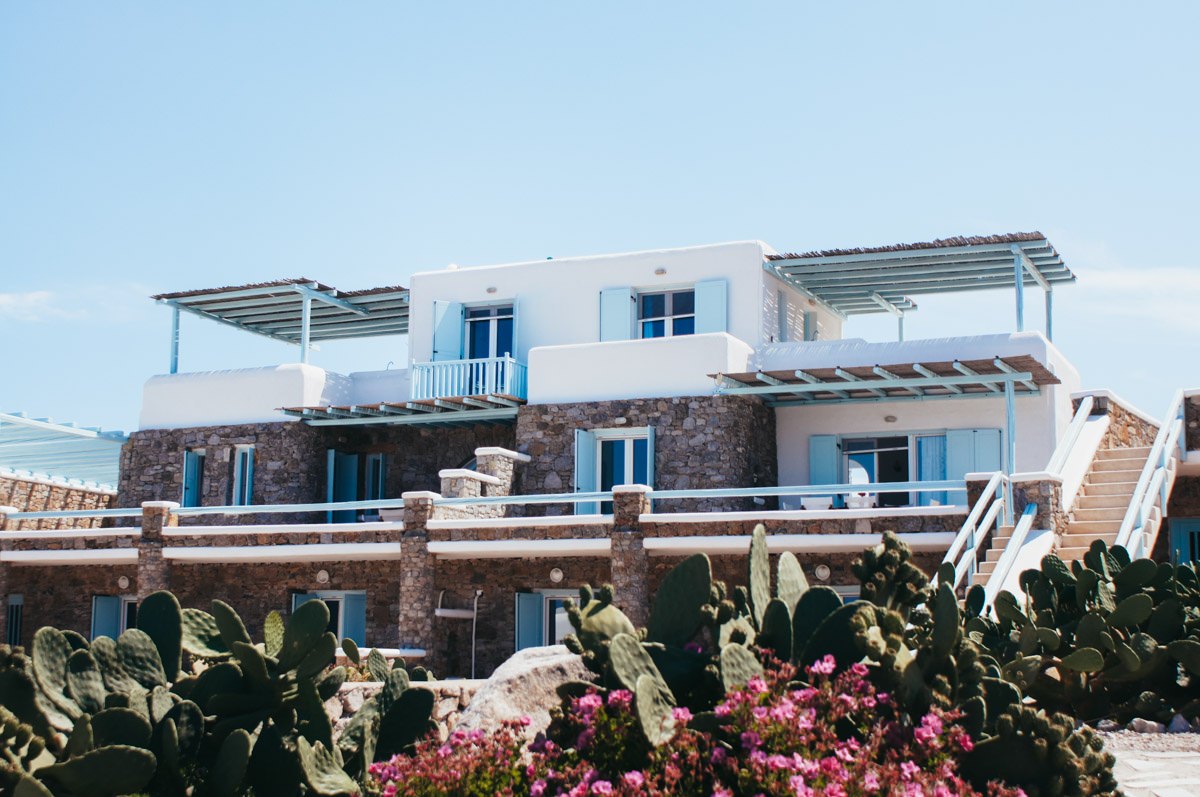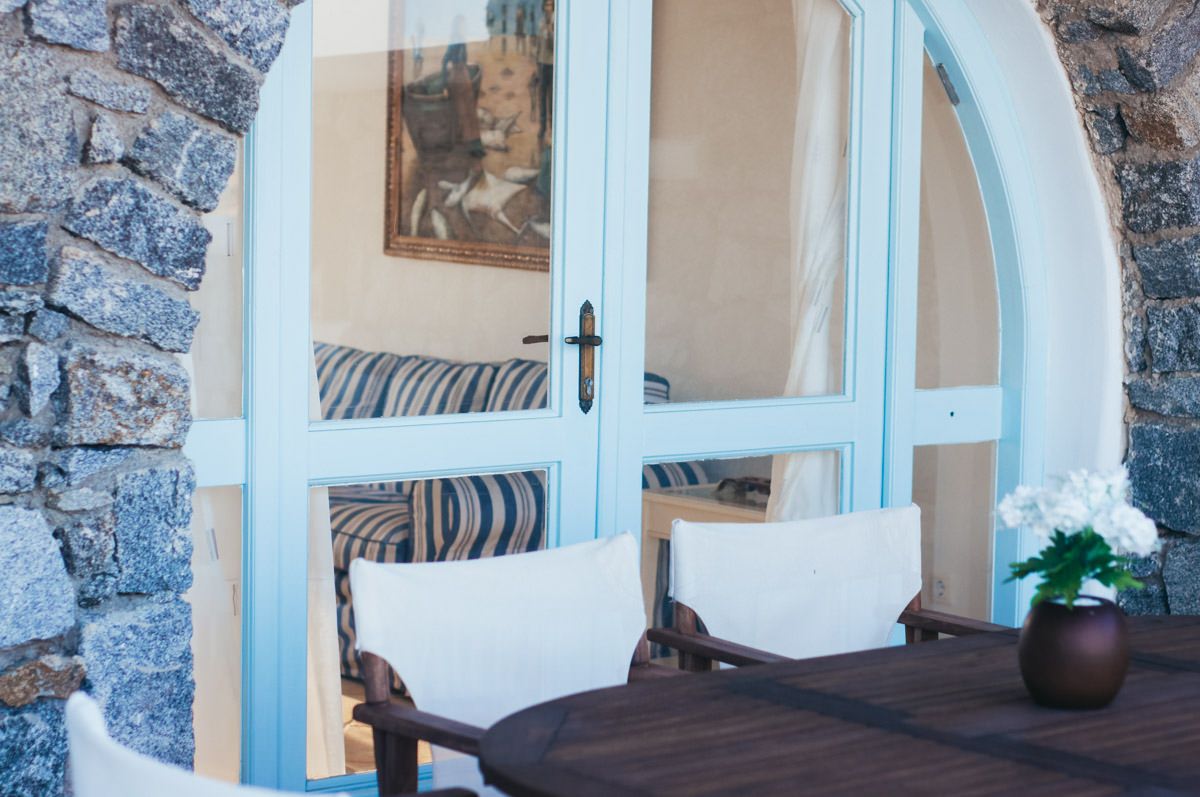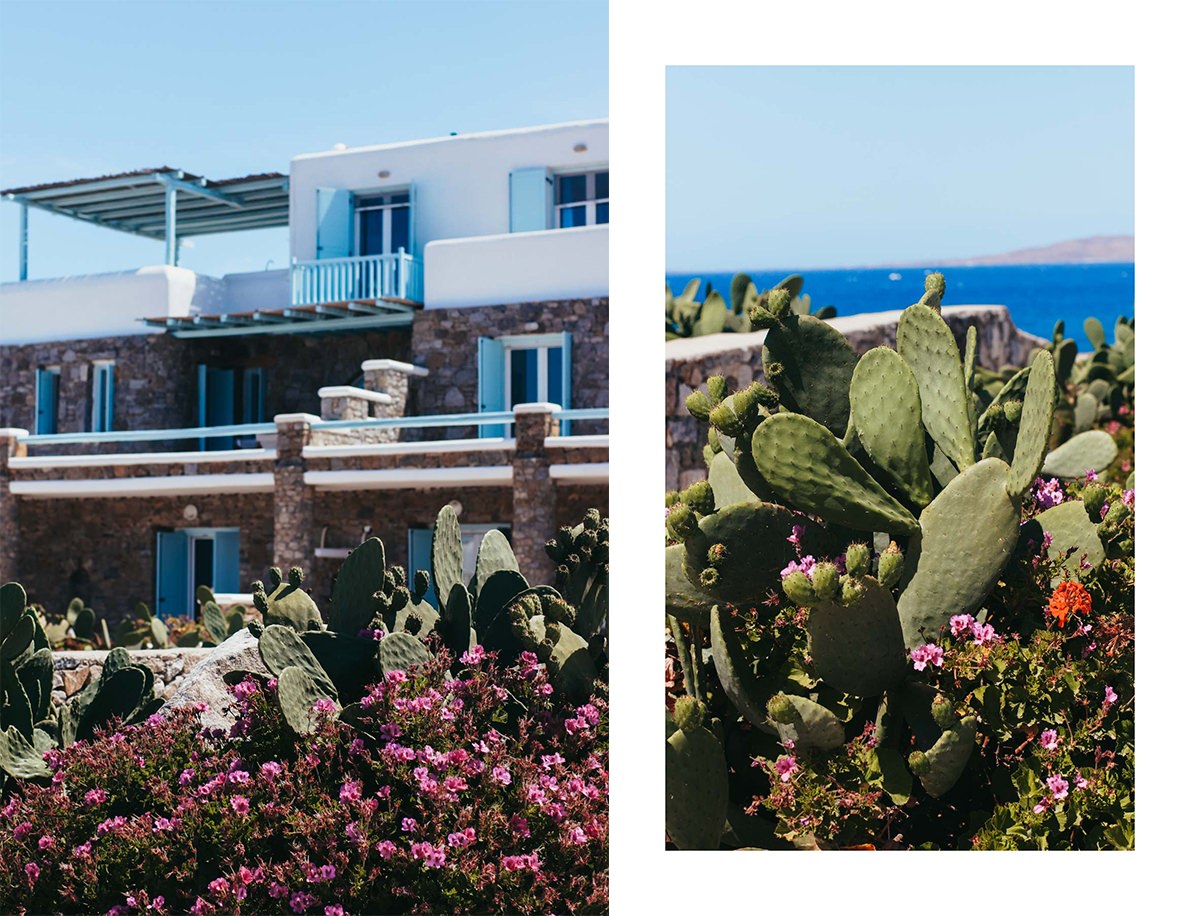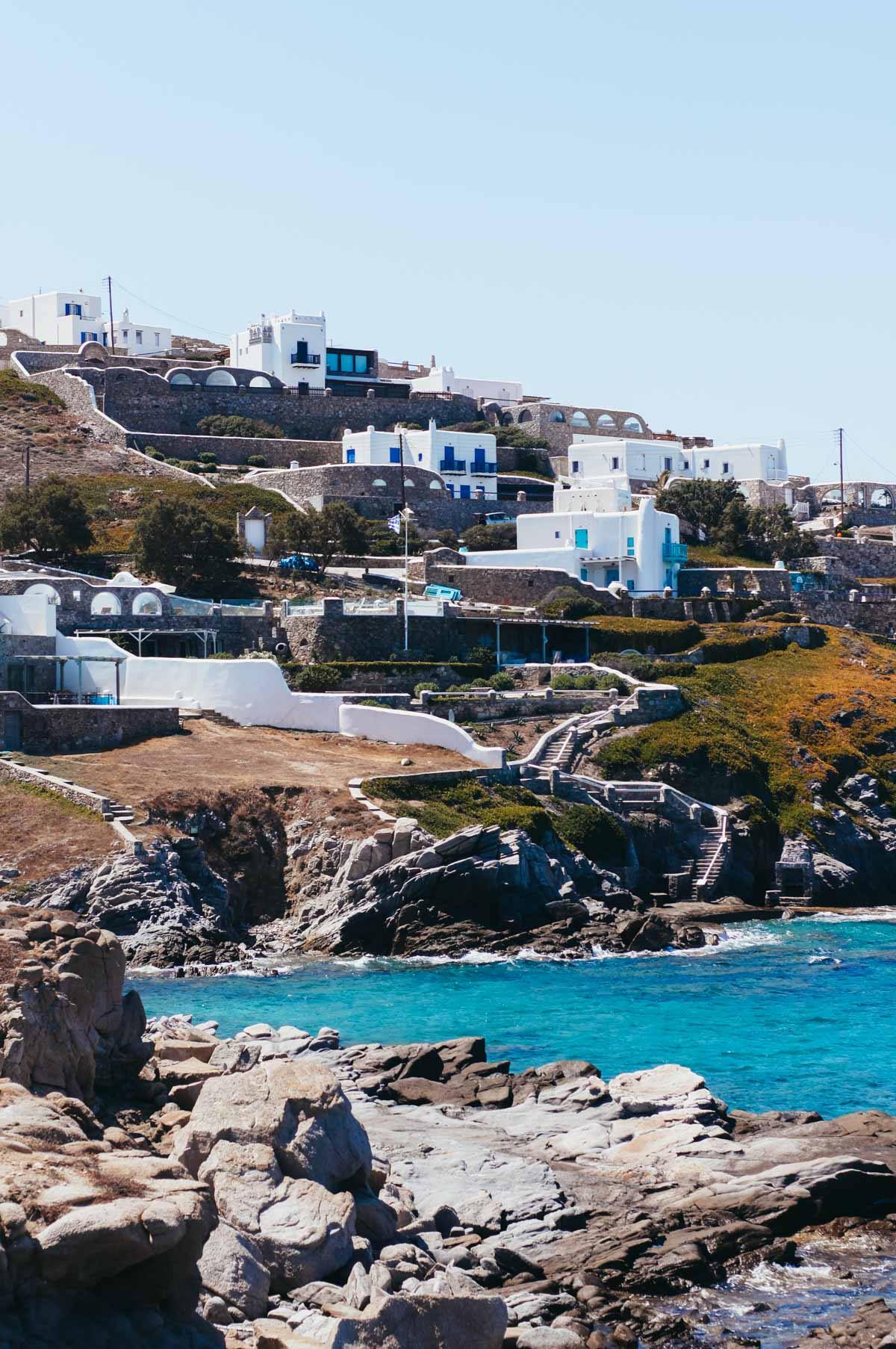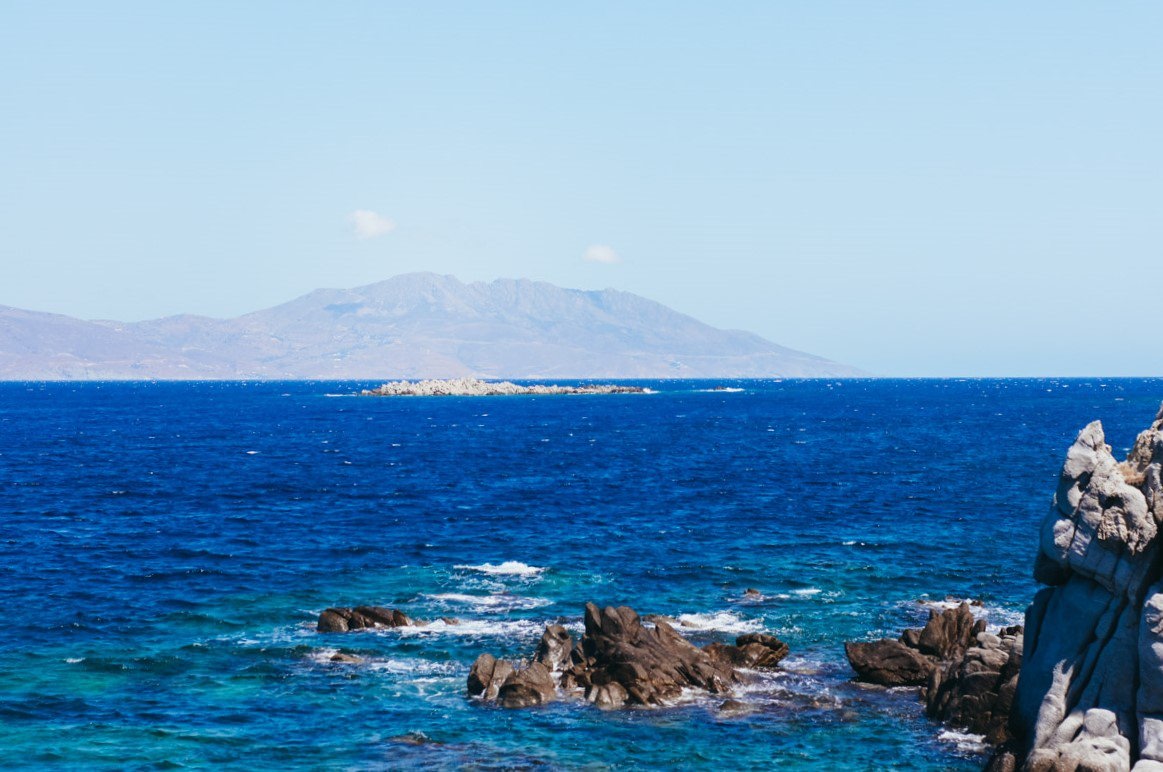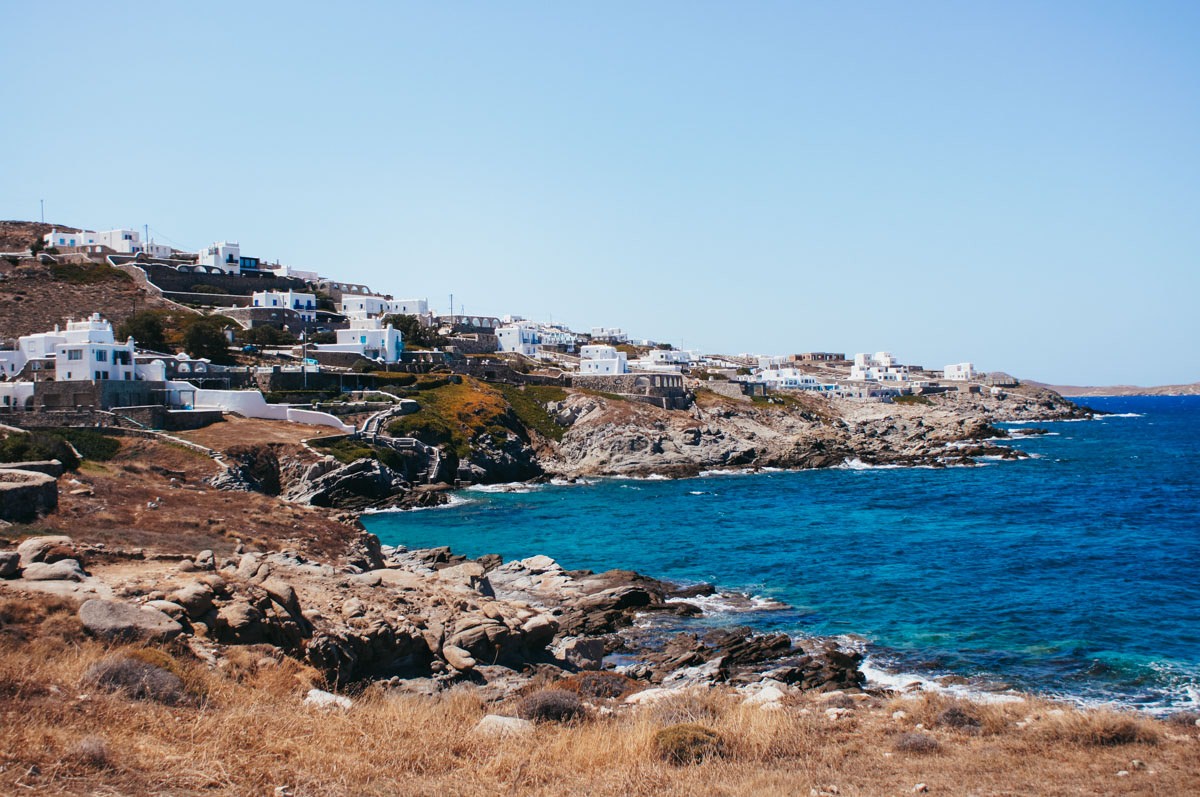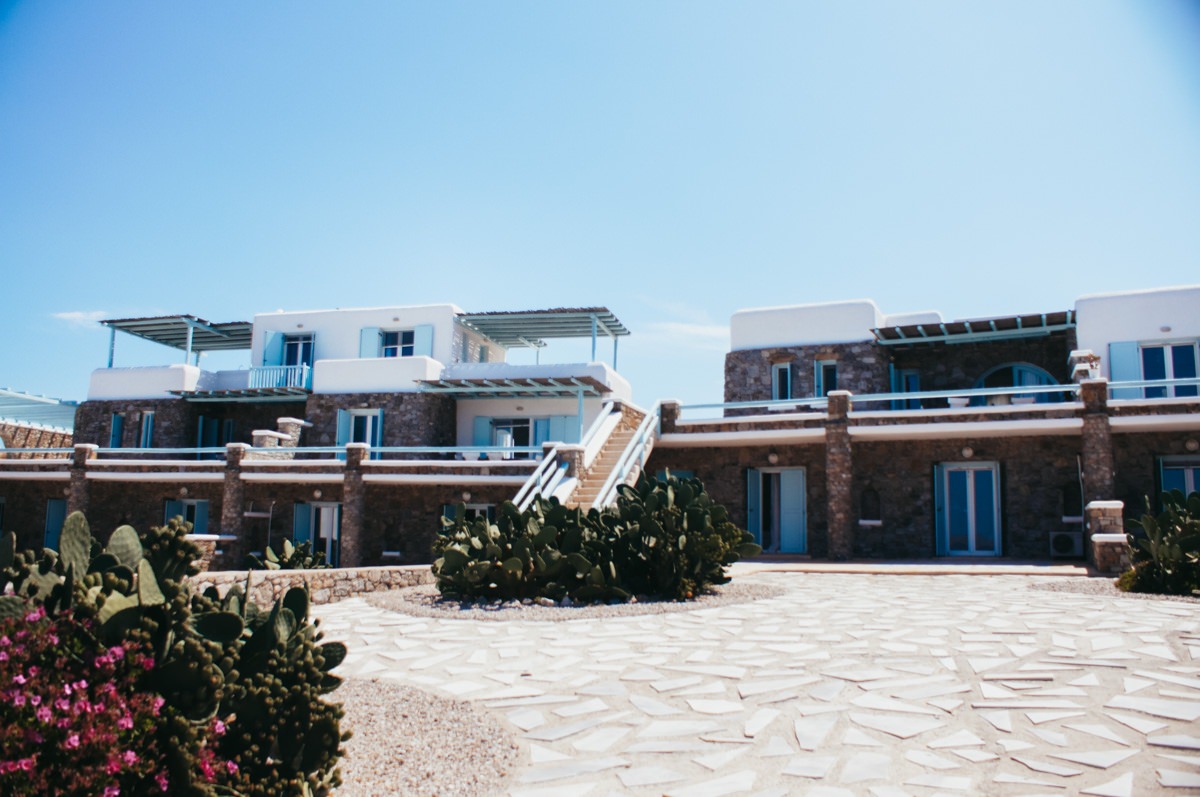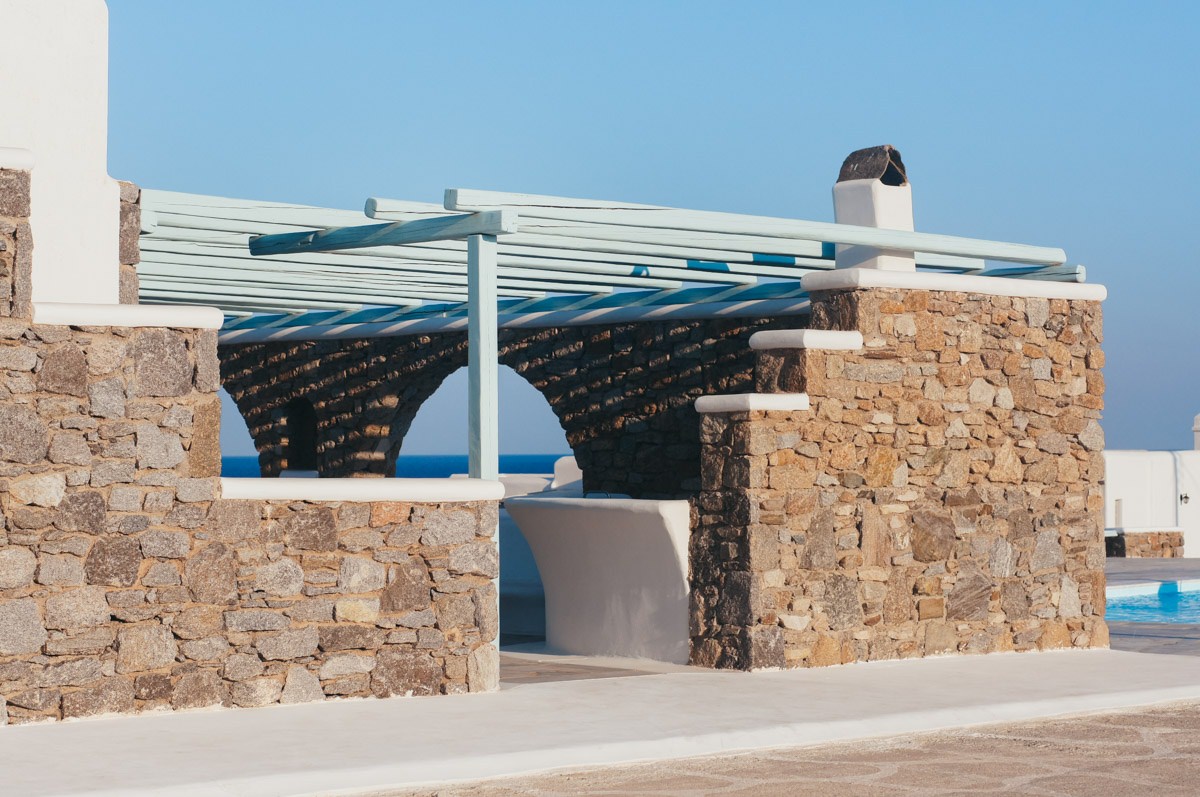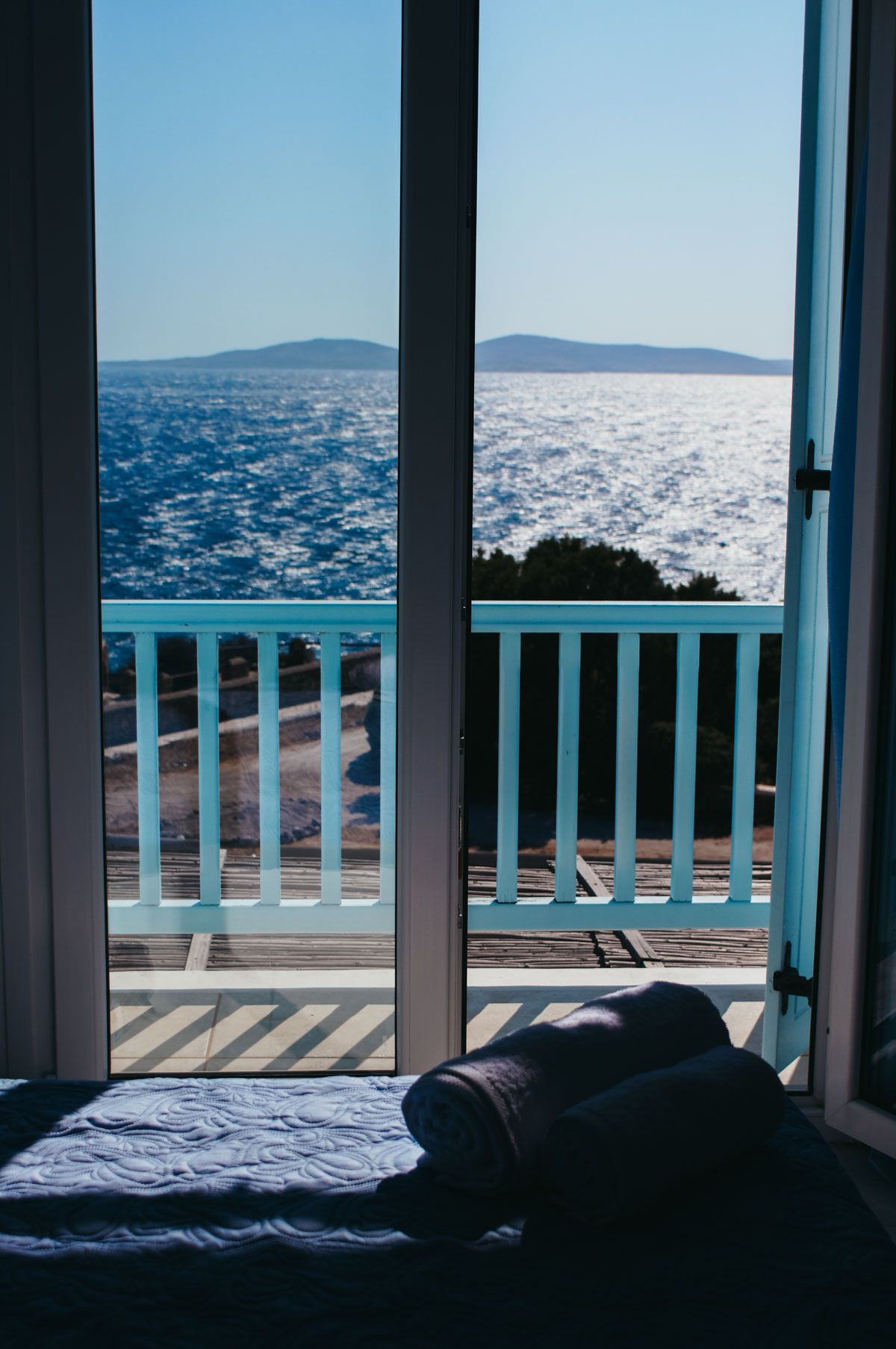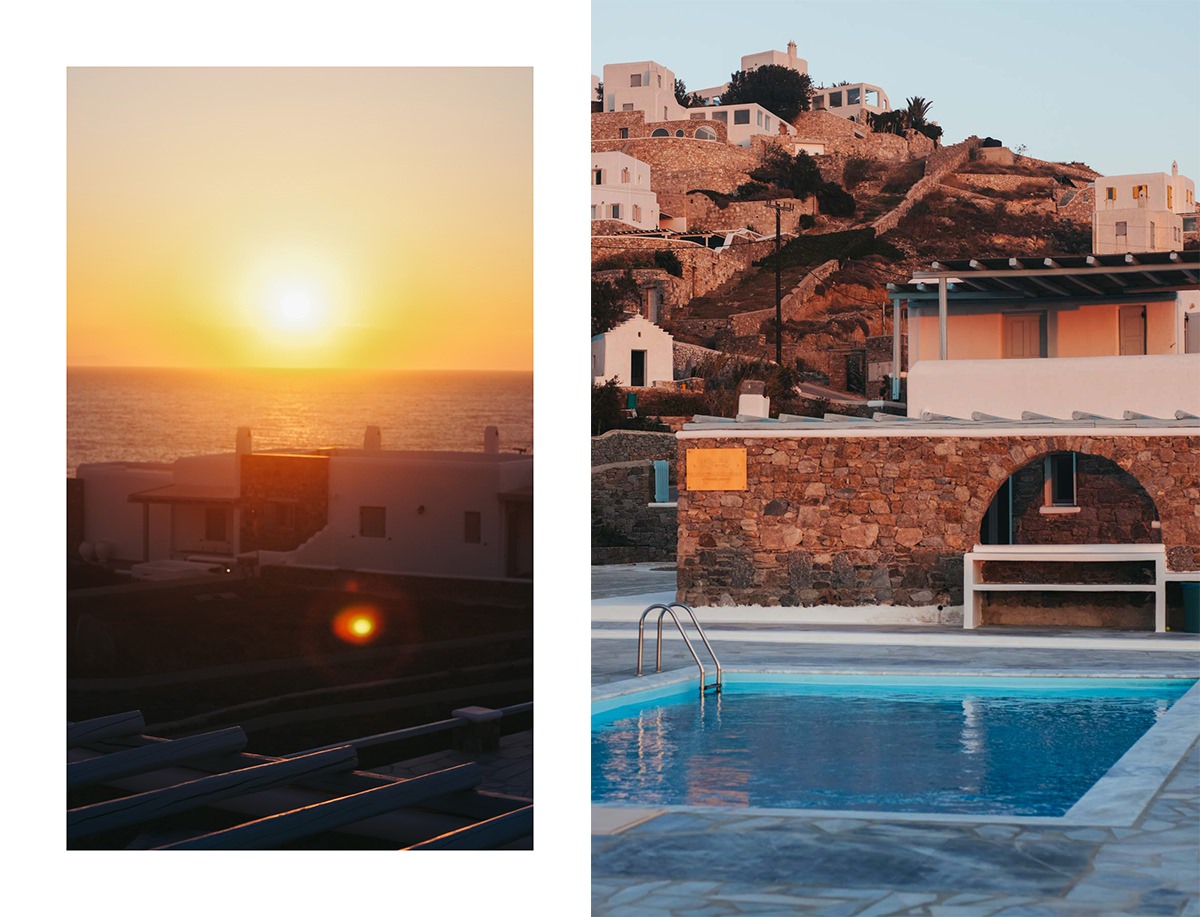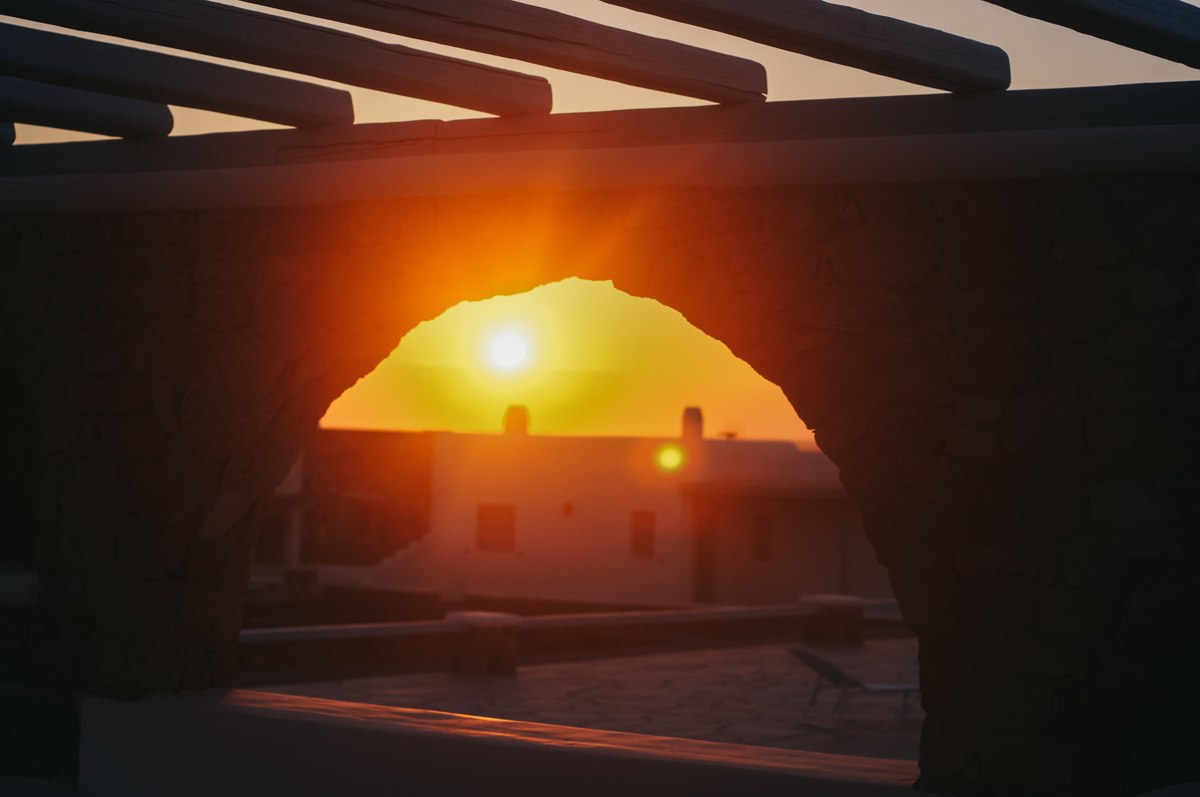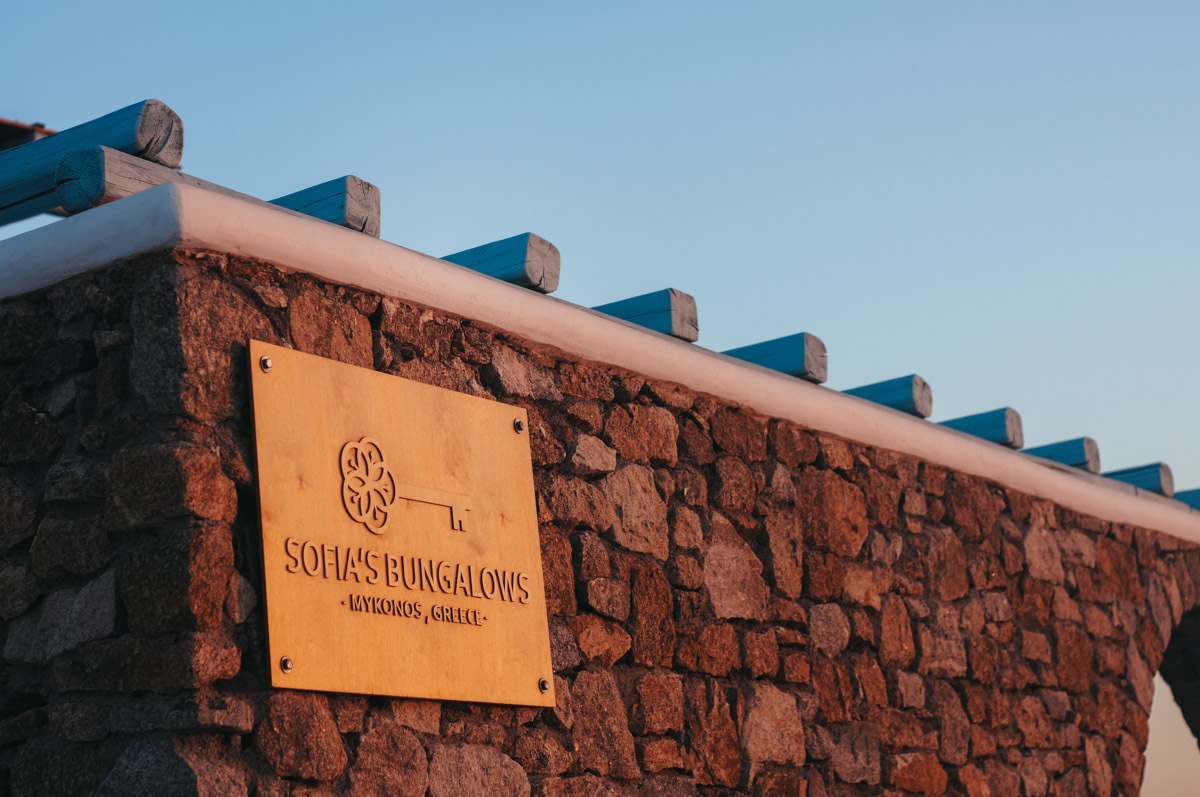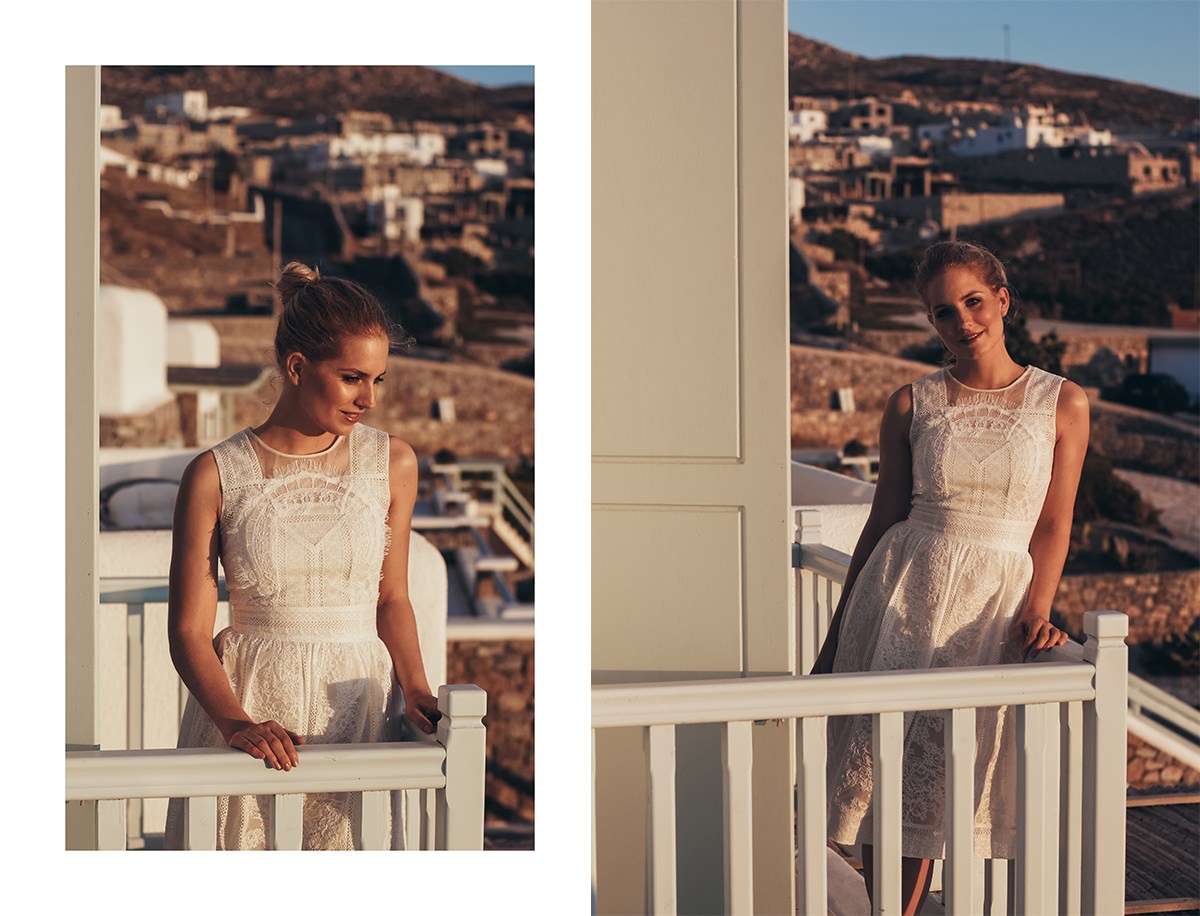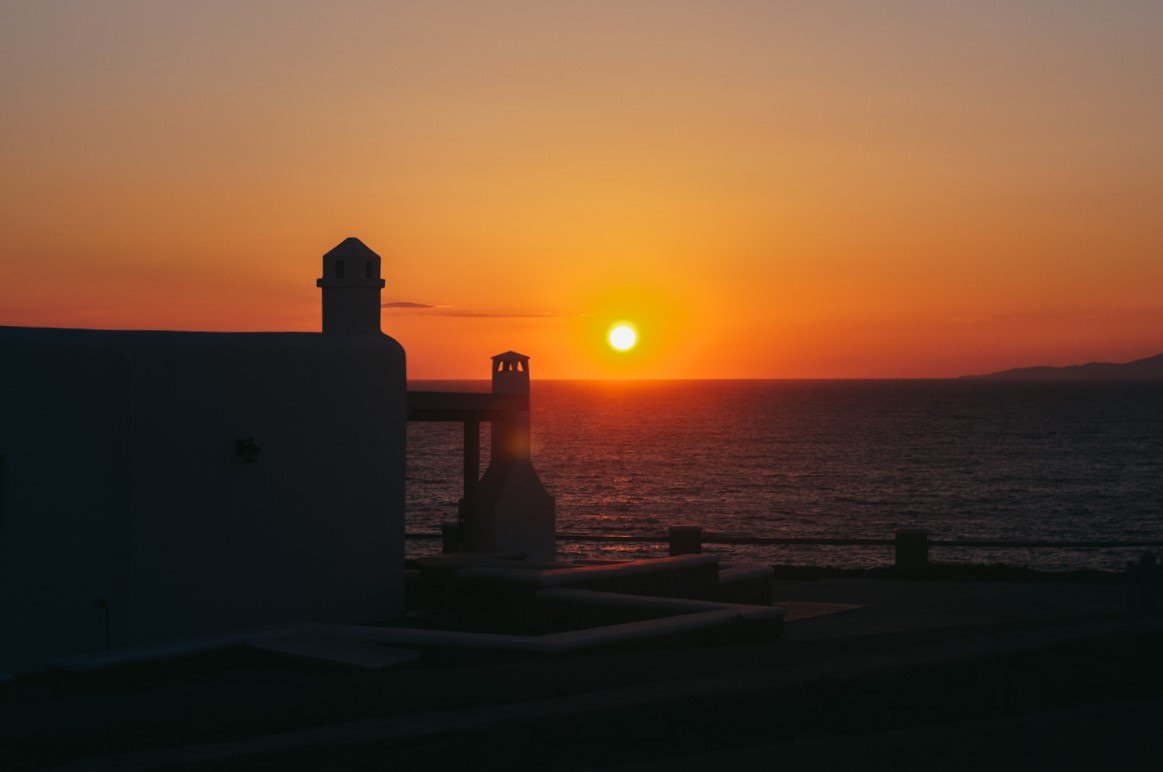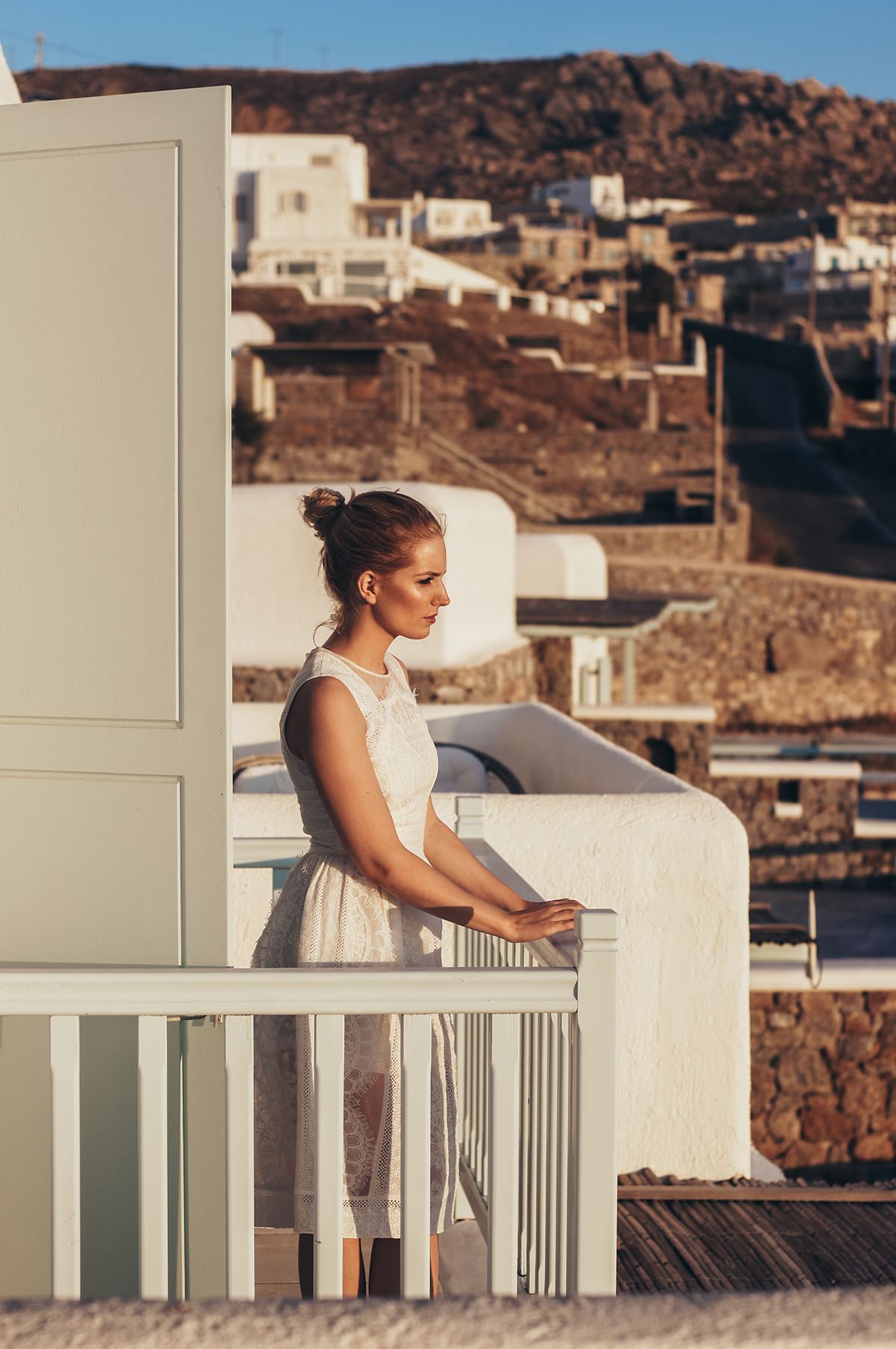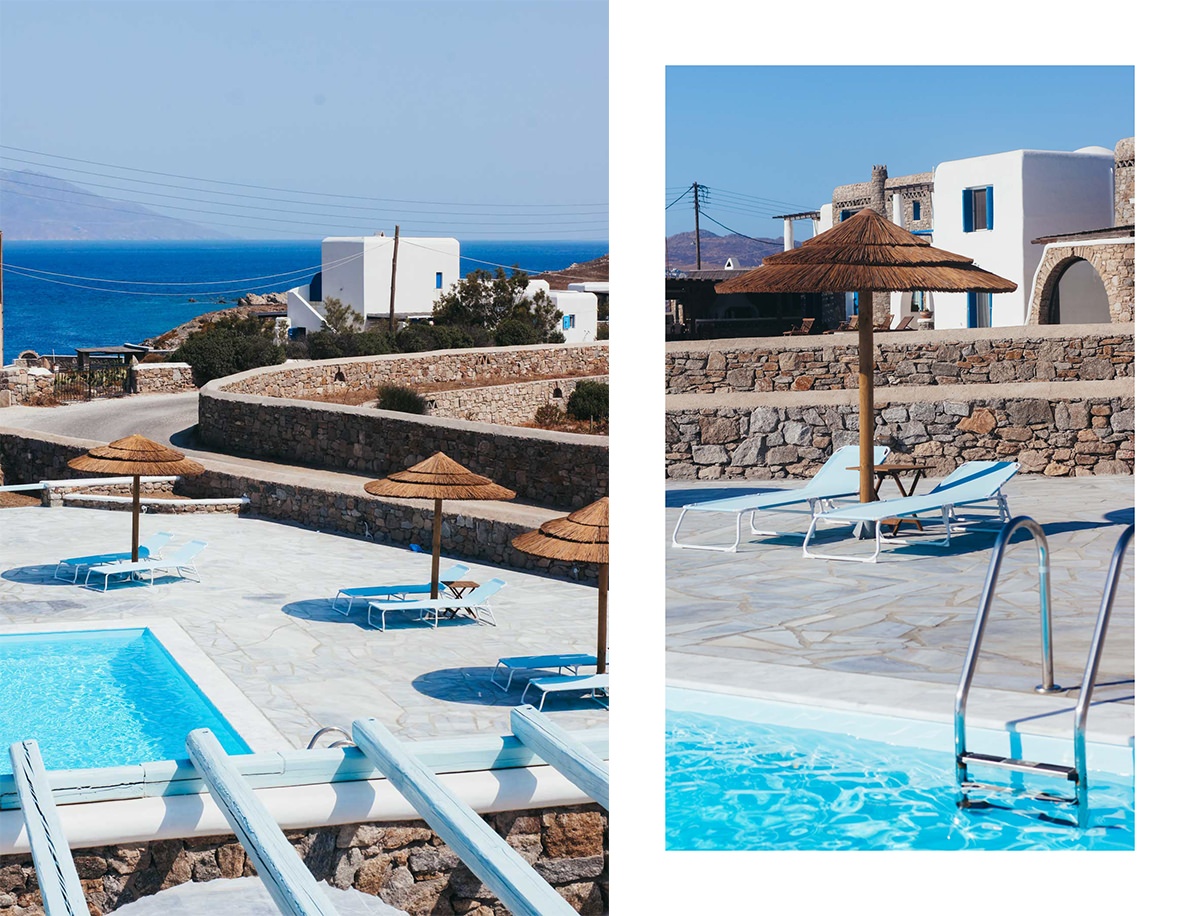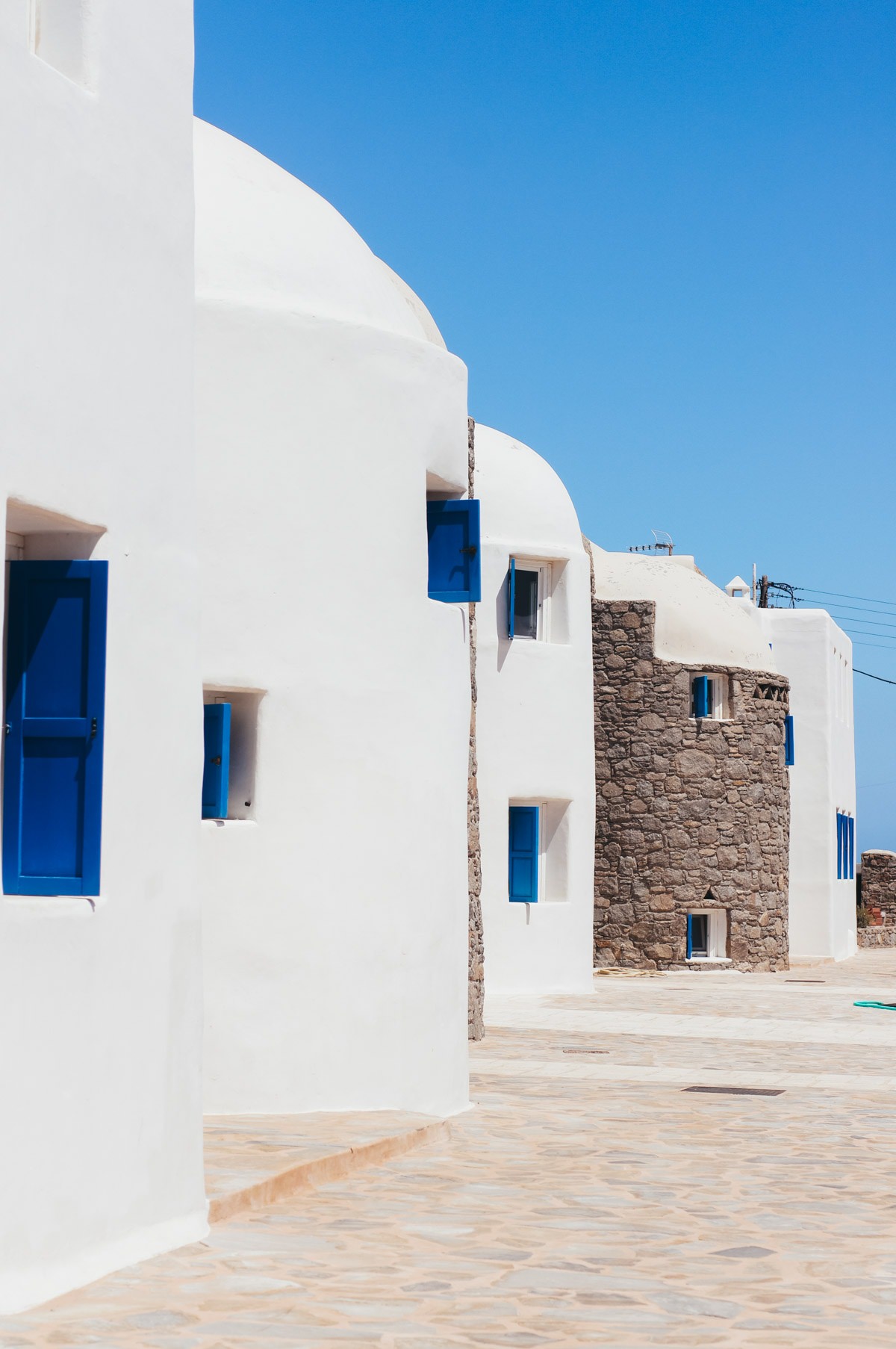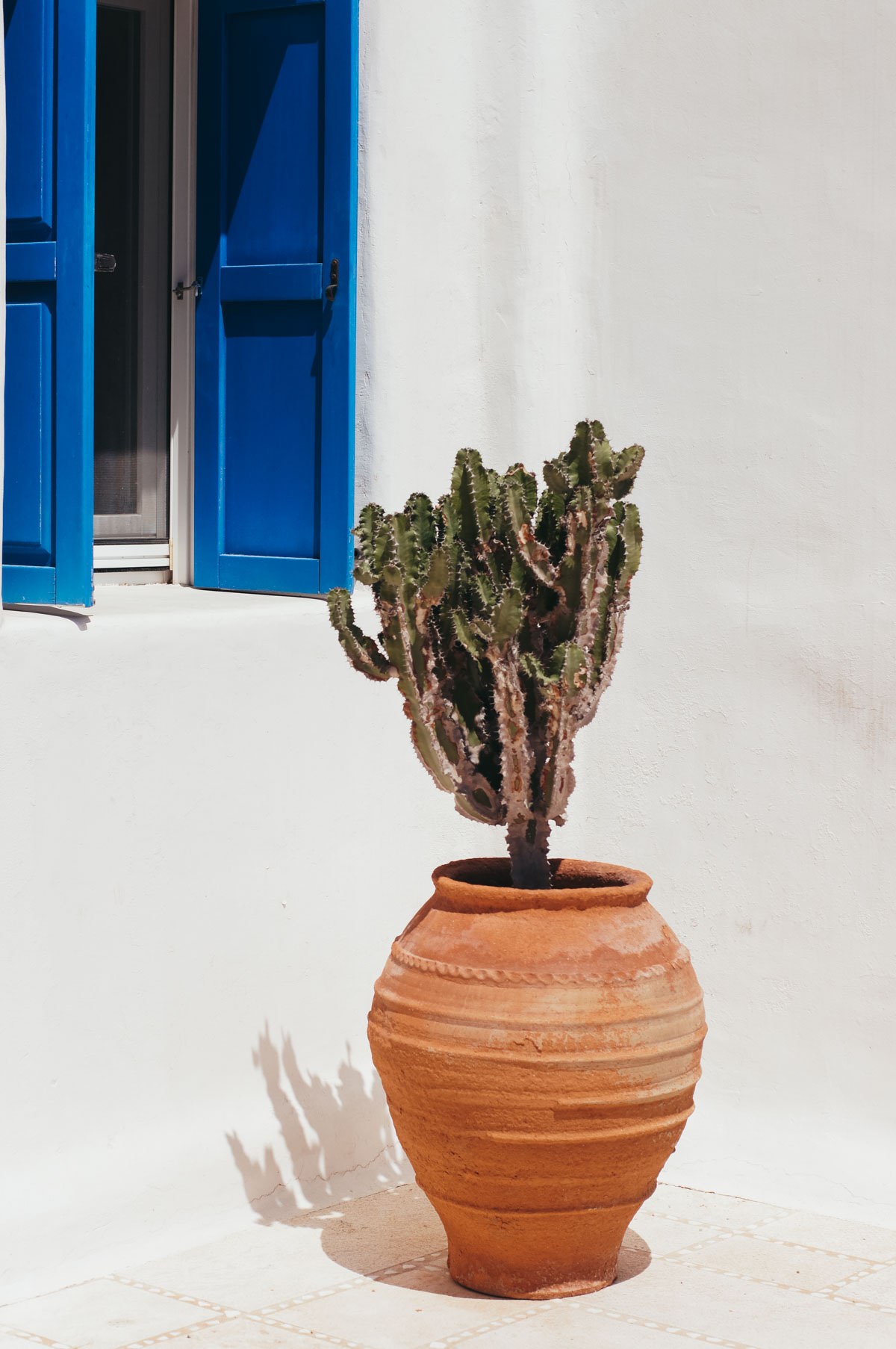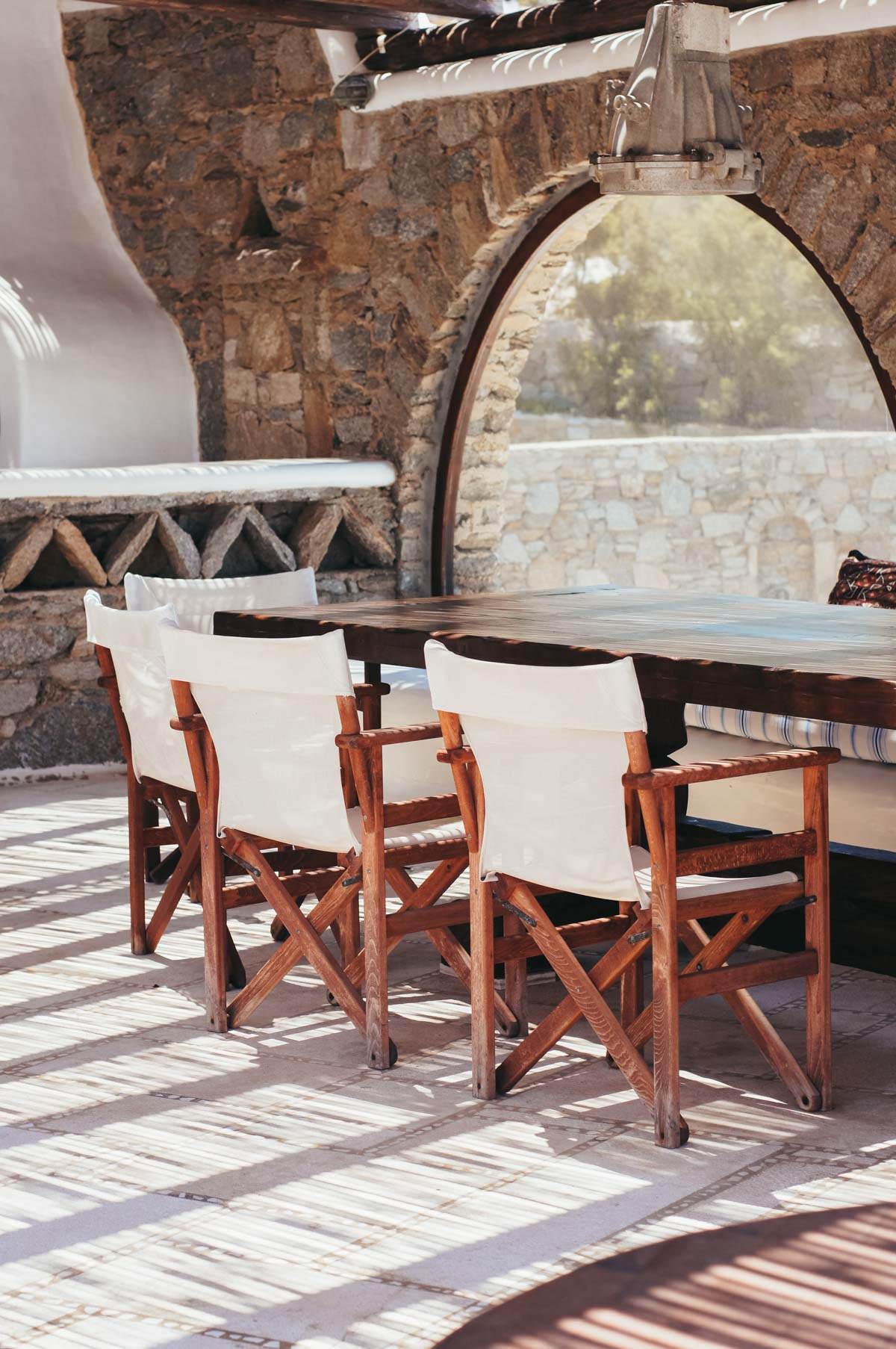 wearing: Whole9Yards dress (buy HERE)