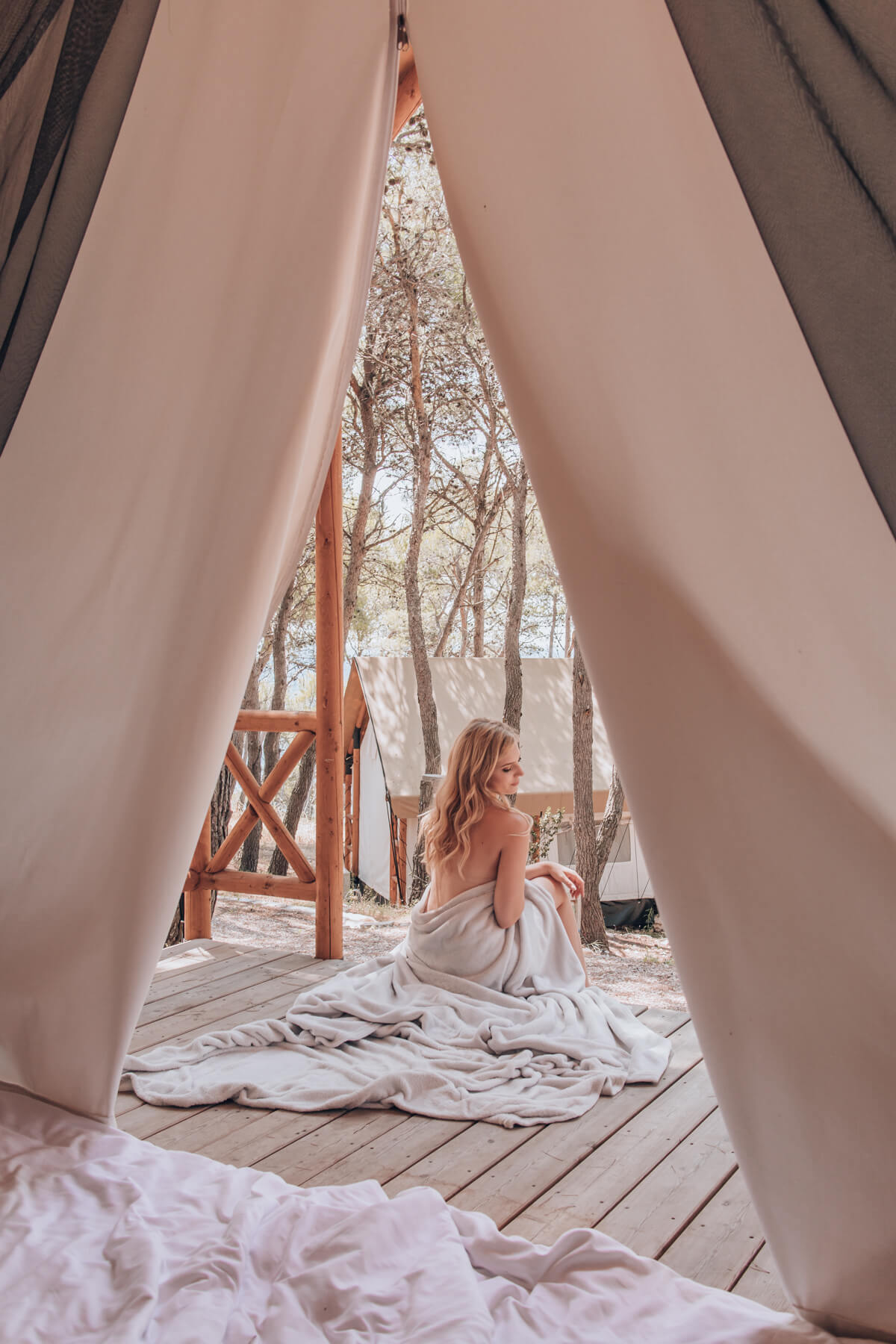 Croatia is one of the summer go-to destinations right now – the crystal-clear Adriatic Sea, a tasty Mediterranean culinary, incredible festivals, natural reserves and cultural sights that stretch throughout the entire country, from the mainland to its diverse coast with more than a thousand islands. For Slovenes, it is our number one summer vacation spot – and there is an obvious reason why: our neighbour country simply offers a lot. To be honest, after I got the offer to choose one of the specials from the Mastercard's Priceless Cities platform within their #PricelessCroatia section, I realized that Croatia offers even more than I initially believed! So, within the diverse set of experiences, I decided to choose something I had never done before …
Why visit Priceless Cities with Mastercard?
The Priceless Cities platform offers Mastercard cardholders various unique opportunities which you can access, if you book thorough their website – from priceless moments in extraordinary hotels, culinary delights, additional benefits while exploring these wonderful locations, to shopping, festival concert and pleasure discounts for your body and spirit.
#PricelessCroatia
Croatia is this year's new addition to the Priceless Cities locations. The #PricelessCroatia programme perfectly expands upon an already diverse offer of 20 experiences and 20 specials, which are available for Mastercard cardholders to experience first-hand from June 1 until September 30 throughout the country. You can view these wonderful experiences HERE. Everyone can find something for themselves, because the program truly offers the best of both worlds – for those who seek a proper rest and for those who want to be on their feet till the morning hours (and everything in between). Croatia is known for its beautiful, small coastal towns, cobblestone streets, diverse cultural life and good food, which is a mixture of the Mediterranean and continental influences of its neighbour countries, including Slovenia. Sea delicacies of course prevail and you can find many amazing experiences for lovers of rich flavours in the Priceless Croatia specials. When we were deciding where to go for our priceless break, we were swinging back and forth between visiting a beautiful vineyard (with gourmet dining experiences), the always interesting events in Dubrovnik, but then and finally agreed to go…
Glamping at a private island unique glamping Obonjan
The 3 days and 2 nights of glamping on the Croatian island of Obonjan will forever stay in my memory. Not only because it was my first glamping experience, but primarily because of the good company of my dear friend Vanessa. Because of the priceless moments. You know, what they say …
288€ for two people for two nights
A 30 min massage and welcome drinks are included in the price.
The island is one one-hour boat ride away from Šibenik .
15% gourmet dinner discount.
20% discount on water activities.
Waking up in the middle of nature, swimming in pristine water and hanging out with a good friend: PRICELESS.
My spin-off of this Mastercard advertisement shortly summarizes our glamping stay on the island of Obonjan, a truly priceless and unforgettable experience. We drove by car to Šibenik (and left it there on the almost full parking lot). From there we took a 50 minute boat ride to the island of Obonjan, situated 3.5 kilometers west from Zlarin. Obonjan is a small island with a surface of just 0.55km² surface and about 4 km of coastline. It is part of Dalmatia and lies in the Adriatic.
Obonjan just recently got the appearance it has today. In the last few years, it is slowly getting more publicity. Glamping tents, wooden lodges, a diverse music program with numerous events, culinary delights, wellness (where we pampered ourselves with a 30 min massages, already included in the price of Mastercard Priceless package), crystal clear sea (and a pool), guided yoga (on a beautiful platform on the island) – true luxury in the middle of pinuses, with only one thought in your head when waking up – to enjoy. Well, that and the sound of chirping cicadas. They are quite loud and truly add something special to that authentic sea atmosphere. Even though the island is small and (for now) settled only with three camps, it has a lot of capacities – but without a feeling of being too crowded. You can easily find a peaceful, stony bay without a living soul (not counting the sea animals).
With Vanesa we stayed in "west village", one of the eco-friendly wood lodges, that are, in a sense, bigger tents with a bedroom (we even had 2, so a unit for 4 persons), a bathroom and an anteroom. And with an air conditioner! You can truly grasp the concept of glamping on Obonjan. A wooden porch offers a beautiful view of the seaside, though we weren't in the front row, due to booking the unit late, but the view was still amazing. All of the living units appear refined and complement their natural environment. The Décor is minimalistic and truly wonderful. Well, decide for yourself. The experience can easily compete with the most prestigious hotels, but with a wholly different story. A story that impressed me, a person that jumps and squeaks when even the smallest of bugs is in my bedroom. To calm you down, if you close the door of the tent, no more than one mosquito will get inside.
To sum up … Glamping on the island of Obonjan is something I recommend without a trace of doubt to a couple in love (or a couple that want to reignite that spark), a duo of friends or a smaller group of hedonists, that want to try out something different. And don't forget to book via Priceless.com for all the additional advantages/benefits.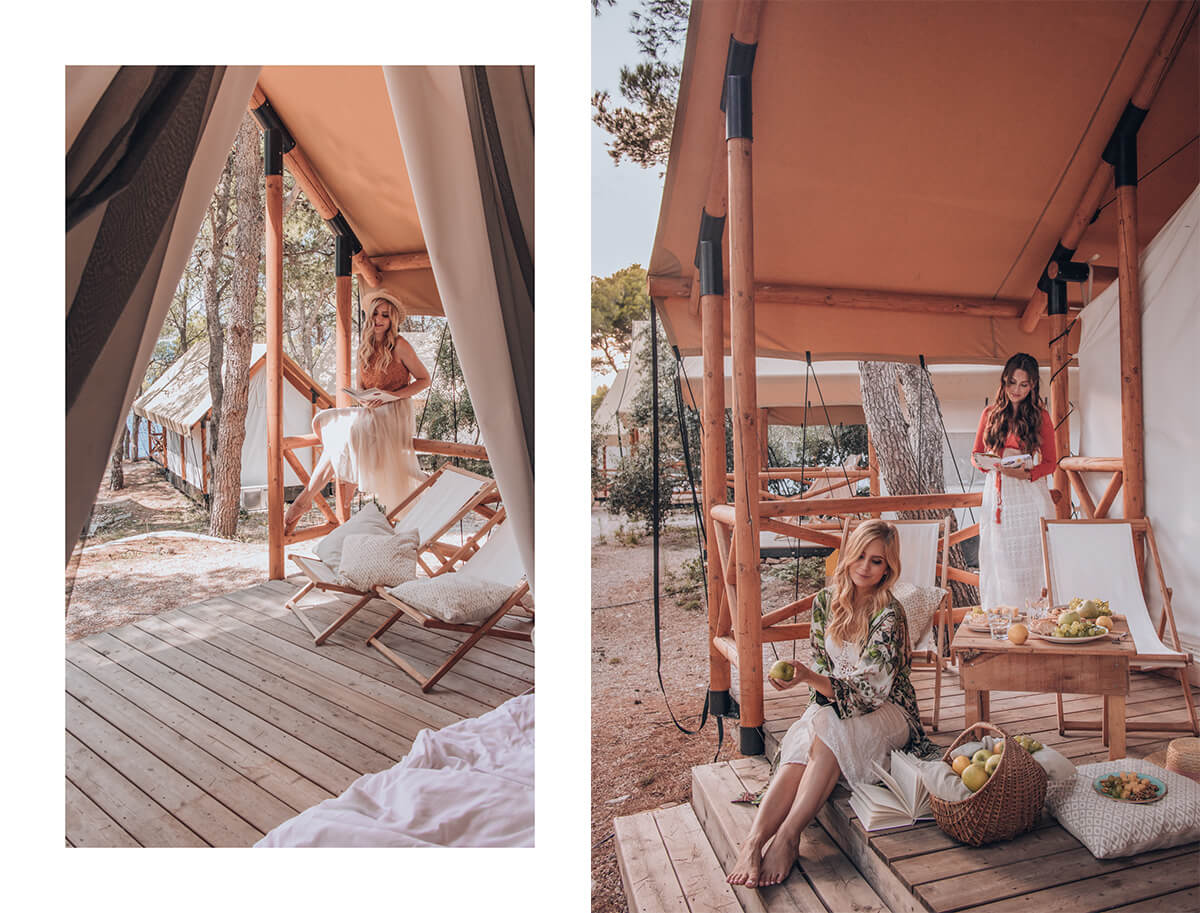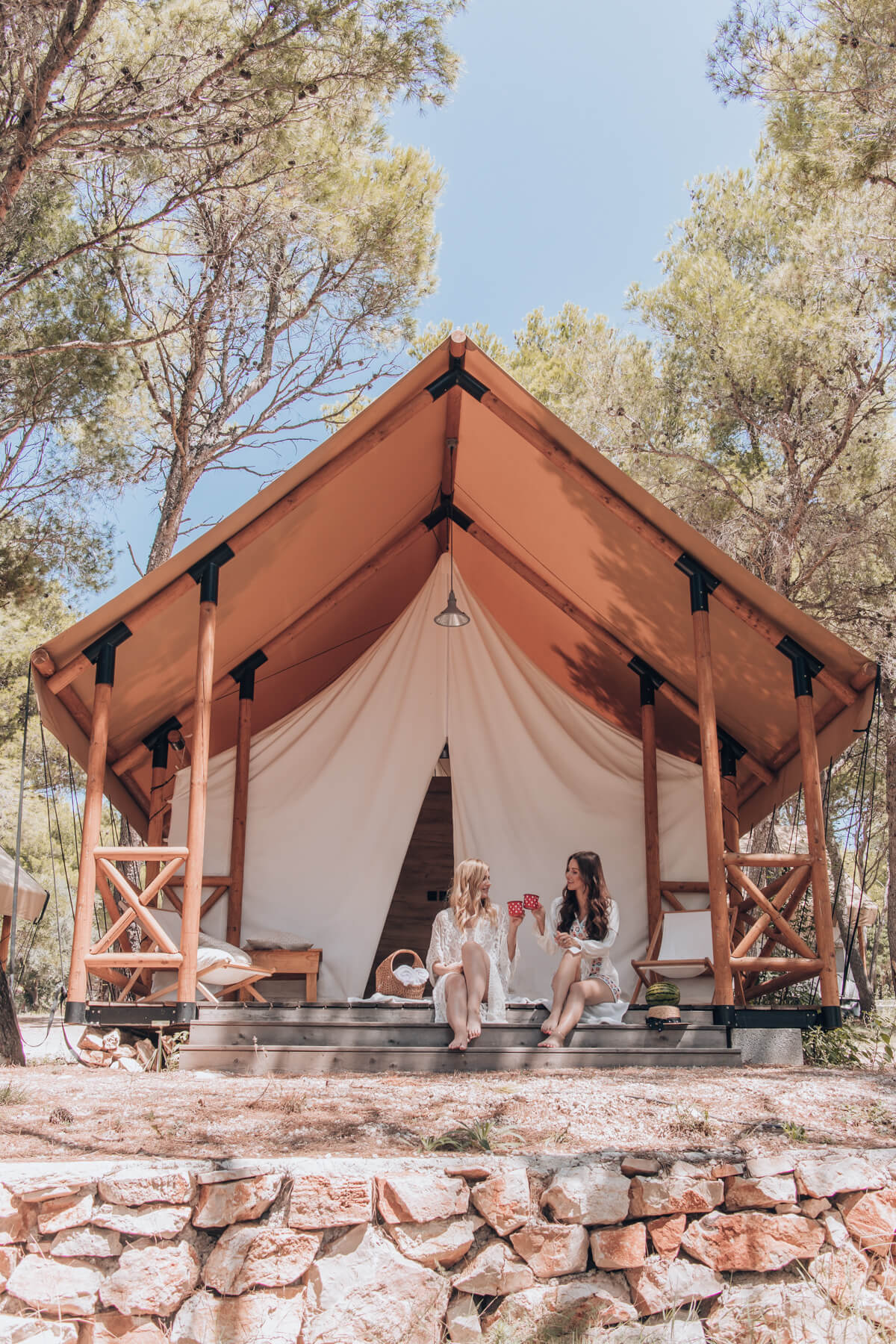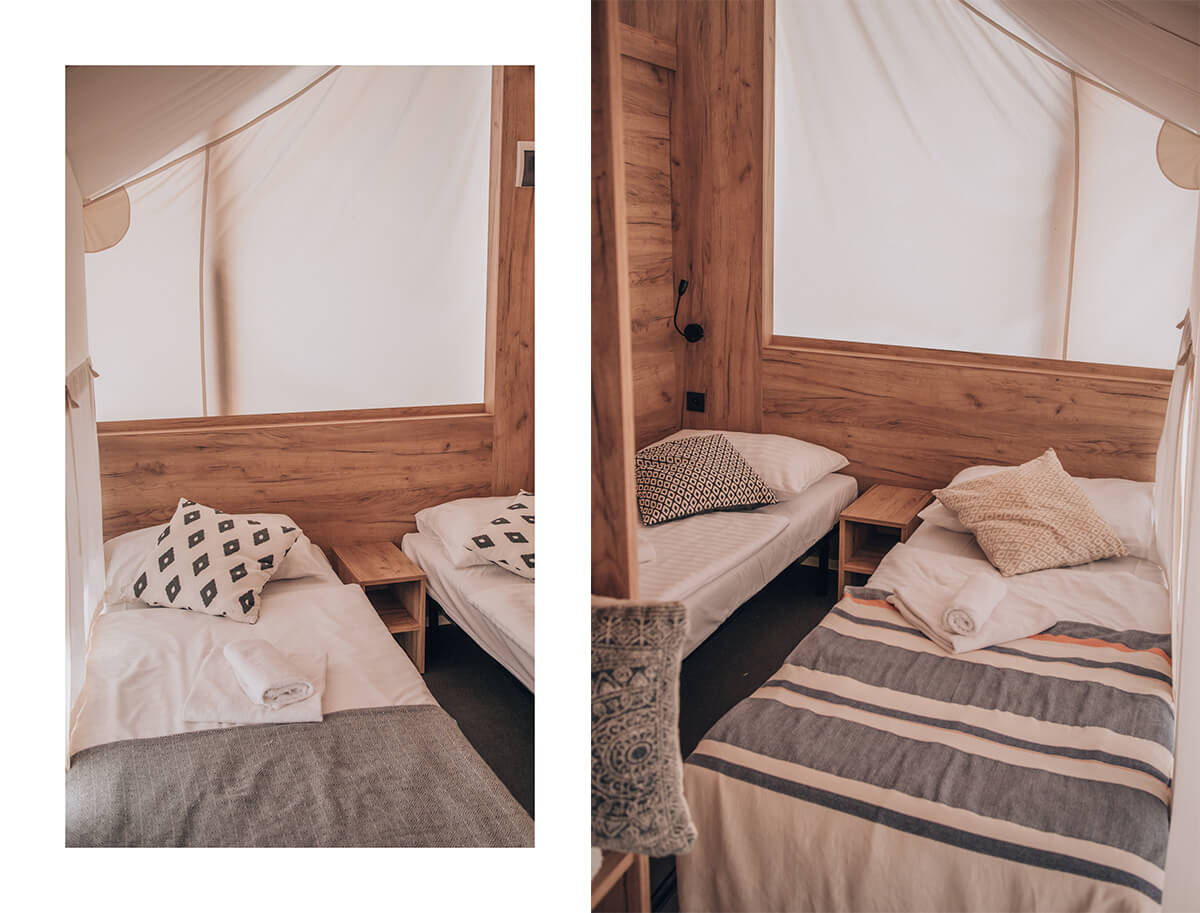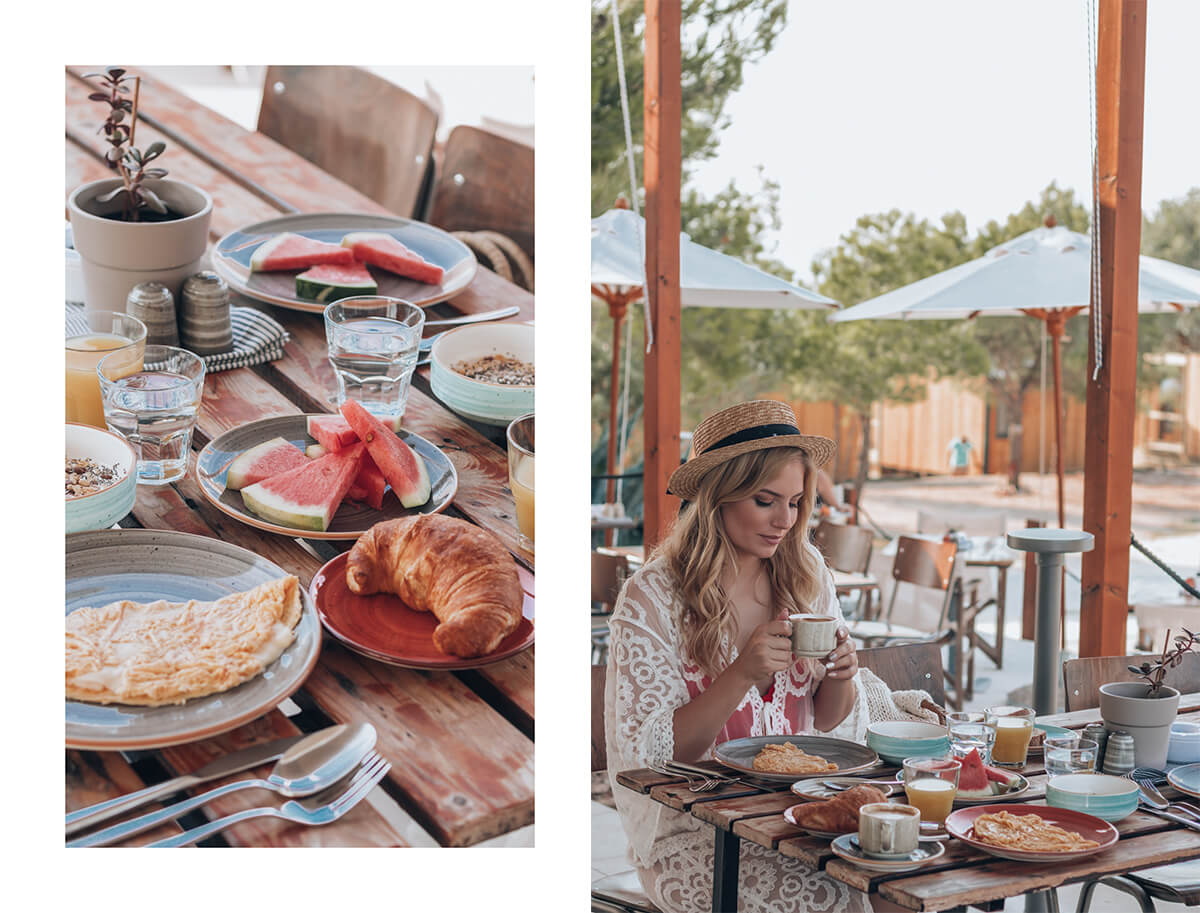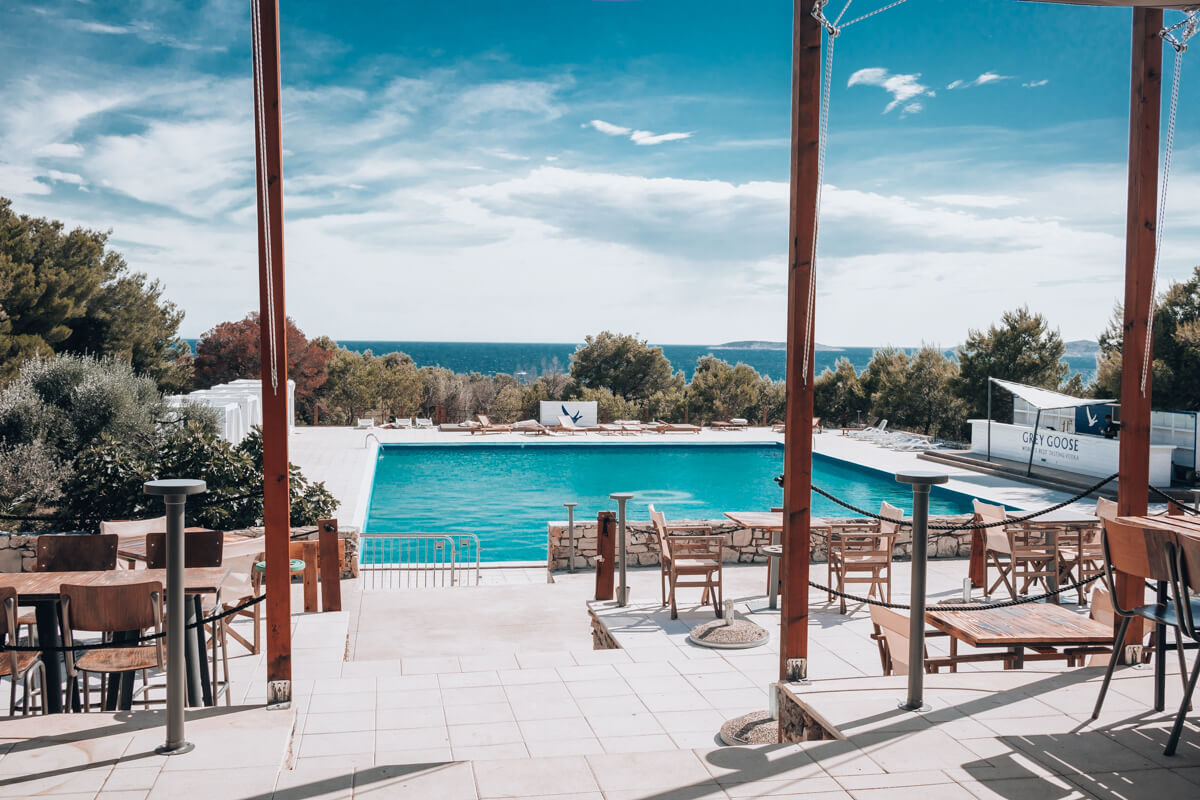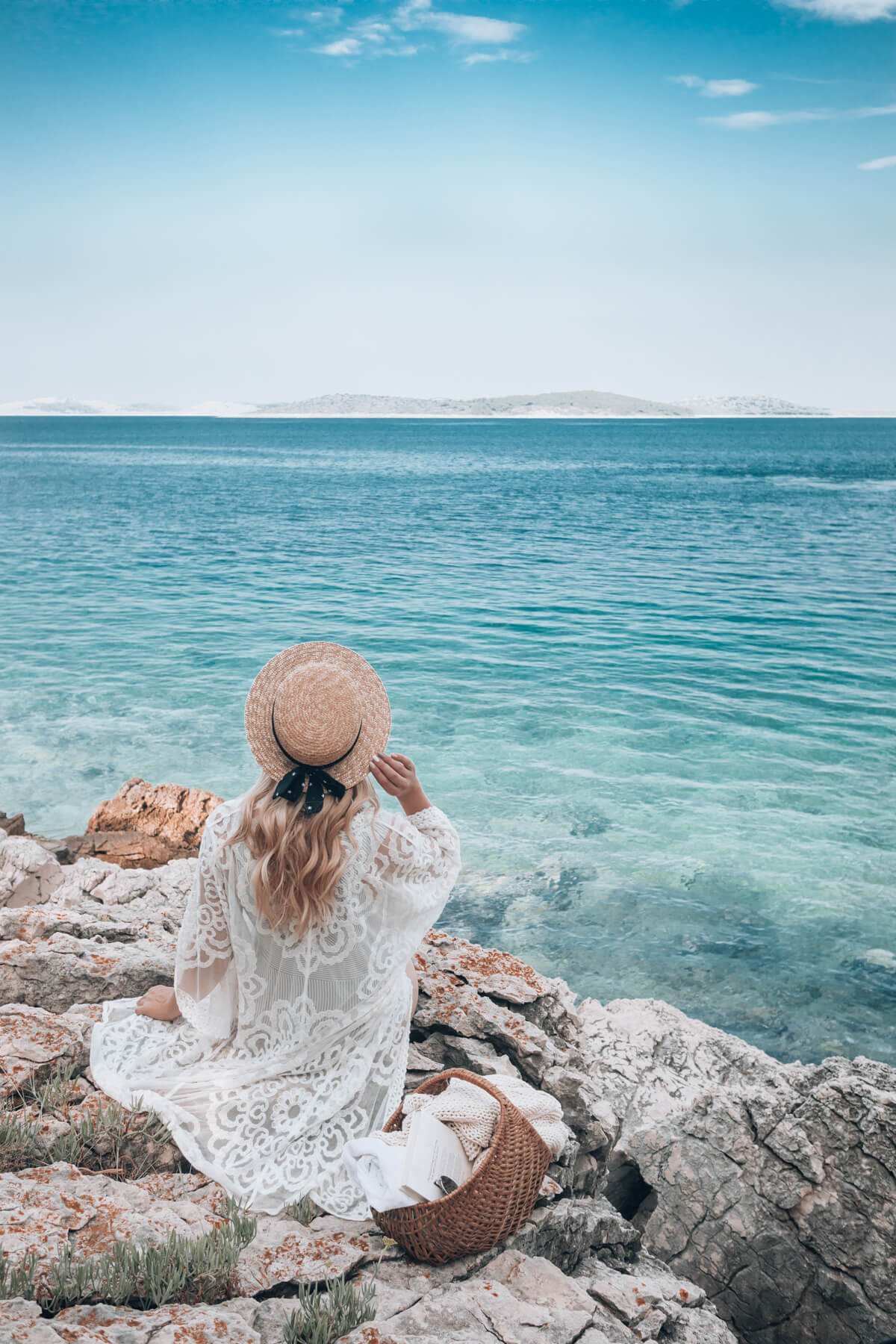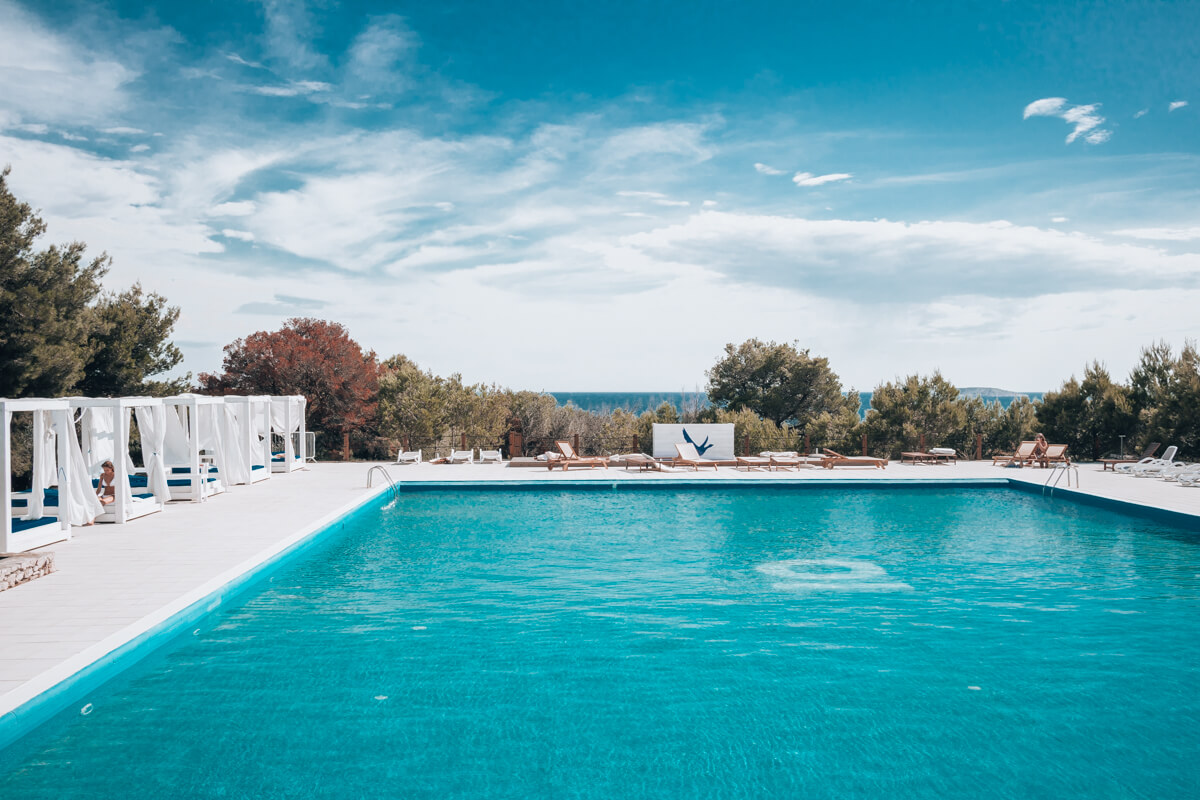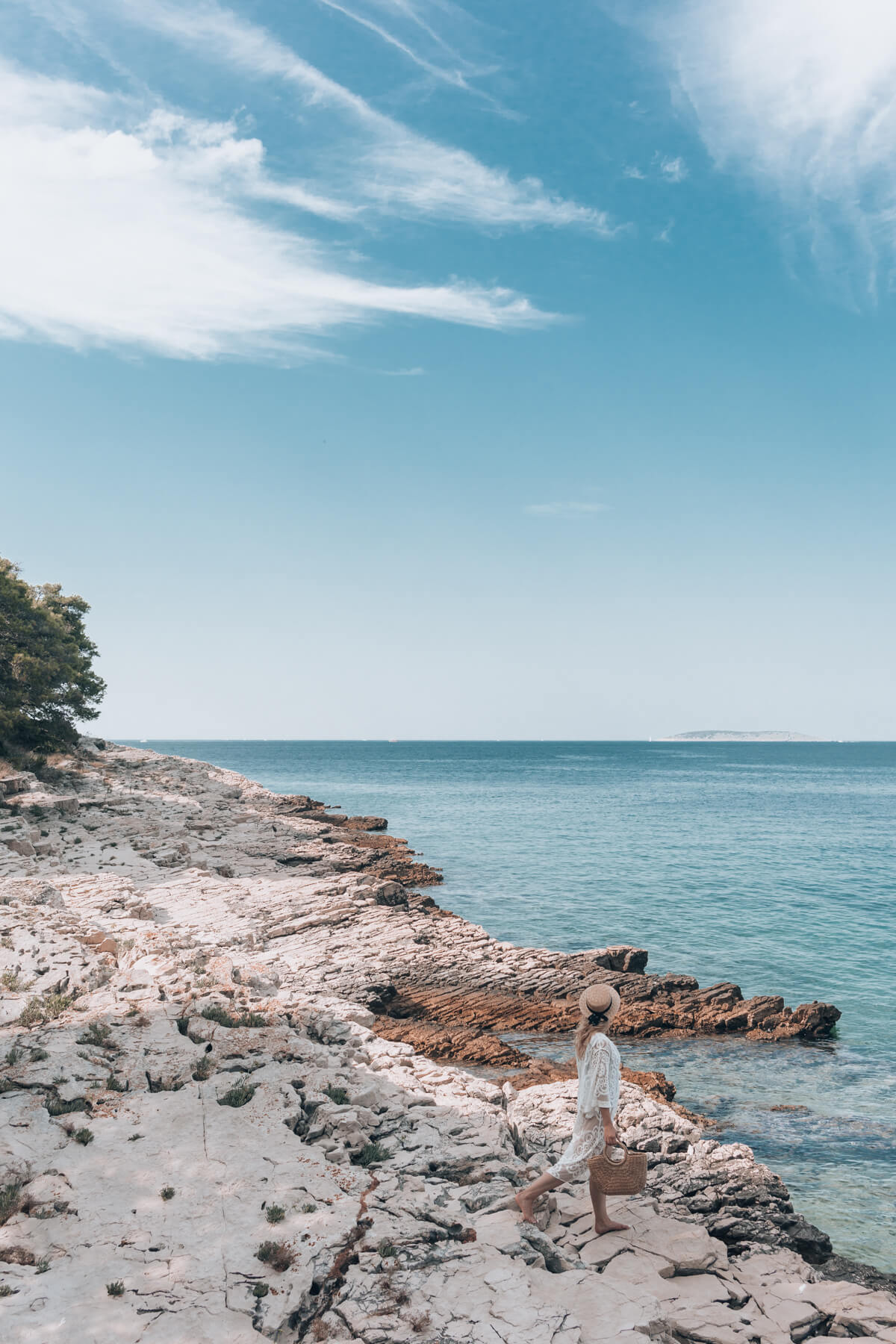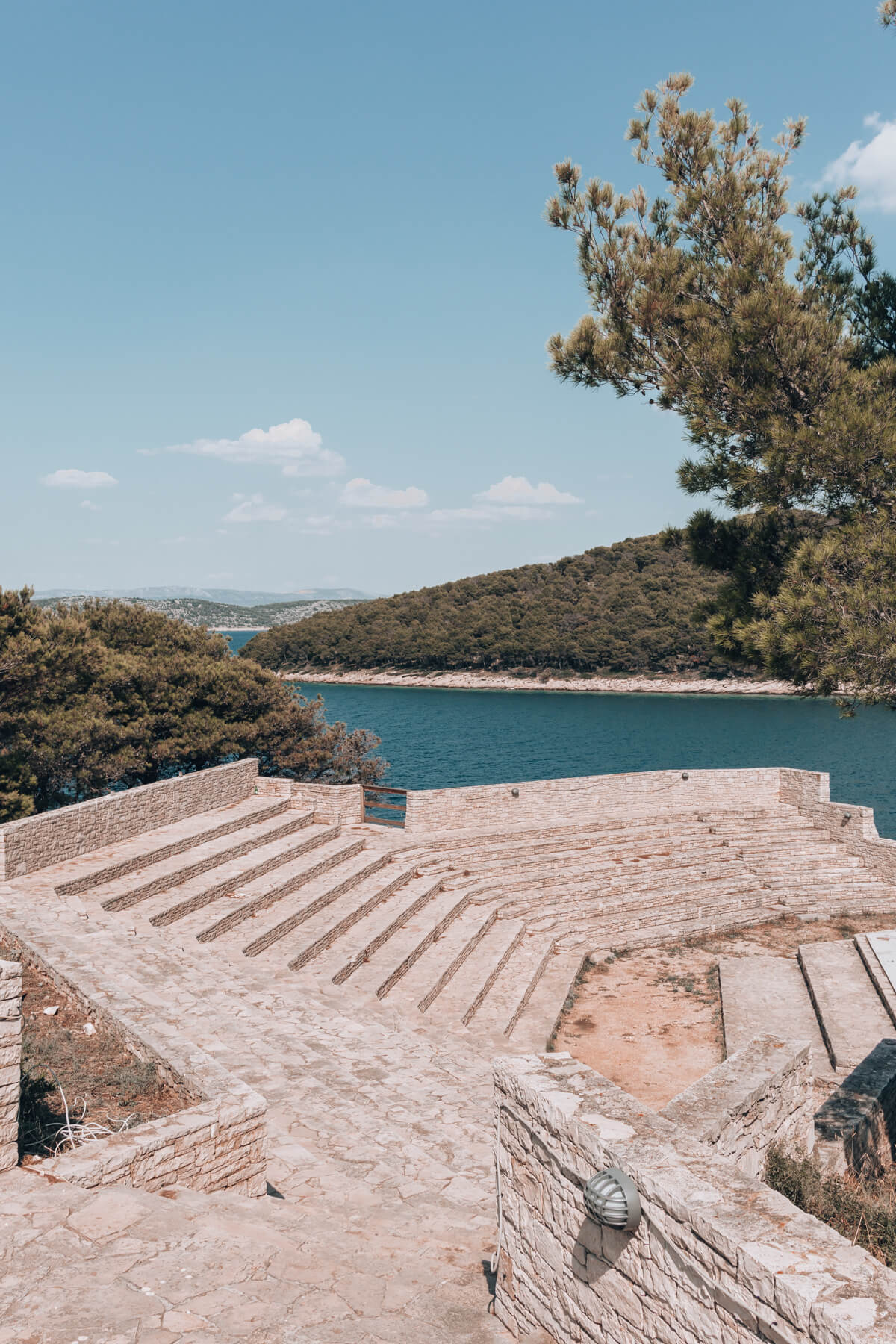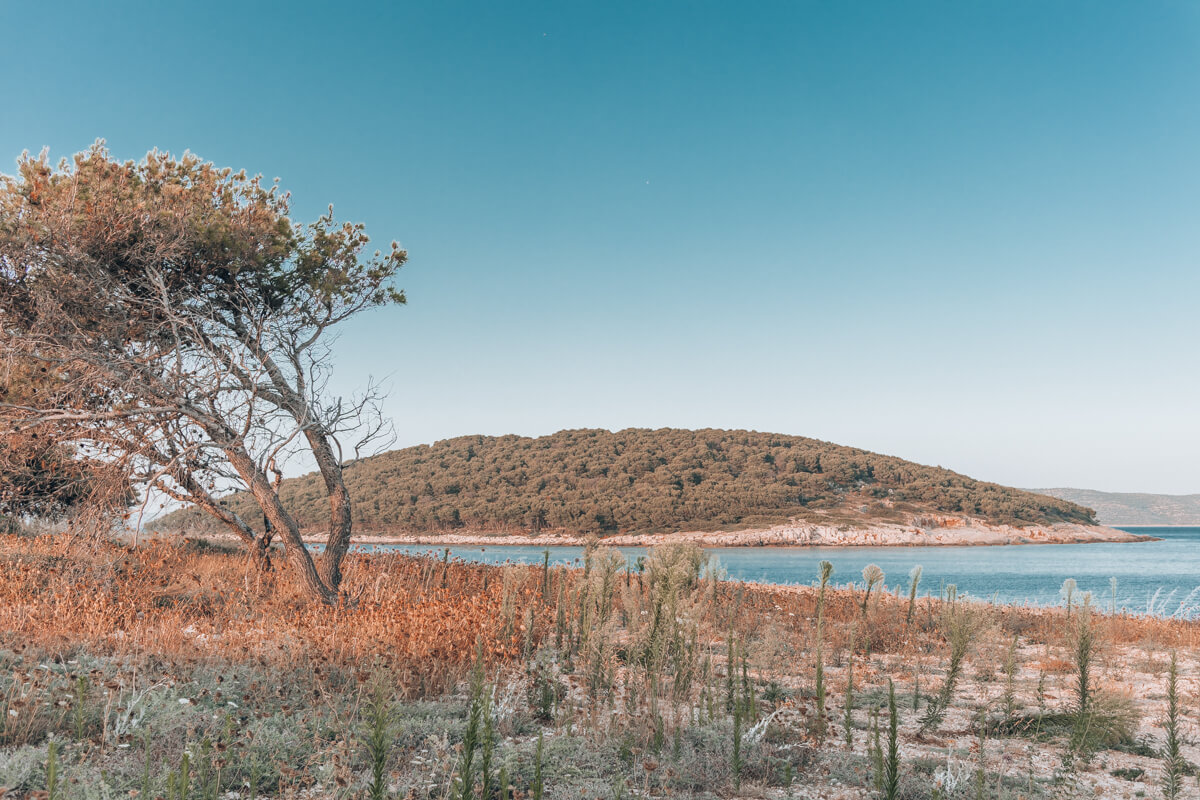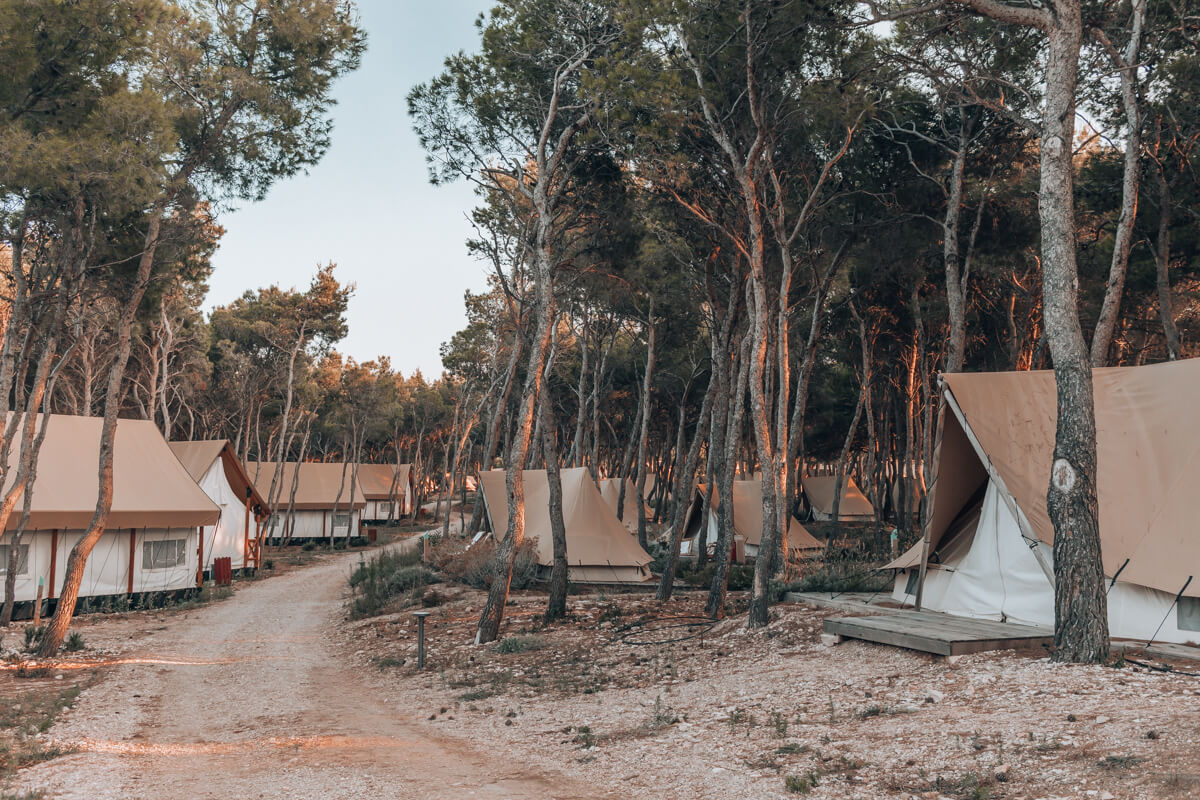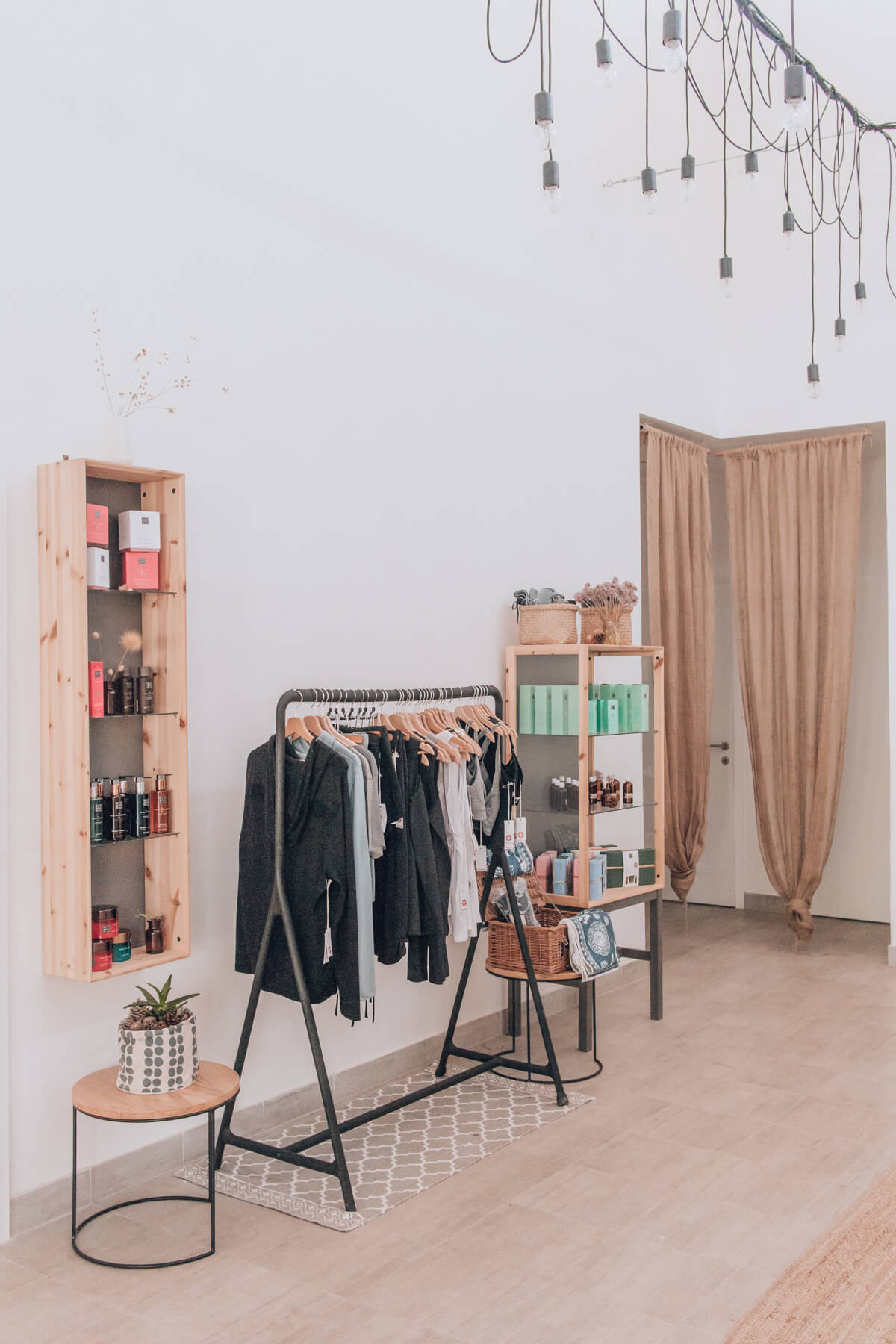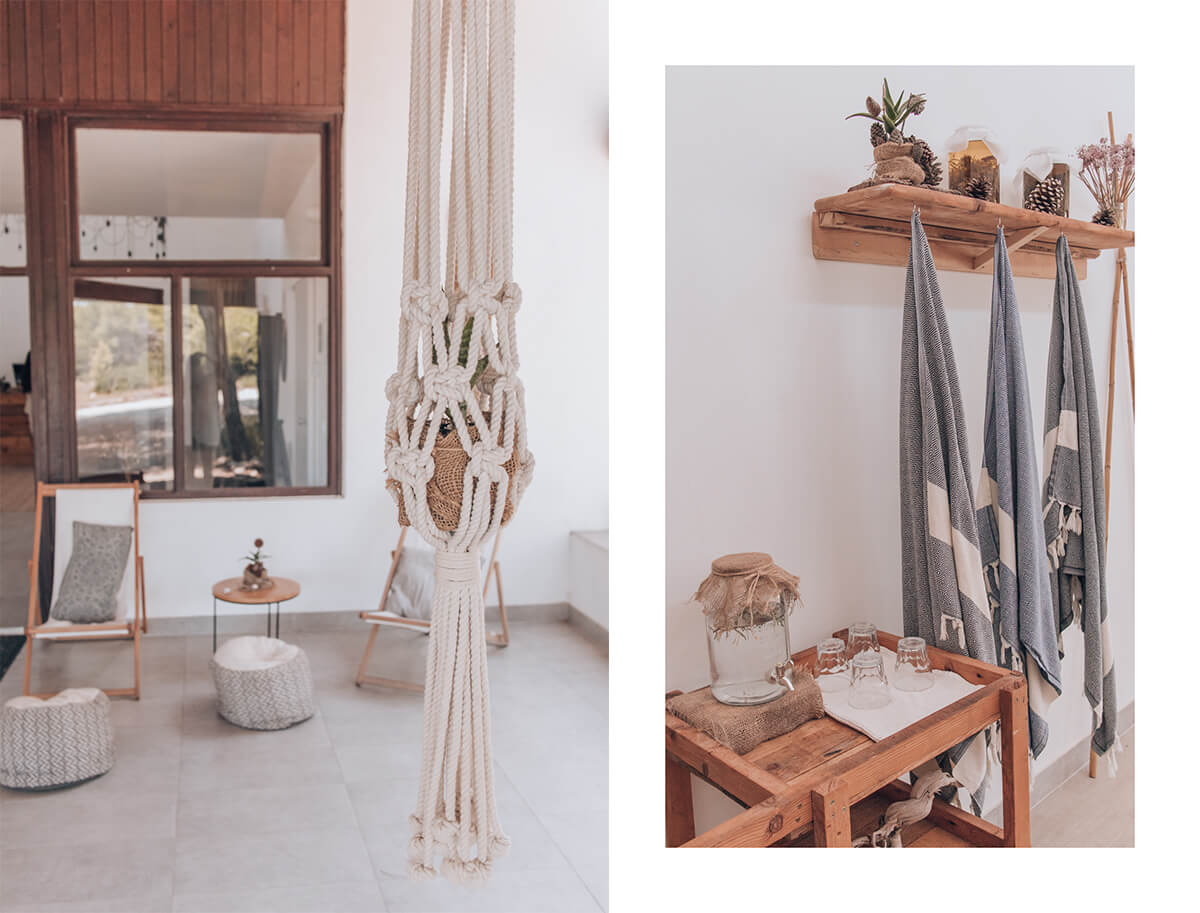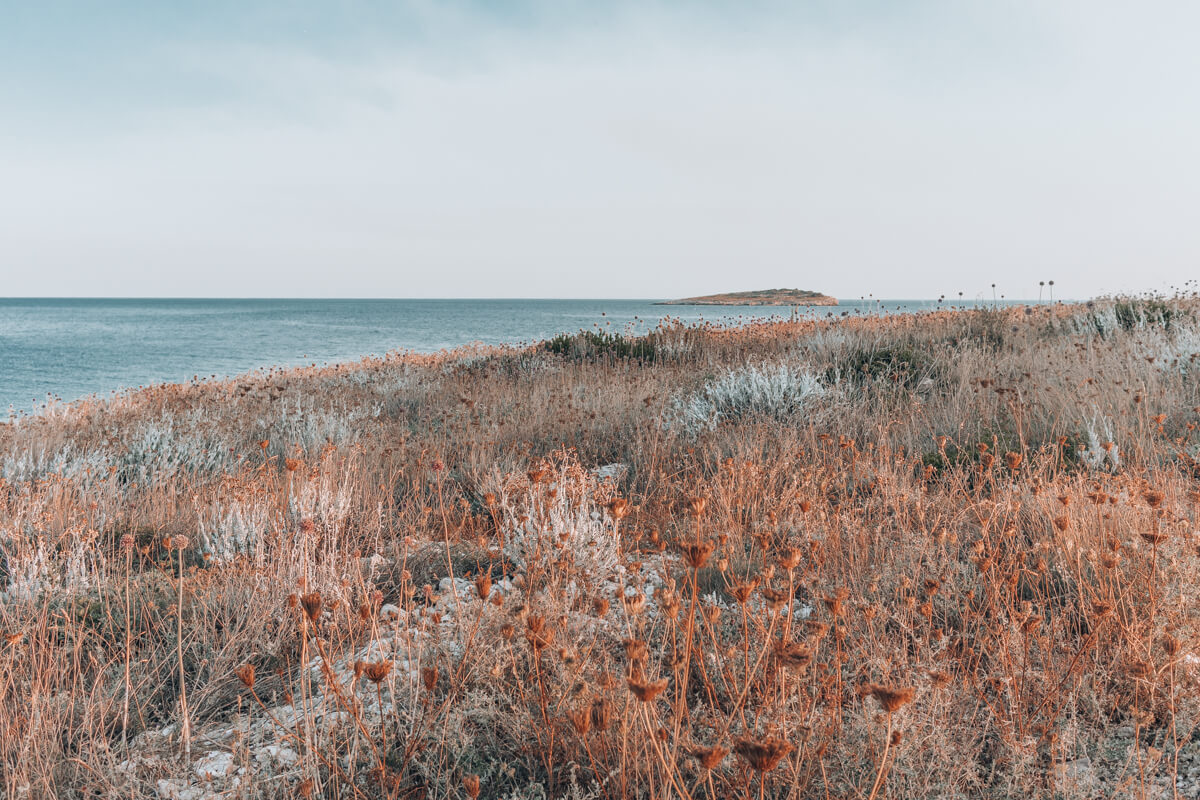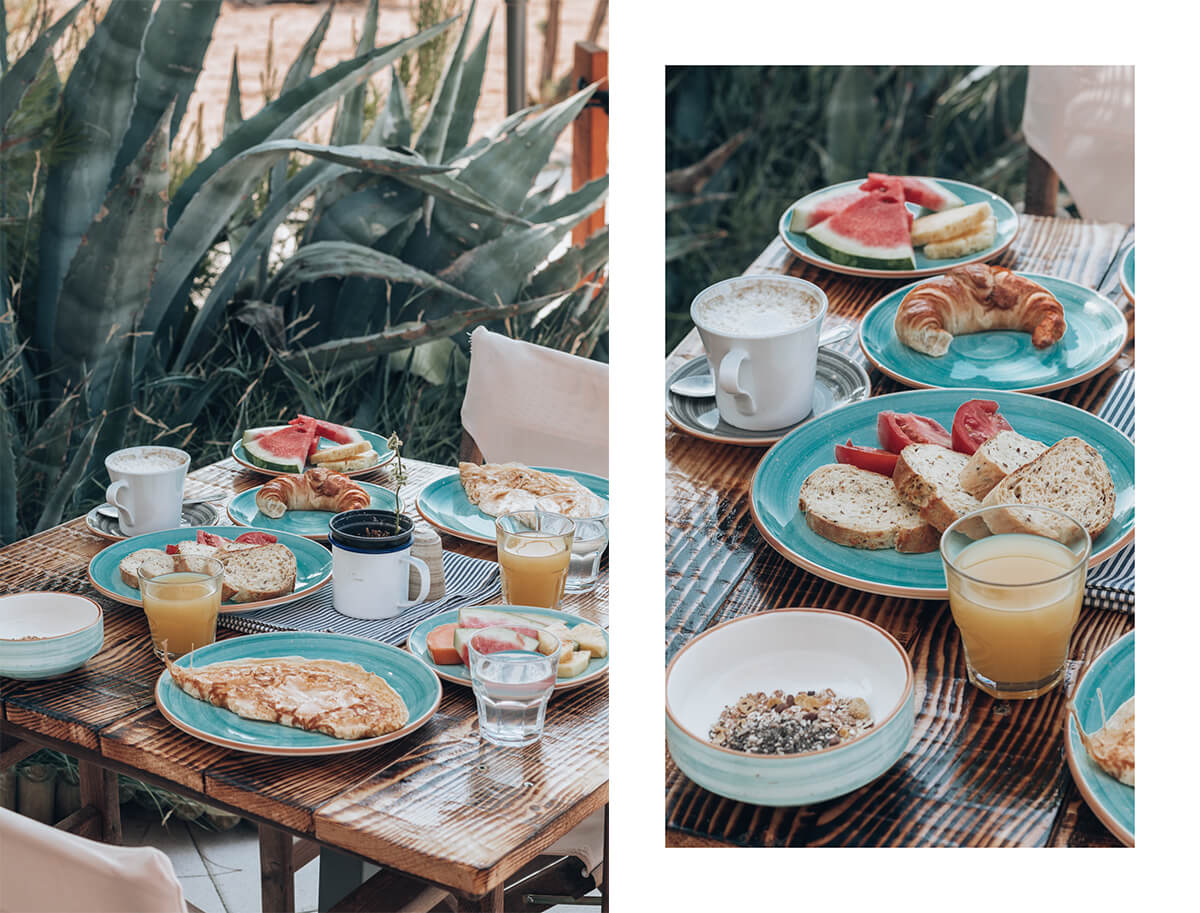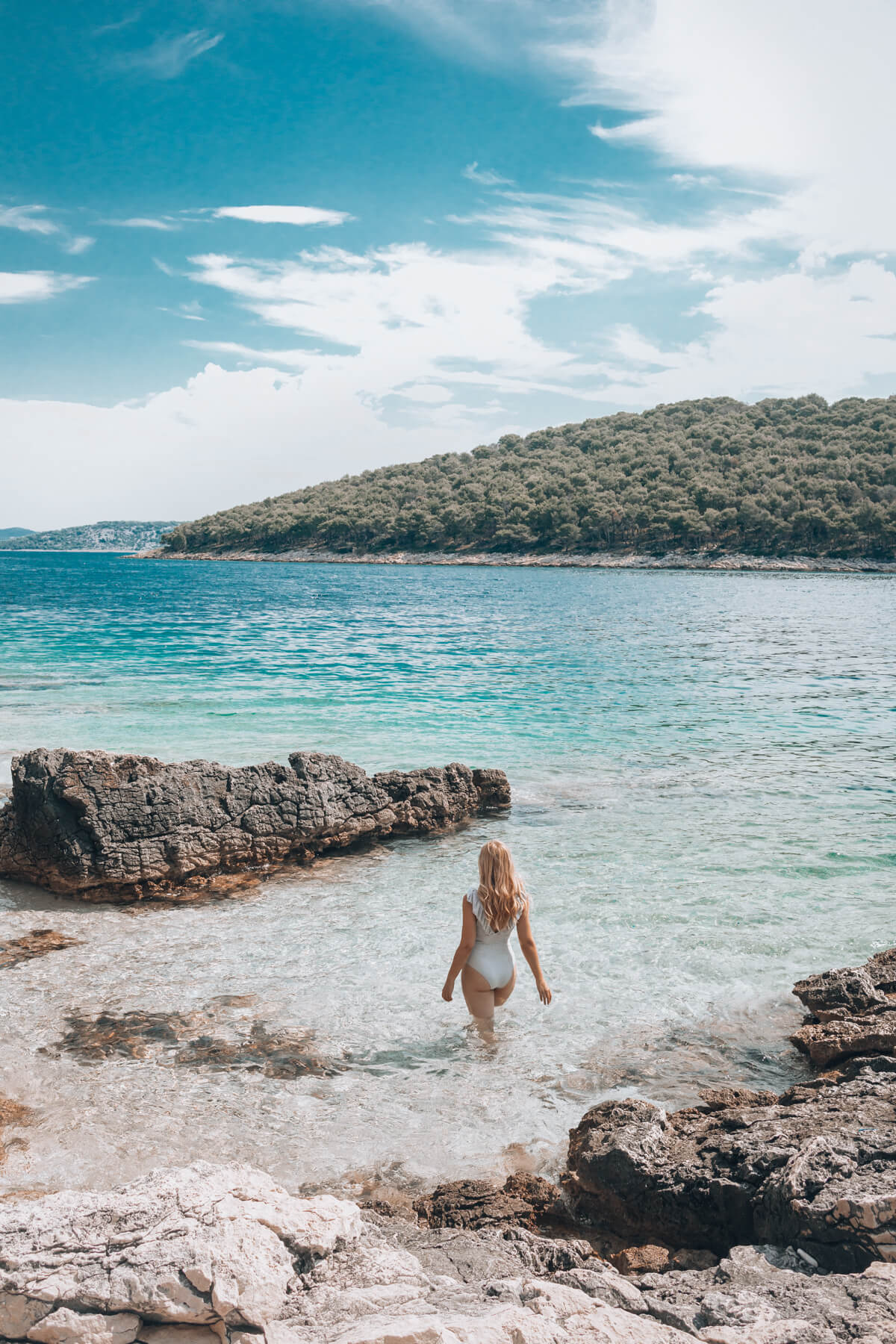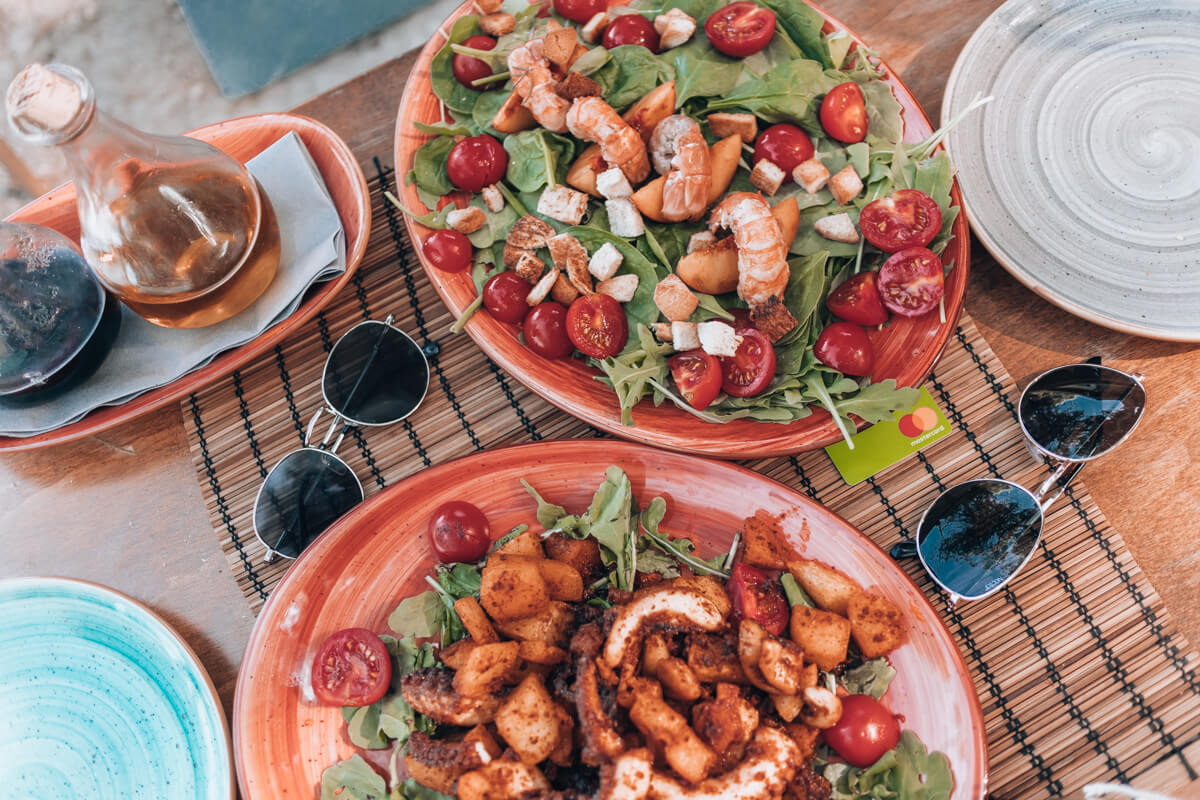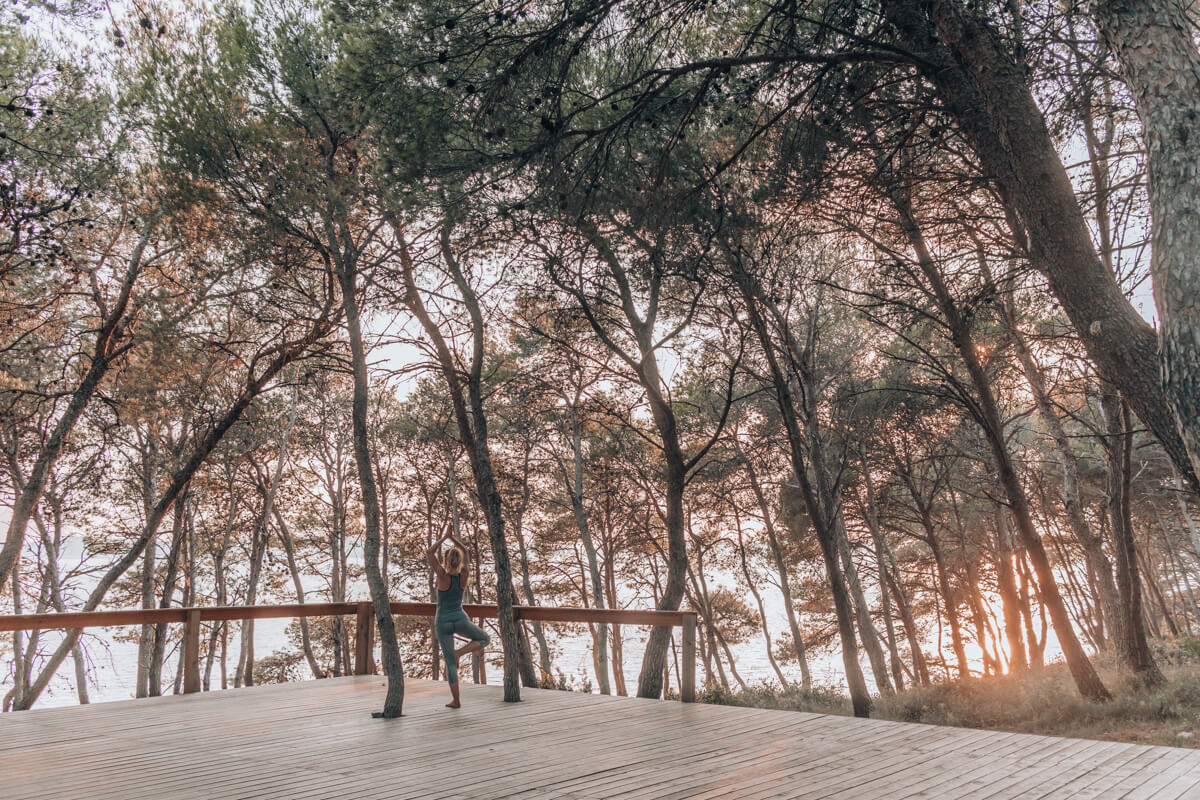 Special thanks to Mastercard for this unforgettable experience!