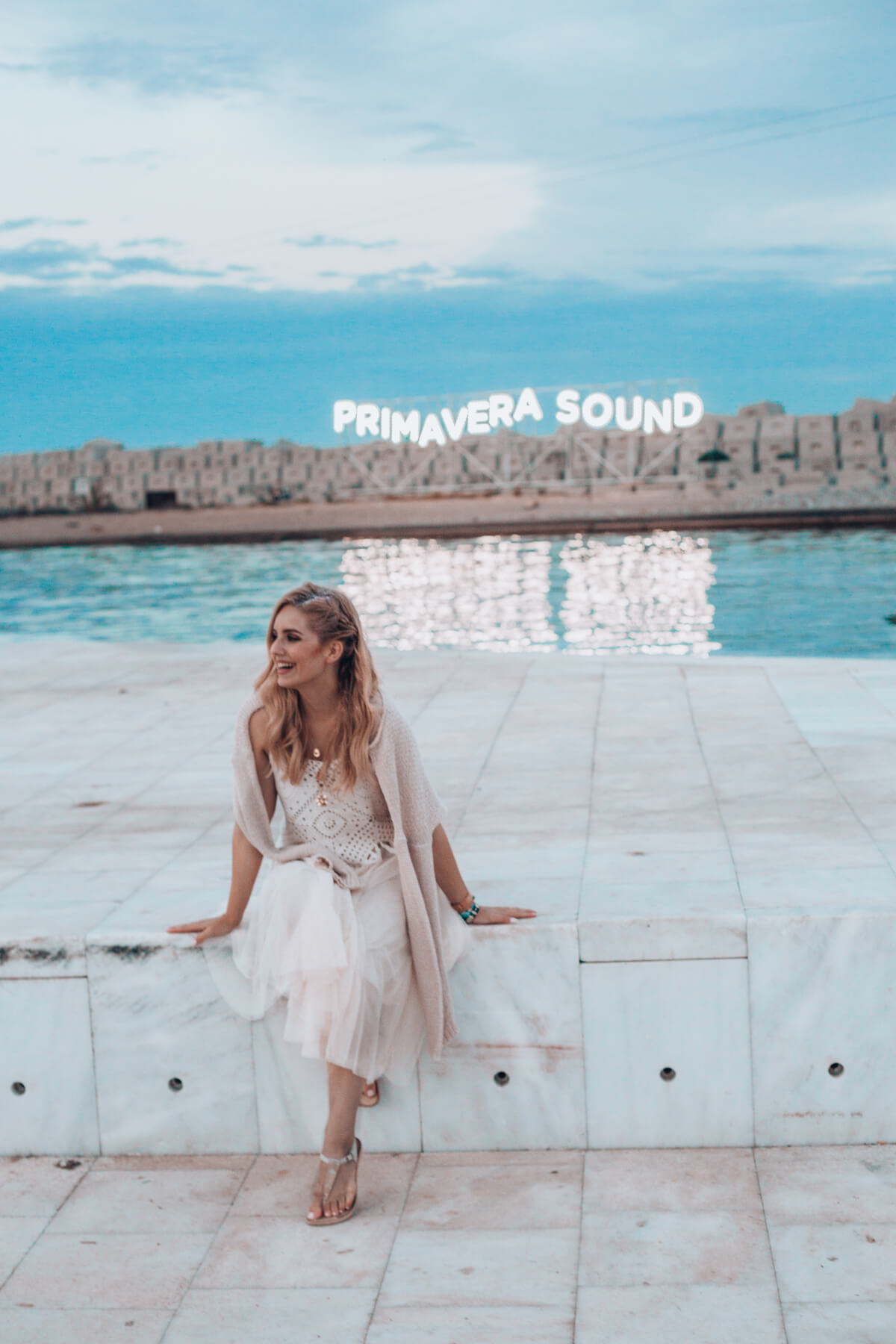 Primavera Sound music festival is probably one of the most hip festivals in Europe, this year impressing with a large crowd of over 200,000 music enthusiasts with not only cool line-ups, but also with local art and culinary experiences. Test drives in the newest SEAT #ARONAbeats and #IBIZAbeats, exploring Barcelona while driving on the streets (carpool karaoke with Beats Audio system was one to remember), beauty sessions (with lots of glitter), dancing all night while seeing amazing artists perform – unforgettable! But overall, something, time and time again, has proved to be even more important and rewarding to me than any other aspect of travel. It's the people you meet along the way.
So, which were the highlights of this year's Primavera Sounds festival with Seat for me?

Beats World Premiere
After checking in at the AC Hotel by Marriot Barcelona Forum and freshing up, we went to the Beats World Premiere, an event located in Barcelona harbor. The official reveal of the newest special edition SEAT Arona and Ibiza with Beatsaudio sound system was accompanied by great music and delicious tapas. Of course we got to individually try out the Beats system in the cars and let me tell you, this is one hell of a sound system! Denis (IG: @deniscebulec) and I obviously wanted to get the full experience, Denis as our DJ chose the songs and I was in charge of the volume button (and after setting it to the maximum, it was so loud we didn't hear each other even when the music stopped; we wanted to capture our carpool karaoke in a non-moving car on Instastory, but somehow our phones made sure you didn't go deaf as well and toned down the music). It was mental, let me tell you.
Chef "Lalo" Garcia's gourmet experience at Café Del Mar
For me, when traveling and exploring different countries and cultures, food plays a great deal. Good food. And we definitely had some amazing gourmet pampering in our 4 days in Barcelona with SEAT. 6-course menu in Café Del Mar by Che's "Lalo" Garcia was so delicious.
Sound experience at Hioshima Theatre
Since SEAT takes the sounds very seriously, we also had some sound-connected activities – from the WeSound talk (by the two guys from the agency that focuses on auditory brand development; one of the guys was rocking beatboxing, if you remember it from my Instastories) and soundtrack workshop at Sala Apolo.
Test drives around the streets of Barcelona (with carpool karaoke of course)
Sonja (SEAT Slovenia representative), Denis and I also went to a very unique test drive with #ARONAbeats around the streets of Barcelona. They actually organized the whole test drive experience in a way, so we could discover hidden parts of Barcelona full of street art. Of course we had to test out the new Beatsaudio soundsystem. I was the driver, while Denis took the role of a DJ and a head singer.
Detox and massages
After 2 nights of Primavera Sound festival and all the fun and interesting activities we had the chance to fully recharge our batteries at the detox session with a relaxing massage. While reading this you are probably thinking "working hard, right…", but let me tell you – the whole trip was really intense, but so much worth it! And not only just because of the small treats like massages…
Beauty session with lots of glitter
Music festival without braids and glitter? NOT AN OPTION! So, SEAT organized special beauty sessions, where makeup artists and hair stylists transformed us into real festival queens (and kings). My smaller braid on a side with glitter roots was done by Francis Molina.
Line-up of Primavera Sound music festival
There's no music festival without proper music, right? The line-up of Primavera Sound Barcelona 2018 was great – from Bjork at SEAT stage on Thursday, to Arctic Monkeys, Lykke Li, A$AP Rocky and Lorde at SEAT stage on our last night. Overall, there were 2 main stages (SEAT was one of them) and over 10 smaller ones, so everyone could find a place to fit their taste.
Food trucks at Primavera Sound festival
And here we are, food again. It starts and ends with food with me. The whole Primavera Sound venue was full of food trucks offering different cuisine from all around the world. Everyone could find something delicious to keep him/her going thought the night dancing and singing. Mexican, Spanish, Italian, various healthy options to crepes and even Asian.
It has power to make us smile,
and bring us to all types of tears.
It can carry us back in time
and inspire us to dance in the moment.
For our happiest days,
there is music.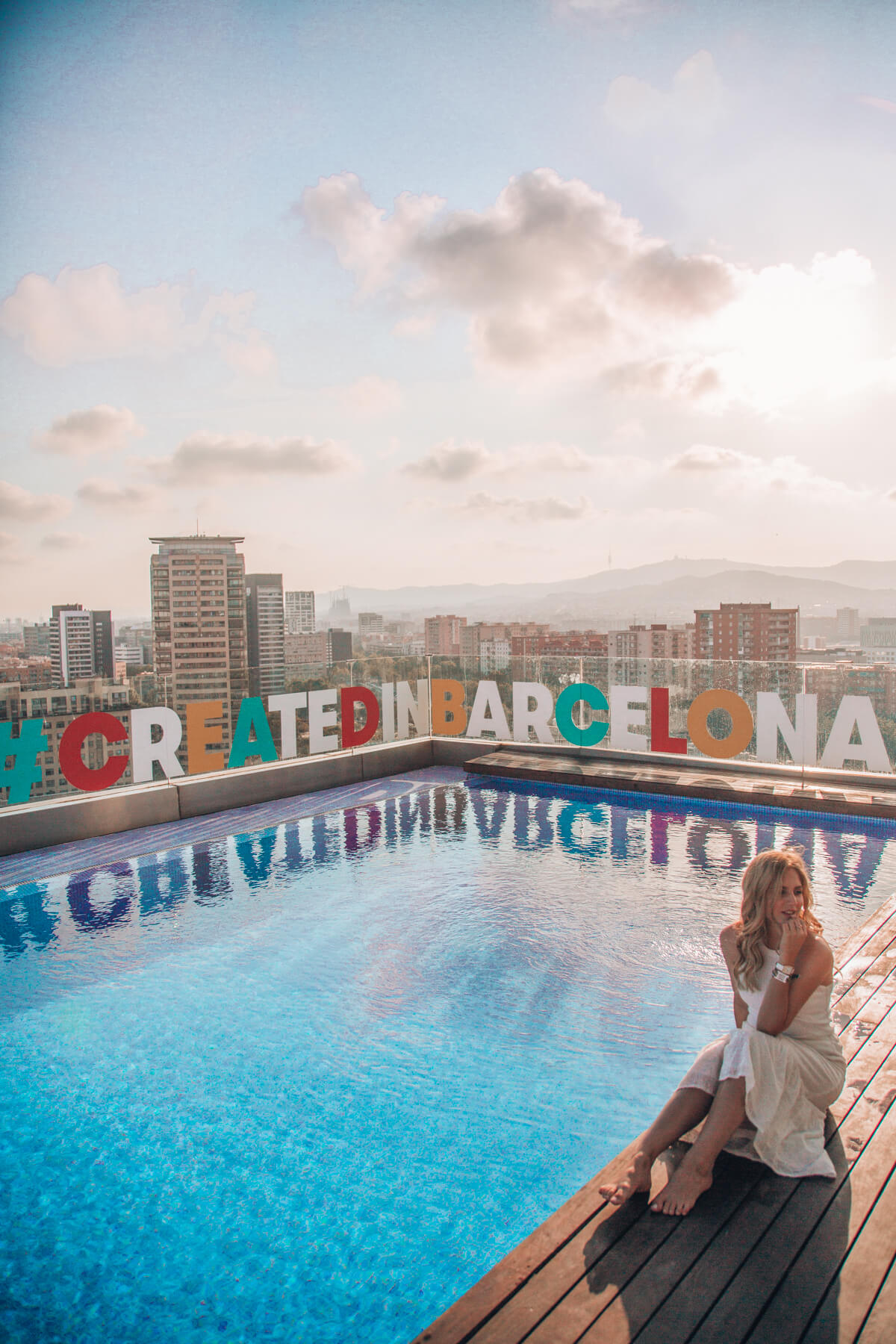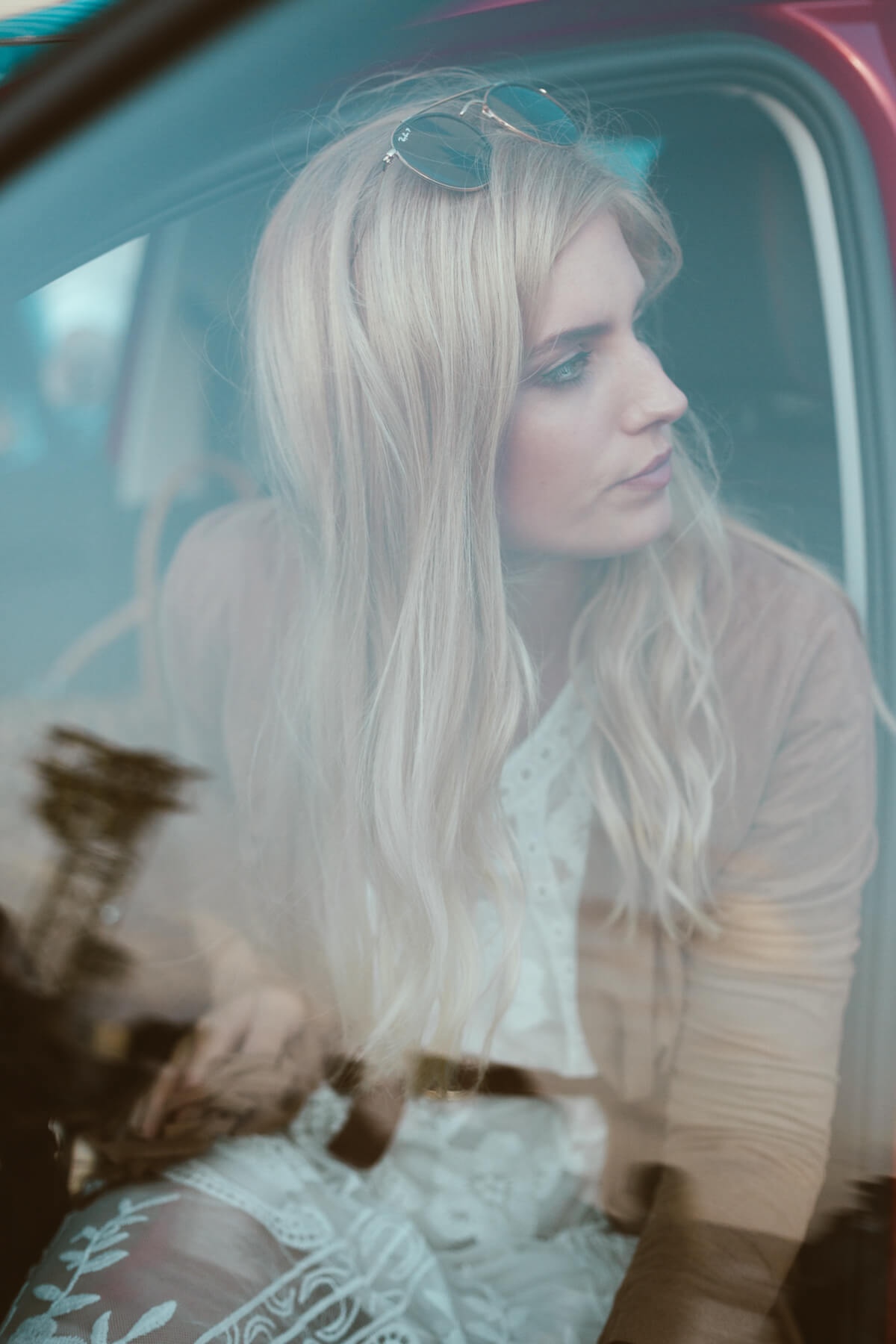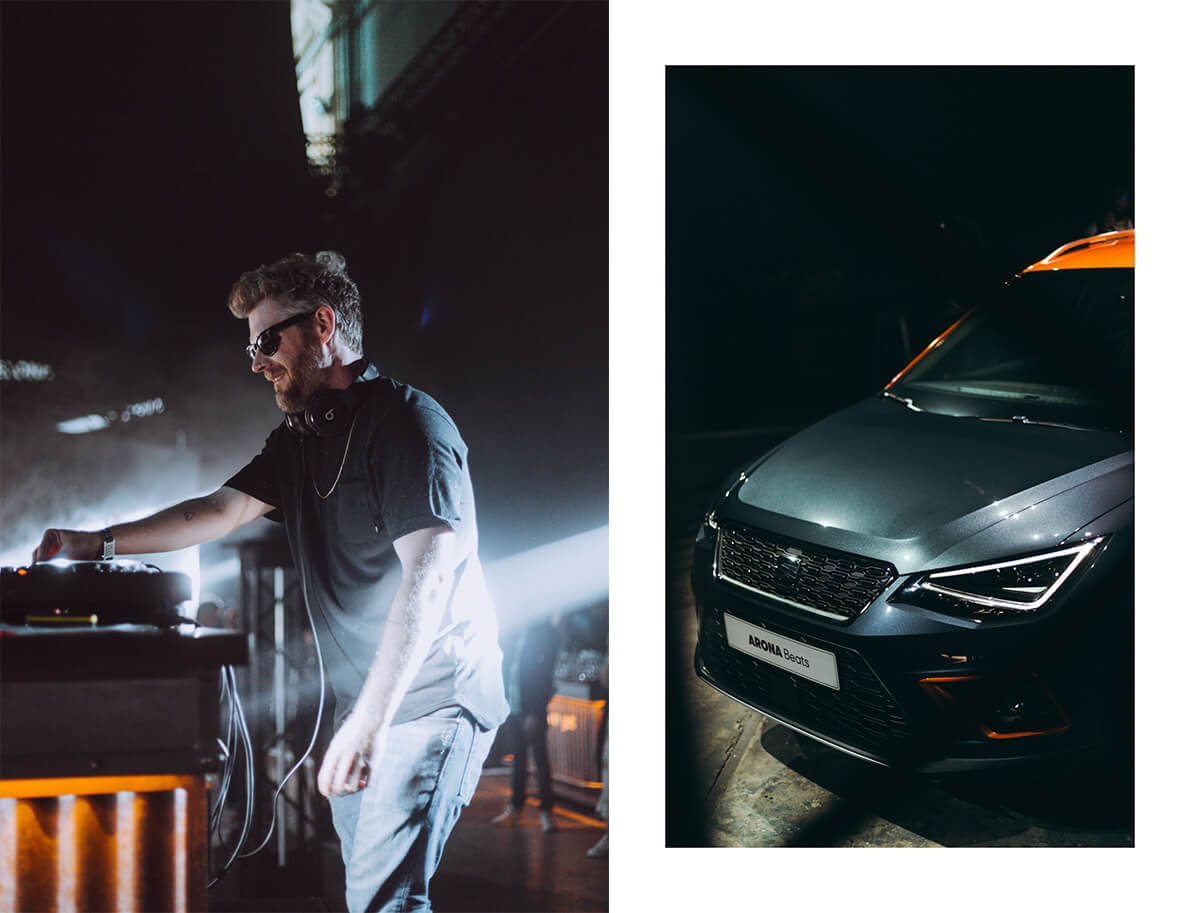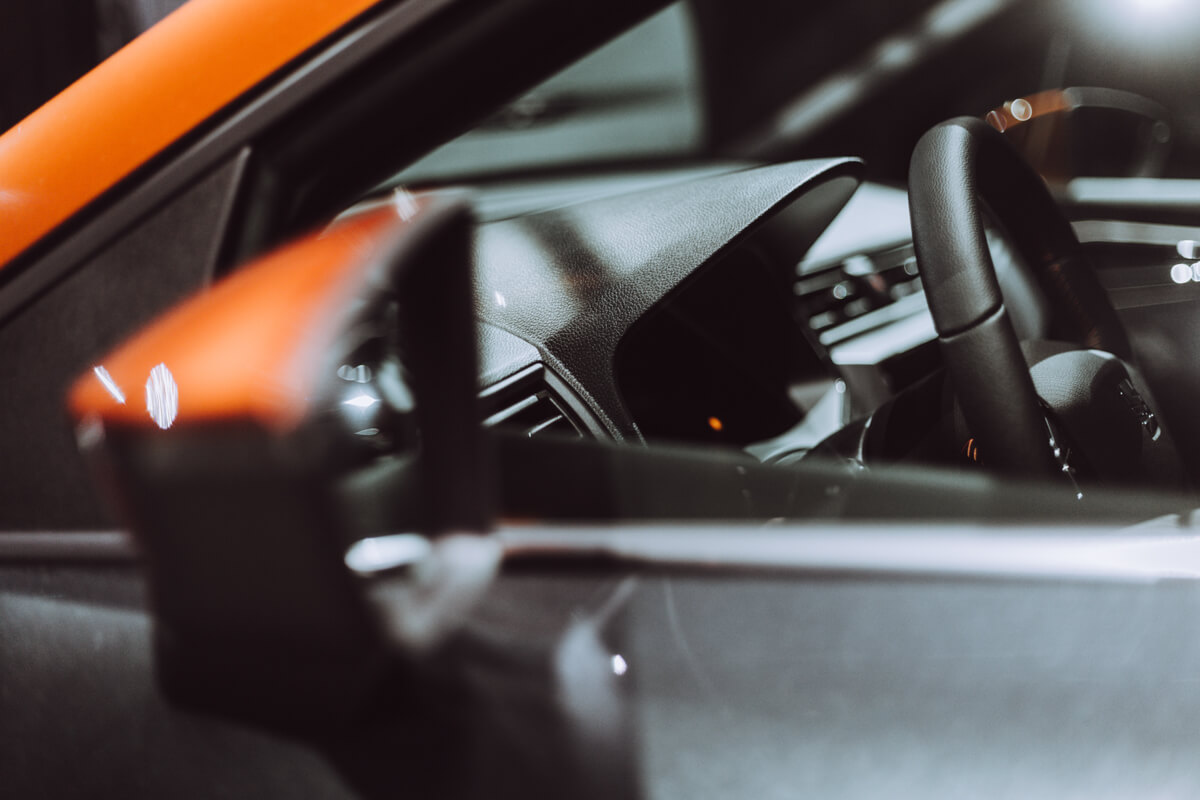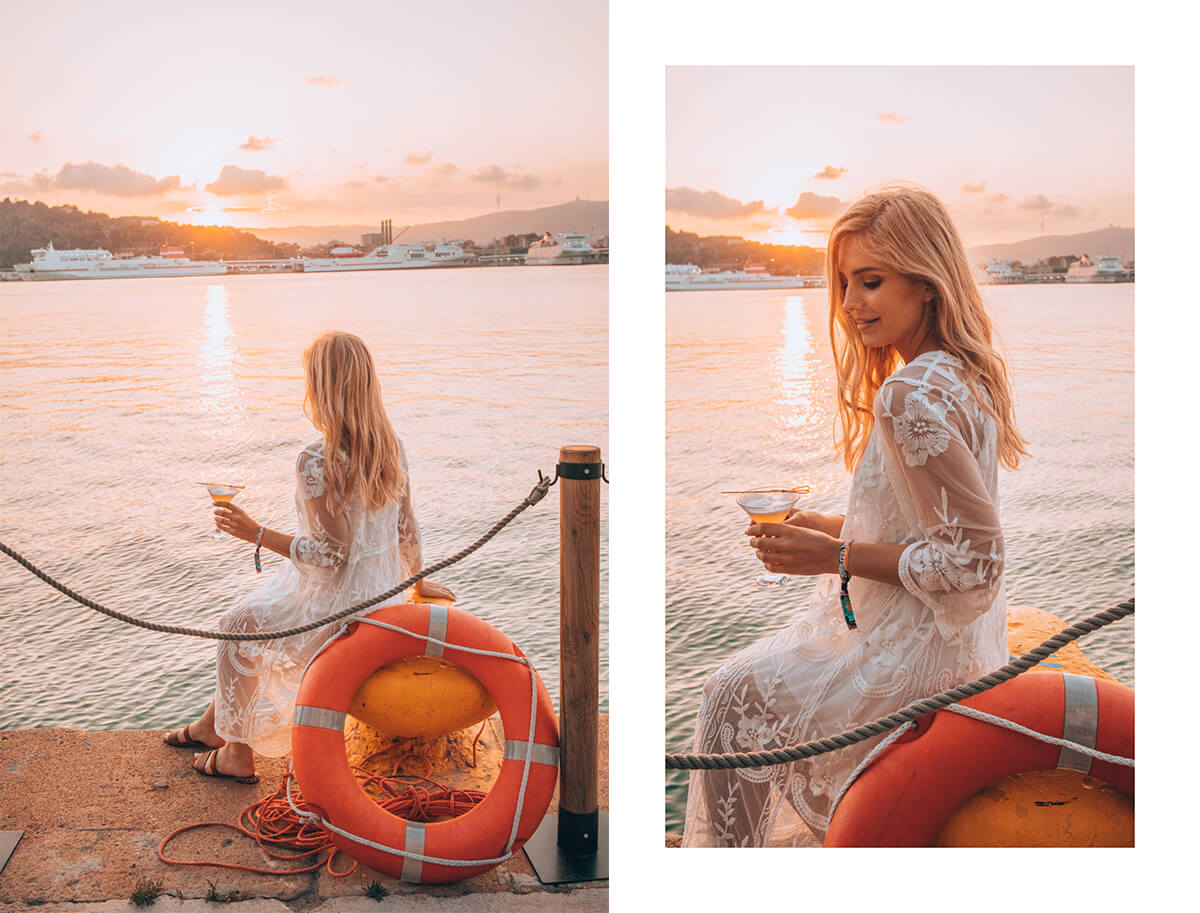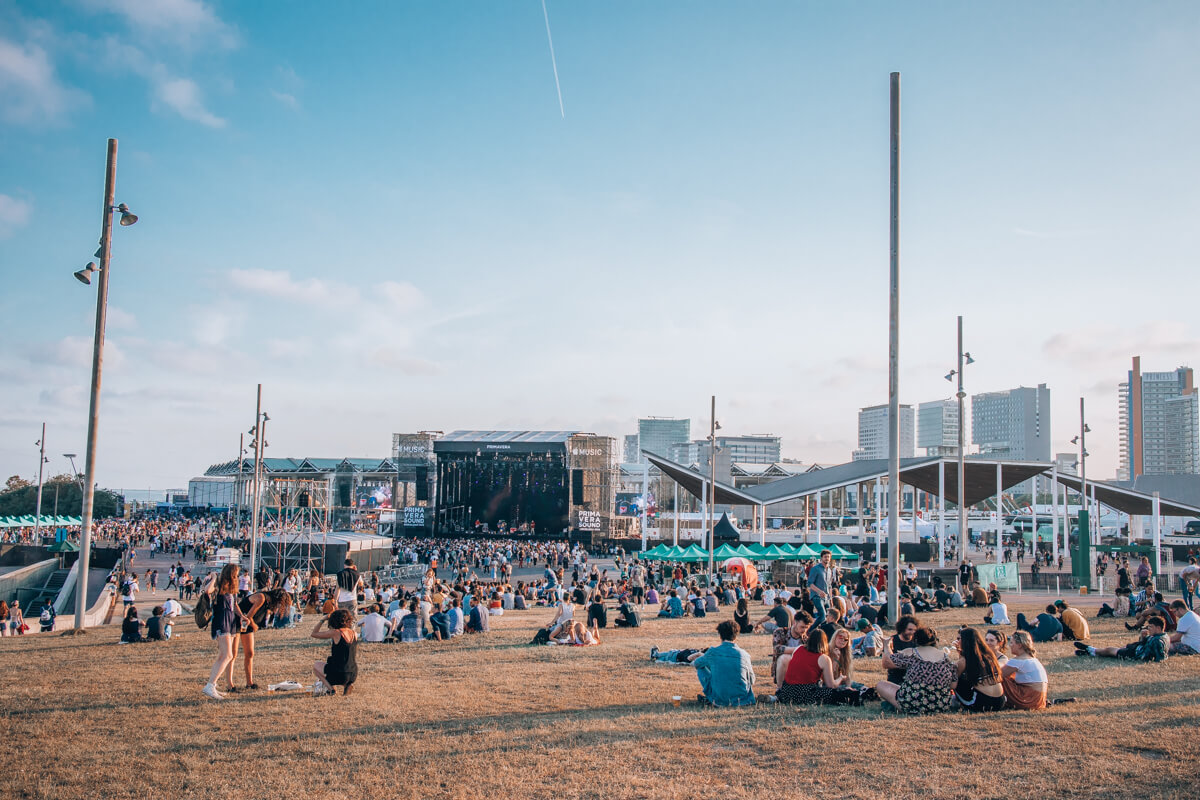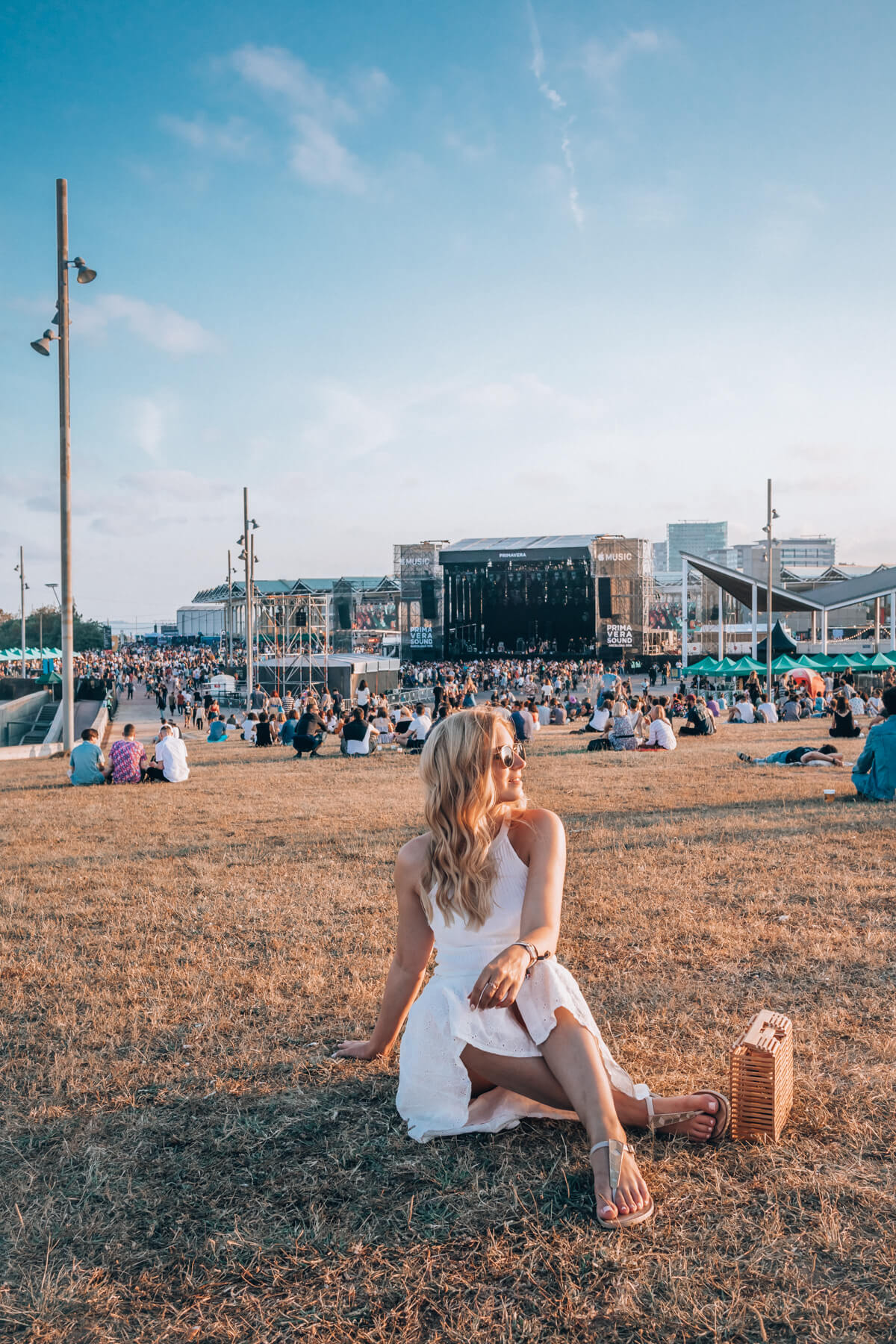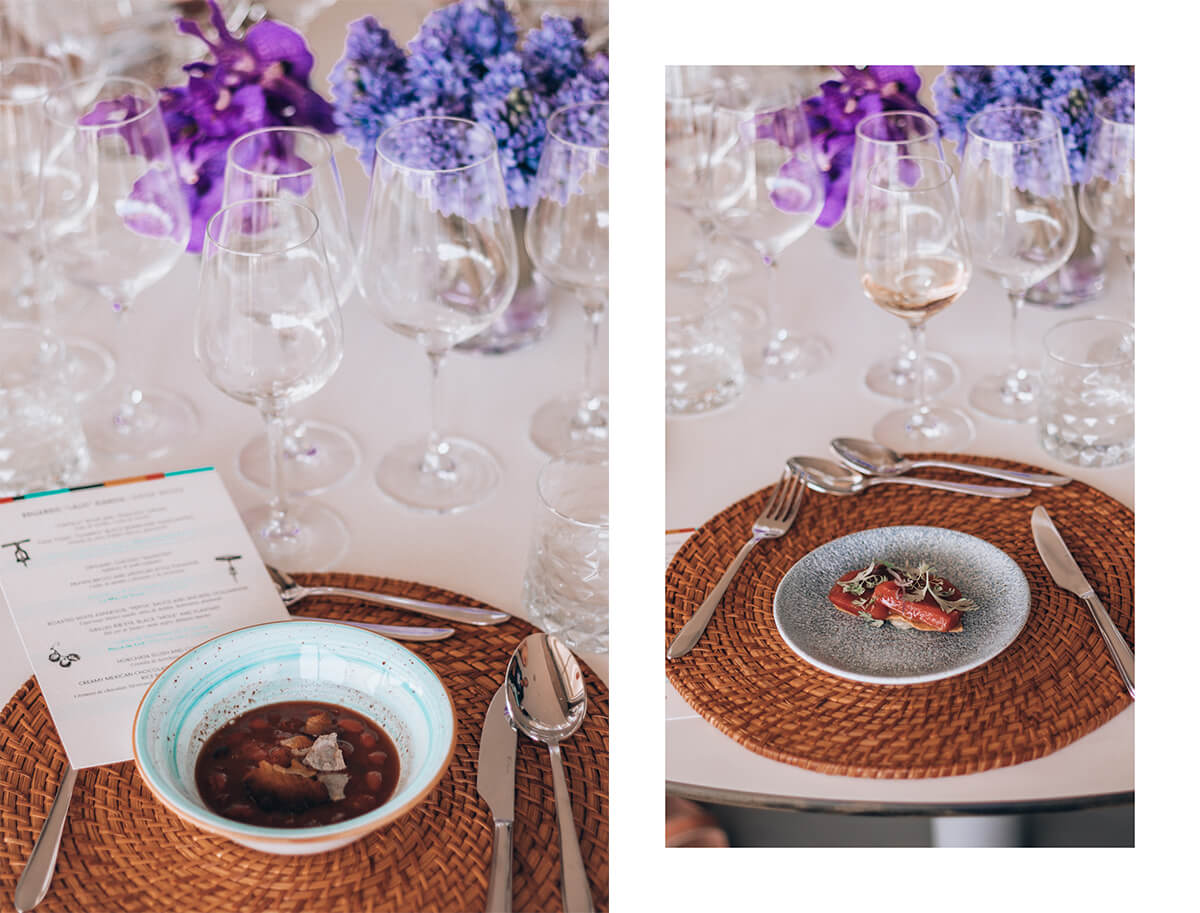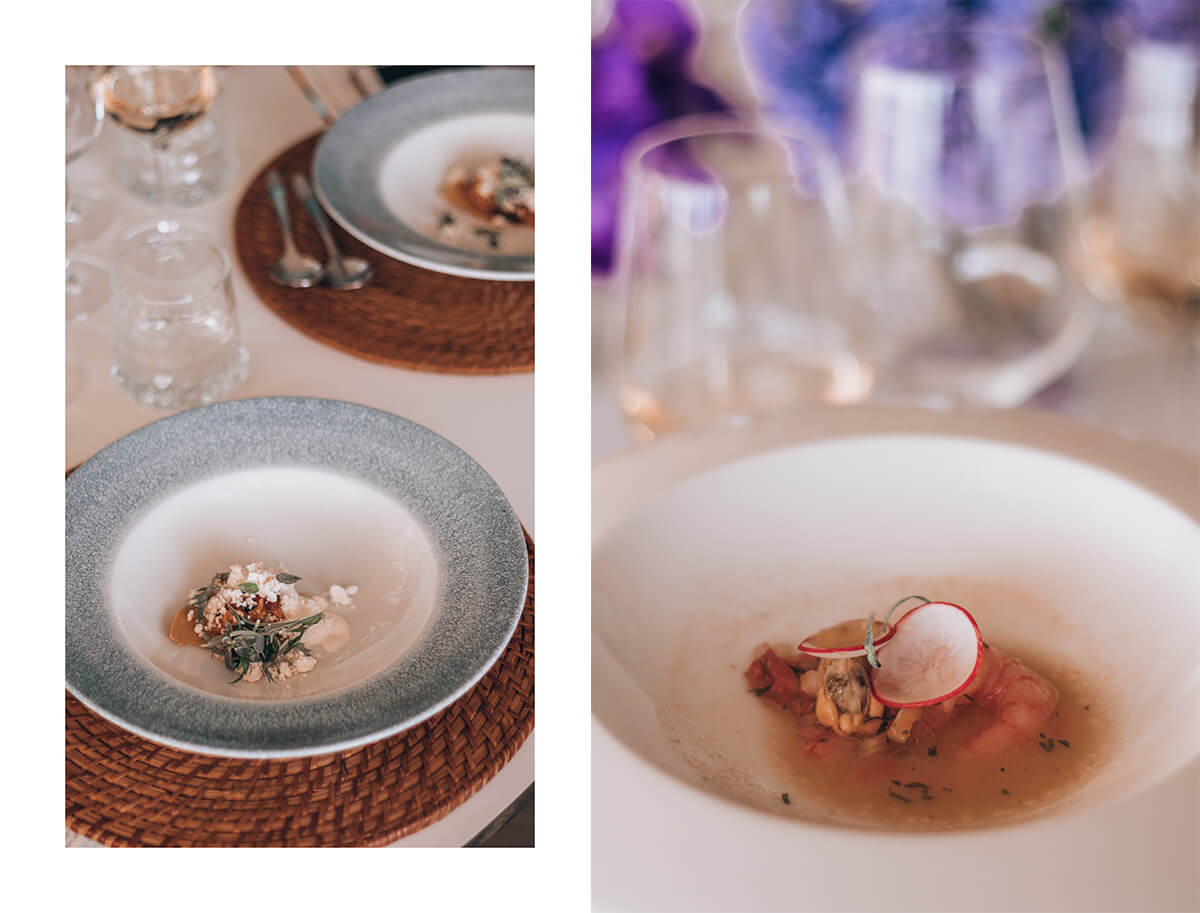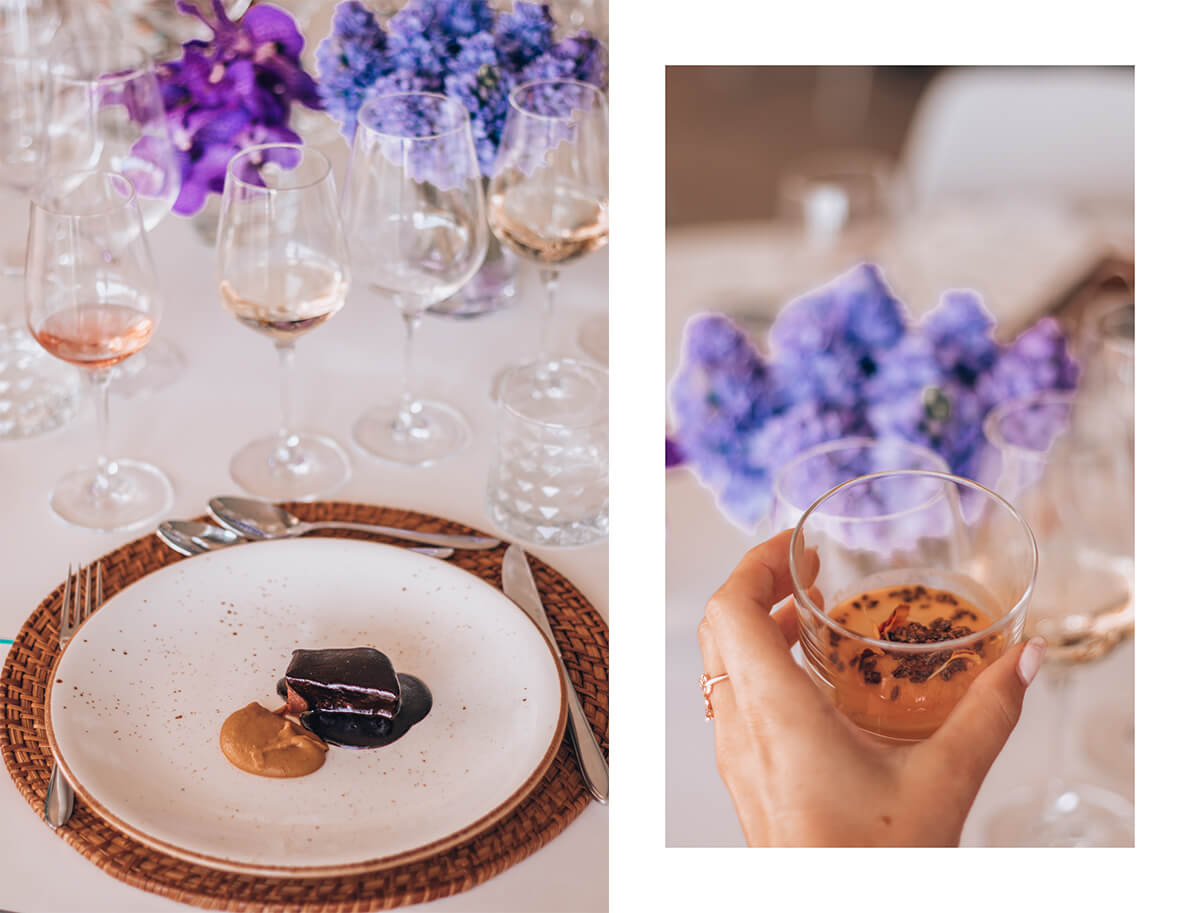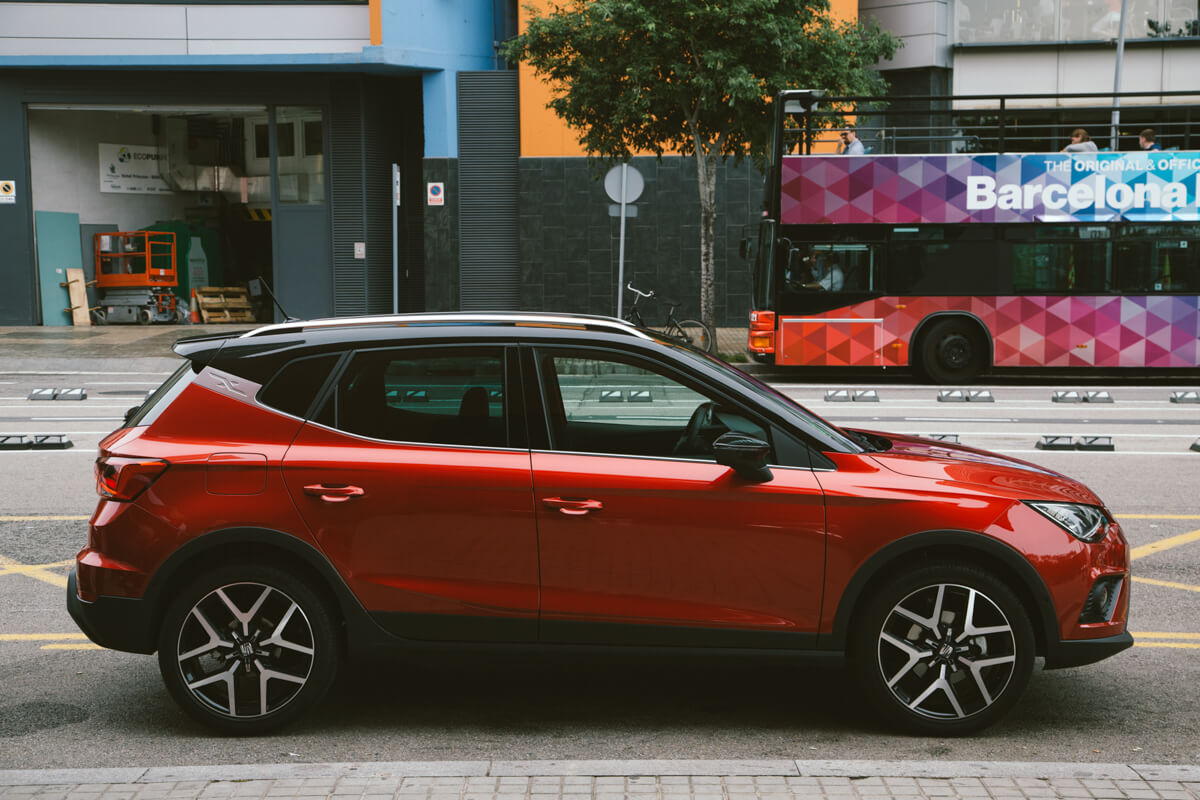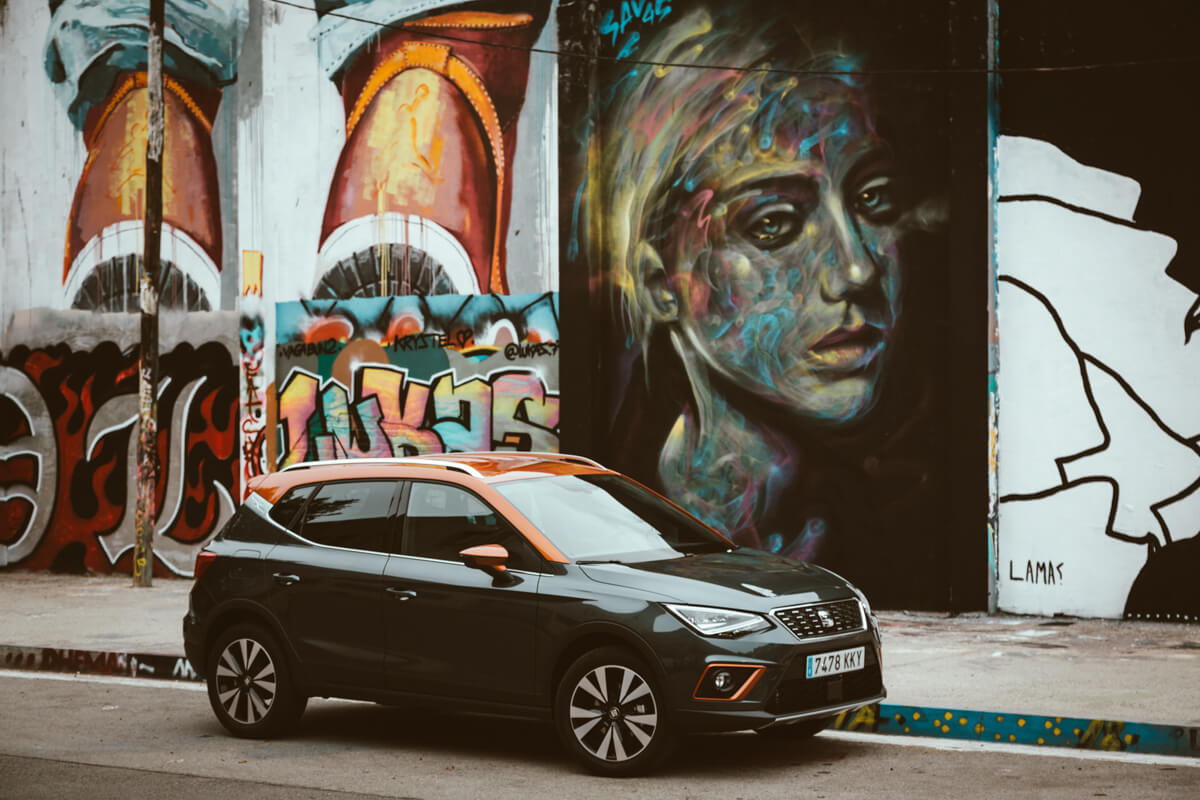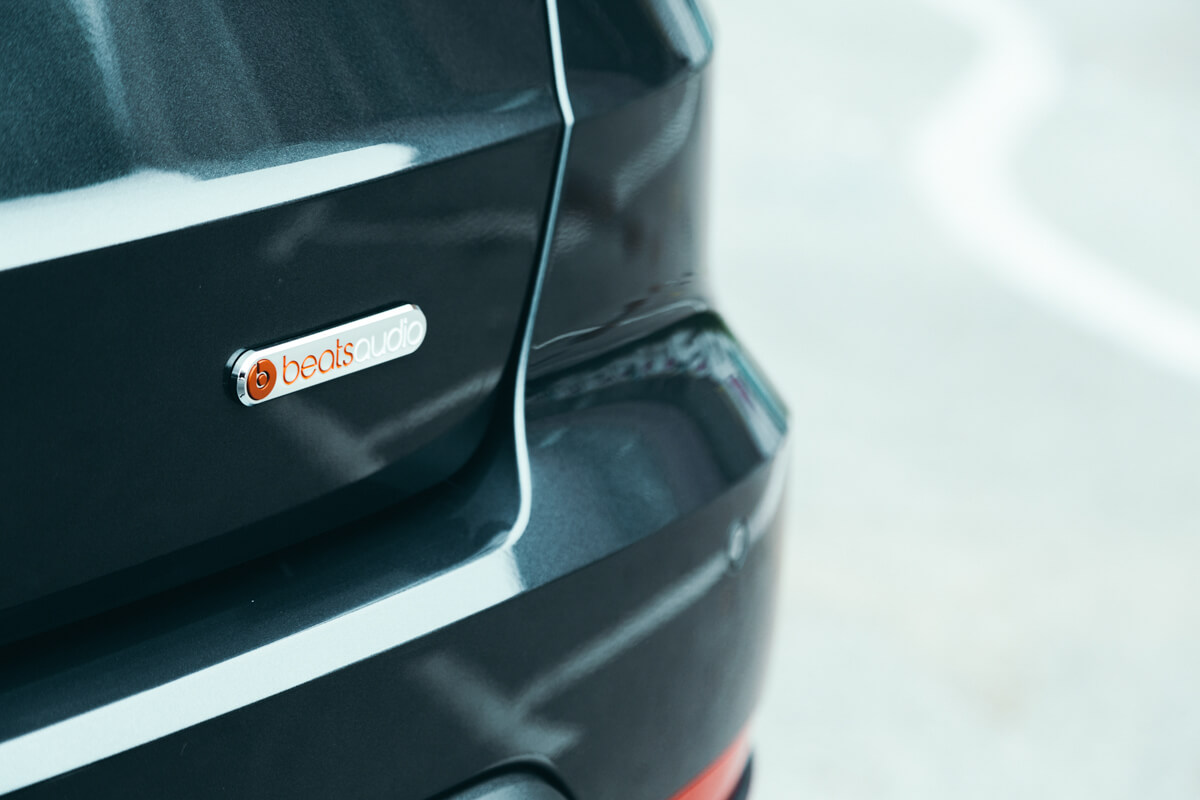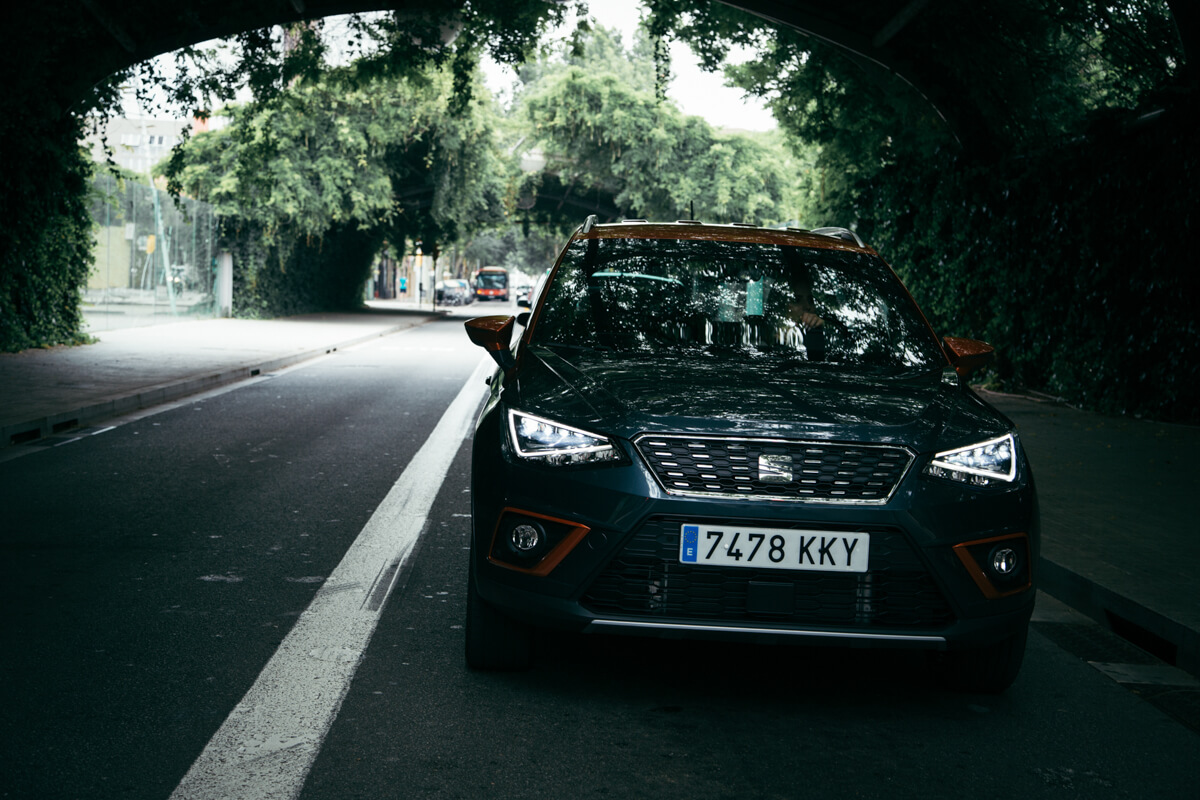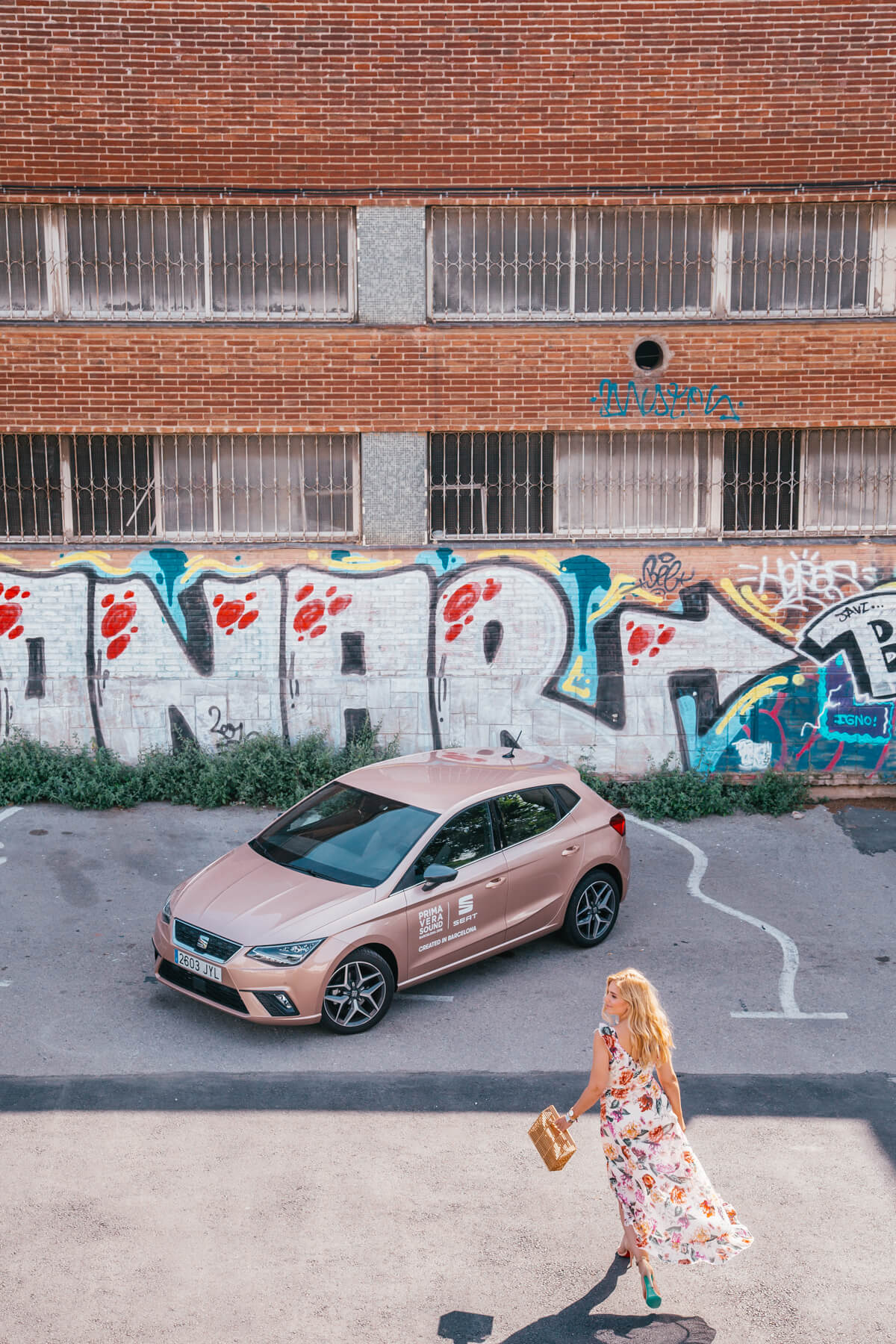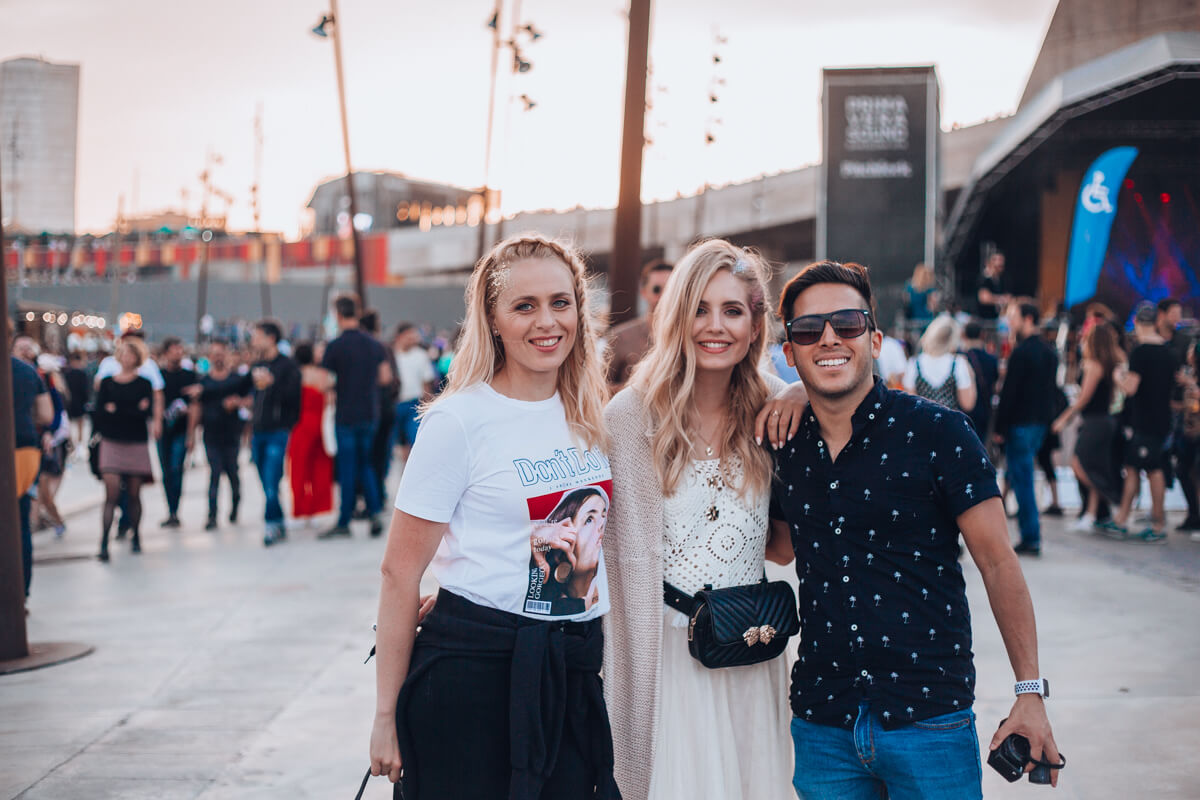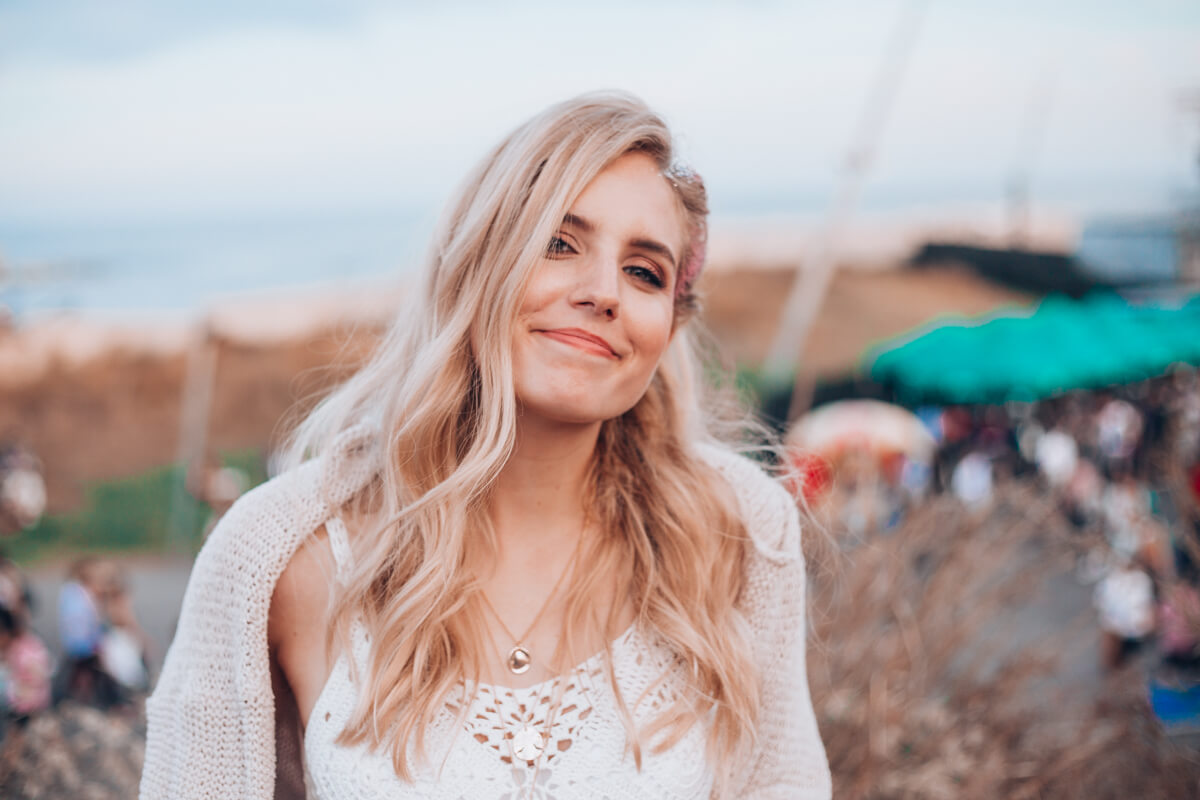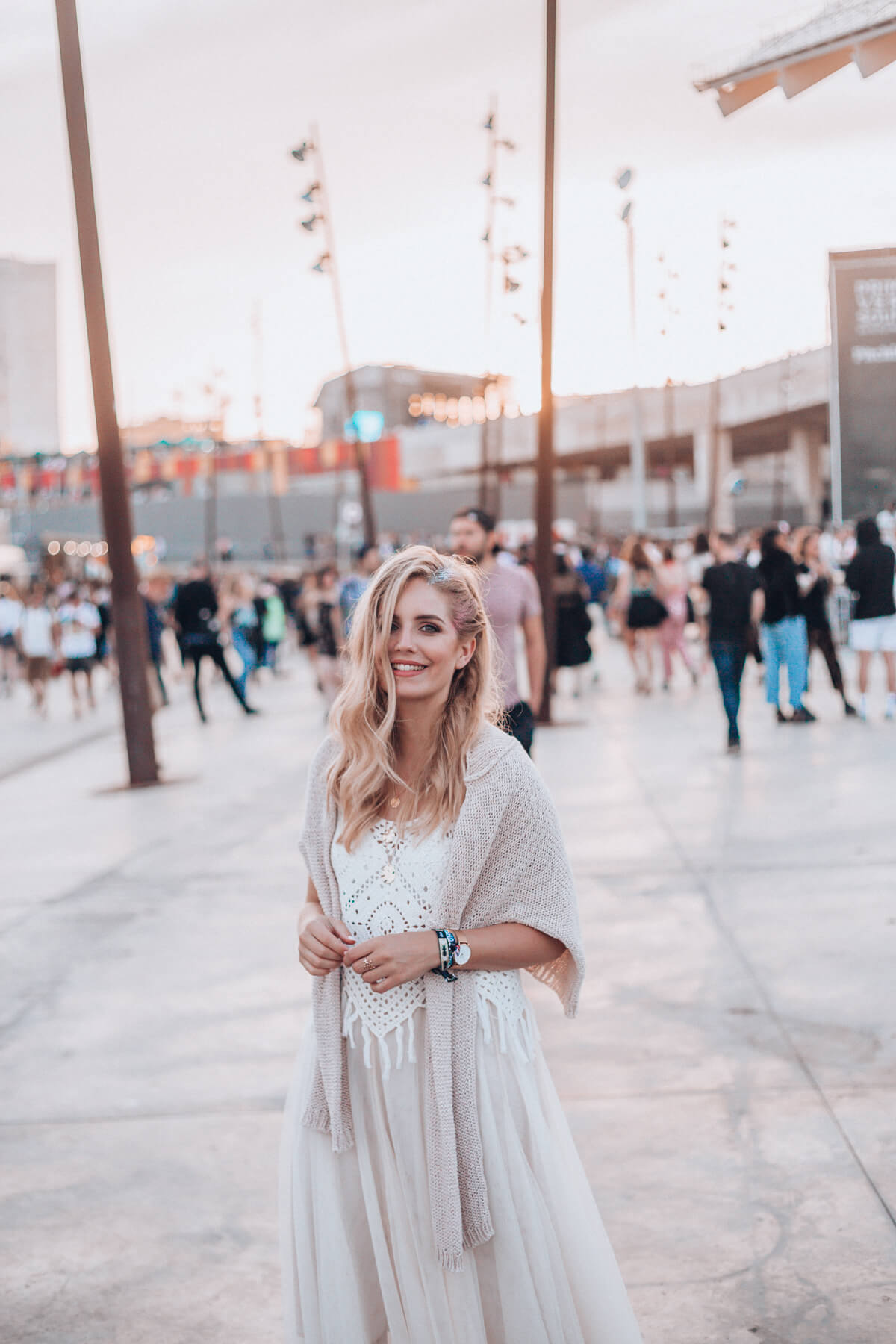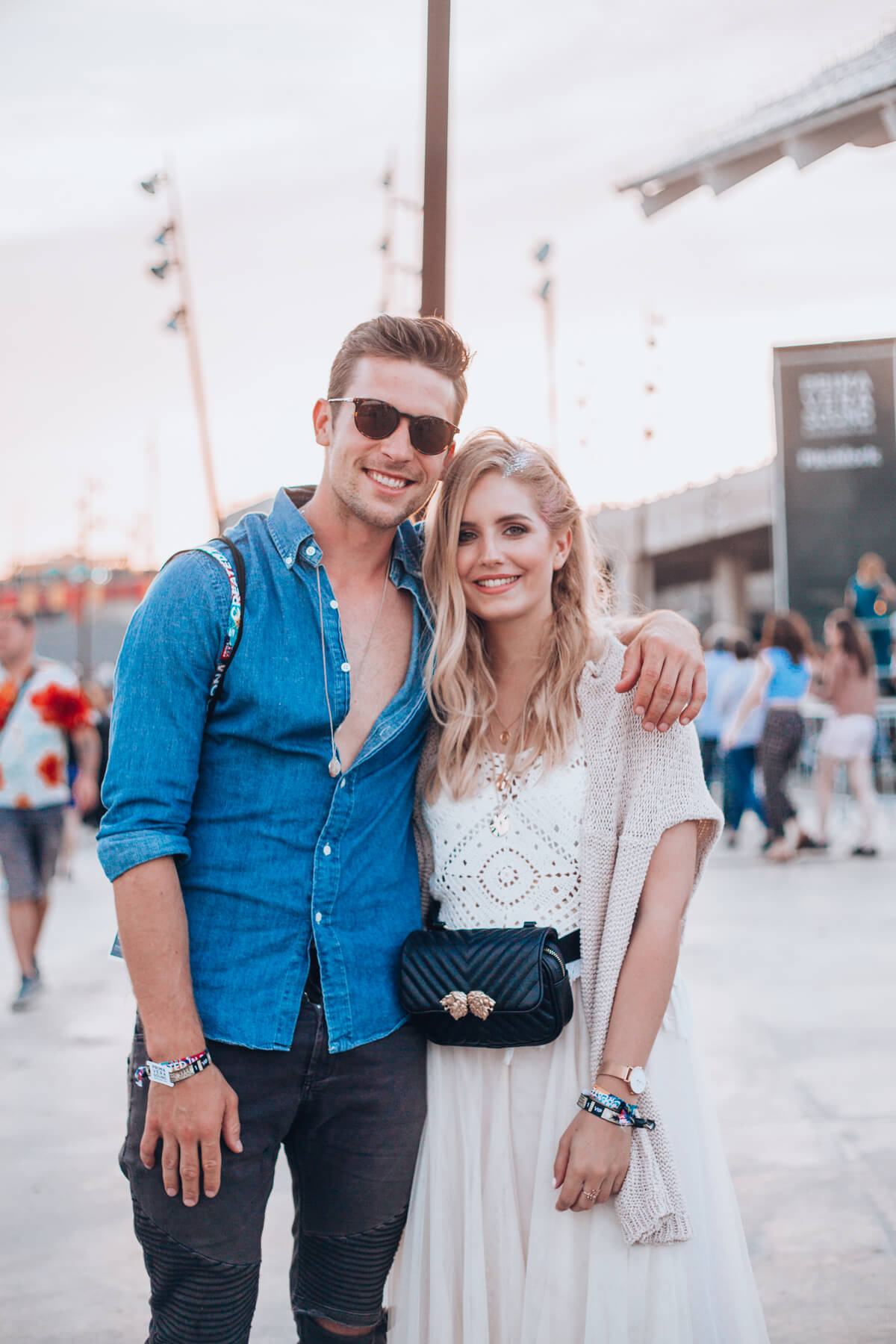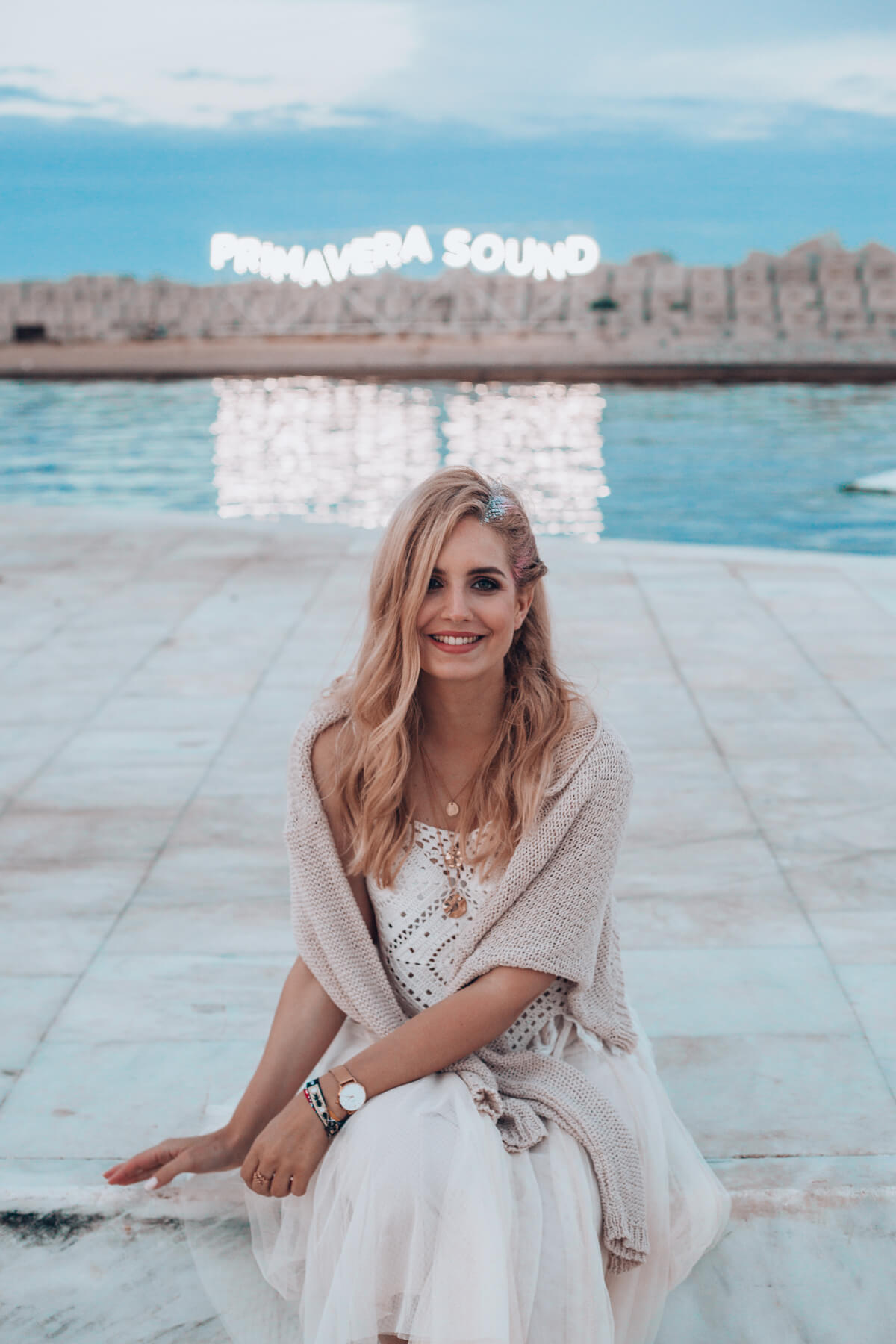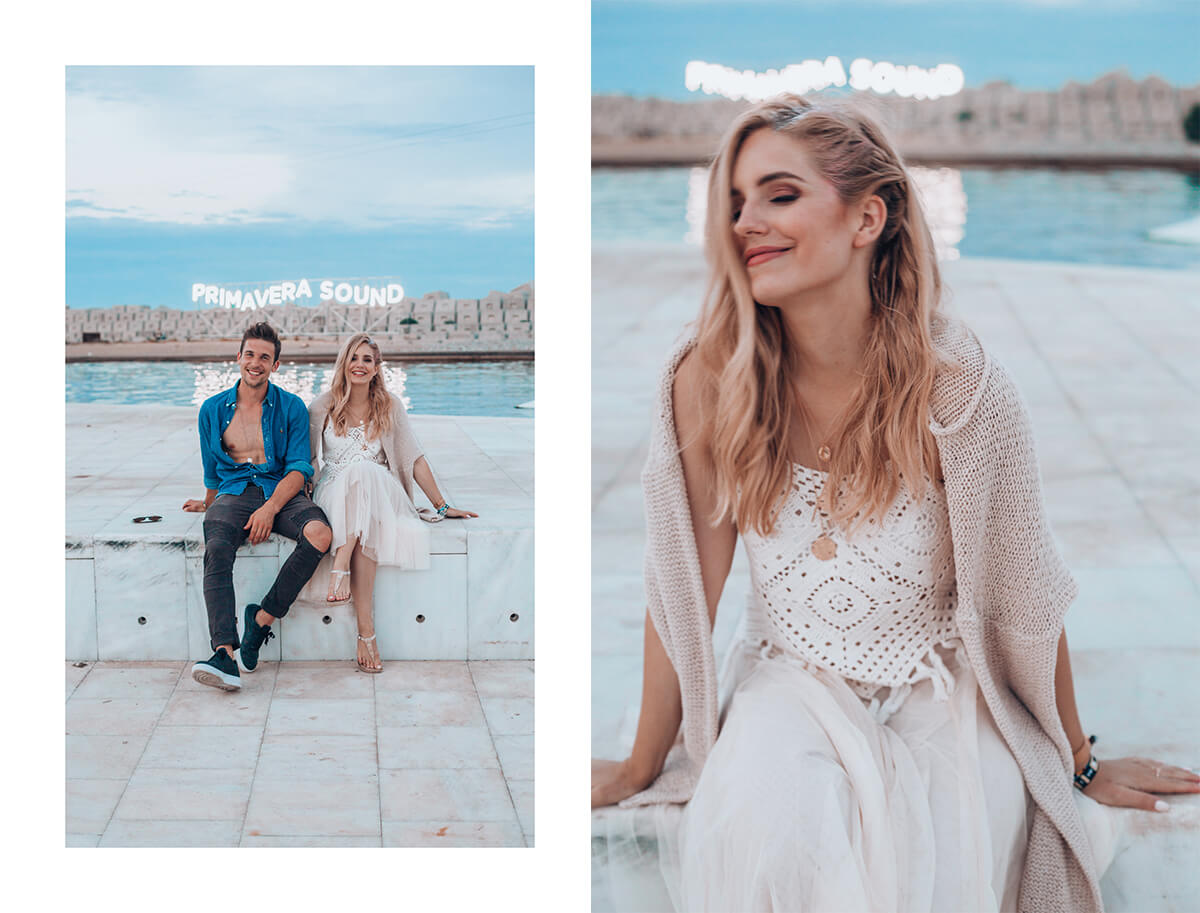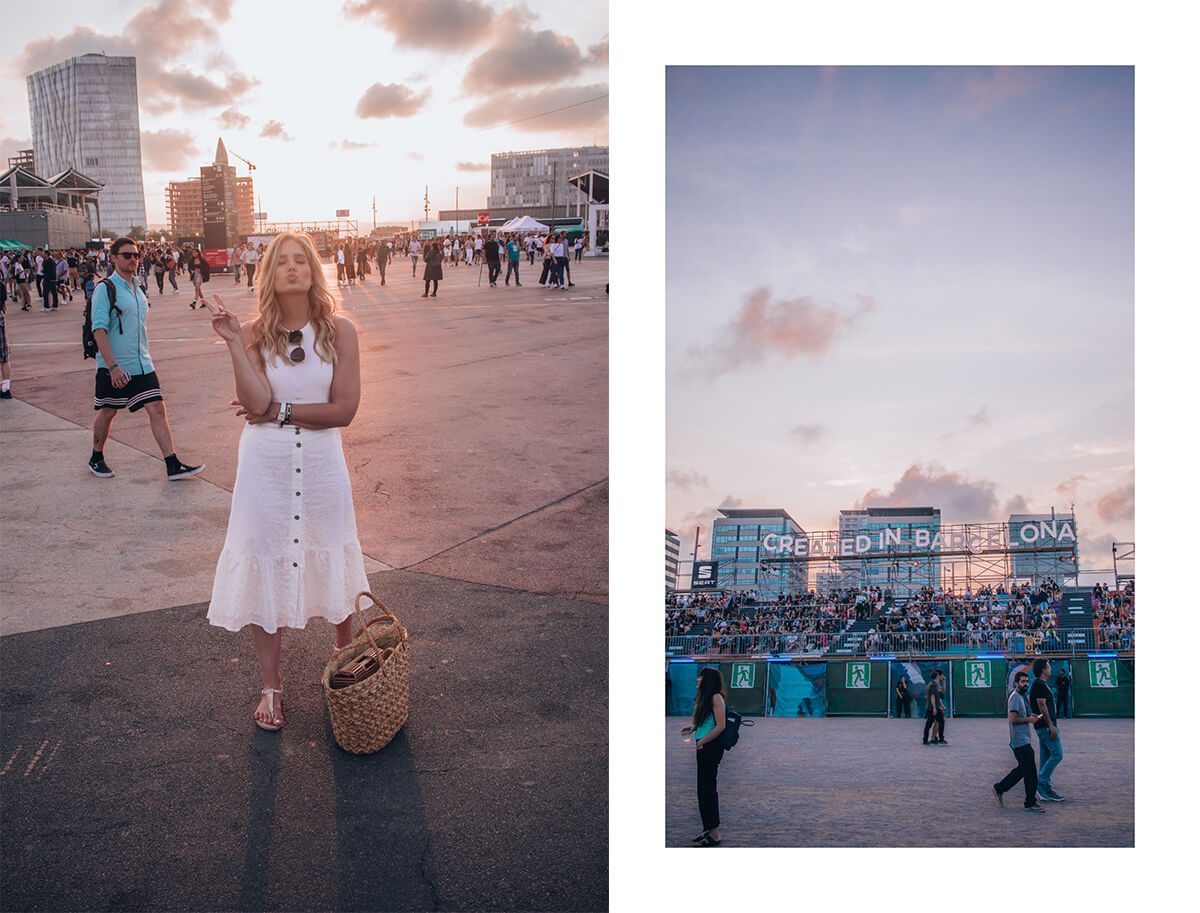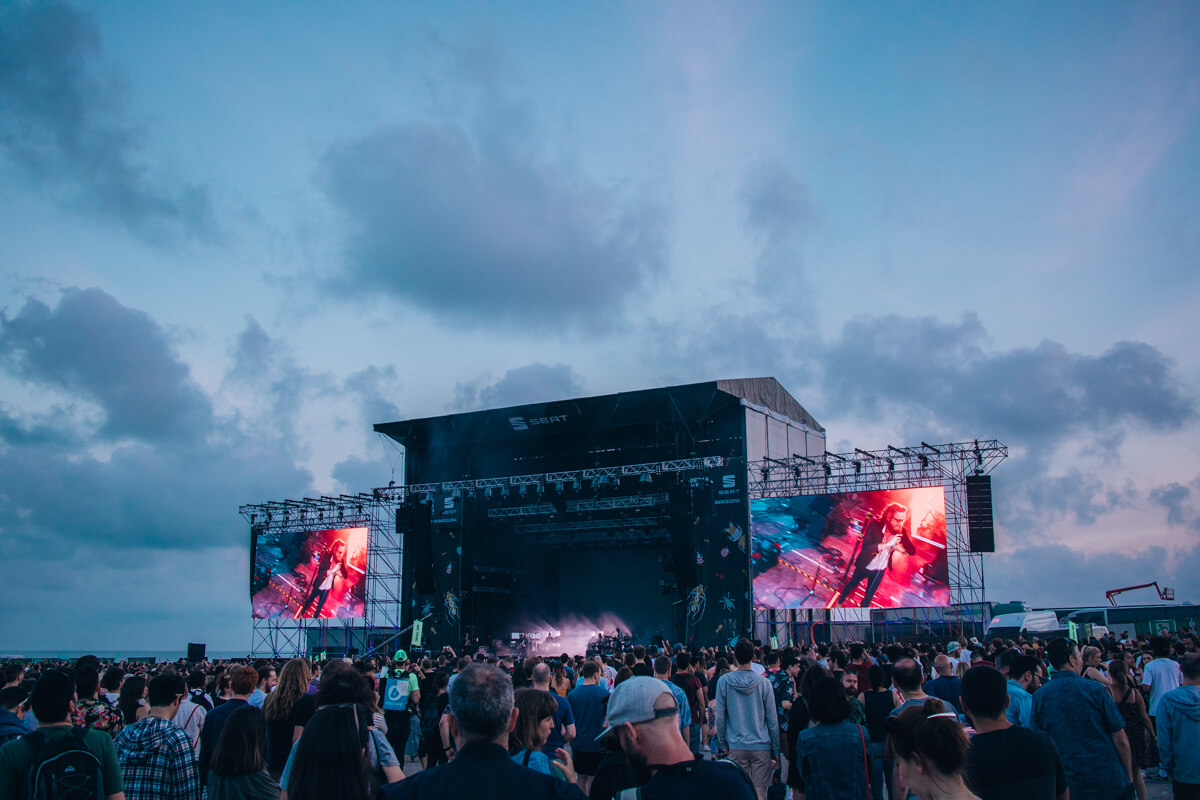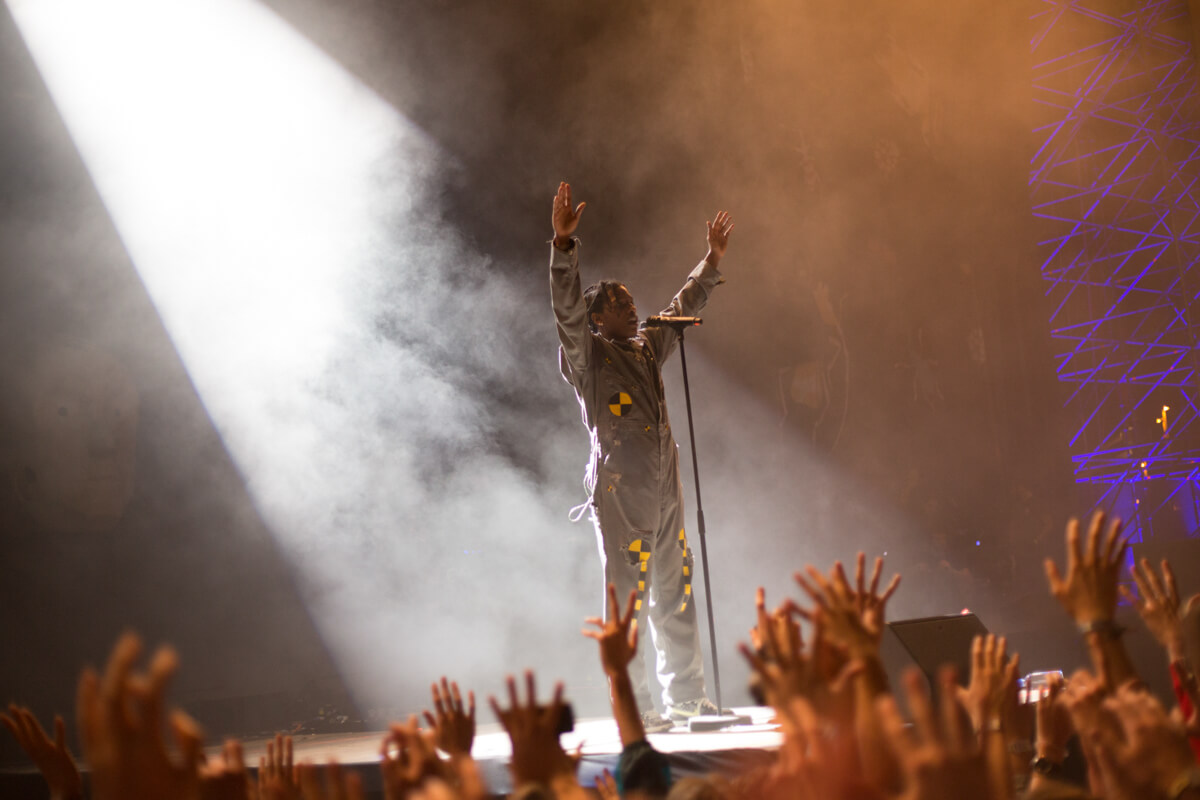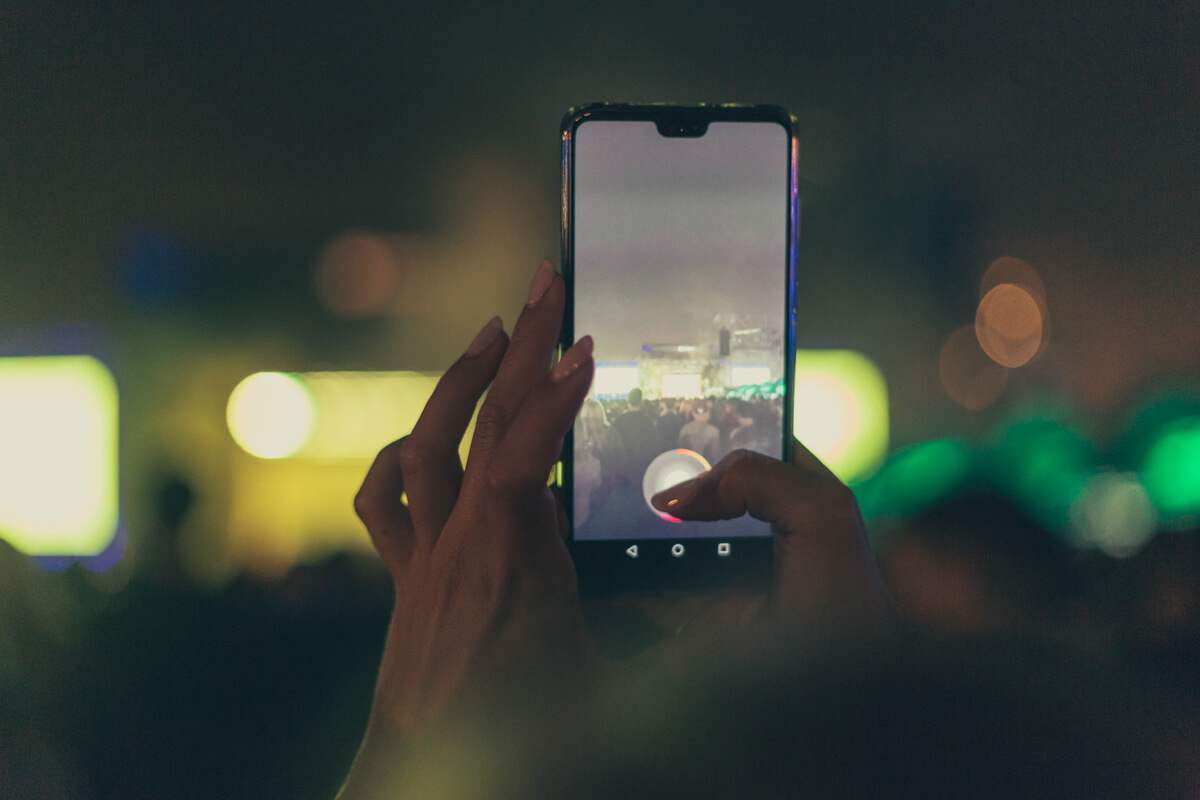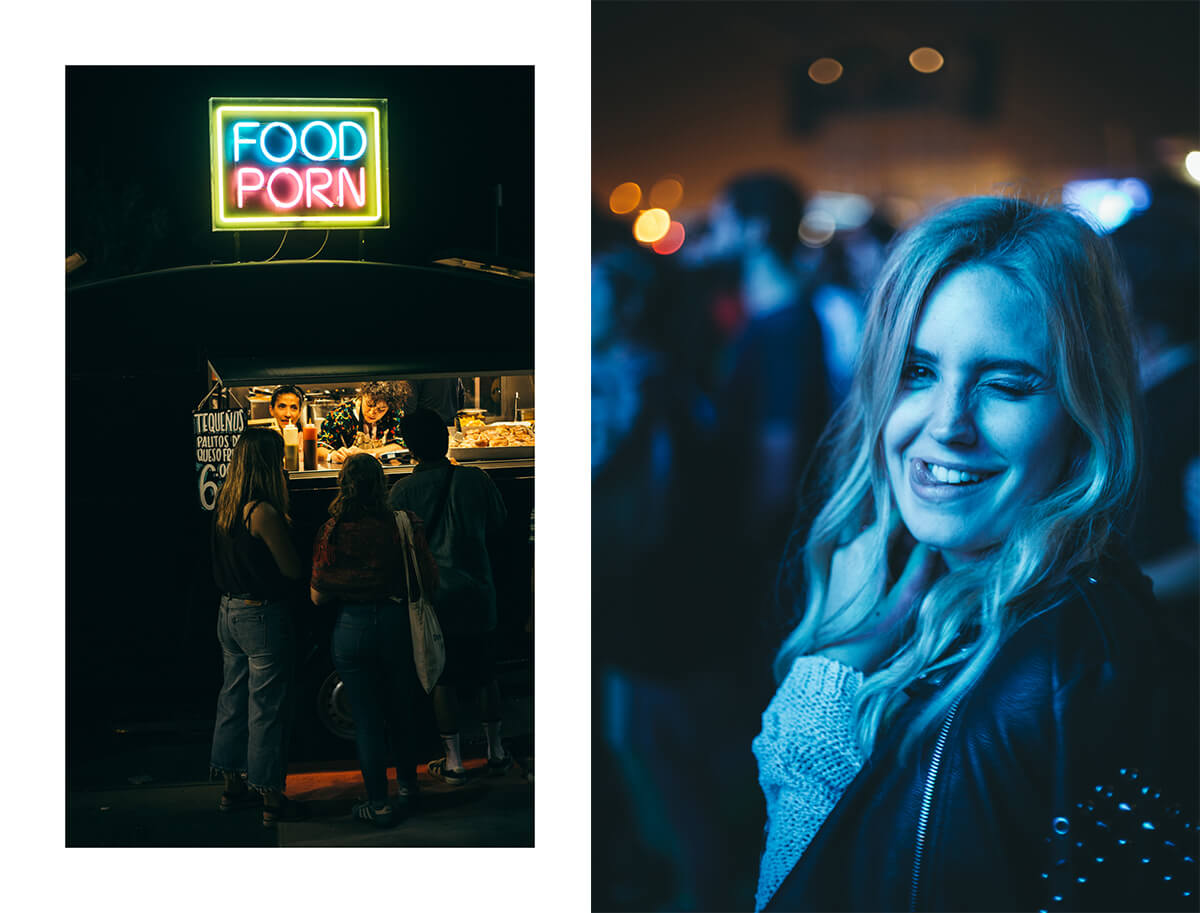 This post was created in collaboration with SEAT
photo: Denis Čebulec