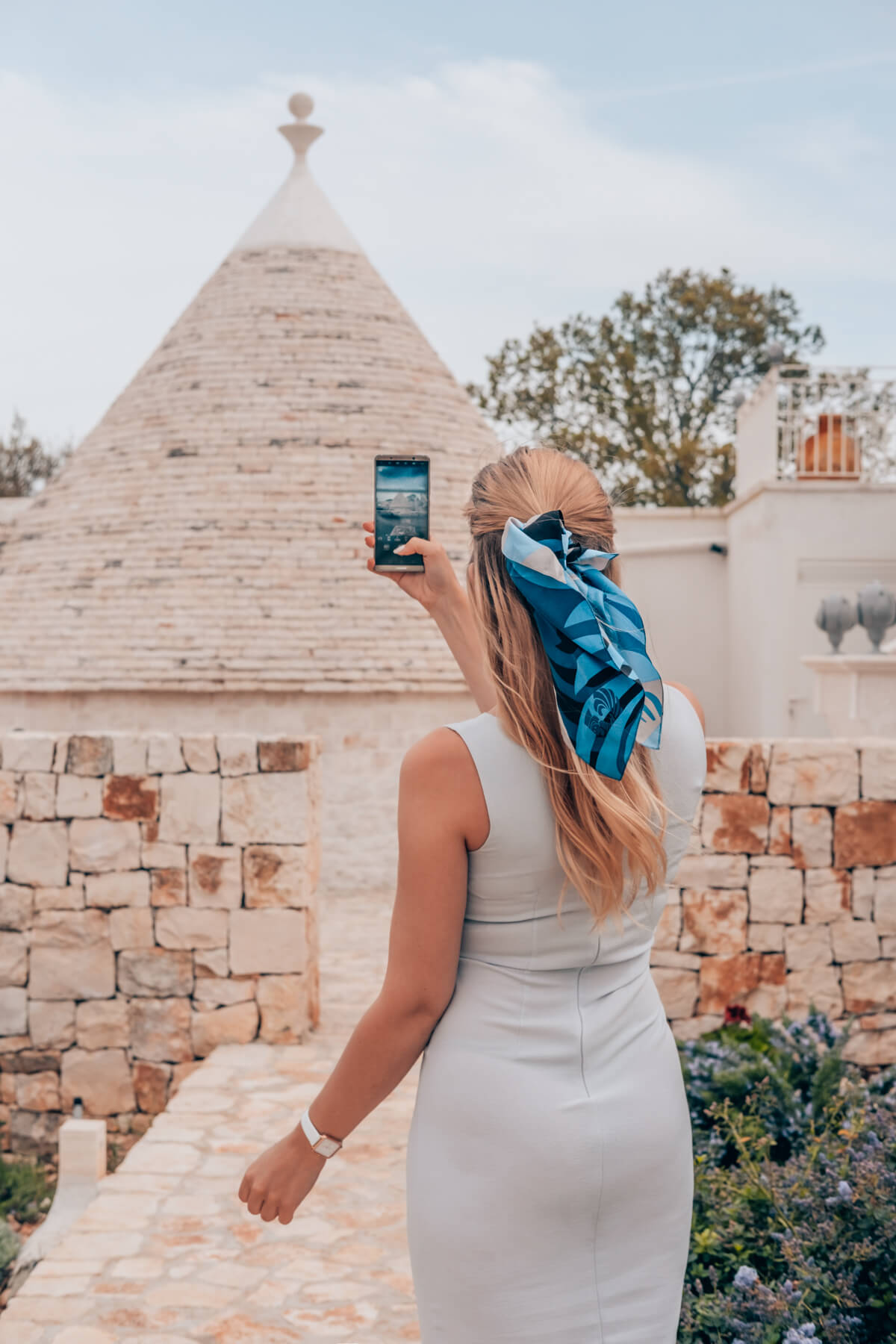 After half a year of using Huawei Mate 10 Pro, I am totally convinced. Switching from the Huawei P10 to Huawei Mate 10 Pro was at first a large change – first of all, Huawei Mate 10 Pro is way bigger, but now I cannot imagine using a smaller smartphone any more. Mate 10 pro became my fellow trusty companion traveling the world. Why? Here are the main reasons why:
Huawei Mate 10 Pro has amazing battery life!
This is probably the main selling point everyone is so surprised about! It actually has amazing battery, which means you are not scared to stay in the middle of nowhere without a power source, even while using navigation, calling or texting and even with heavy social media use (#instagramaddicthere) and taking lots of photos. And even when the battery is low, Huawei SuperCharge adapter does its work amazingly – it charges full in approx. one hour.
Due to its large edge-to-edge display it really takes use of its size.
Due to its large edge-to-edge 18:9 display (with minimal benzels) it already works as a small laptop. But an additional impressive feature is, that you can hook it up to any monitor with a type-C to HDMI cable. It basically turns into a desktop PC.
Huawei Mate 10 pro has a dual SIM.
Huawei Mate 10 Pro is one of the few smartphones on the market that actually has a dual SIM, which basically means you can still leave your SIM card in there, add a foreign one and use your phone freely (you can even give restrictions, which SIM card to use while calling or using mobile data – without any worries of a large phone bill at the end of the month). For me, dual SIM was extremely handy while discovering Thailand.
Amazing camera quality!
I was already impressed by the Huawei P10's camera quality, while Mate 10 Pro's is even better. It is a true intelligent device, recognizing different scenes and adjusting the settings accordingly (such as landscape, food, dogs, cats, people…). Leica Summilux-H f/1.6 aperture lens works great even in lower light conditions.
Language barrier? Not a problem.
Communicating in a foreign country, where they don't speak any of the languages you speak/understand, is actually quite easy with the Huawei Mate 10 Pro. Microsoft Translator app optimized specifically for Huawei makes it easier to write, speak and overall communicate in a foreign language (way better than other options).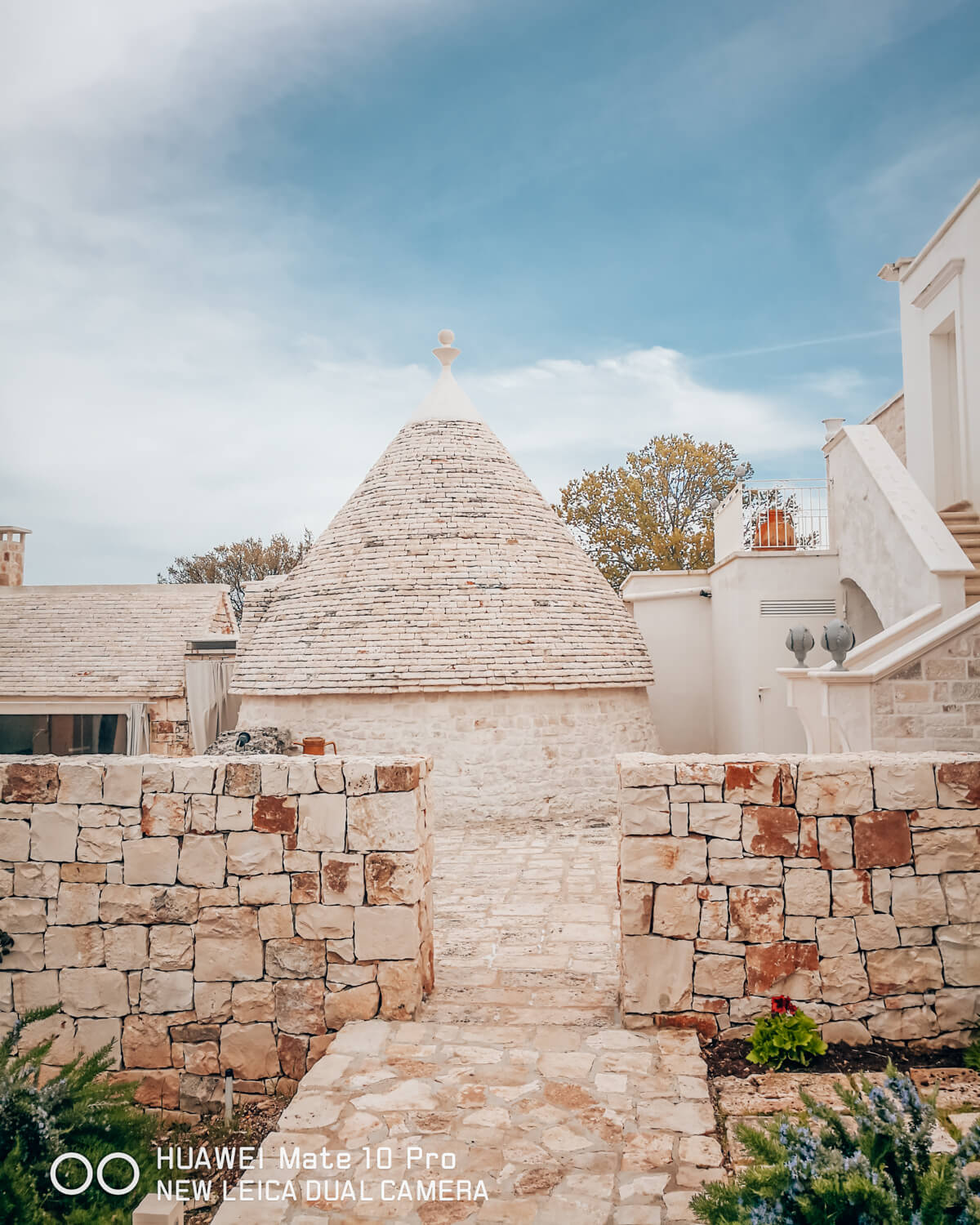 In collaboration with Huawei.