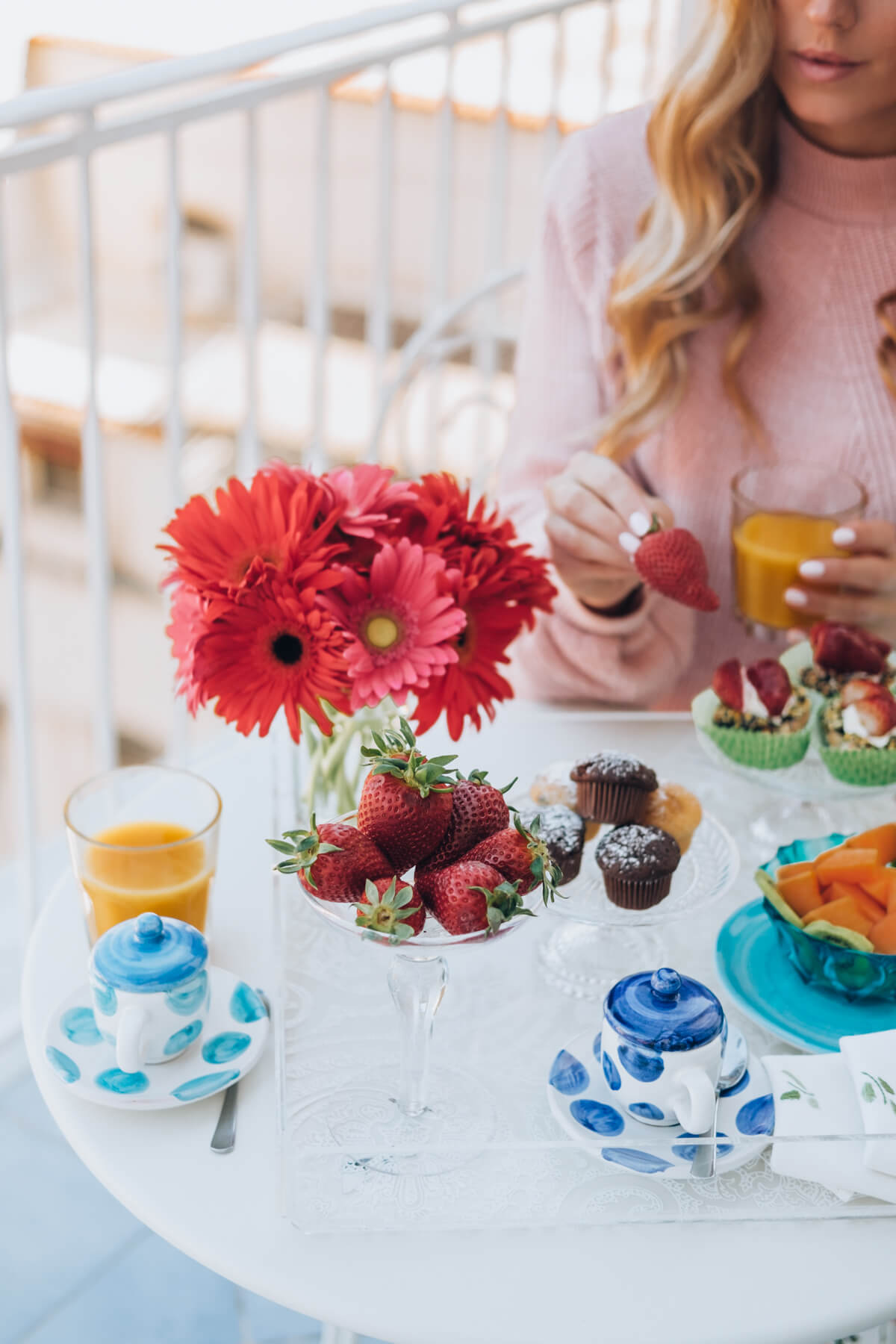 Palazzo Murrano
Via Marina Di Aequa 26, 80069 Vico Equense, Italy
http://www.palazzomurrano.com/
Our Amalfi Coast trip started in the charming little town of Vico Equense, located 25km north of Sorrento and 40km south of Naples. It turned out to be a great starting point to discover this lively Amalfi area, our stay at Palazzo Murrano was such a relaxing experience. I am sure you already got a glimpse at this place via my Instagram @ajdasitar, but today, I am sharing more about it in a detailed blog post.
Palazzo Murrano is located right next to the unspoilt Vico Equense village
Palazzo Murrano is a great option for those, who want to escape from all the hustle and bustle of Naples or the highly popular Amalfi area, but still want to stay close to all the attractions (such as Pompeii and Mount Vesuvius), popular cities and stunning islands. Even though this part of Italy is best discovered by car (Palazzo Murrano is located on the right side of the winding road right next to the sea from Naples down to Sorrento), you also have great connections to travel around by bus, train and ferry (docked right in front of Palazzo Murrano's private pier. Palazzo Murrano offers true comfort and Italian hospitality in a 19th century historical building located just a few meters away from the sea and practically in the main square of the village of Marina di Aequa. Behind the name of the hotel there's an interesting story, it got its name after the valiant Capitan Murrano, who lost his life during the Punic Wars between Rome and Carthage.
Having breakfast overlooking Mount Vesuvius
All rooms in Palazzo Murrano are bright and spacious, offering comfort and luxury. We stayed at their Suite Capri, allocated on the top floor with a tastefully furnished living room, spacious marble bathroom and bedroom – all with access to the amazing 30m² large sea view terrace. That's also where we had our delicious breakfast, overlooking the magnificent Mount Vesuvius. Overall, on the top floor there's also an indoor and outdoor breakfast area, where you can enjoy the sweet and salty food (I recommend you try the eggs, which are actually made by the owner). Palazzo Murrano combines comfortable and luxurious facilities and doesn't forget about the tradicional, unbeatable Italian hospitality.
Restaurant recommendation: Torre Ferano
The Cantina Osteria Torre Ferano was recommended by the hotel manager Alfonso and our dinner there was a true gourmet experience. They say you have to taste Italy properly through food and Torre Ferano is for sure a place where all your taste buds will be utterly pampered. Torre Ferano restaurant is a completely renovated place with an amazing winery, respecting the original architecture and (during the day) offering a stunning view (it is located on top of the hill). Charming, cozy and warm atmosphere, delicious Italian food with typical local products (read: a lot of cheese, good meat, vegetables, accompanied by a great wine selection)… Food heaven!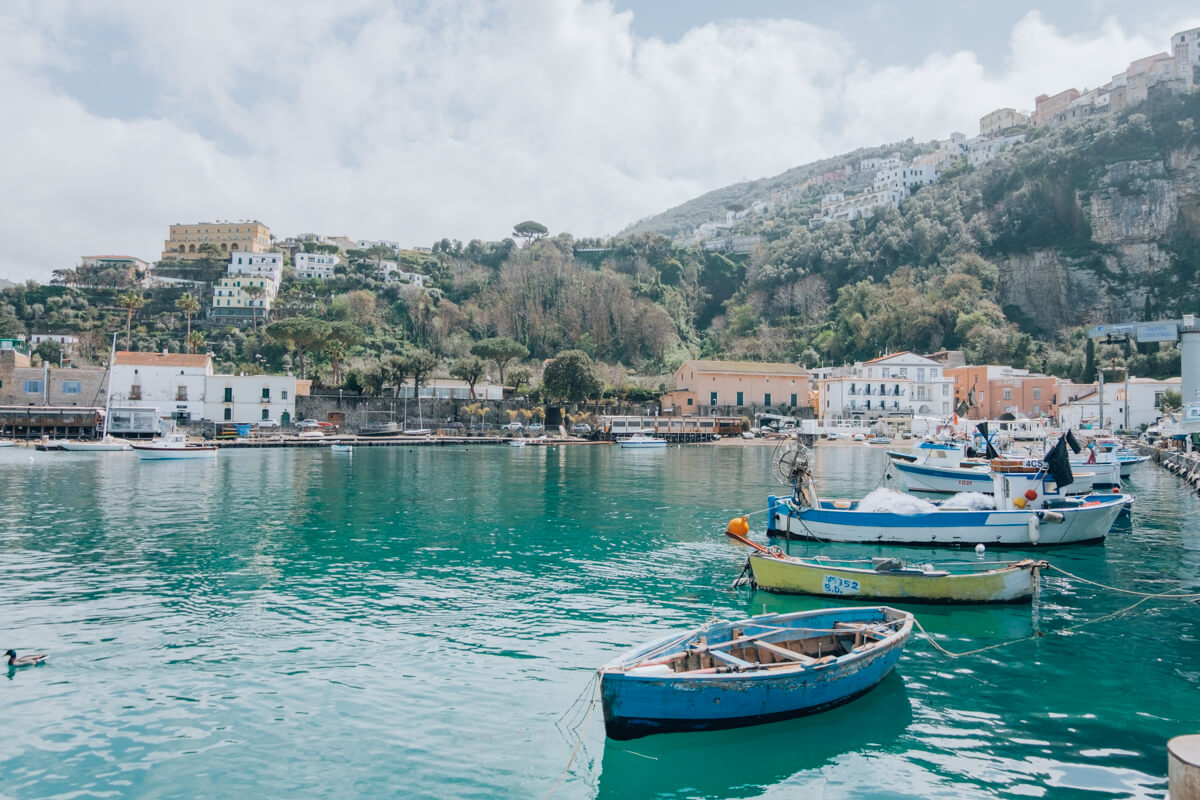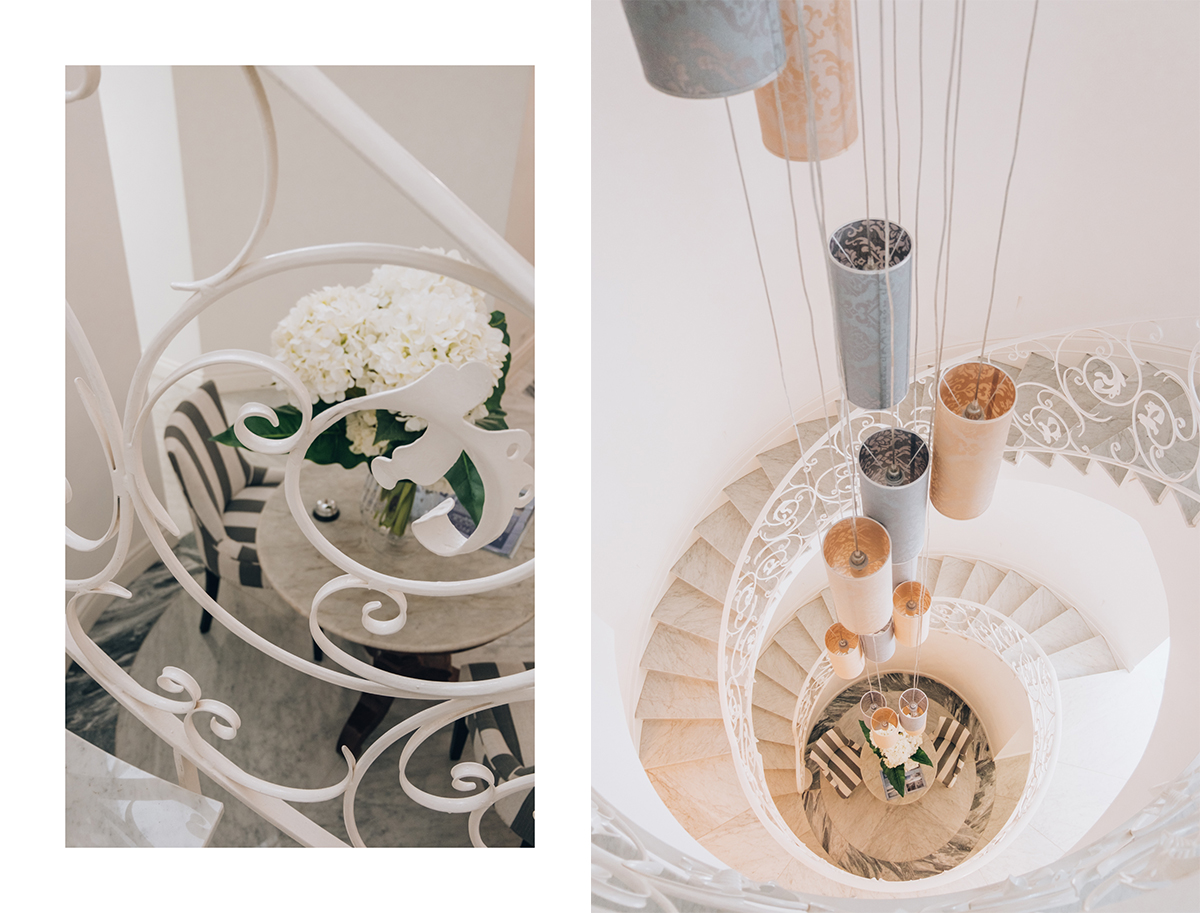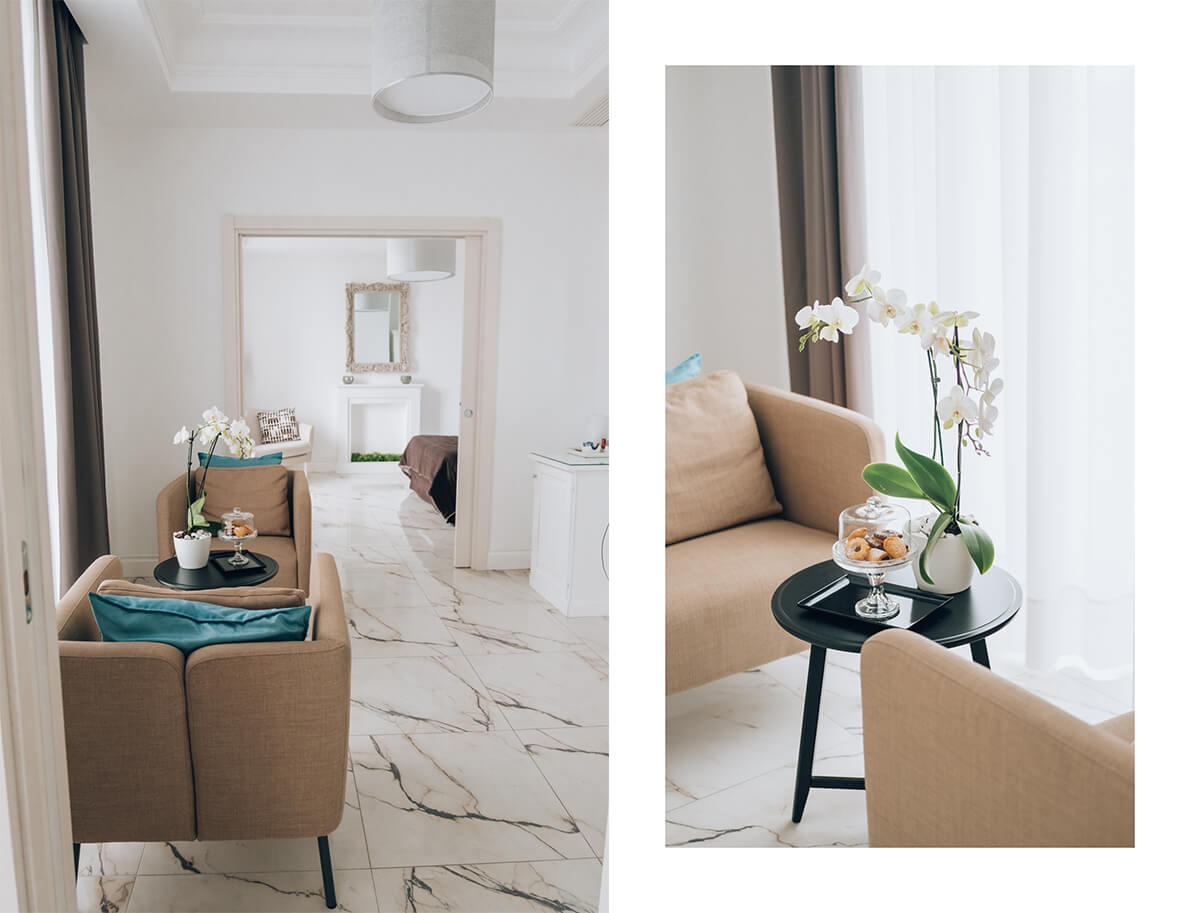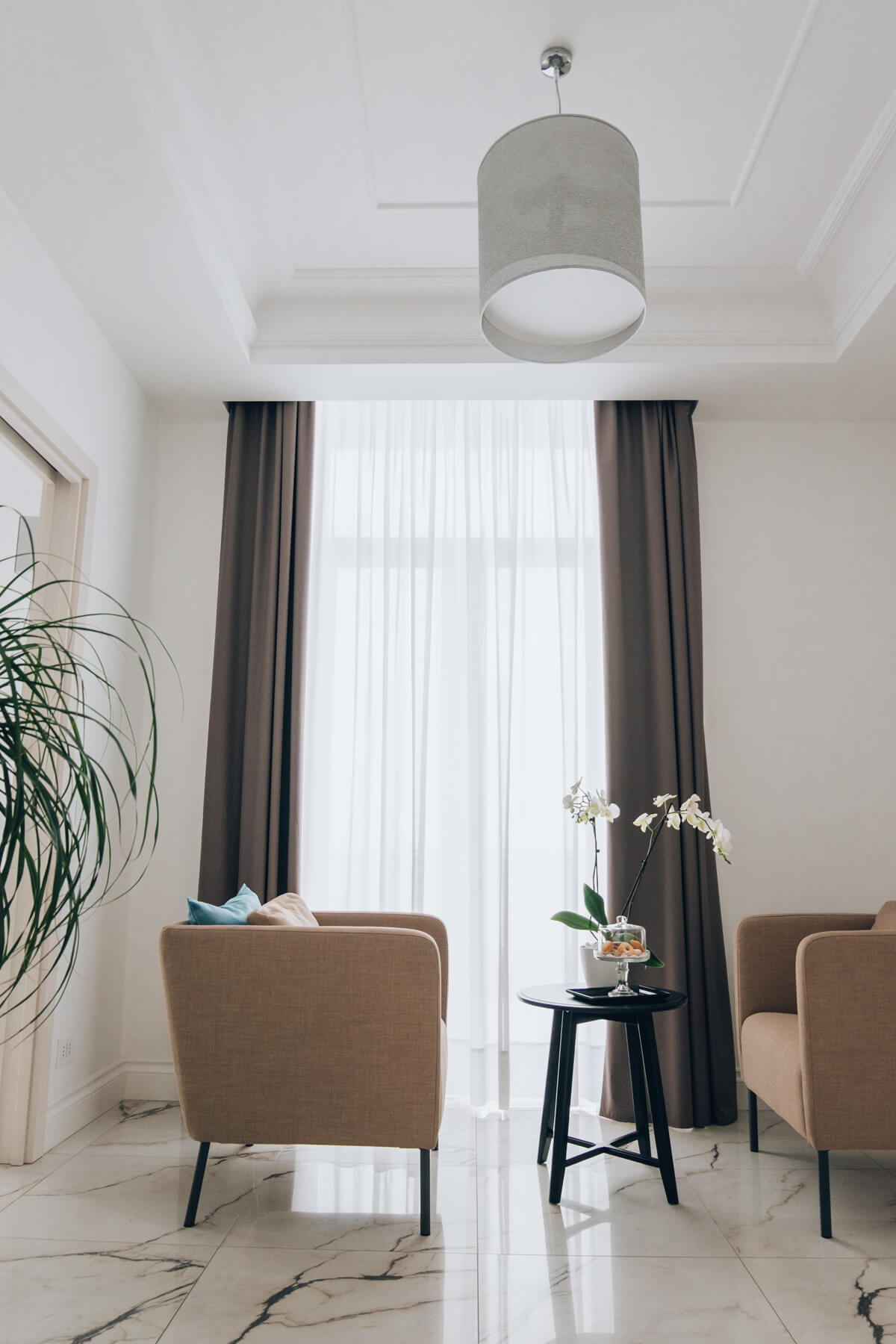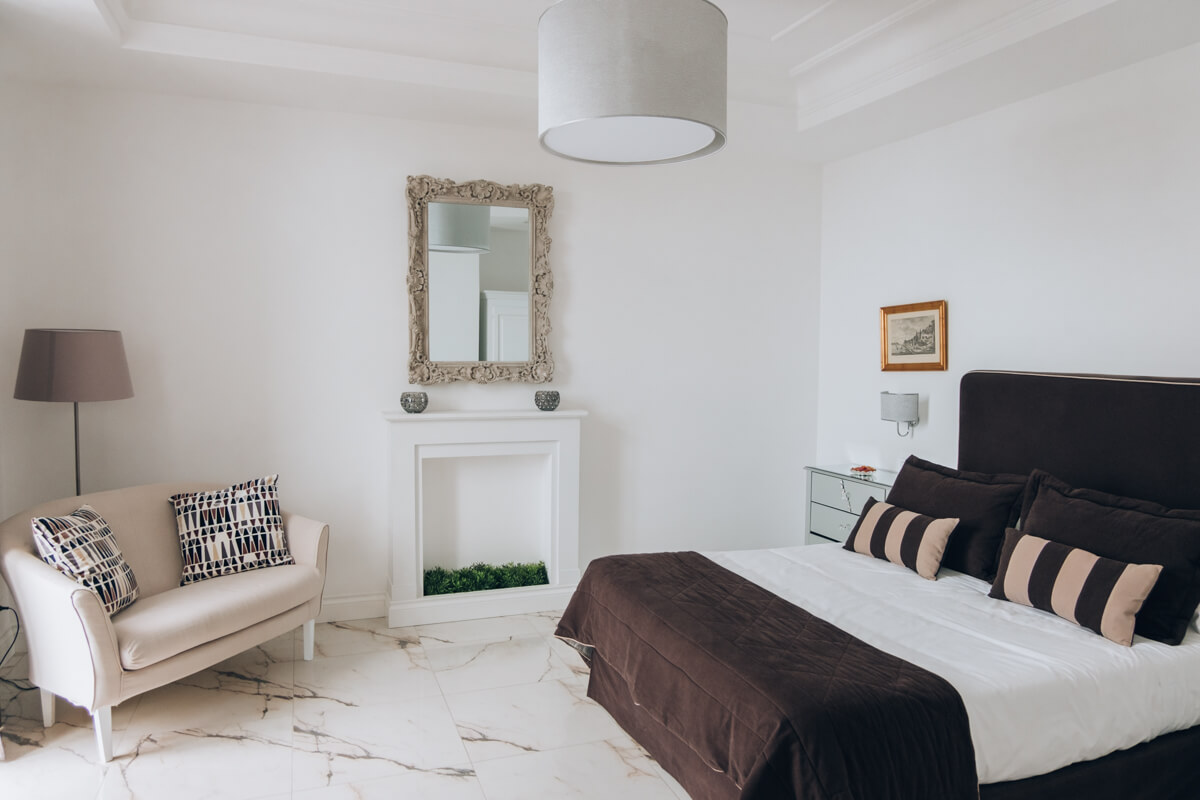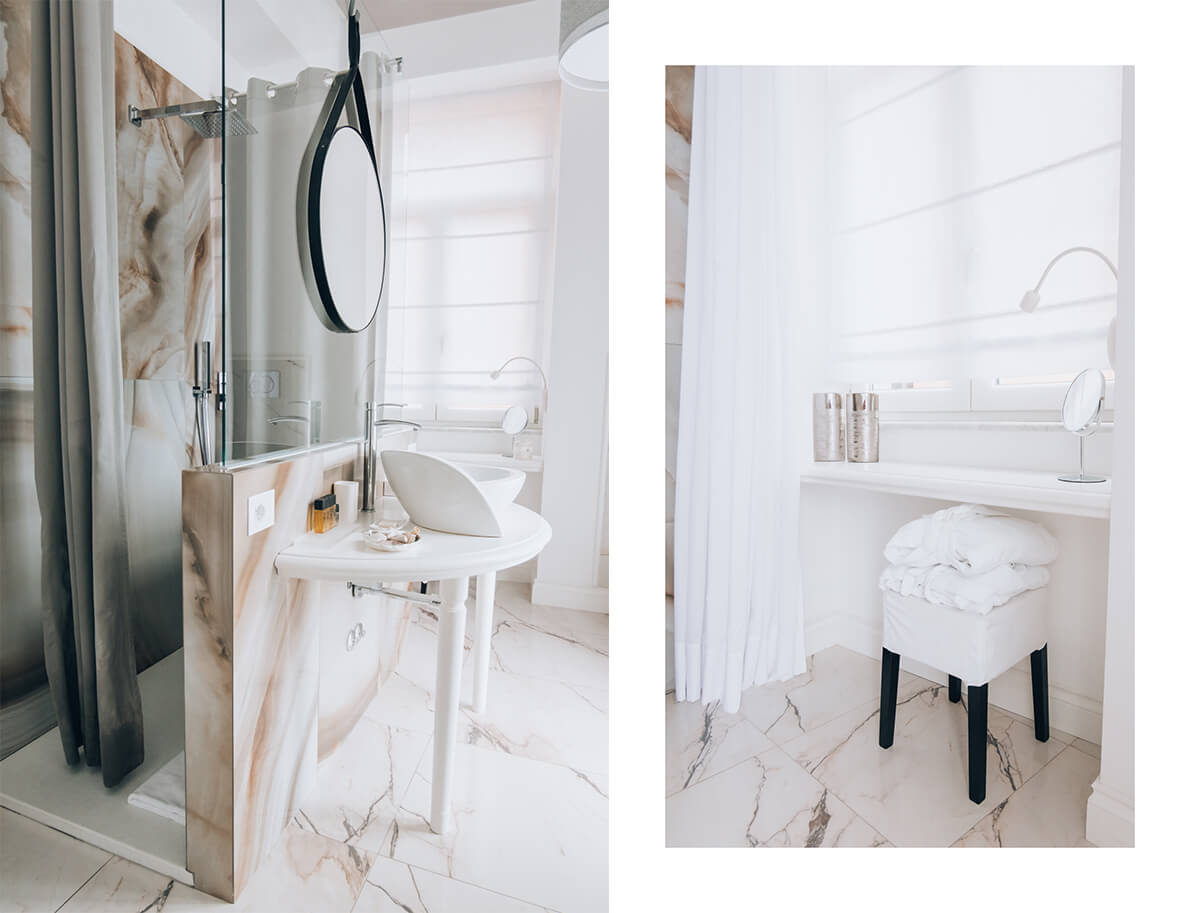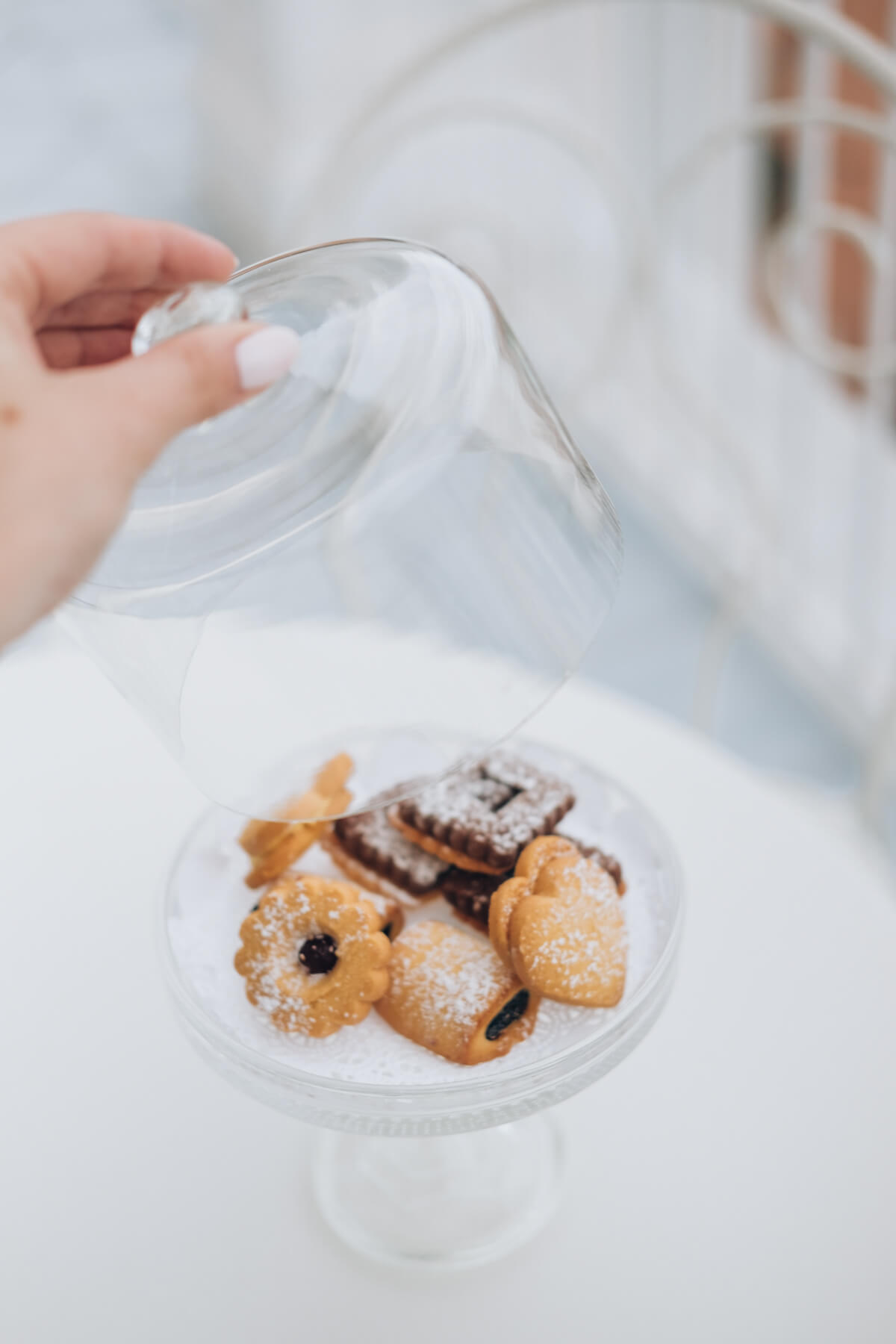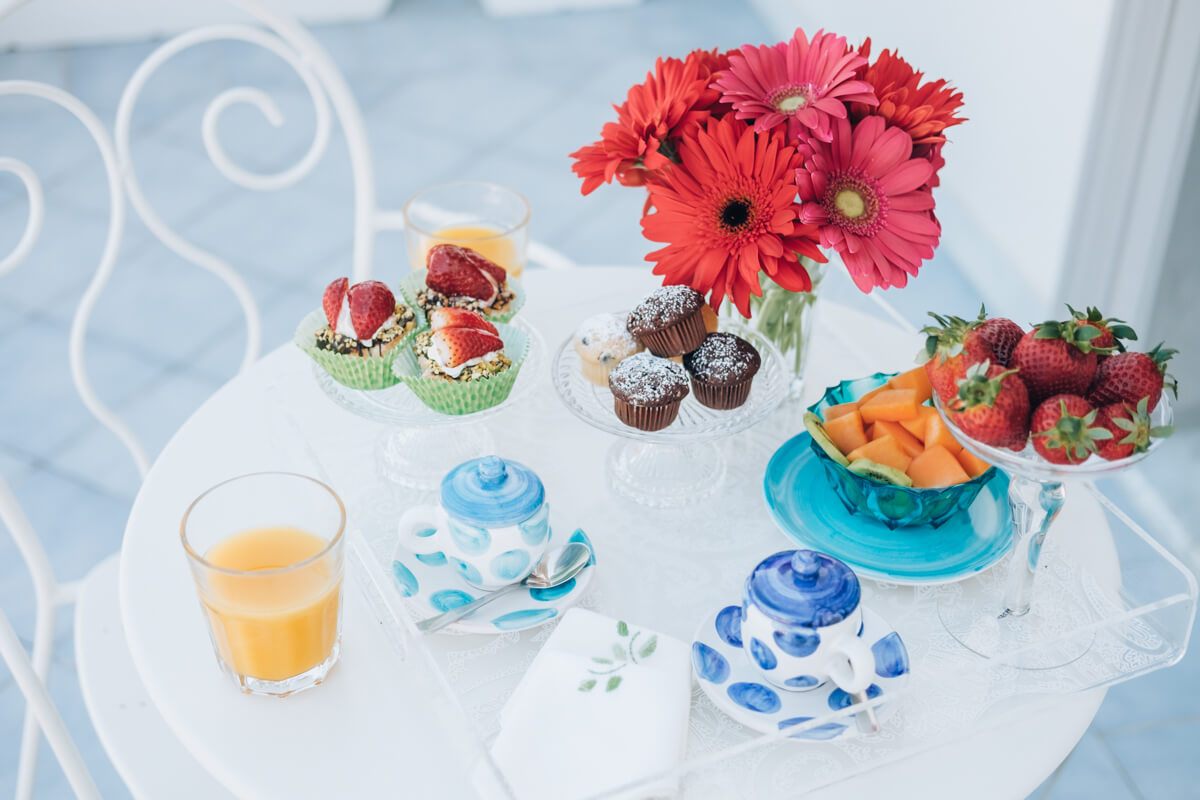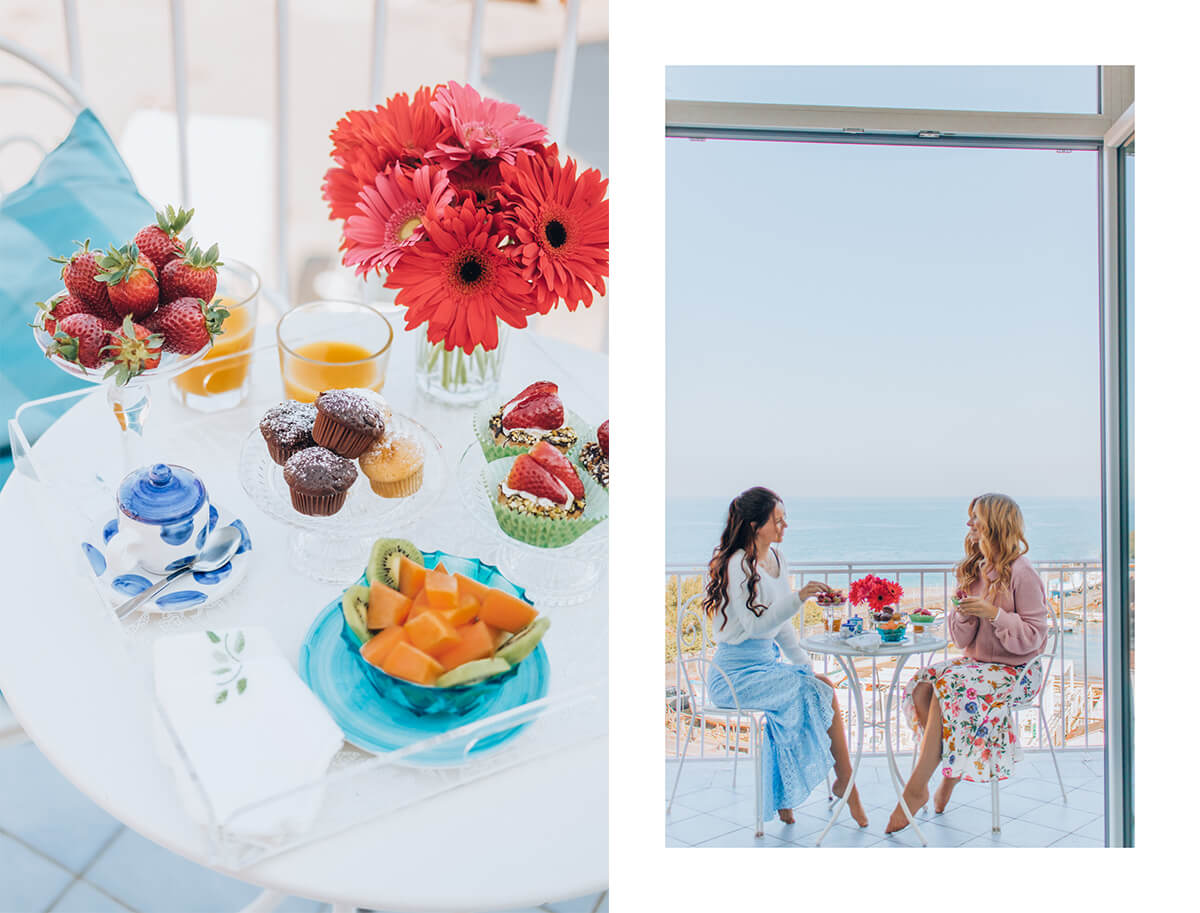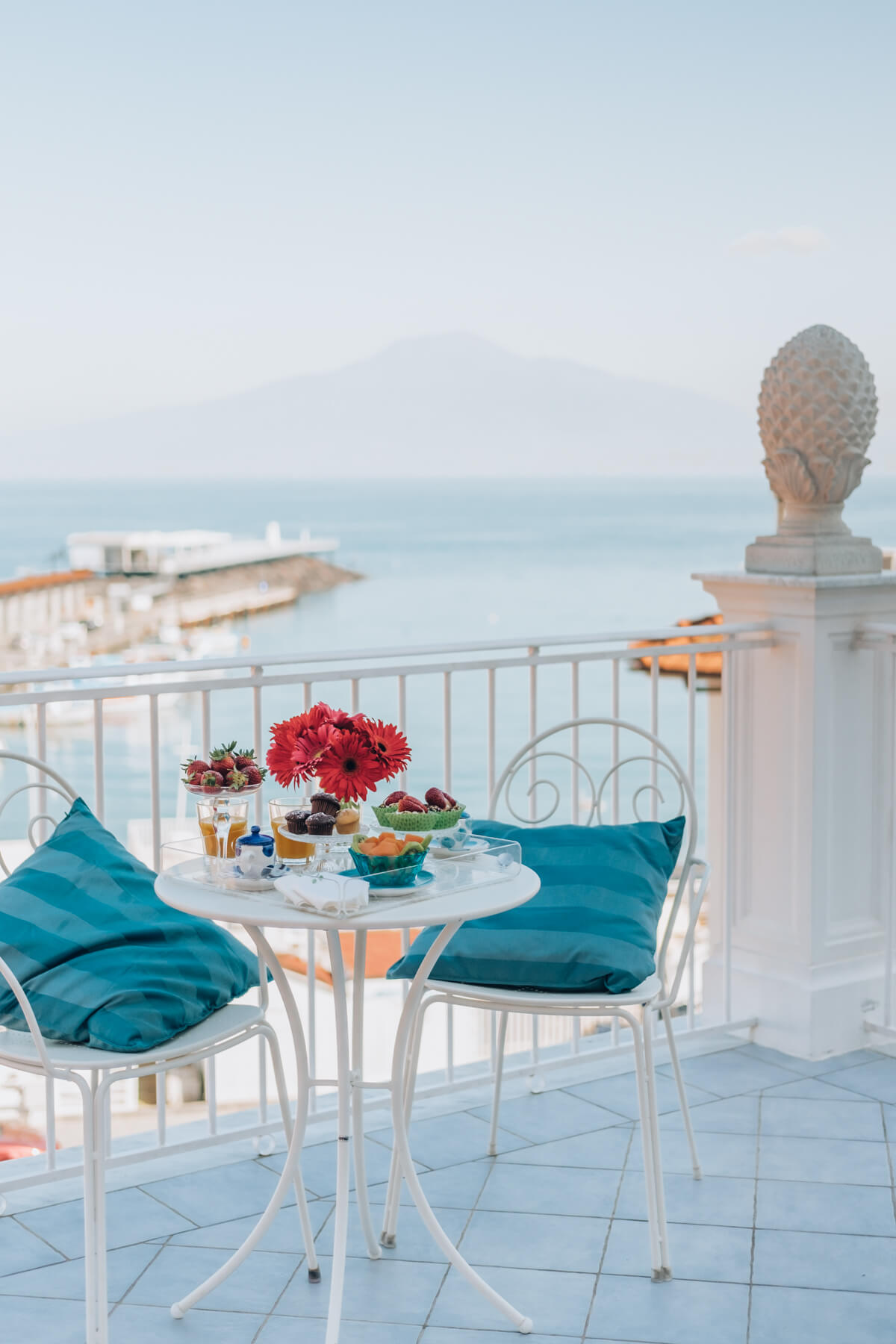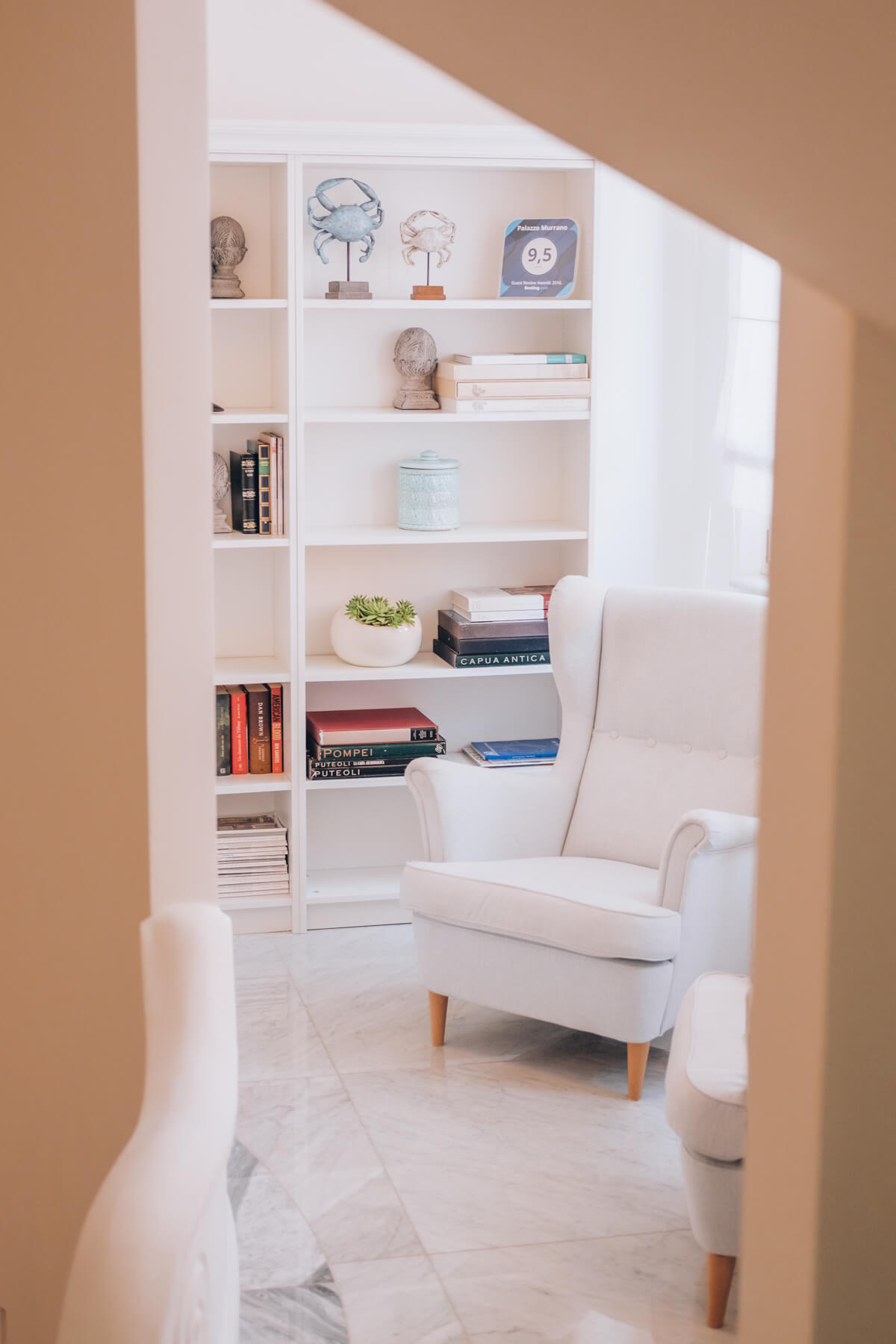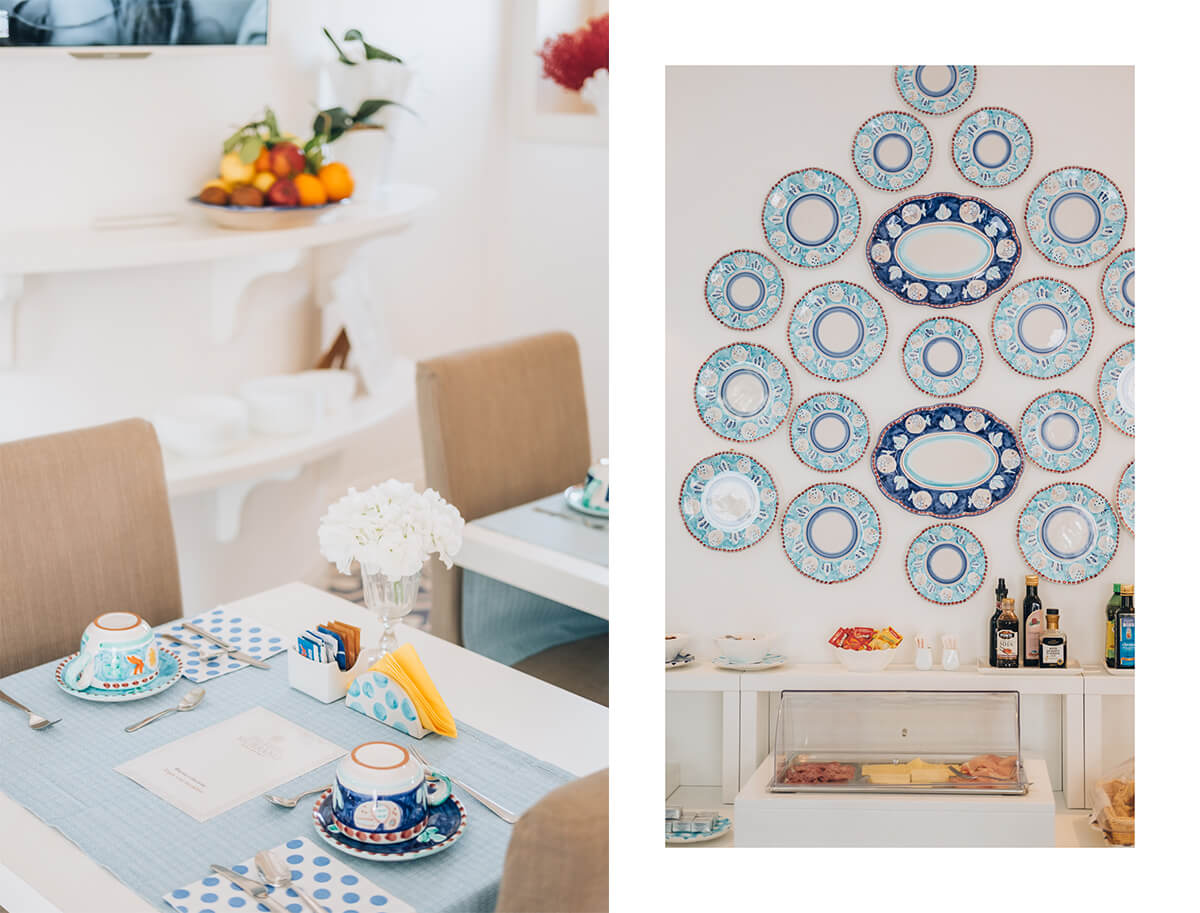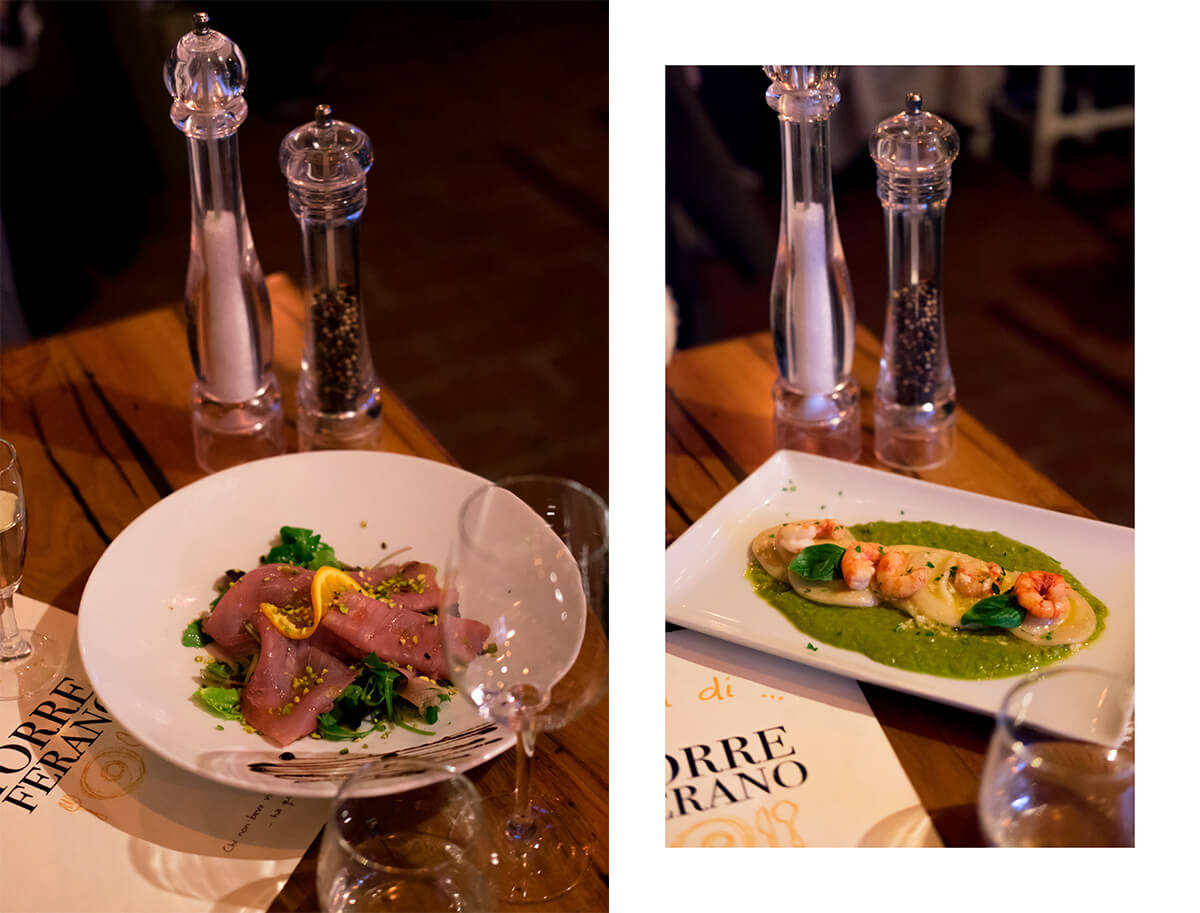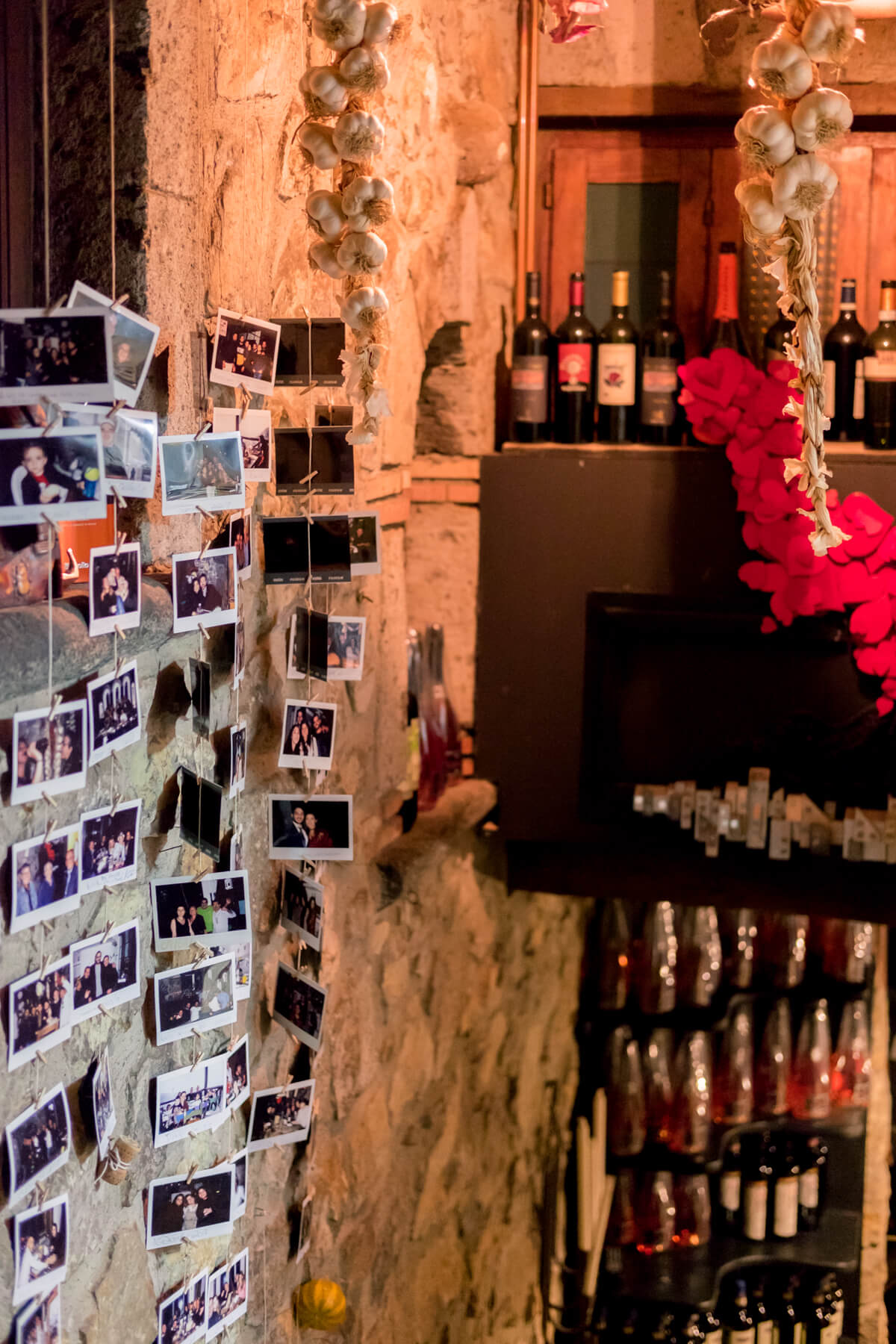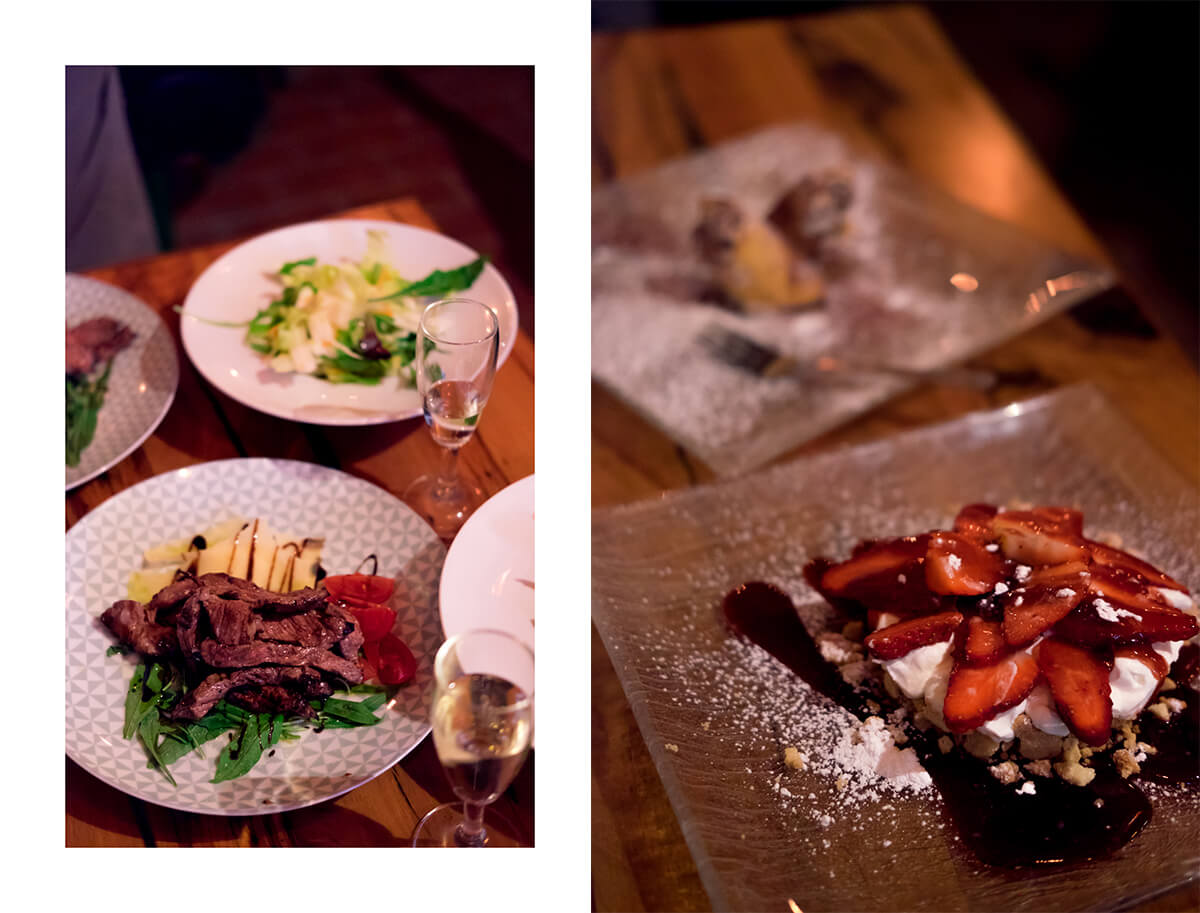 We stay at Palazzo Murrano on a complimentary basis, this post is based on a genuine stay. As always, all opinions are my own.