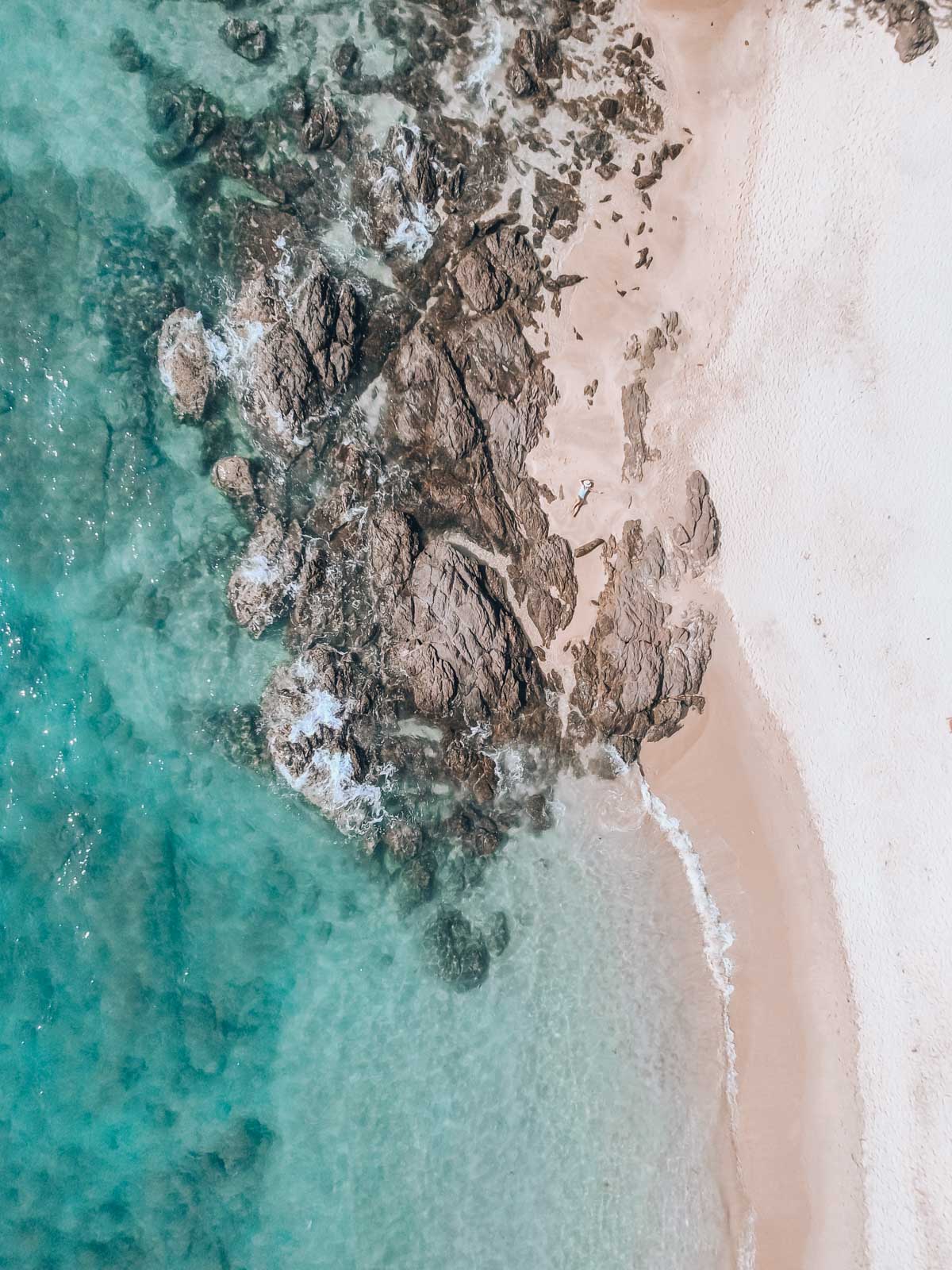 I believe that everyone sees the world in one's own way, people physically see and process the world differently. Admittedly, I tend to look at the world through rose-coloured glasses. Especially because I want to see good things happen. Nowadays everyone can capture moments in their lives with photography. With a photo you can choose a moment and with a simple "click" have it forever or even make a masterpiece out of it. In recent years, I started taking photos more often as a hobby (which turned into job) and since then I've learned a lot about photography. And yet, on every new adventure, I learn something new. Or maybe I find a different perspective, one that takes me to a whole new world. Something similar happened at this year's holiday in Thailand.
My first ever drone flight
The new gadget, which allowed me to see Thai beaches from a completely different angle, was the Yuneec Breeze drone from the online store Nakupovanje.net. It's a small and light drone, which you can control with your smartphone. My first drone flight happened on the island of Koh Lanta, because in Ao Phang Nga National Park and in Koh Phi Phi islands, drones are not allowed. In order to use the drone in Thailand, you need a license, so I've set it up at NBTC office in Bangkok (Office of the National Broadcasting and Telecommunications Commission). I'll skip the boring administrative details and rather tell you about my brand-new photo-video device, which Jan and I gladly put to test. The Yuneec Breeze drone is an affordable drone, with just under 400g of weight and compact size (a small bag which came with it can easily fit in a smaller backpack). You can fly it up to 80m high, with a maximum speed of 5m/s and it can record videos in 4k and take 13MP photos. A small, quite powerful, useful device that is relatively easy to use. And it captures pretty impressive photos. Right?
A view from above
I've always been attracted to drone photos because they show a completely different view of the location. Although you may lie on the same beach, the view from the top down is completely different. It's breathtaking. The blue depth of the sea is even more powerful, and the drone shots put you in an environment that you are aware of, but simply perceive differently.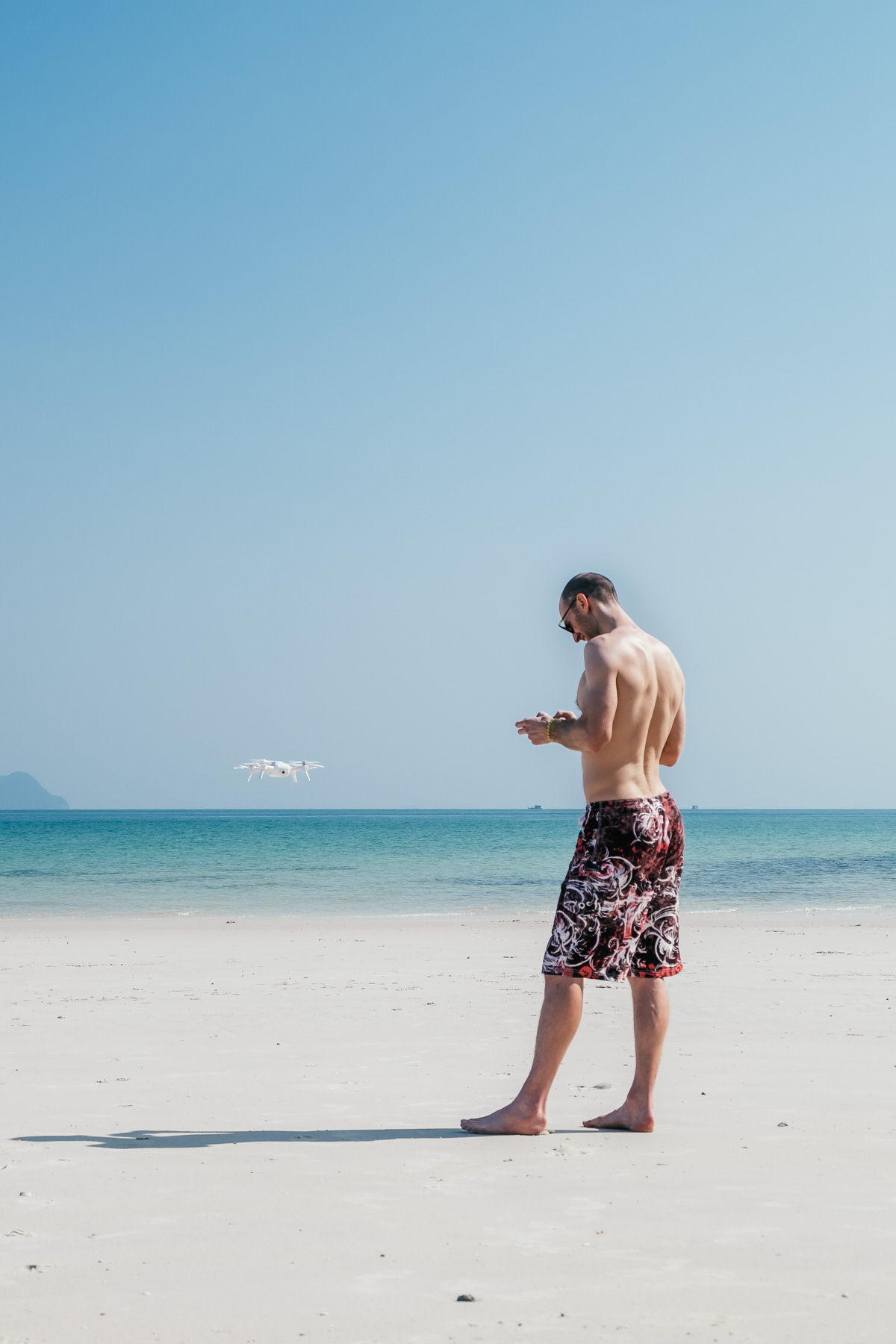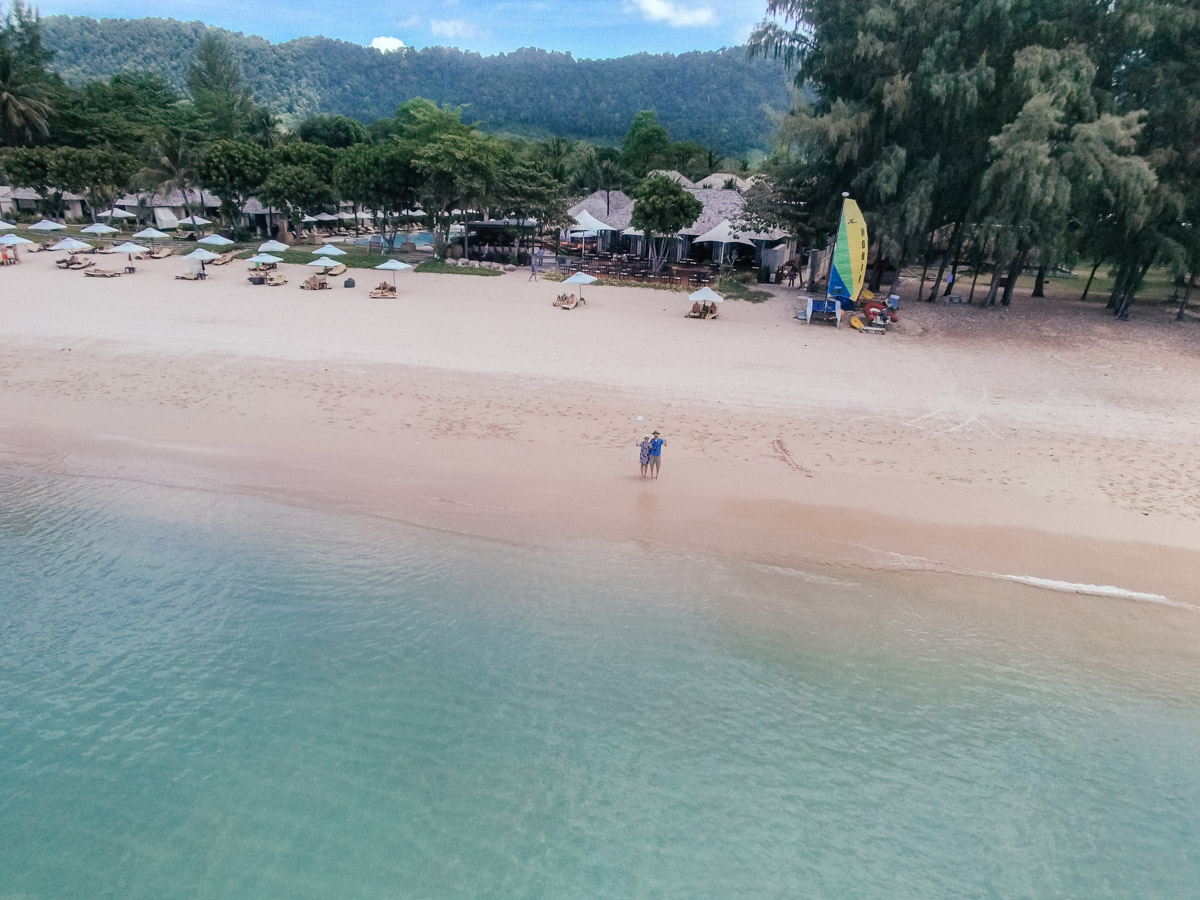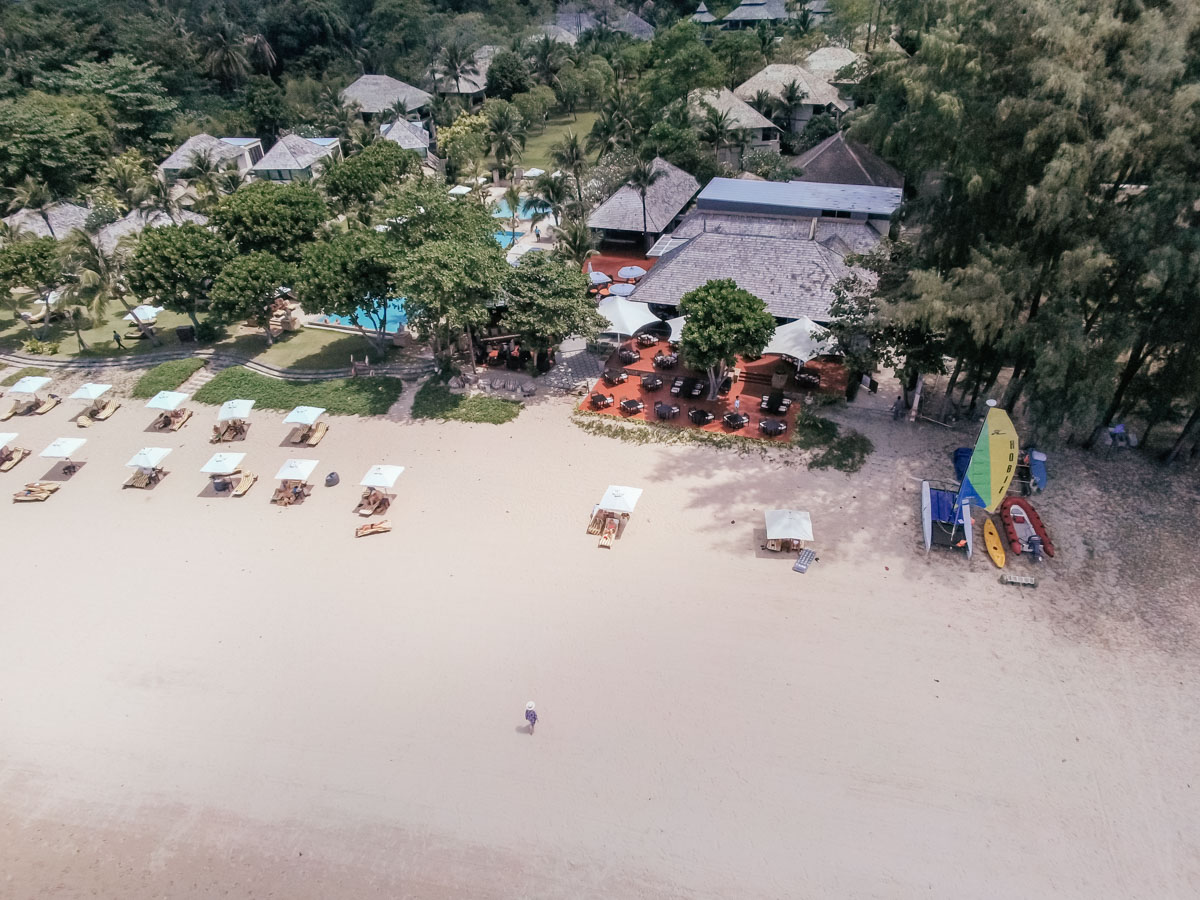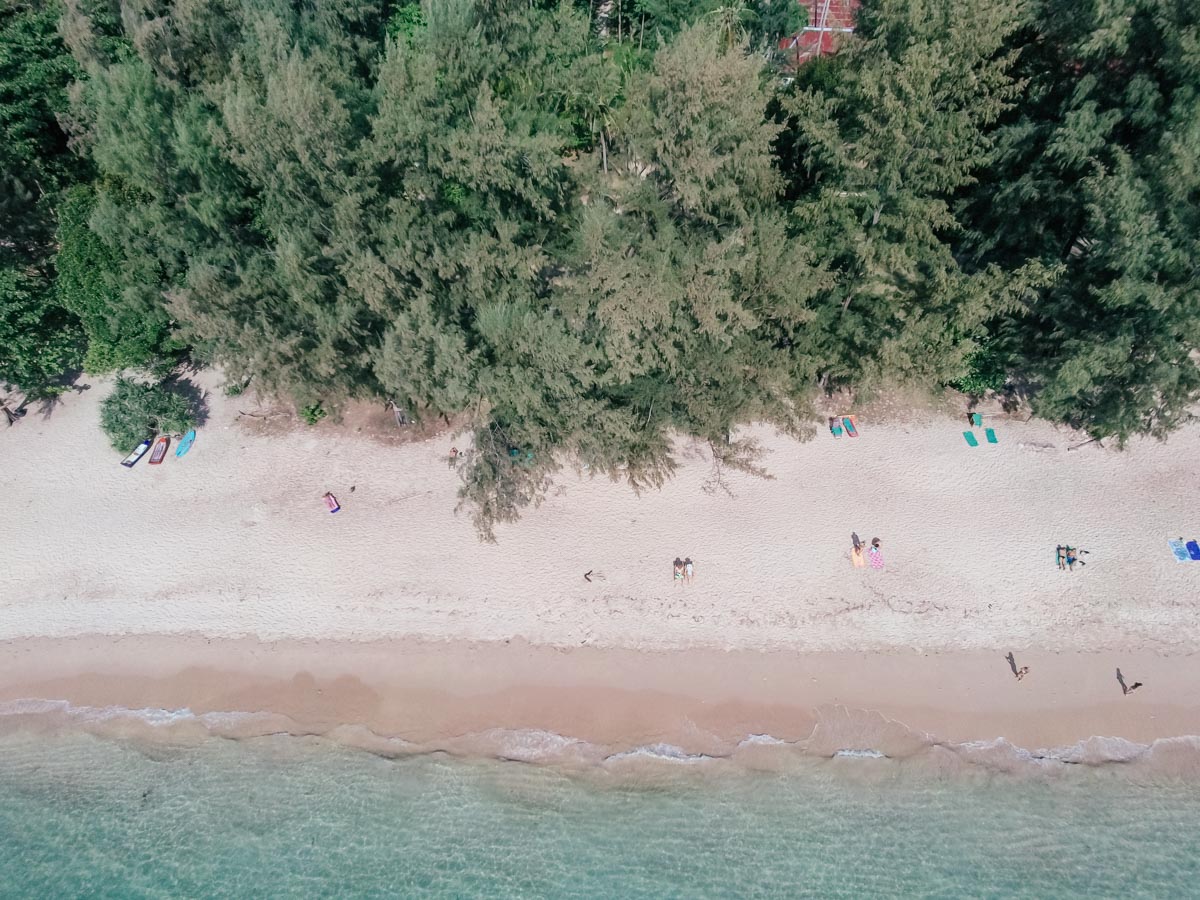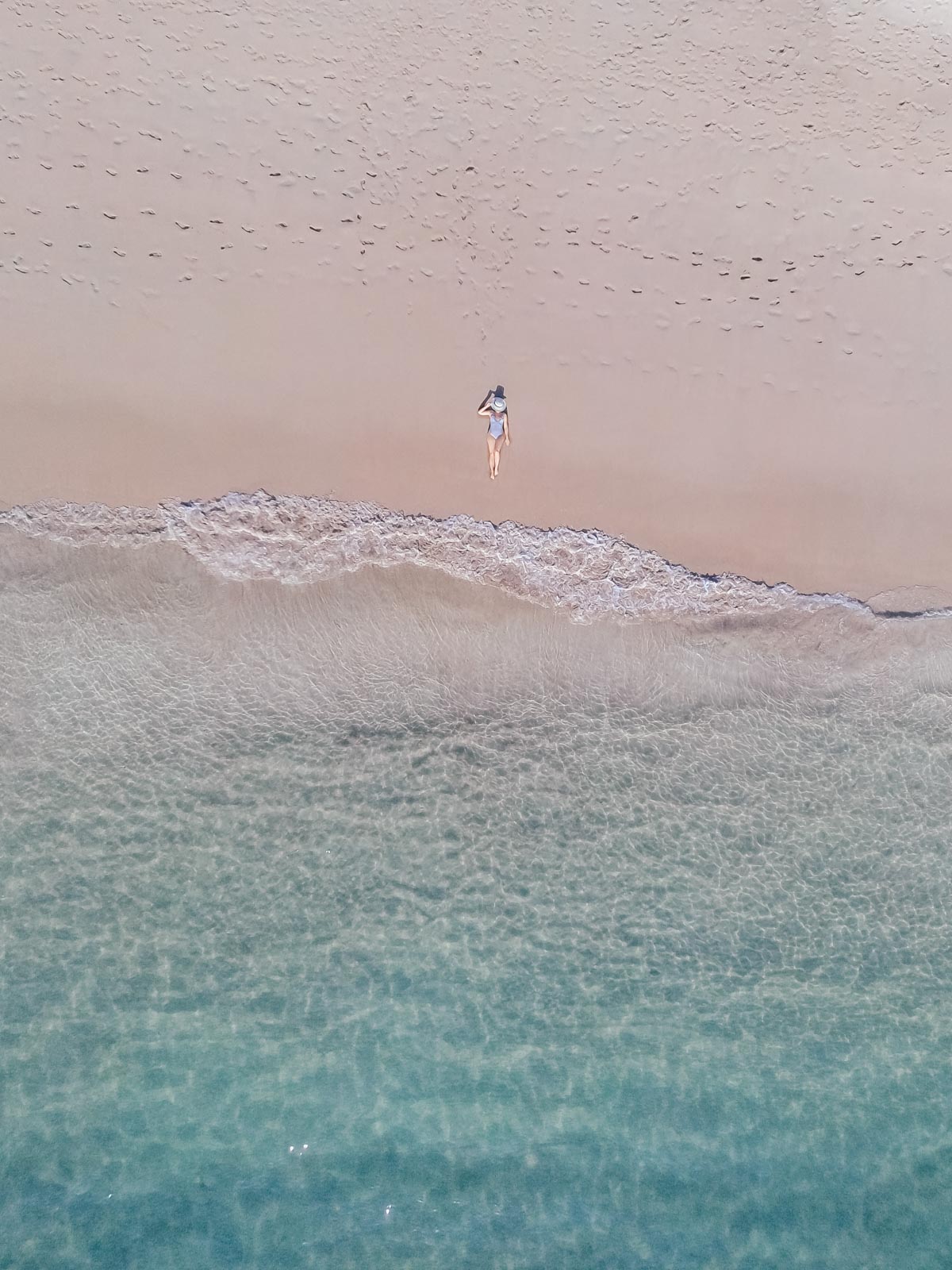 *This post was made in collaboration with online store Nakupovanje.net