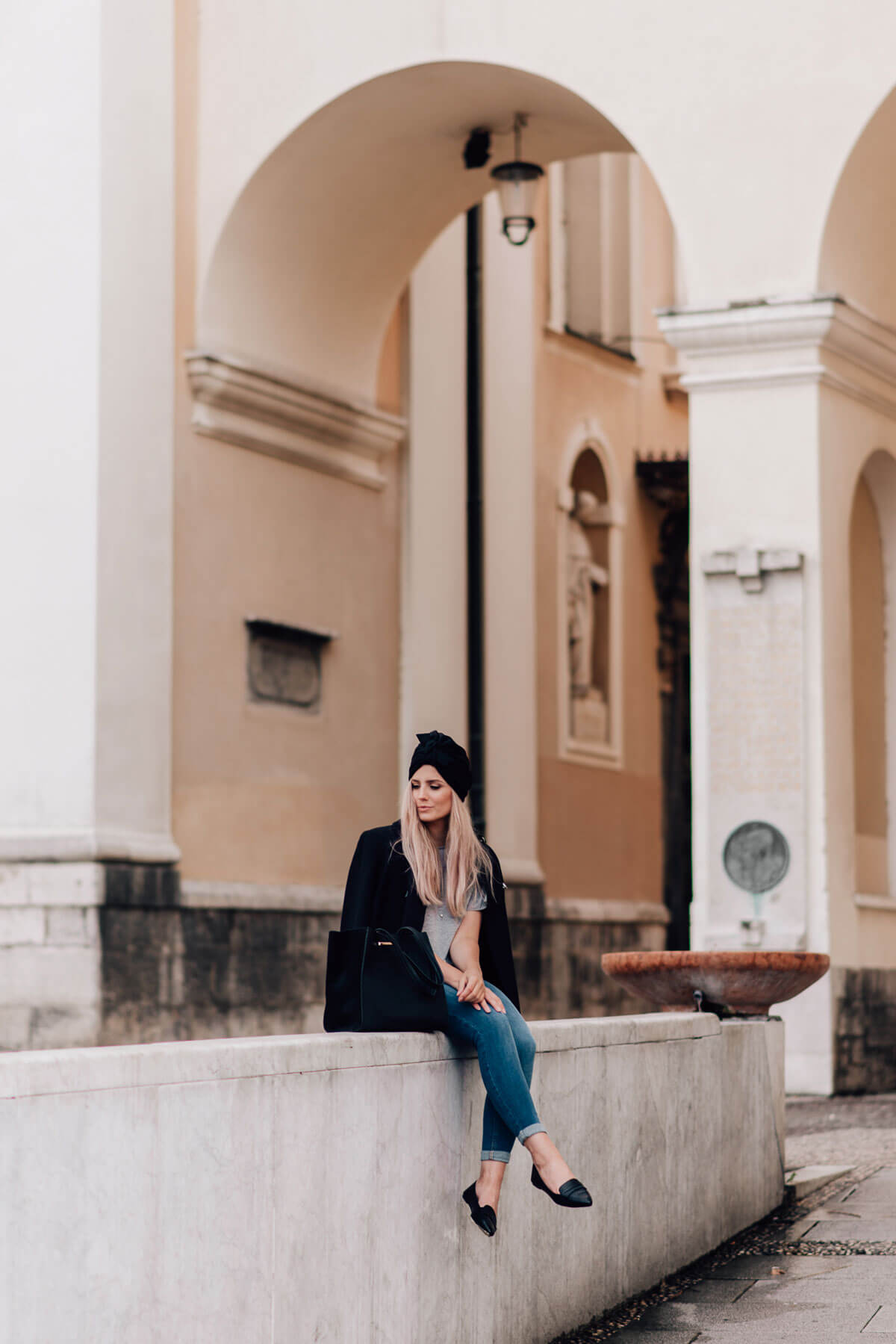 New school year has already started, so I am sharing with you my wardrobe essentials:
Firstly, jeans are essential in every wardrobe. Noting can give you a confidence boost like a pair of well-fitting jeans. They can also solve countless wardrobe dilemmas.
Loafers are an old-school trend that will make you look chic and preppy. You can pair them with everything, they will instantly add some trendy "seriousness".
Find a unique T-shirt that is basic, but still not totally boring. This season pearls have made a huge comeback, so this Dorothy Perkins shirt is definitely a good choice to spice up your look.
Coat-jacket hybrid is a great versatile choice as your outerwear. Choose a style you will wear throughout the whole autumn.
Larger handbag that carries all of your books, pencils and other (un)necessary supplies.
outfit:
Dorothy Perkins clothing
Dorothy Perkins bag and shoes
HatsbyBSR turban
photo: Katarina Veselič