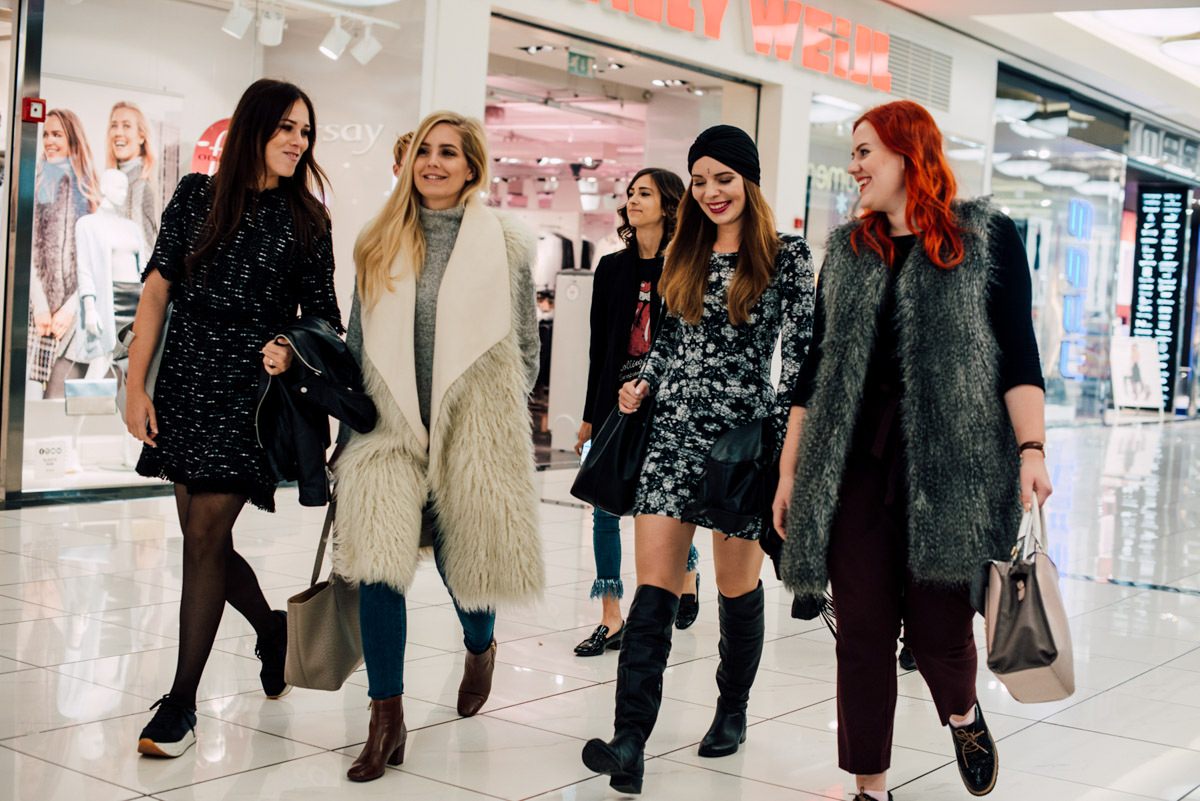 Those of you who follow me on social media have probably noticed a thing or two about the upcoming project that Slovenian fashion bloggers will be part of next week. Next weekend we are welcoming you to join us at the Citypark Ljubljana shopping mall. The marathon of fashion shows will be spiced up with our selection of stylings. Between 14th and 16th October 2016 you can also shop with discount prices in over 125 stores in Citypark.
Welcome on Saturday the 15th October at 17:00 in Citypark!
Together with my fellow blogger friends – Tesa Jurjaševič (Magnifique), Katja Grudnik (Viva la Vida), Alja Bitenc (ABC Style), Nataša Mernik (Anakrejevska), Eva Ahačevčič (Love, Eva) and David Hojnik, we are going to show you our own ideas on what to wear in the upcoming autumn and winter. We each chose stylings for 4 female and 2 male models, who will walk the catwalk on Friday and Saturday. You will see my autumn/winter 2016 picks on 15th October 2016 at 17:00. I will be glad to host you as my guest, do some fashion-related chatting or help you find the perfect look for the upcoming months. Welcome, everyone!
photo: Katarina Veselič