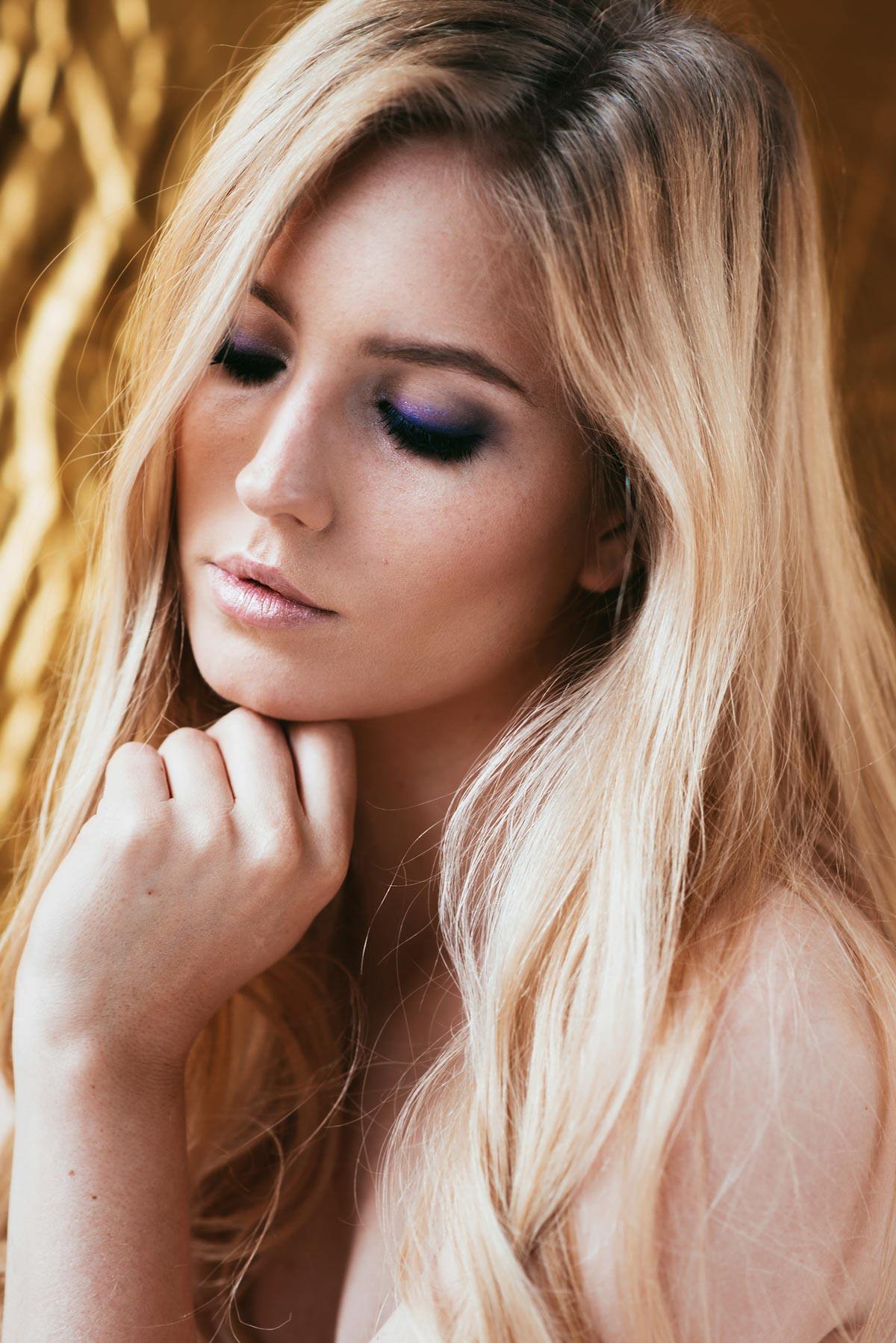 Zoeva Graphic Eyes+ Box Vol.2 is an exclusive limited collector's edition of 16 radiant Graphic Eyes+ eyeliners. I got it a while back, until today I had the chance to play with all of the shades included. They convinced me with excellent pigmentation and versatile use – you can use them as your regular eyeliner pencil along the upper and lower lashline or (as I prefer) smudge them with a brush. Their texture is super smooth and creamy, while it sets nicely, doesn't budge and lasts the whole day thanks to the waterproof formula (consequently, you need a waterproof eye makeup remover to get them off). You can either wear one on its own, mix it with another eyeliner or any other eyeshadow you own.
Zoeva Graphic Eyes+ Box Vol.2 – the perfect colour selection
Most of the shades in the Zoeva Graphic Eyes+ Box Vol.2 are bold and statement, however there are some subtle colours as well. You can easily create versatile day or night eye makeup looks. Some of them contain small shimmery parts (or have a metallic finish), some are matte.
Speaking of the favourites, there are a lot of shades I truly like, but I decided to highlight 5 of them – Taupe, Myth, Nude Reflection, Glance and It's Never Over (the latter can be also used as a lip pencil). As you can probably tell, I am more of a "nude", earthy kinda gal. But still, I love to go for a dazzling bold look from time to time. Overall, there are 16 different shades included, 7 warm toned and 7 cool toned, plus a super white and an extra dark black (these two are a staple in every girls' makeup collection).
Don't forget to check out the swatches below of all the eyeliners included in Zoeva Graphic Eyes+ Box Vol.2.
The Zoeva Graphic Eyes+ Box Vol.2 comes not only with 16 eyelines, but also with a sharpener (which is always handy!). It retails for 79,00€, you can purchase it in their online store Zoeva. Each liner can be bought individually as well, retailing for 7,80€. Considering that the whole box is a bargain (you get approx.6 shades more than if you bought them separately). At least if you're a liner lover and prefer a wide selection of shades. Overall, I believe the Zoeva Graphic Eyes+ Box Vol.2 is something makeup artists would appreciate. It's an impressive collectors piece that I proudly own and display on my makeup vanity.
For my makeup look I used 3 Zoeva Graphic Eyes+ eyeliners: The Truth, Regency and Black to Earth.
photo: Katarina Veselič