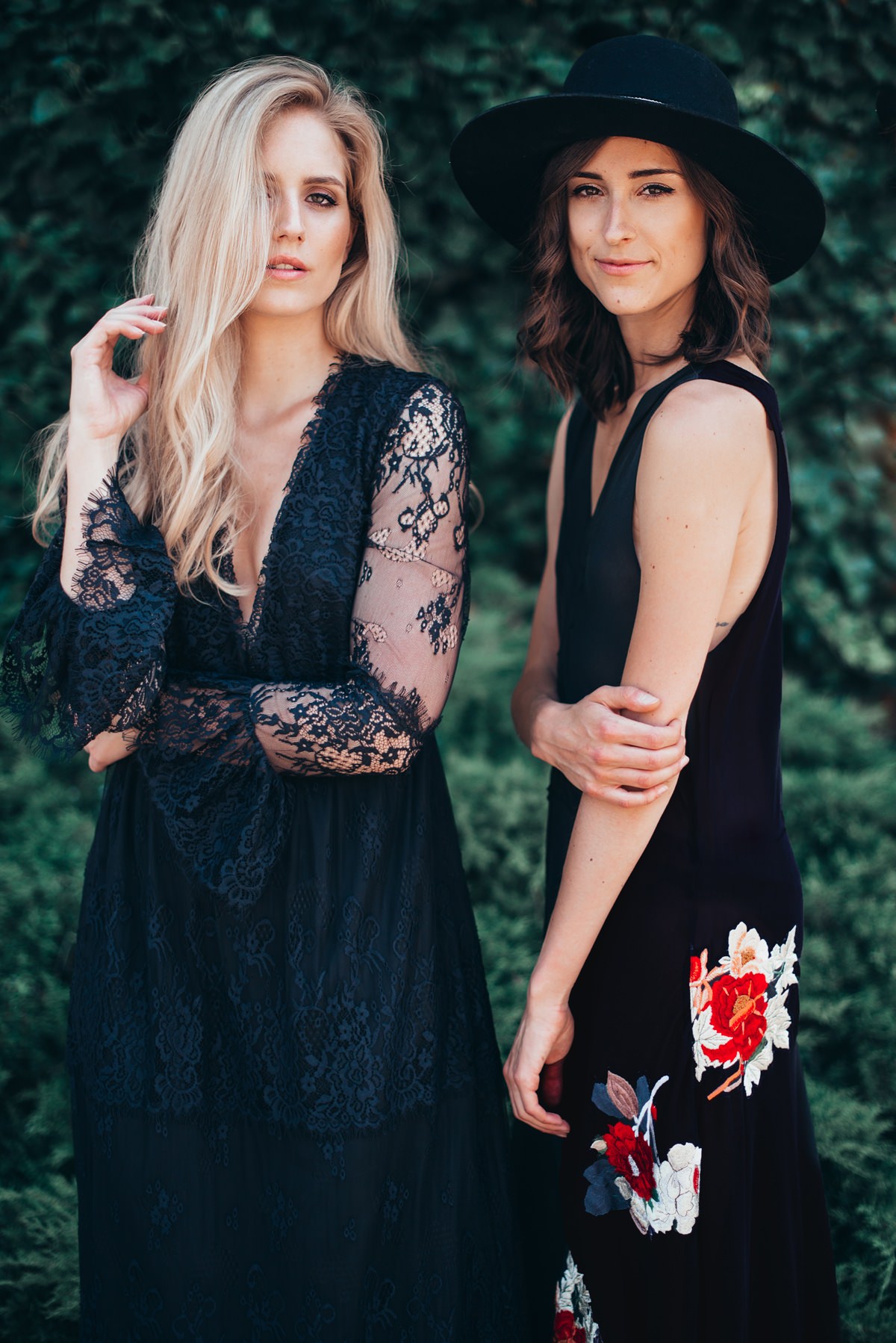 Summer is coming to a close, Fall is just around the corner. Although I am not quite ready to say "goodbye" to summer days, I am looking forward to what Fall has to offer. Speaking of fashion, I already had the chance to take a look at the upcoming H&M Studio Collection for Fall 2016. A while back, my blogger bestie Tesa (Magnifique blog), our photographer Katarina Veselič and I decided to visit H&M headquarters in Zagreb, Croatia. We had the opportunity to check out the collection to the fullest and even create some looks incorporating amazing H&M Studio pieces. After quite a long time, there's a new fashion post on my blog for you to discover. Hope you like it as much as I do!
H&M Studio Collection for Fall 2016 features folk inspired, bohemian fashion. Pieces are rich in romance, folklore and precise detailing, all inspired by female empowerment. Ashley Graham as the main face of the campaign is definitely a great choice for encouraging women to be positive and confident in their own skin.
"This collection is about the strength and beauty of women, and how we express that power through our style. I love the contrast of strong tailoring with handicraft touches of Swedish heritage and folklore," says Anne-Sofie Johansson, creative advisor at H&M.
photo: Katarina Veselič