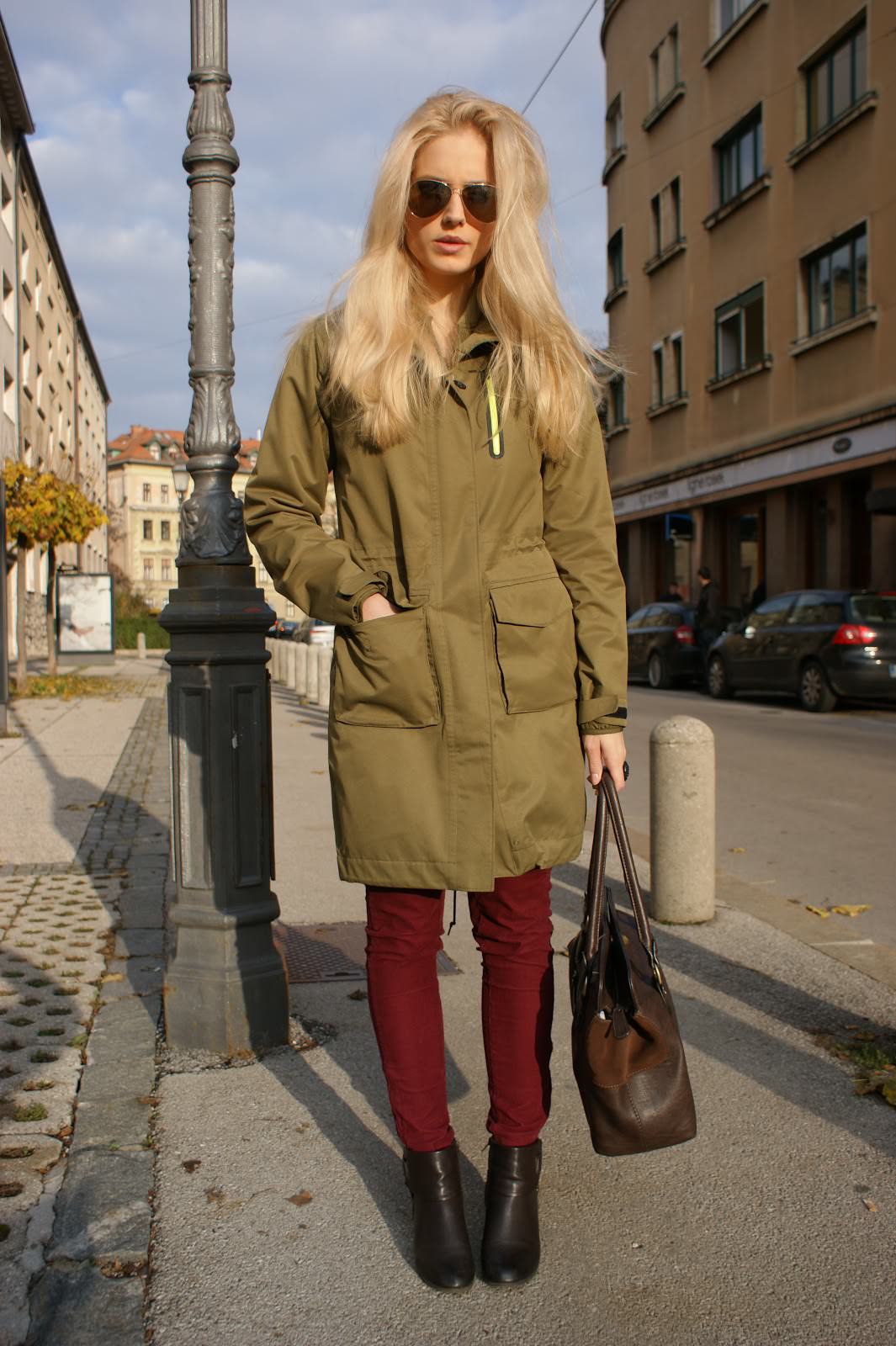 One of my favourite outerwear pieces is definitely this khaki Nike 3 in 1 parka. It's perfect for any weather condition – from freezing to heavy rain or sunny early winter days.
Why do I love it?
it's water resistant
has adjustable waist
with interior and exterior pockets
you can wear it in 3 different ways (just the topper layer or just quilted inner jacket or both for colder days – like today)
I combined it with burgundy velvet pants, brown shoes and bag. To complete my look, I added Xray sunglasses and Verja.art ring.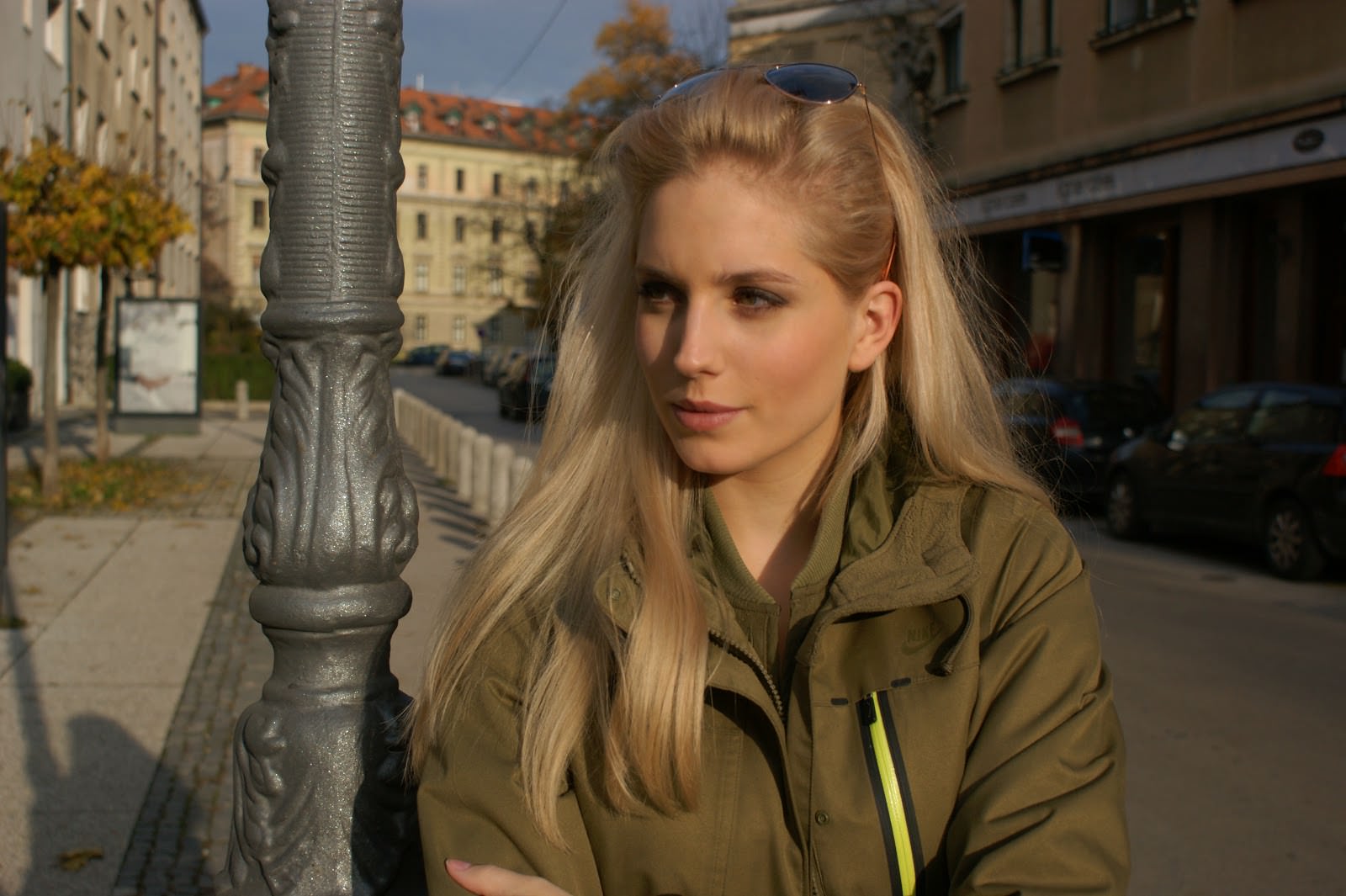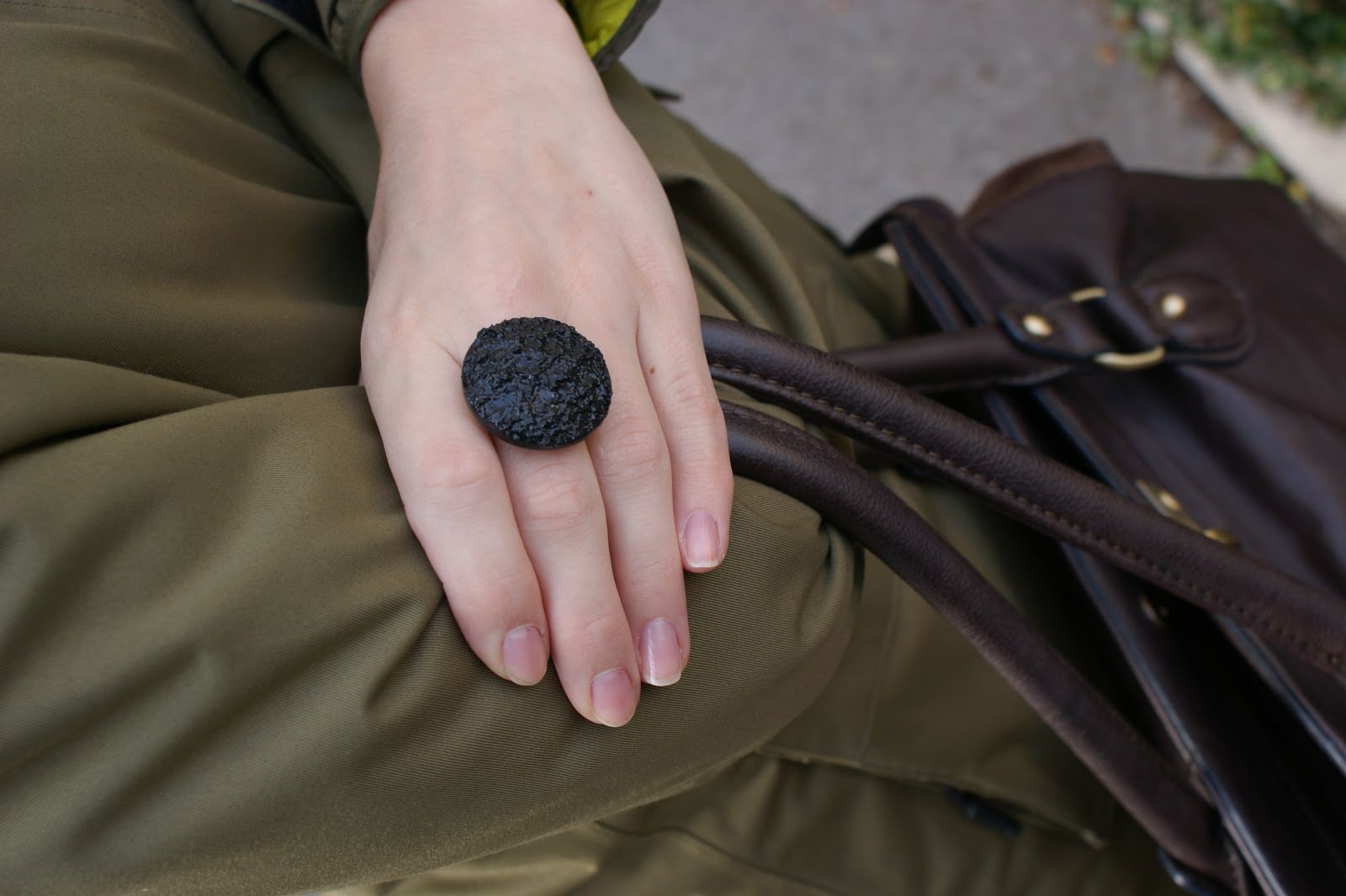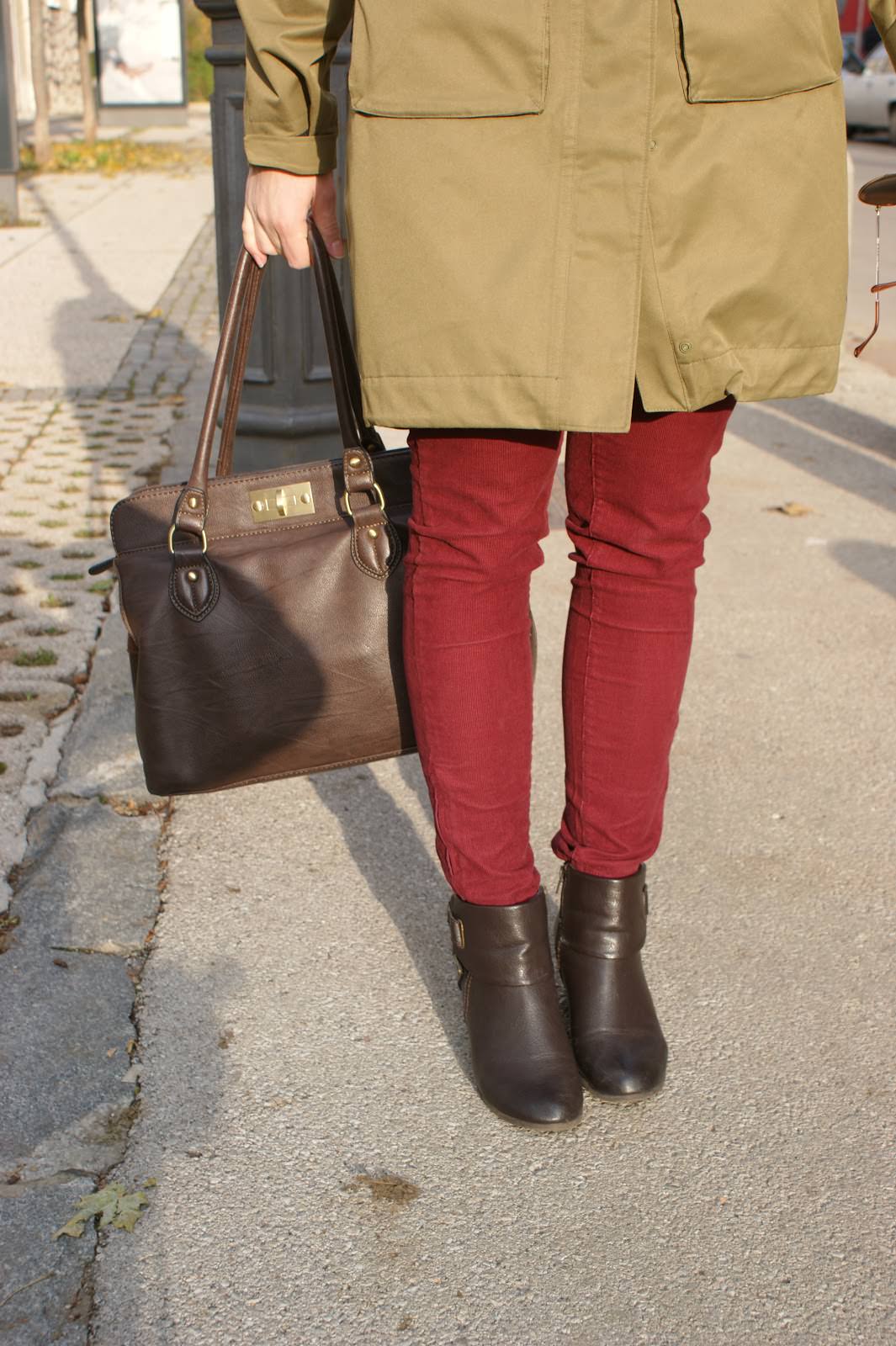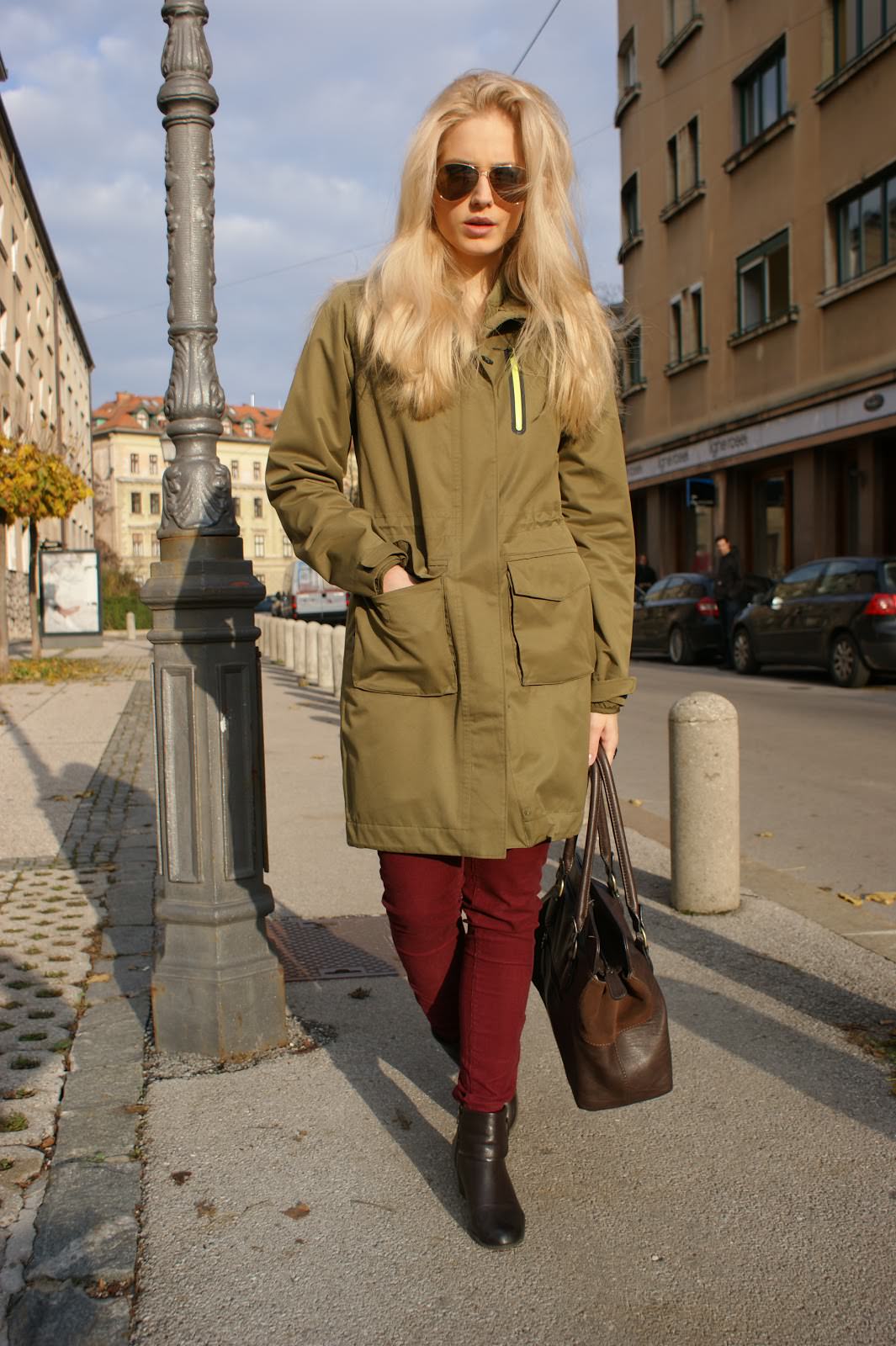 Wearing:
Nike khaki parka
H&M burgundy velvet pants
Xray sončna očala / sunglasses
Verja.art ring
leather shoes and bag