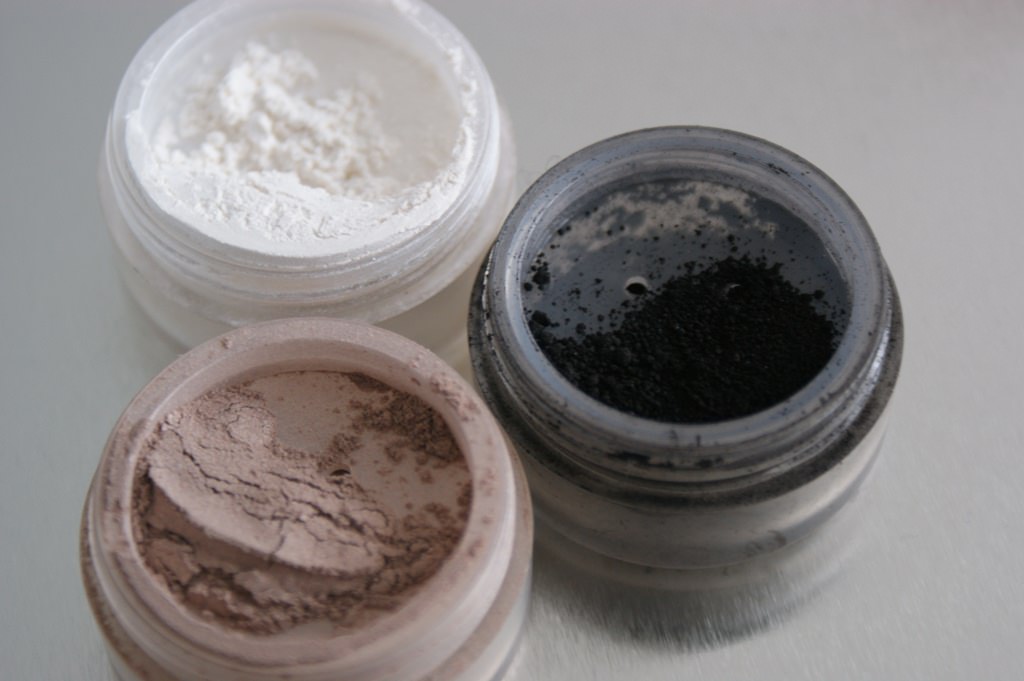 I used to be very skeptical about buying untested cosmetic products online, because you never know what they are like in real. Now I am willing to risk it every once in a while, due to good experience with Specia shop. The Specia online shop offers all sorts of natural products – from beauty care cosmetics to decor, gifts, aromatherapy products and mineral cosmetics. So, I found some amazing Lily Lolo products! This time I'd like to tell you something about their highly pigmented mineral eye shadows.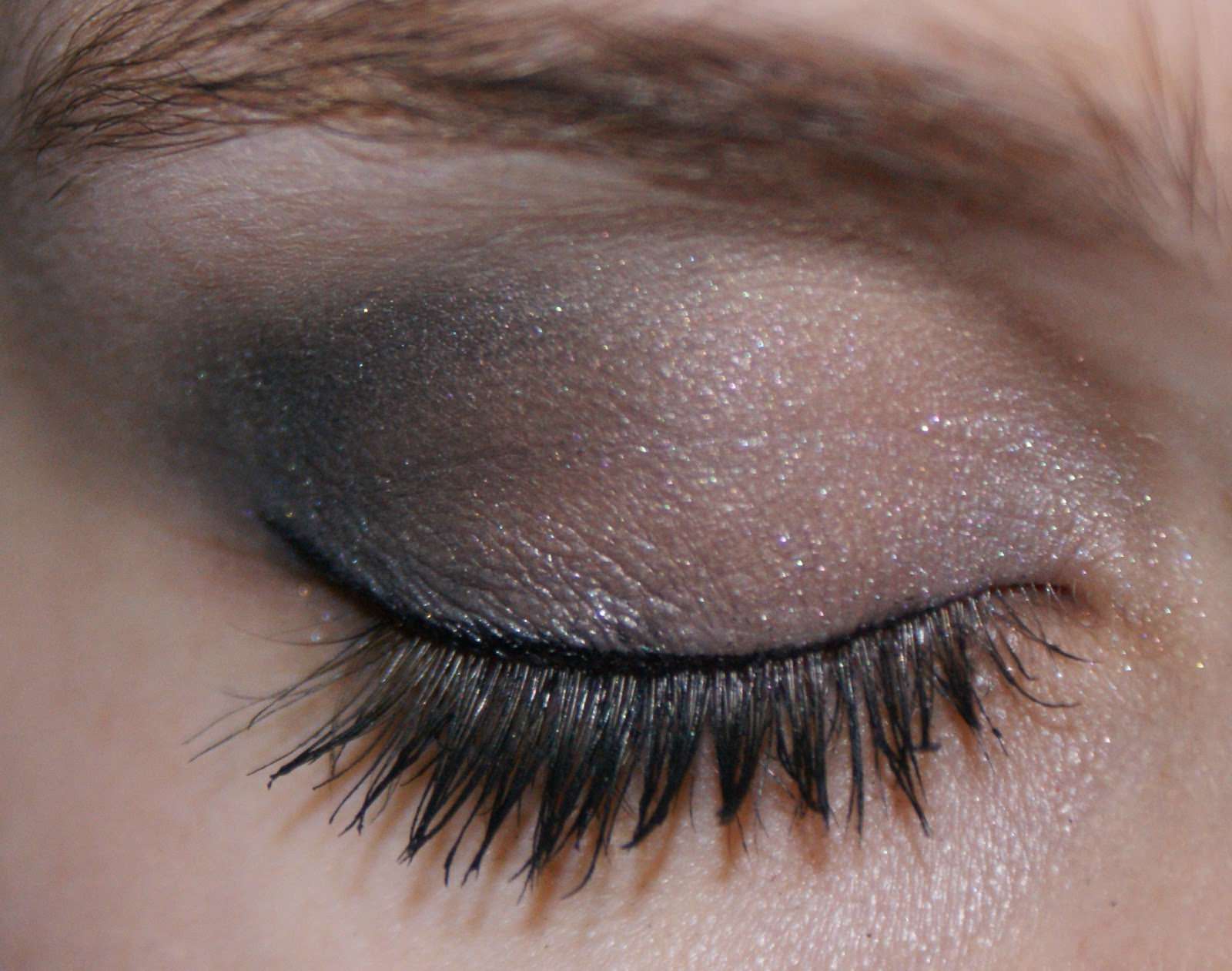 Lily Lolo eye shadows come in several shades and provide a long lasting and durable finish. You can create sheer or intense washes of colour, with shades which work both wet and dry. A vast range of shades are available in pure loose powder, which is very gentle on the eyelids. I mostly apply them dry and make a combination of two or three different shades. I love the combination of Orchid, Miami Taupe and Witchypoo. To make a great transition between the colours I use the blending brush.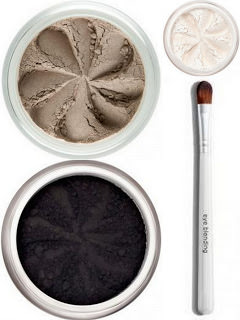 Orchid is a gently white shade with a slight shimmer. It's great if you want to highlight a certain part of the eye such as the inner corner or the line at the eyebrows.
Miami Taupe is probably the shade I use most frequently. This silky and smokey eyeshadow colour is great to make a more tender look. I love it's delicate shimmer and a slight hit of purple. It's suitable for an everyday make up or to make a transition in smokey eye make up.
Witchypoo is the shade all of you should have in your make-up case. It's ideal for a shadow look, because of its creamy matte effect. You can get really intense colours if you want. It can also be used as an eyeliner by mixing a drop of water with eyeshadow and apply it with a thin brush.