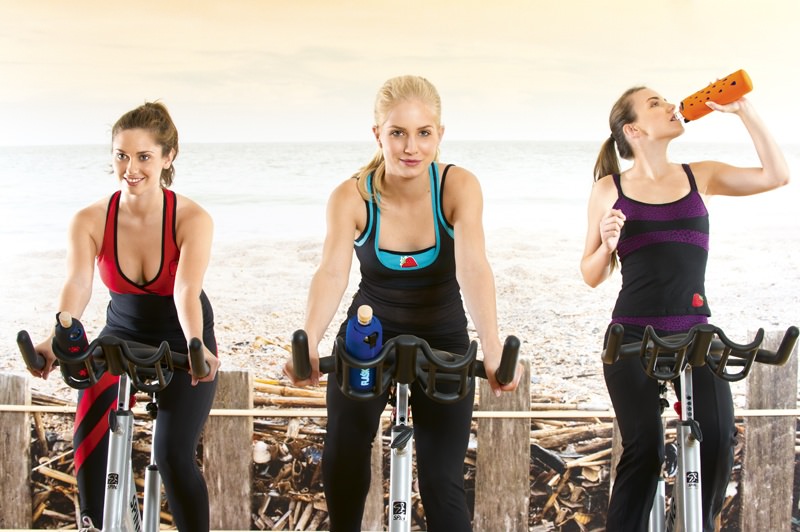 You are probably asking yourself why am I writing about a water bottle. However, you'll quickly realize I'm not talking about just any water bottle. It's The Water Bottle, the chicest and fanciest reusable water bottle in the whole world. It's programmed using a special TPS procedure which changes the structure of the water in the bottle. You can read the story
HERE
. Believe it or not – it has better taste!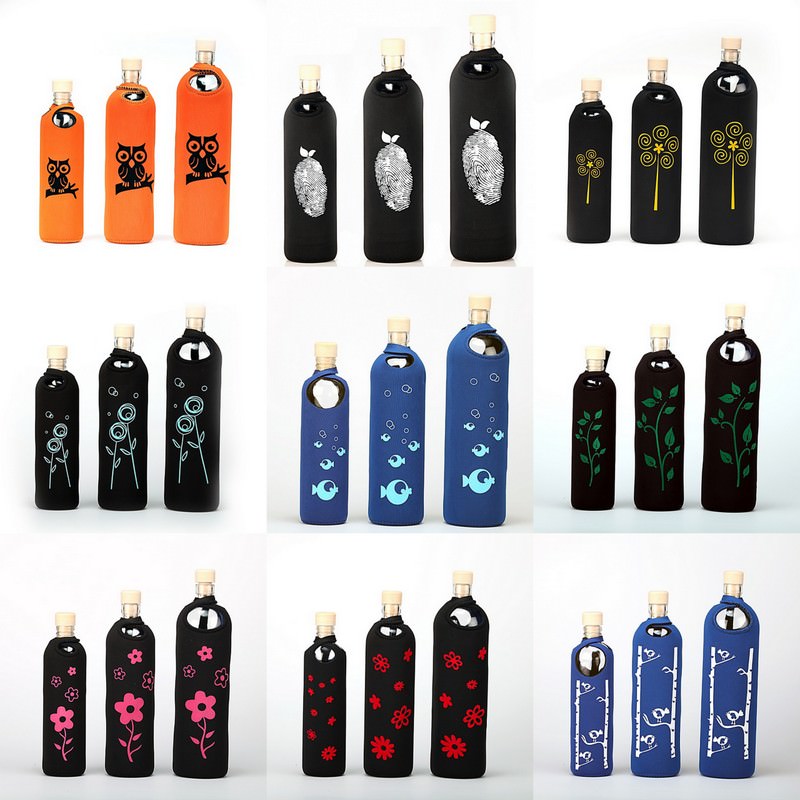 The Water Bottle Neo Design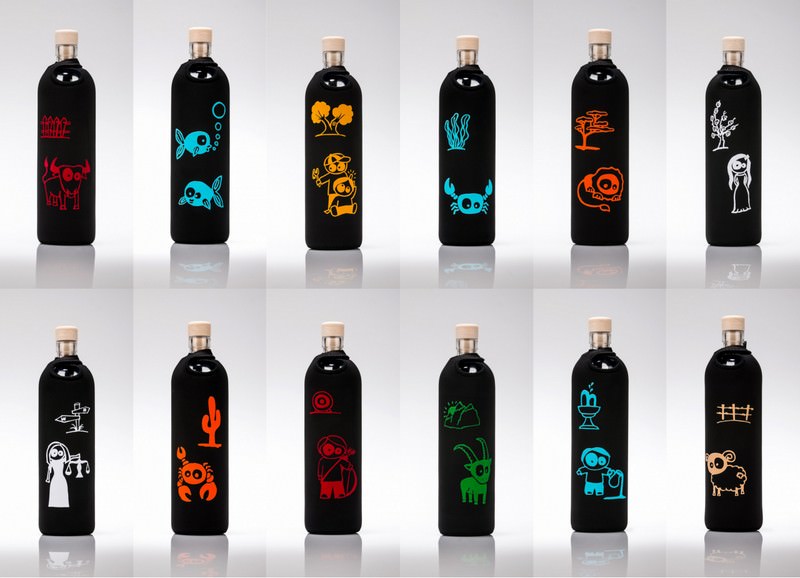 The Water Bottle Horoscope
We all know about adverse impacts of using plastic bottles. The Water Bottle (Flaška in Slovene) is a great product for those who are concerned about effects of BPA etc. Those who just don't care about all this, will definitely be impressed with the bottle's chic appearance! Its neoprene/cotton sleeves come in several designs.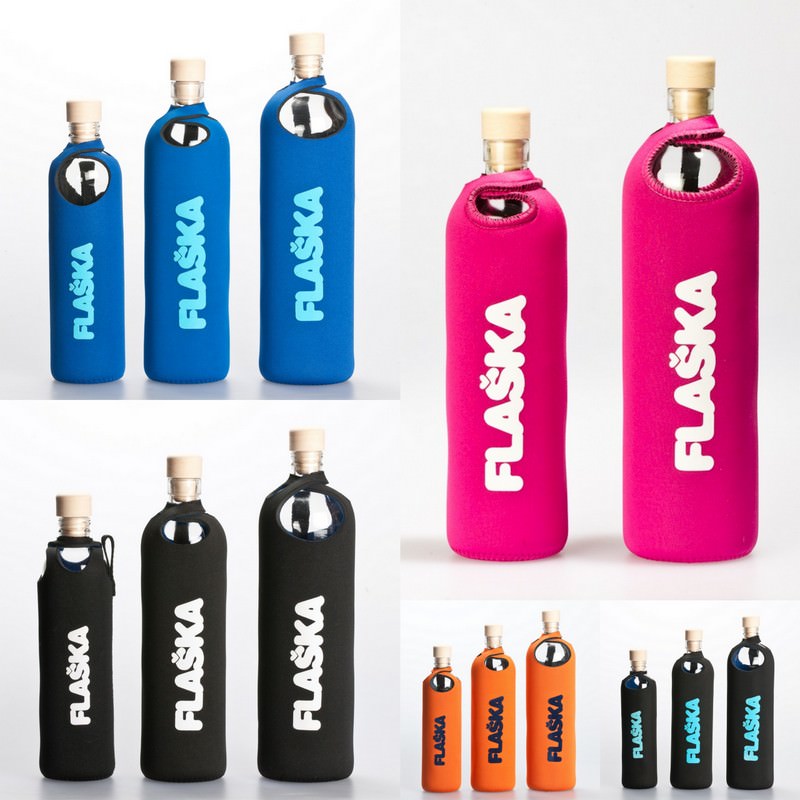 The Water Bottle Neo

             The Water Bottle Classic and Organic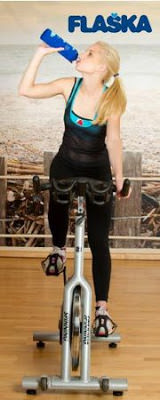 Yes – it's made of glass. No worries, the neoprene or cotton sleeve will protect it from cracking. I use it during sports, at the faculty and it always goes with me in my bag.
You can see the photos of various designs – you can even choose the one with Swarovski Crystal, organic cotton or your own design! You can also go for an engraved cap.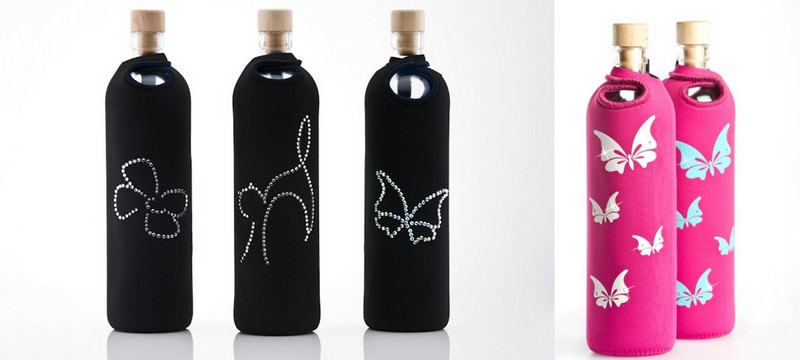 The Water Bottle Crystal and Lady

              The Water Bottle – your own logo
I'm not saying this, just because I worked with them! I'm sure all of you just found the water bottle design that suits you! It's a "must have" product in Slovenia and it's expanding worldwide.