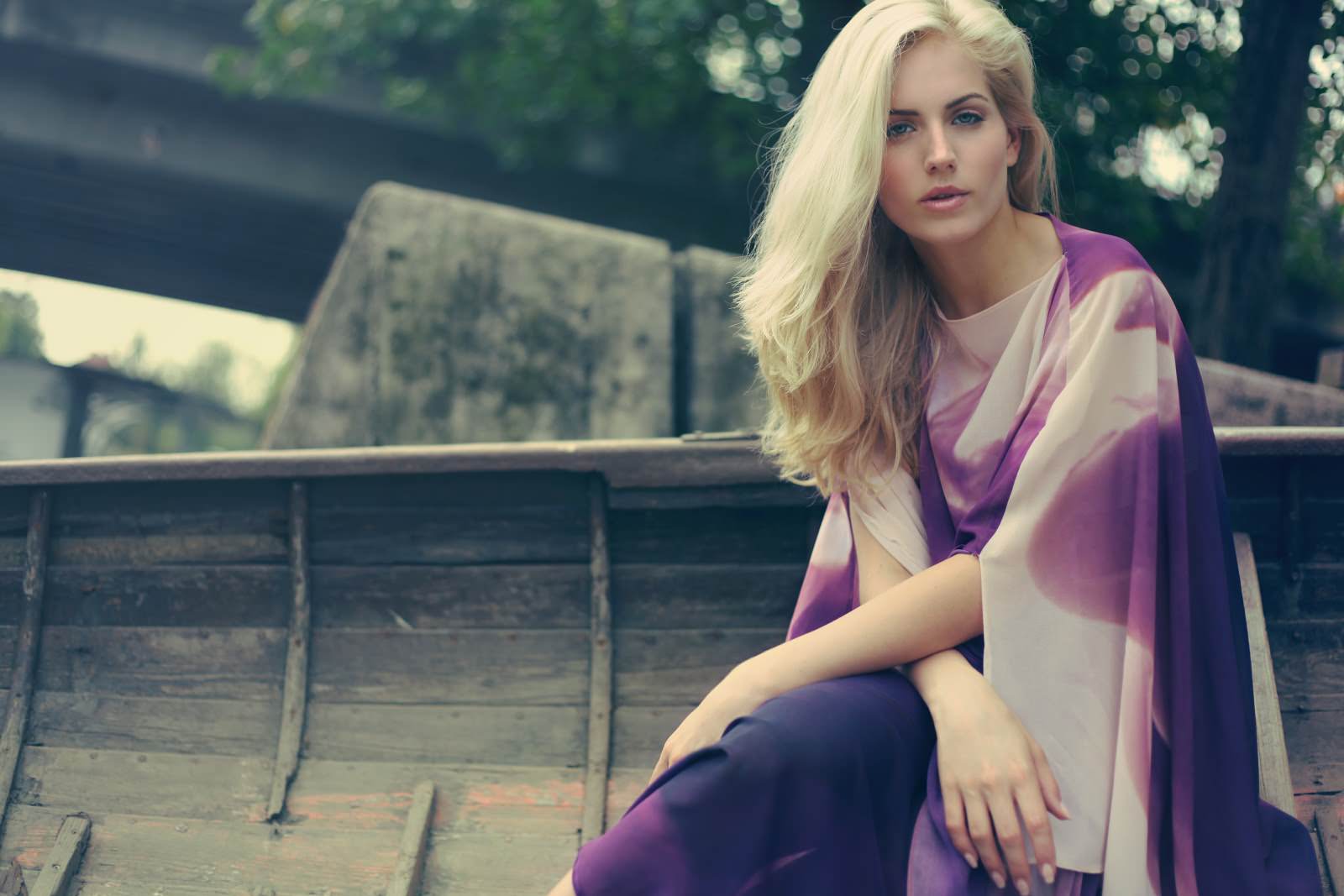 It's been a month since I started writing my blog. I'm still as enthusiastic as I was in the beginning and I can officially say: "I love it"! Isn't this the most important thing?

Here's some stats:
23 posts created, this one being number 24
100 GFC followers
around 400 comments
1 giveaway
I had no special expectations and no special goals. Also I don't know what these statistics mean, at least to me they don't "mean" a lot. I generally think it's a great start, but more importantly – I love creating new posts, making photos for my blog, my head is full of new ideas… 23 posts seems a lot for a month, but probably just because I had so much to share with you. I'll keep you posted regarding all fashion-related stuff in my life: from my work in modelling business, to products I love, events I visited or outfits and things I find interesting.
And for the end: I'm still a beginner and I promise I'll get better and better. You are welcome to continue or start following me. You won't be disappointed! xoxo, Ajda
photo: Matej Zobavnik
wearing: Eva Jakob