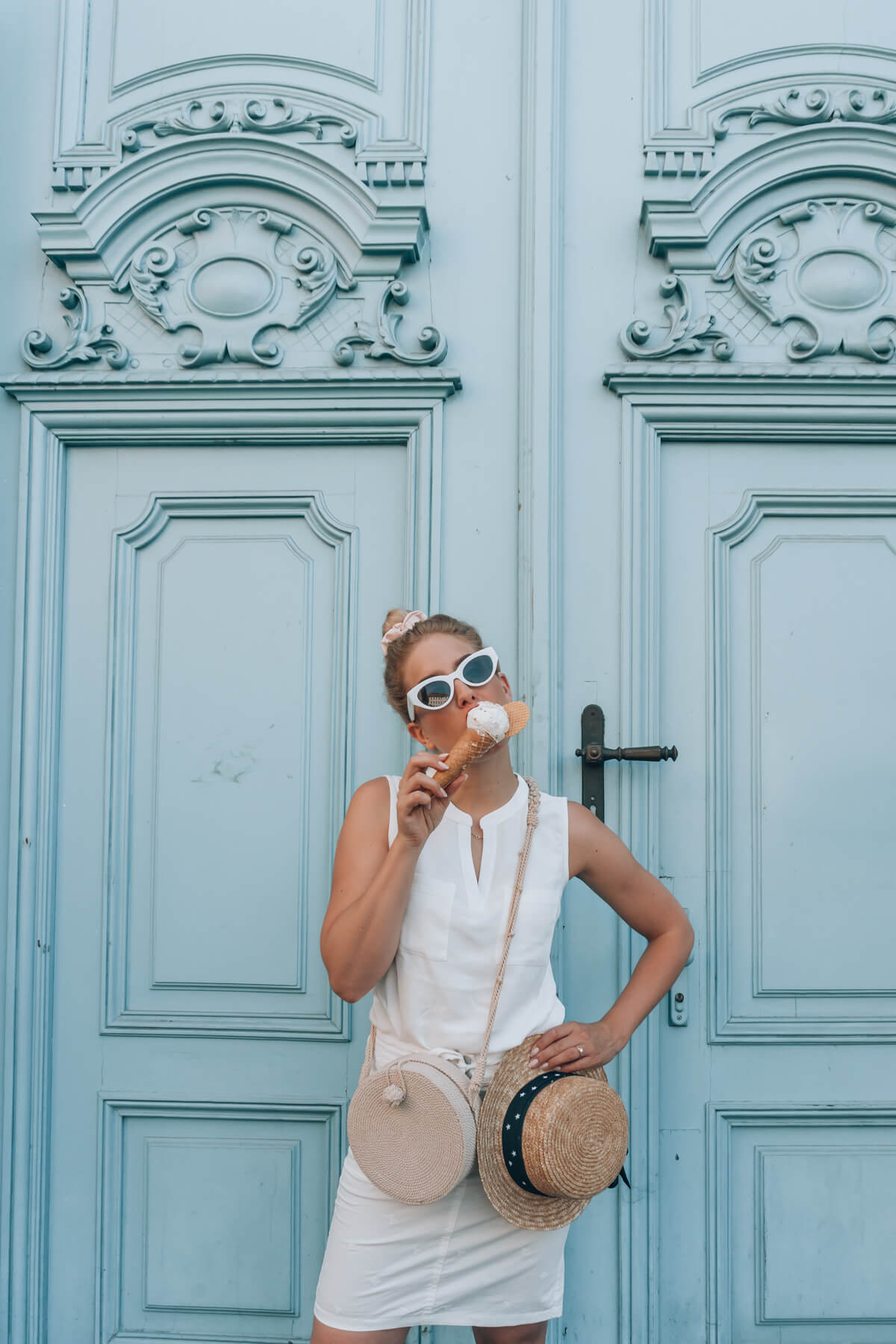 White is a trend that will always be "in", especially during summer. Wearing all white clothing is definitely my go-to pick in the dead heat of summer. Since I cannot own too many white clothing items, I am sharing with you these two Tom Tailor sale finds!
Just be careful when ordering ice-cream!
outfit: Tom Tailor (shirt and skirt found on sale!)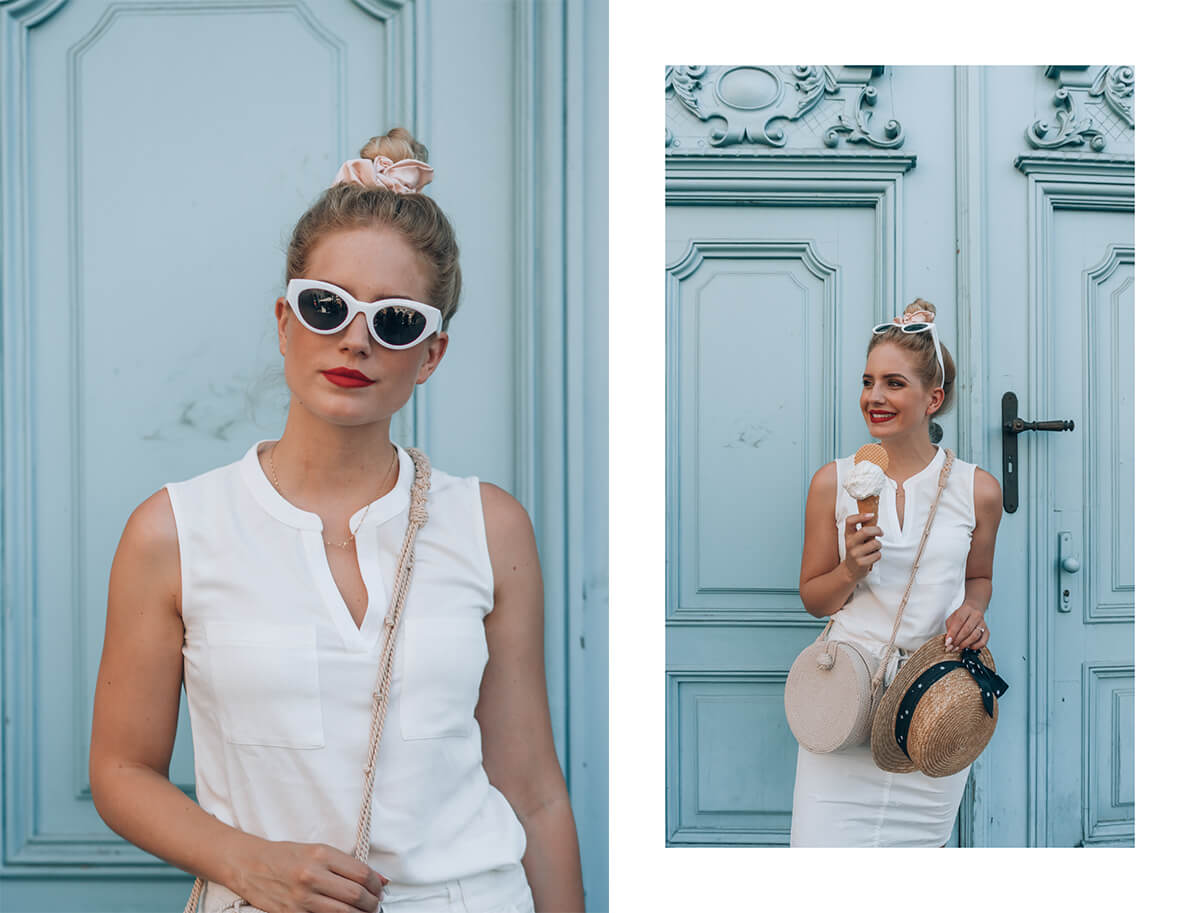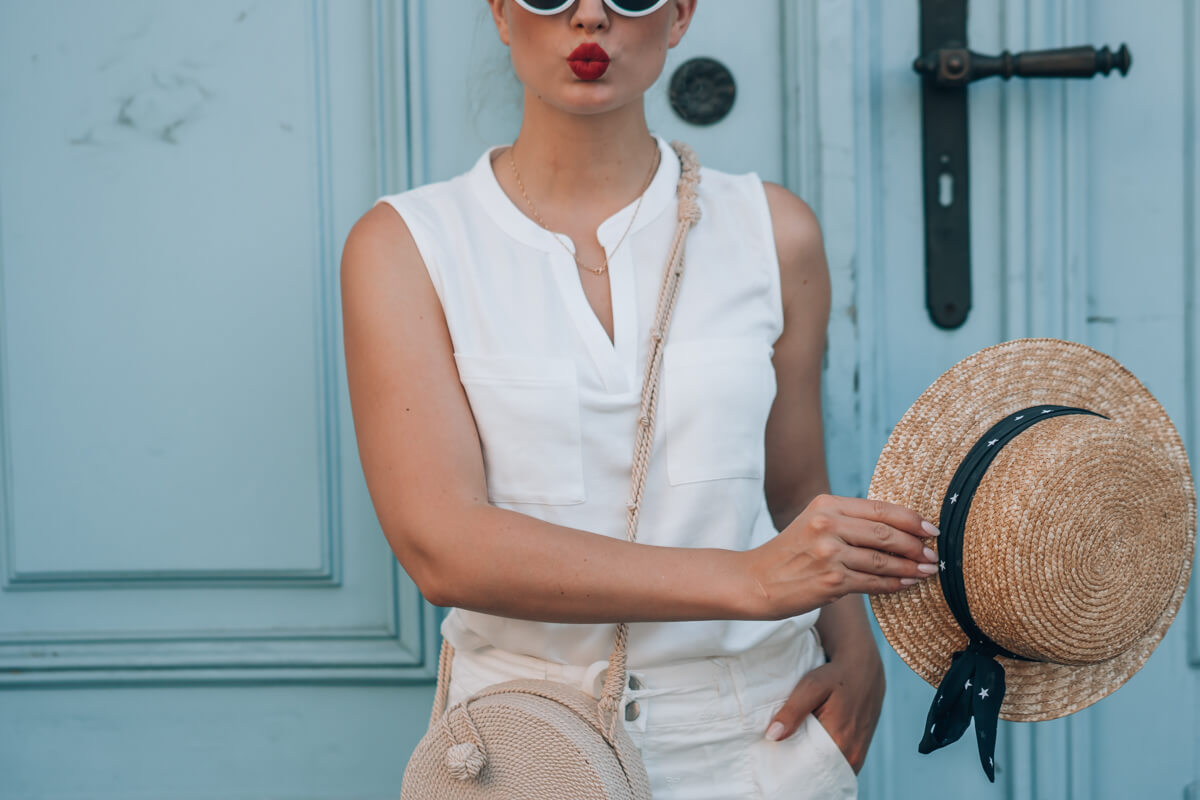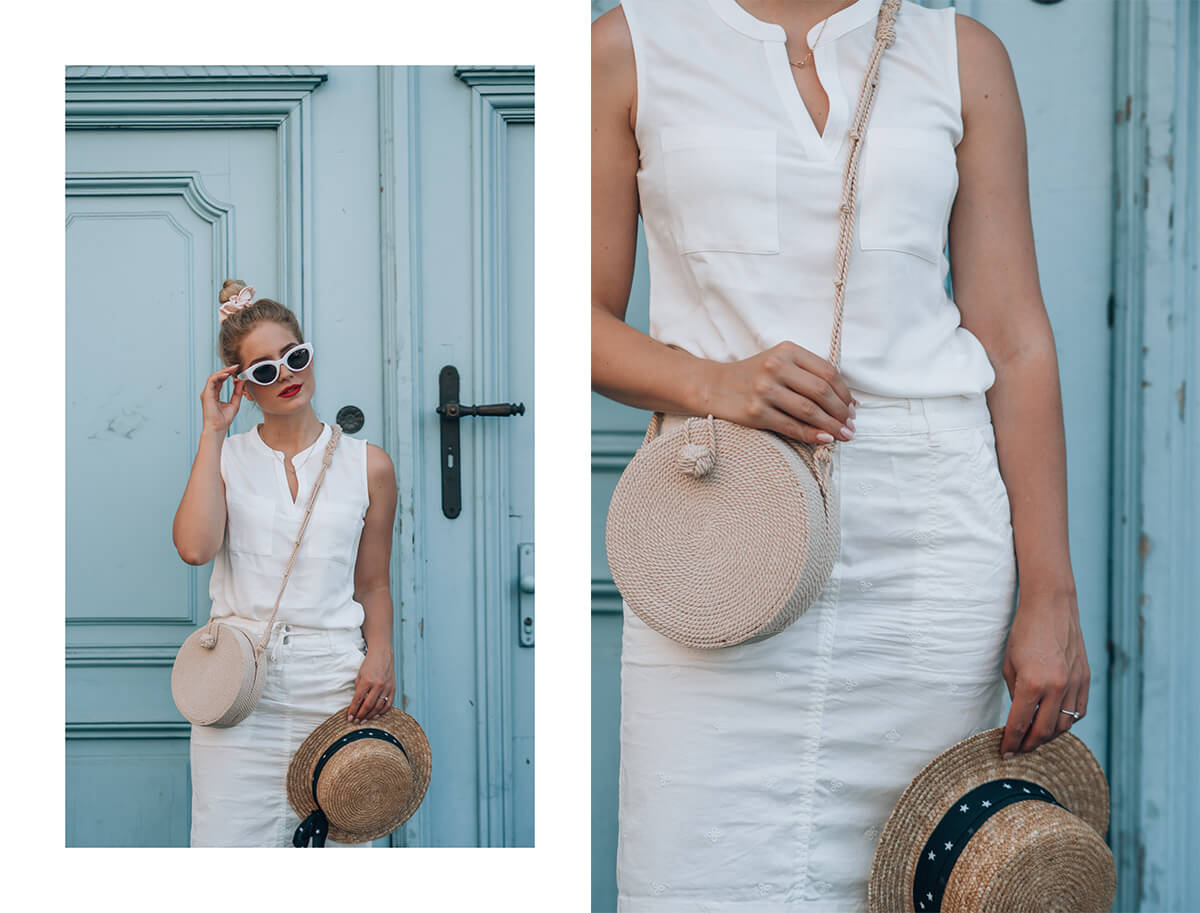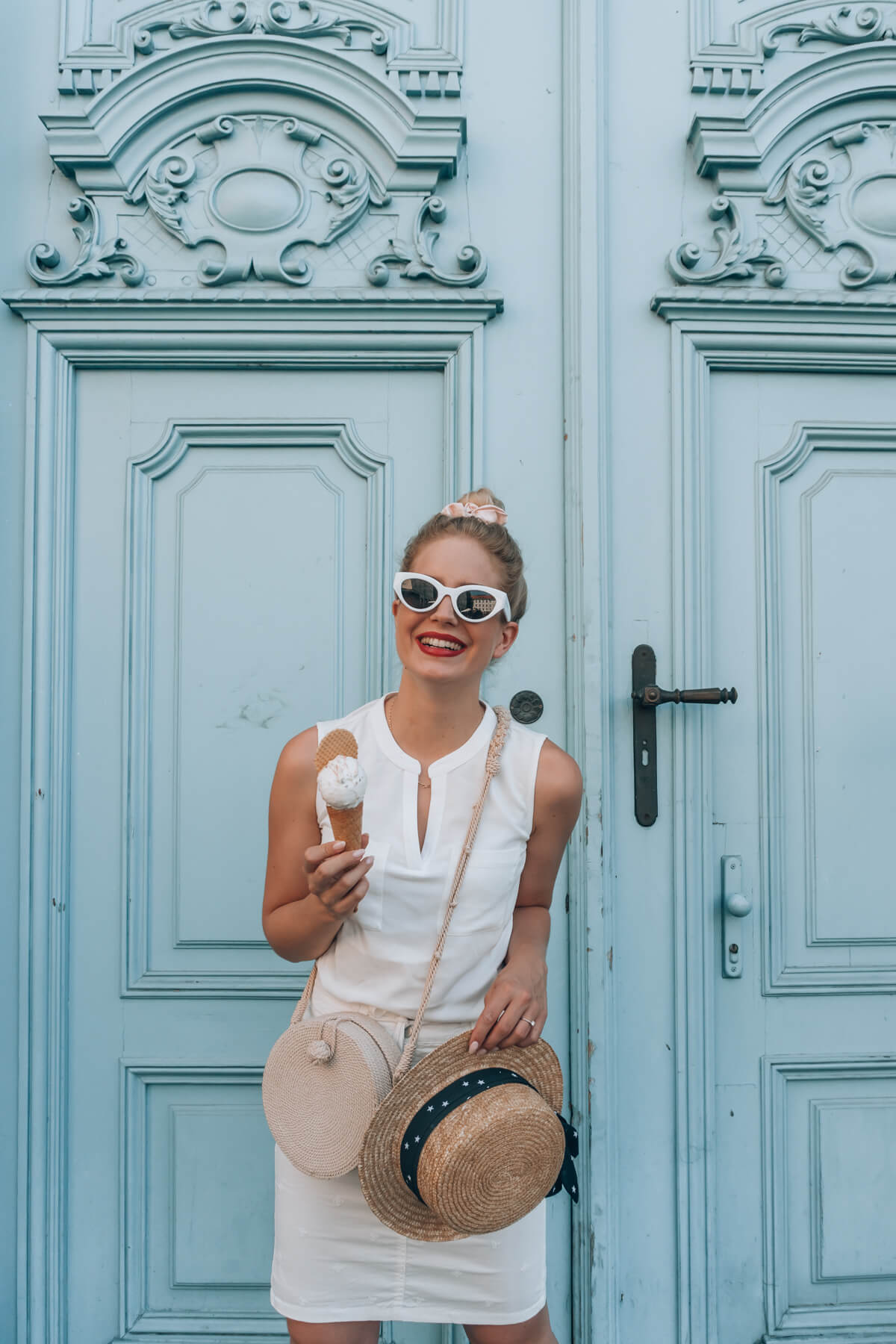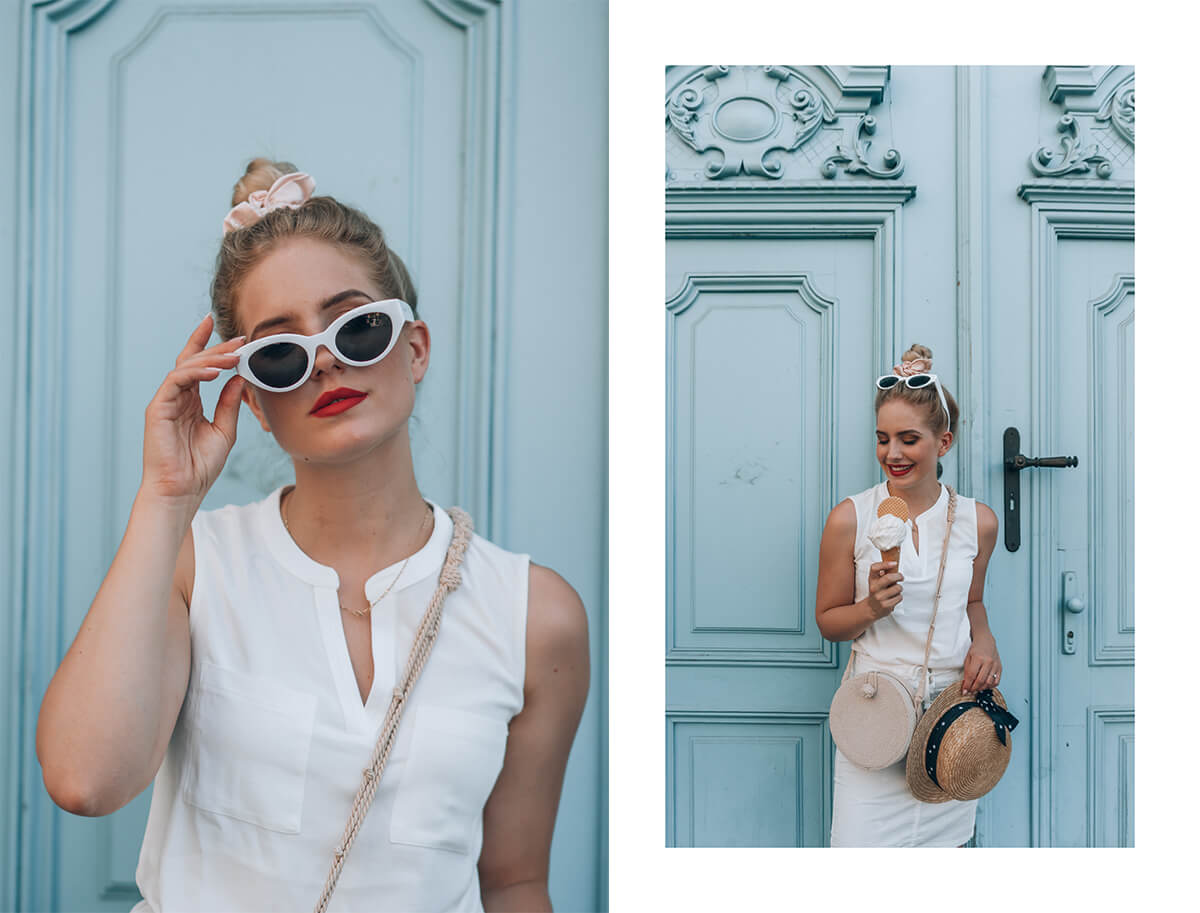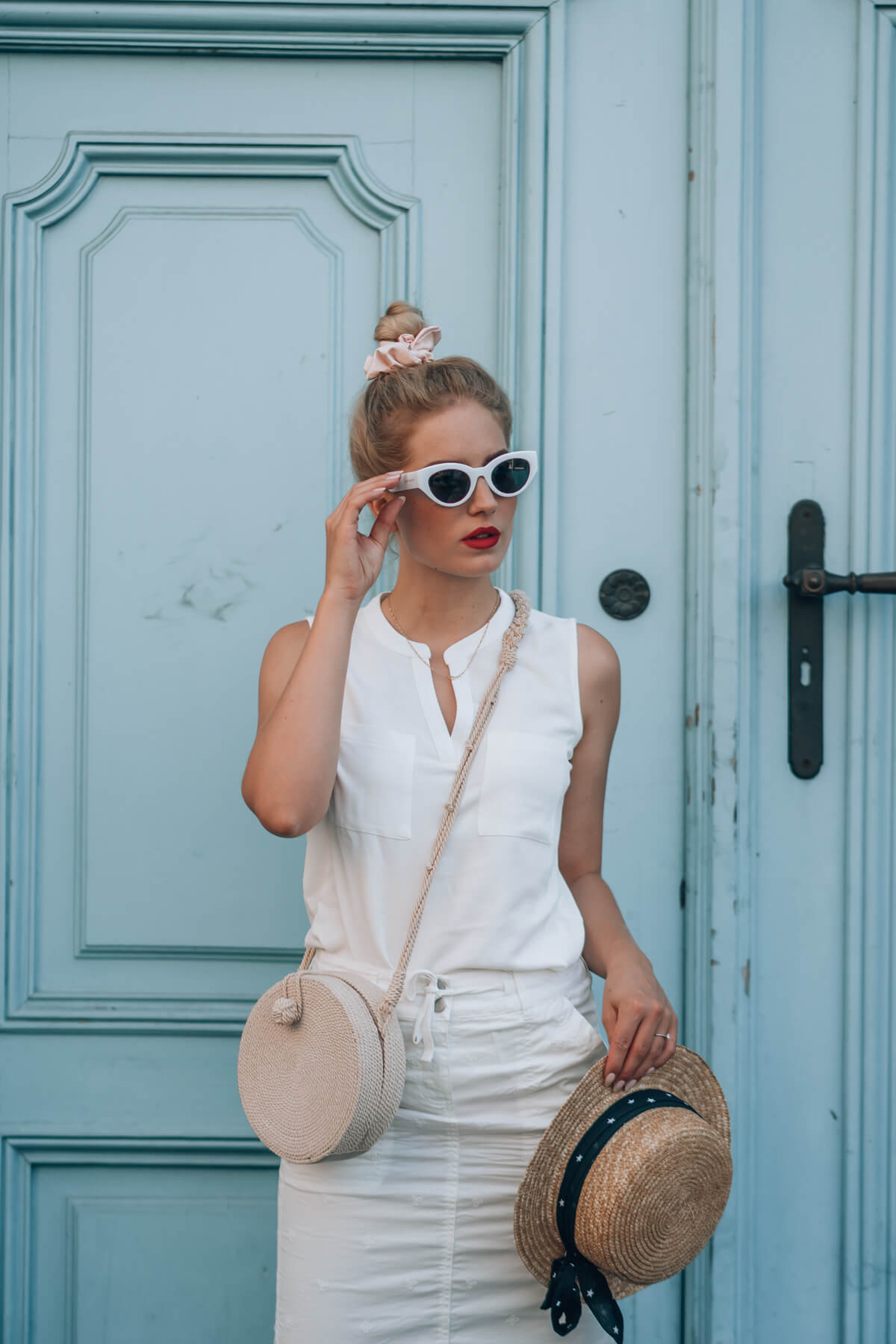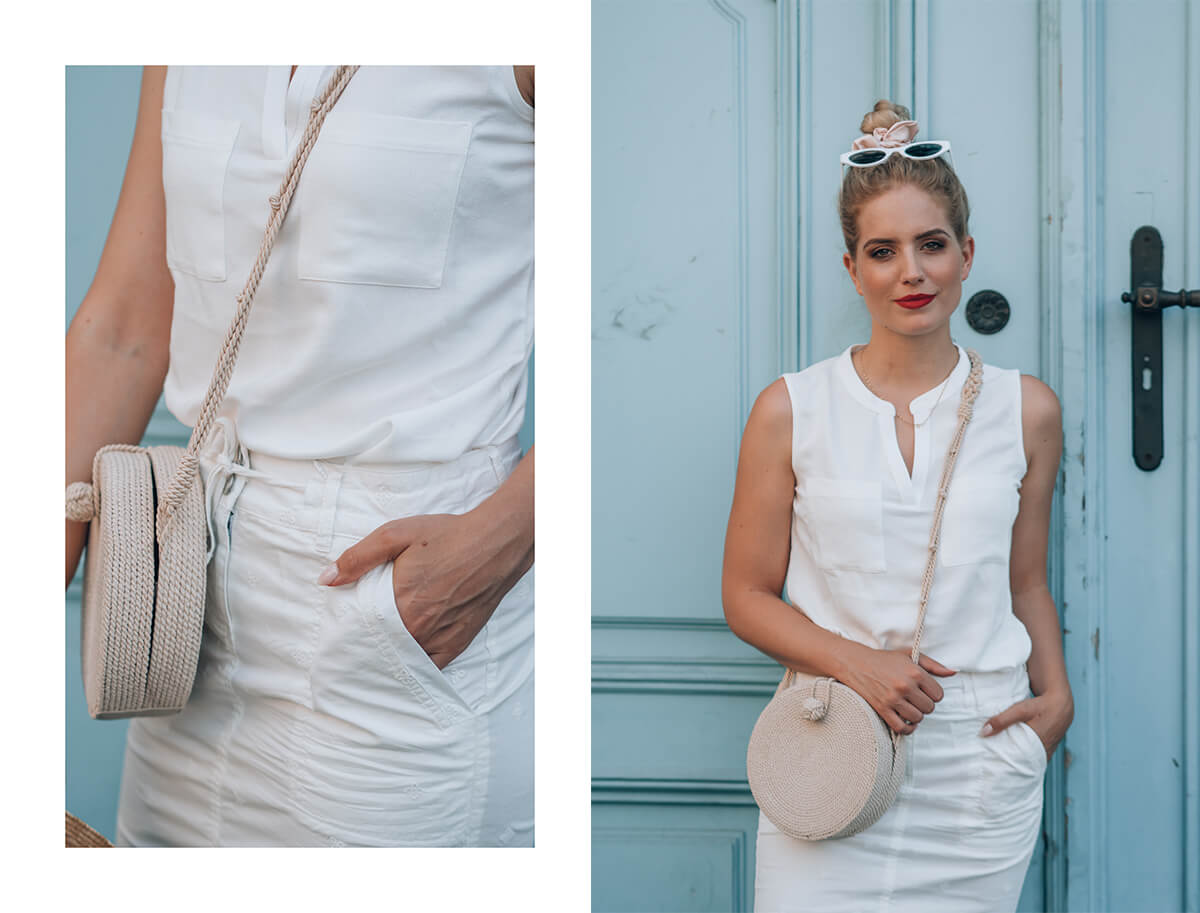 This blog post was created in collaboration with Tom Tailor.