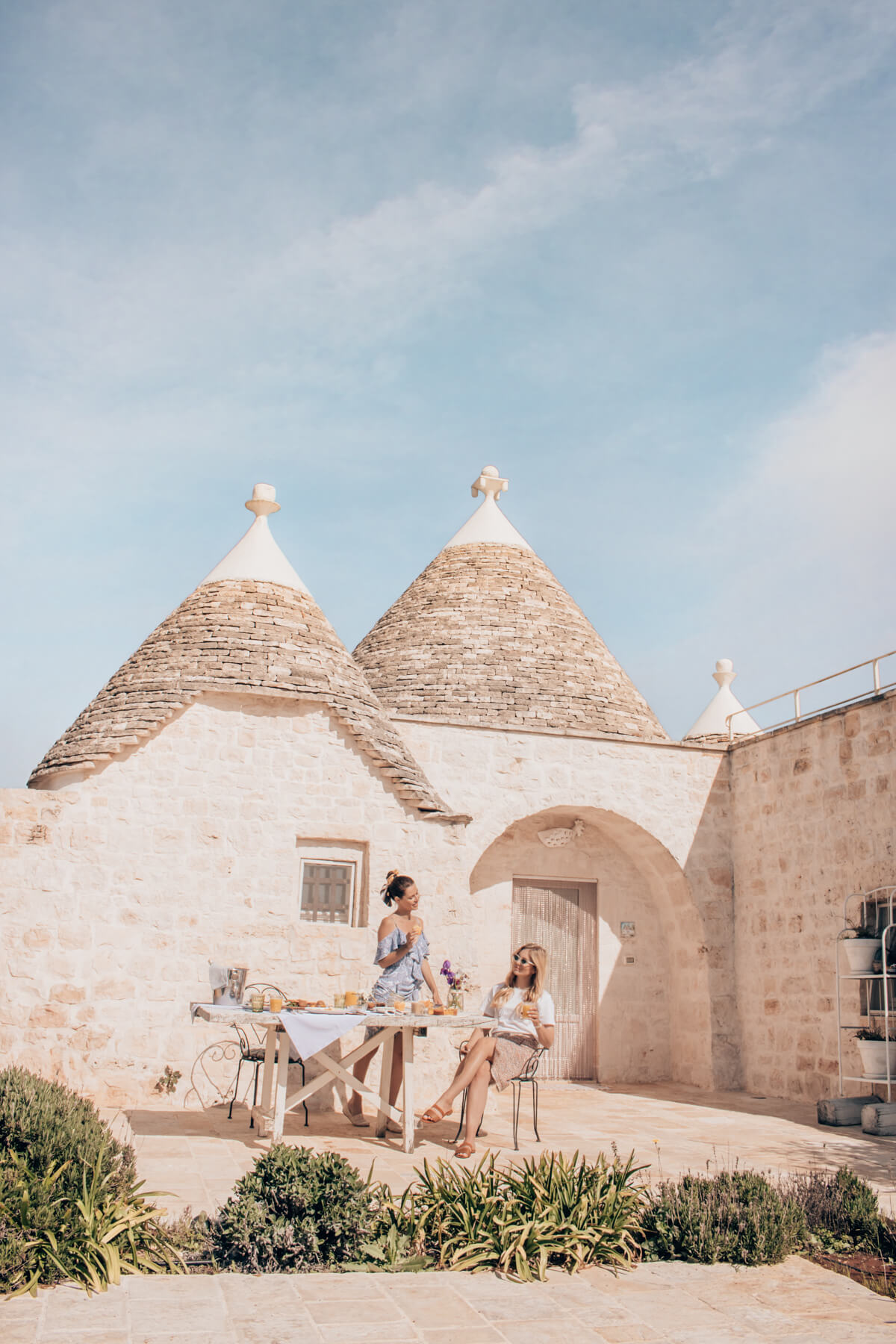 Leonardo Trulli Resort
107, Contrada Semeraro, 70010 Locorotondo BA, Italy
https://www.leonardotrulliresort.com/
This year's visit of Alberobello and spending the night in a real, authentic trullo house (plural: trulli) is a memory of a lifetime. The priceless experience with a marvellous landscape, heavenly food and a genuine display of hospitality felt almost like a dream. Life seems to have stopped in time – at least 50 years back, when the connections with nature, animals and another human being felt more real and important. I crossed the one-night stay in an enchanting trullo off my bucket list thanks to the Leonardo Trulli Resort, which is, without a doubt, the best "trulli" choice.
Idyllic resort in the Itria Valley: Leonardo Trulli Resort
The Itria Valley is an area located in Apulia, which is attracting more and more visitors, wanting to experience southern Italian culinary delights, spend some time relaxing with a touch of authenticity. Alberobello is a great reason to visit this part of the Italy. The trulli huts of Alberobello have been designated as a UNESCO World Heritage site in 1996. While they are a popular destination, they are not flooded by tourists. I stayed at one of these fairy-tale houses! The Leonardo Trulli Resort is near the cities of Martina Franca, Locorotondo (2 km away) and Alberobello (10 km or 15 minutes by car).
Why you need a one-night stay in a trullo house on your "bucket list"?
I can hardly put all the impressions I've experienced in this part of Italy into words. I truly didn't expect anything like this. If I had to describe my stay in the Leonardo Trulli Resort in one word, it would be enchanting! With just the right amount of luxury, authenticity and hospitality. As a visitor you're surrounded by hills and valleys, woken up by the sounds of chicken, roosters and a donkeys, with nature at every sight. The same atmosphere applies to their divine restaurant. The breakfast itself includes home-baked cookies, pies, jams, yogurts, chesses, eggs and vegetables, all home grown in their wonderful garden. The majority of the ingredients are organic and of local origin. At Leonardo Trulli Resort they like to say that the majority of the ingredients didn't travel more than 1 kilometre to the kitchen counter. The Leonardo ArteCibo restaurant works under the wing of Chef Francesco Cataldi, an award-winning Italian cook, who despite all the success, stayed in this small village and regularly cooks heavenly meals for the town visitors. We had an opportunity to taste his culinary masterpieces and I can assure you – I ate one of the best meals in the world there. Cooking classes where you can learn how to prepare these specialties by yourself are regularly organized. A true pampering of your taste buds, indeed. A swimming pool is also included, but was unfortunately under construction at the time of my stay, but that didn't lessen the wonderfulness of my experience.
Leonardo Trulli Resort is an excellent choice for lovebirds of all ages and families who are seeking for their special spot on this planet.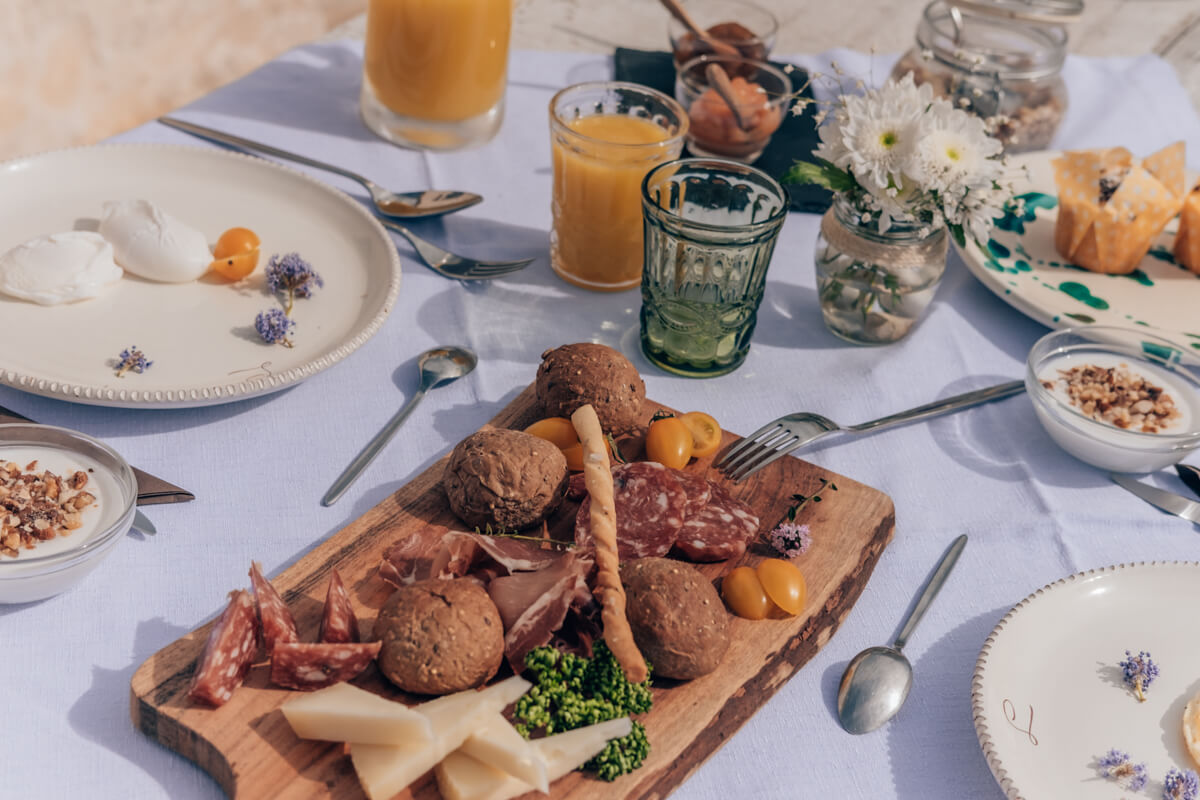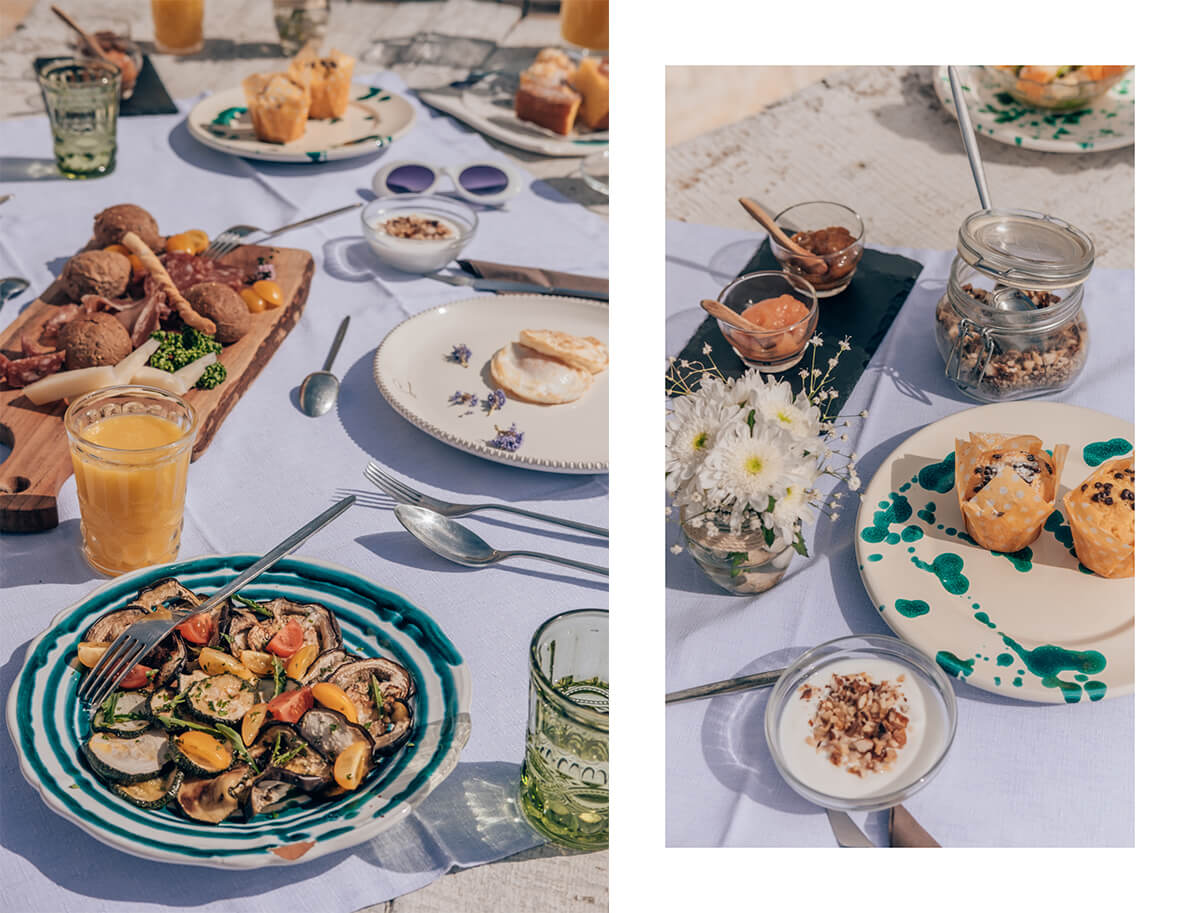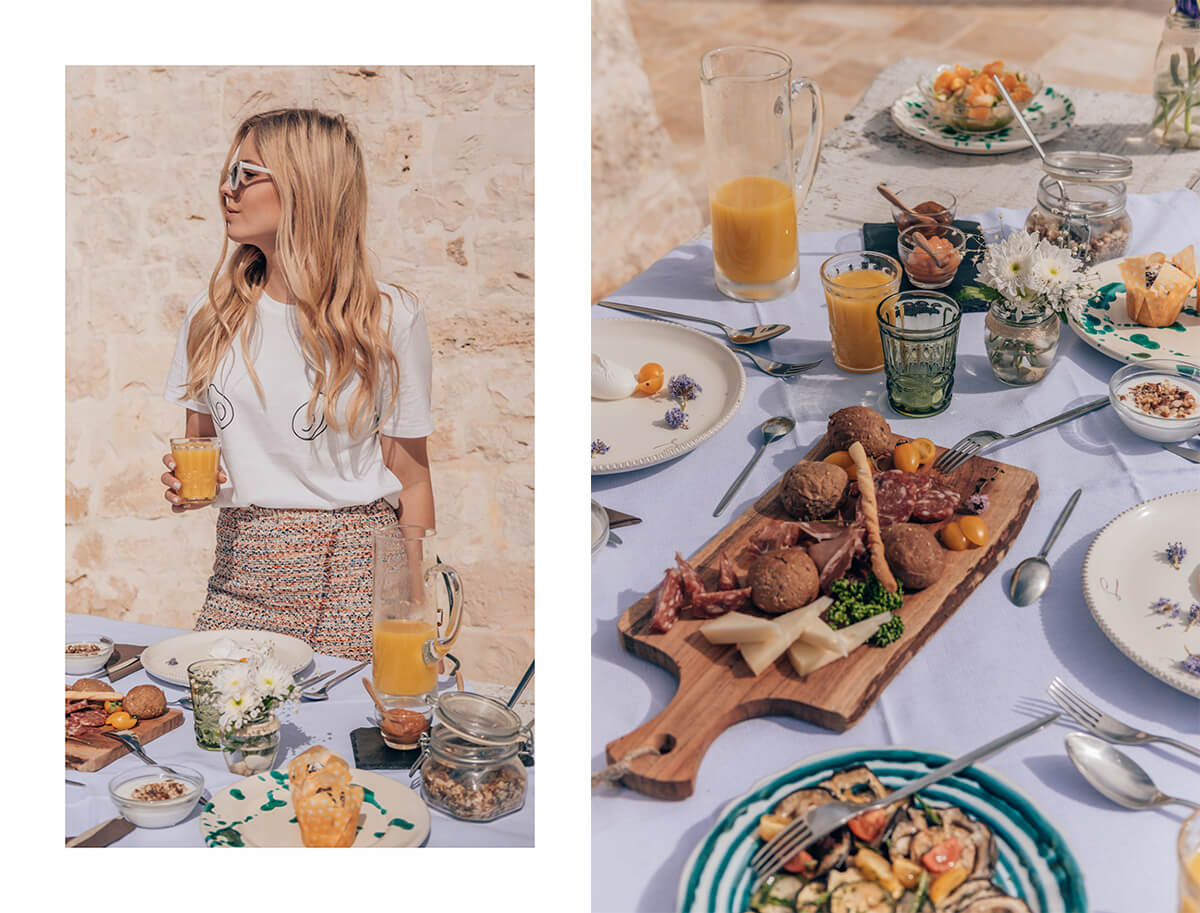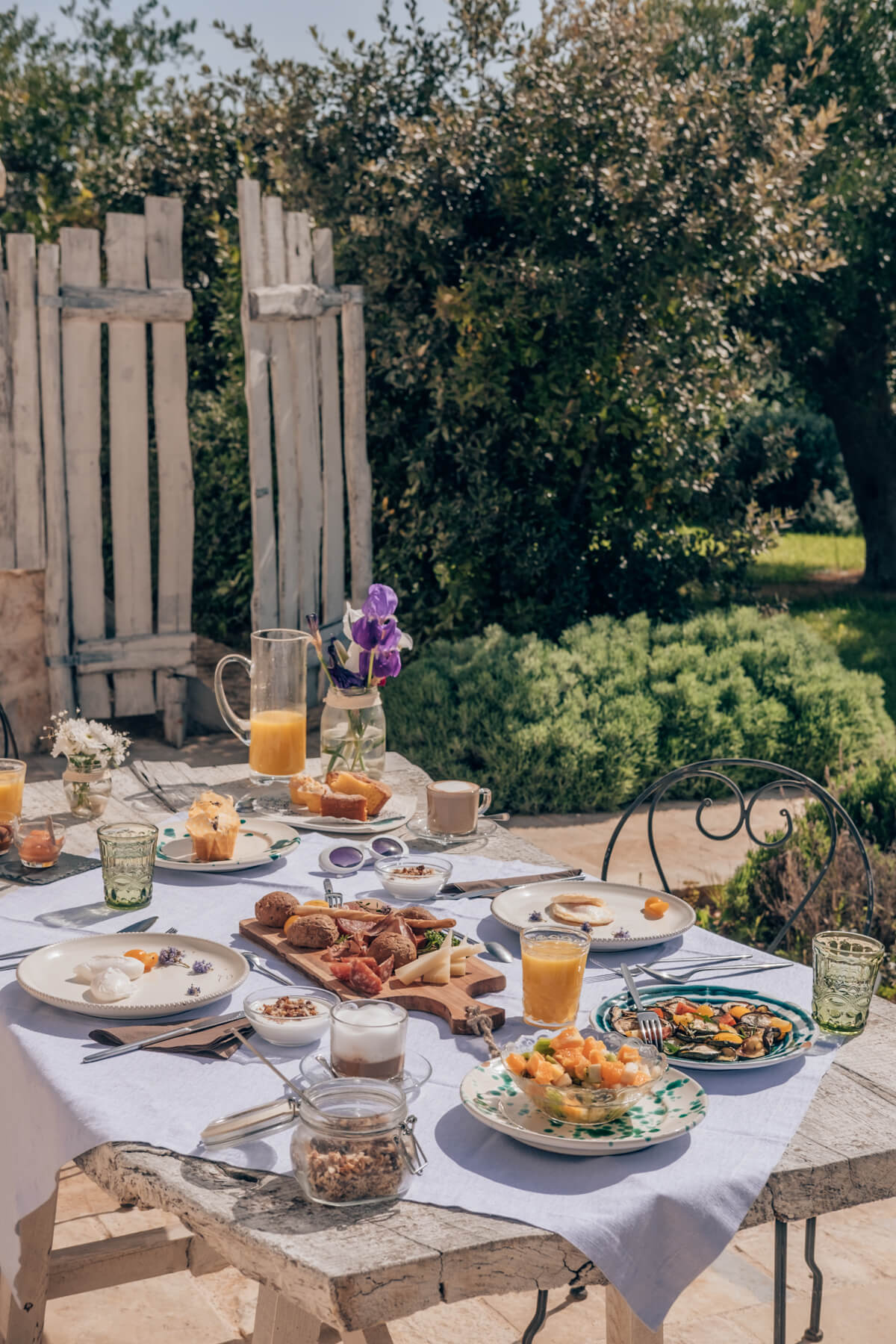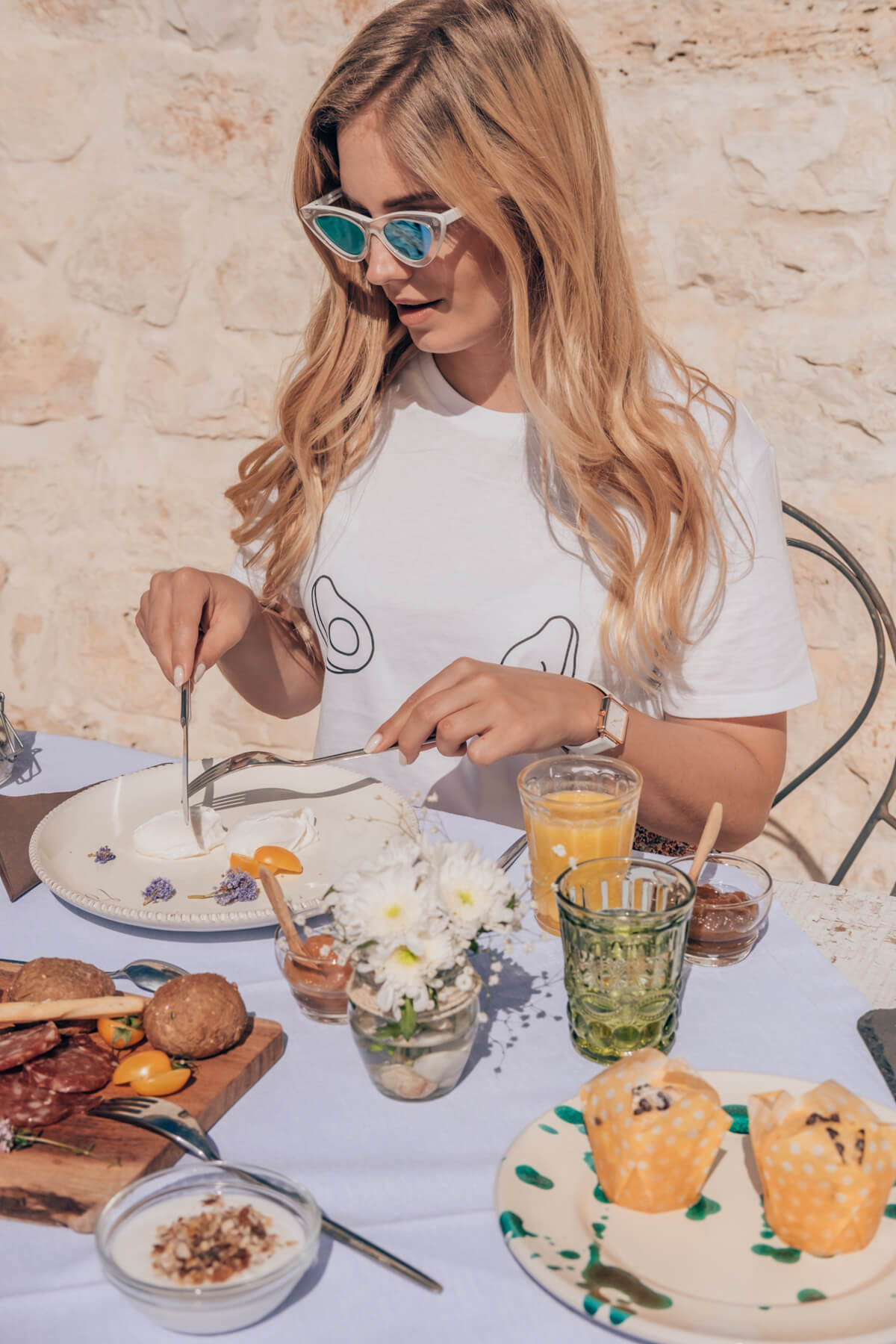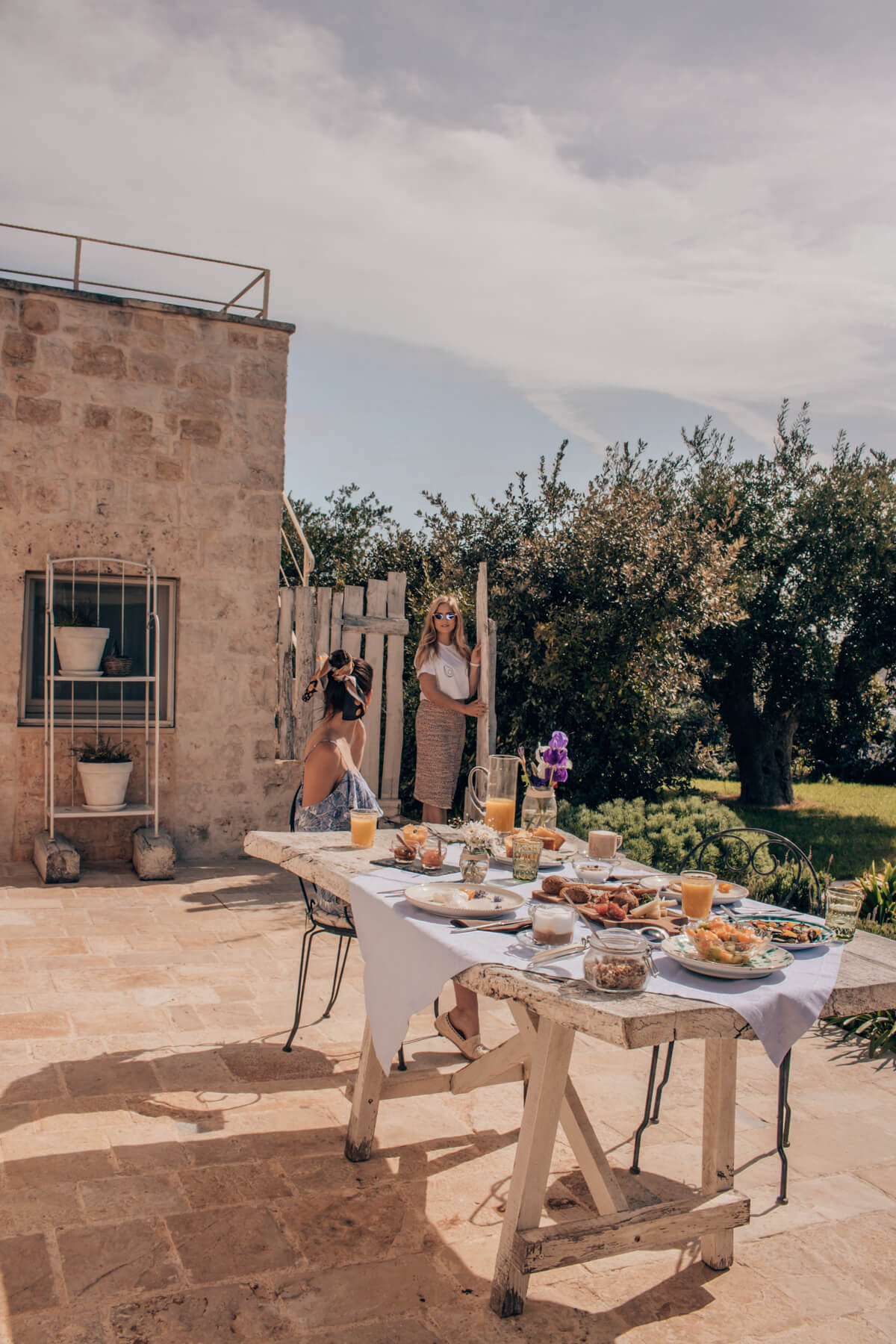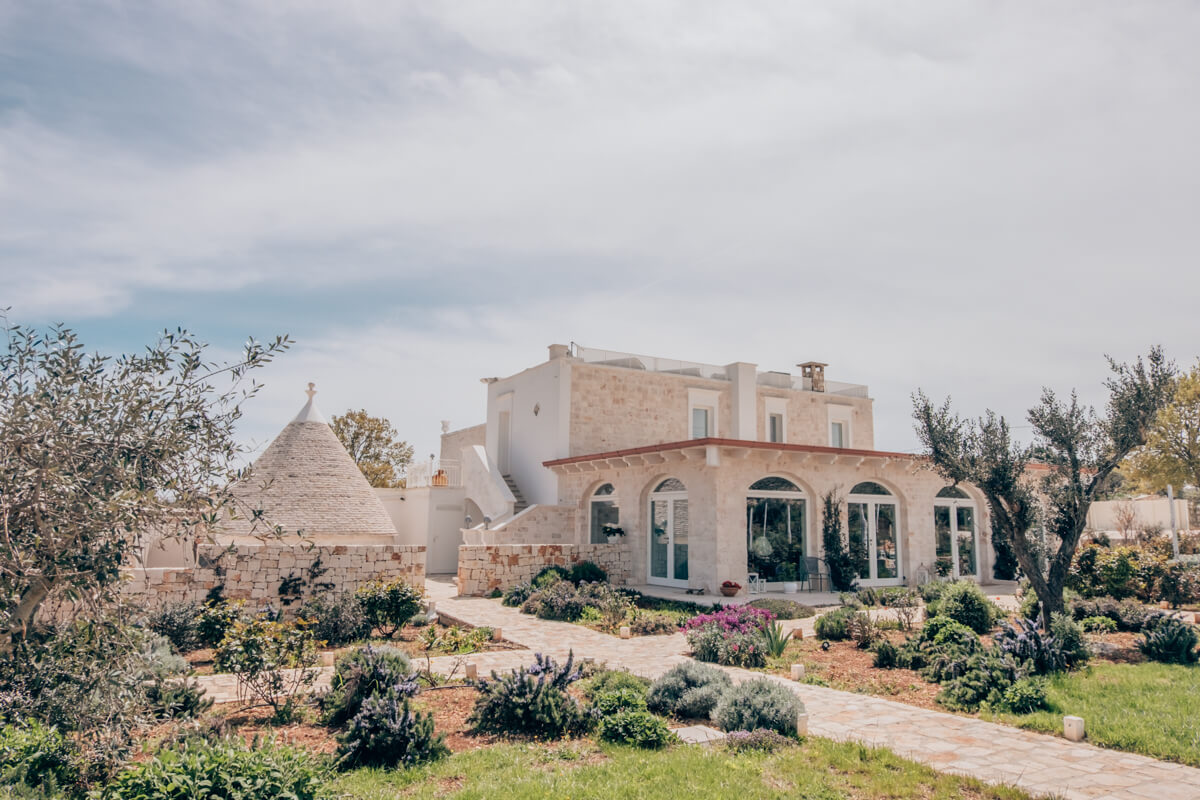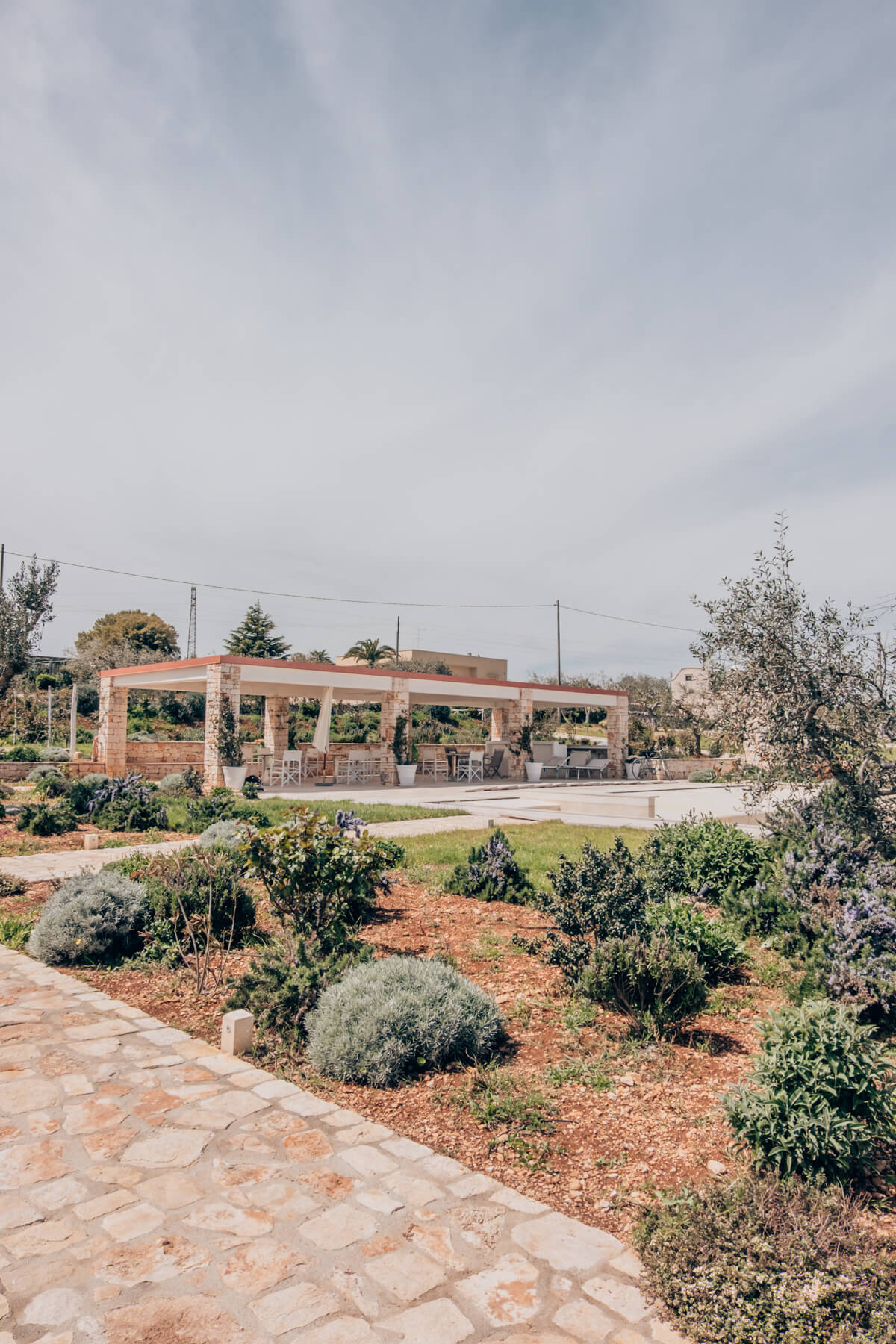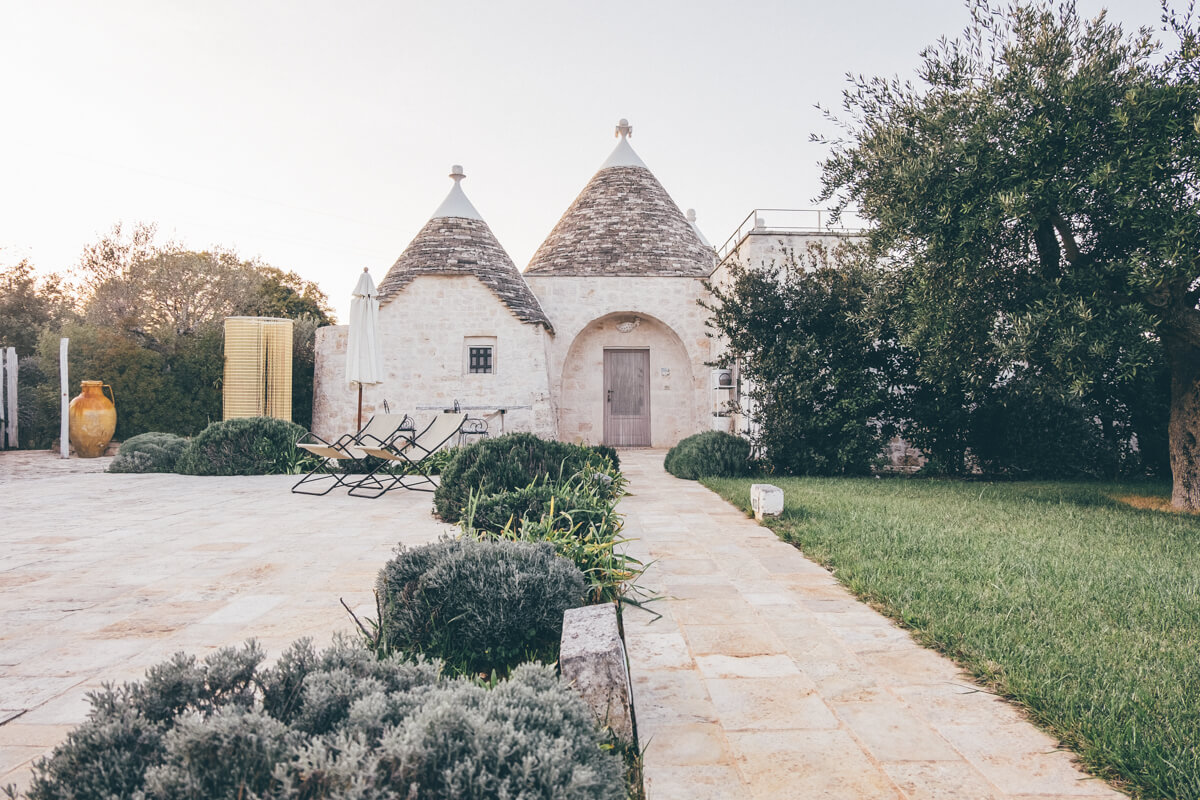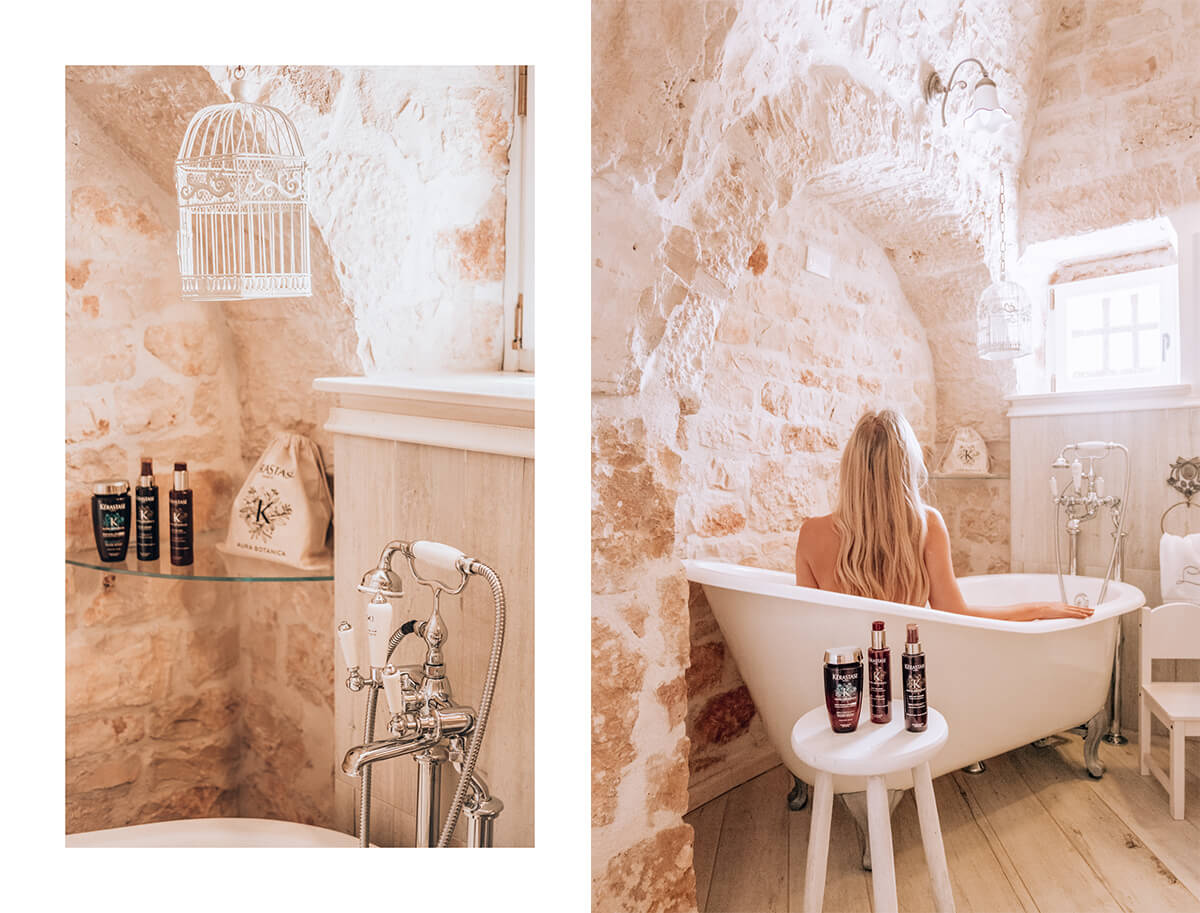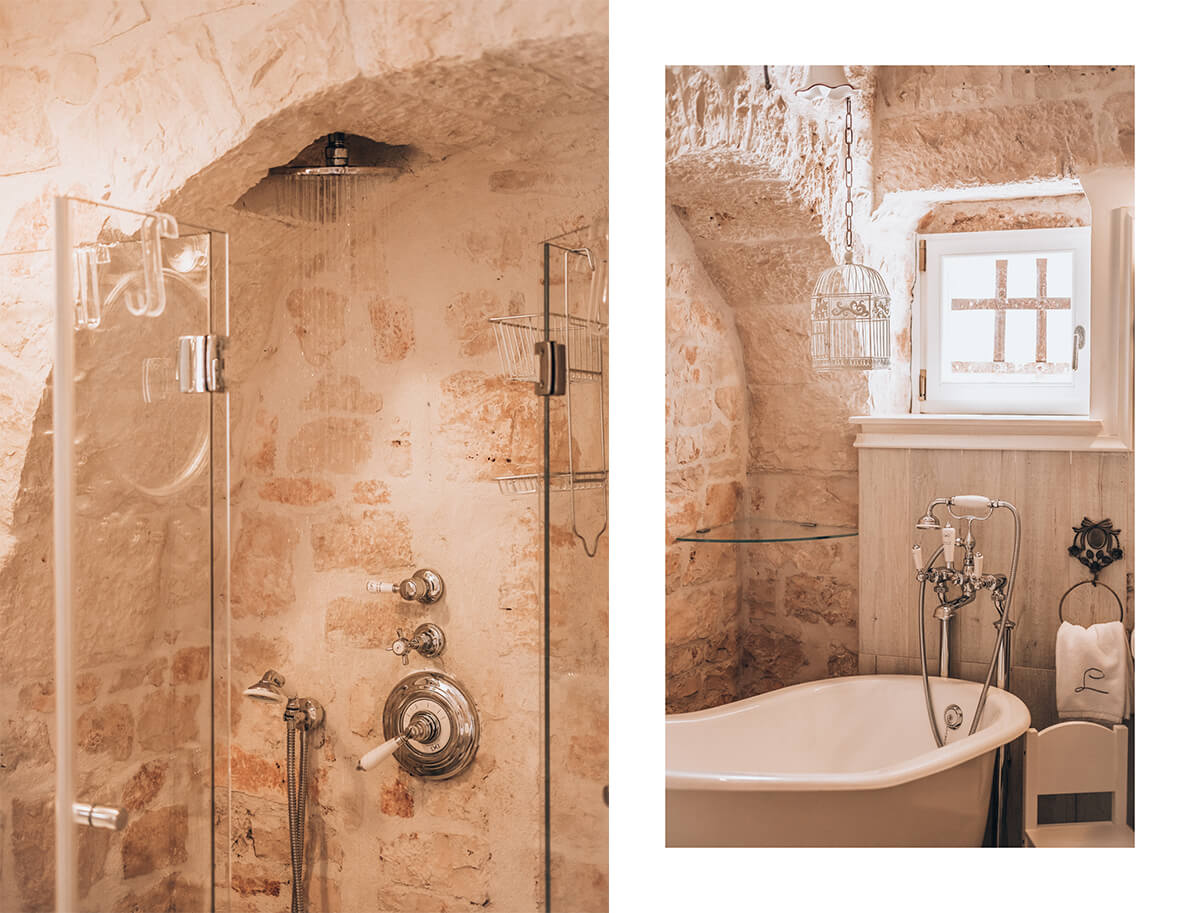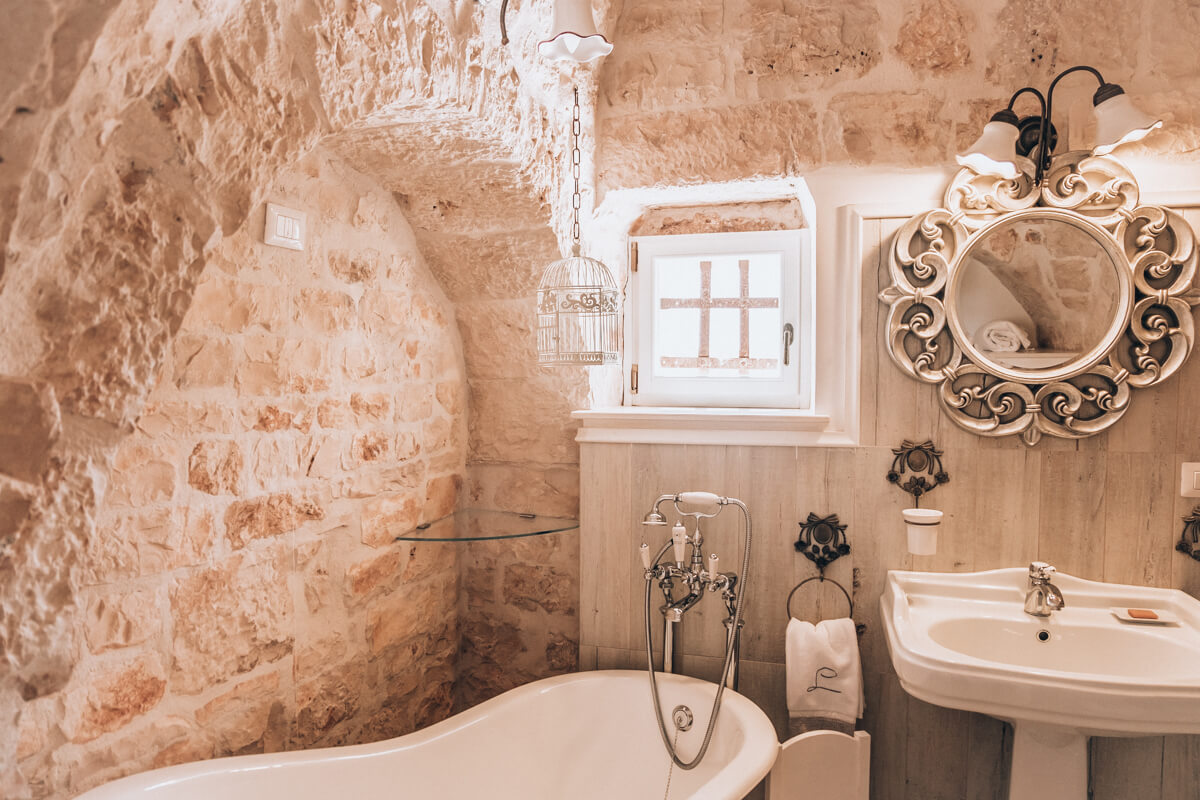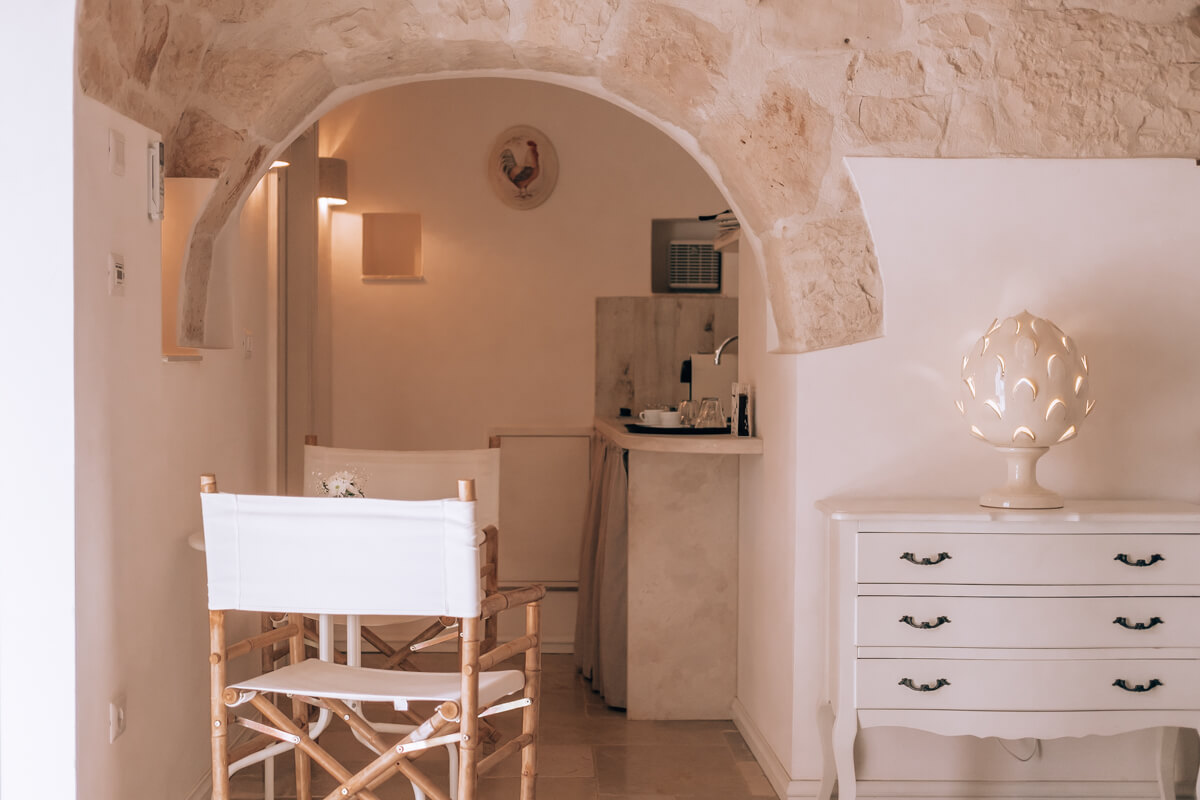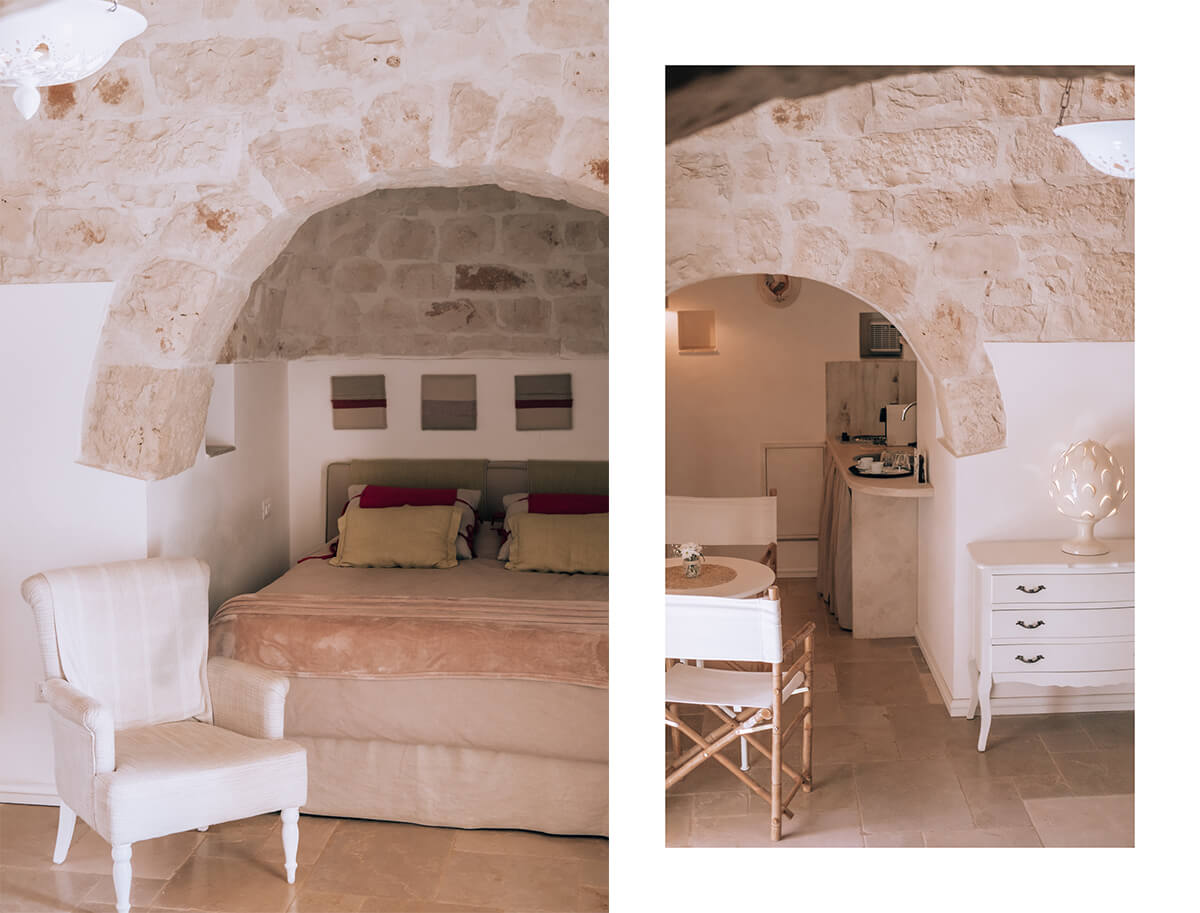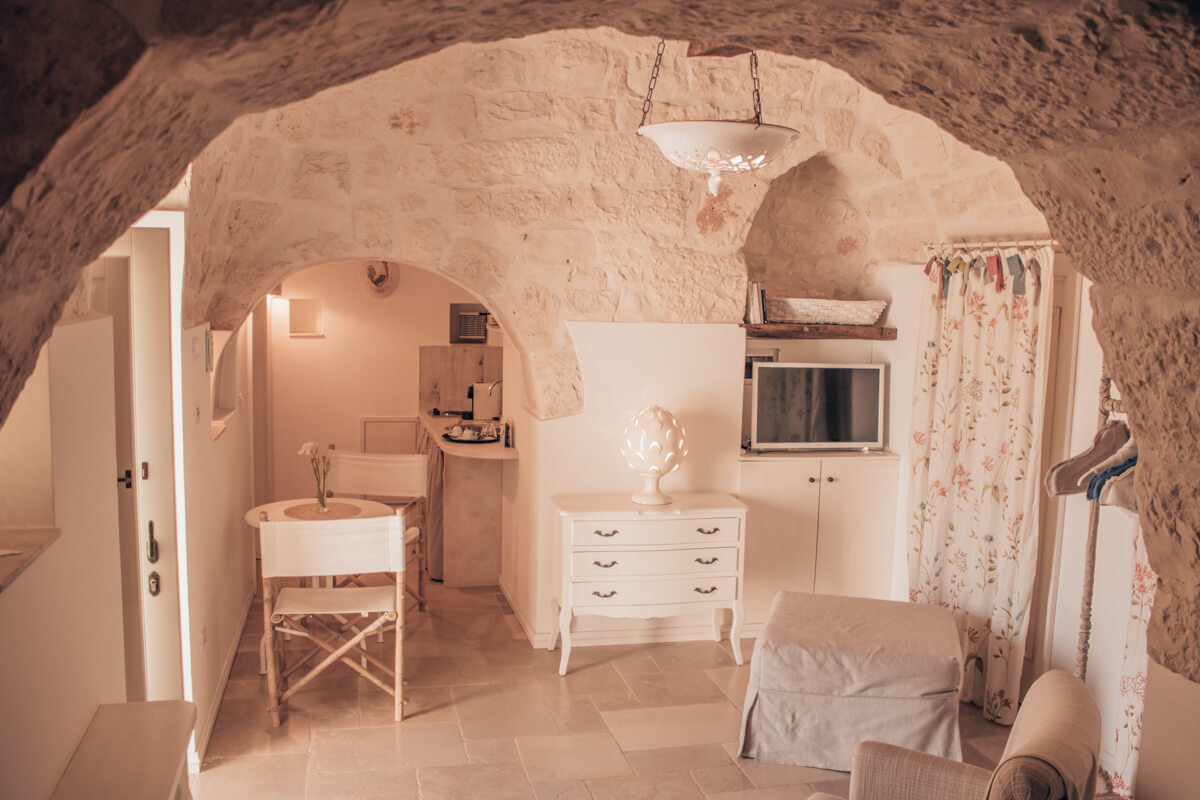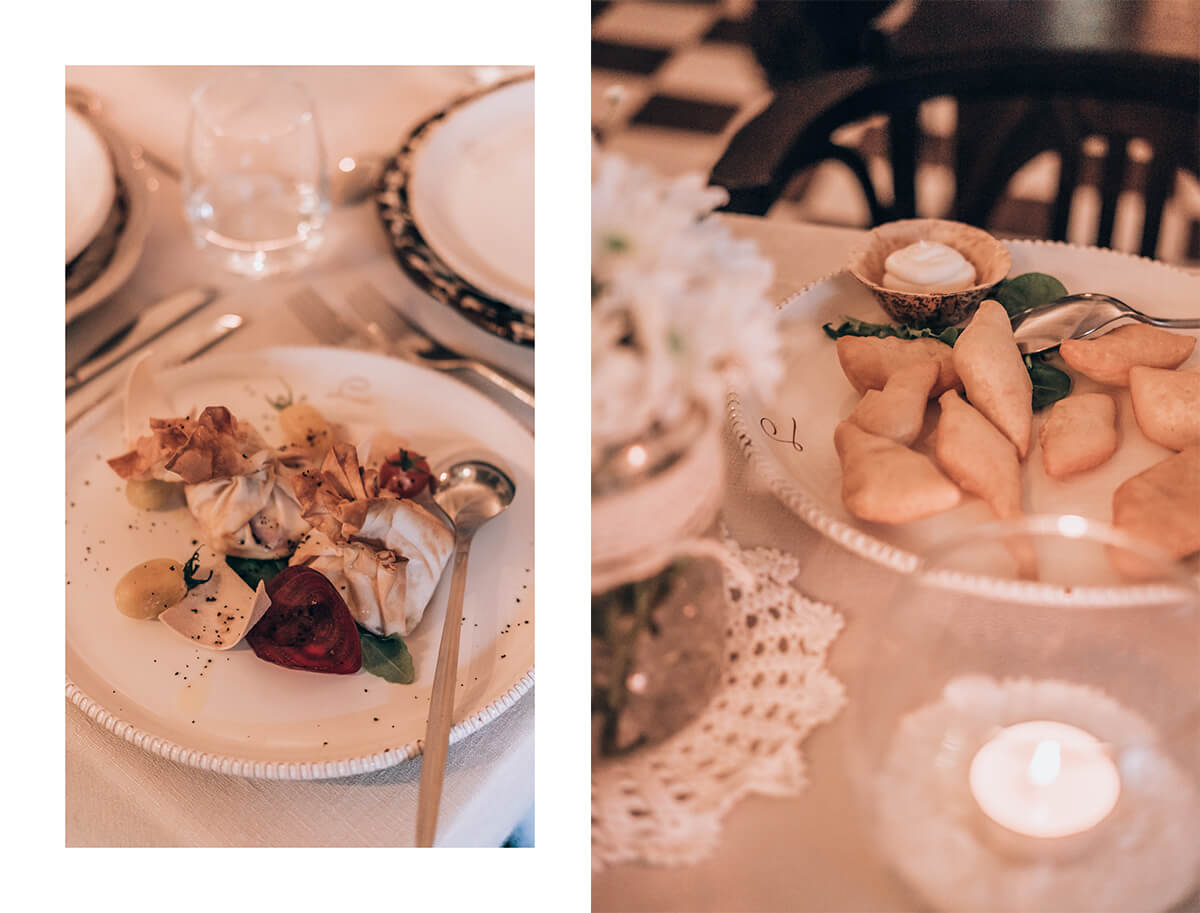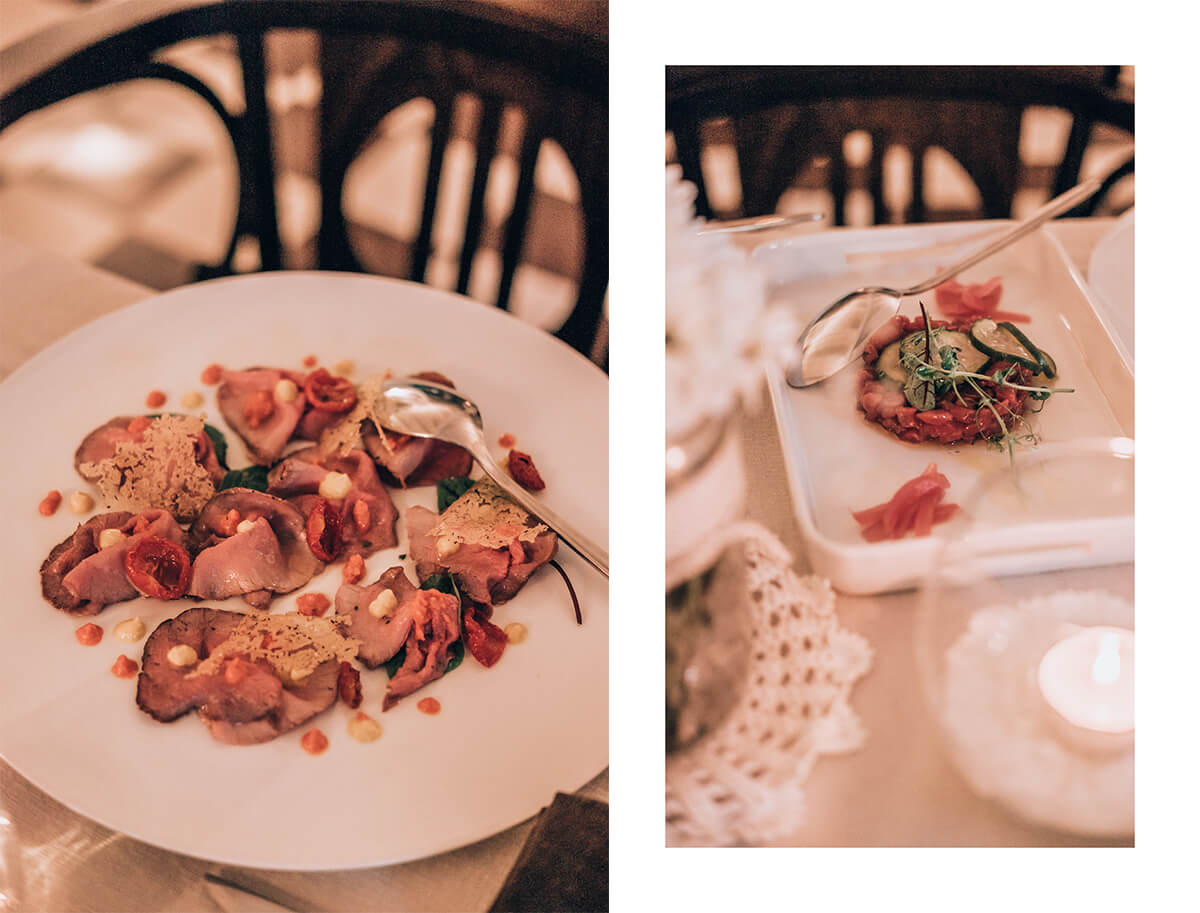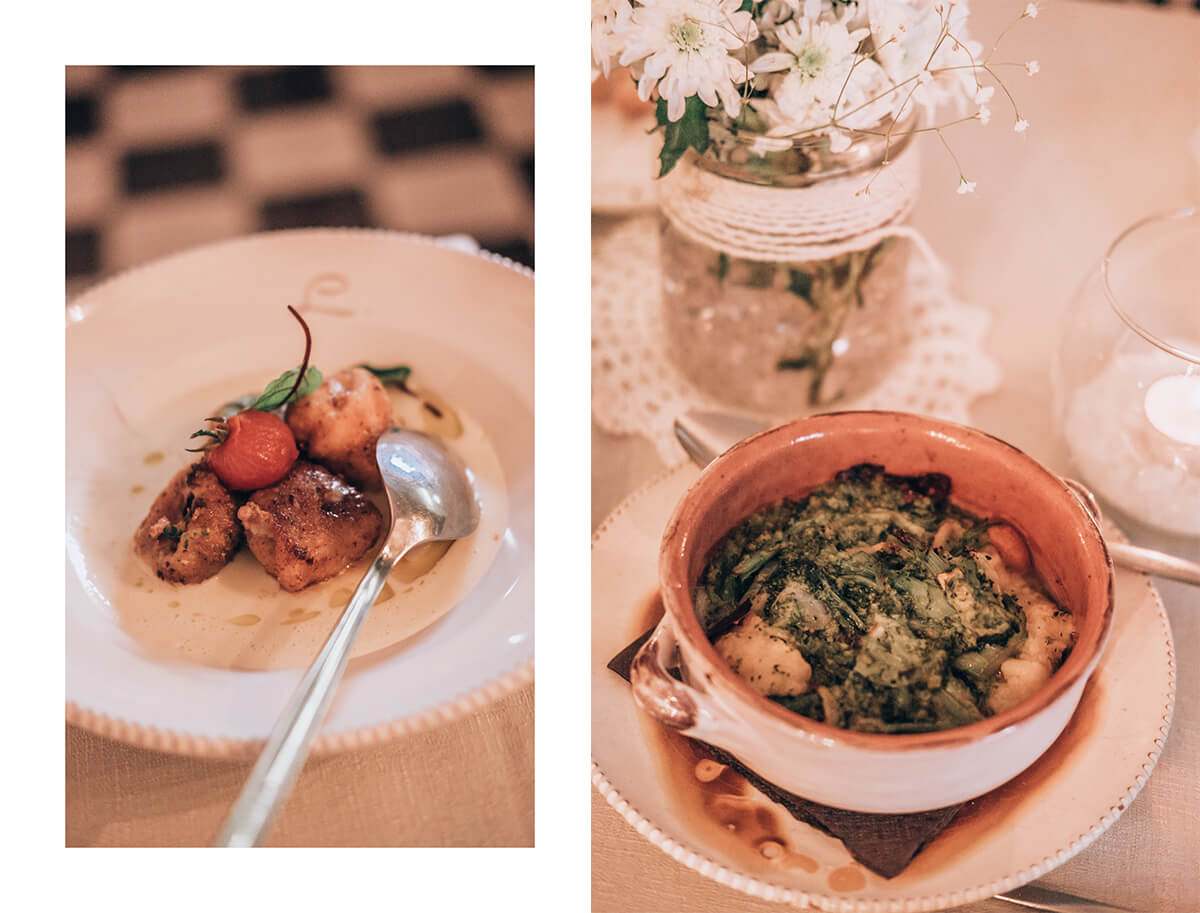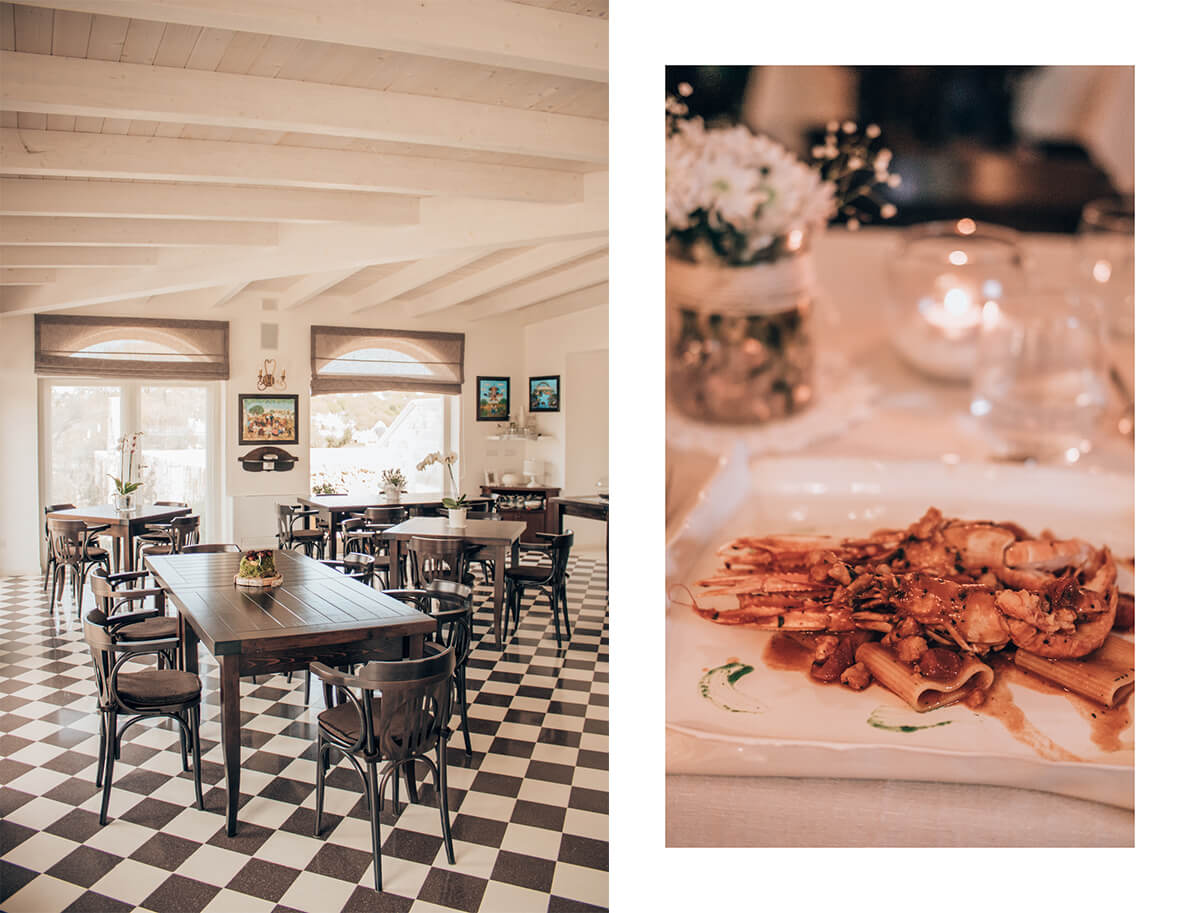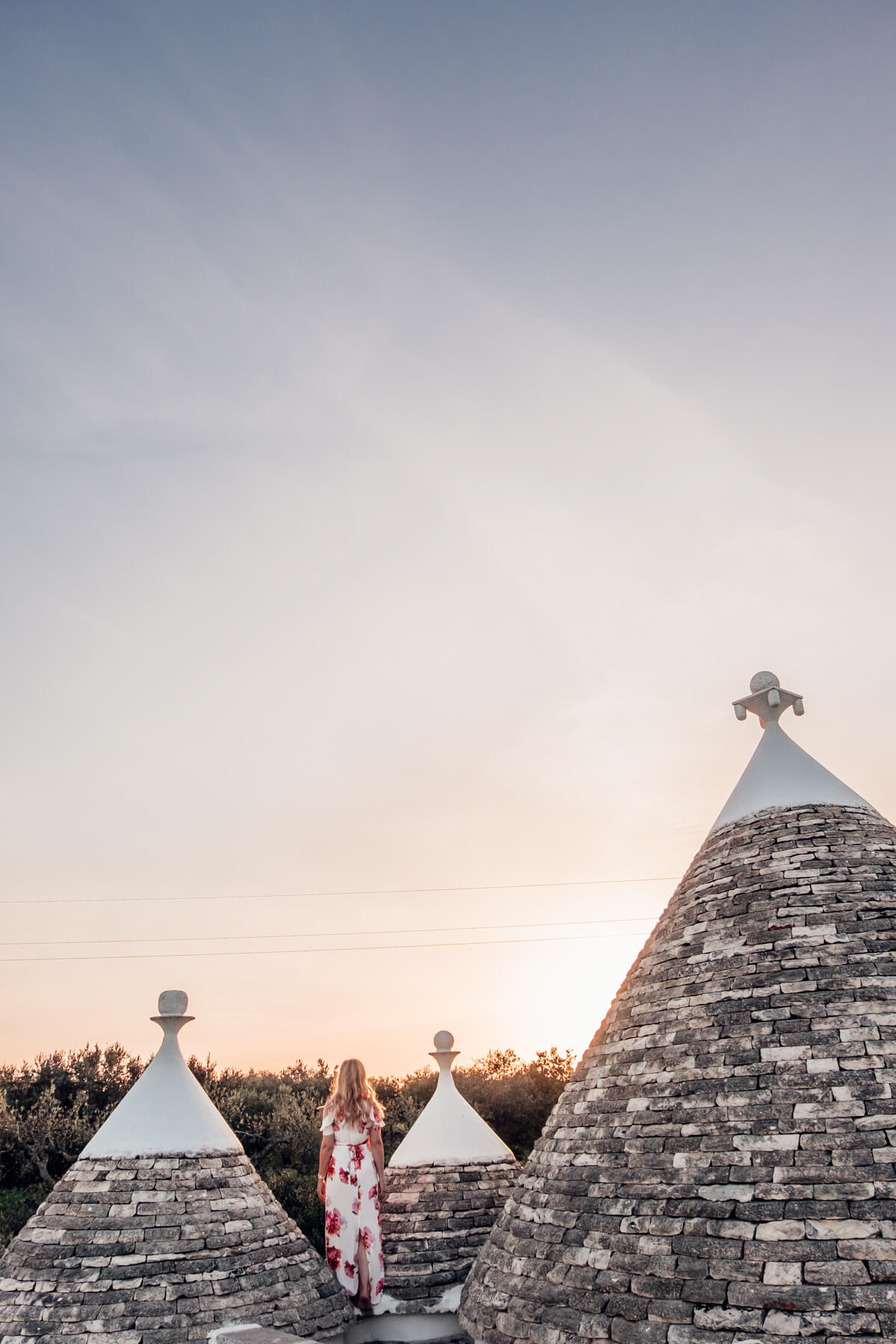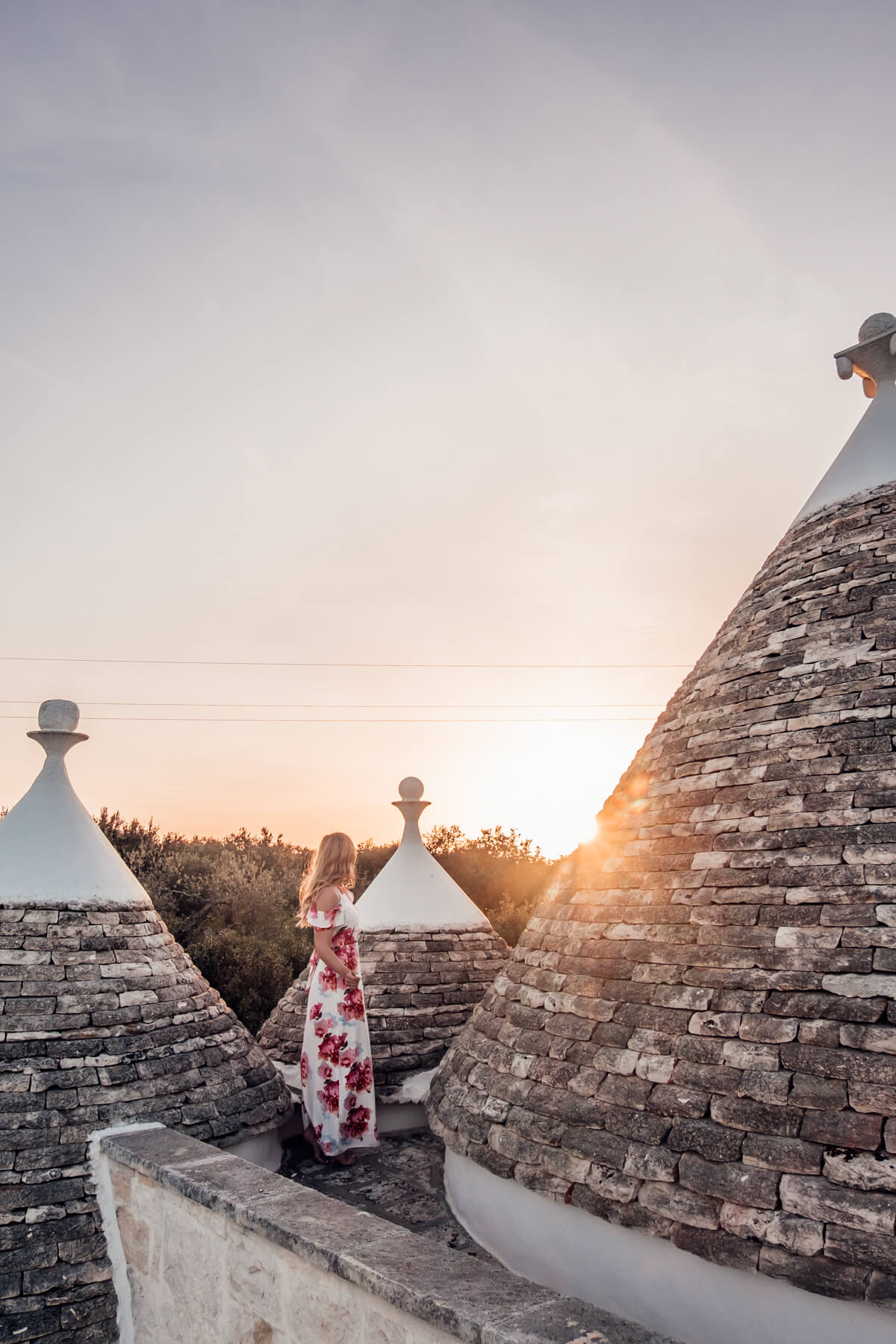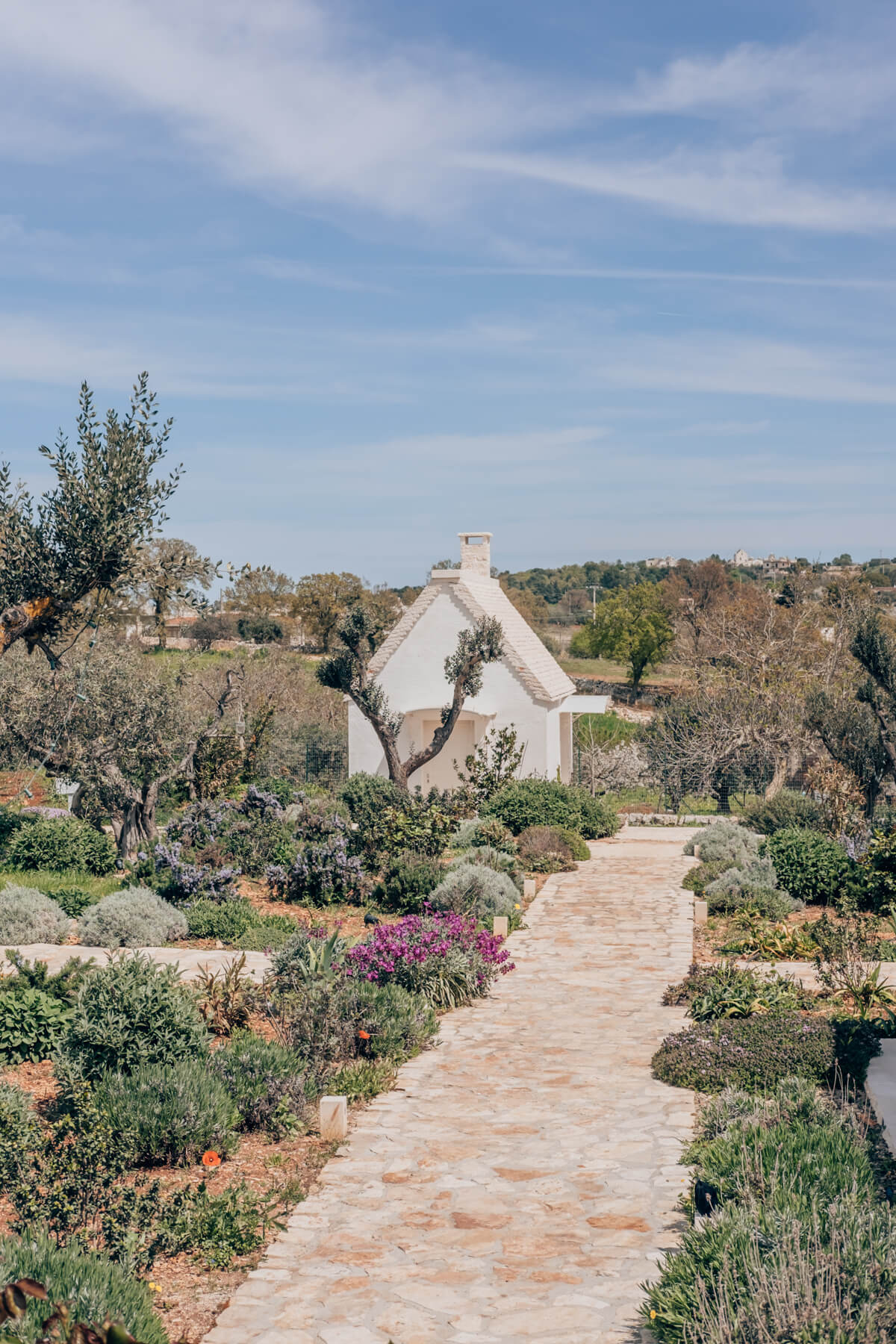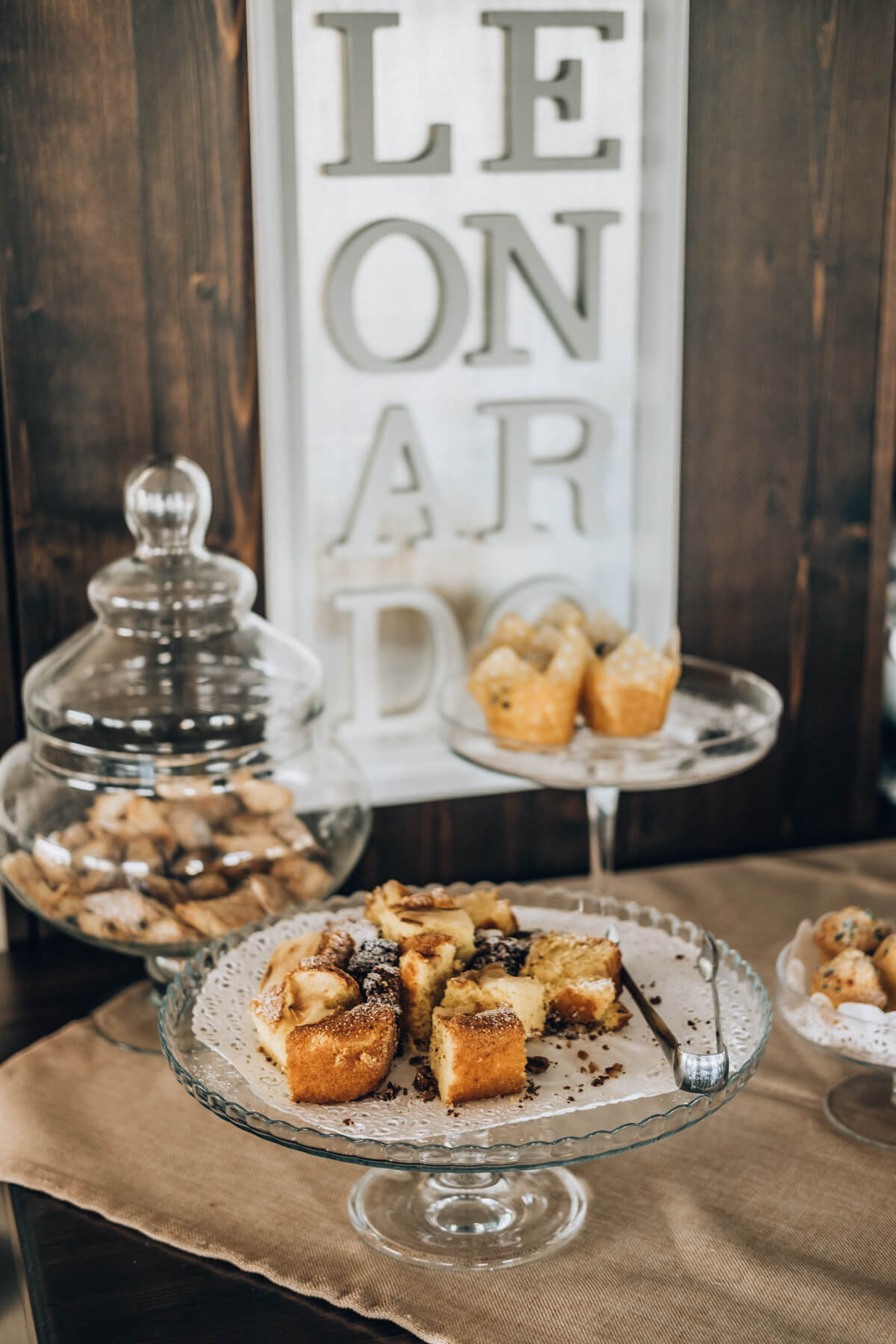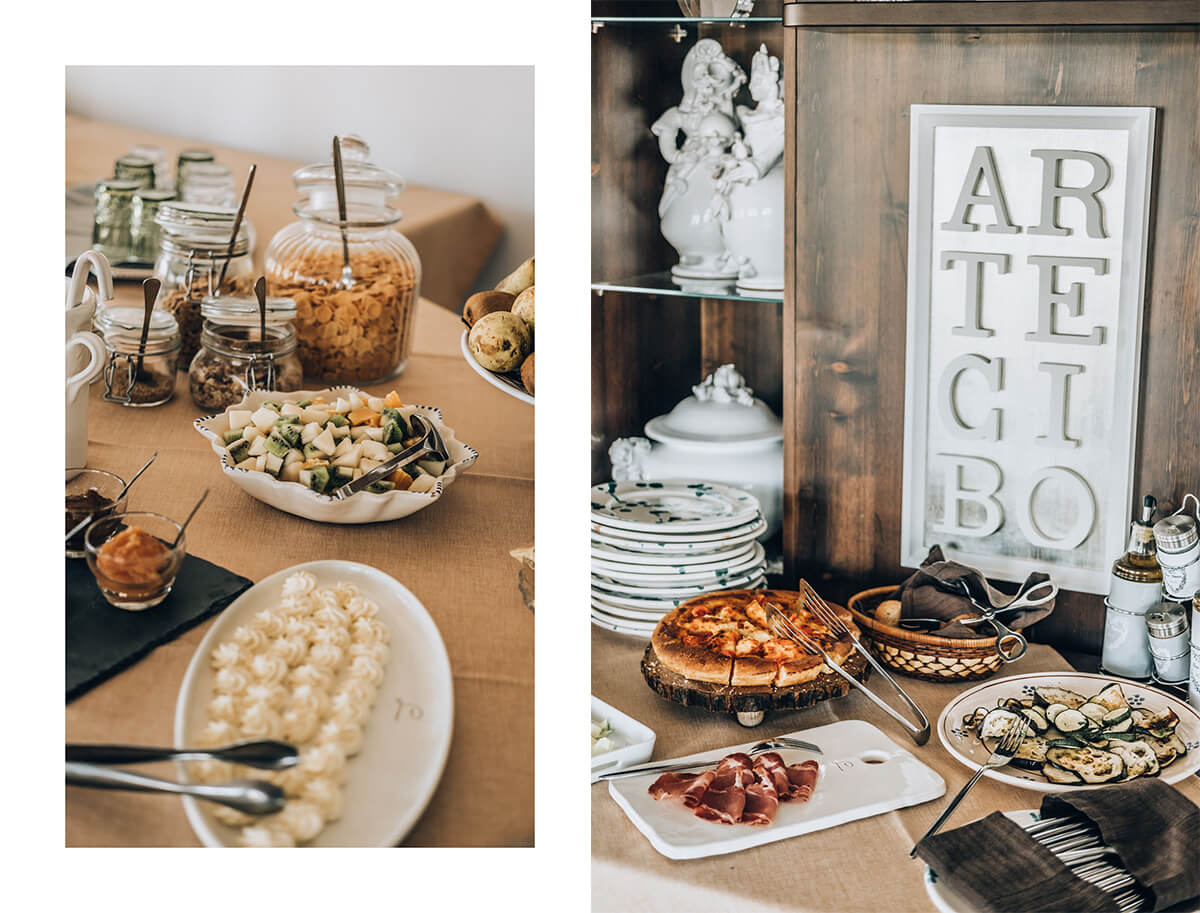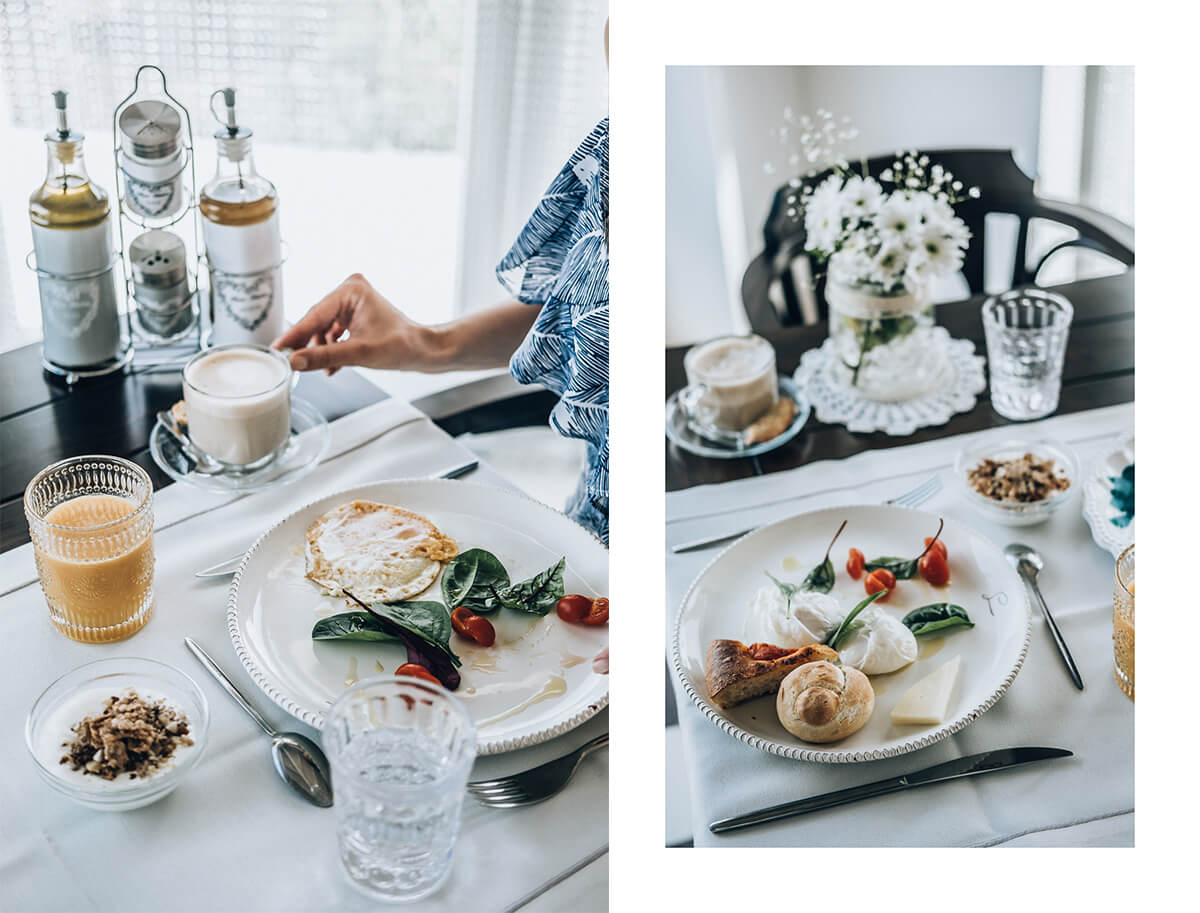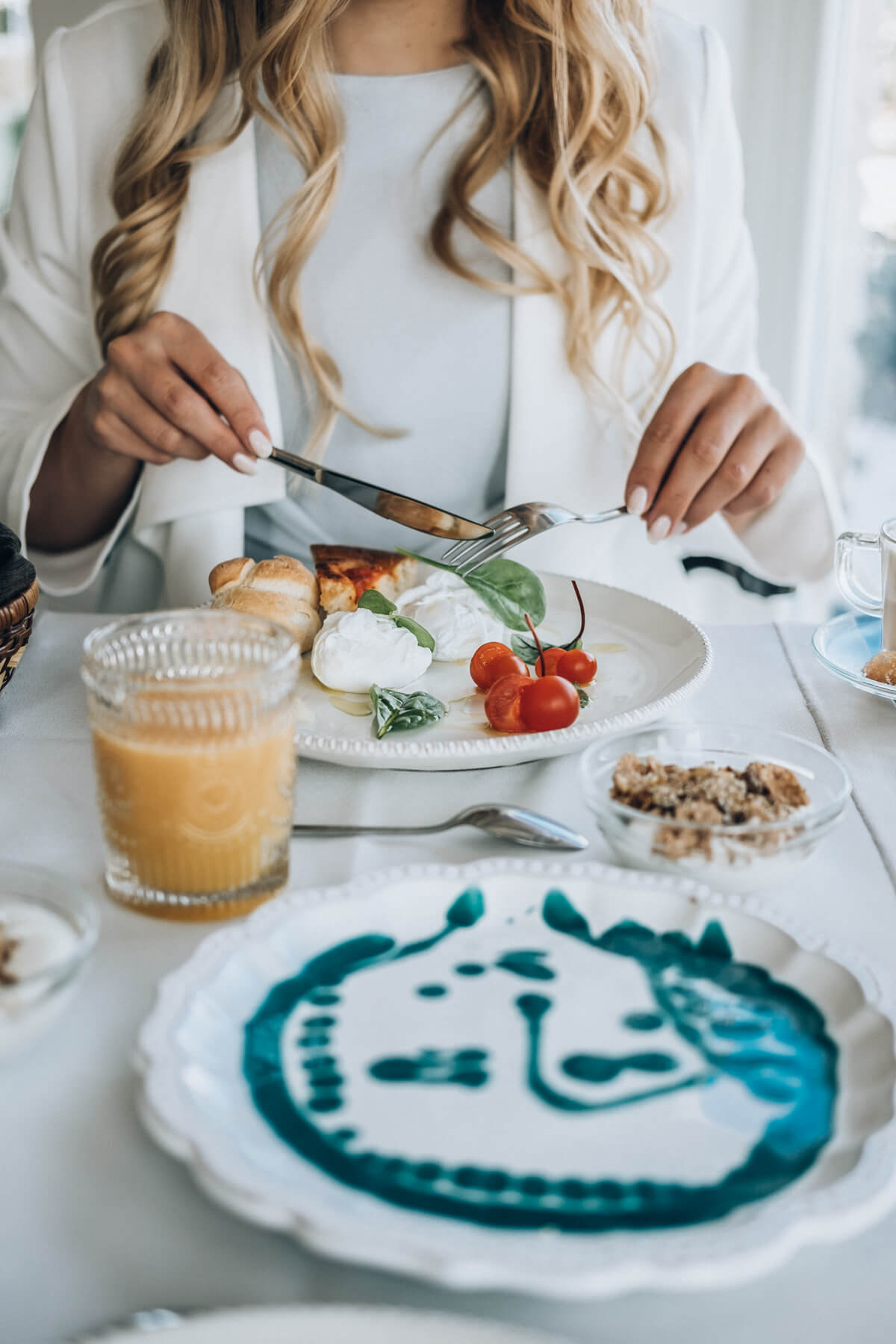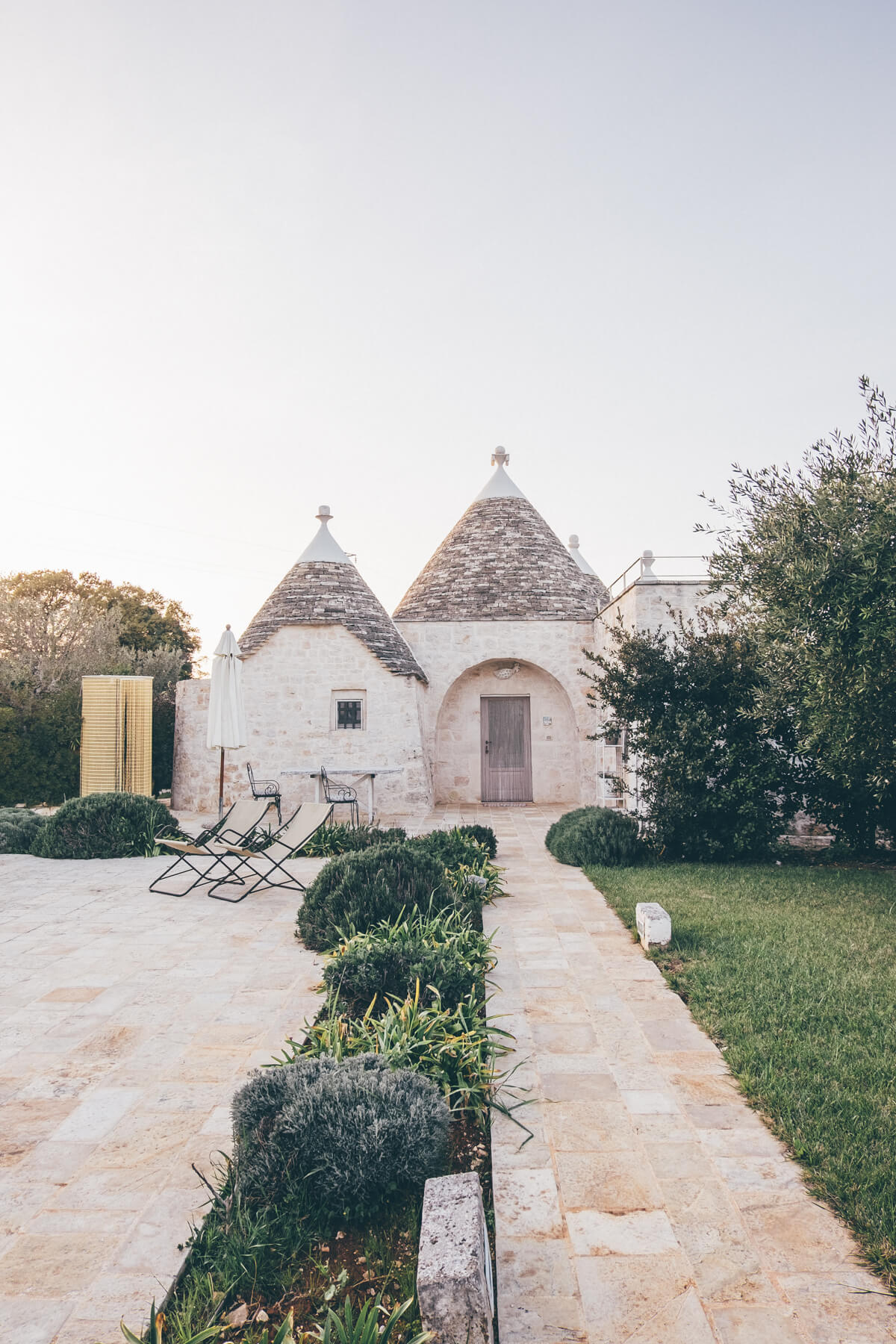 This post was written in collaboration with Leonardo Trulli Resort. My opinion is, nevertheless and as always, my own and sincere.