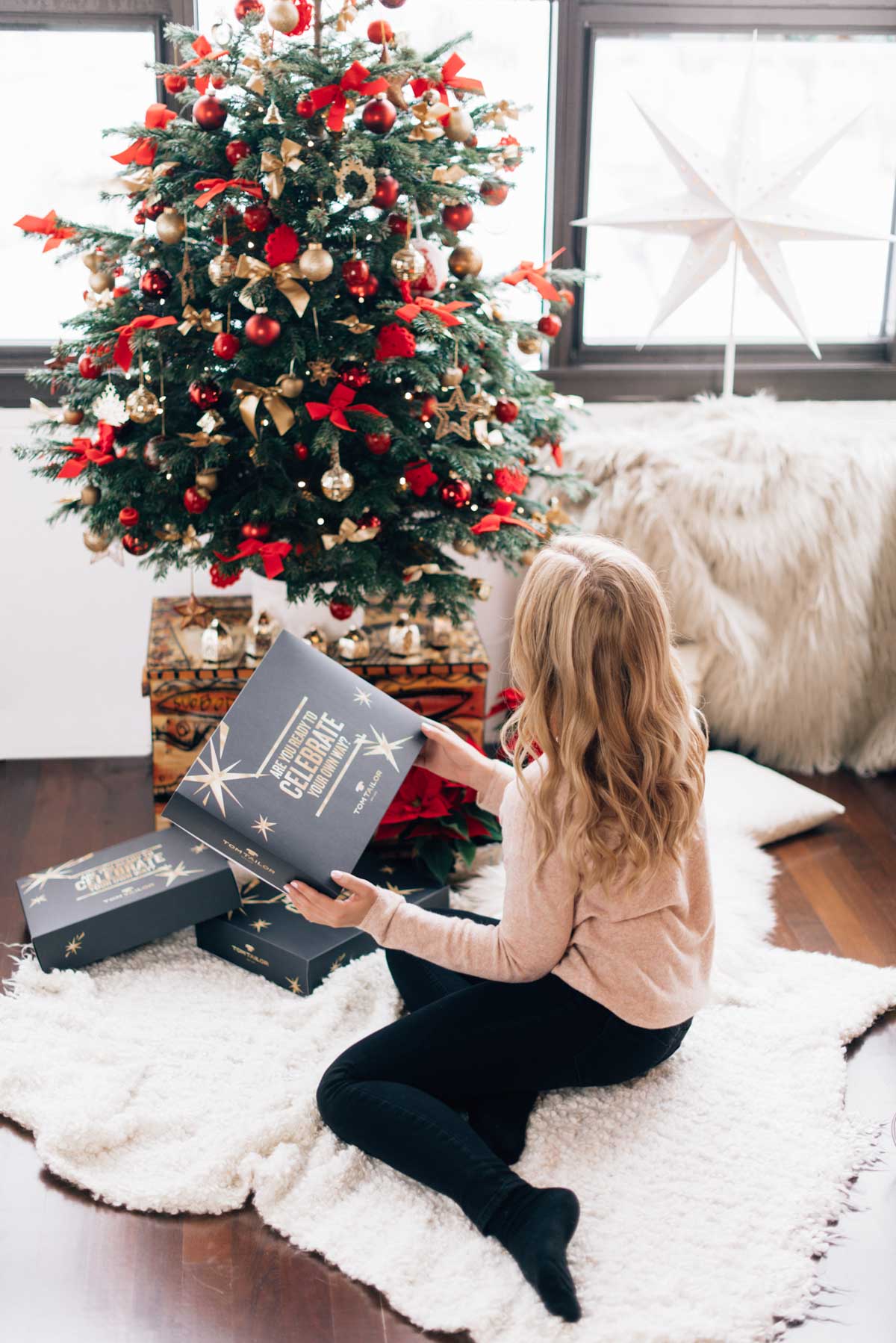 Christmas is not all about gifts. It's about sharing love, time and attention, homemade cookies and a cup of mulled wine, it's about sharing memories, laughter, tears and compassion.
It's 2 weeks 'til Christmas and I am already done with the majority of my Christmas gift shopping. I know, I am crazy. However, I agree that Christmas is not all about presents, I still love to spend time and care thinking what to give to my family and closest friends. I love the moments on Christmas morning watching my loved ones open their gifts. I try to be thoughtful and this year in particular, I tried to find something for each of them that they will actually love and use. This is why I decided to do Christmas shopping a bit early this December. The Christmas tree is all ready and set (this one on the photos is at my boyfriend's parents – how cute and utterly kitsch it is?!), some gifts are already wrapped and carefully stored in a safe and hidden place (did I mention gift wrapping is one of my favourite things to do as well?). Enough being said, today's blog post is all about helping you find a perfect fashion gift for him and her at the Tom Tailor store.
CHRISTMAS GIFTS FOR HER
You cannot go wrong with a simple warm and snuggly sweater. Look for nice and high quality materials, make sure you check her usual colour preferences. Also, a big scarf can be a great idea every year. Speaking of accessories, this year warm knit hats with unique details are the ones to look for. Tom Tailor is for sure a great place to check for these kind of fashion picks.
CHRISTMAS GIFTS FOR HIM
Who else finds it incredibly difficult to buy for their boyfriend? Besides the usual classic socks and pants combo, look for classic fashion pieces. Keep it simple, don't stray too far from what they would buy themselves. A simple V neck sweater and a black scarf are not the most adventurous gifts, but they will for sure come handy.
outfit: Tom Tailor
photo: Katarina Veselič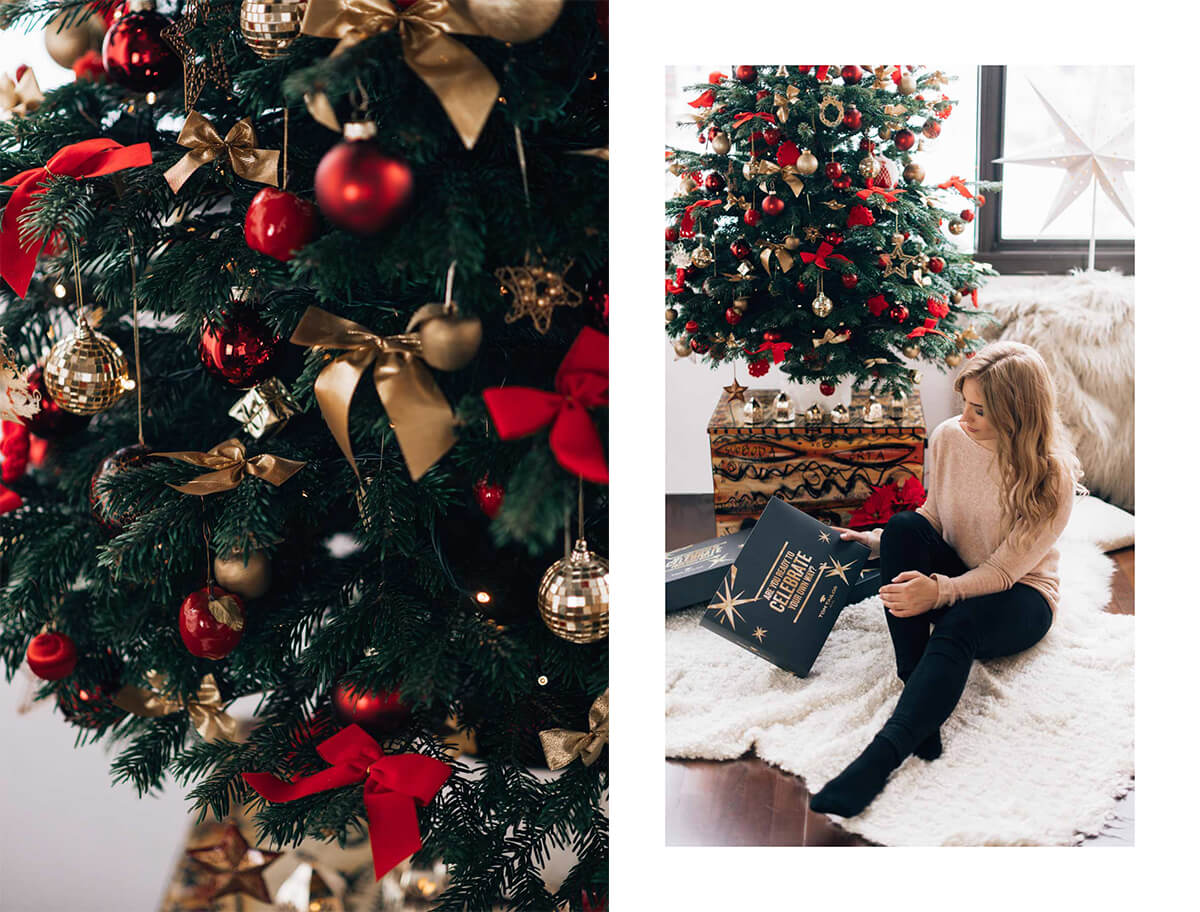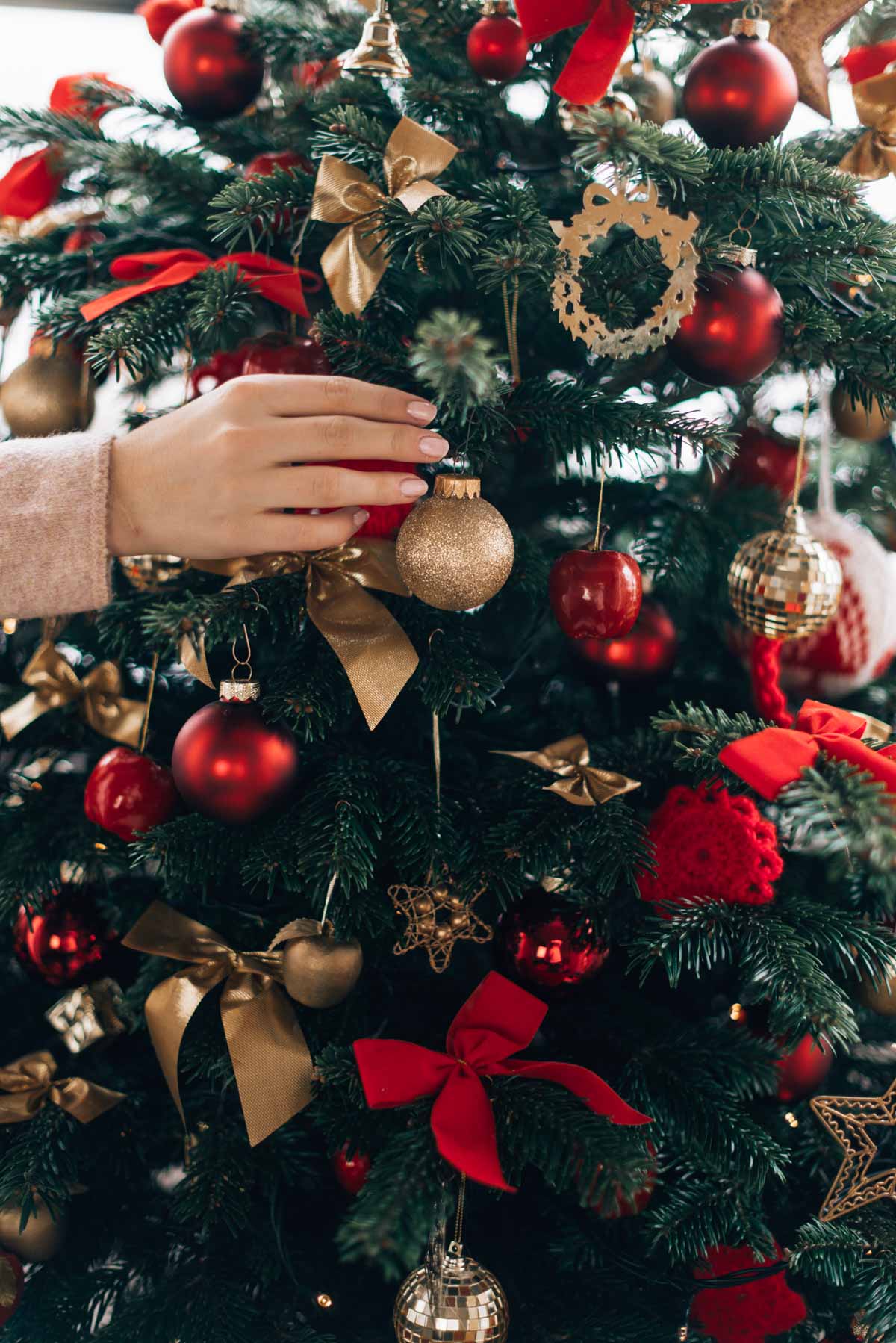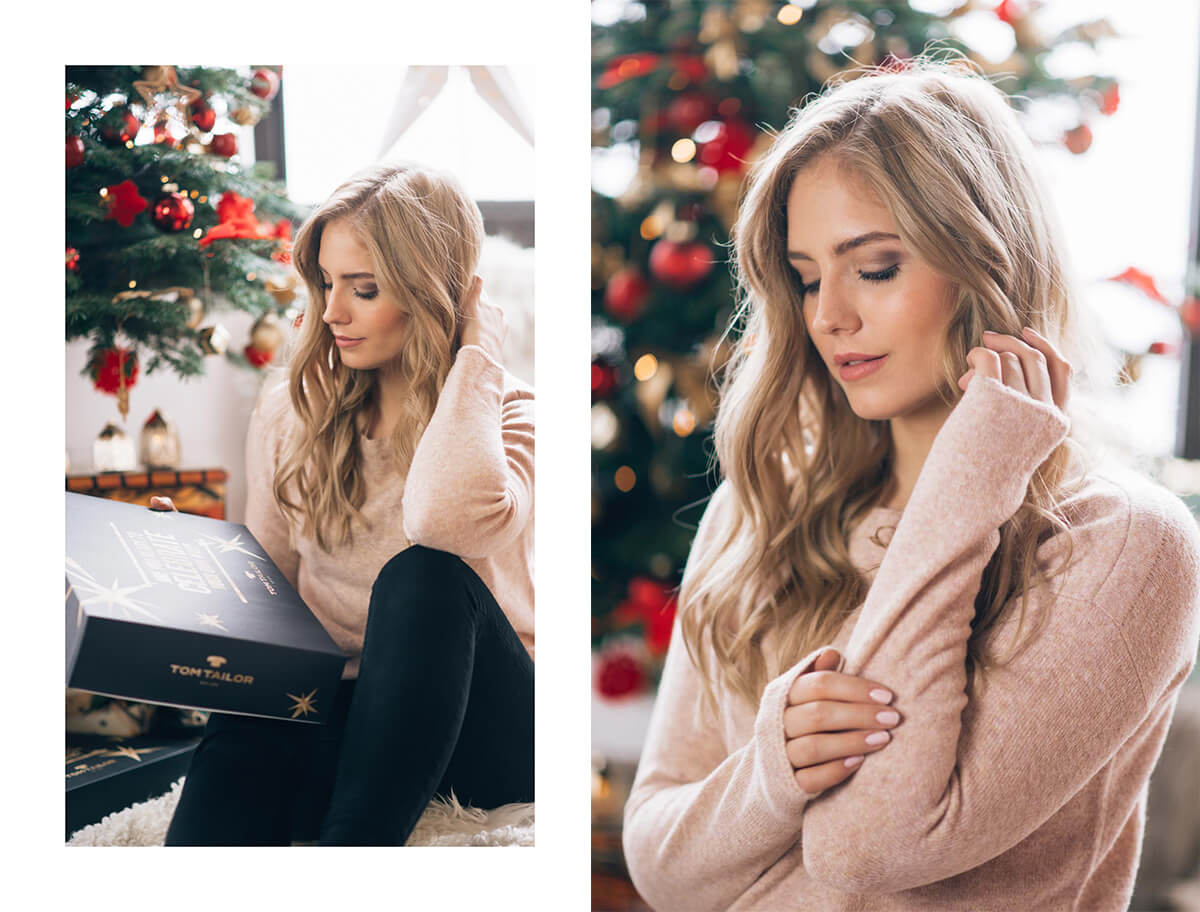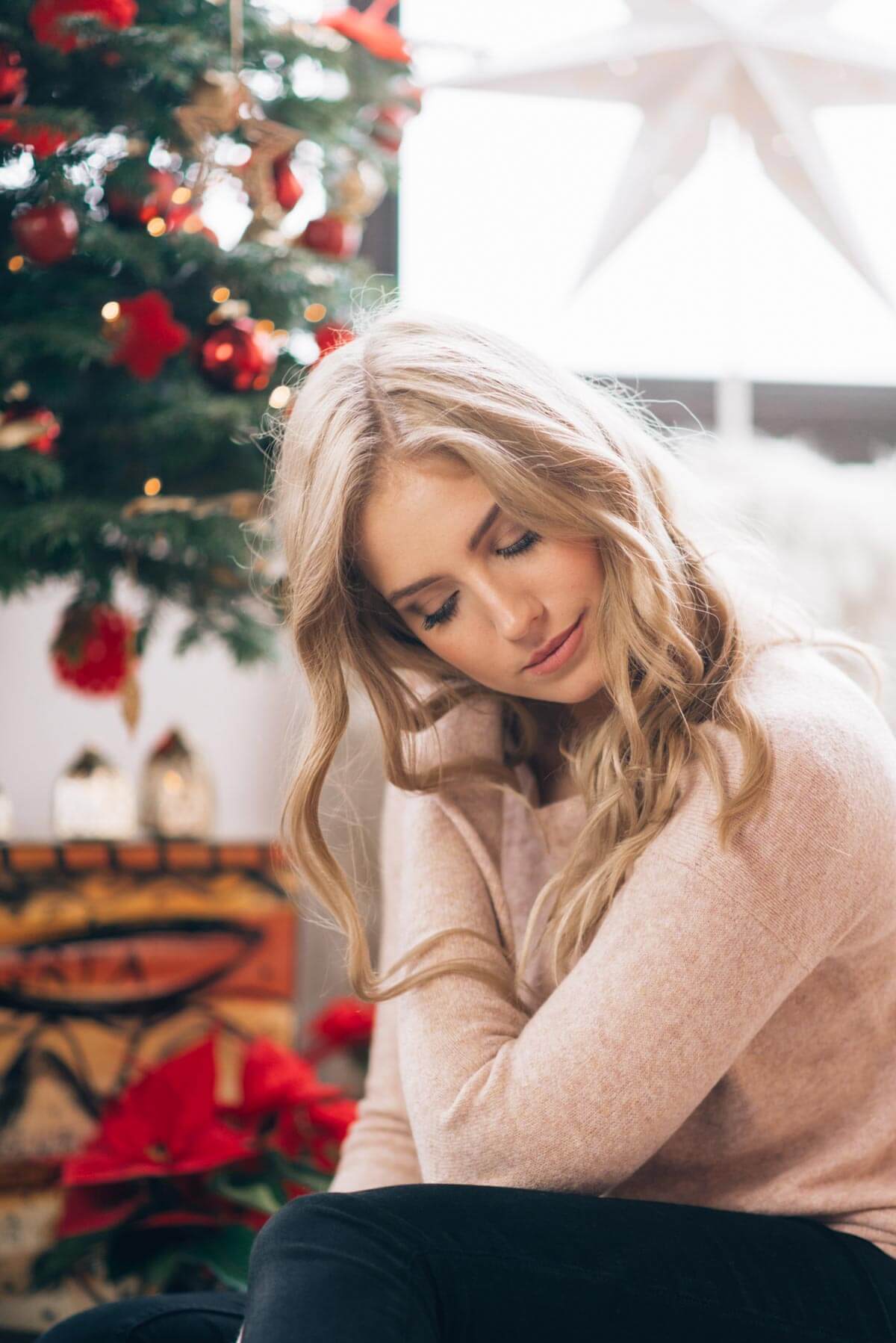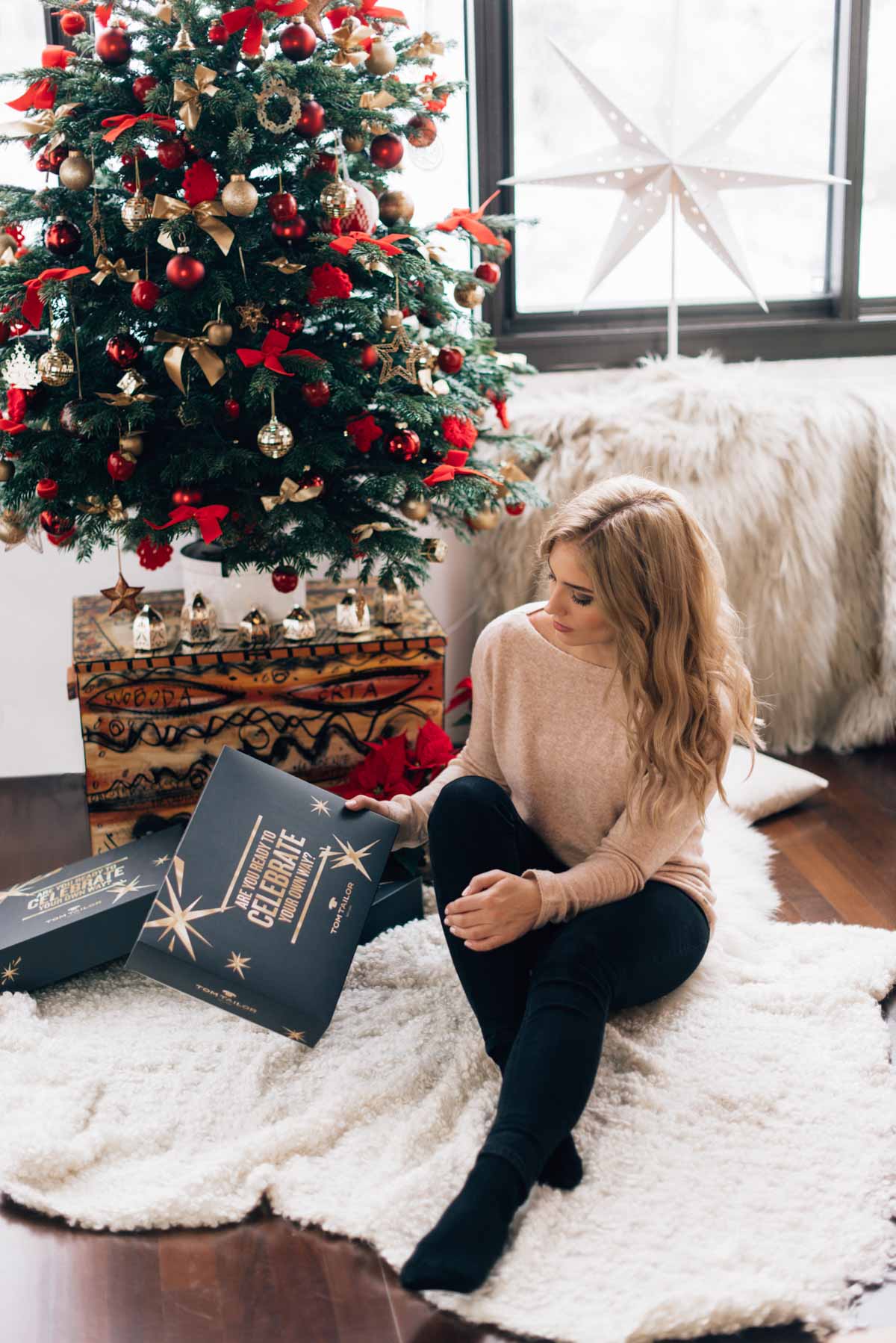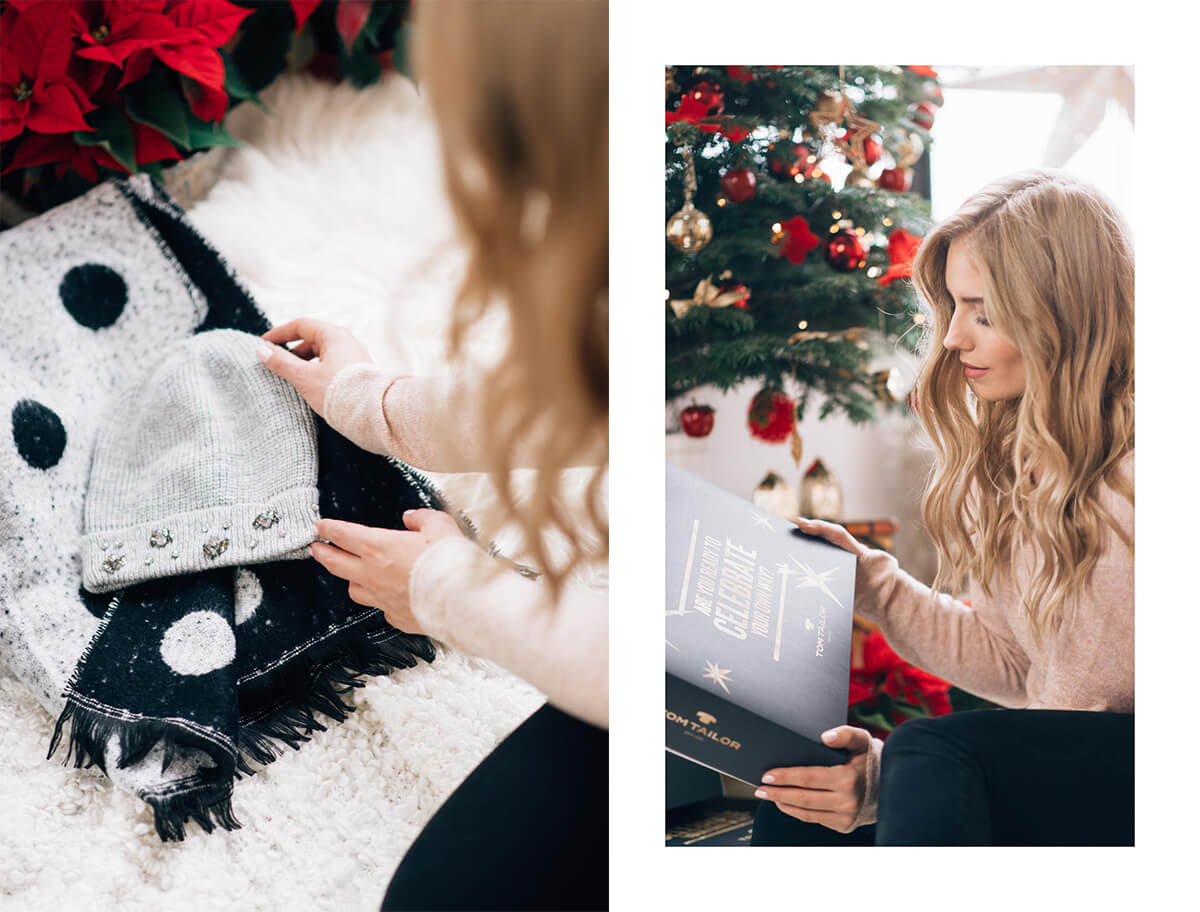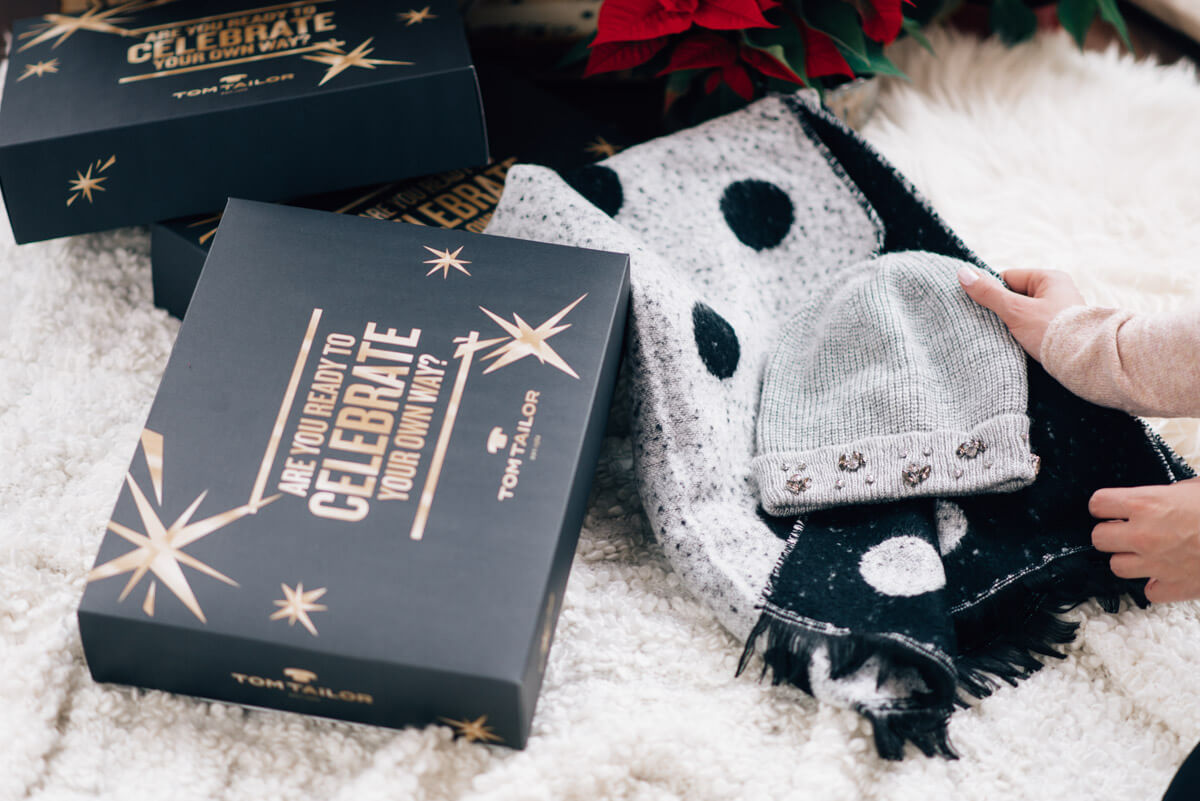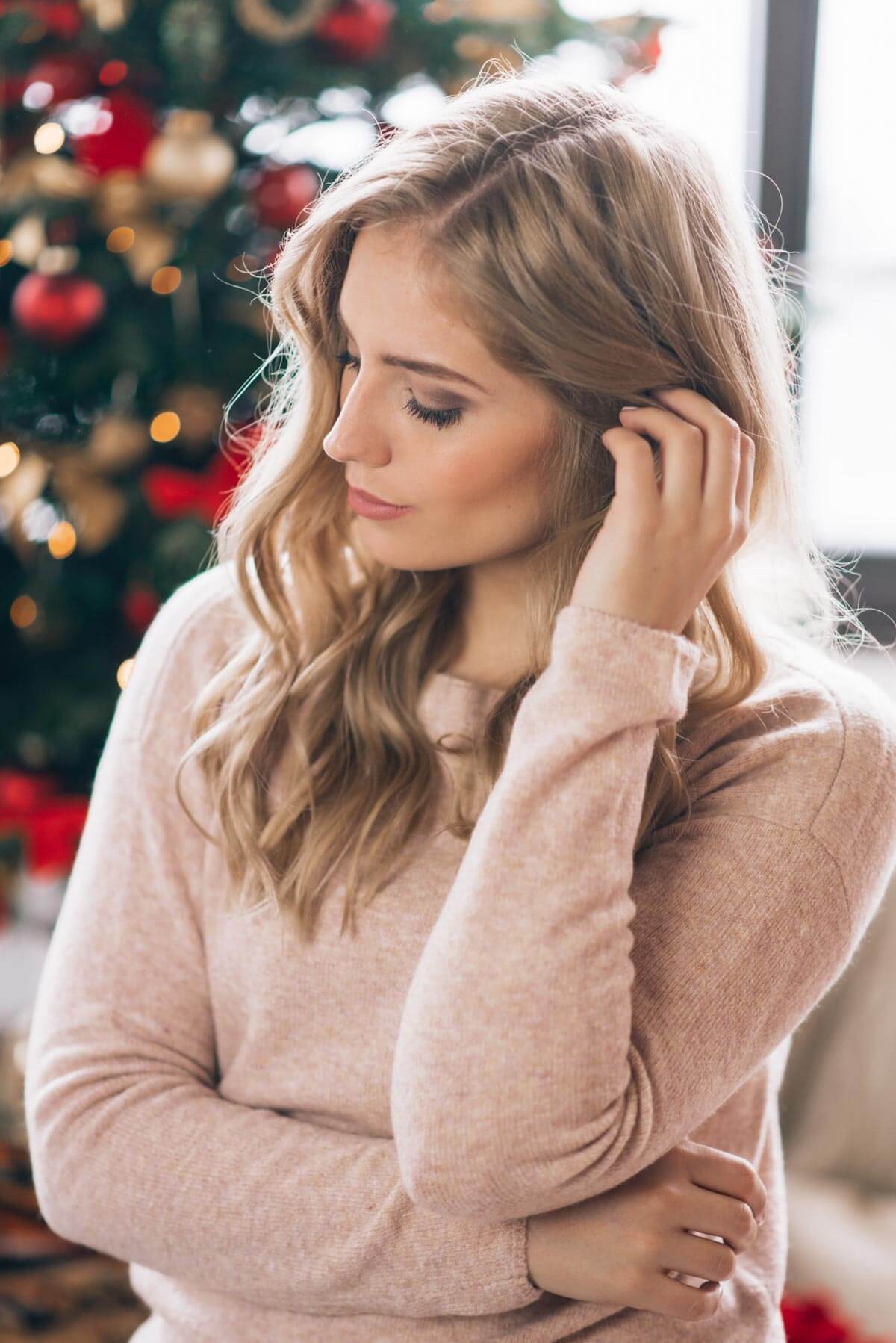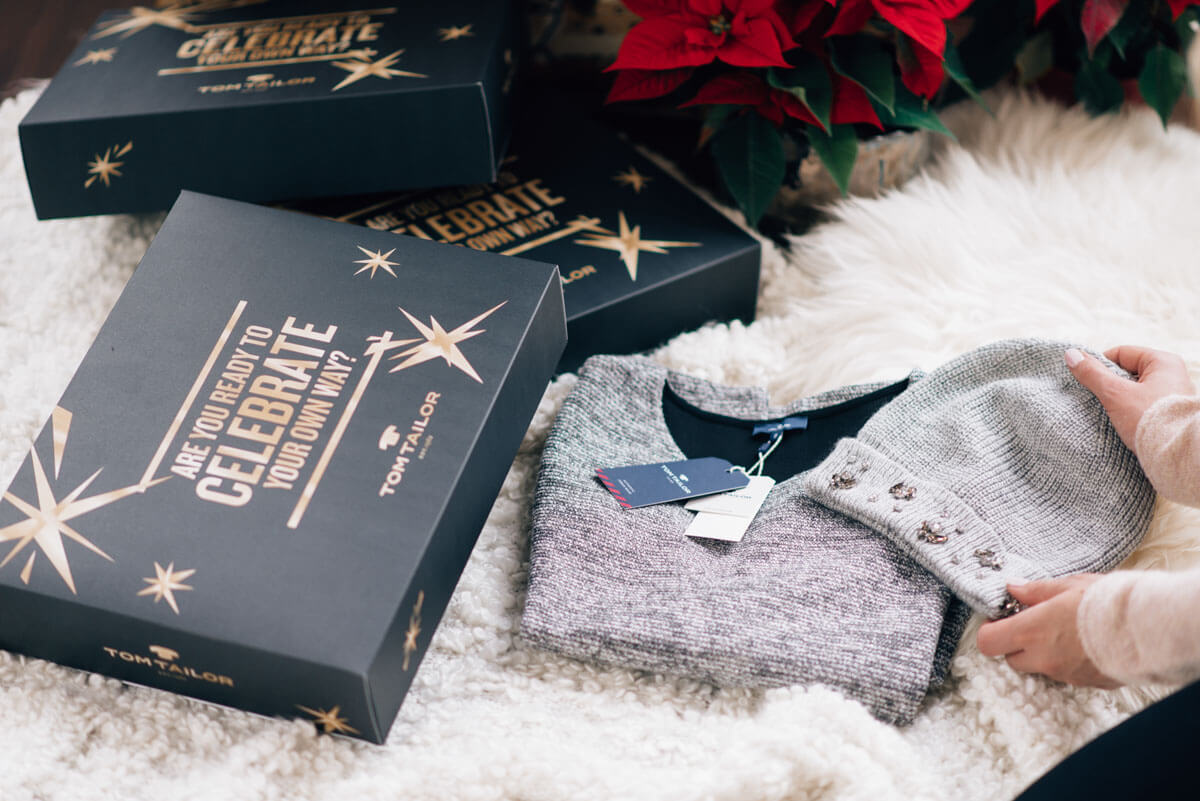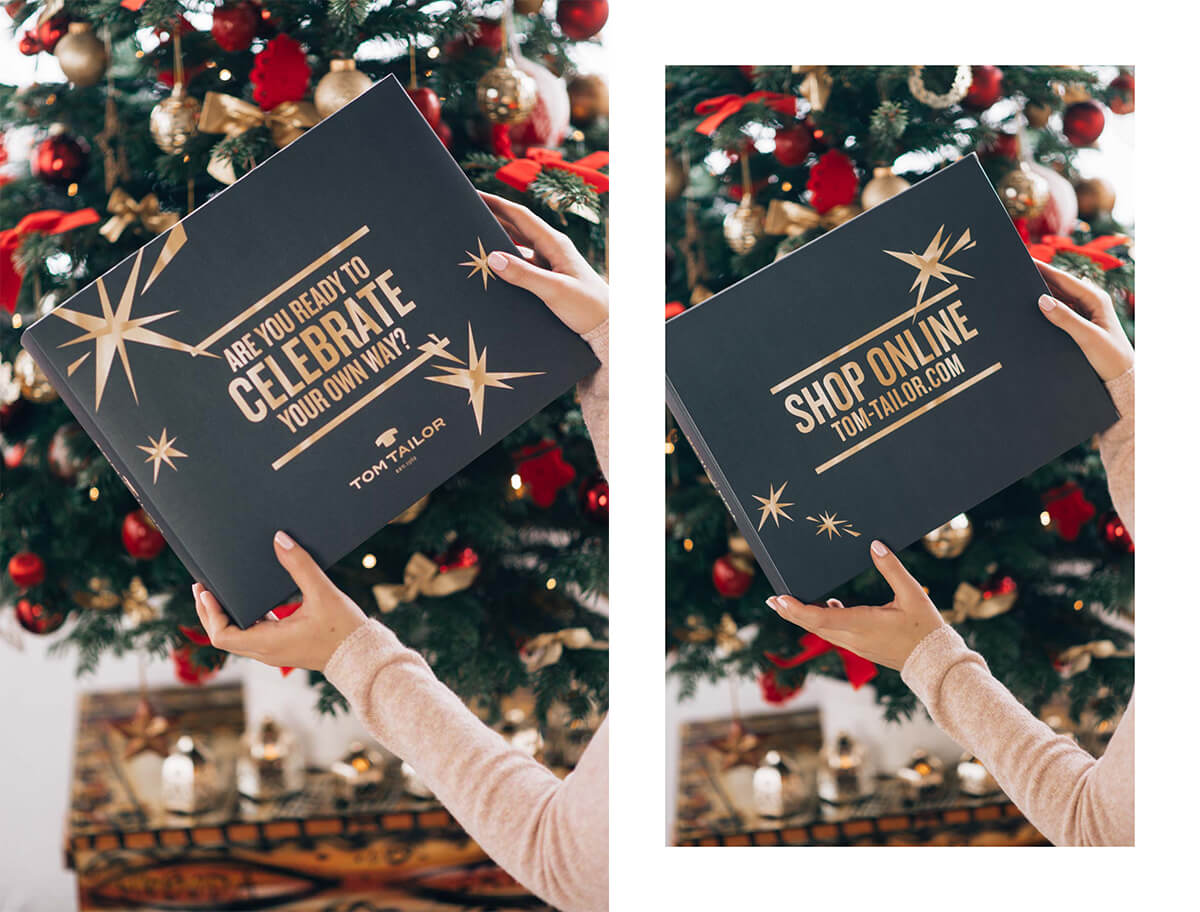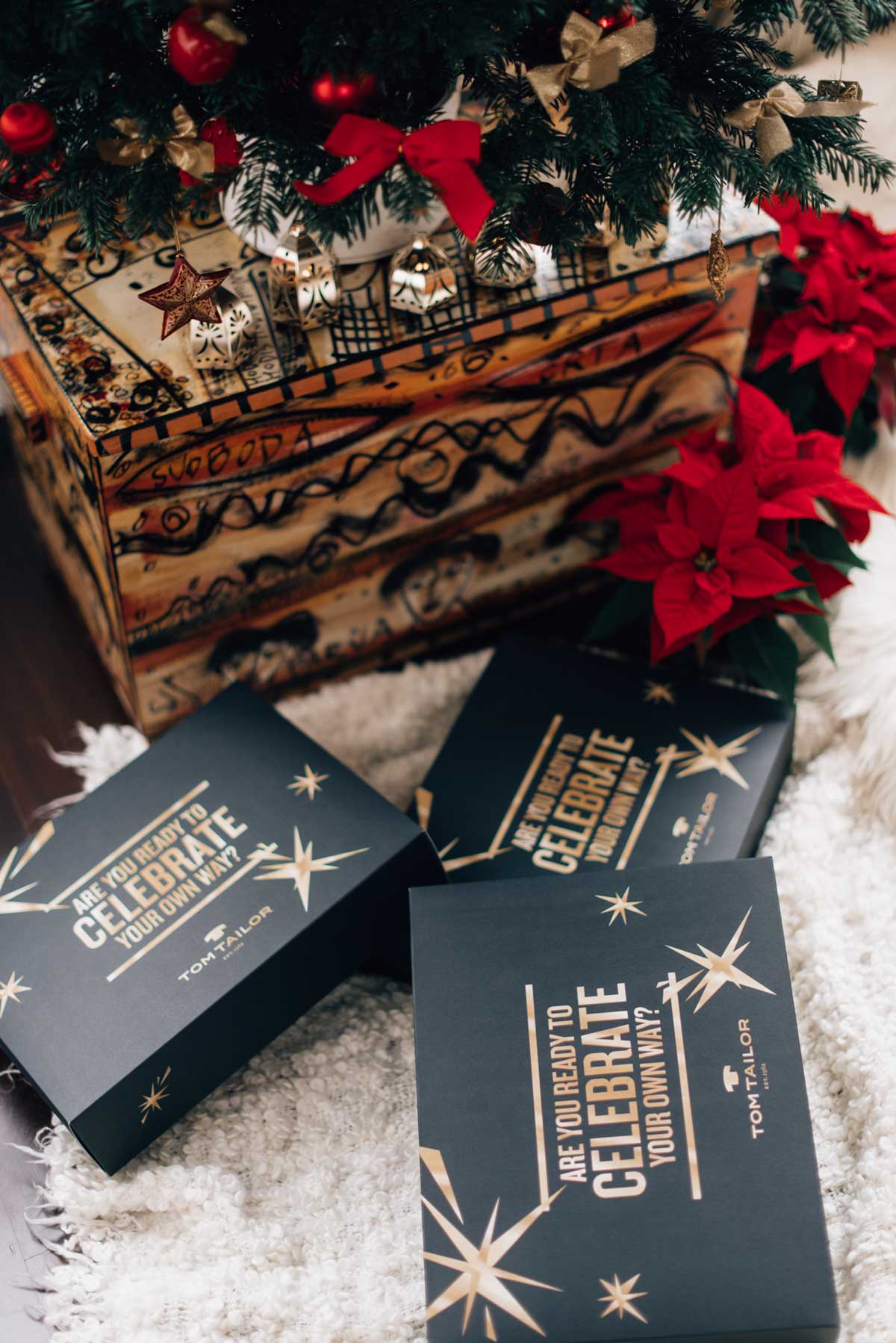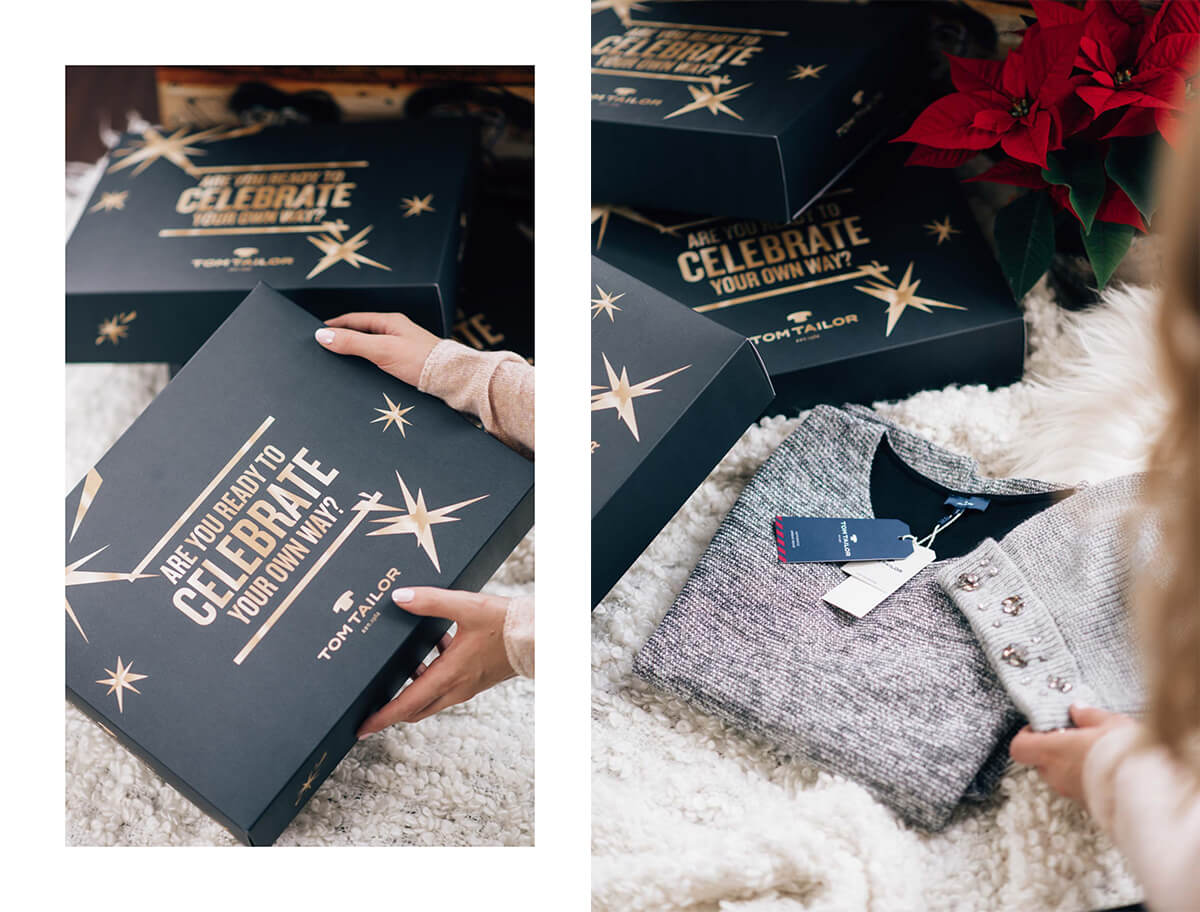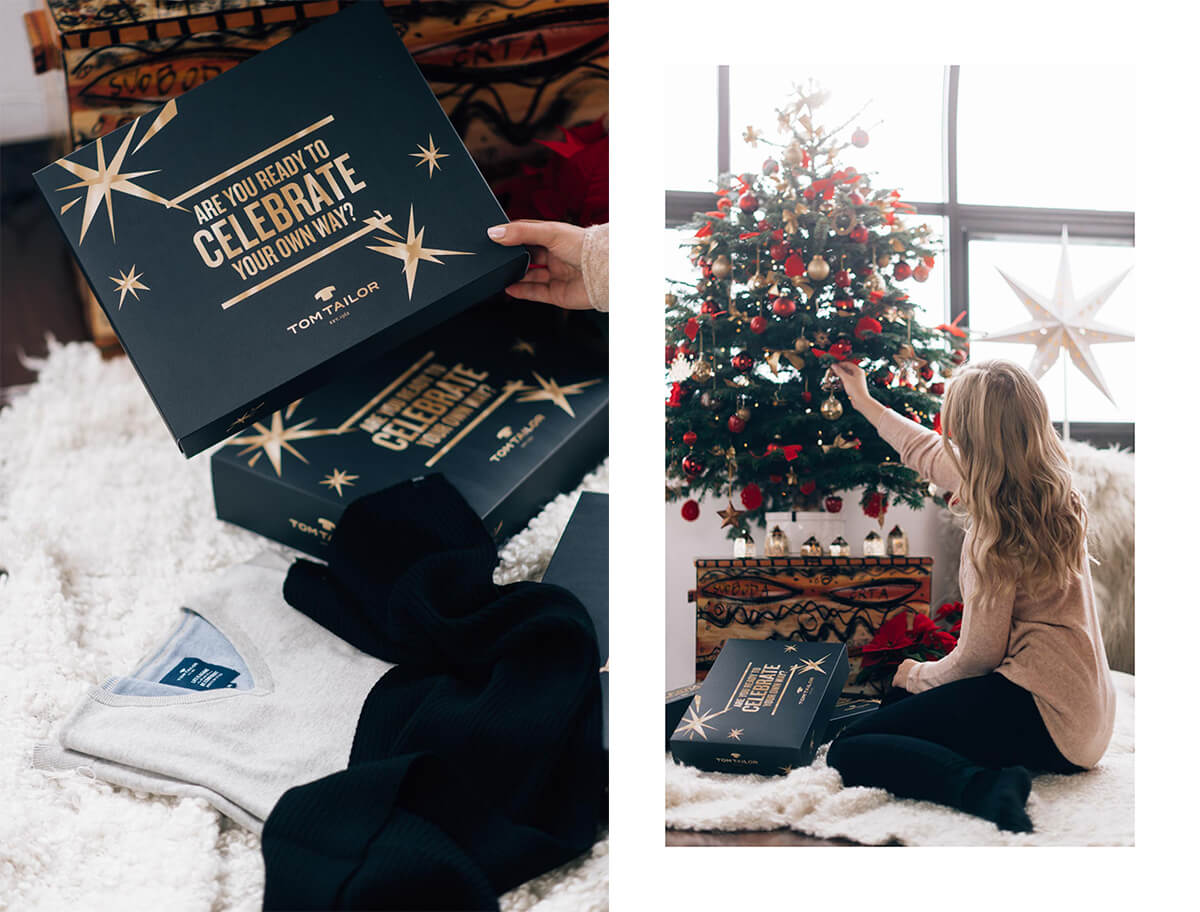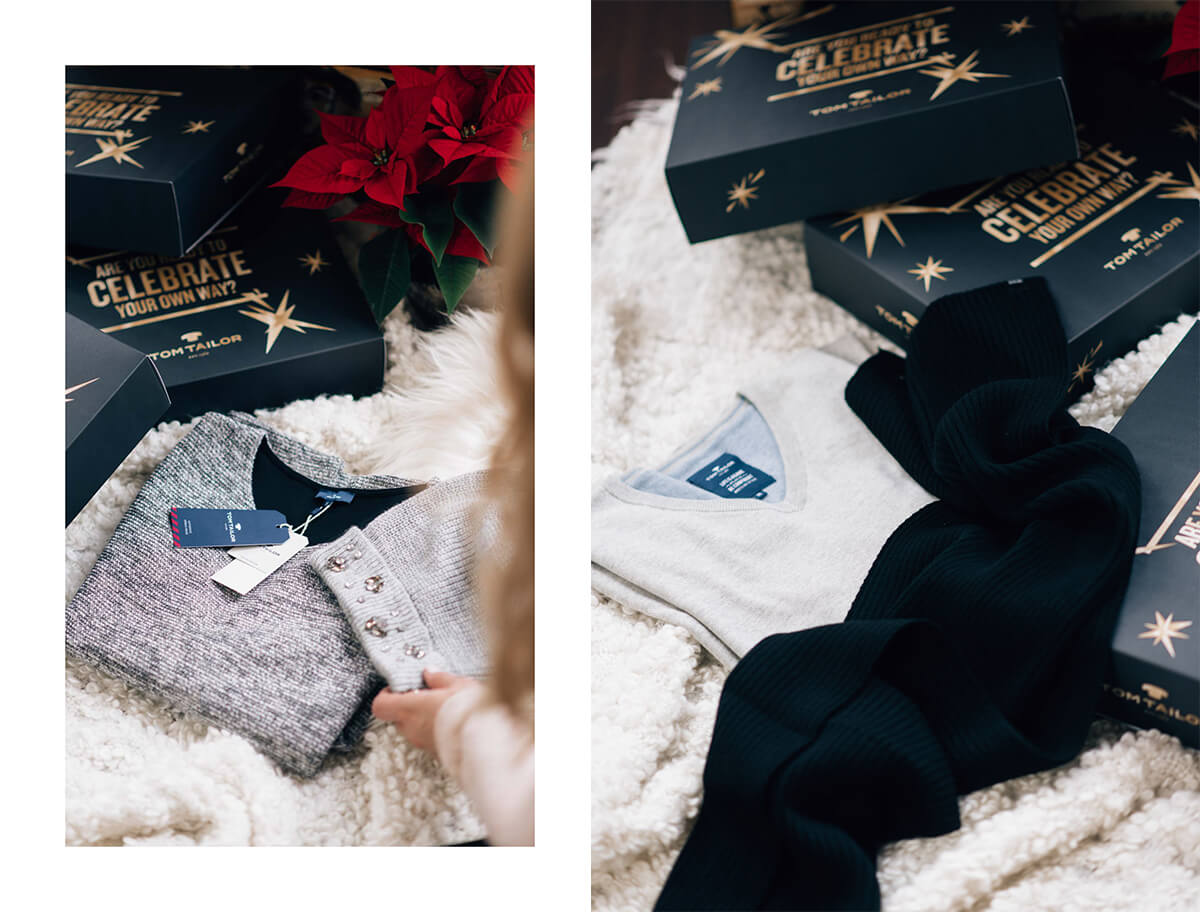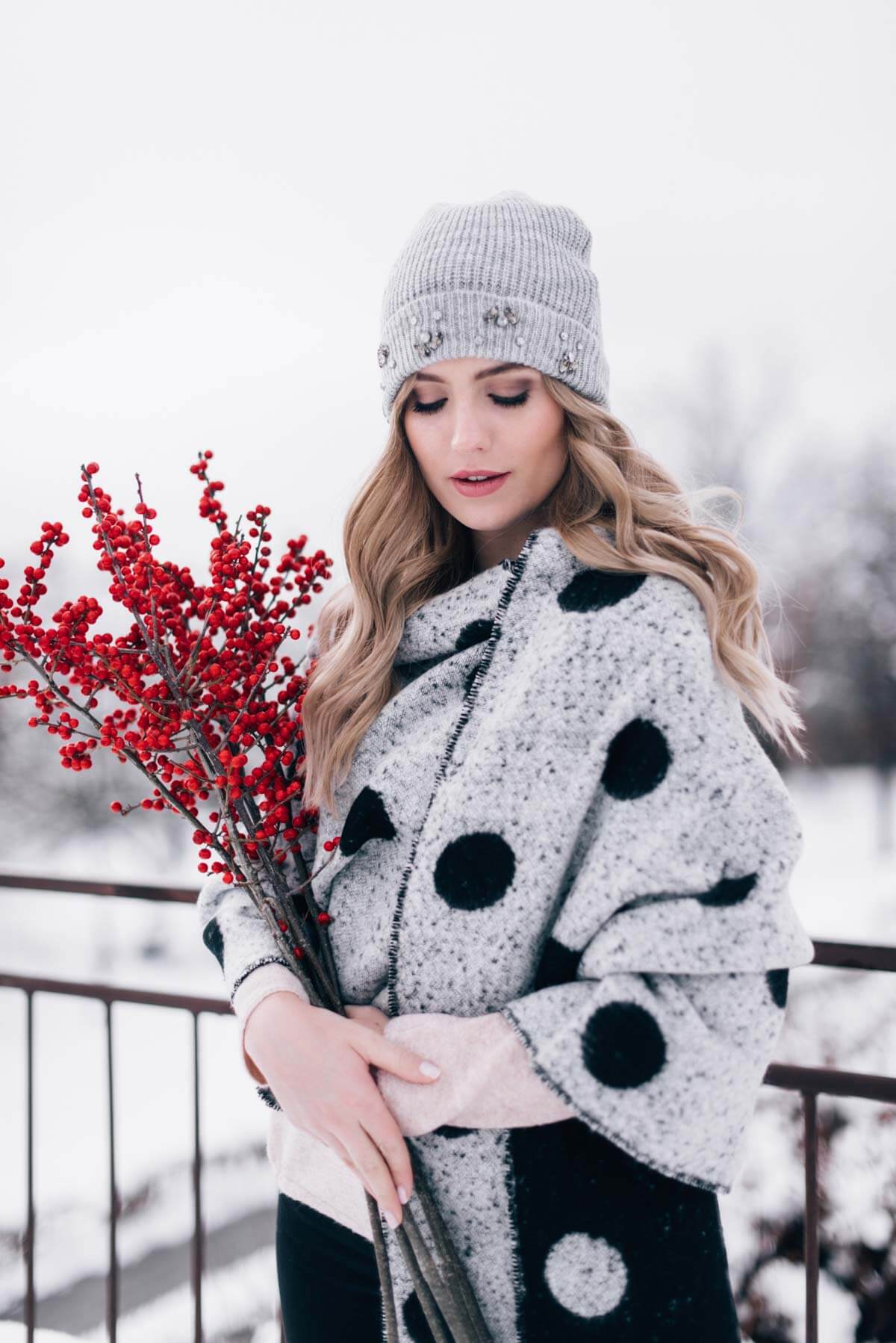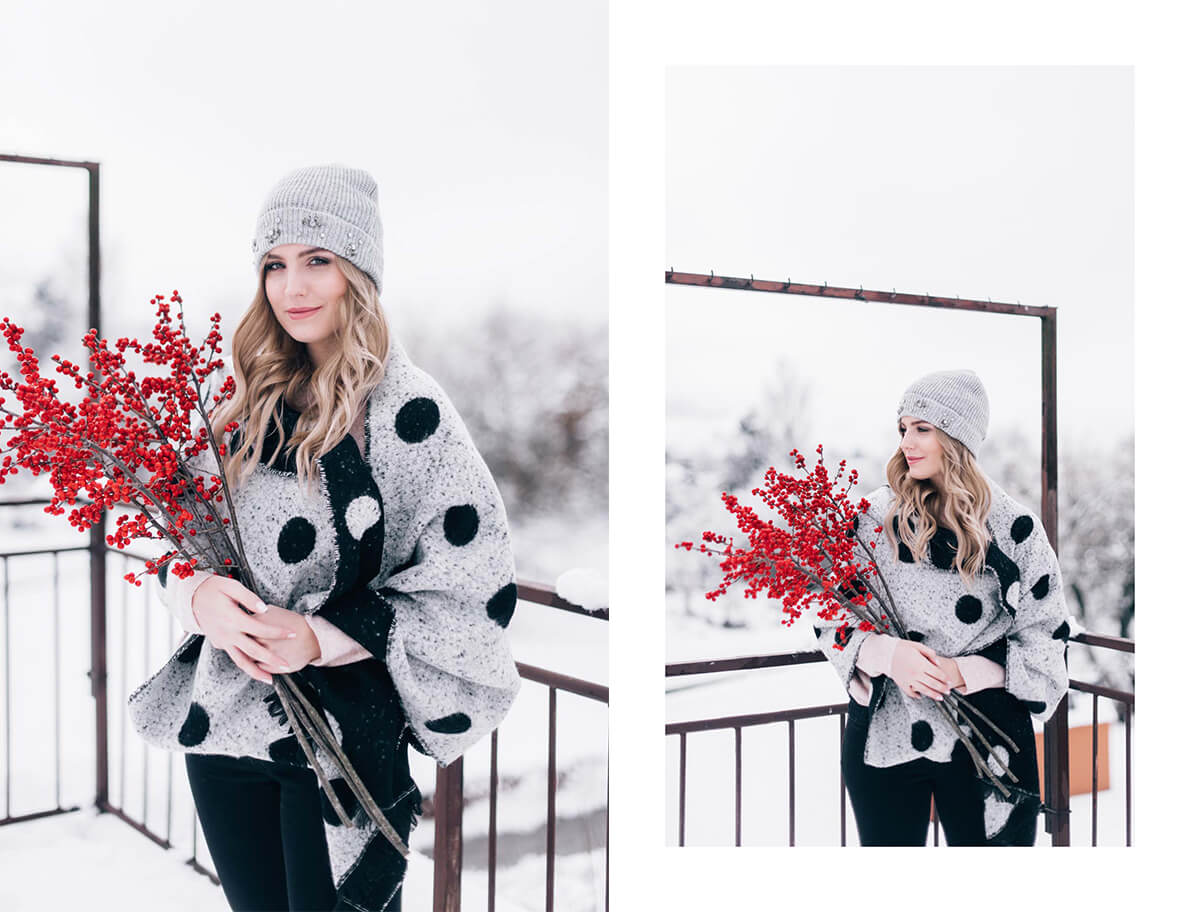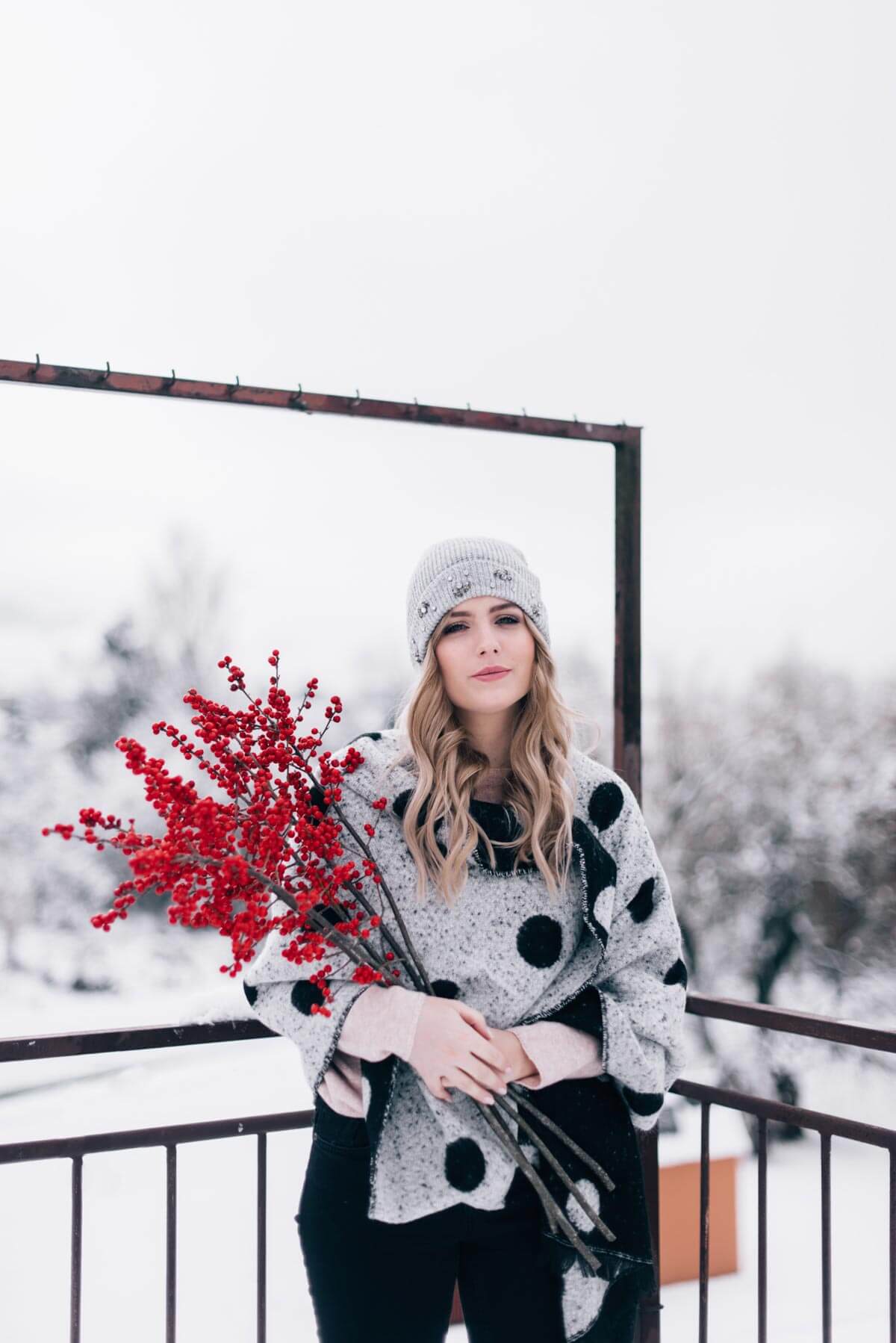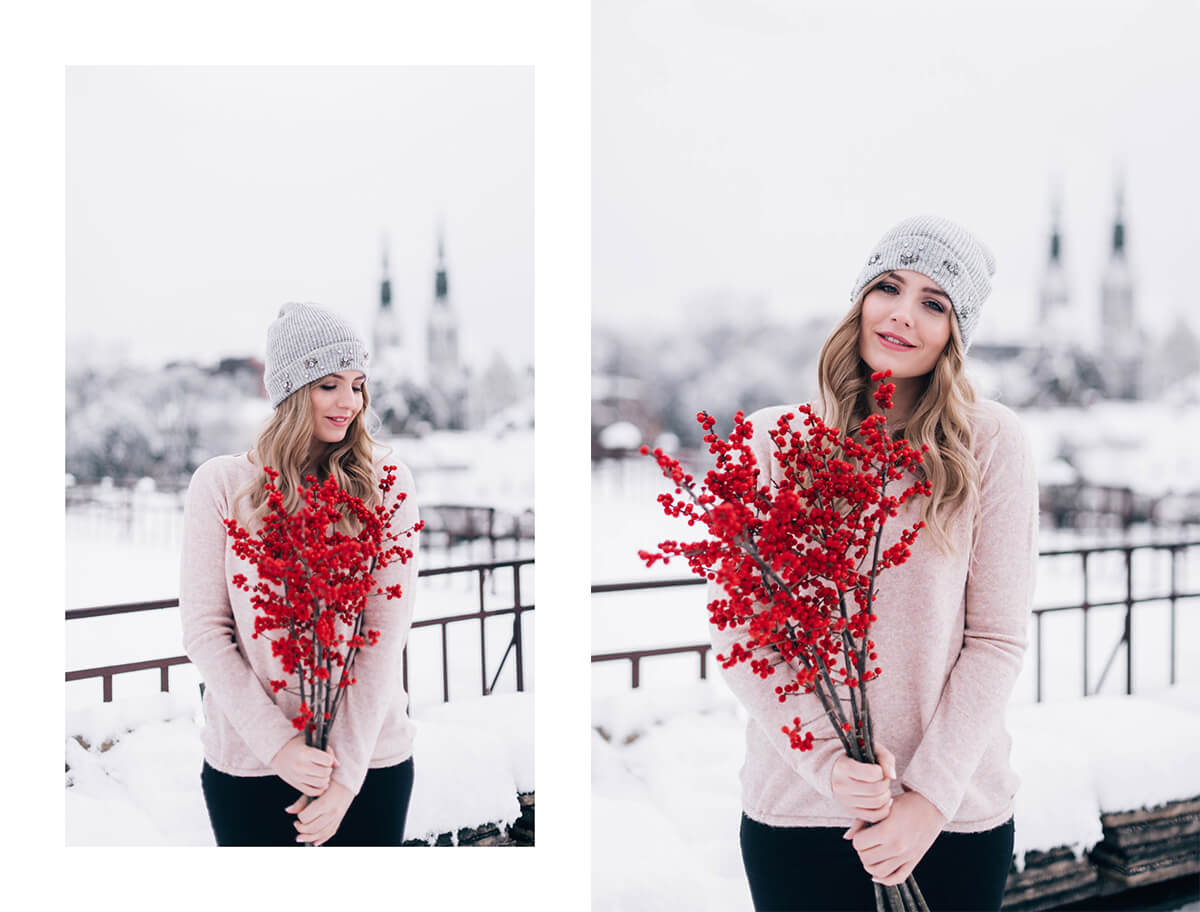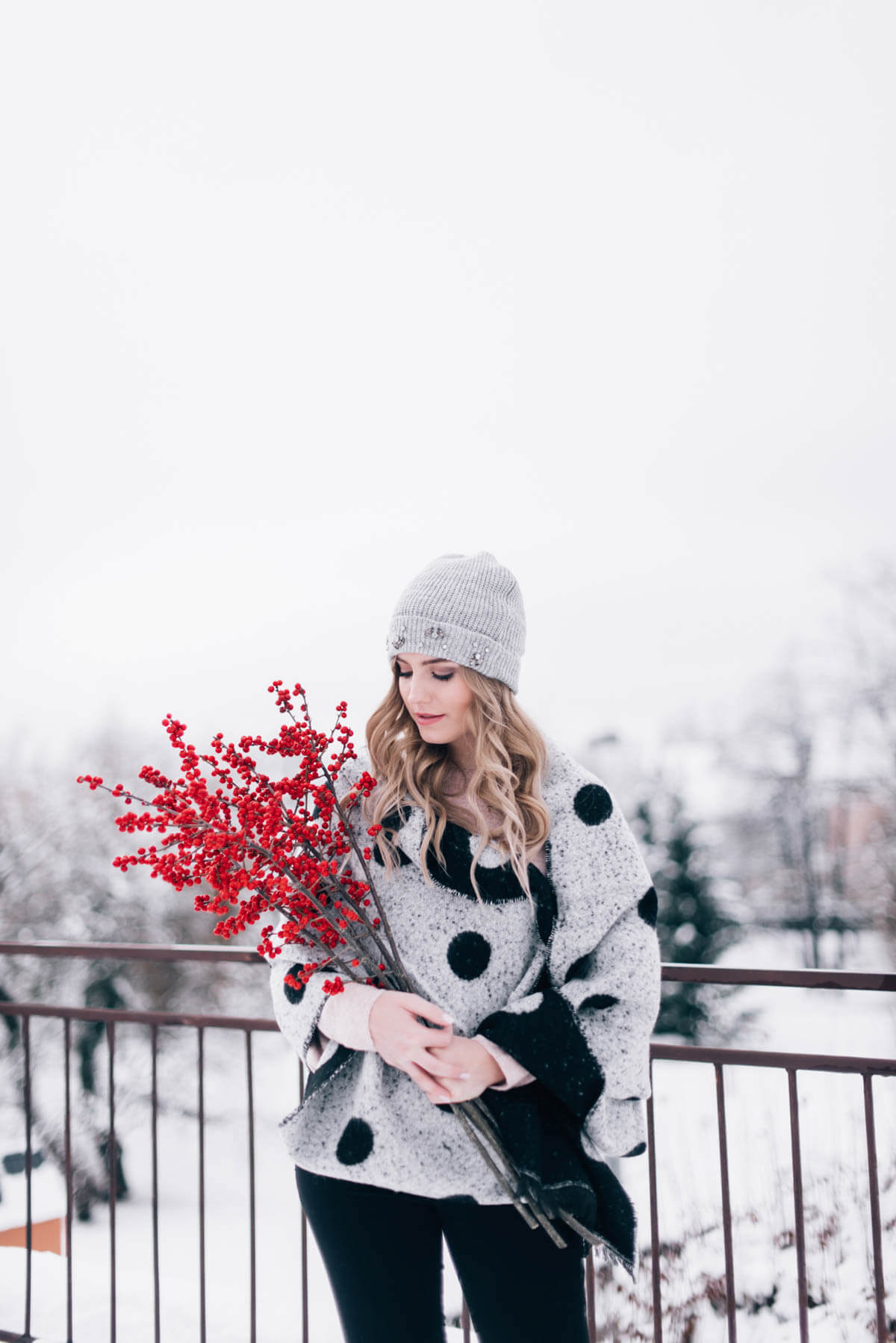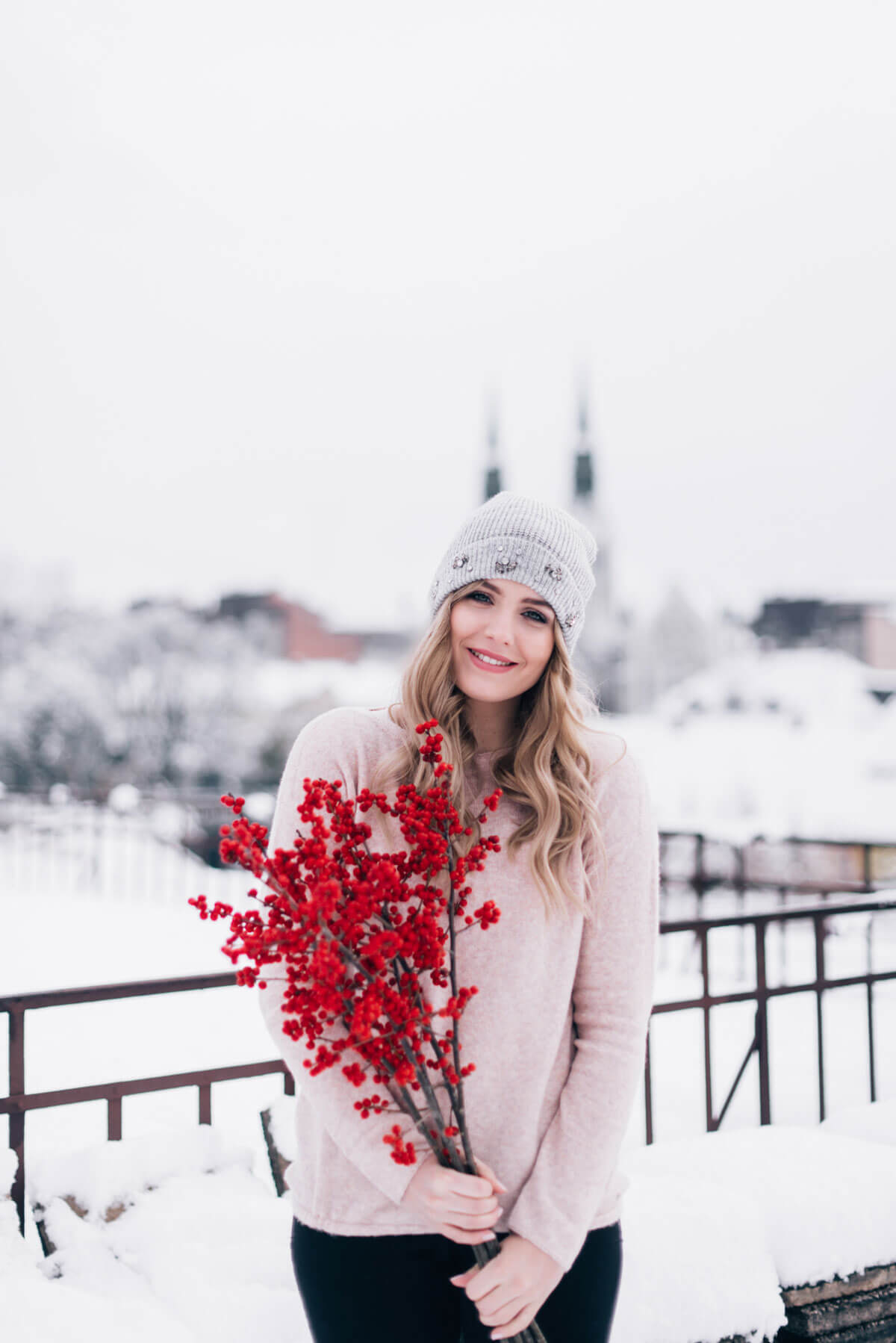 *in collaboration with Tom Tailor