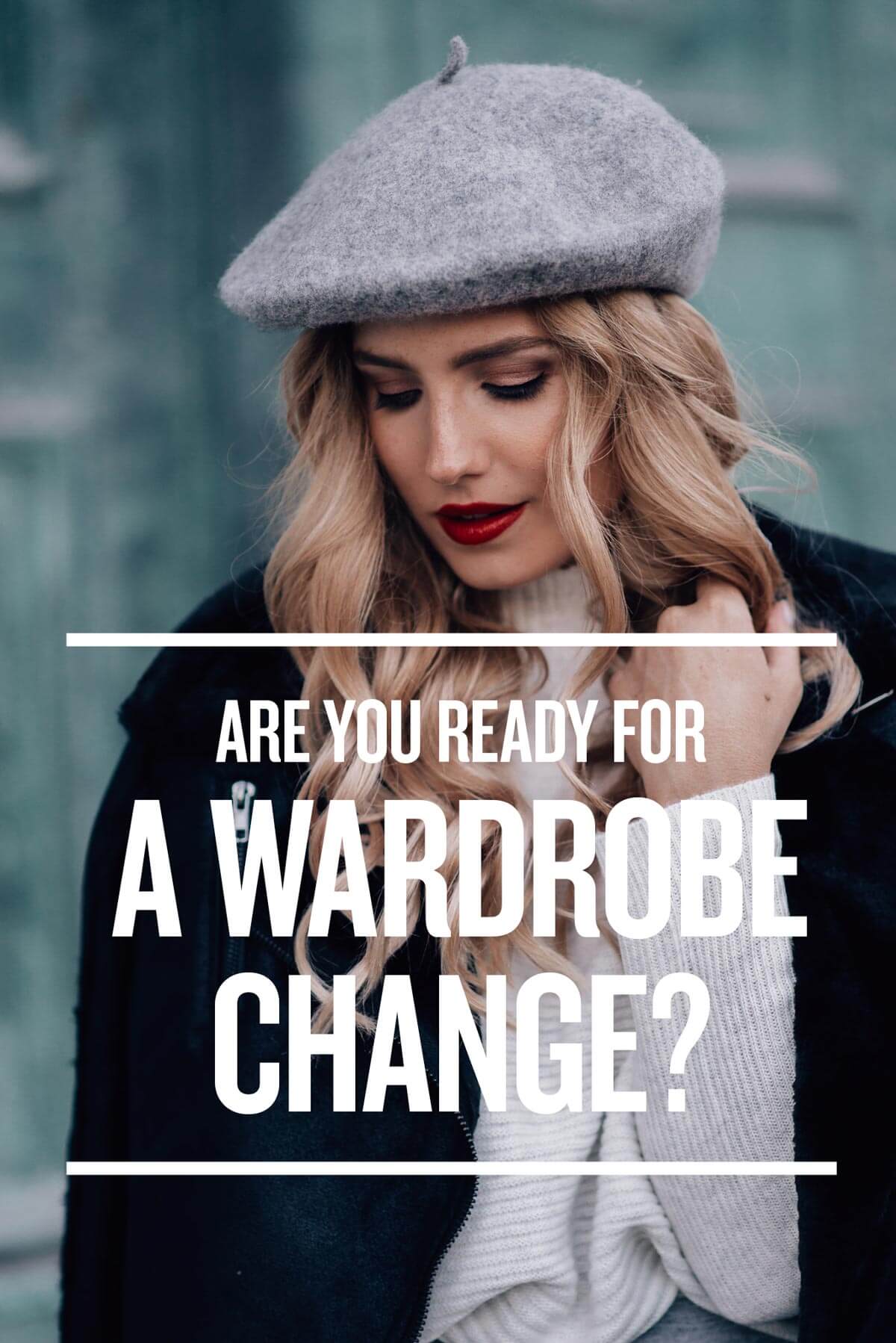 We actually had quite a lovely, sunny and warm autumn so far here in Slovenia. In some way we had a perfect transitional season, a season when you can still wear your favourite summer pieces combining them with a bit warmer ones. Sadly it is coming to an end. Even though the temperatures right now seem high, with cold mornings winter is warning us it is just around the corner. I believe it is time for a wardrobe change!
Procrastination is a thief of time. I admit, I am guilty of postponing the inevitable wardrobe clear-out. Although I am always looking forward to a wardrobe change the colder months bring, on the other hand I truly don't like this task, it is so time-consuming, especially if you don't have a big closet and you actually need to (un)pack all the weather-(un)appropriate clothes into boxes. I believe the best past of each seasonal wardrobe change is giving the pieces you don't actually wear anymore away and of course adding some new ones. Decluttering my closet is always a great excuse to buy some new clothing. This year I wanted to follow the rules of a Parisian chic girl by only adding some new staples to fill the gaps and keeping in mind quality over quantity. Some chic basics I found from Tom Tailor at their Midseason sale this October.
And you, are you ready for a wardrobe change?
outfit:
Tom Tailor clothing
Tom Tailor bag
Zara beret
lipstick L'Oreal Paris Color Riche Rouge Gold Obsession
photo: Katarina Veselič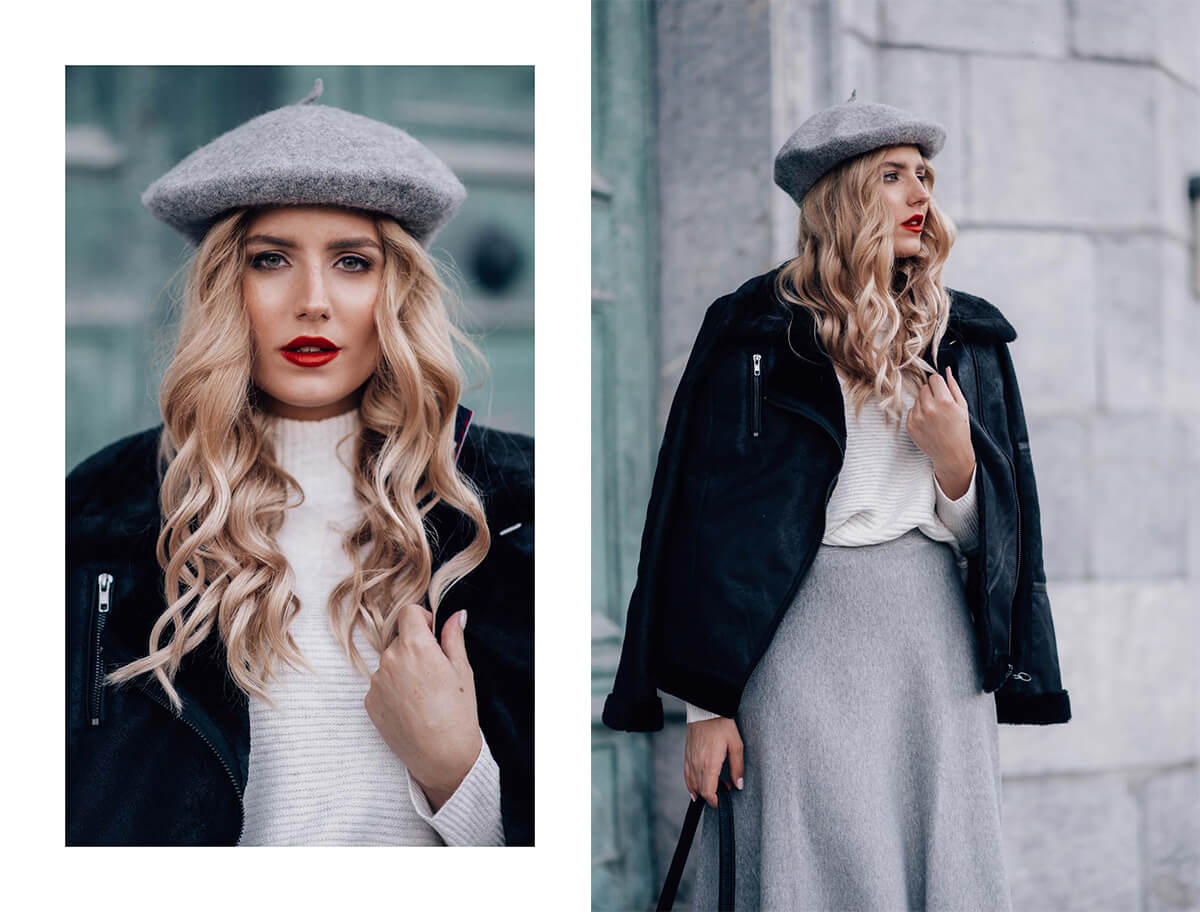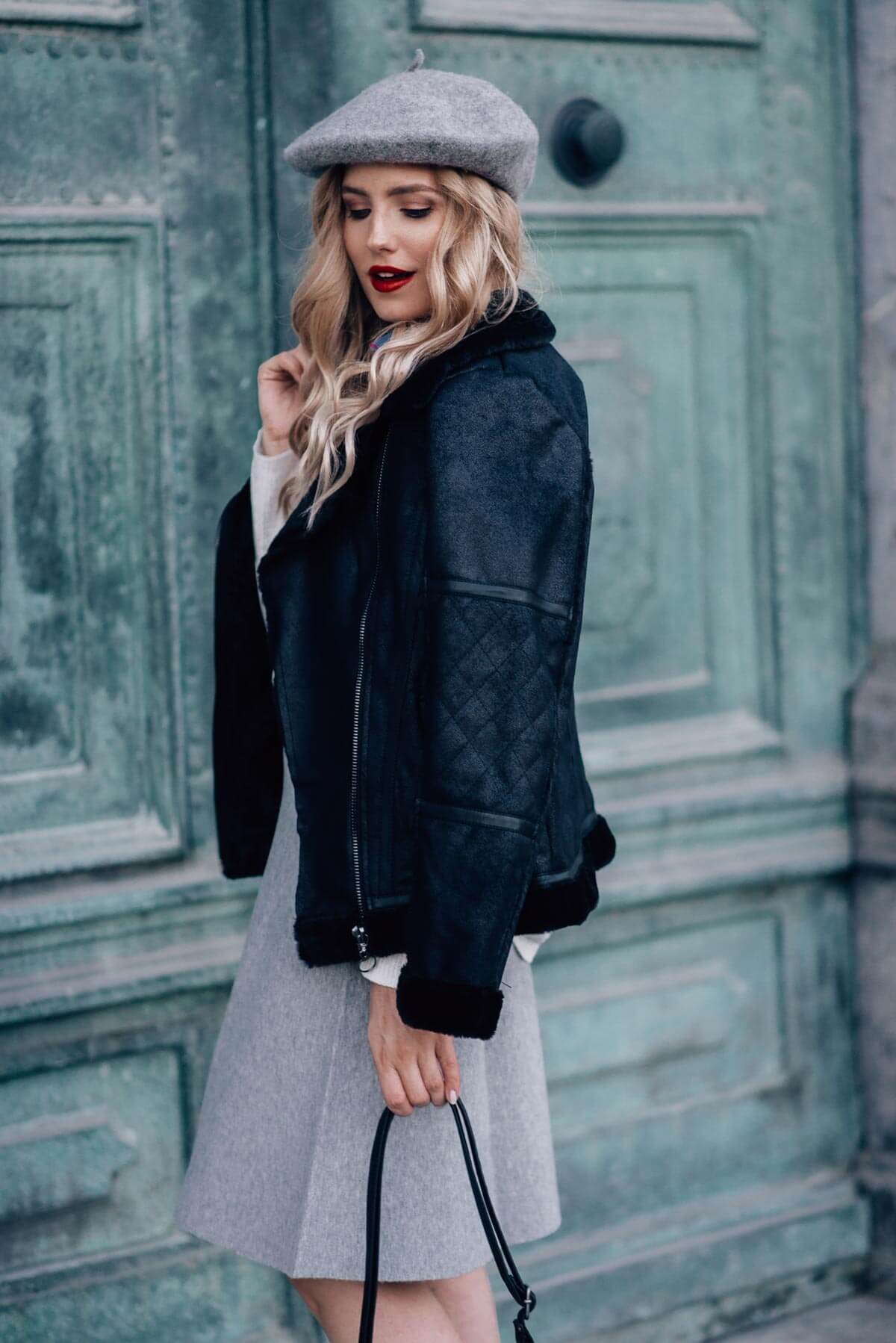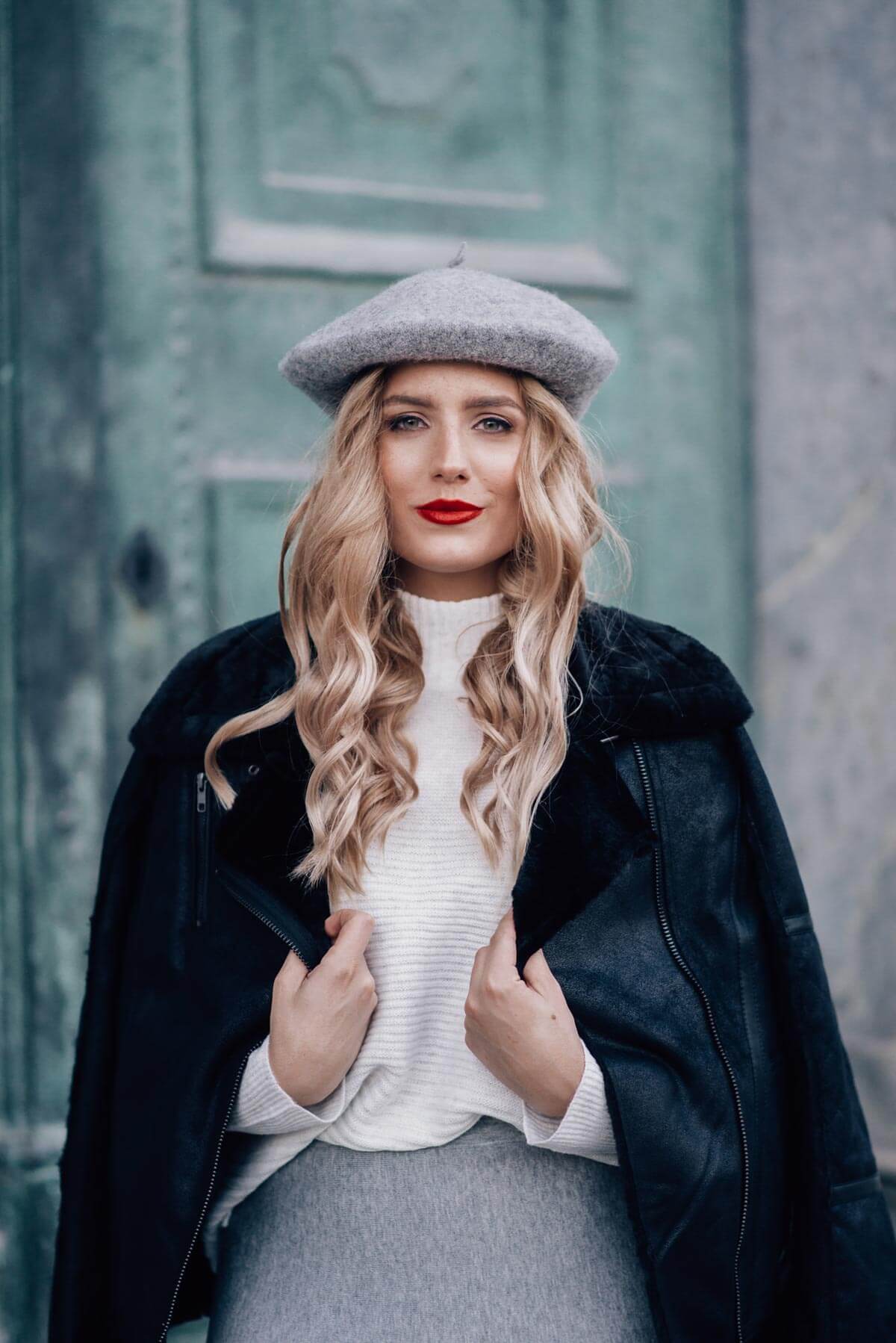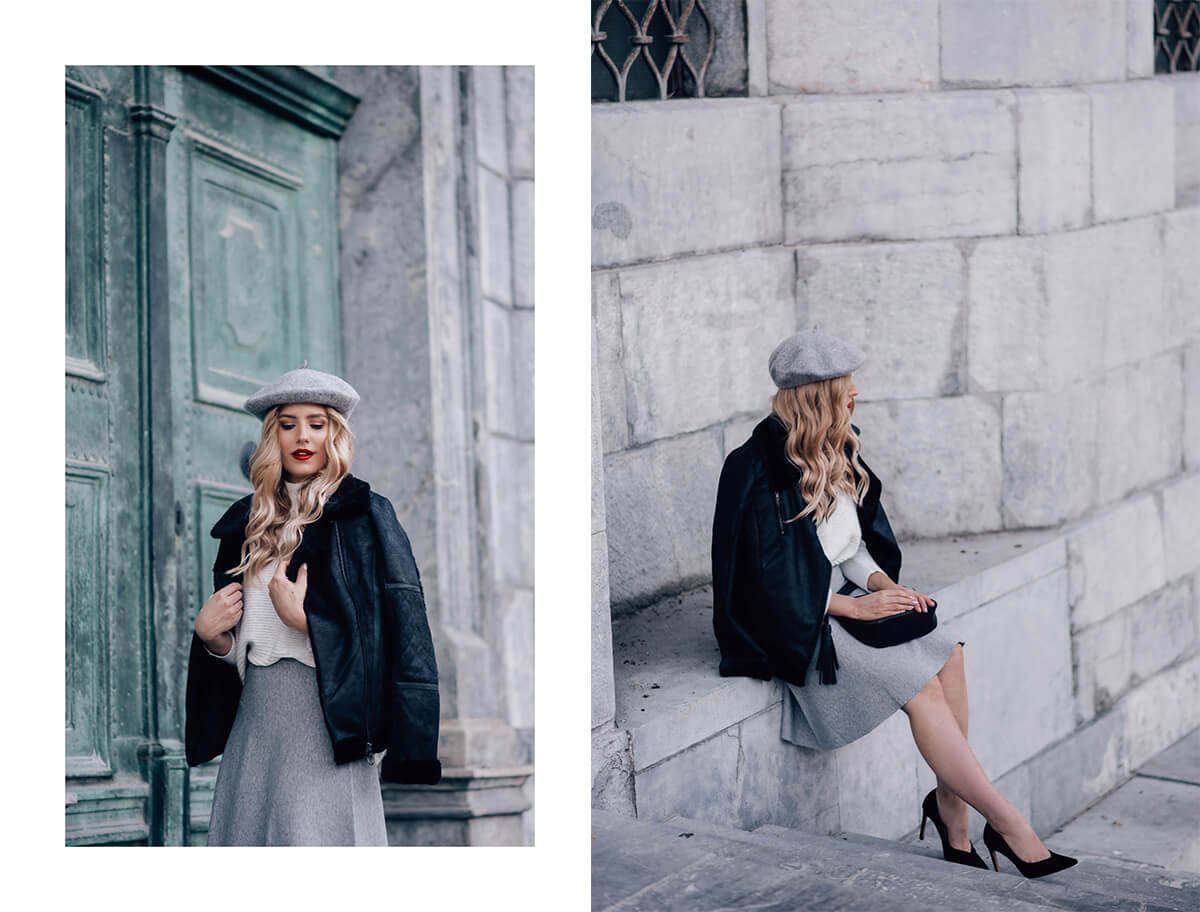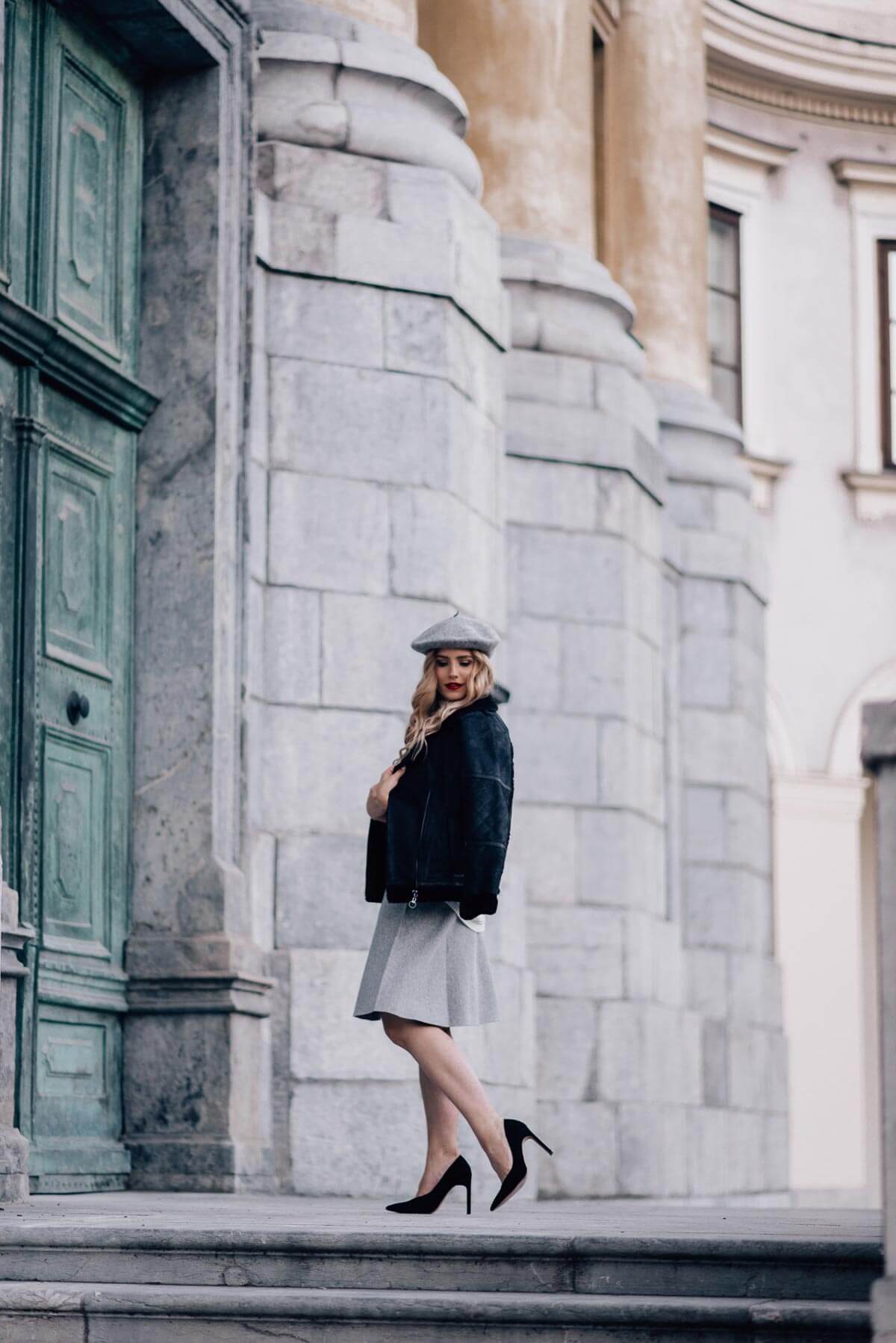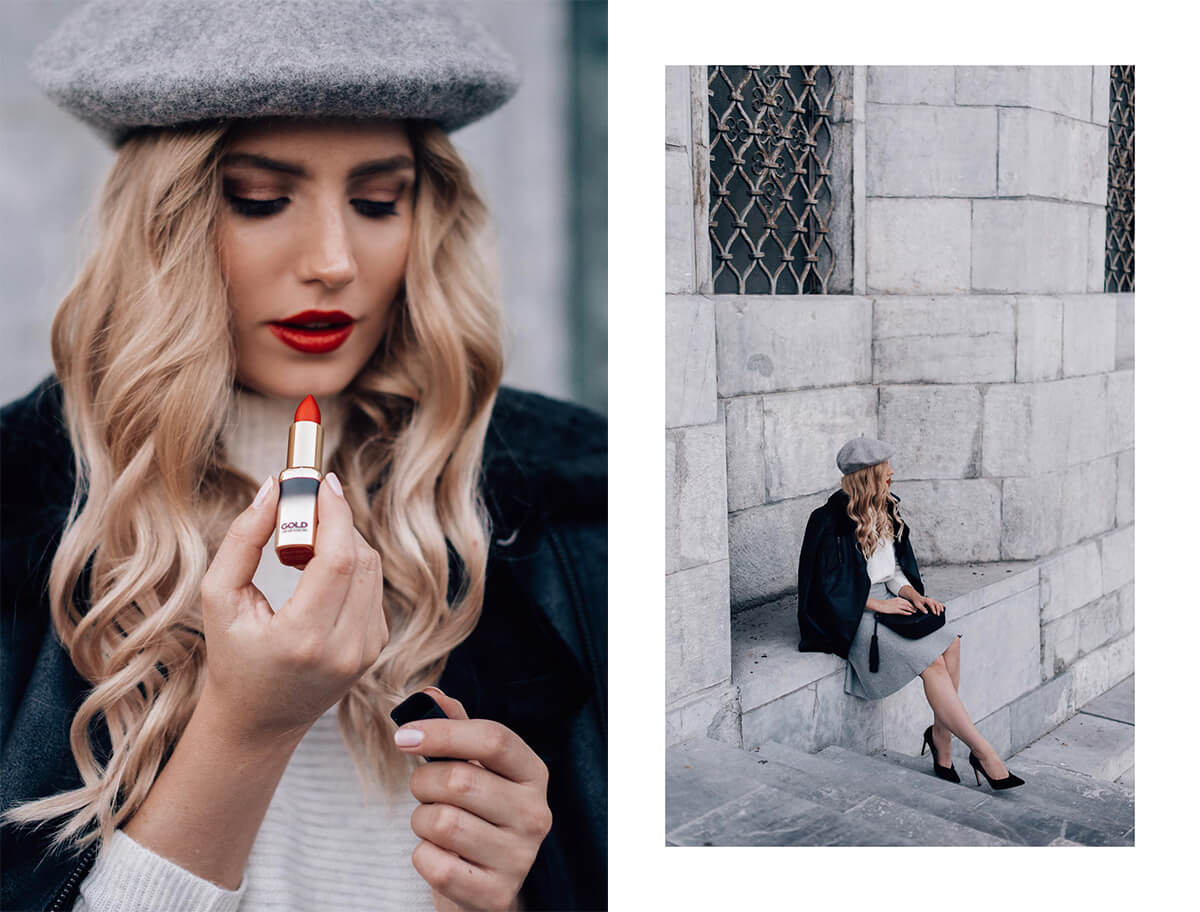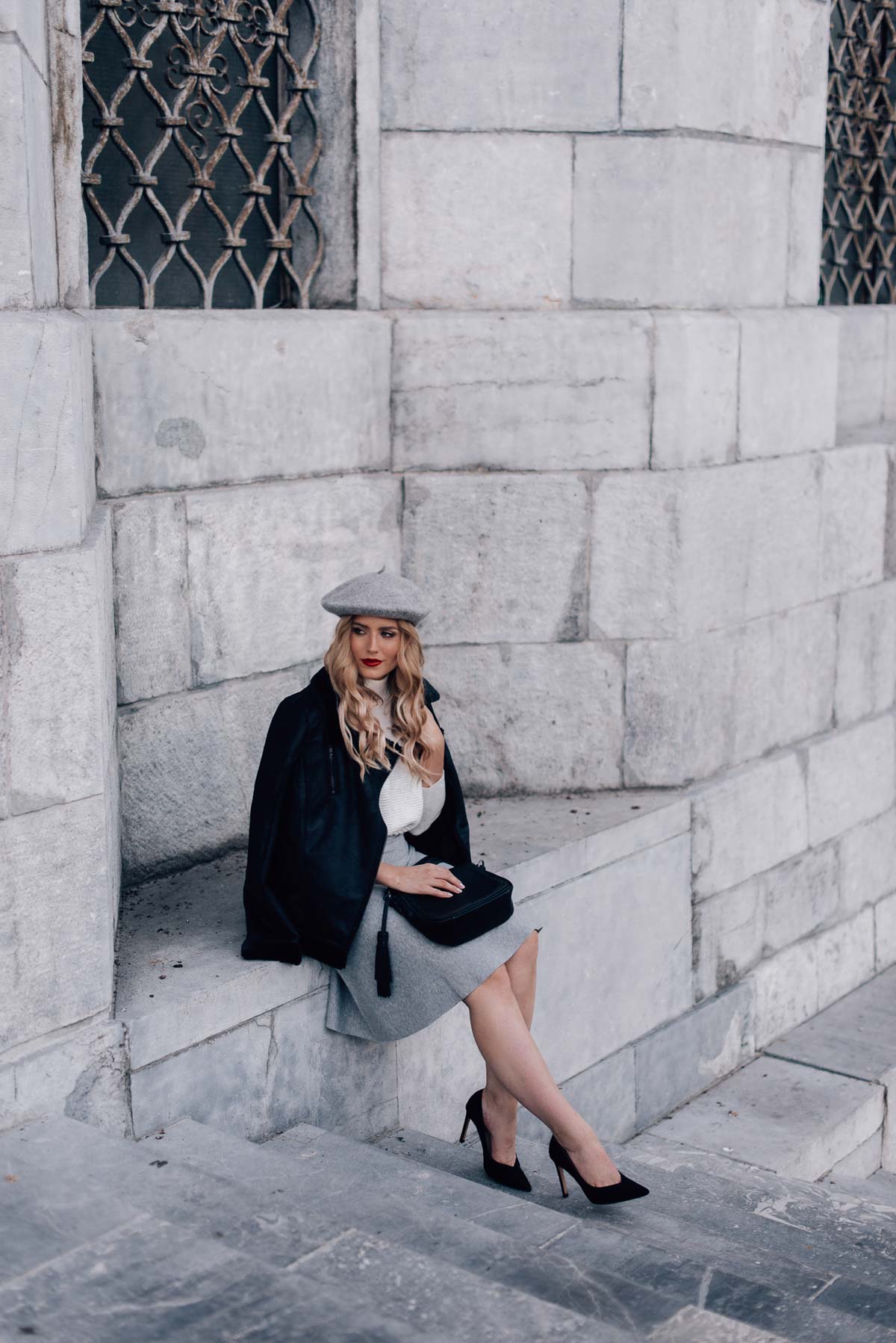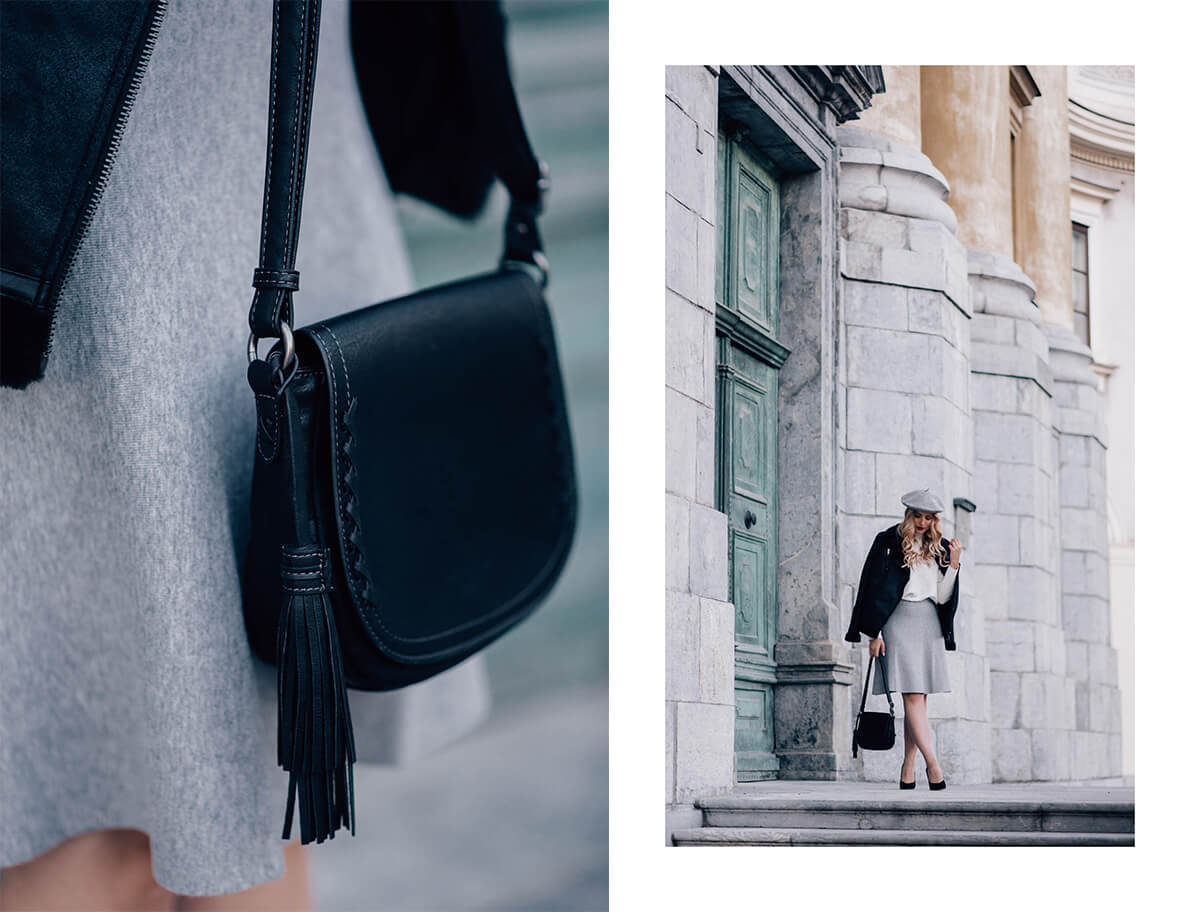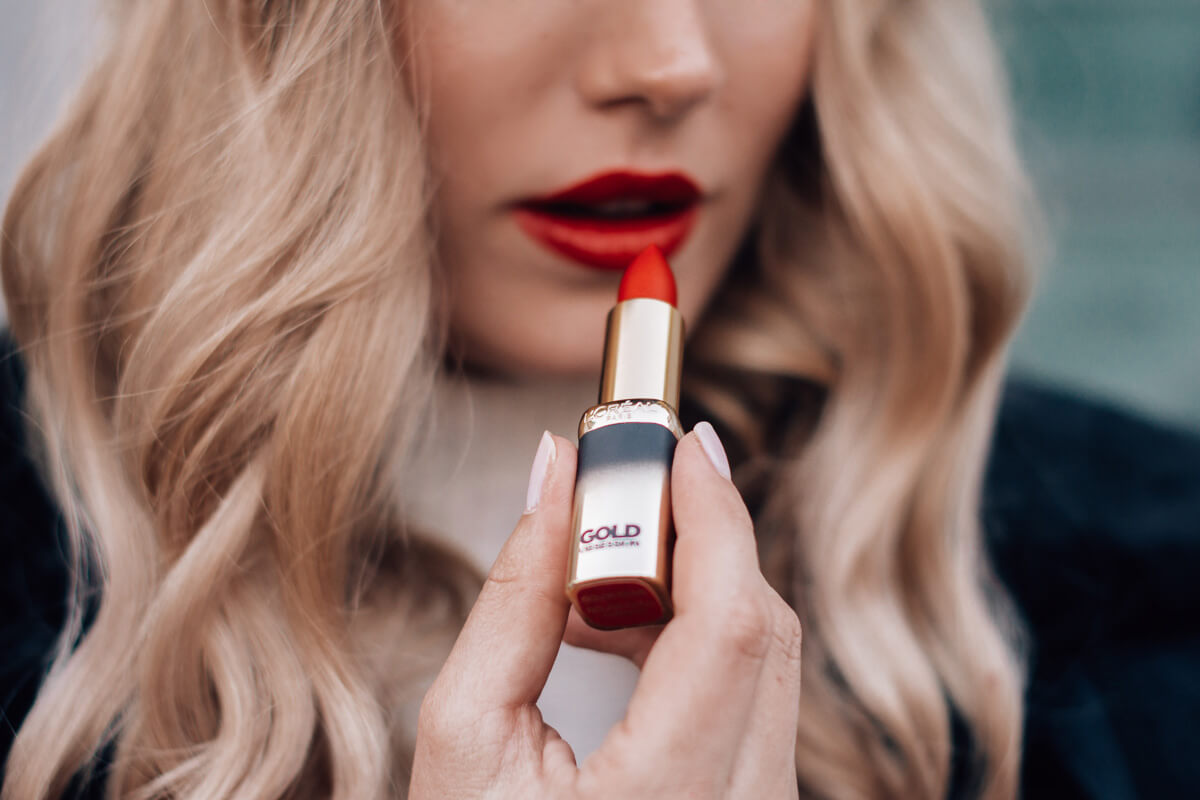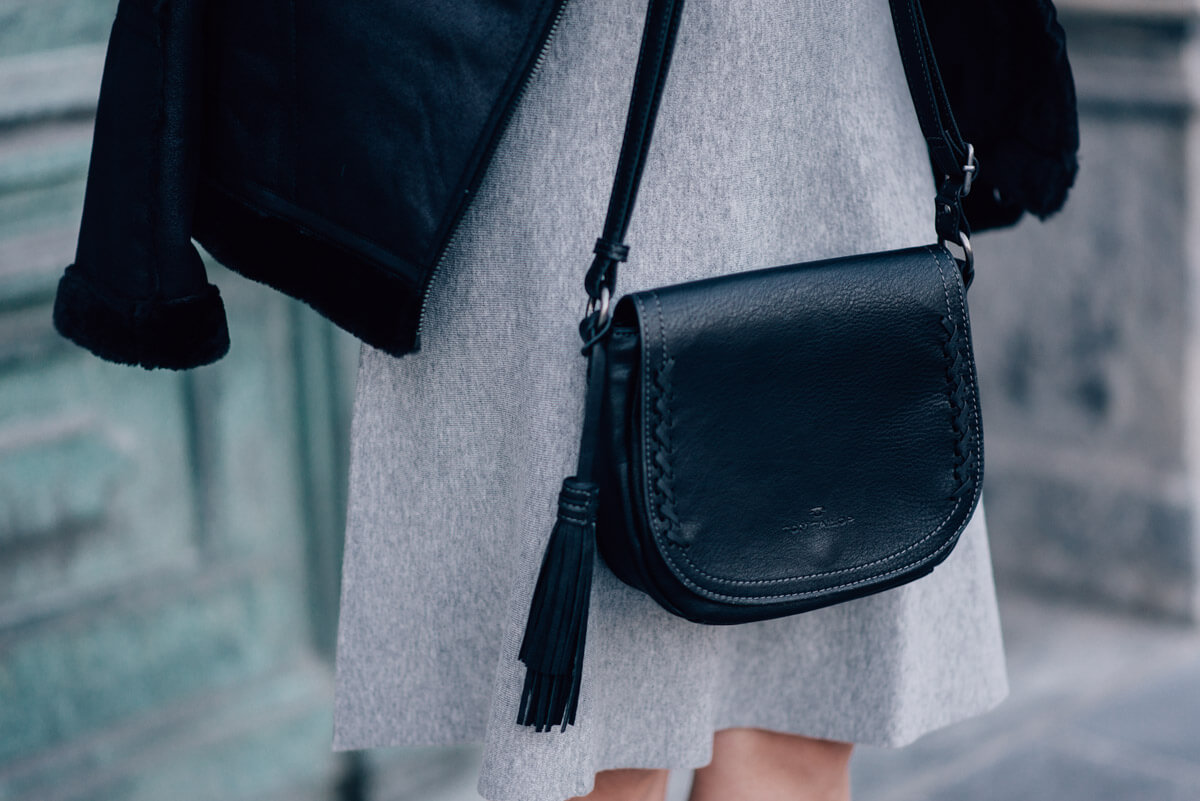 in collaboration with Tom Tailor