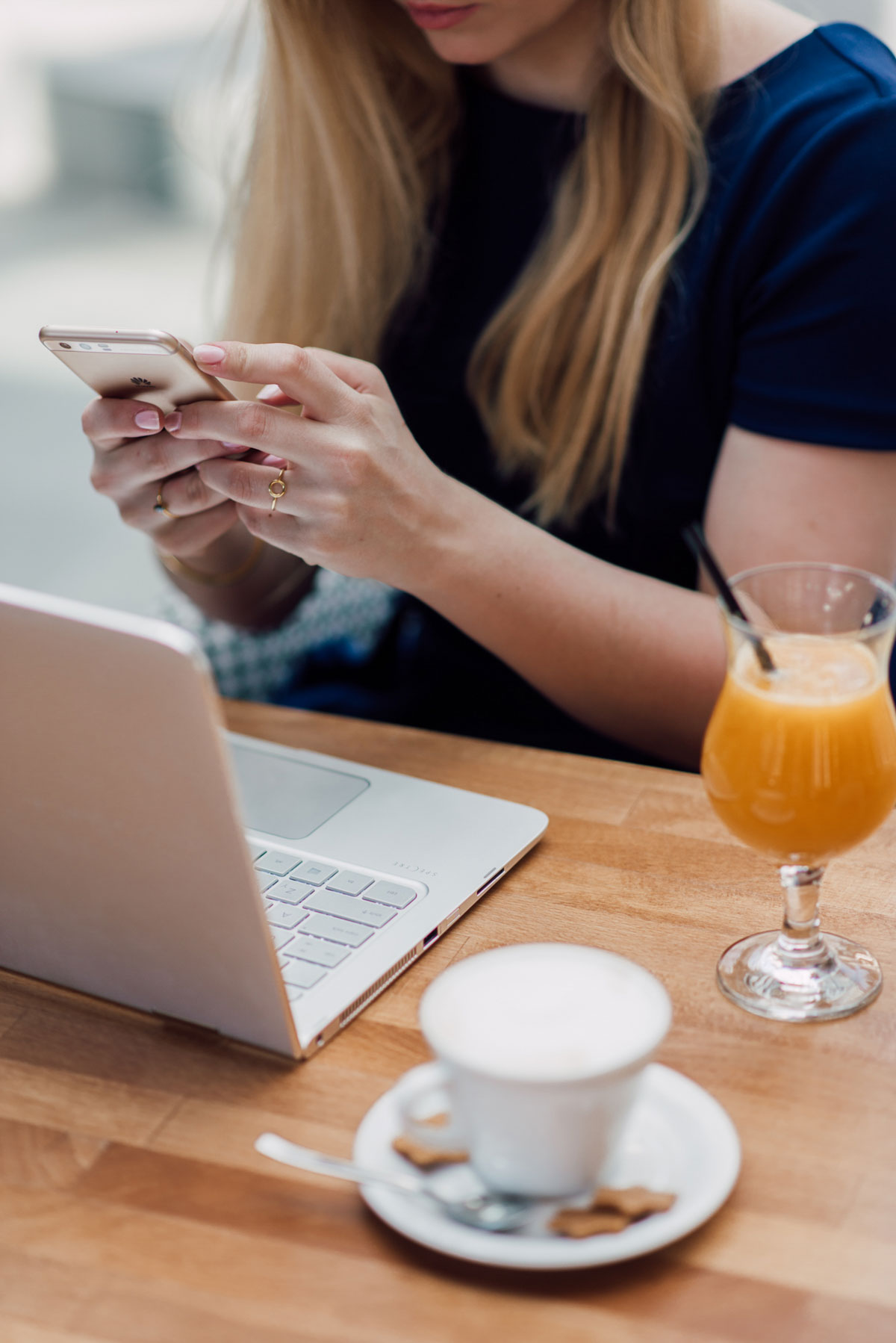 Blogging nowadays can be a full-time job. But nevertheless, if you're doing it as a hobby or a business, you will probably spend a lot of time creating content, posting blog posts, managing social media, attending events and meetings. Managing time can be quite a challenge, and time is something you cannot invent nor buy. Creating quality content can eat up a lot of time, and probably a lot us, bloggers, struggle from time to time. Consistency and high quality content is key if you want to be successful and bring your blogging game to its highest potential. Here are some time saving tips that help me create online content more efficiently and productively.
#1 Prioritize
An obvious tip would be to write down all the tasks that need to be completed, take into account how long it will take to do each, consider the deadlines and seasonal suitability. I use Microsoft Planner for making plans (blog posts, important events, meetings…).
#2 Use the best tools
Here OneNote is definitely my best friend. I use it to write down blog ideas, add notes, write blog posts, as well as draw different sketches on my touch-screen HP Spectre x360. In Excell I keep on track with the financial part of blogging – everything from the expenses I have (for example: spending money on my equipment) to paid projects (issued invoices, payments…) from month to month. As you can imagine Office365 is coming extremely handy.
#3 Schedule your posts
It definitely helps if I prepare some blog posts in advance and therefore schedule them on the specific dates so I can get the best engagement. The same goes for Facebook posts, these are 80% prescheduled in my case. Instagram is different, since I don't want to use external apps to schedule photos – I always do it manually, but I still believe it is better to have some content prepared in advance.
#4 Have meetings on Skype
Even though I love meeting people and chat with them in real life, sometimes it is way more efficient to schedule a Skype meeting and do it online. Meeting your clients eye to eye definitely has its advantages, but when you already know someone or have worked on some projects before, Skype is a great option. Especially if you and the one you're planning to meet live in different cities or even countries.
One about "hero" products, you can discover HERE.
Dorothy Perkins dress
Cinti shoes
Pedro bag
P D Paola jewelry
photo: Katarina Veselič