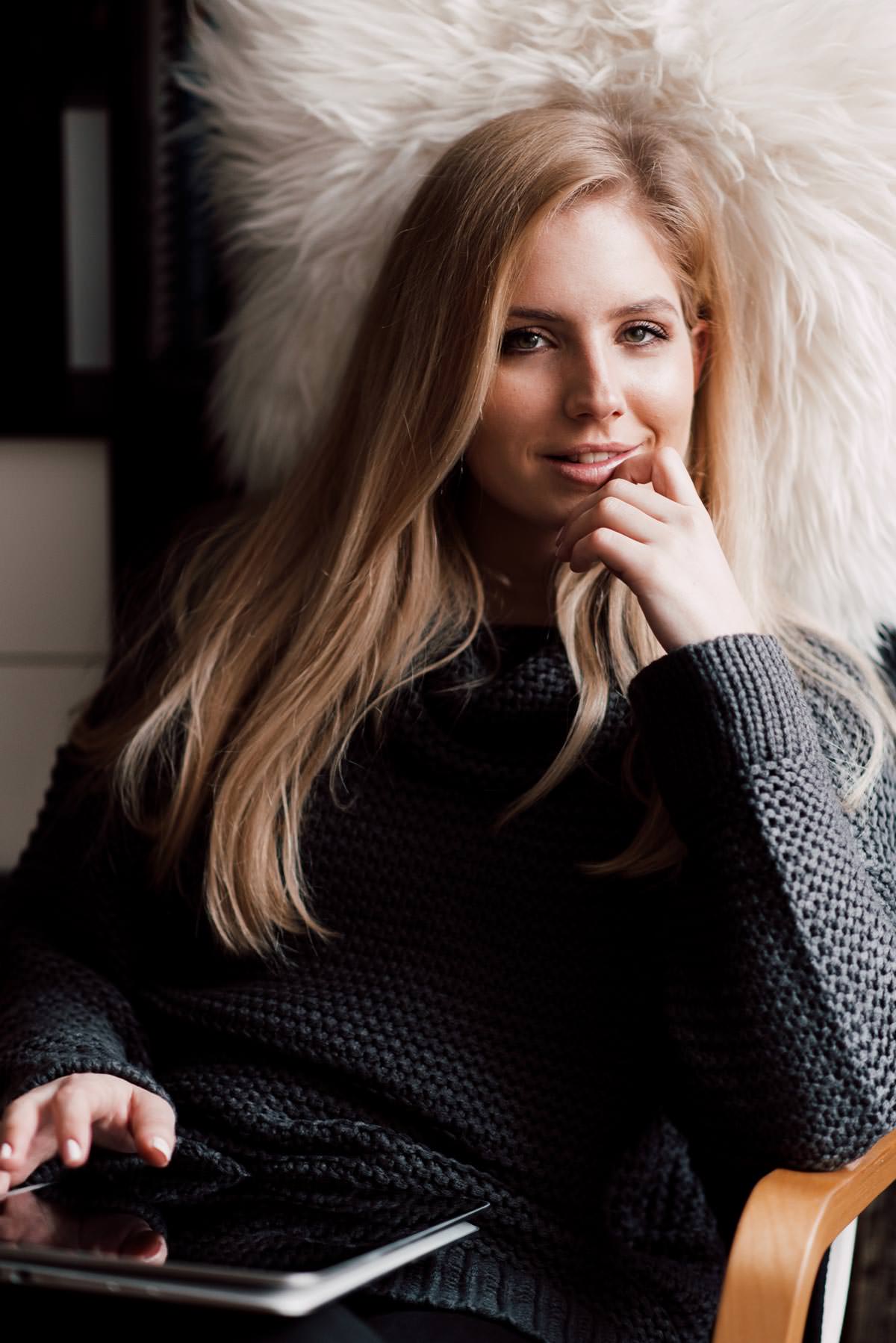 I've been using my HP Spectre x360 for quite some time now and I am still loving it the same as the day I got it. I thought it would be harder to get used to a 13inch screen, but now I see that I made the right decision – I can literally take my laptop anywhere with me, it's super light, but still performs great. One thing a lot of you have been asking me is how it is to have a laptop with touchscreen, which can actually transform it into a tablet. I decided to share with you all 3 ways I use it, when and why.
Notebook mode to browse, write and work
Having a HP Spectre x360 is like having a regular notebook with the ability of transforming it into a tablet. Notebook mode is still by far my most used mode, mainly for browsing the internet, writing new articles, replying to emails, basically everything that has to do with my work… Some may think the touchscreen is more useful in the tablet mode, however I find it great especially when surfing the internet in notebook mode as well.
Stand or tent mode to watch videos or do presentations
Stand or tent modes I rarely use, to be completely honest. But when I do, it is usually to watch series, movies or Youtube videos (especially when catching up with Jon Olsson's vlog). I usually put my HP Spectre x360 on my small table while drinking a cup of coffee or tea in the morning. It's far away from the danger of me spilling something over it! It is also useful when doing presentations at my meetings (it also looks cool and professional, which is always a plus, haha).
Tablet mode for reading
I use my HP Spectre x360 as a tablet when web surfing. It is the easiest way to read longer articles and also keep up with posts my fellow bloggers create. The biggest plus is the fact that you can rotate it 90 degrees to either use it in landscape or portrait view (great for watching full screen photos of both formats). Super useful! And don't be afraid, the keyboards locks while in the tablet mode.
outfit:
Rut & Circle knit
Zara trousers
photo: Katarina Veselič