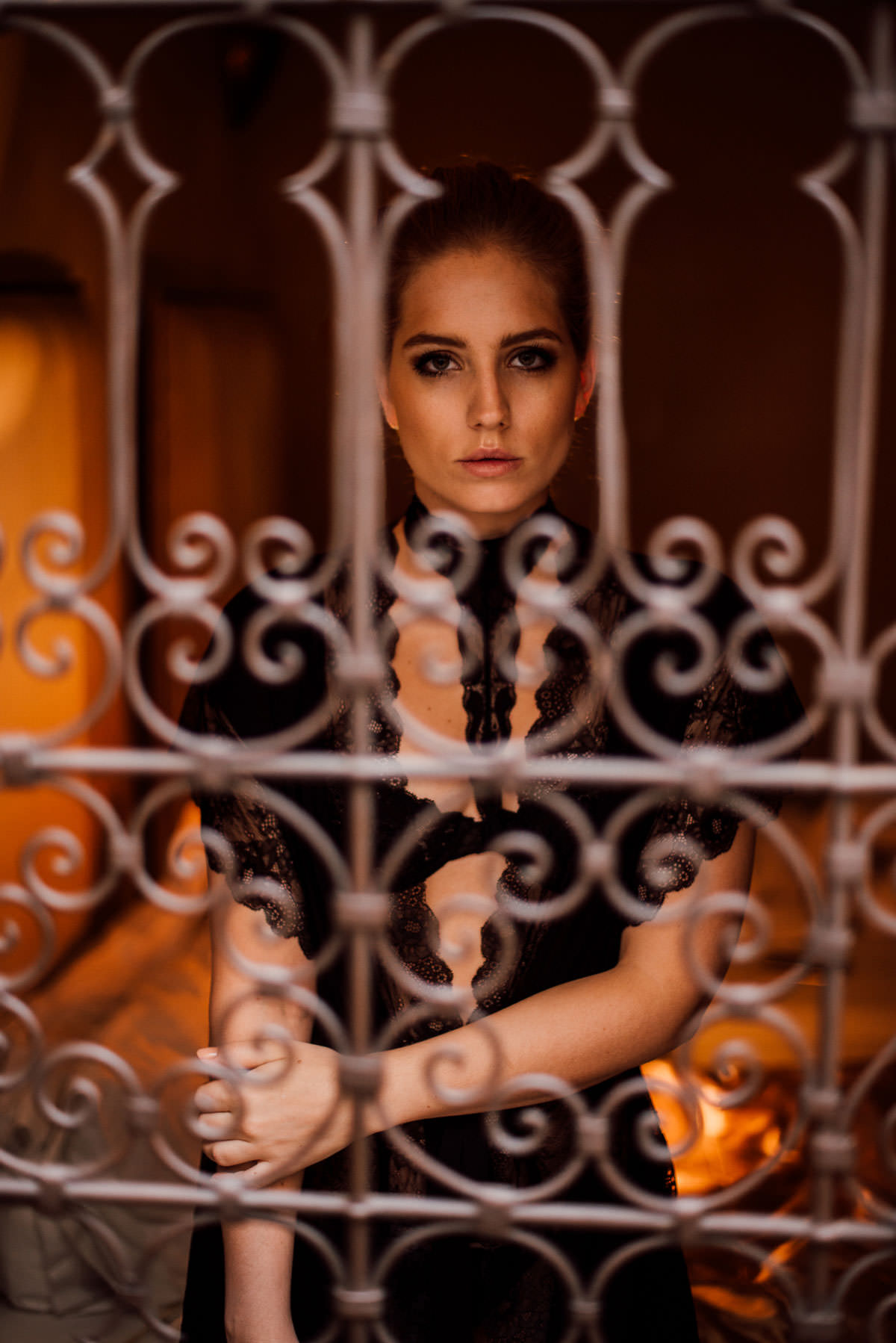 "Pretty lingerie makes it all better."
Lingerie is all about fitting each woman as close to the perfection as possible. I am incredibly excited to share with you this post that was created in Morocco in collaboration with women'secret. For me, this shoot was all about showcasing my feminine, yet a bit edgy side. The delicate, lacy material and extravagant design of the women'secret Limited Edition collection is beyond stunning, which makes it perfect for special occasions. Lingerie is all about wearing something beautiful just for yourself, and if he's lucky that special someone might just get a glimpse as well.
Osvojiš lahko komplet čudovitega spodnjega perila women'secret po tvoji izbiri. V šoping se boš odpravila z menoj, obiskali bova women'secret prodajalno v Cityparku v Ljubljani in tako poskusili poiskati zate idealen kompletek, ki bo poskrbel za nekaj dodatnih iskric v tem prazničnem času. Časa imaš vse do vključno 21. decembra, zmagovalko pa bom izbrala naslednji dan. Kaj moraš storiti? Slediti mi moraš preko Instagrama @ajdasitar in mi tam pustiti privatno sporočilo ali pa poslati mail na ajdasblog@gmail.com. Napiši mi, zakaj bi si ti želela, osvojiti nagrado in kaj spodnje perilo pomeni tebi. Držim pesti, da ga osvojiš prav ti!
photo: Katarina Veselič