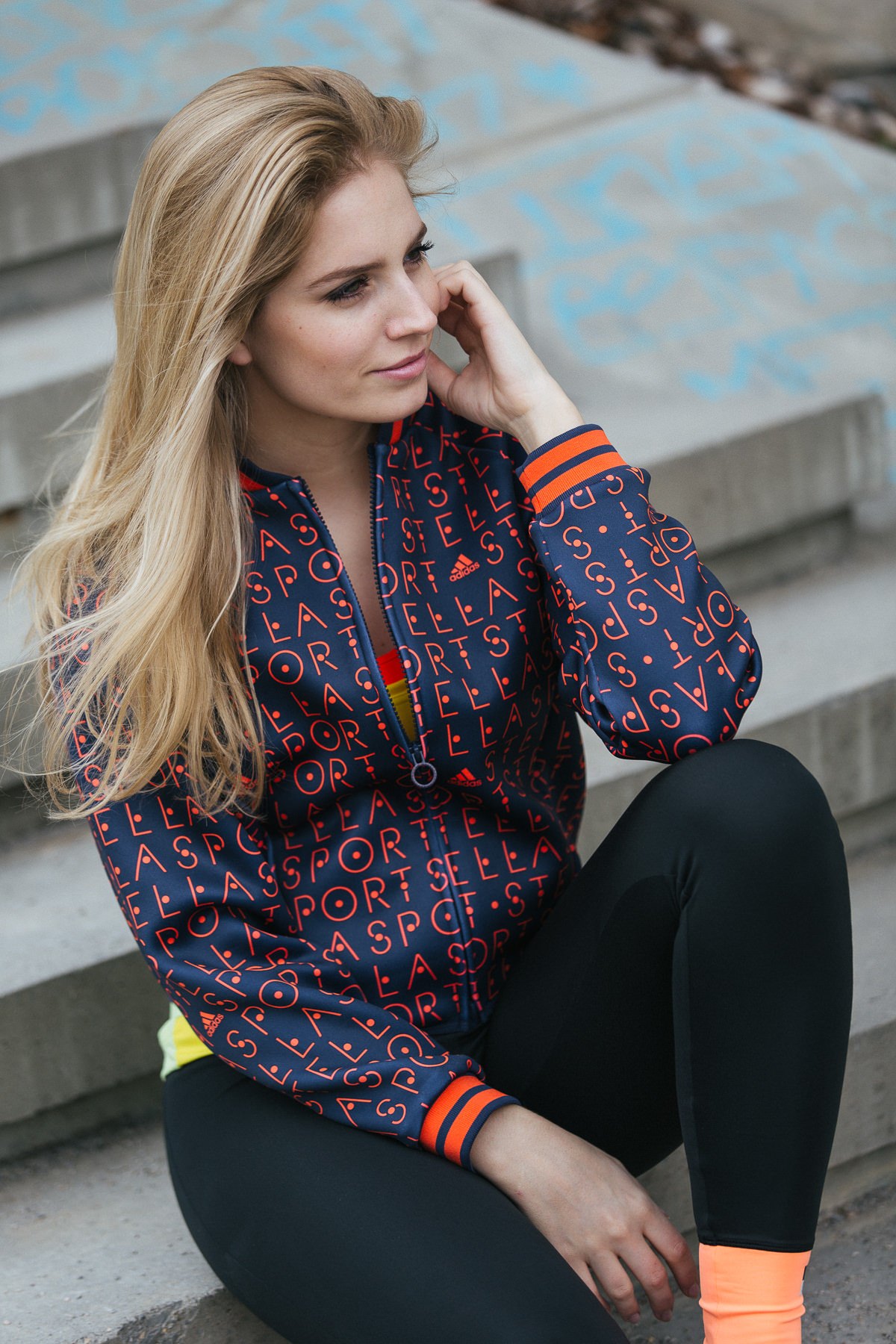 Running is definitely one of the easiest, the most efficient and the least expensive exercises out there. Although it seems hard at the first glance, it actually allows anyone to do it in their own pace. Starting with 1km or running the whole marathon, you will always find benefits for your body, mind and soul. Here are 10 reasons to start running yourself:
You can do it anywhere.
It's free (besides new running gear and entry fees for competitions).
It can be a great way to meet new people and make new friends.
If you feeling anxious or stressed.
To burn calories and shape your body.
If you crave some alone time.
It will make you healthier, visit the doctor less and overall you might live longer.
Running will allow you to eat more carbs without the unwanted (body/fat) consequences.
To accomplish a goal: there's no better feeling than setting a goal and achieving it.
You will get to spend more time outdoors, not glued to your laptop. Now, go out and run!
Running outfit:
Adidas StellaSport clothes
photo: Domen Blenkuš