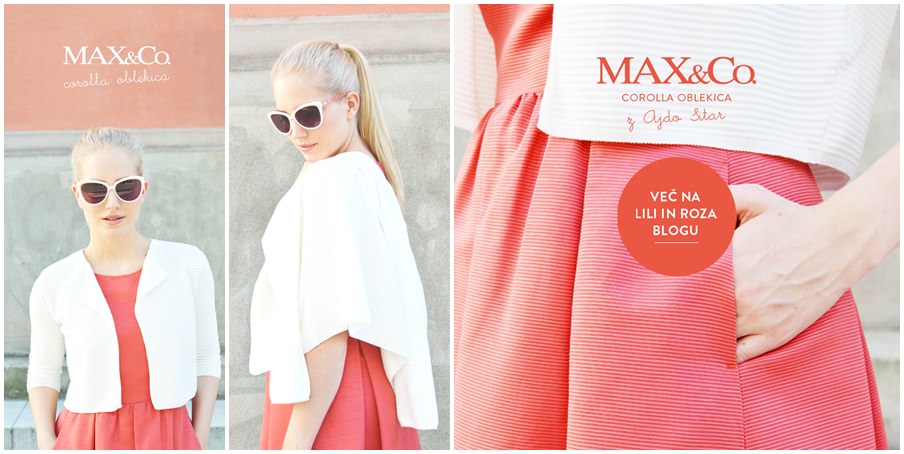 Main piece: Max&Co. COROLLA DRESS
Recognisable iconic silhouette, highlighted waist and skirt that opens like a flower, both come together in a timeless Corolla dress, which has been a Max&Co. constant for many years.
There are no rules about how to style it, everything from casual to glam.
whole look by Max&Co.