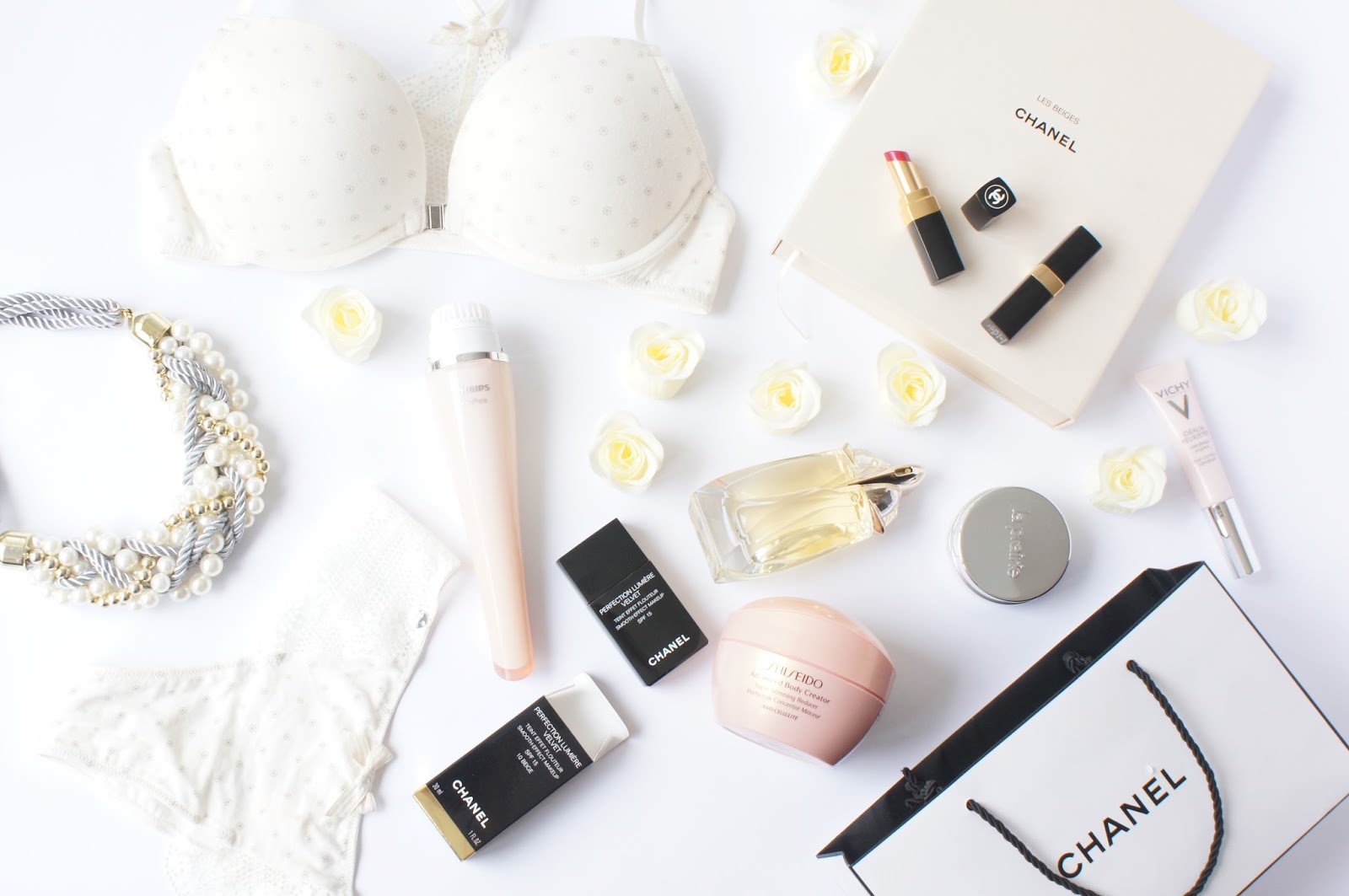 We can all feel the need of a confidence boost every now and then. Self confidence is essential in a healthy and happy personality. Low self confidence influences how you view yourself and consequently your ability to accomplish goals and how you interact with others. That is why I decided to share my quick ultimate confidence boost tips (this post is also a reminder for me as well):
smile
It may sound obvious, but lots of research suggests that if you smile (even if you fake it), it will lift your mood. Smilling will lower your heart rate levels and make you feel more relaxed. This one is actually the hardest one for sure, but give it a go! Think of things that make you happy and make you smile – it may be your pet doing ridiculous things, a funny movie or TV series, chatting with your friend…
straigthen up
Stand up straight – stand tall and relax your shoulders! Good posture shows confidence, no matter if you are feeling it or not. Benefits are mental and physical. It is also very importaint to maintain good posture while sitting (this is the part where I fail every. single. time.). Pull your navels toward your spines,
roll your shoulders back, stick your chests out.
improve your skin
A small amount of concealer can transform your appearance in a few seconds! Put it in the inner dark corners of your eyes, the outer corners of the eyes and on both sides of the nostrils. I would totally recommend to use Vichy Idealia Eyes, which targets dark circles, fine lines and shadow areas of the eye contour. Your skin will look healthier and more illuminant in just few moves. For those who think you need a bit more covering up, I would recomend to check out the new Chanel Perfection Lumiere Velvet fluid foundation, a lightweight second-skin foundation that gives smooth-effect finish and at the same time makes your skin look natural. To finish up, you can add some color with the Chanel limited edition healthy glow multi-colour broad spectrum Les Beiges. However, improving your skin starts with proper skin care, do not forget to cleanse, tone and moisturise your skin!
wear a perfum
On days like this I would totally recomend you to go for a strong feminine scent, that gives you power and strength throughtout the entire day. My absolute favourite one is the new Thierry Mugler Alien Eau Extraordinare – an illuminating and intensely feminine Eau de Toilette. Floral, woody, amber creation in three revelations that will make you feel confident just after one spray.
be bold 
Give yourself some color! Wearing a bold lipstick will boost your confidence for sure. You can either go for a classic red, choose a deeper color or pick a trendy shade like fuchsia. Just make sure that you line your lips with a pencil and apply the lipstick with precision. If you're not so much of a lippe person, try adding some color by wearing clothes or accessories in bold colors.
reduce cellulite quickly 
First of all, don't bother and stress yourselves about it – the majority of adult women have it. However, you can still do some things to reduce it. Eat healthy and clean, drink enough of water, do sports (exercise and sweat)… It will take time to see results, therefore I would definetly add a body slimming, cellulite reducing product. Shiseido Advanced Body Creator provides slimming and powerful anti-cellulite effects and maintains moisture while increasing skin's softness, you will notice a cooling effect with the scent of grapefruit and spices.
reward yourself 
Treat yourself with some beauty products you've wanted for ages or those shoes you've been window shopping for the last few weeks (before they are sold out!), pick some statement jewelry… Take time to do your manicure, sipp some wine and take a bubble bath. Take time for your self, read a book and don't worry about all the things that should already be done. You'll be far more efficient after being relaxed.
workout
Getting exercise improves your mood, releases stress, and eventually will help you feel better about your look. Taking 30 minutes of exercise three times a week is enough to have a positive impact. For me, it is a trip to the gym or running in the nature.
pick some cheek lingerie
If you need a confidence boost, try buying new underwear! My pick would defiently be cheeky, sensual and playful pair at the same time. I am (and my boyfriend is as well) totally in love with my new Cheek by Lisca Primrose set – a push up bra with a magnetic clip and brazilian briefs. I swear, it even makes it easier to put together the whole outfit if I wear lingerie I love.