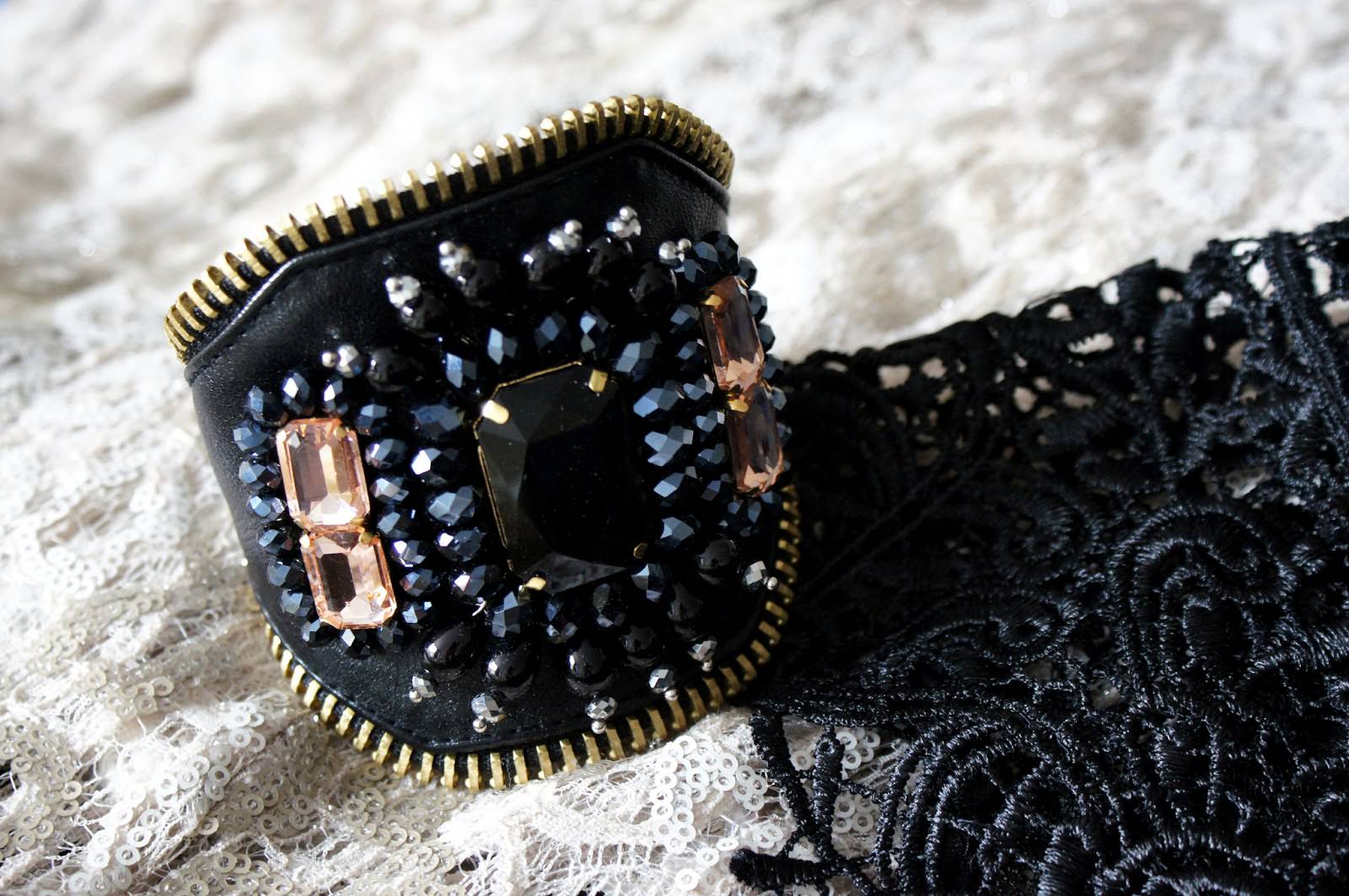 It's all about the upcoming Summer in this third Goodies post, I can't wait for it! Cat eye sunglasses, lightweight breezy dresses and sun all day long. Yes, you're gonna see some bare legs in my future outfit posts. When I'm already talking about my posts – you probably noticed I added a new section named Beauty (previously Must Have). I expanded my blog to a new field – my second passion besides fashion – cosmetics.
1 – Shop Akira Black Dress, Jones + Jones Cream Dress, La Fille Des Fluers Bracciale
2 – Mini Watch White Swan
3 – Mac Lipstick Japanese Maple, LilyLolo Eyelid Primer, Sleek Make Up Palette i-Divine Au Naturel
4 – Coca-Cola with my name, thank you!
5 – Vichy Capital Soleil Sun-Cream Face Tinted Cream and Emulsion Anti-Brillance Toucher Sec, ZeroUV Cat Eye Sunglasses, Alessandro Nailpolishes, Sabo Skirt Mint Dress, Primark Shiffon Shirt