My first giveaway just ended and it's time for another one! This time I'll be hosting a giveaway sponsored by Firmoo Global Online Optical Store. Their online store is really amazing, offering many different frames. The best is yet to come! There will be 20 winners, each will get a 20$ voucher to spend in a purchase of eyewear at their choice on Firmoo. This giveaway is open worldwide, so anyone can enter by following the rules. It'll end on 16th of December with 20 winners receiving an amazing (could be Christmas) gift! With 20$ you can easily buy yourself stylish eyewear or cover big part of the costs!
Good luck to all of you!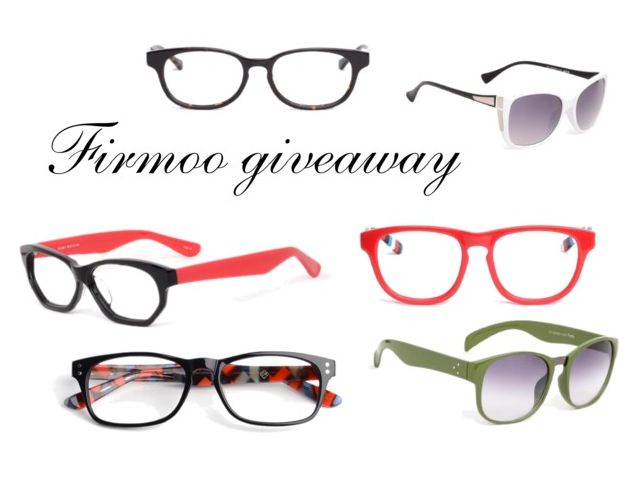 What do you need to do?