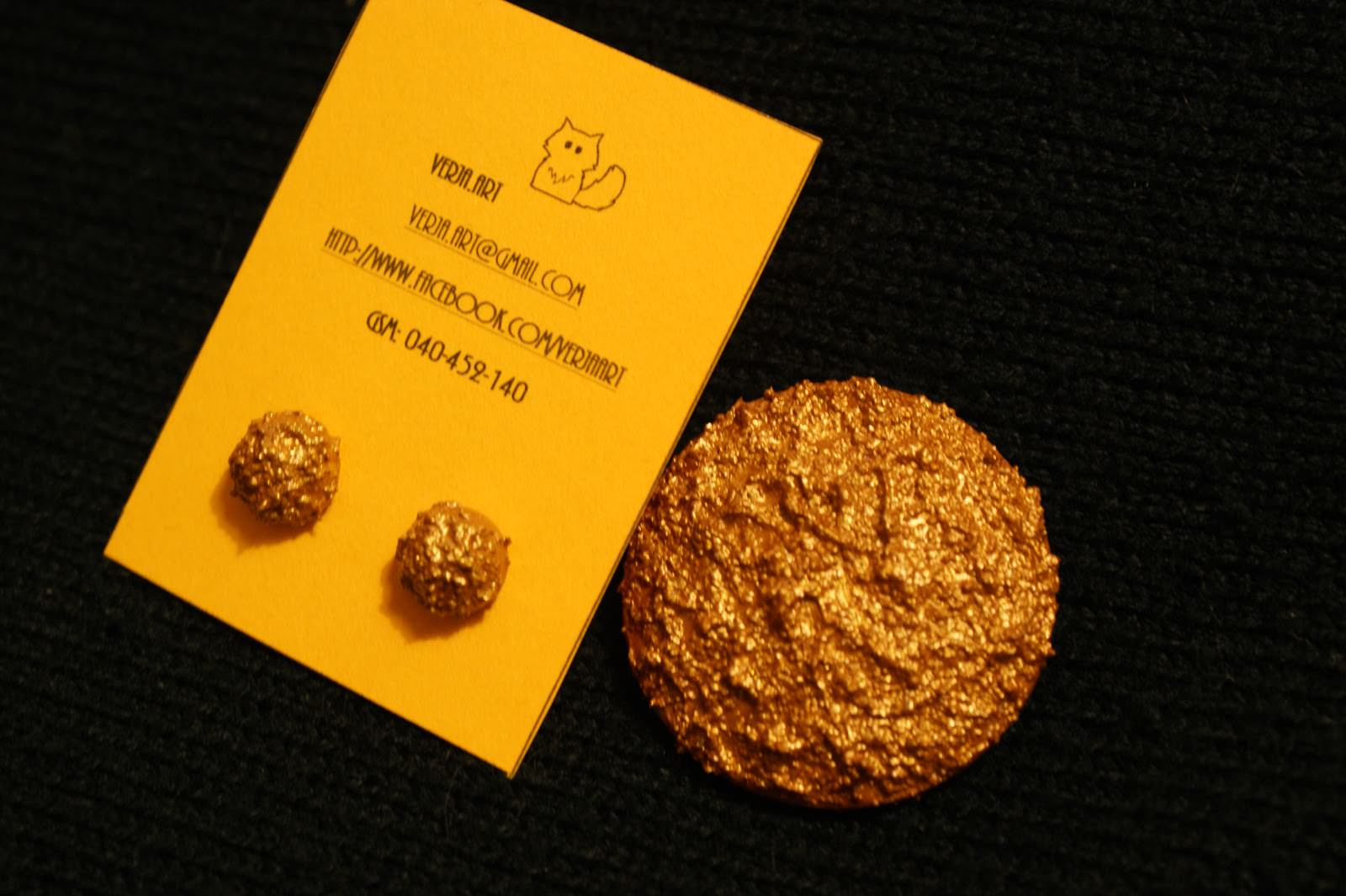 It's time for my first GIVEAWAY! In collaboration with Verja.art, I am giving you a chance to win earrings and brooch from the new collection, made of wood and relief in warm gold colour. Do you remember my two outfits with Verja.art jewelry? To freshen up your memory, click here and here. These classic and unique pieces of jewelry suitable for Christmas or New Year Eve outfit will be given at the end the month. You have until (including) 30th November to participate in this giveaway which is open to readers worldwide! The winner will be announced on 1st December 2012. Good luck!
All you have to do is:
Follow me via GFC HERE
Like VERJA.ART Facebook page HERE
Leave a comment with your email address and your name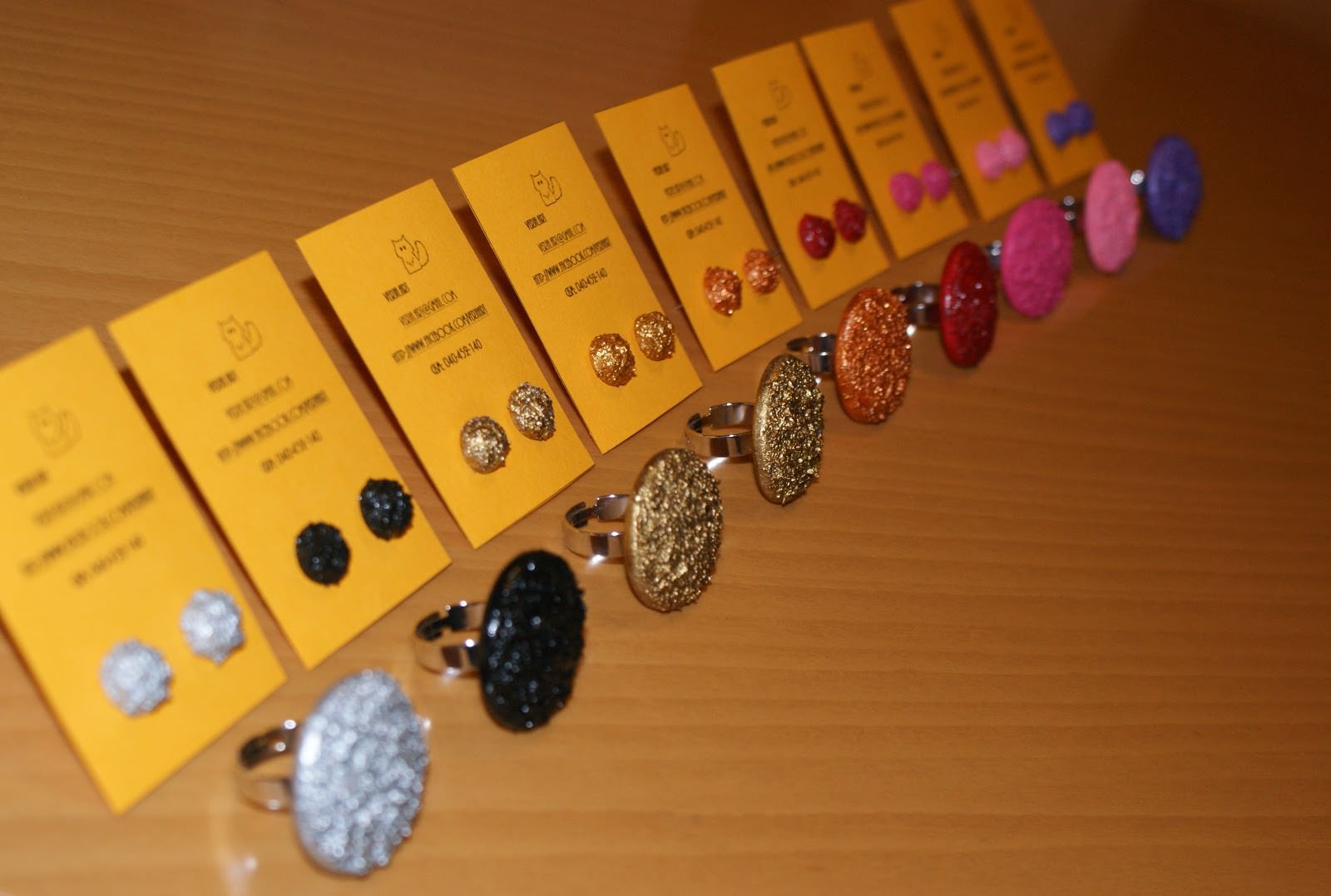 Čas je za prvo presenečenje z moje strani, jasno – za vas dragi bralci! Z oblikovalko nakita, ki ustvarja pod imenom Verja.art sva pripravili darilce za enega izmed sodelujočih. Nekomu bodo uhrani in broška v zlati barvi popestrili decemberski stajling. Nakit je izdelan iz lesa in reliefa in bo vsekakor nepogrešljiv v času Božiča in Novega leta. Čas za sodelovanje imate vse do vključno 30. novembra 2012, sodelujete pa lahko prav vsi, blogerji in tudi bralci s celega sveta. Zmagovalec bo razglašen dan kasneje, torej 1. decembra 2012. Veliko sreče!
Kaj morate storiti:
Povezati se z mojim blogom oziroma mi začeti slediti TUKAJ
Všečkati Facebook stran Verja.art TUKAJ
Pustiti komentar spodaj z vašim email naslovom in imenom