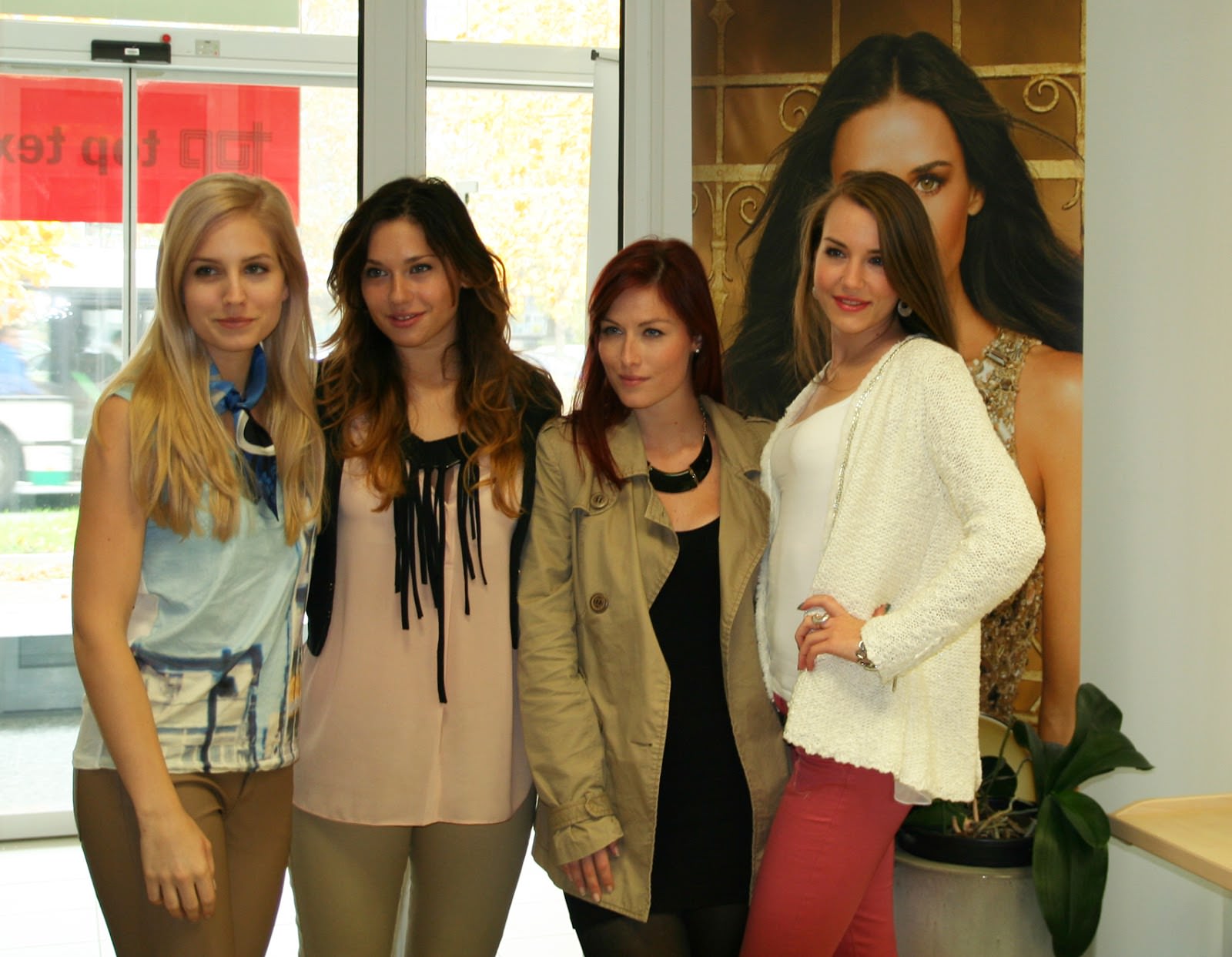 I always love to respond to Oriflame invitations about their presentations because you can always have a great time with those who come there. Event organizers always make you feel welcome. Check my outfit for today!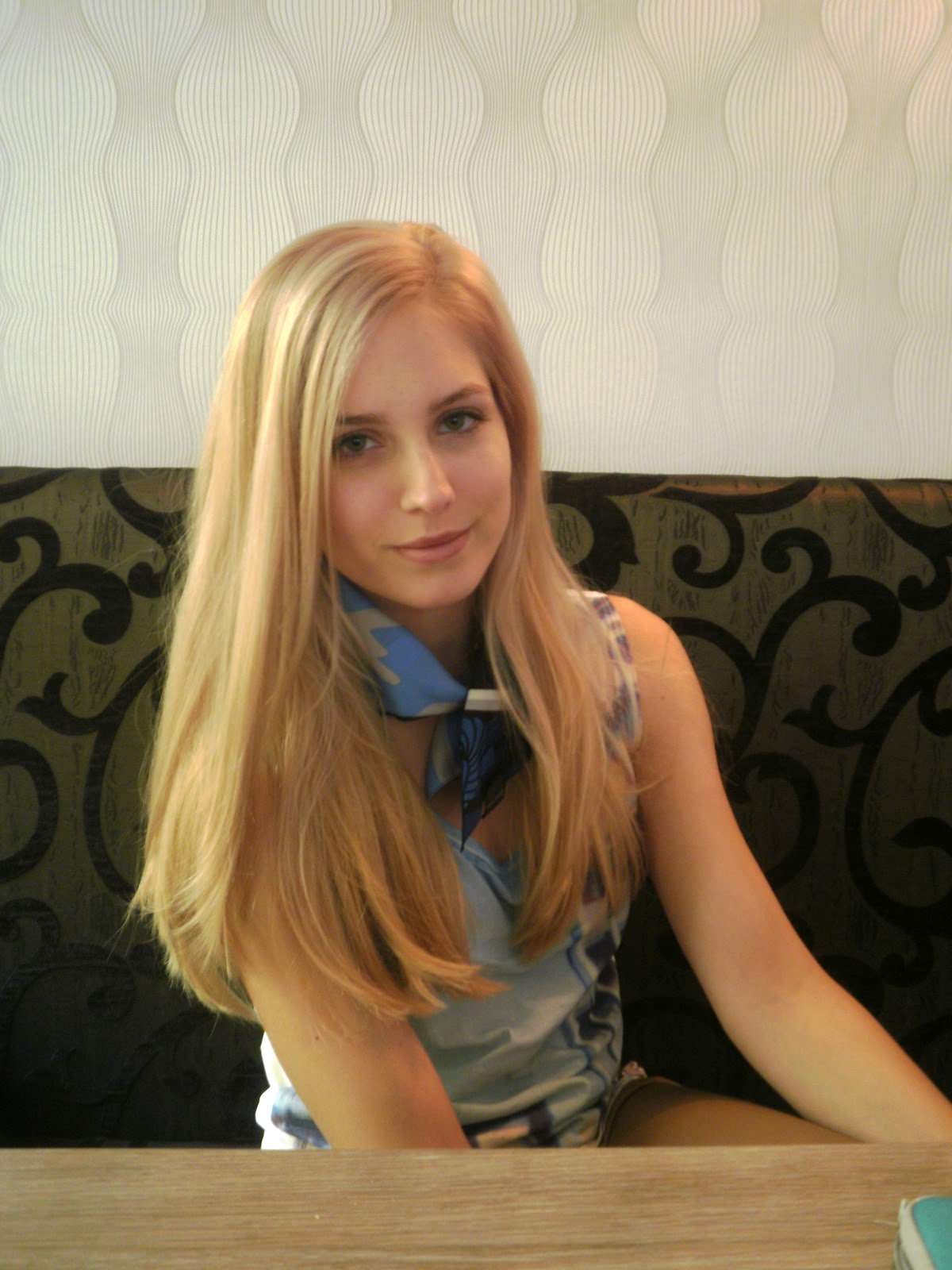 Today's presentation was all about the new Oriflame fragrance More by Demi. Oriflame often collaborates with celebrities and now it's Demi Moore's time. National Manager introduced the whole line of new products and we were nicely surprised by their gifts including:Tender Care Protecting Balm, More Body Butter, Eau de Parfum More by Demi.
However, I am often skeptical about "those" kind of perfumes because I normally go with up-market ones. Sure, we are talking about prestigious line, but still… First of all, I'd like to say the bottle in my opinion covers those standards. It's classic gold, nice and chic. But I was more curious about the fragrance that was inside! I always follow advice to keep perfume on my skin for few hours before making final opinion. Now I can say it's a nice fragrance for everyday use. I wouldn't give it a 10, nor add it on my top list, but I generally like it.
It was great opportunity to catch up with some friends beforehand and afterwards! I had a nice chat at lovely and chic caffee Kafetarija with my friend Saša before attending. Talk was mostly about fashion, common friends and plans for future.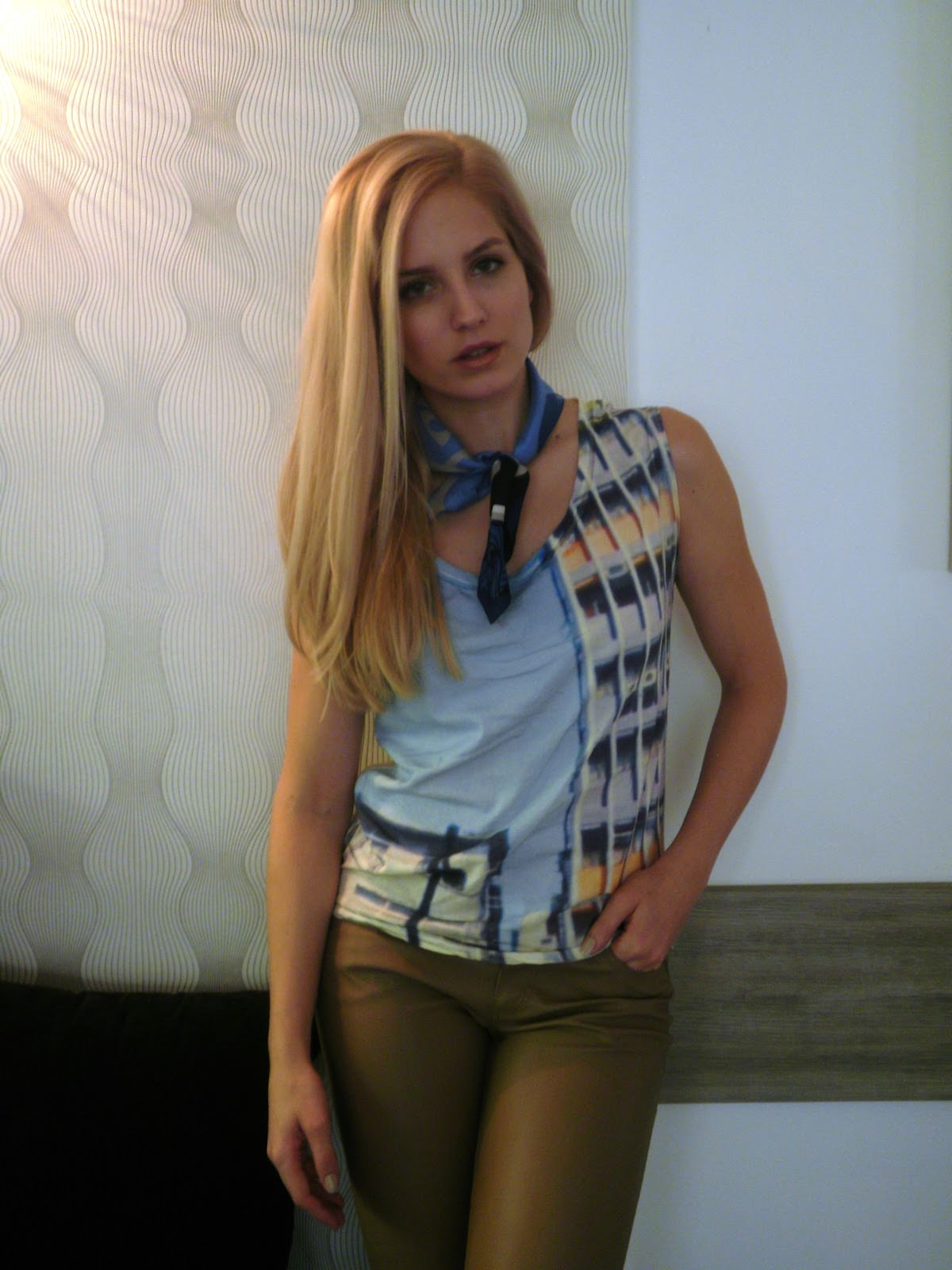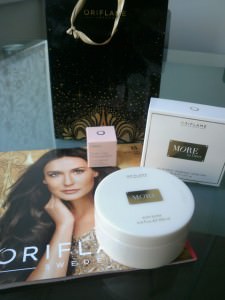 Wearing at the event and later at university lectures:
H&M top
New Yorker faux leather pants
Frey Wille gavroche